Page created by Frissen Racing Intl.

All photos property of Frissen Racing Intl.

Porsche, Porsche Creast, 911, Boxster, Cayenne, Panamera, Tequipment, Exclusive, Selection are registered brands by Porsche AG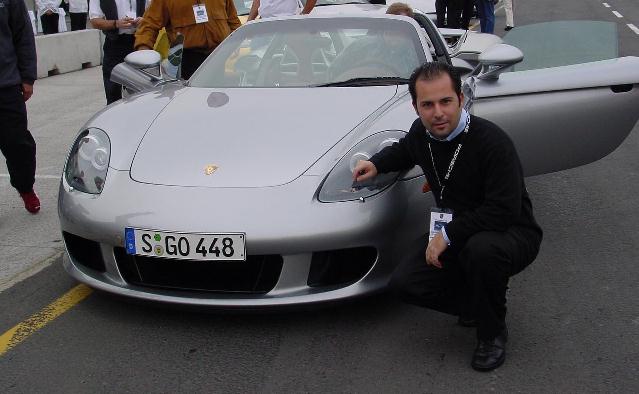 Welcome to the IPOC (Independent Porsche Owners Club) page, I no longer work at Porsche Puebla but the "Passion for Porsche" continues, now as a Porsche Owner and fervent enthusiast.

IPOC will cover many interesting topics for the Mexican Porsche owner, from purchase to service and events.

Visit our "
News & Events
Page" where you will find past and current events.
¡¡¡Vive tu Porsche al Maximo!!!

Frissen Gutierrez

Independent Porsche Specialist & Porsche Owner since 1992 

IPOC
is an informative web page for everything Porsche happening in Mexico and around the world. We have no affiliation with any official Porsche entity nor dealer. For official information and dealer locations within Mexico please log on to
www.porsche.com.mx
NEWSLETTERS Posted on monthly basis covering various topics of importance to Mexican Porsche Owners. We have moved to Facebook.

EVENTS
  We will try to cover as many Porsche de Mexico and Porsche Club events as possible. Please
click here
to view posted events.
IPOC    INDEPENDENT PORSCHE OWNERS CLUB