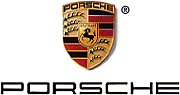 Independent Porsche Owners Club

2003 Boxster Lights Procedure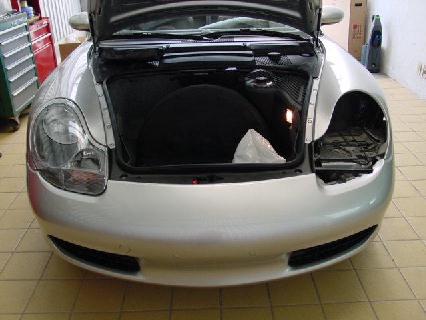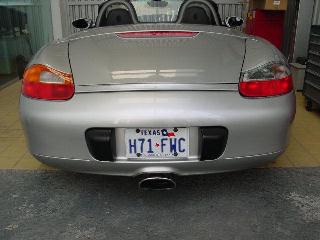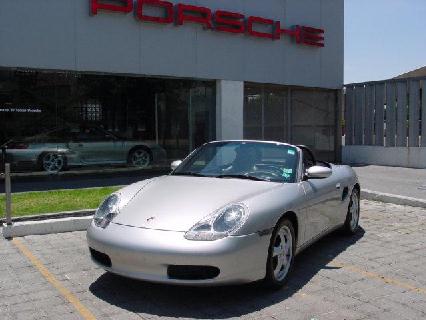 We started with a regular Boxster...

... and got to work right away... actually the procedure is quite simple...

... the one & one picture of course...

check the difference between the old and new lights...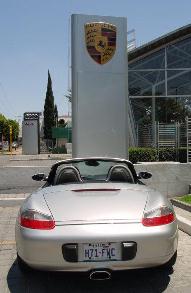 The final result... amazing... its like a brand new car...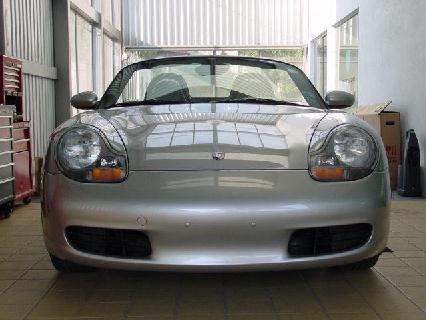 Click on picture to see how it looked before the new lights!!!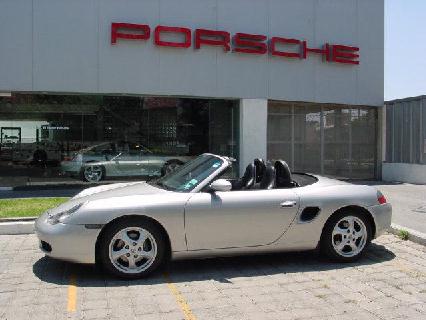 Page created by Frissen Racing

Photos property of Frissen Racing

Thanks to Chucho and Mario from Porsche Puebla for helping with the install.