IPOC INDEPENDENT PORSCHE OWNERS CLUB

Welcome to our Blog where from now on we will post the latest news and events. Since sending over 2500 e-mails became quite laborious we decided to create this Blog as we figure we get up to 10,000 hits on a good month so everyone would get to see it and not the elective 2500 receiving the e-mail. This is our free page to post anything so lets start:

Oh yeah! the links:

I always get asked where this where that...

For your nearest dealer in Mexico go to Porsche de Mexico:

For purchase of your next Porsche or if you want the best service done to your current Porsche...

For all your parts & tuning needs...

Info on events:

Boxster now 13...

The Boxster is now 13 years old and it continues to bring a smile every time I drive it, its simply a tremendous drive...

Its hard to describe how good The Boxster drives, specially accounting is now 13 years old... its fast, extremely precise, handling is superb and most important it is fun, fun, fun!!! Most people think The Boxster is a garage queen but in fact is not, its been driven regularly under harsh Mexican conditions with the occasional track day. The key to keep it running in top condition has been an strict maintenance program and key upgrades. At first sight this looks like a regular Boxster, and it basically is because no heavy mods have been performed instead only key upgrades have been executed like the Porsche M030 euro sport suspension that enhances handling without compromising the core characteristics of The Boxster, a B&M short shifter coupled to a new OEM leather boot that make every shift a delight, while in the interior a GT3 steering wheel has also been added, Fabspeed cat pipes bring an elevated sound and cut the lag that having 4 cats bring, a Pedro's Techno Brace that tightens the rear end bringing superb handling, an upgraded clutch help to put most of the power down to the wheels and to slow it down a set of brakes comprised by Zimmermann rotors, Pagid pad, stainless steel brake lines coupled with Ate Blue Racing brake fluid, just to mention some or a few of the key upgrades. Maintenance has been done by the master technicians at
Porsche Angelopolis
, Chucho and Mario and who are majorly responsible for The Boxster running in top, top condition. In reality its hard to describe how good The Boxster runs but believe its excellent!
Frissen Racing...

The only team to put 3 generations of drivers on the same track with winning results...

...I have to admit that some elbow grease had to be added to the strict maintenance program... but the results show by themselves...

A year after purchase the 996TT received its yearly service at
Porsche Angelopolis
... as expected everything went flawlessly, no buts or ifs, in and out without a problem, special thanks go to my Porsche techs Chucho and Mario that time after time perform a flawless service. Porsche Life is much easier with Chucho and Mario by your side, without doubt the best Porsche Techs in Mexico, thanks guys. Now time to drive and enjoy... as good as it looks sitting in front of
Porsche Angelopolis
the 996TT is no garage queen either and...
...and even shared the beach with other luxury vehicles during vacation...

#24 yours truly @ speed...

I have consistently done what I like, to drive fast... is not rare to see people come and go when it comes to fast cars... Gemballa is now out of the map, I still remember its wild creations like the Avalanche from the 80's but now its all gone... I guess I can go on on those who have come and are now gone, from tuners, to shops, to dealers, to individuals... that is when I look back and I see a consistent path of speed behind me... discipline, passion, understanding, knowledge have taken me through this consistent path and I hope to continue on... see you at the track!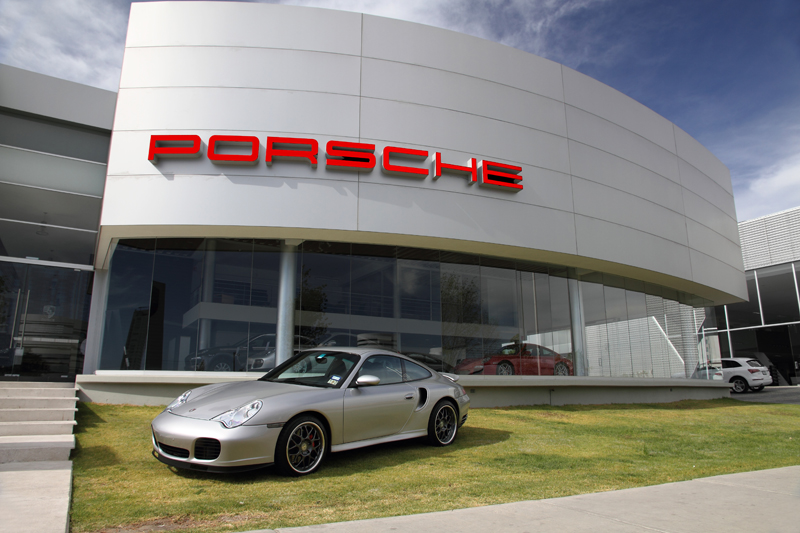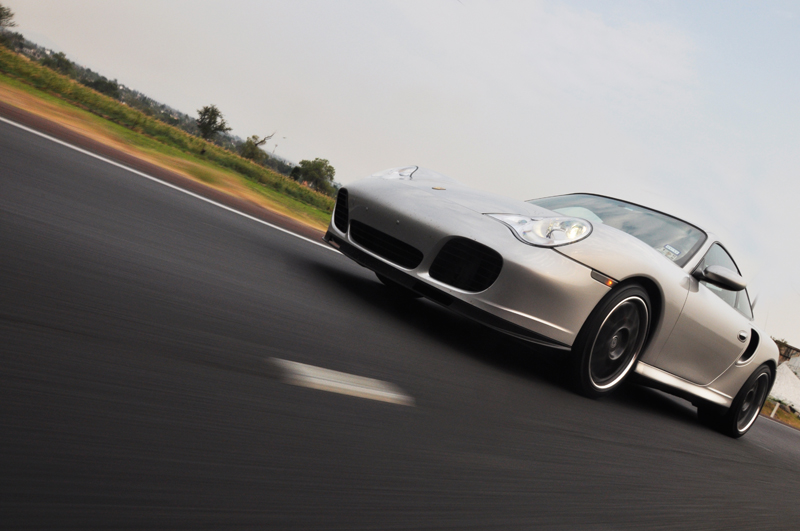 ...its been driven hard on road...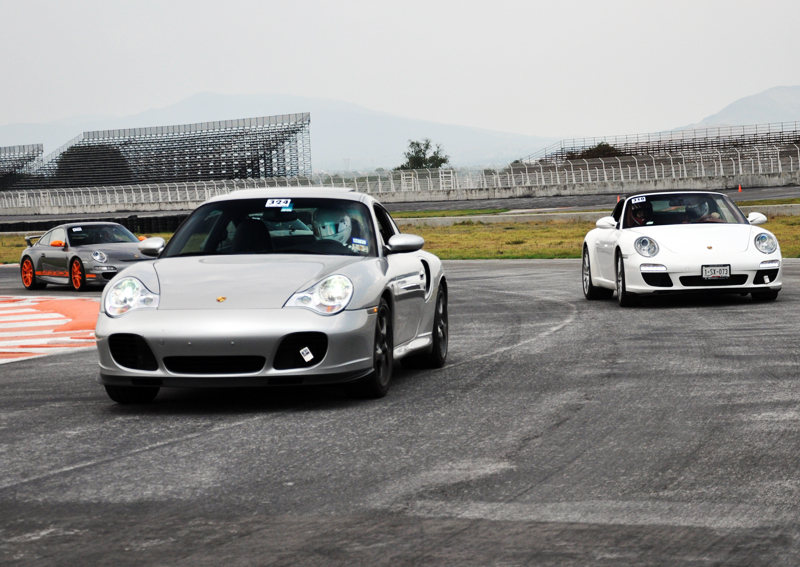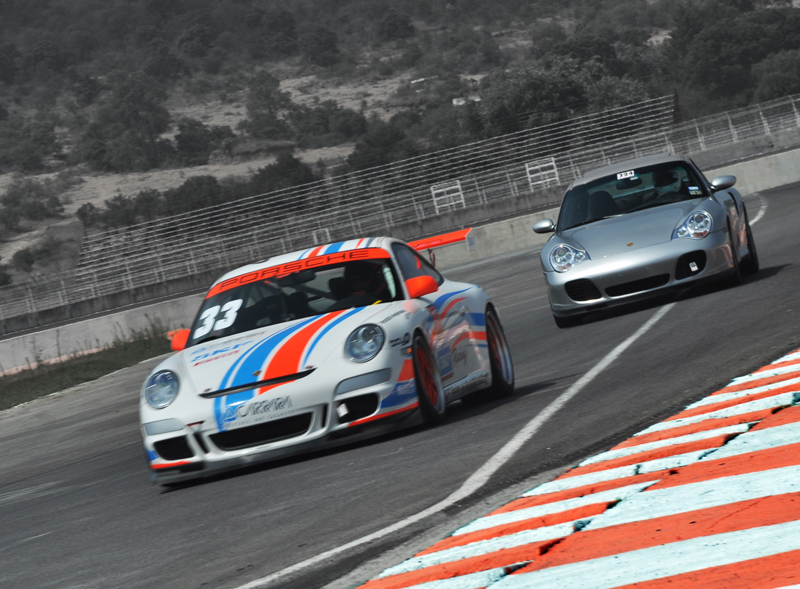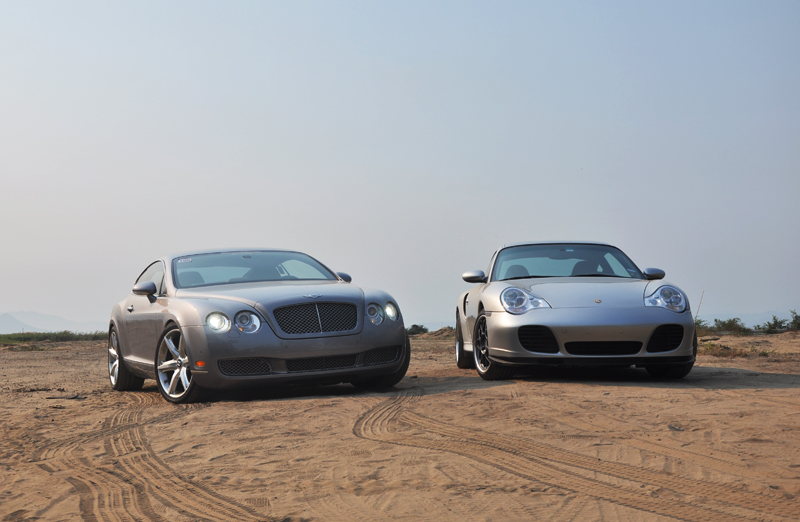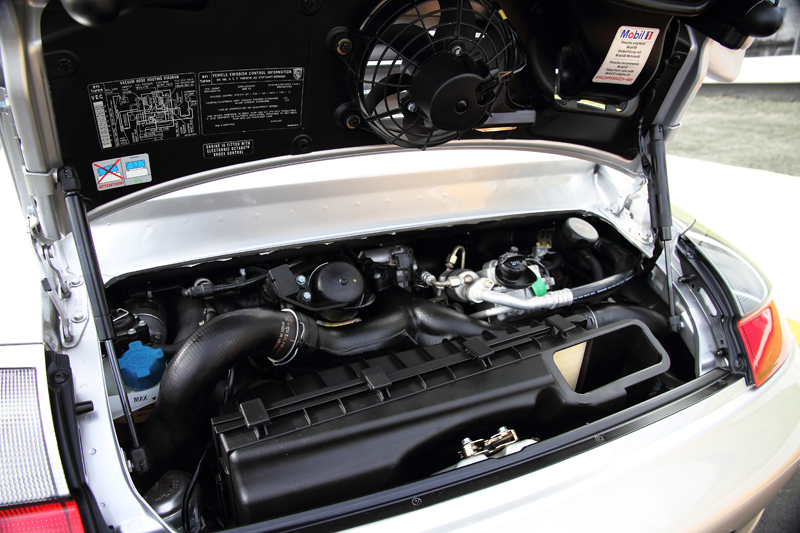 ...but how do I keep running and looking so good?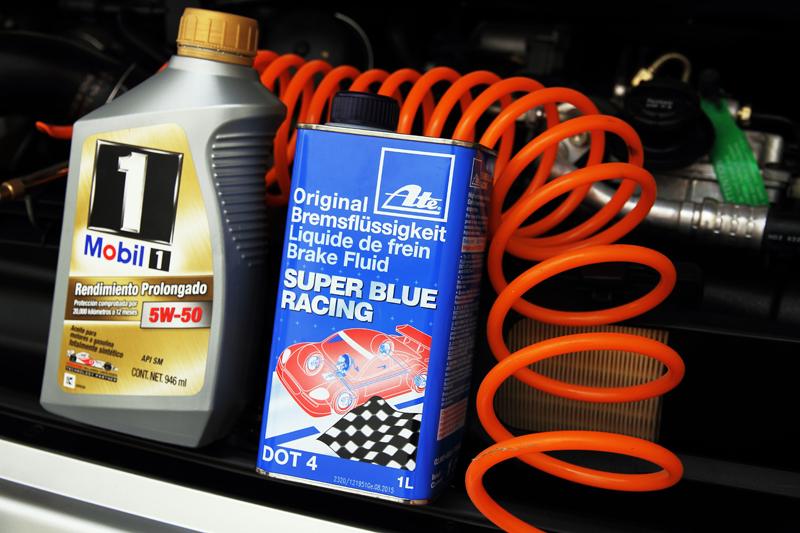 ...it took forever to get the dealer to carry the correct for aspirated engines Mobil 1 0W-40 just to read in the forums that the best oil for our beloved Turbos is the 5W-50, thankfully I was able to get it locally and at good savings... Ate Blue Racing was also sourced independently and added during service...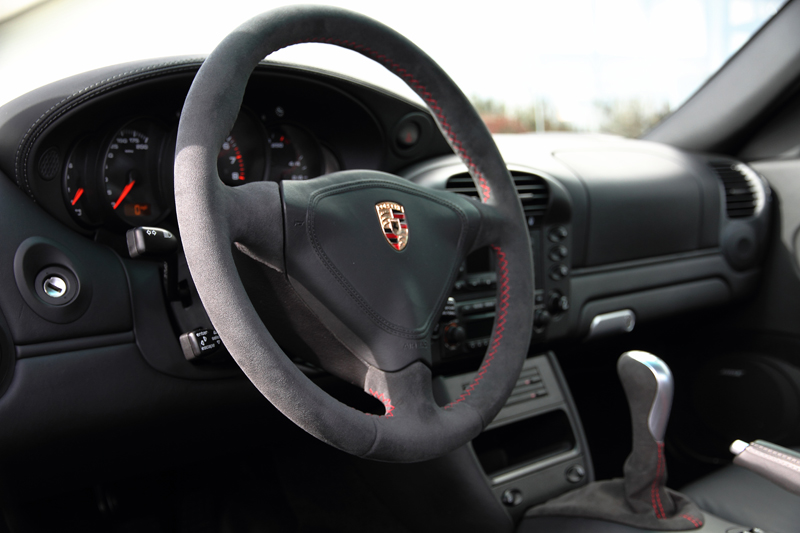 ...while at service a GT3 Alcantara steering wheel and shift knob were added, these sourced directly from
Suncoast
thanks to my good friend Carlos who received them in Houston... feel is simply superb!
...and the upgrades continue...

...and with all this it seems like I am ready for another year of driving... fantastic!!!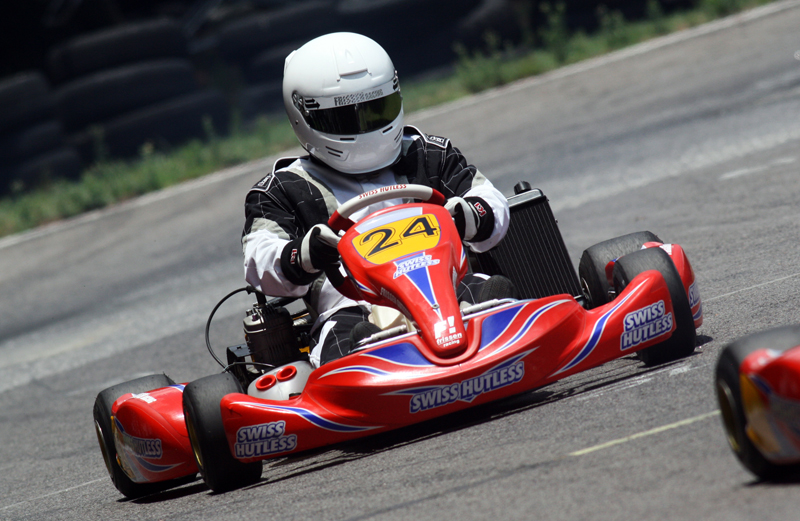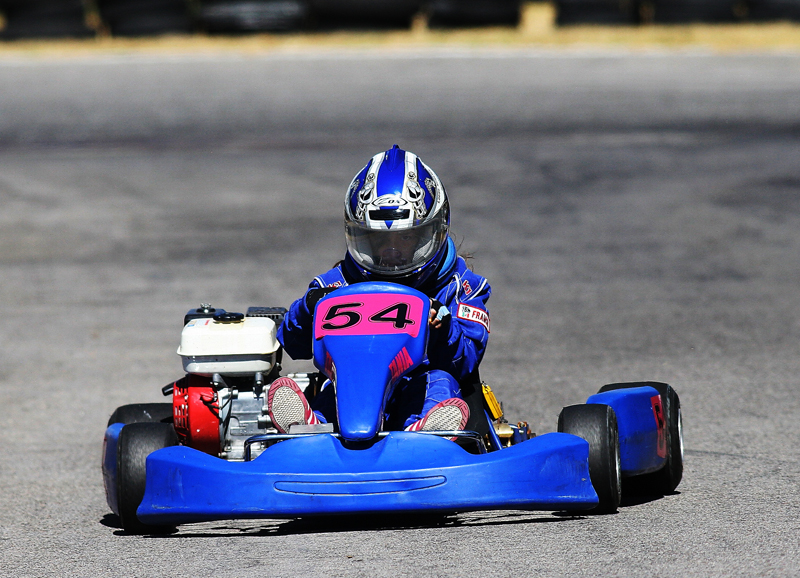 Frissen Racing... Pure Attitude!

#54 Tania... 2010 Honda Jr. Champion!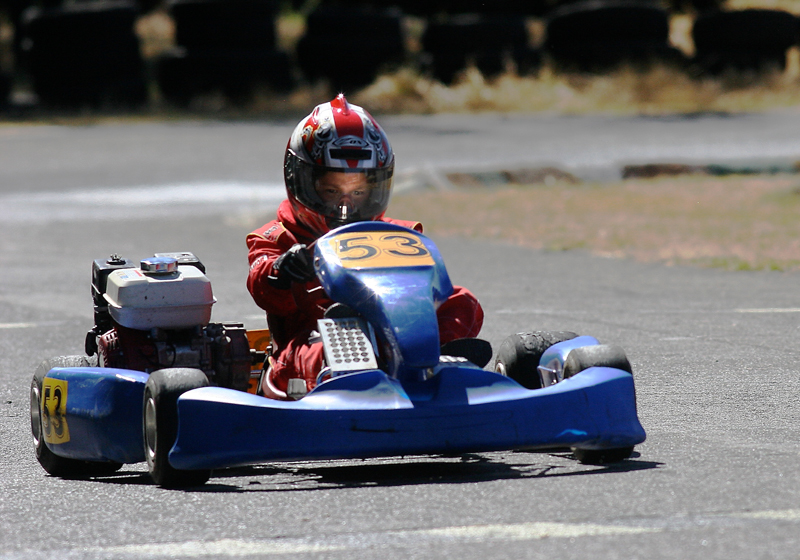 #53 JD... 2010 Honda Jr. Sub Champion!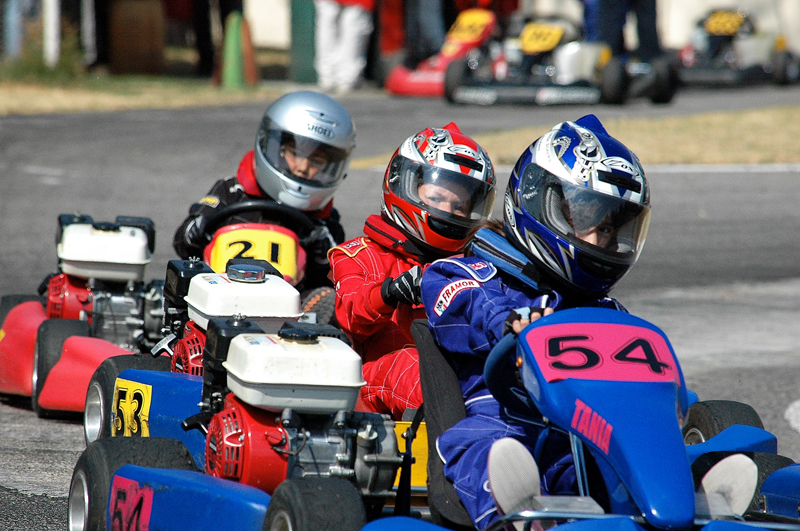 Our Honda Jr. squad in action... Tania, JD & Arturo... Frissen Racing simply FAST!!!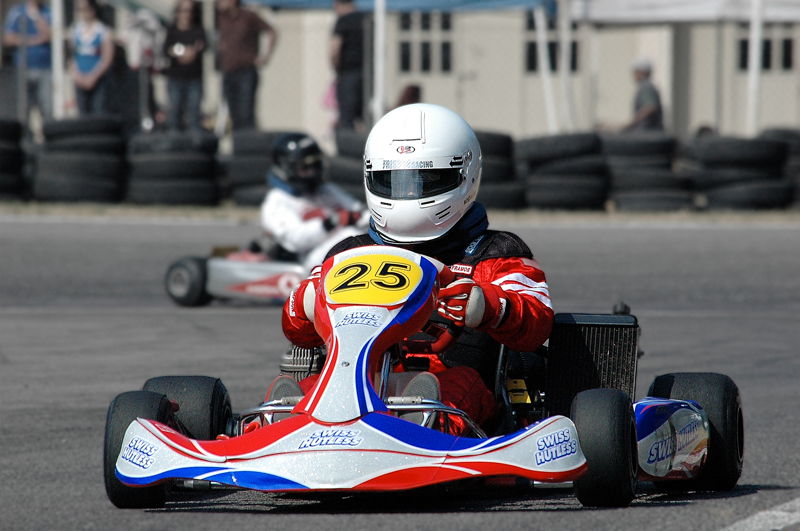 #25 J.L. Gutierrez... 2010 Senior Pro Champion! 65? no problem, Frissen Racing is fun for all ages! We have the speed to prove it!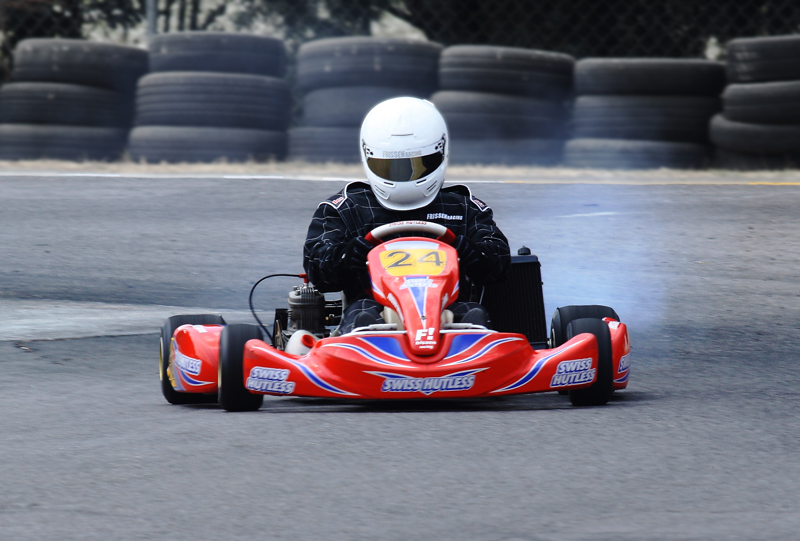 Last but not least #24 Frissen Gutierrez Team Principal & Driver... Frissen Racing we are here to WIN!