IPOC INDEPENDENT PORSCHE OWNERS CLUB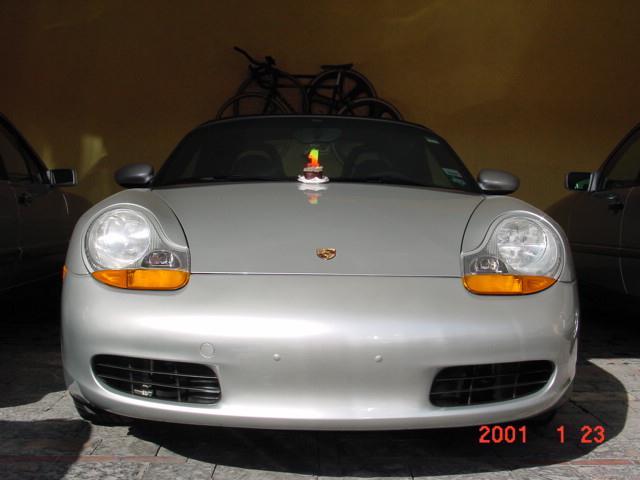 The Boxster is now 1 year old... let the celebration begin...

Everything started early in the morning with a good hand wash and detail...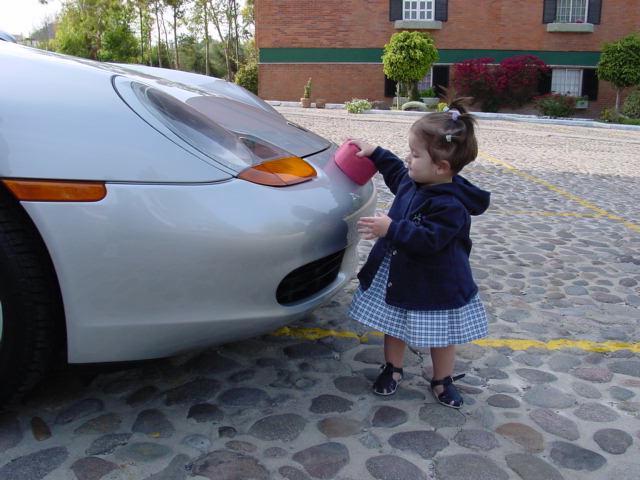 Tania was there to help... she is a dedicated detailer as you can see...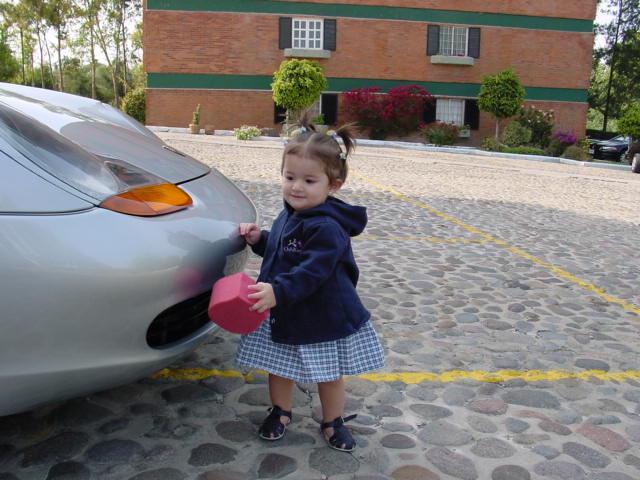 ... she is careful not miss a spot... smart girl !!!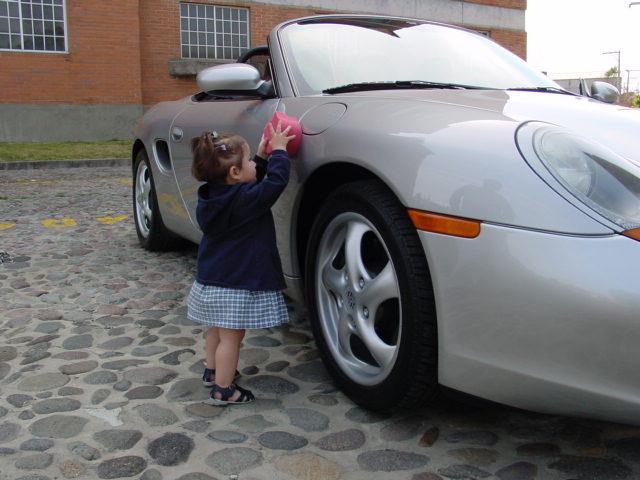 ... working hard... reaching and scrubbing...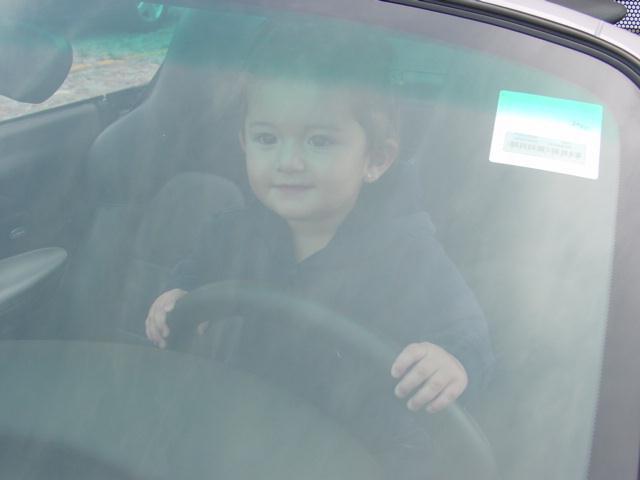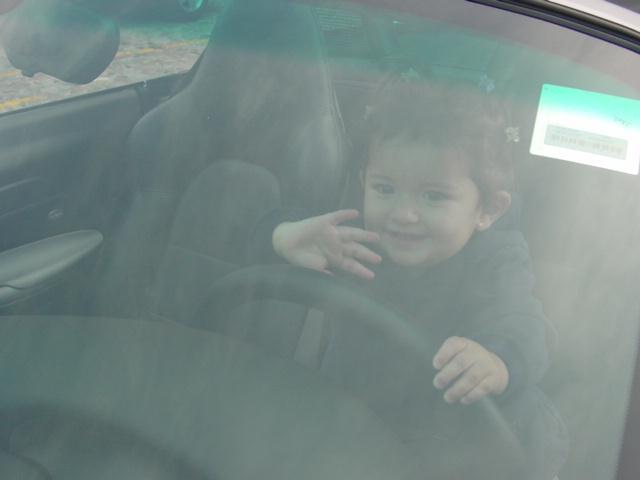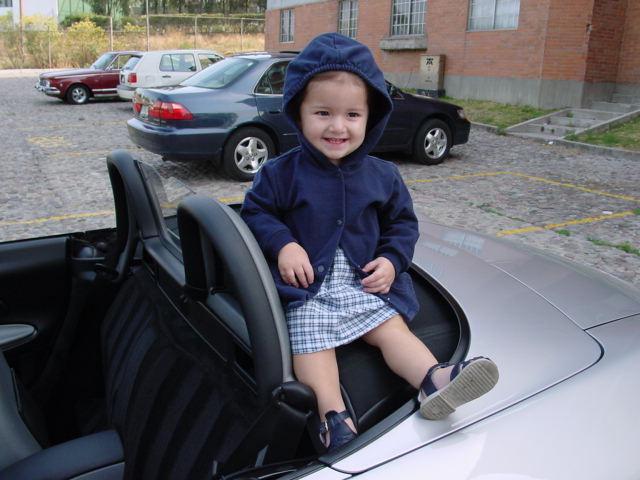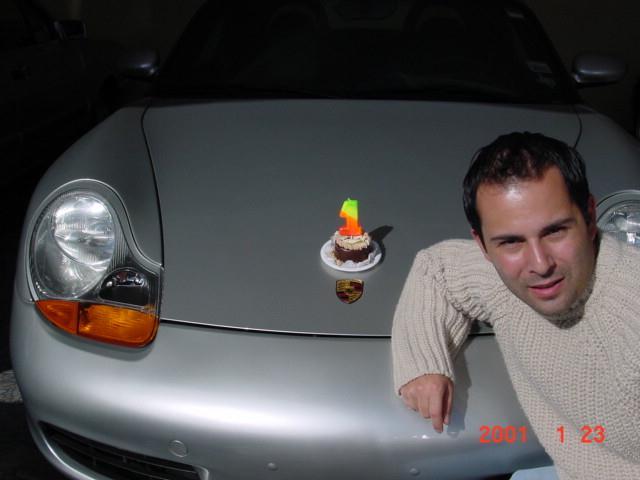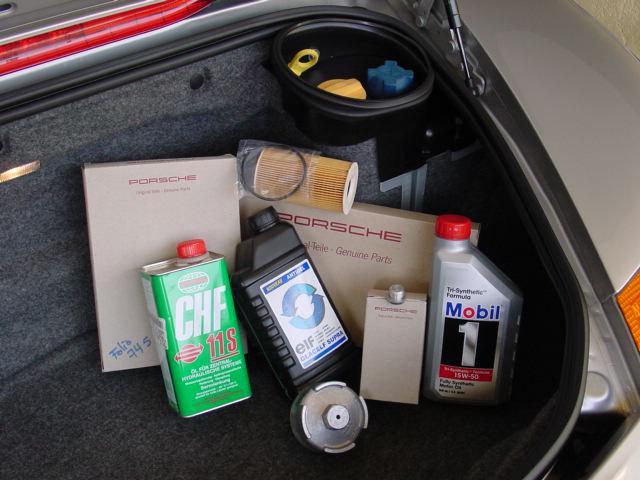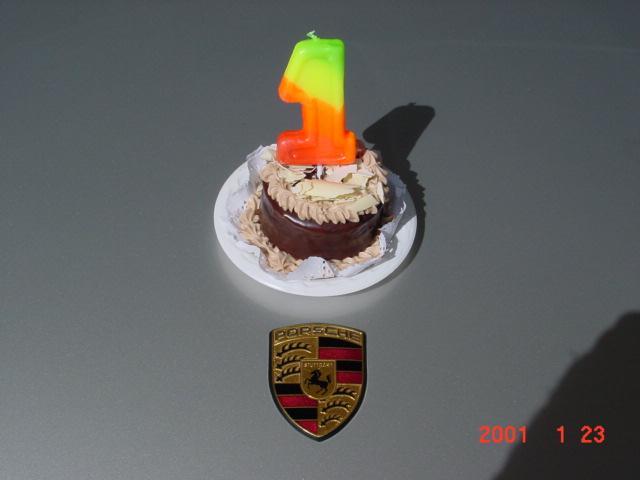 After a morning of hard work... its time to enjoy a nice top down drive...

... two hands on the steering wheel and eyes peeled on the road... she's a natural driver...

waiving... she's a real cutie...

...nothing like some top down fun in a winter morning...

Later in the afternoon...

We had a small party for the Boxster...

Tania did the honors blowing the candle....

The Boxster's present was a 1st year service kit with all the good stuff... service was to be performed by Porsche Puebla on exactly 1 year after purchase... right on !!!