IPOC INDEPENDENT PORSCHE OWNERS CLUB

Newsletter 10 Porsche 997 First Test Drive

I hope you enjoyed our Newsletter 10.

Go Drive !!!

Frissen Gutierrez

Porsche Specialist & Porsche Owner since 1992

Passion for Porsche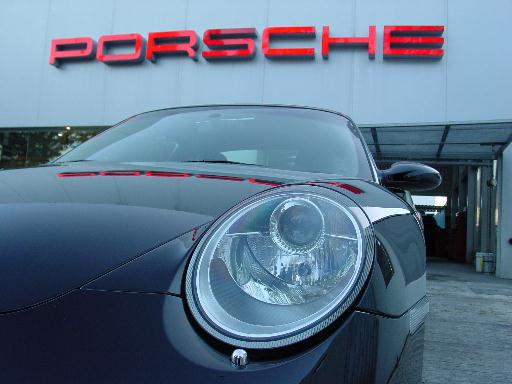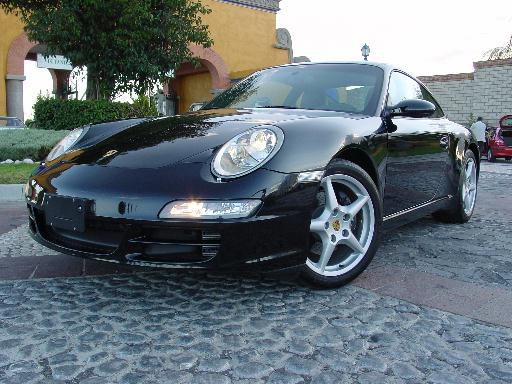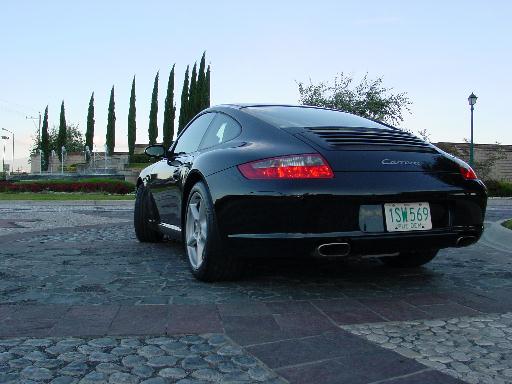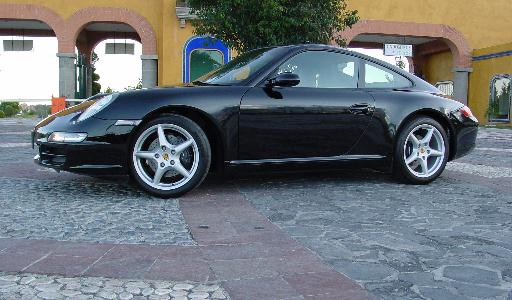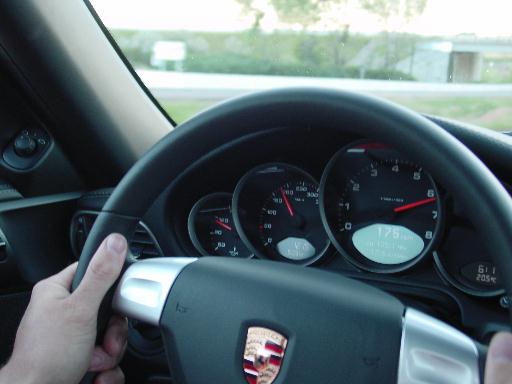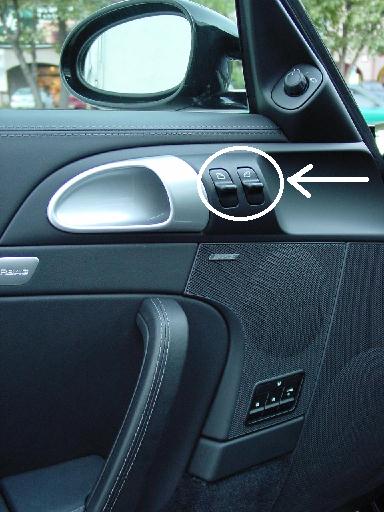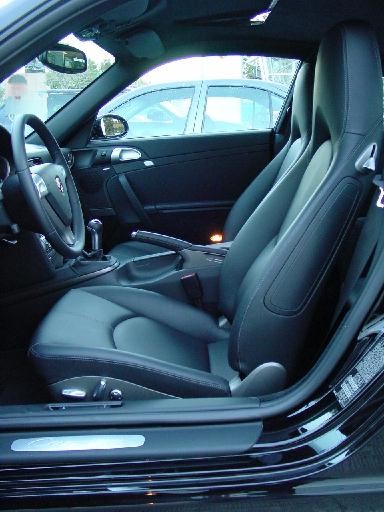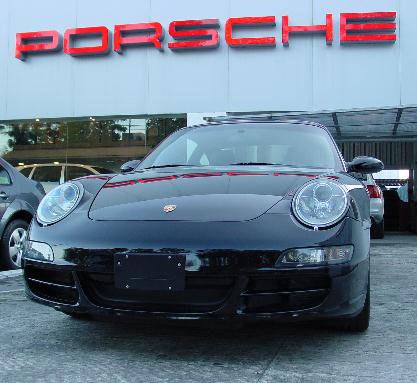 Welcome to our newsletter 10 where for the first time we drive the brand new Porsche 997.

Despite every car magazine on the planet having the new 997 on the cover along with long and detailed articles I decided not to read anything about the new 997 but the technical aspects of the car. This way I ensure myself of having an unbiased opinion of the new Porsche 997. Starting from scratch and basically jumping from a 996 to a 997 I could really have a feel of what improvements were made to this new 997. Unlike magazines that tested the new 997 under strigent Porsche controlled enviroments I took the new 997 out on the streets of Puebla, Mexico and tested the car on real life conditions.

I got pretty excited when I first got the keys and soon I took away in a brand spanking new Porsche 997. Lets take a look at what I found...

Most car magazines used photos from the press kit provided by Porsche AG. More than bored at looking at the same pictures I finally enjoyed the new 997 in person. I was able to feel it, touch it and admire it in different lights and angles.

Very well excecuted outside lines I might add. Previous 996 narrow had no side skirts and looked unfinished, now corrected on the new 997 where the sideskirts perfectly match the front and rear bumper. The lines flow easily on this new 997 and nothing looks forced upon. Fit and finish is superb. Like it? Love it!!!

Critics may have to eat their words, this new 997 is not bland, the thing is wide and well planted. Oval headlamps could have been a bit more aggressive from my own taste but an overall improvement from the teardrop/boxster like lights from the 996 ('99-'01).

Details return the 997 to true 911 form, like the new door handles that are perfectly excecuted leaving the flimsy handles of the 996 in the past. My only critic upon the details are the mirrors that are simply too beautiful, aerodynamic and in the end are too small and hard to get used to, in other words I coulnd't see much out of them.

The new 997 is all 911 in a modern package, well done Porsche

Here under the hands of IPOC member Fernando Bayo the new 997 easily reached 200kph. Next is to test a 250kph run and top speed stability.

Electronic ignition will let you know this is a new Porsche. Engineers worked hard at extracting the most metallic sound out of the 997 mill as the engine note is fantastic. Despite the engine being a 996 carryover the 997 engine feels more rev free, as if internals were lightened, also the powerband is more flat. Of course new electronics, intake and exhaust have something to do with this change.

So we started our drive, changing gears is a delight, the new ratios are so well match to the engine, a progressive and fast acceleration is extracted from the new Porsche 997. 1st to 4th are close ratio and very well positioned, 5th is a bit far on my own taste but nothing to worry about. A short shift is now a factory option, not really necessary but well reccomended.

Porsche engineers did a fantastic job at chassis tuning, grip goes beyond expected and I do not take credit from the new Michelin Pilots because much of the grip generated is thanks to this magnificent rubber. For IPOC member Fernando Bayo suspension seemed tout as for me I think suspension is firm yet very compliant. Superb chassis tuning makes it easy to drive the 997 very fast without a problem.

Porsche did its homework on the engine and chassis tuning.

The new window switches took me back in time to a true 911 feel. Awkward in position and operation these switches are simply fantastic. Actually the entire door panel is fantastic and well excecuted. Left behind is the super ergonomic, very practical, curvy design 996 door panel instead we get a squarely shaped door panel that is all 911. All interior revisions made to the 997 are right on track and simply fantastic because they returned the old 911 flavor to this new 997. Kudos Porsche !!!

Seats are now fantastic too!!! The new seats made so, so happy, really. I have been a heavy critic to the 986/996 seats. Now I have absolutely no complaints. I also loved the steering wheel as far as feel, looks are a bit of a discussion as I personally don't love it but some of the comments I heard from customers go beyond that. I got a little bit lost in the center console, full of black little switches, it took me a while to find the right button. As I started my drive I noticed PSM was off, it took me more than a few seconds to find the damn PSM button. I had trouble with the center console switches all along my drive. But the interior is so well built and designed that just that is a good reason to buy a new 997. I loved it !!!

The new Porsche 997 brings the original 911 flavor back to life in a very modern, fast and safe package. The engine is a mere delight and most of its power is very usable due to its tremendous chassis tuning. Best 911 ever? Perhaps.

But don't take it for me, visit your nearest Porsche retailer and find out for yourself.

I would like to immensenly thank Porsche Puebla and its owner Paco B. for letting us test drive the new Porsche 997 promptly.