IPOC INDEPENDENT PORSCHE OWNERS CLUB

Newsletter 15  Porsche Club Mexico opens up Puebla Region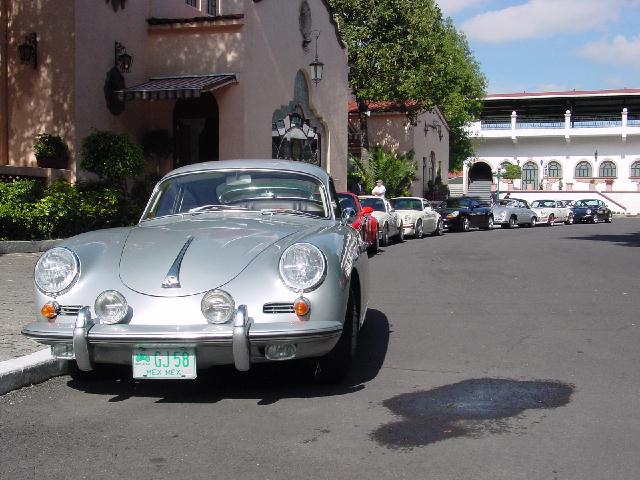 The Casino Militar in Mexico City was the venue for the magnificent ceremony celebrated to commemorate the opening of the Puebla Region.

With the presence of Jorge Rios Hellig, President of the Porsche Club Mexico, Martin Spannagel representing the Porsche Clubs Worldwide, Fernando Flores Beristain, Director of Porsche de Mexico and the PCM board members the ceremony was a true success for PCM history.

Despite many years of history the PCM had no representation outside Mexico City, nonetheless it was in the agenda to expand the horizons of the PCM. Porsche Latin America along with Porsche de Mexico also included in their business plan to expand the PCM within Mexico. Regions with dealers would open up first and others would follow. Puebla was ellegible under this plan so we decided to work with the plan and on September 3rd, 2005 the Puebla Region of the PCM was officially constituted.

The Casino Militar offered the perfect atmosphere of elegance and glamour to celebrate such important date, along with beautiful Porsche cars and very nice people, we can call the opening of the Puebla Region a true success.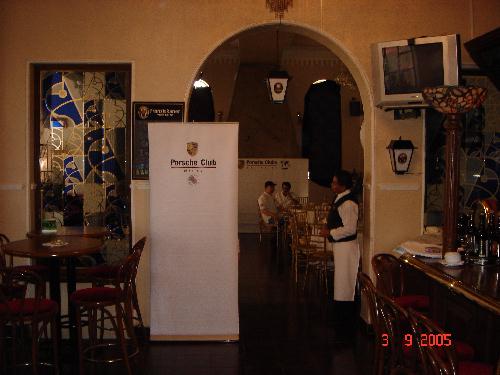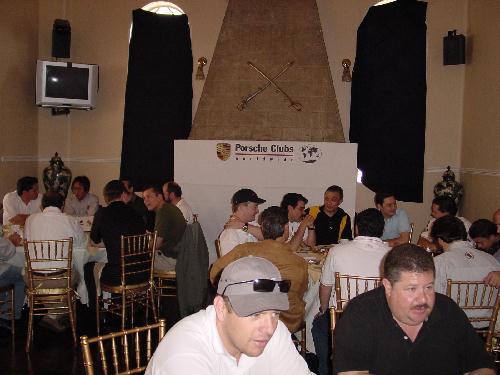 A view of how we were received at The Casino Militar in Mexico City.

View of the celebration... we spot Fernando Bayo first row in this photo...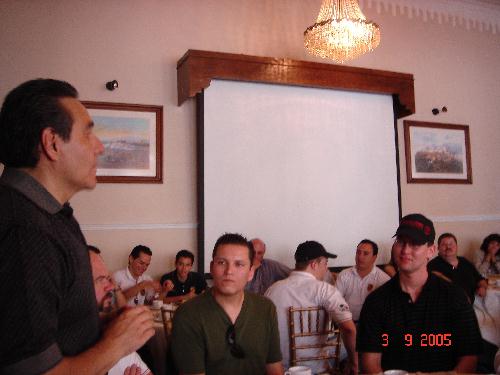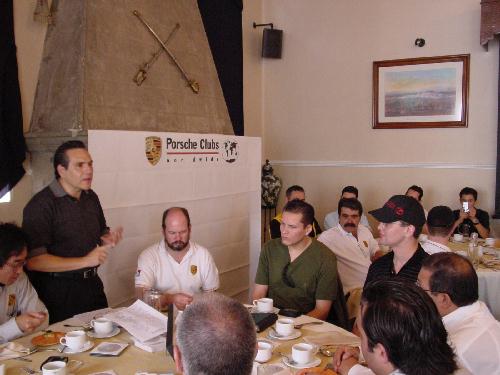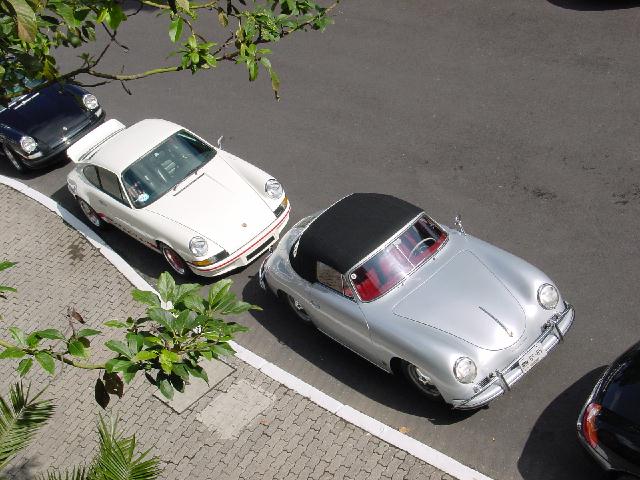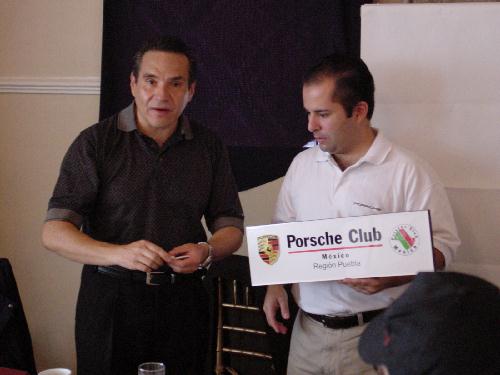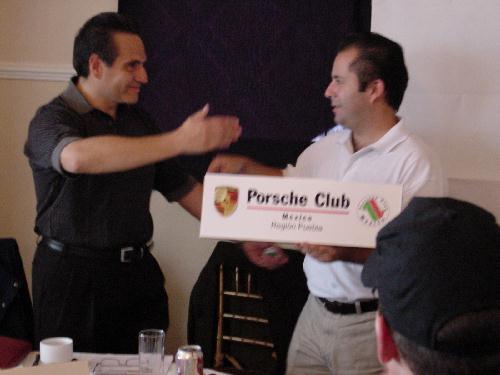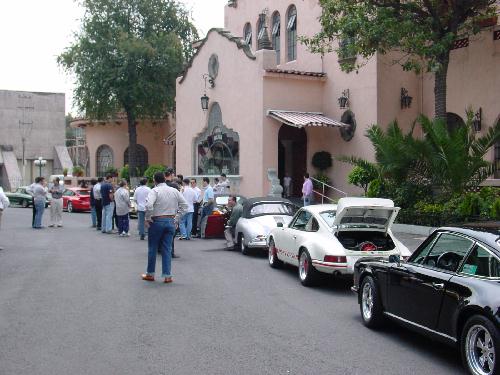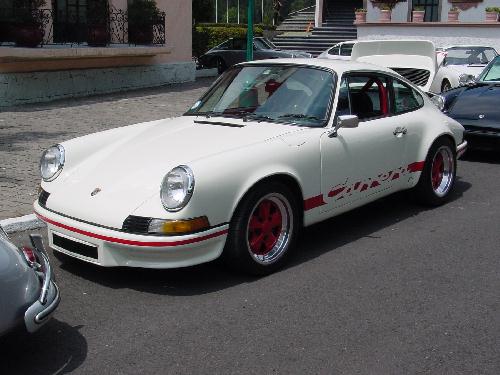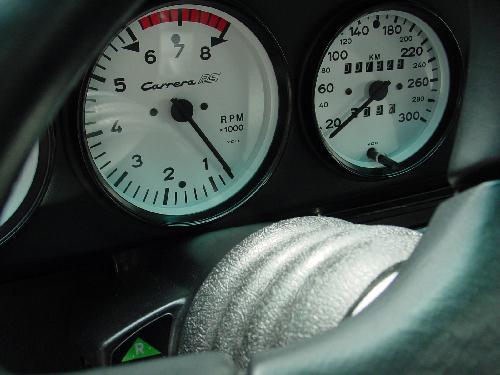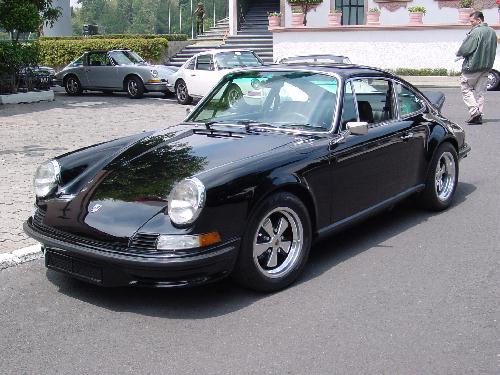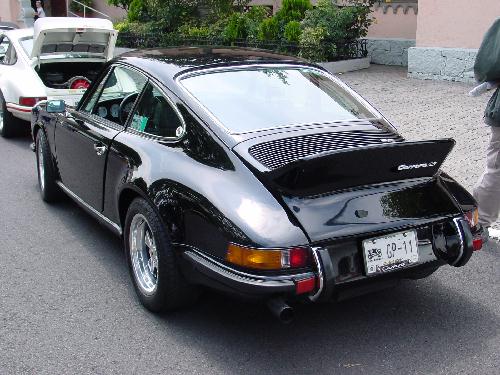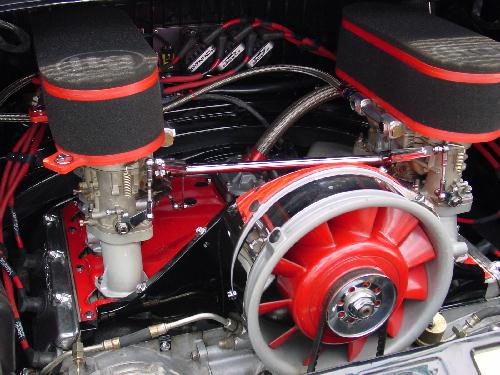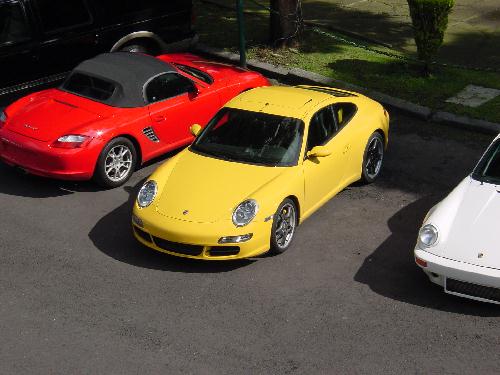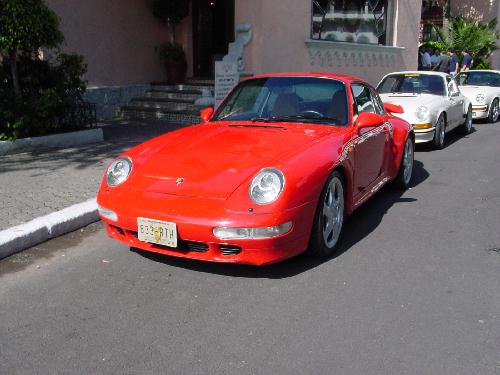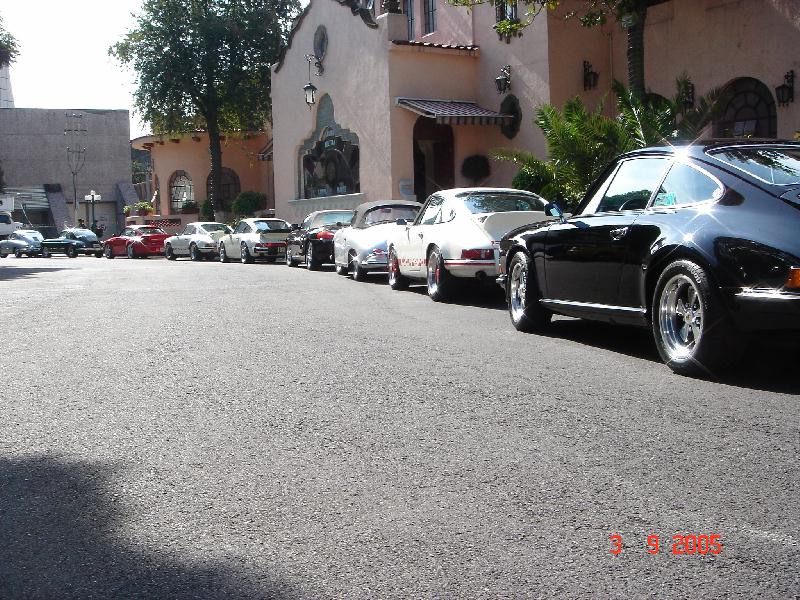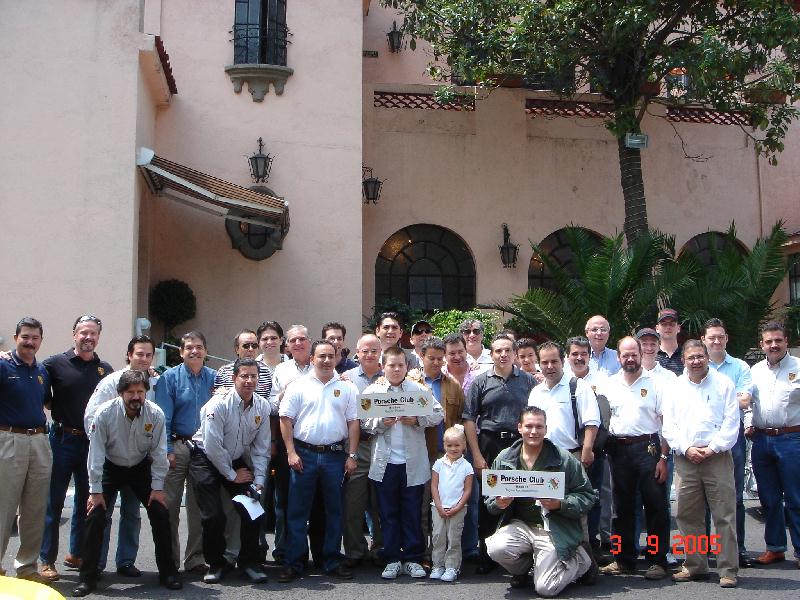 Jorge Rios Hellig, President of the Porsche Club Mexico, preceded the ceremony...

Jorge explains how the Porsche Clubs Worldwide work together and the importance of the PCM expansion...

Jorge asked the PCM board to vote to include the Puebla Region, an unanimous vote included our region into the PCM...

The Puebla Region is welcomed... Porsche Club history in the making...

Afterwards we had the rigorous car talk, we all came out to check out the PCM members cars...

One too many interesting cars to list...

Newer cars were also present like Fernando Bayo's Speed Yellow 997 Carrera S and a 987 Boxster owned by the only lady member, interesting, is it not?

Last of the air cooled Porsche's were also present in Turbo form...

Nice cars and nice people compose the PCM...

Very special thanks to:

Jorge Rios Hellig, President of the Porsche Club Mexico

and the entire PCM for a wonderful morning

also to

Fernando Flores Beristain, Director of Porsche de Mexico

for such huge support

Martin Spannagel, representing Porsche Clubs Worlwide

his presence validates the importance of this event

and last but not least

Fernando Bayo for his support on this new venture

Frissen Gutierrez

Puebla Region of the Porsche Club Mexico