IPOC INDEPENDENT PORSCHE OWNERS CLUB

Newsletter 16  IPOC GTG & Track Day @ WTCC

The WTCC (World Touring Car Championship) race in Puebla, Mexico, was the perfect opportunity for IPOC members to get together and do some track work before the main event.

For some reason there is a duel between M3 and 911 owners, to make things interesting and to settle this we decided only to enter 911's and the challenging M3's.

A fantastic day of races and friends, check out the action, next.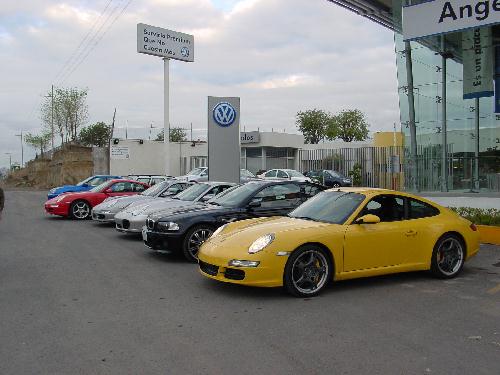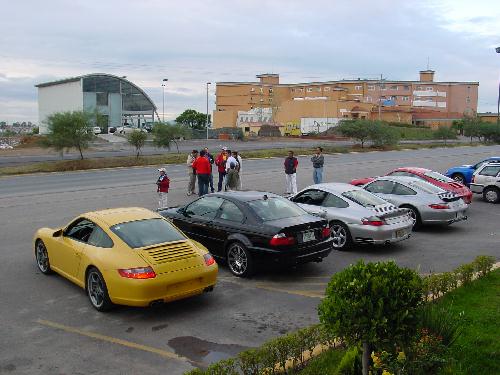 Eveyrthing started early in the morning at Ennio's VW Premium dealership...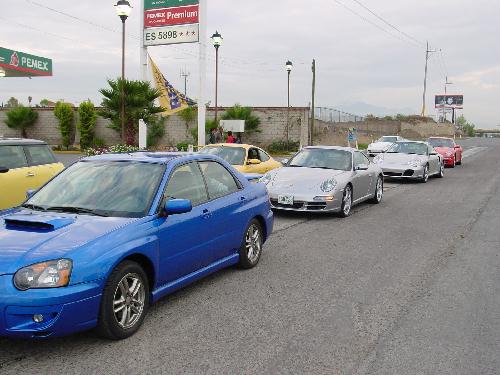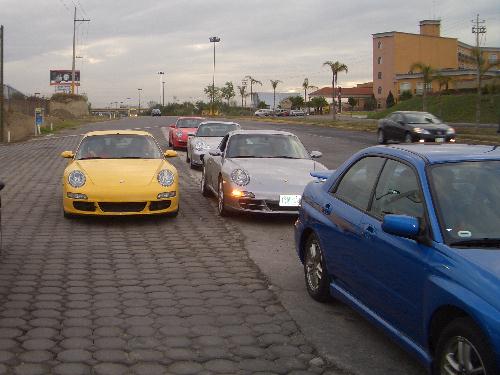 ...before heading to the track some cars need to gas up...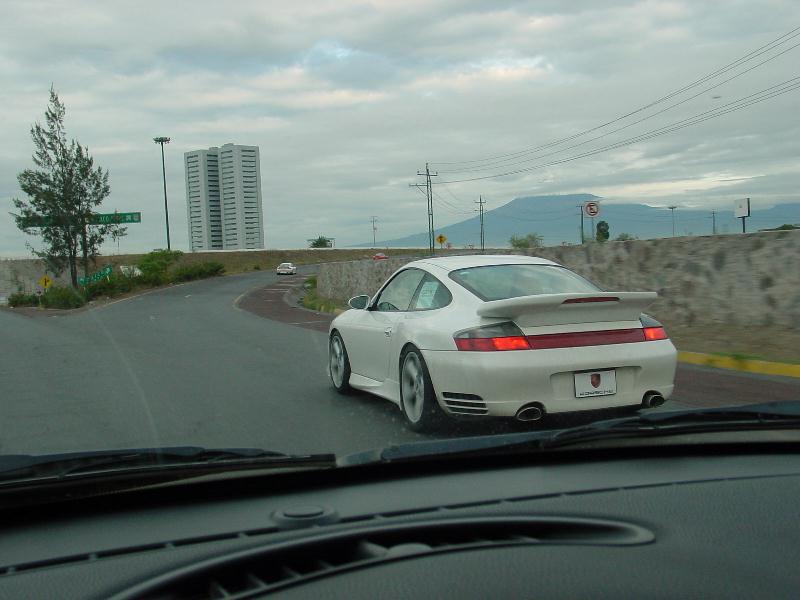 ...and so we headed to the track...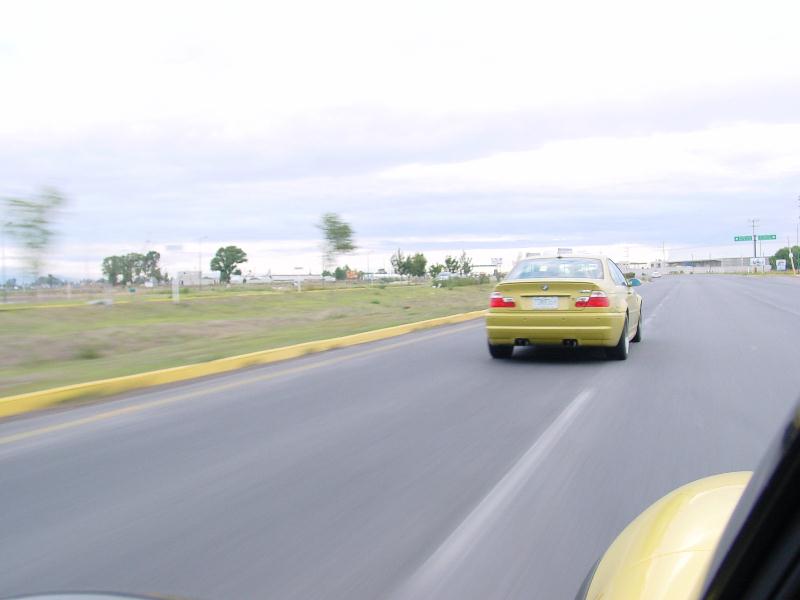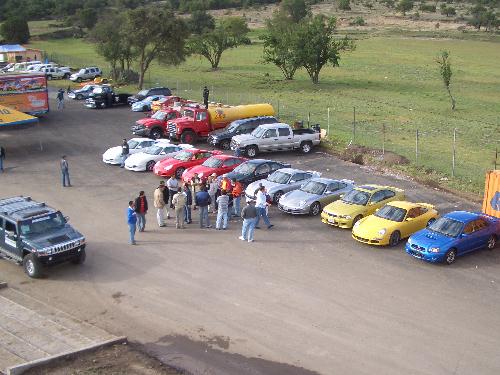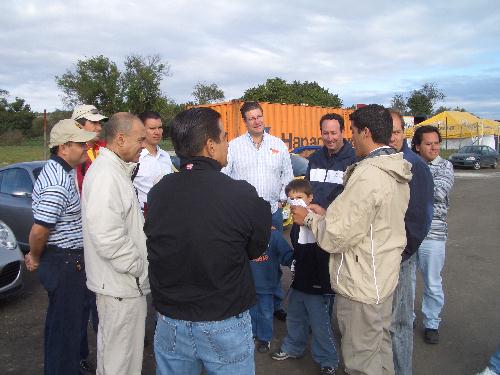 ...we arrive to the track and line up the cars...

Drivers meet before we head out to the track...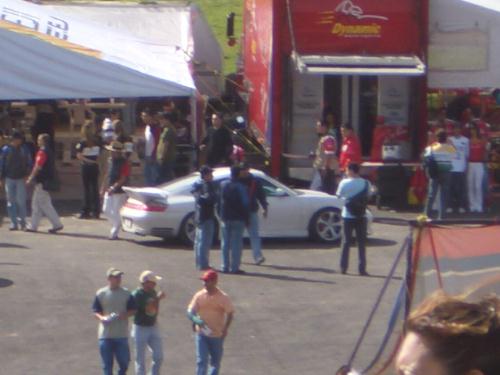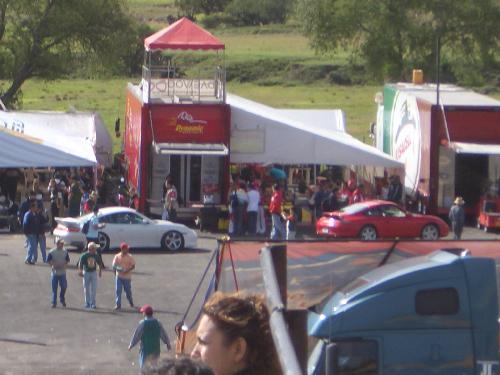 Meanwhile cars went through Tech Inspection...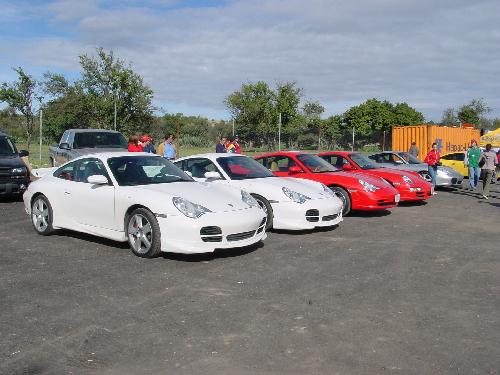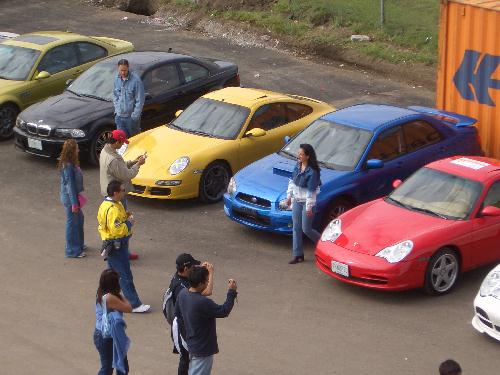 Our cars got a lot of attention...

...people took the opportunity for a photo or two...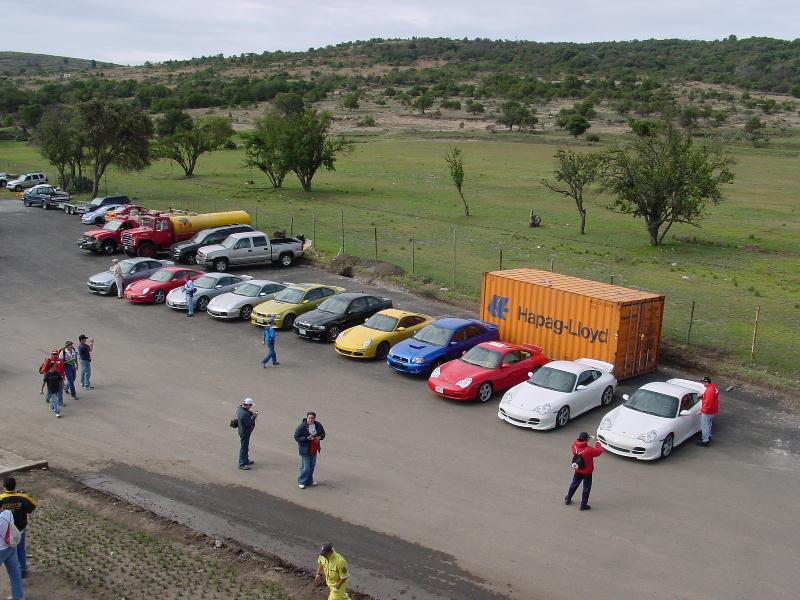 We headed to the paddock...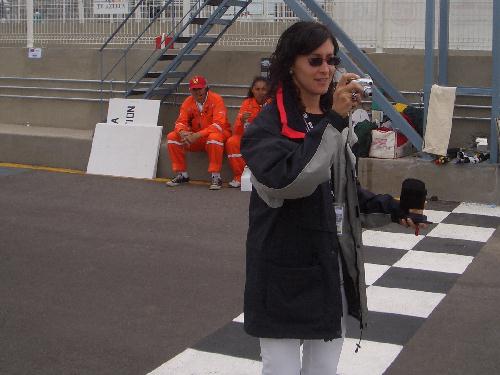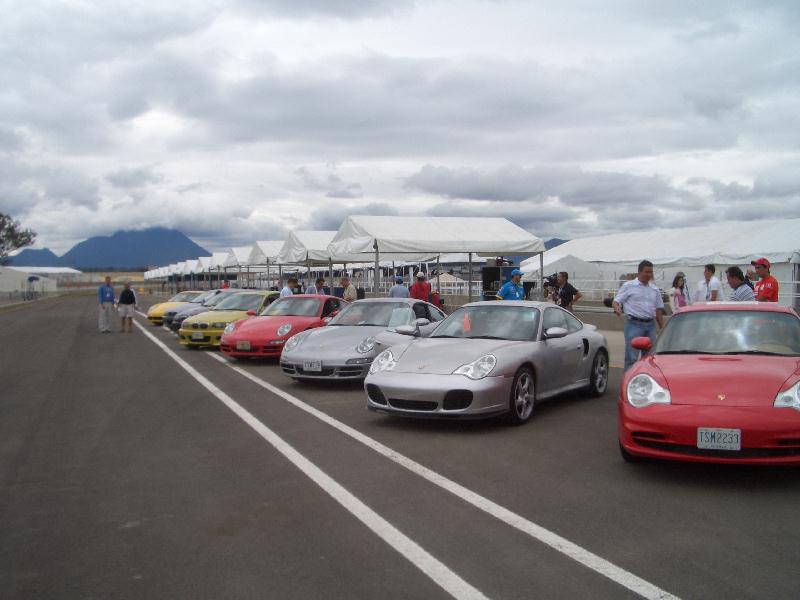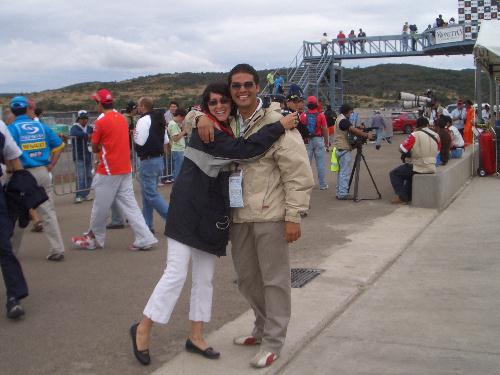 At the paddock we found our beloved Betelgeuse, we know she loves to see our Porsche lined up at the paddock... we Porsche owners miss you Bitty...

... like good old times... Bitty and Enrique "Fast Keke" Cortes glad to see each other once again...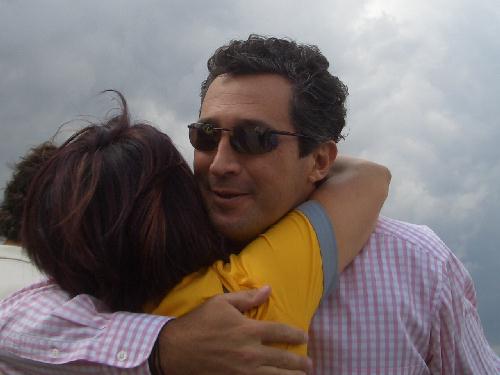 ... hugs and kisses... very popular Ennio saying hello to the SEAT people...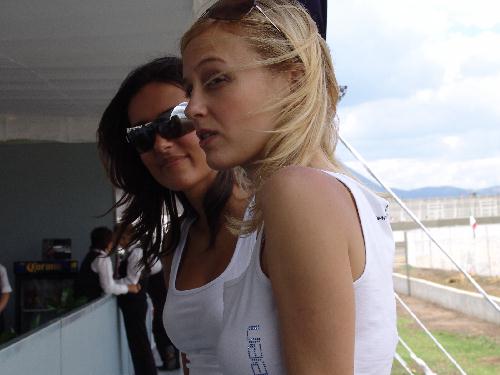 ... I was busy on other matters..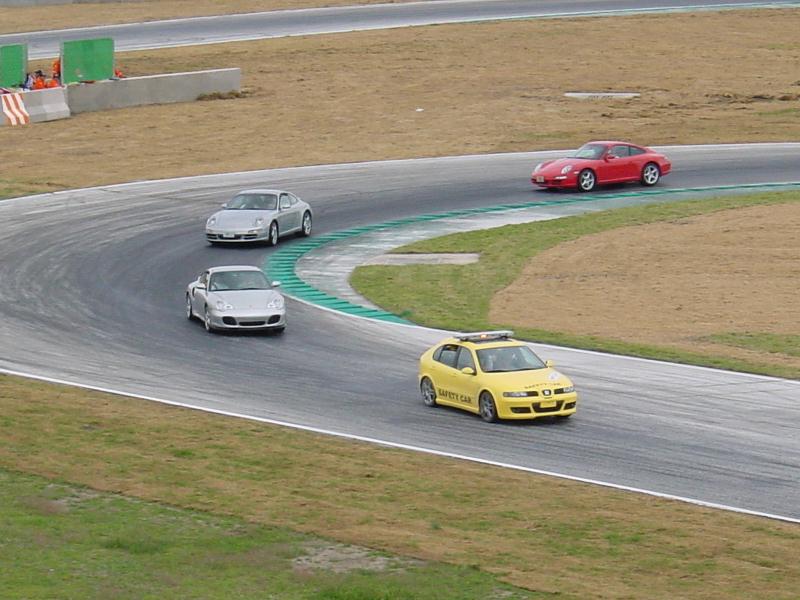 It was time to head out to the track...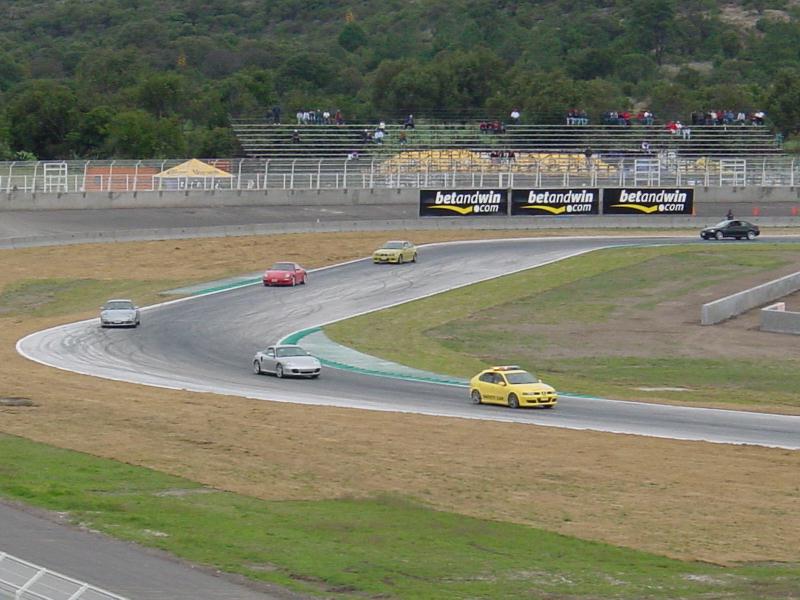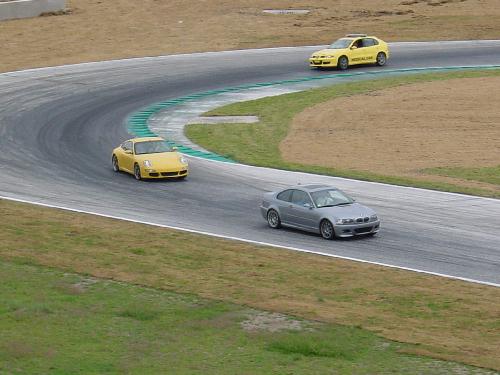 SEAT Safety Car leads the first laps...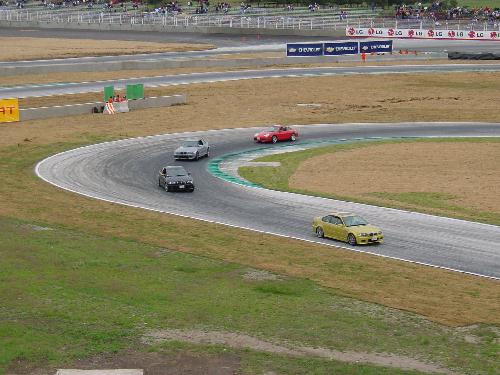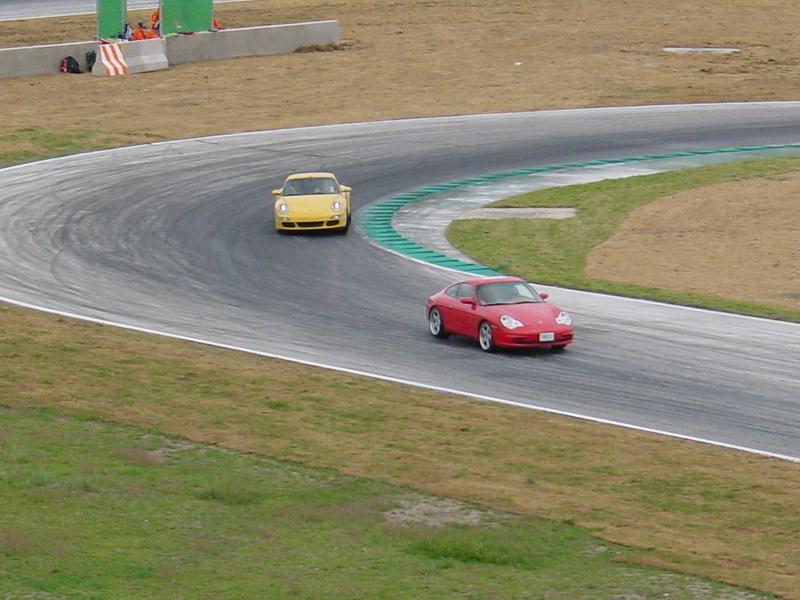 M3's were no match for the 911's ... finally settled...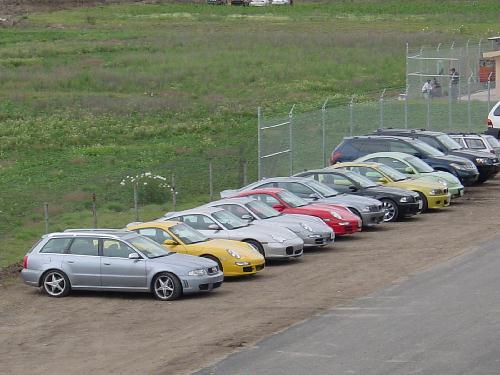 It was time to park the cars...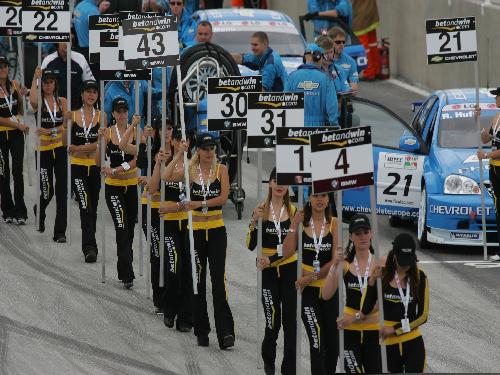 ...and watch the main event... The FIA WTCC !!!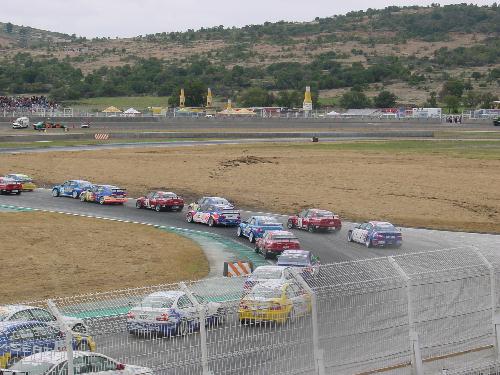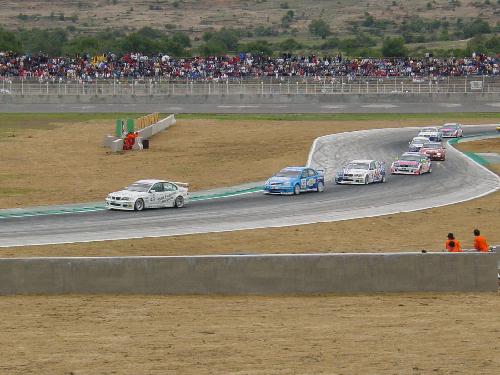 ...very exciting races indeed...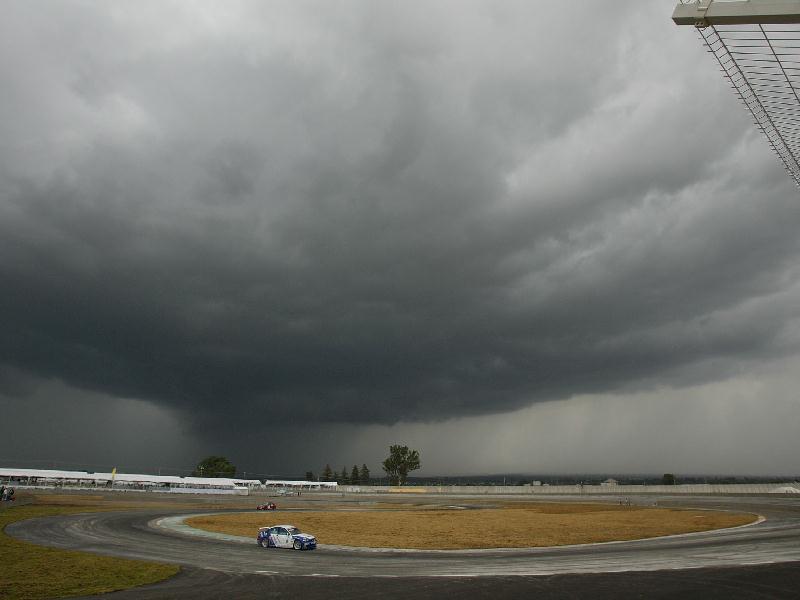 ... a day of races, rain...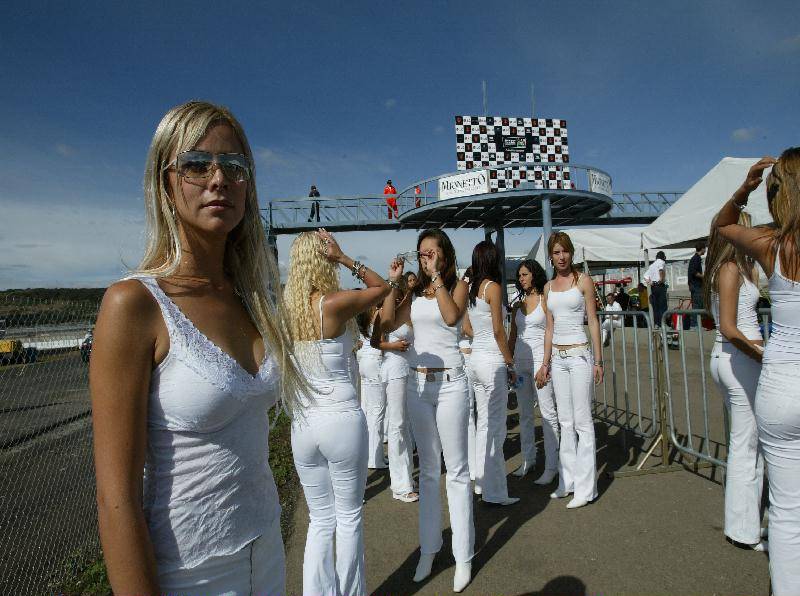 ...and most important, friends....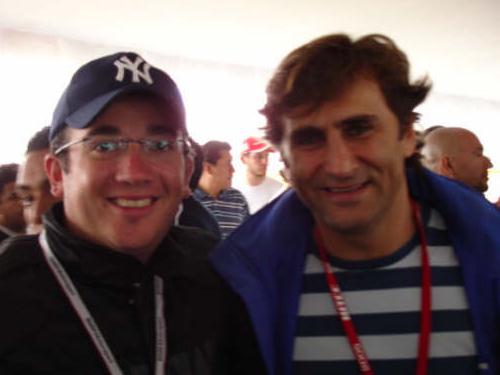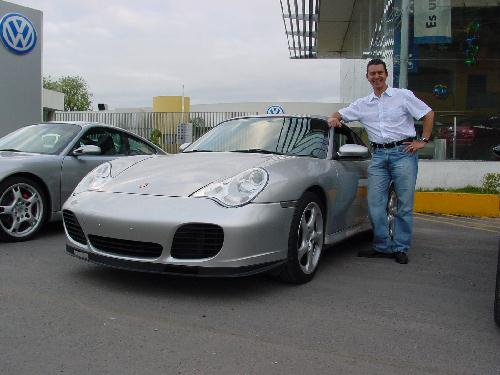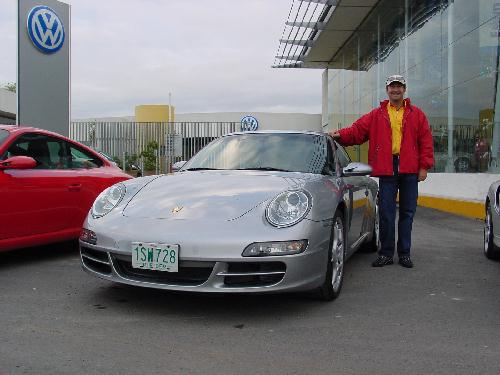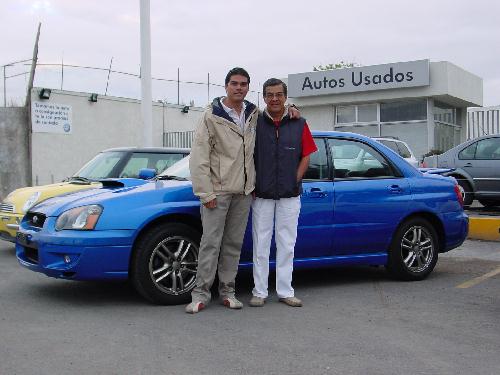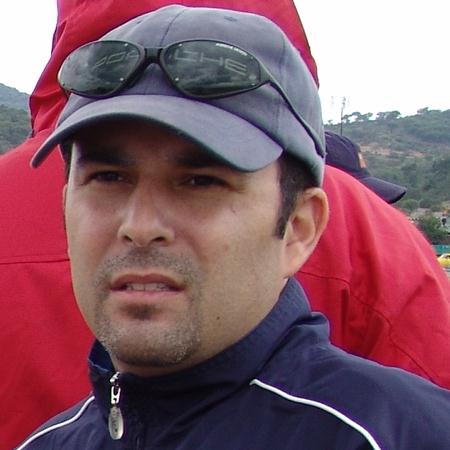 Our very own Christian Molina mingling with Alex Zanardi.

Rafa Cañedo got to enjoy his Porsche 911 (996) Turbo on the track.

Ennio Balcazar proud owner of a very special Porsche 911 (997) Carrera S finished in Carrera GT Silver with Cocoa interior.

Mr. Enrique Cortes Sr. along with Enrique "Fast Keke" Cortes proud owners of the very first Subaru WRX in Mexico.

Yours Truly, Frissen Gutierrez, hoping to see everyone at the track very soon, until then...