IPOC INDEPENDENT PORSCHE OWNERS CLUB

Newsletter 18 Porsche Carrera 4 & Carrera 4S (997) Presentation


Porsche de Mexico launched the brand new Carrera 4 and Carrera 4S in staggered presentations along the various dealers in our country. Porsche Interlomas being the second one at presenting and nearest to us we decided to attend at this location and check out the new AWD Carreras.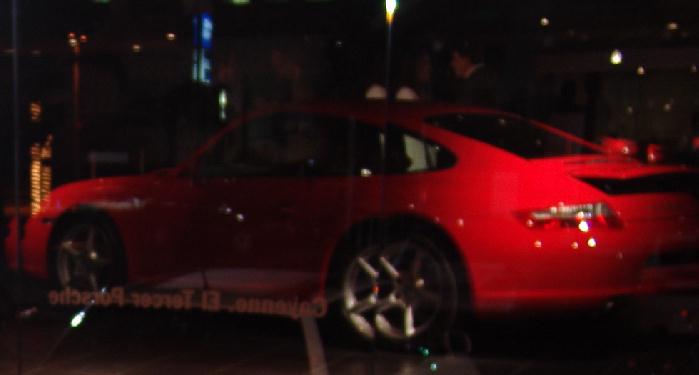 Porsche Interlomas received us with a great selection of Porsche cars, lets check 'em out....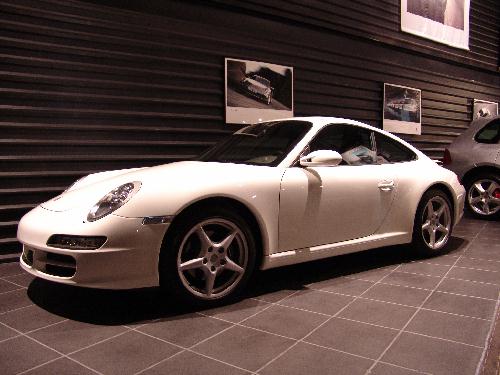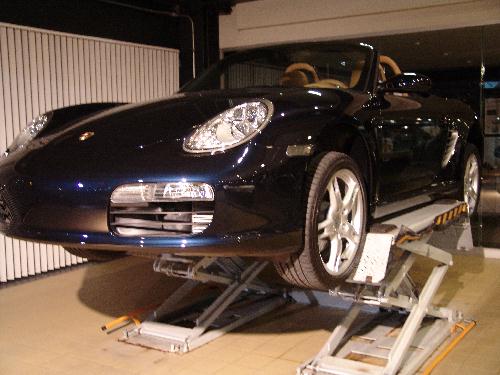 Carrera (997) in Carrara White, nice color choice...

Boxster (987) on ramp so we can check the bottom...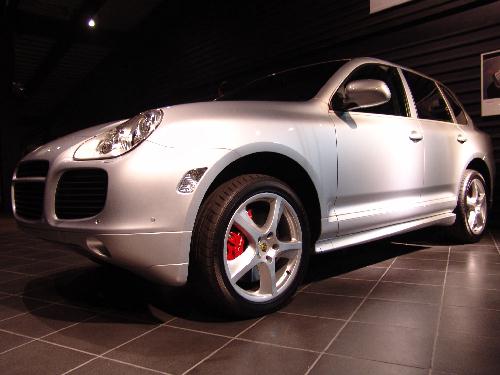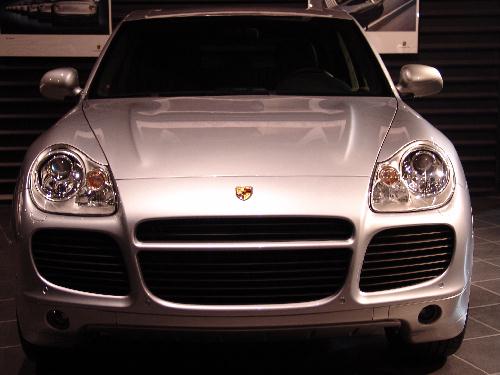 Mega loaded Cayenne Turbo, Power Kit (500hp), AeroKit, Carbon... LOADED...

Impressive looking... can someone spare me $100k...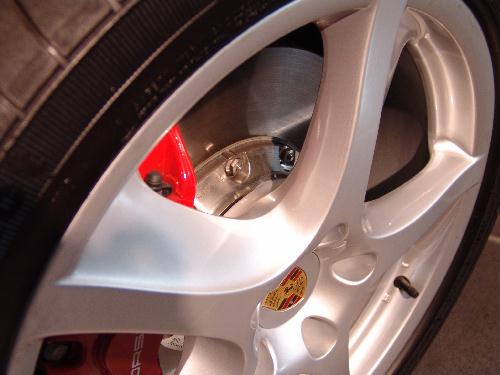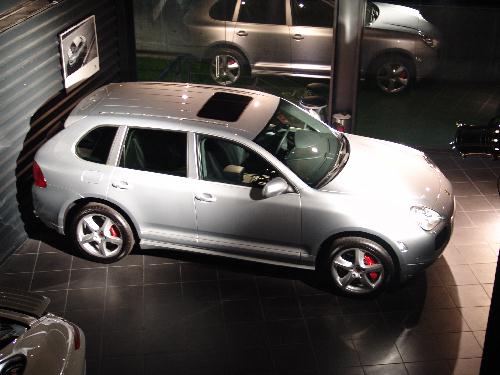 Yep, those are the larger brakes that come along with the Power Kit... I would like those brakes in any Cayenne BTW...

This is how far I am to buy such machine so I better get used to the view...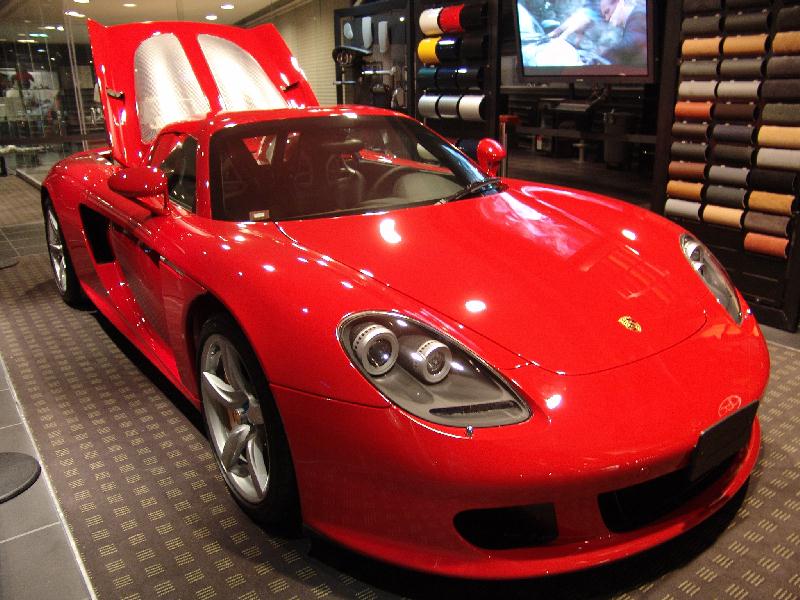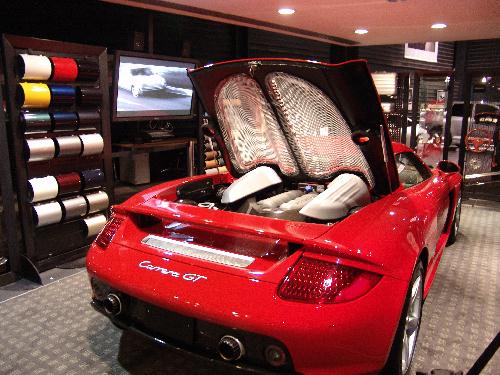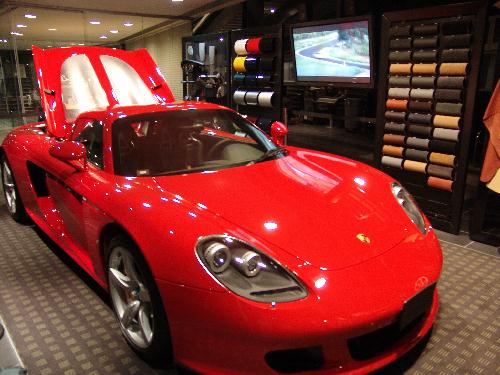 Owners CGT, who's to blame if owned the largest Porsche Dealer in Latin America, I would feast myself with a CGT too !!!!

...make mine Special Order Polar Silver and a buch of Carbon everywhere please...

Note: I put in bold Polar Silver because I never saw a CGT in that color and now that production is over, well I guess I'll never see it... but only a true Porsche Specialist such as me would have thought of that color for the CGT... Polar Silver the best Porsche Silver IMHO...

But back on track and on to the main course, The Porsche Carrera 4 & 4S please...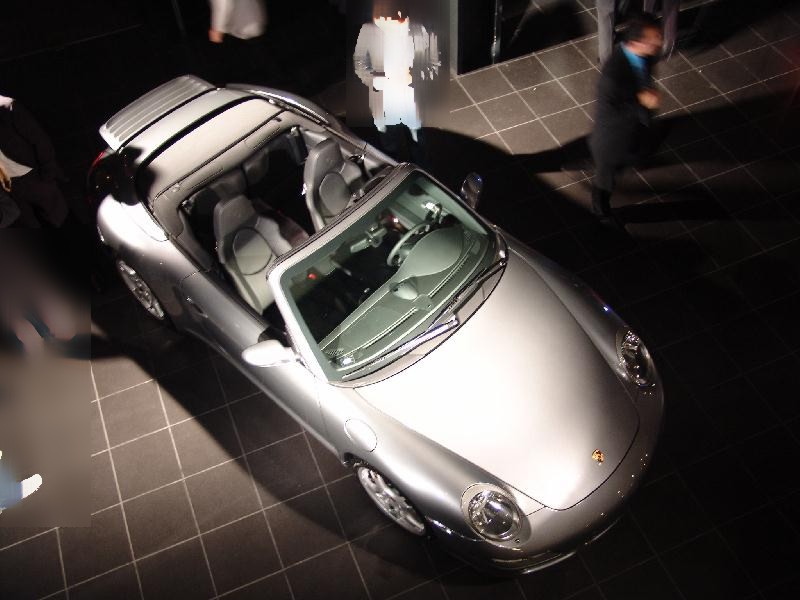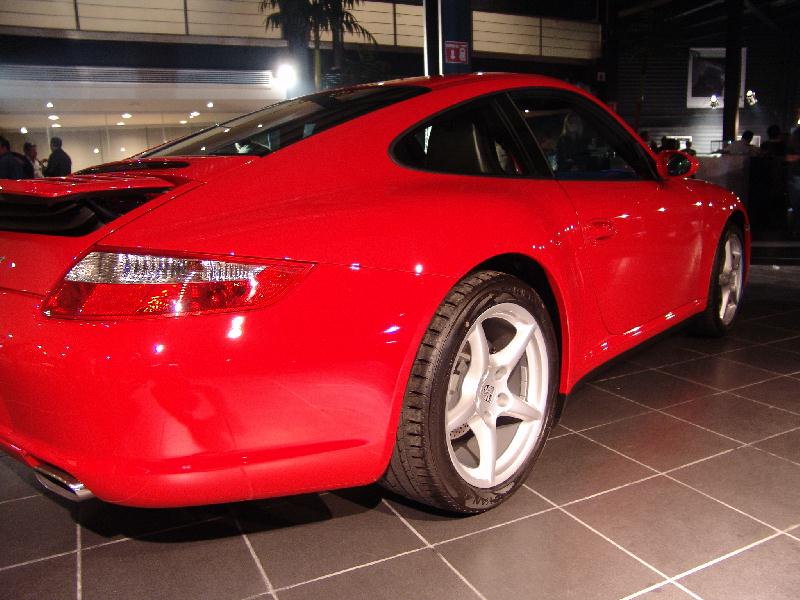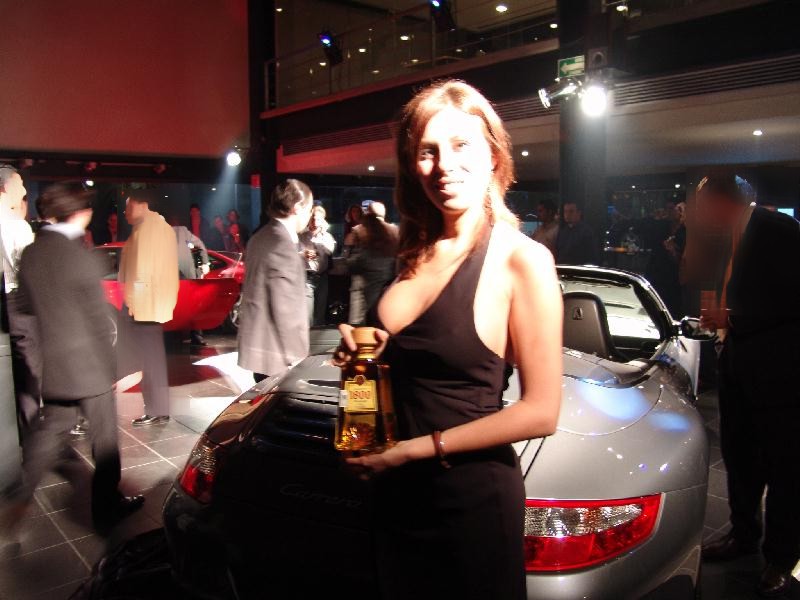 From this angle we can appreciate the swollen flares...                                                                      ... of the Carrera 4S of course !!!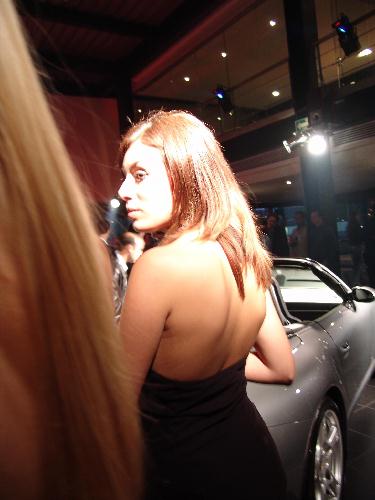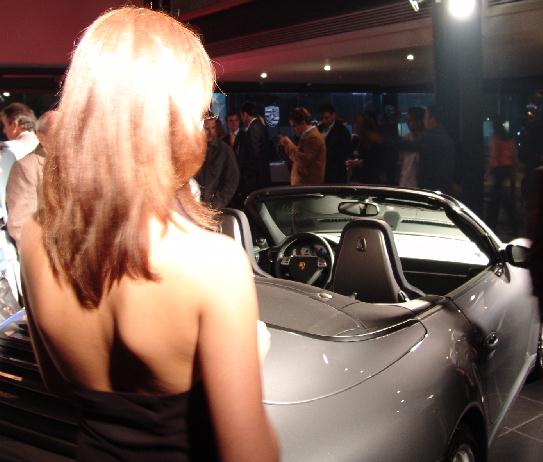 Actually I missed the unveiling of the Carreras because I was chatting 996TT mods with a fellow Porsche Club member...

So this was my view during the unveiling speech... who I am to complain, right?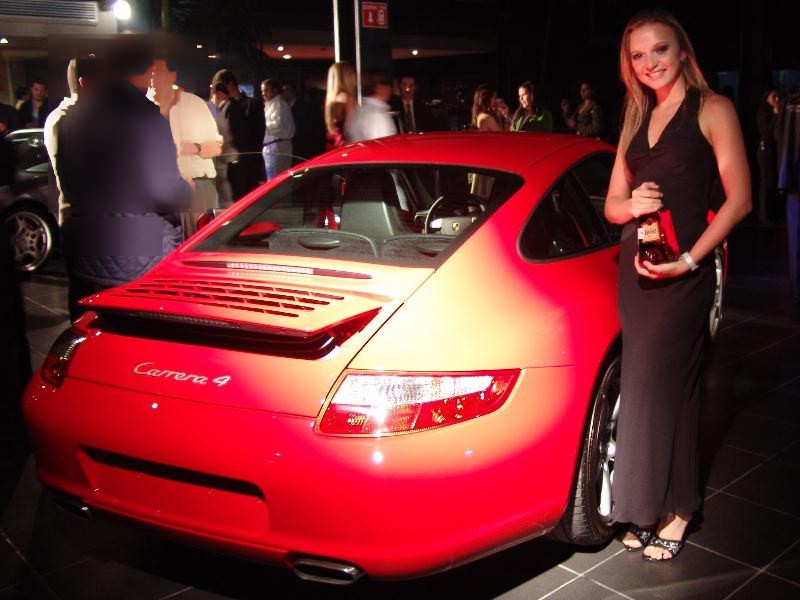 ...and I moved down quickly to the red Carrera 4 coupe...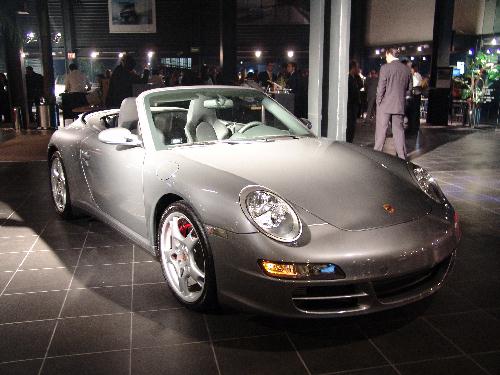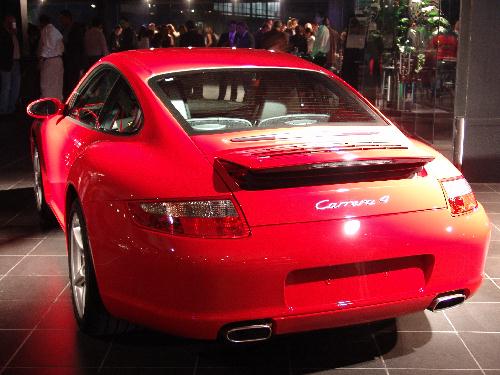 More random photos of the Carrera 4 & 4S...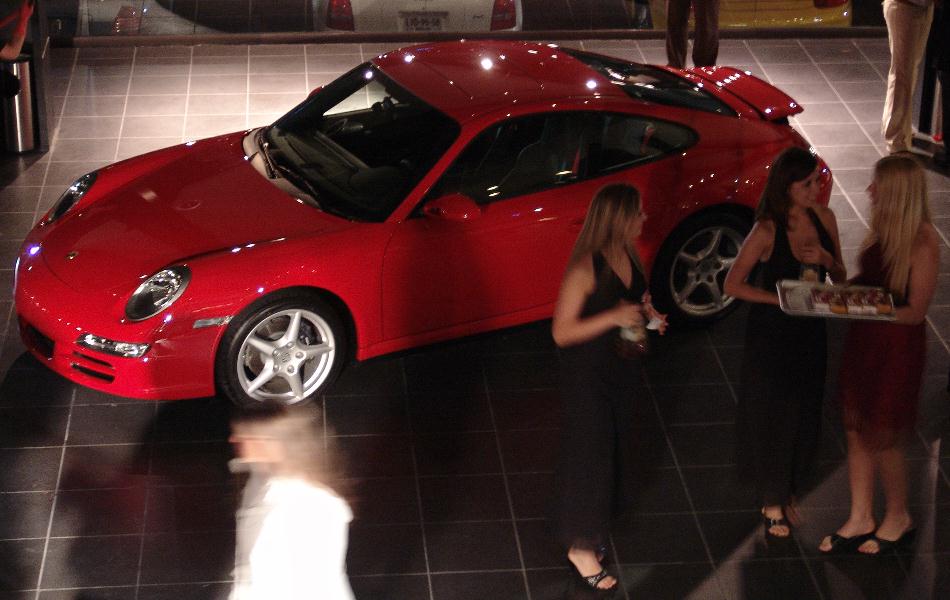 ...and the party went on...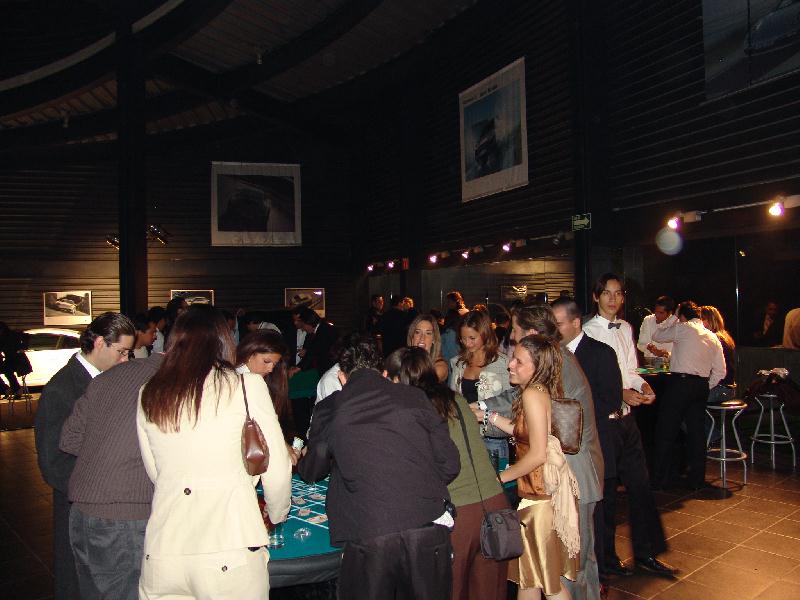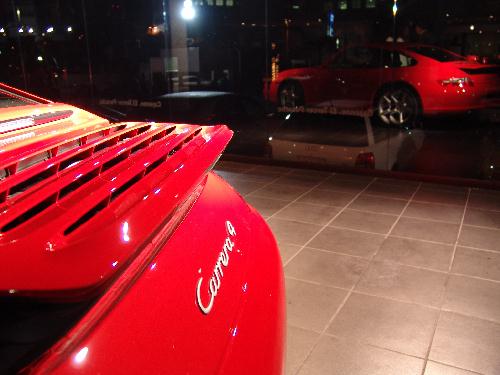 I hope to get my hands on a Carrera 4 soon for a full driving report...

For now I want to thank our hosts at Porsche Interlomas:

Fabian Uribe, Owner.

Victor Ortiz, Manager.

Frissen Gutierrez

Porsche Specialist