IPOC INDEPENDENT PORSCHE OWNERS CLUB


Fast, fast, very fast... the new Porsche 987 Boxster S displyed tremendous handling and speed in the slalom...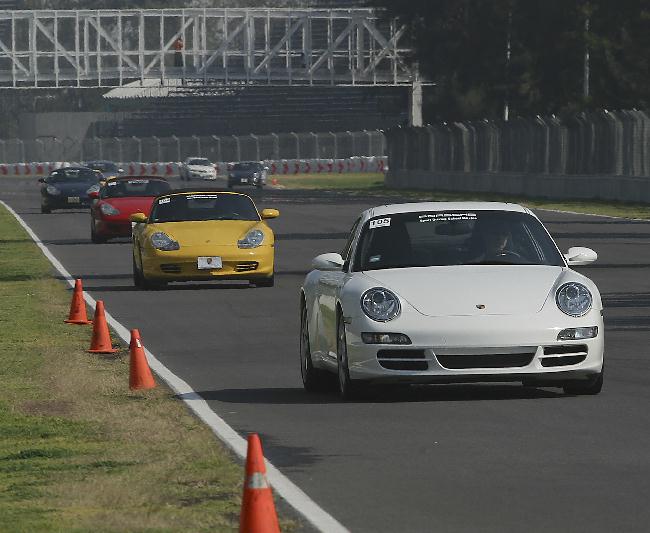 Porsche de Mexico exceeded everyone's expectations with not one, but two Porsche Sport Driving Schools for the year 2005. The events under the command of Julien Busson have proved to be a true success. At more than full capacity the Porsche Sport Driving Schools have worked like clockwork.

Unfortunately for me I was not able to attend for reasons later explained.

Fortunately, Miguel Lorenzo did the Level II training and took along with him pro photographer Rolando White who brought back the story and most important the photos of this last Porsche Sport Driving School.

Lets check out the action...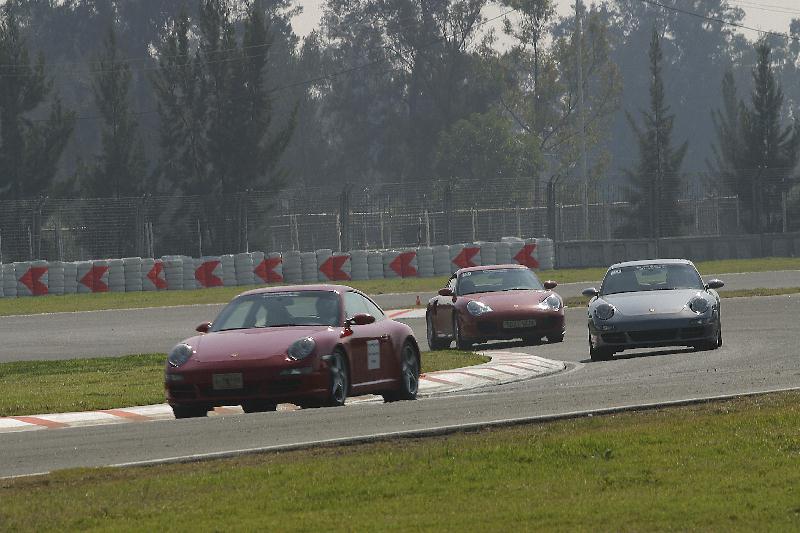 The Level II comprises the entire track of the Autodromo Hermanos Rodriguez... Porsche Owners having fun...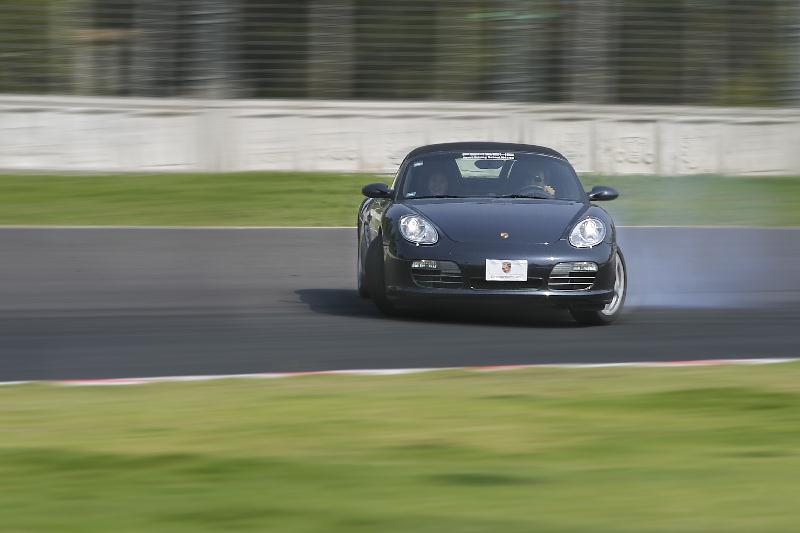 ... Instructors and passengers having even more fun...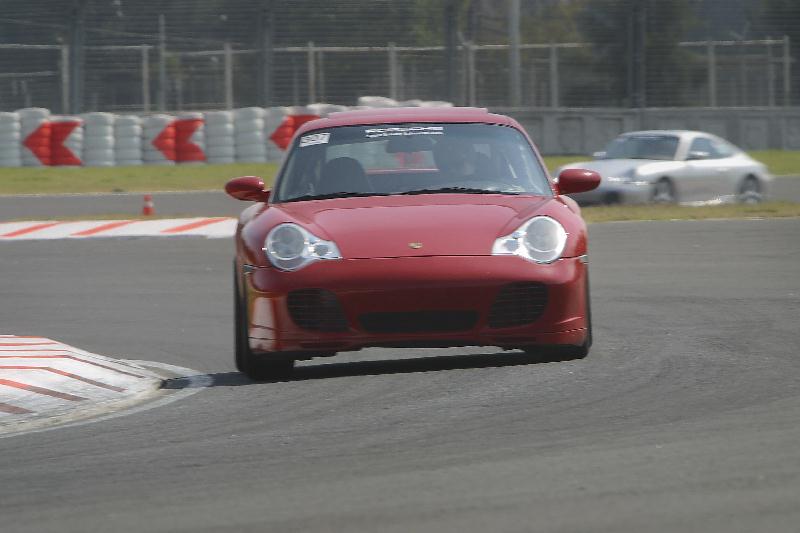 Miguel Lorenzo attacking the "S's" in his tuned Carrera 4S...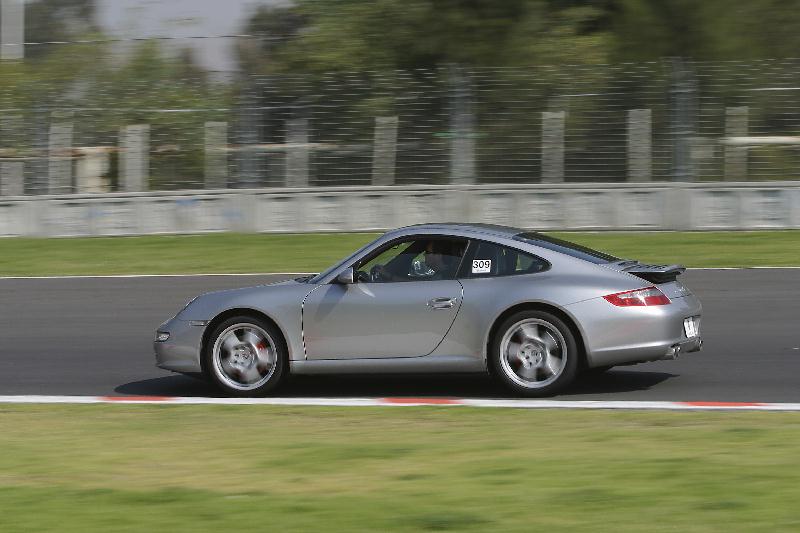 "Cool, calm and collected", Ennio Balcazar was the fastest in the grueling "S's" pushing his new Carrera S (997)...

... faster and faster... the Level II brings a lot of driver confidence to drivers... Ennio almost sideways here...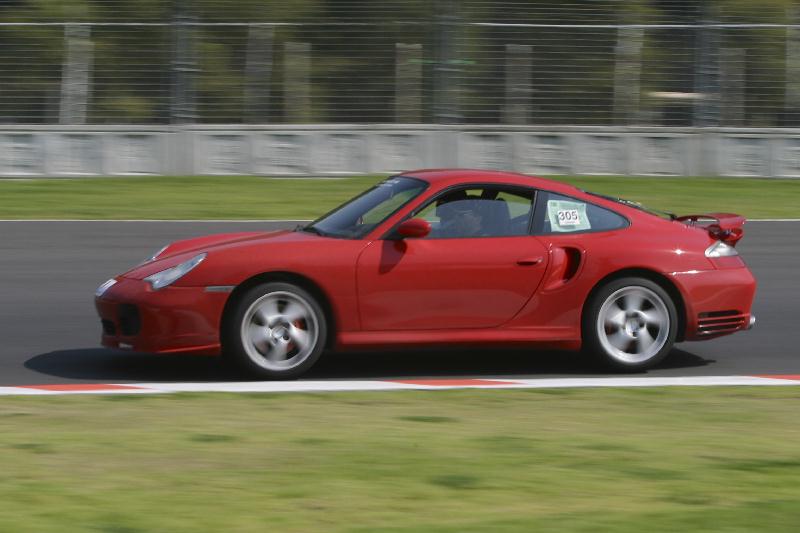 Gerardo Tejeda proved that the best set up for Mexico City's altitude is a turbocharged 911...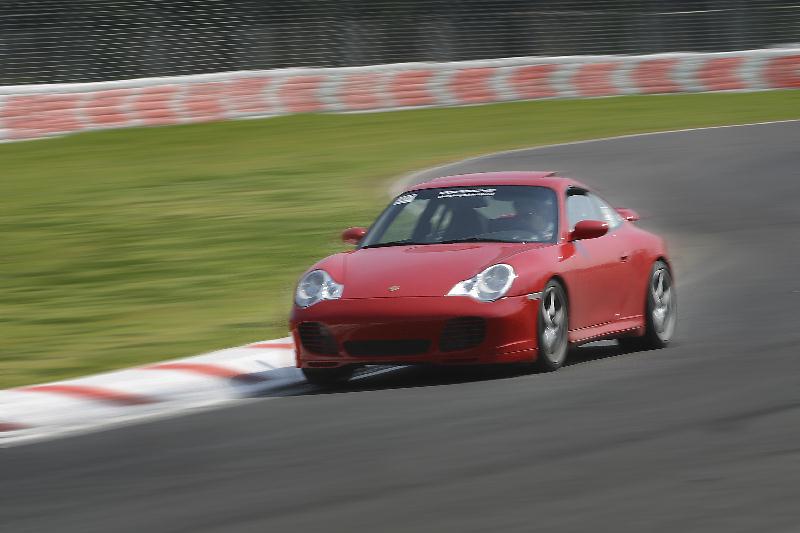 Miguel Lorenzo at full speed on the "S's"...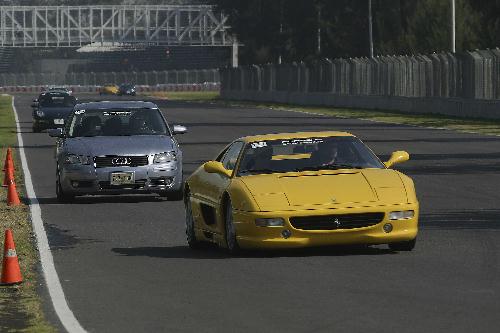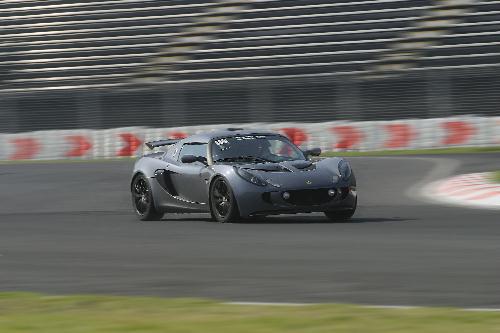 The Porsche Sports Driving School is now very popular with owners of "other" brand of cars because it is the only venue that uses a FULL track. Most people attending in "other" cars realized that their next car should be a Porsche. "Porsche there is no substitute".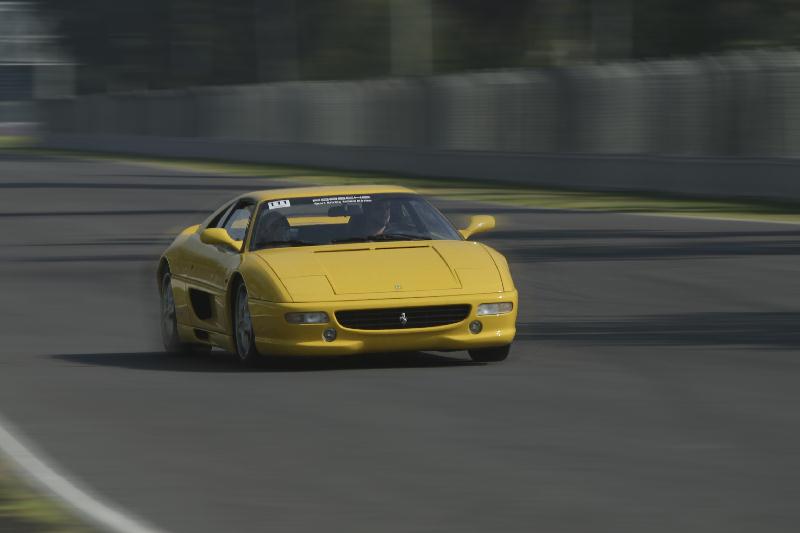 I love the juxtaposition of the PORSCHE decal on a FERRARI car... no doubt Ferrari's look good on the track and on the street...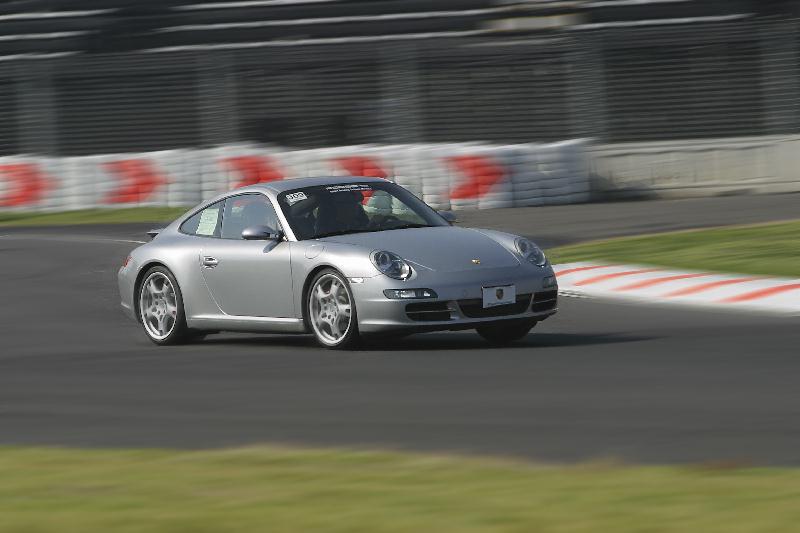 Over 40 years of evolution... the lines of the new Porsche 911 (997) are undeniably Porsche...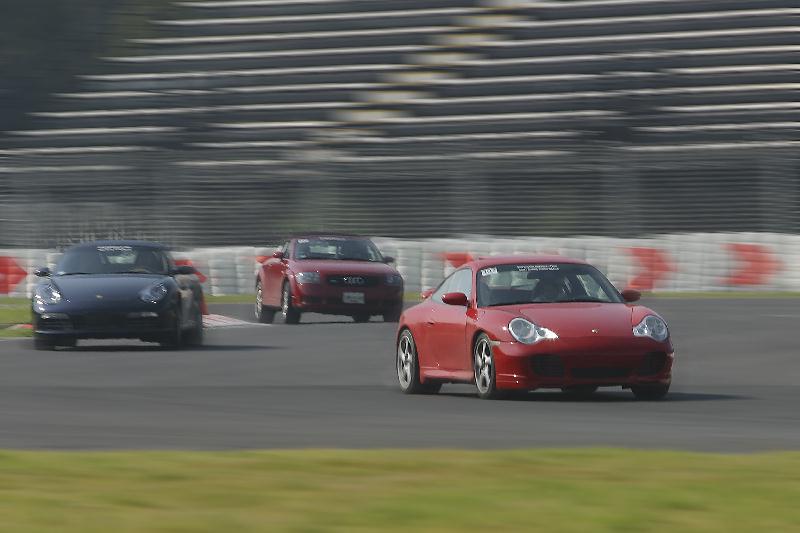 ... fun, fun and more fun... Miguel Lorenzo leads the pack...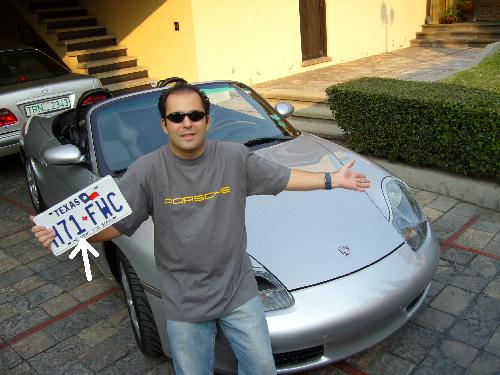 As for me... due to the number "1" ending the number of my Texas license plate, made comply with the "day without a car" program in Mexico City on thursday. International plates are treated as category "2" which in reality is like a level "4" because they have priority for plates in levels "00 (double cero) and 0 (cero)" then "1" and finally "2".

In the end I missed all the action from the Porsche Sports Driving School... a real bummer...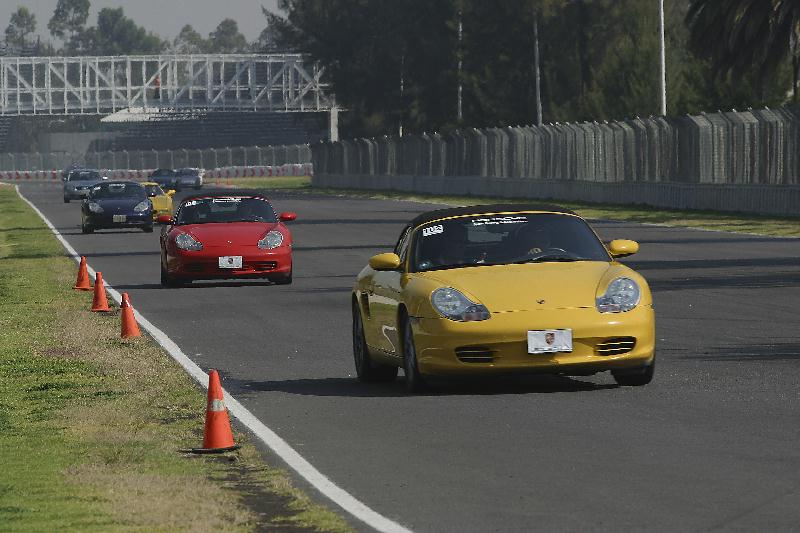 Congratulations to Porsche de Mexico for such great events that catter to the Porsche enthusiast...

I want to thank Miguel Lorenzo and pro photographer Rolando White for their contribution.

PHOTOS by: ROLANDO WHITE

PHOTOS PROPERTY of: ROLANDO WHITE & MIGUEL LORENZO

COPYRIGHTED MATERIAL 2005