IPOC INDEPENDENT PORSCHE OWNERS CLUB

Newsletter 29 Puebla Region @ The Porsche Parade Mexico 2006

Without a doubt, sharing good times with good friends was the most important part of the Porsche Parade Mexico 2006. The Puebla Region composed by true Porsche enthusiasts showed up in force and we showed it. Can't wait for next year's parade... until then.

¡¡¡ VIVE TU PORSCHE AL MAXIMO !!!

Frissen Gutierrez

Porsche Specialist & Porsche Owner since 1992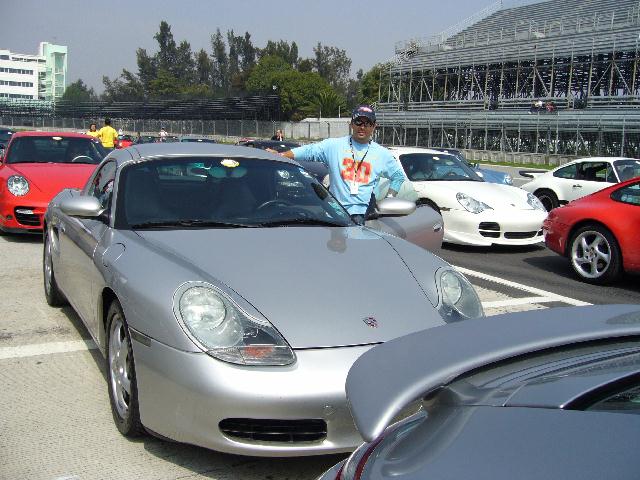 The Puebla Region of the Porsche Club Mexico showed up in force to the 2006 Porsche Parade Mexico.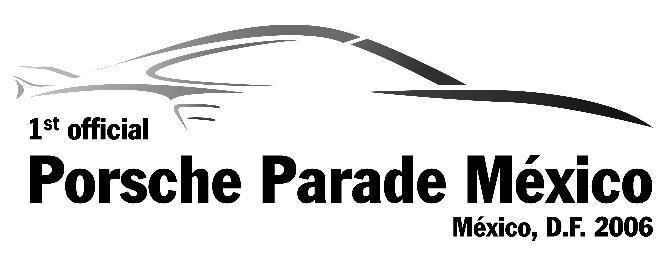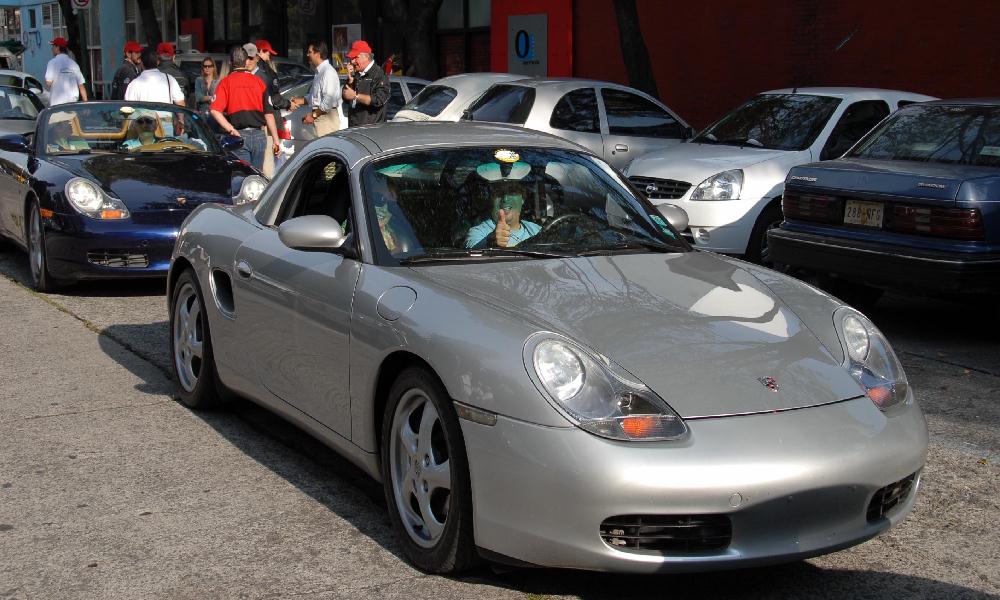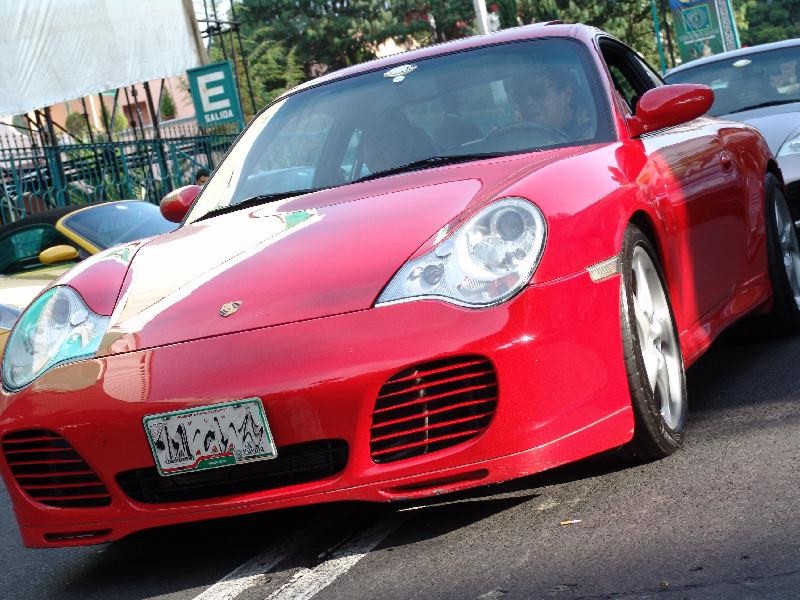 We catched Miguel Lorenzo in his recently supercharged Carrera 4S in the Parade formation early in the morning... riding shotgun is Luis Galan from Autodynamica and author of the foced induction mods in this shiny C4S...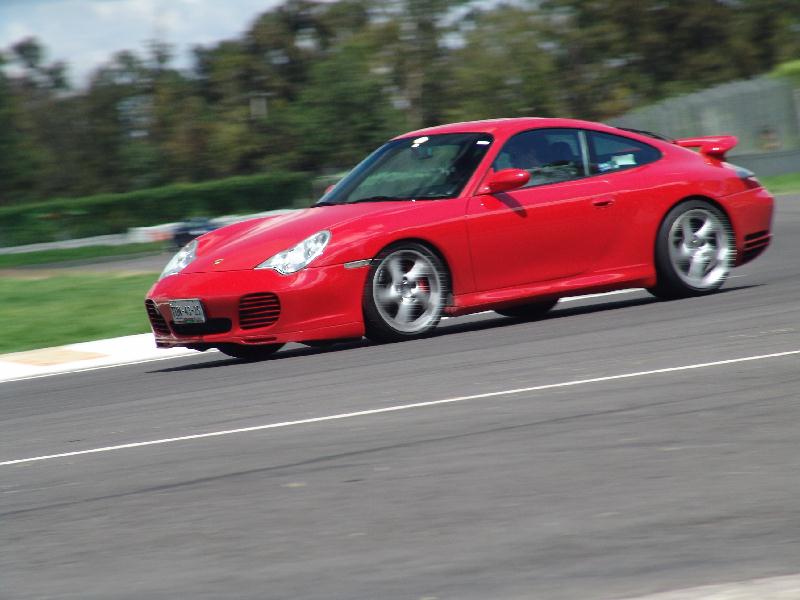 Miguel pushed the SC C4S hard around the track...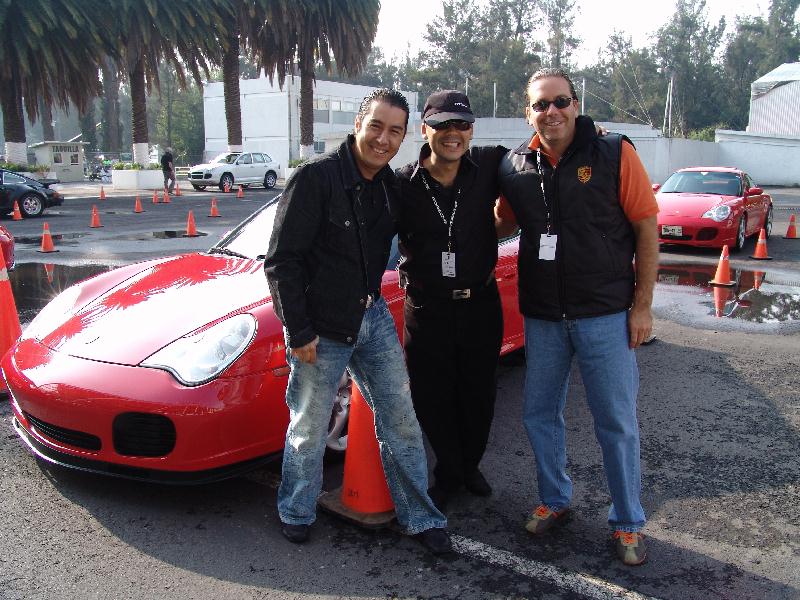 From L to R: Luis Galan from Autodynamica and tuner for the Puebla Region, Jose Hurtado from the PCM and Gerardo Tejeda from the Puebla Region.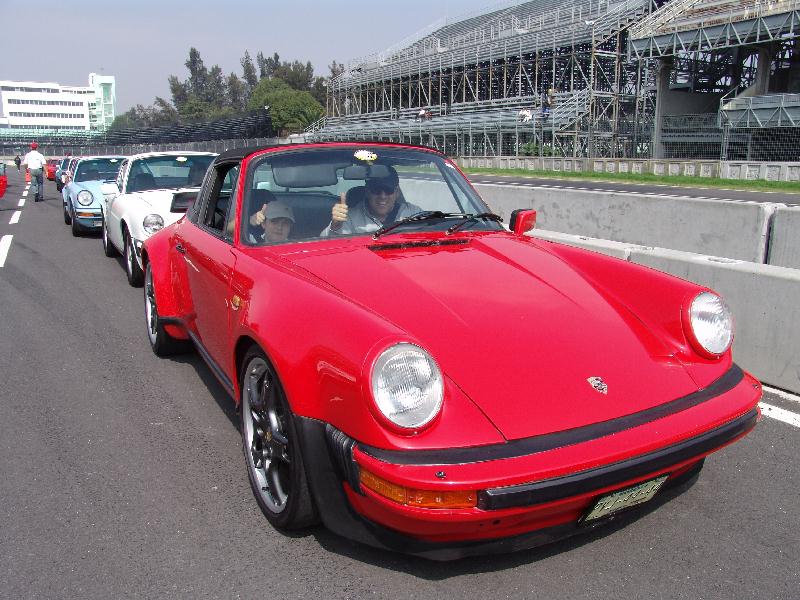 Fernando and Iñaki Bayo in their newly renovated 911 Targa. Farben Motors massaged Fernando's Targa with yet another fusion recipe, widened body, OEM Turbo wing and OEM "19 997 Carrera S wheels with Titanium painted centers. Perfomance mods include B&B TriFlow exhaust, full suspension including Koni dampers and Brembos Big Reds for unparalleled braking power.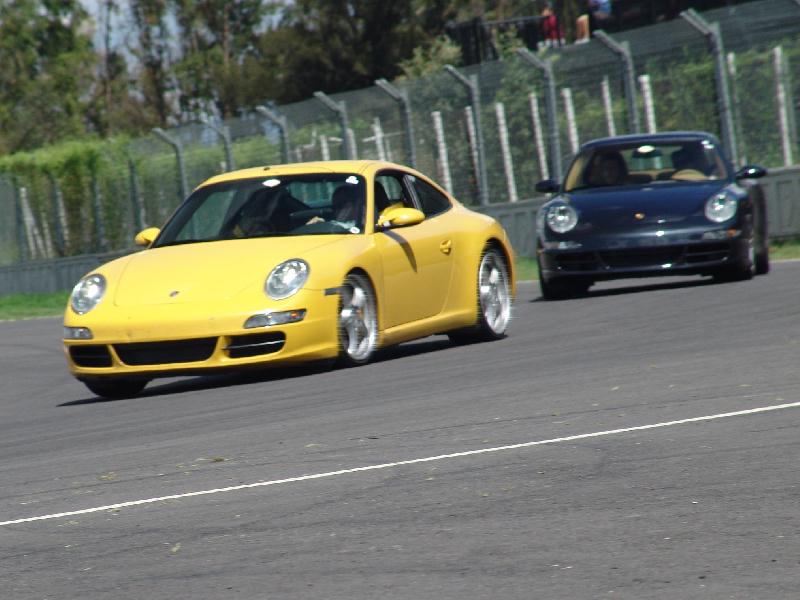 Fernando Bayo pushed his 997 hard on the track... the aspirated Carrera was running close behind the modified 996 Turbos and Factory 997TT's... Through the years Fernando has become a very acomplished driver... fast, very fast driver...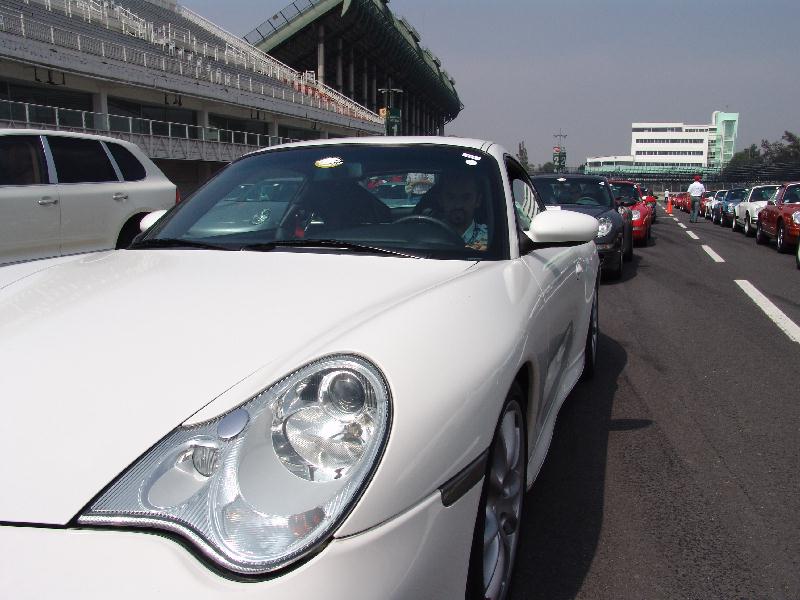 Alfredo Arevalo and his Exclusive C4S...

Alfredo Arevalo showed up with his Porsche Exclusive built C4S. Alfredo is a fervent enthusiast and good friend.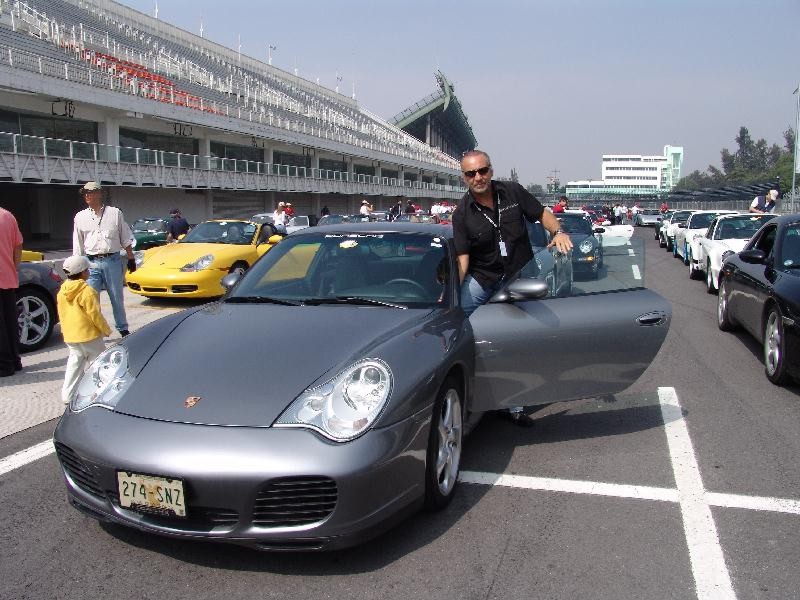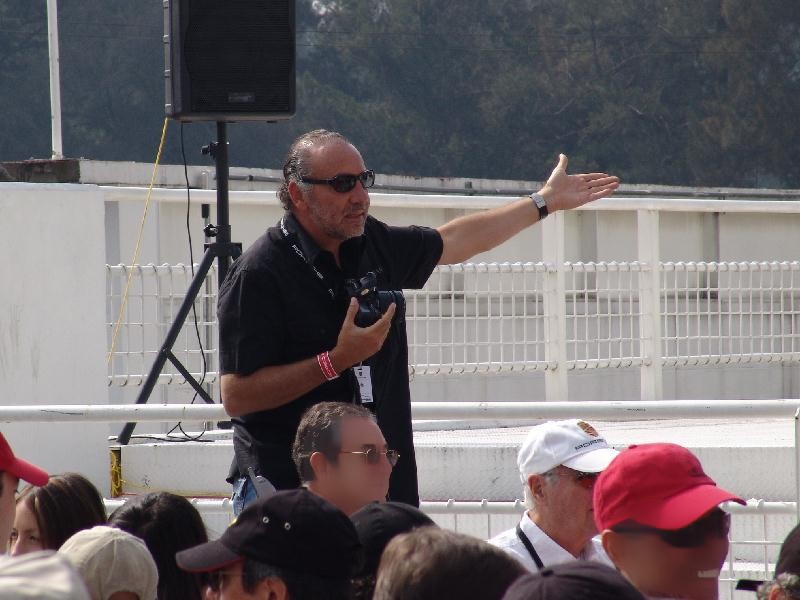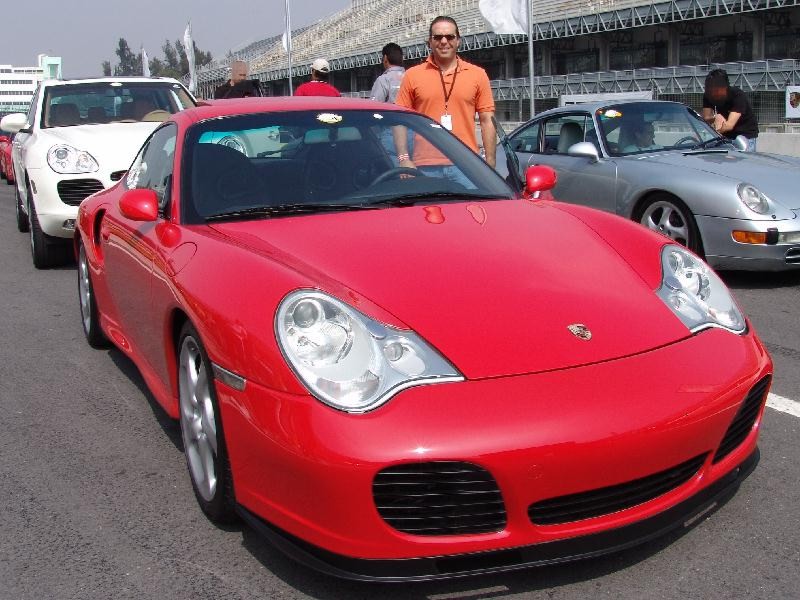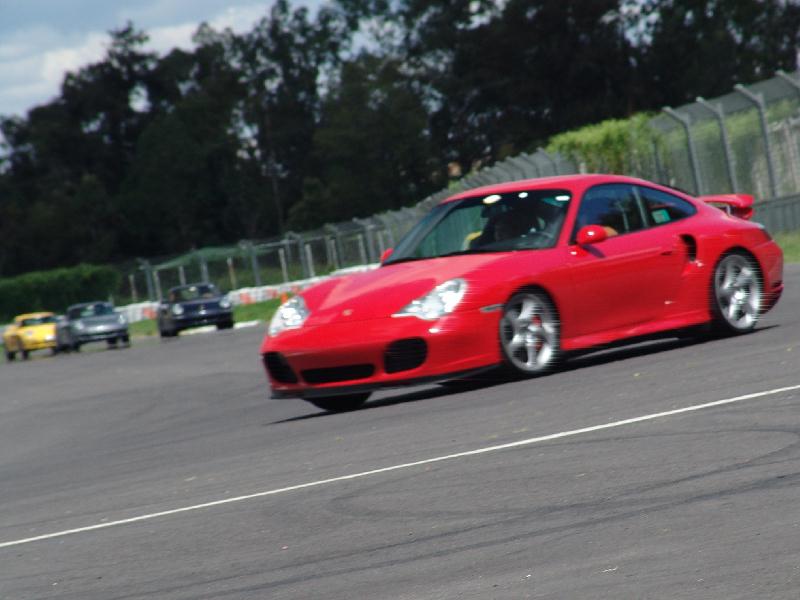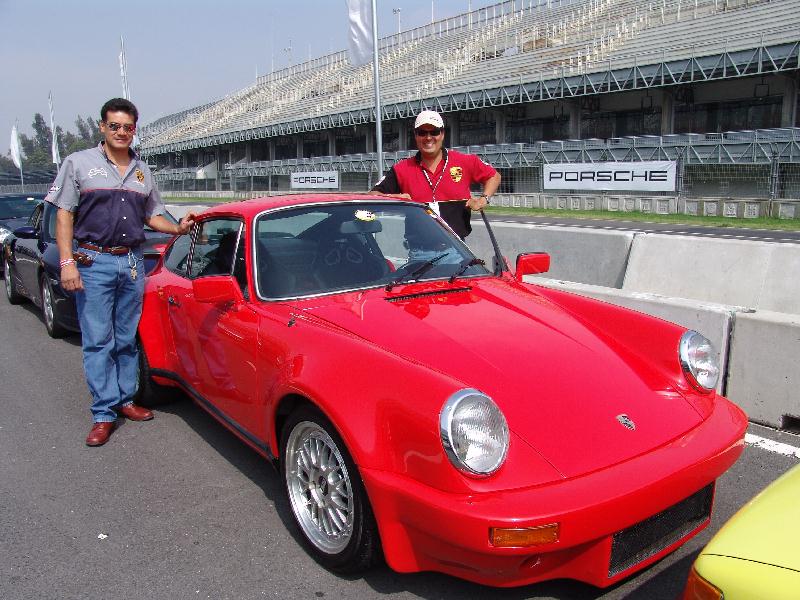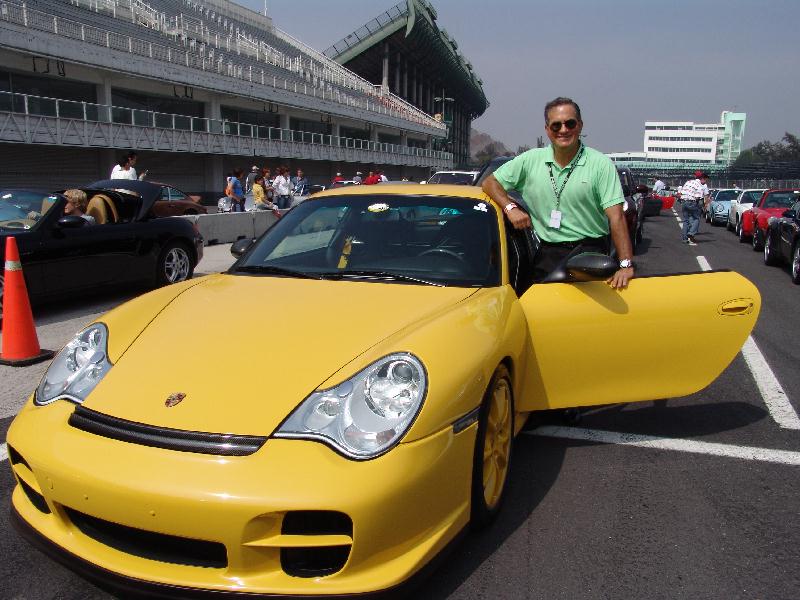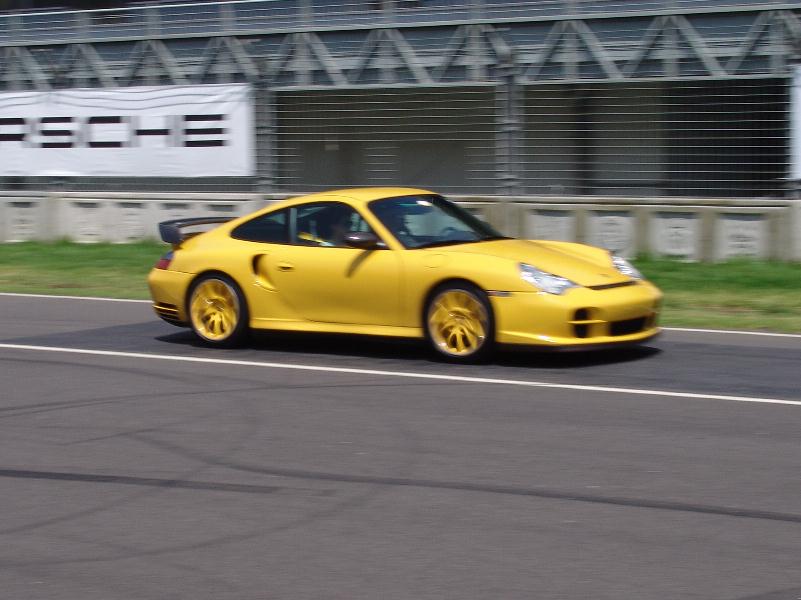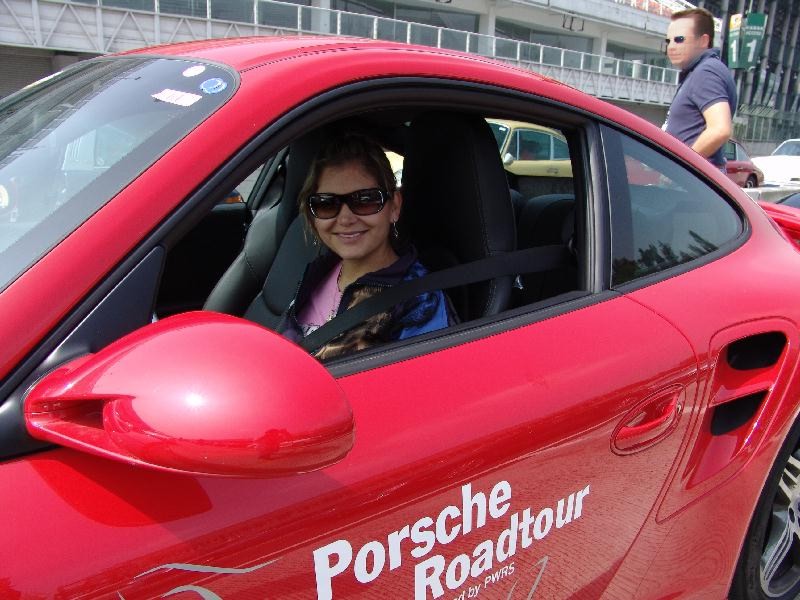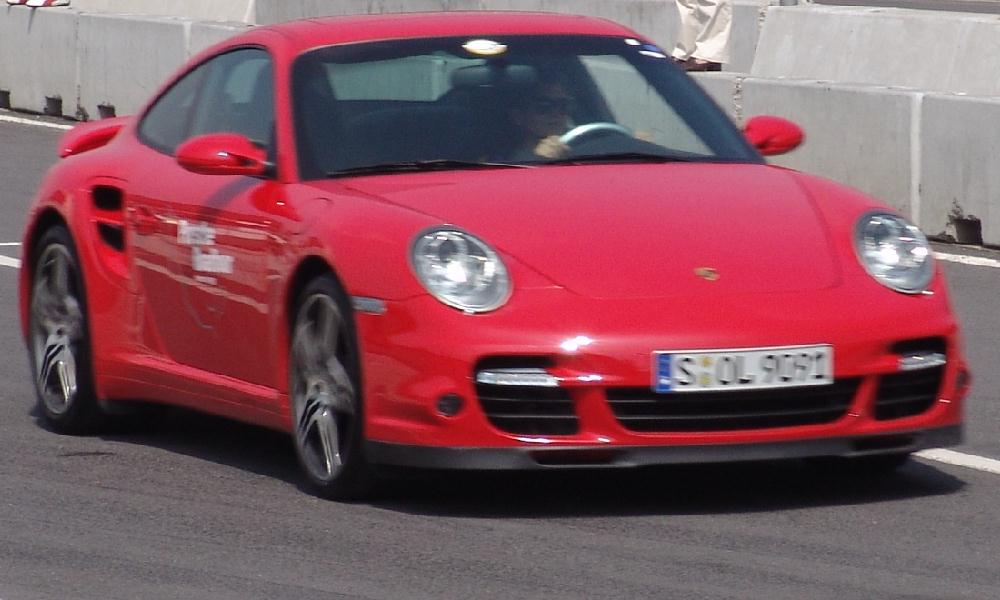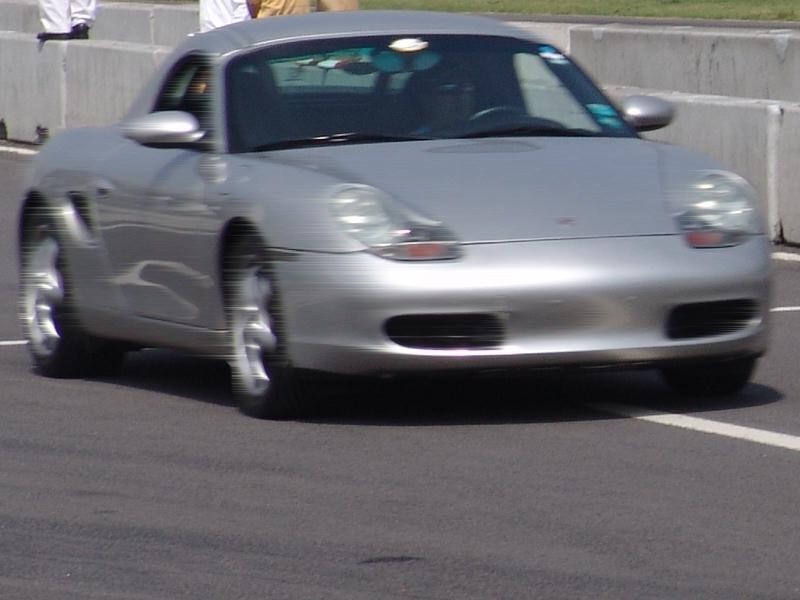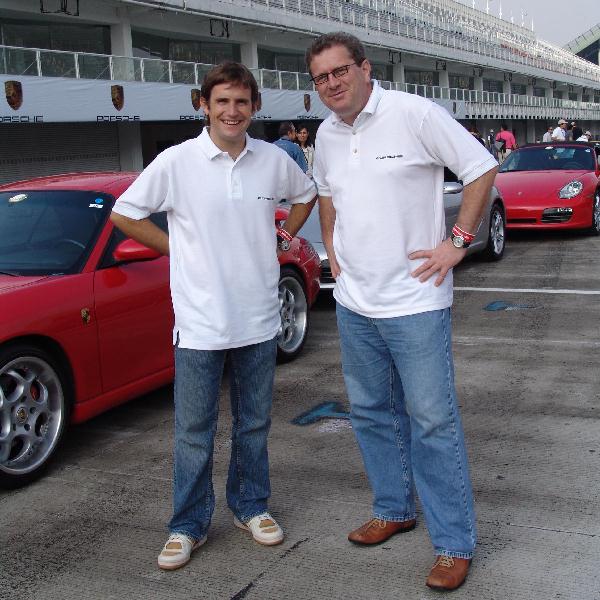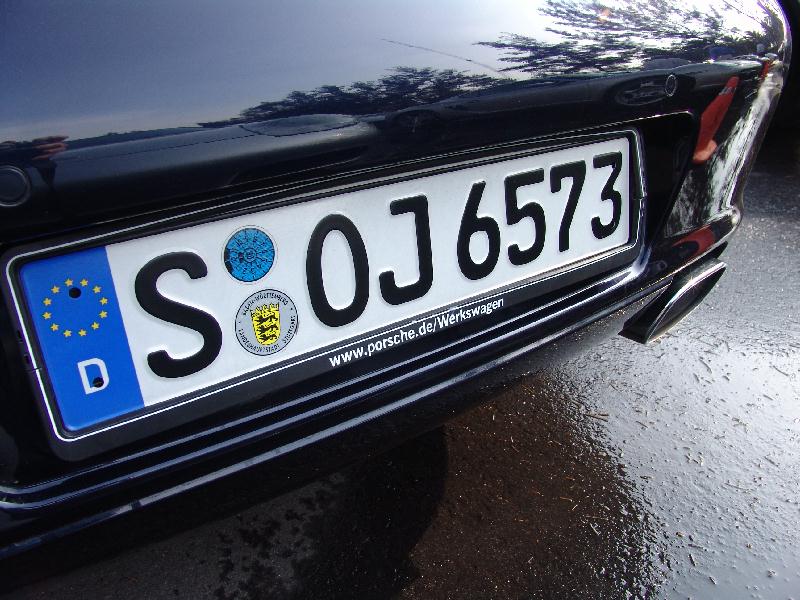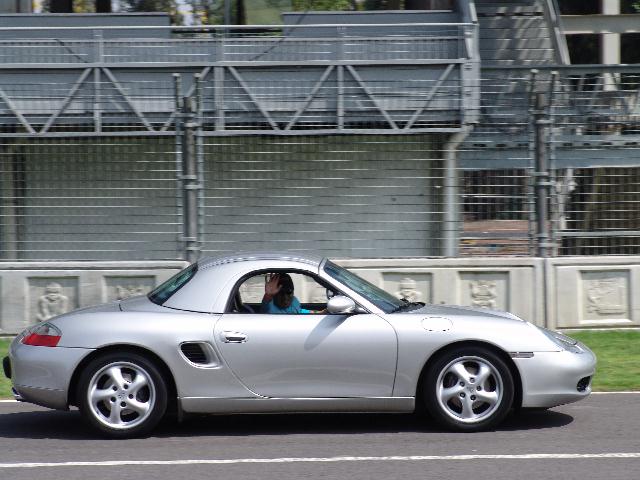 Let's meet the Puebla Region members who assisted to this year's parade...

Yours truly, Frissen Gutierrez, President of the Puebla Region.

Roberto Cheres is yet, another hard core Porsche enthusiast, he drives his pristine C4S 996 to every event...

Roberto showing his leader personality...

Gerardo is now fully converted Porsche enthusiast and driving a 996TT with over 600hp shows it...

Gerardo showed how fast his Evoms 996TT is at the track... "simon says... reach 270 kph at the end of the straight"

Jose Luis Arizmendi owner of Farben Motors really belongs to the PCM, nonetheless we, at the Puebla Region have adopted him as he takes care of all of our air cooled Porsche cars.

Mr. Gerardo Arevalo needs no introduction, anyone who chooses to drive a GT2 is a hard core enthusiast...

The GT2 was too fast for the camera even at high speed... like any other Puebla Region member Mr. Arevalo pushed his GT2 hard on the track...

Marisol Cubillas driving a factory 997TT... lucky gal is an understatement, right?

Marisol pushed the new Turbo hard as shown in the pic... this is only coming out of the pits !!!

No mercy to the gas pedal...

That's me, yours truly, Frissen Gutierrez, President of the Puebla Region doing my job, pushing my Porsche hard on the track... faster than most expected I should add...

We found our PLA friends, Ragnar Schulte and Dr. Thomas Staertzel hard at work.

Porsche de Mexico as well as Porsche Latin America helped a great deal in the organization of the Porsche Parade Mexico 2006.

Still we had the chance to talk a while and change views on the event, even found a minute or two for a photo...

The Porsche Parade was family affair too, here the Bayo family, from L to R: Alan, Fernando proud father, Iñaki wearing proper Porsche shirt and Iker.

... but I had to choose only one... I really liked this one... "Werkswagen" is that the place I should be calling on my next purchase?