IPOC INDEPENDENT PORSCHE OWNERS CLUB

Newsletter 35 Porsche Club Puebla Taxco Drive Best Photos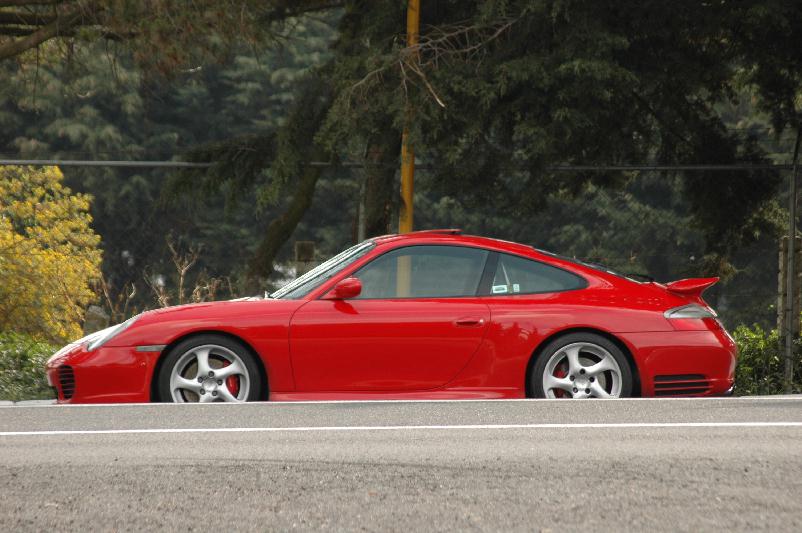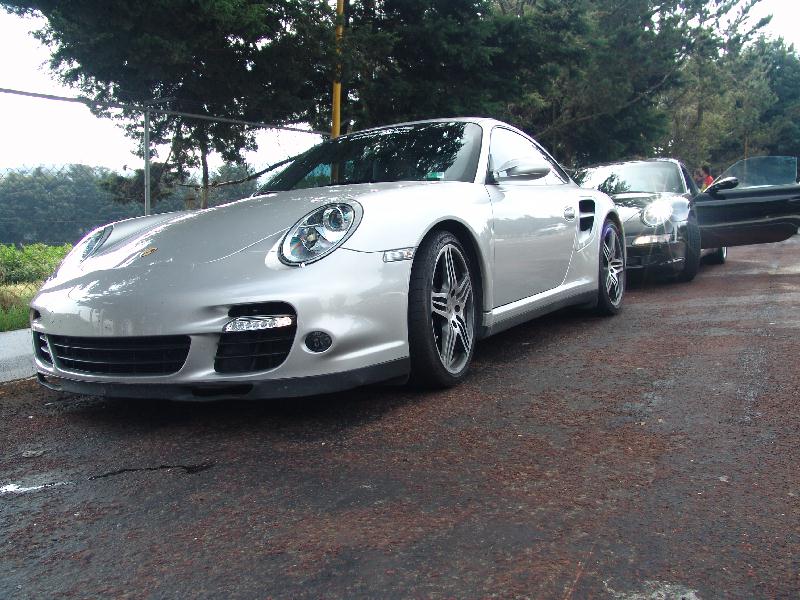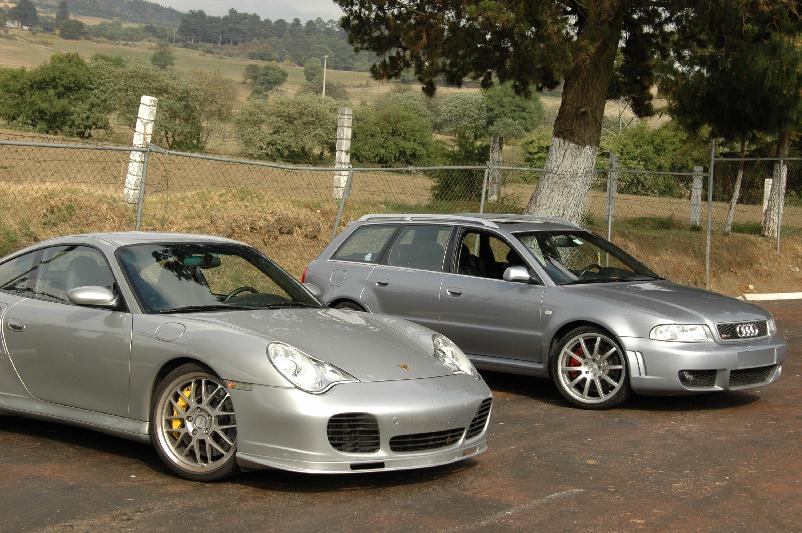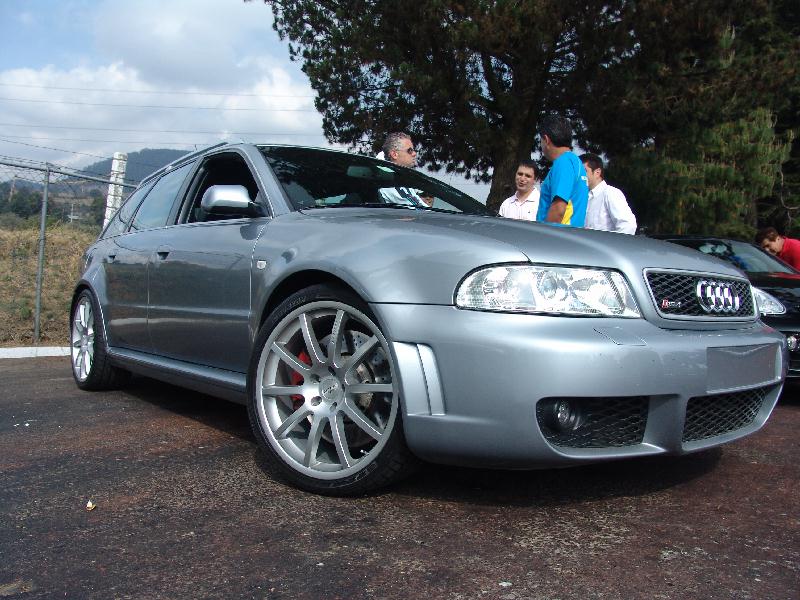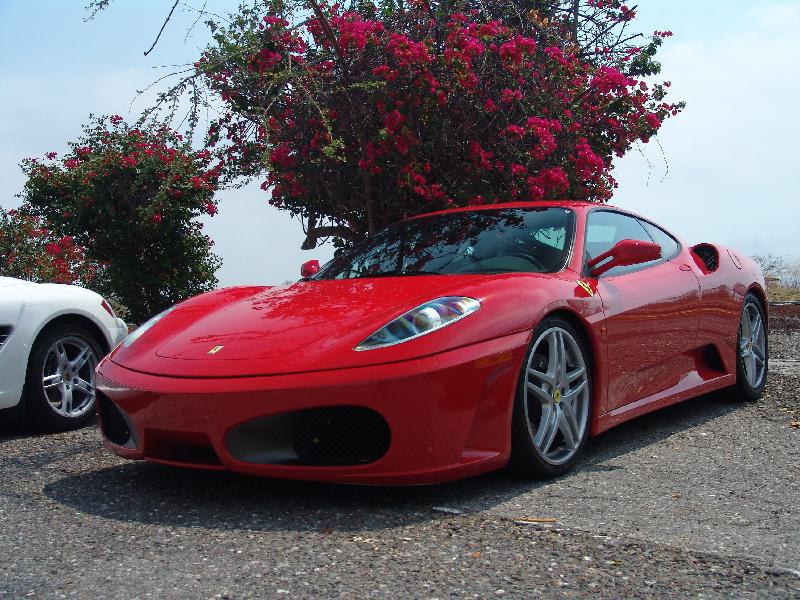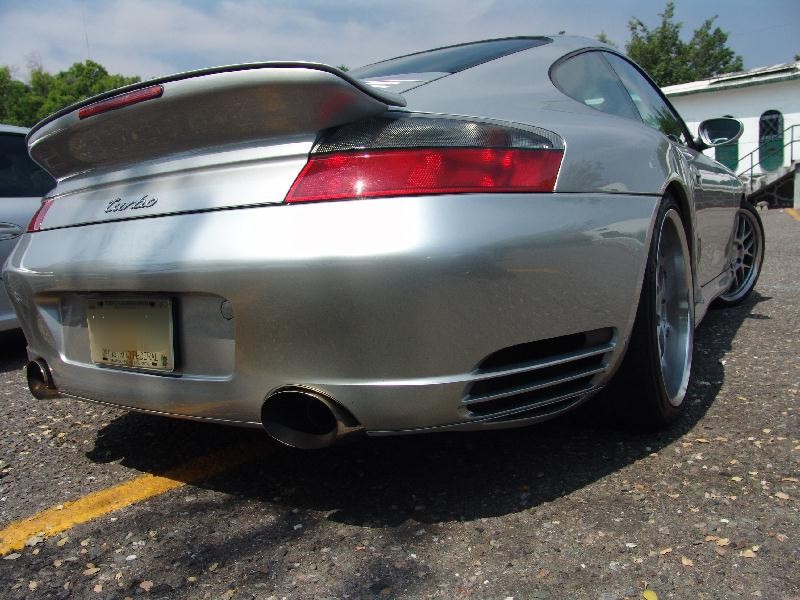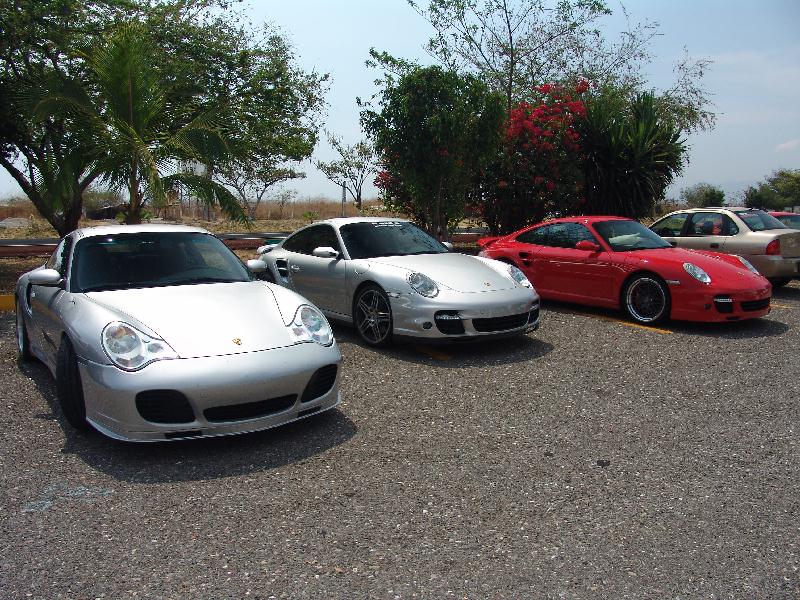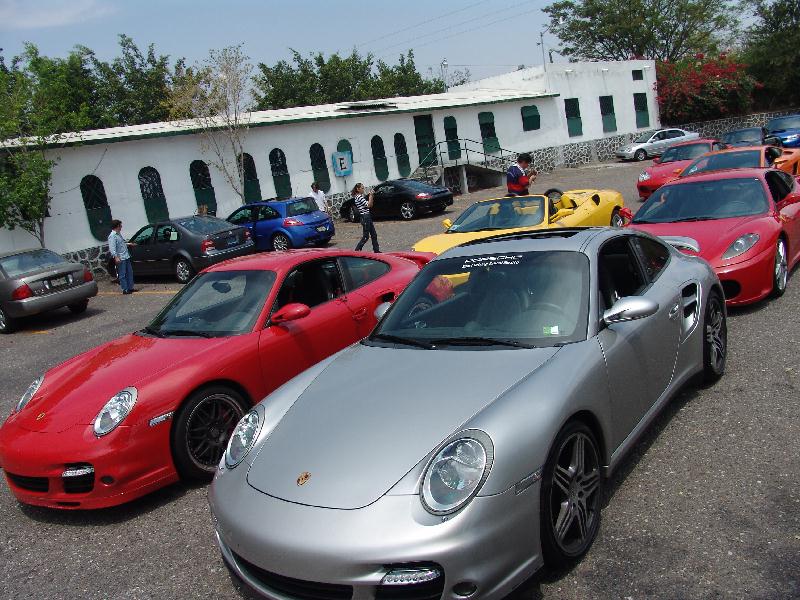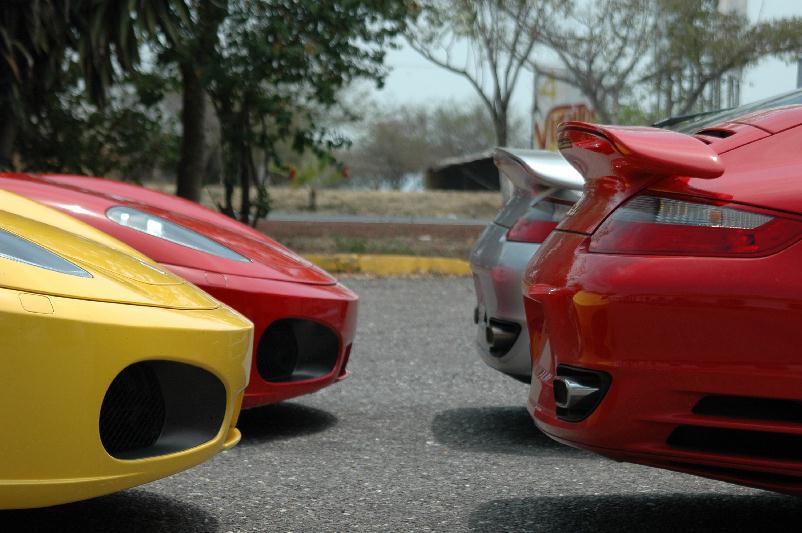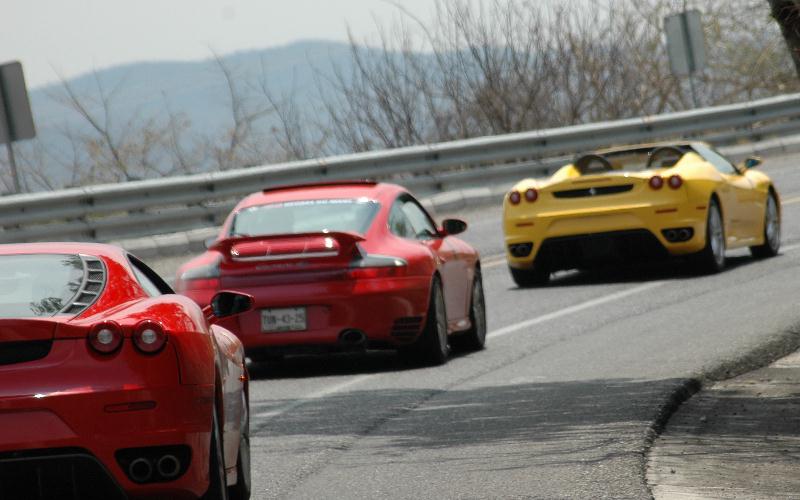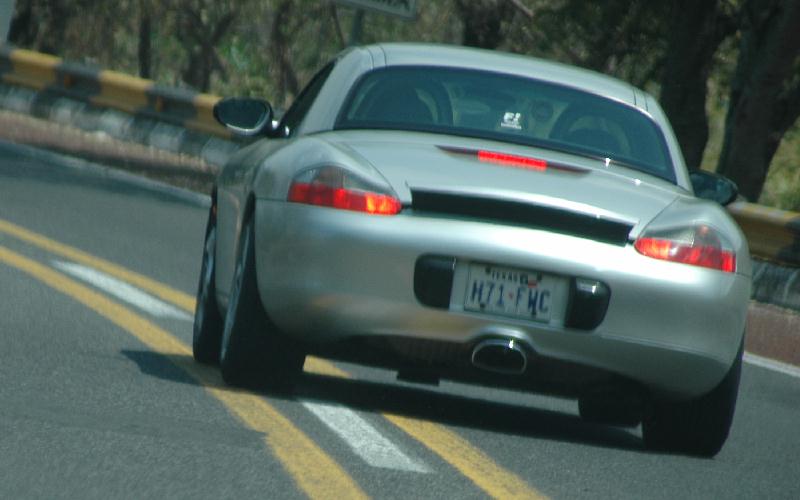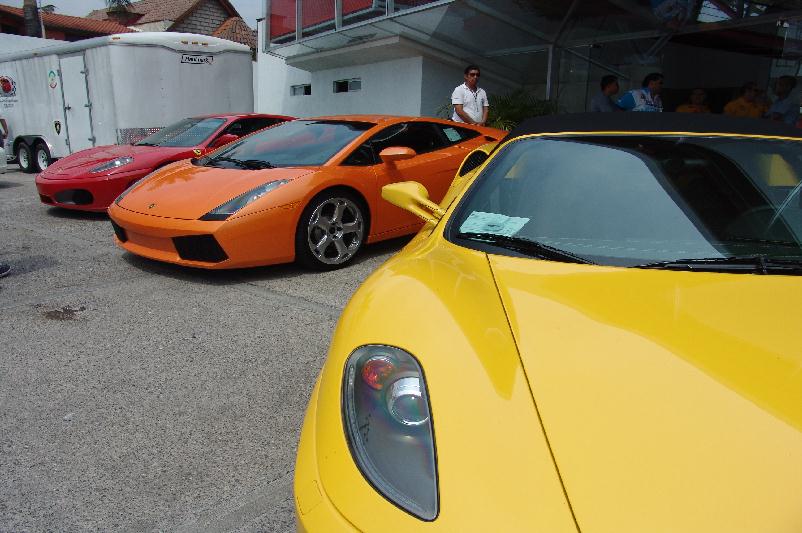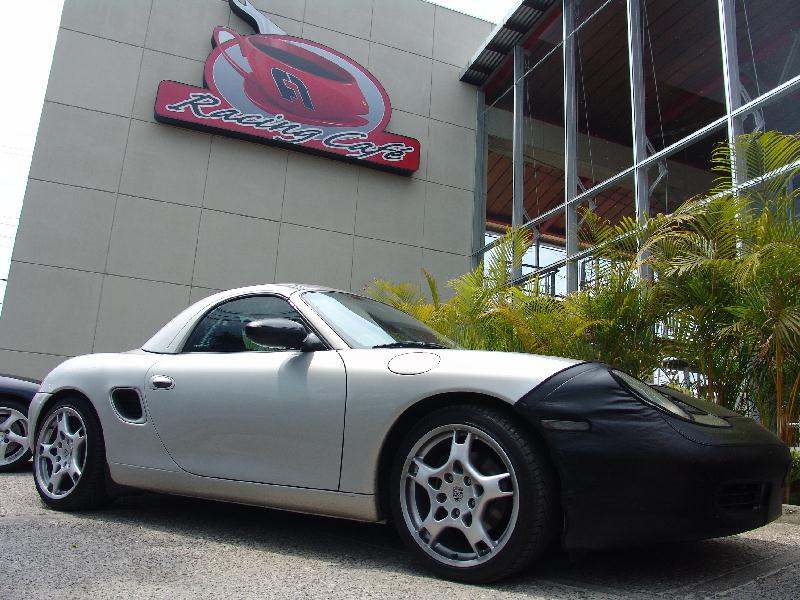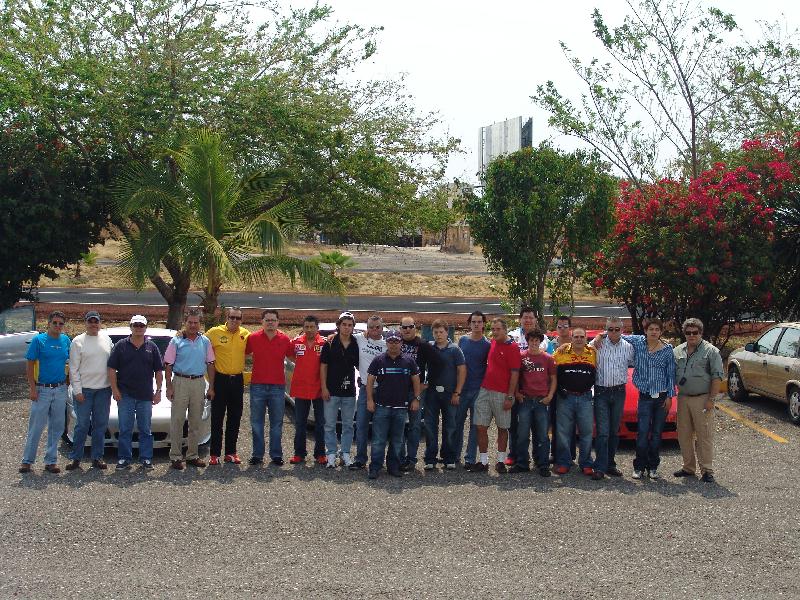 Evoms Supercharged 996 C4S... Tequipment roll bar peeking...

Silver HPD Turbo 997TT & PdM's Black 997 Carrera S

700hp Evoms 996TT & 500hp Sportec B5 RS4...

menacing stance... great shot !!!

Low F430... lowered by Potenza Digitale...

The new Sport Design wheels courtesy of PdM...

Tubi exhaust on low Evoms 700... Champion RG5's in correct "19's...

Outside the F1 Racing Cafe...

Photos by: Frissen Gutierrez & Ricardo Madrigal