IPOC INDEPENDENT PORSCHE OWNERS CLUB

Newsletter 39 Porsche Club Puebla Morelia Track Day Best Photos

The Track Day was filled with action... here are some of the best photos of the day... enjoy...

After driving a good 450 miles of grueling Mexican roads... we took it to the track... here PdM's Carrera S demo taking a pounding...

Tremendous ambiance at the track...

The always friendly Ferrari guys were ready too...

Group one leaded by my dad in his SLK...

There I go... yours truly... Porsche Specialist, Frissen Gutierrez

Later the top dogs were out... here Bayito pushing fast from the first laps...

Cold tires cause some out of track excursions...

That is the most expensive lawn mower in Mexico...

But later perfection prevailed and this very Turbo obtained the fastest lap times of the day...

Fernando Bayo was second fastest of the day...

... and this Ferrari F430 was the 3rd fastest of the day with a tremendous driving display...

Group 2 sustained a fight on their own... 500 hp RS4 leads chassis flexing 400 hp S4 and 500 hp Cayenne Turbo...

Moni, the 19yr old Ferrari owner was doing her own thing at the track and lapping quite fast...

... meanwhile dad followed fast his daughter's tracks in unconspicuous Arancio Borealis G'...

Enrique A left the novice title a while ago... here showing driving prowess in Morelia...

... yet Genaro's driving left a lot of be desired... he couldn't get the hang of the track all day...

Photos by: Frissen Gutierrez, Autodynamica and JA Duchman

...and once again... though day for Genaro...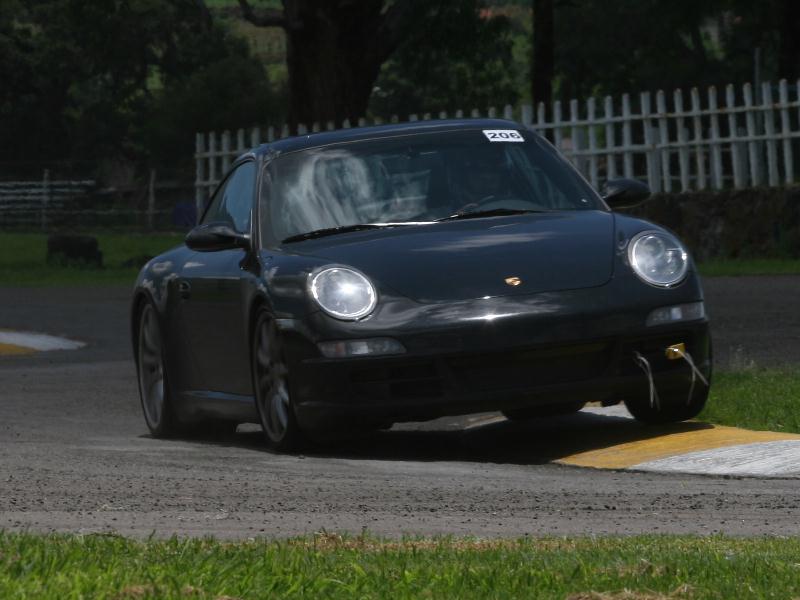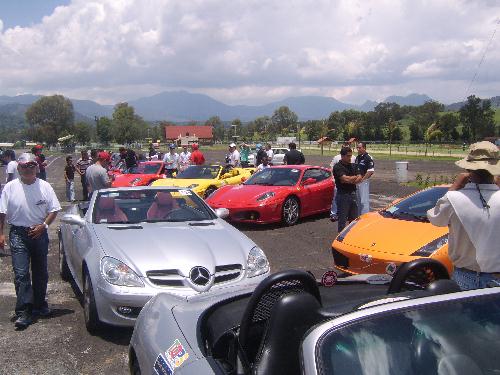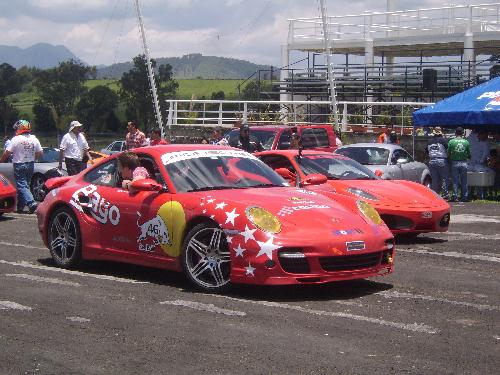 Porsches and Ferraris ready to hit the track...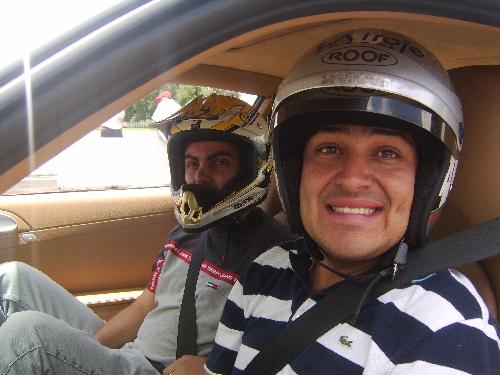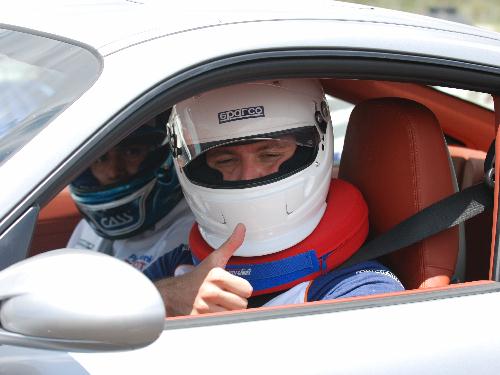 ...some were confident and ready...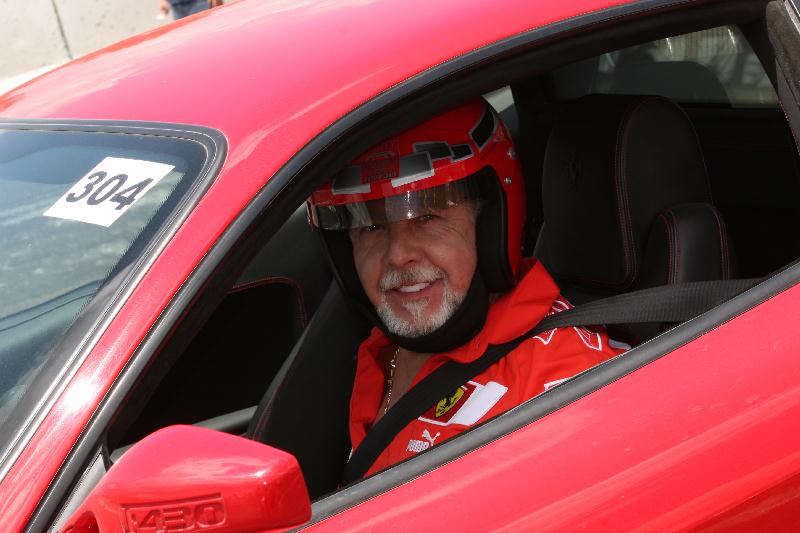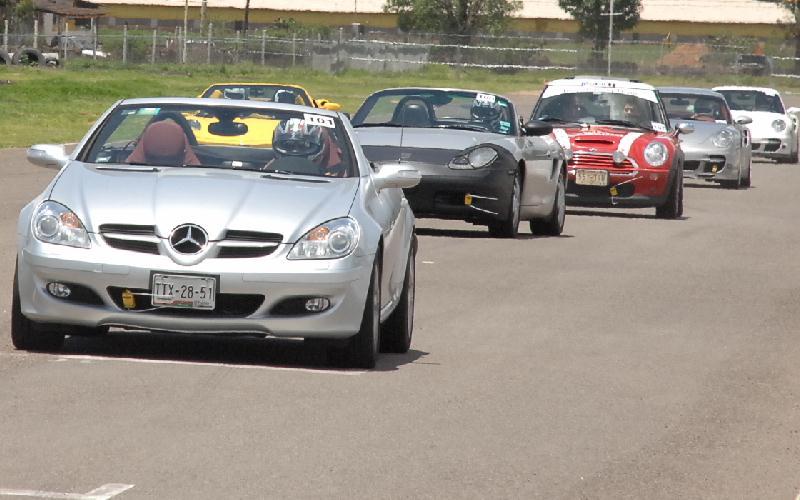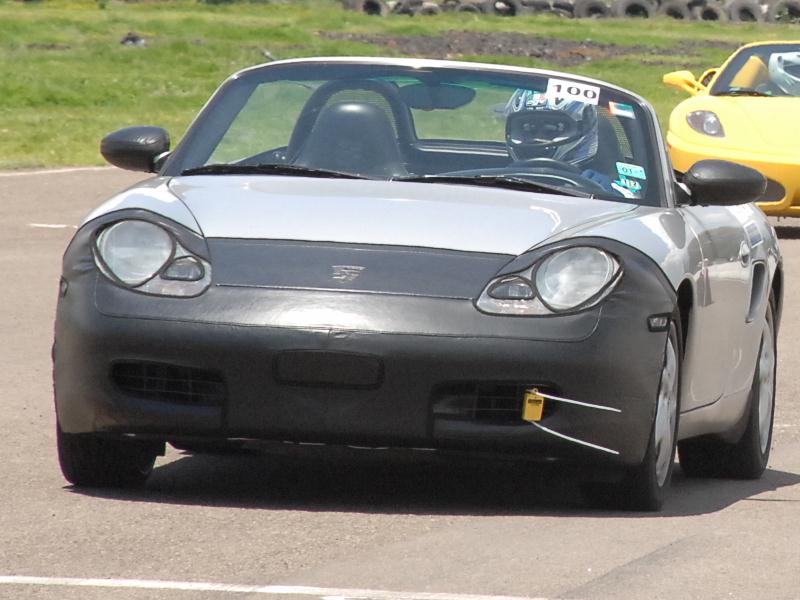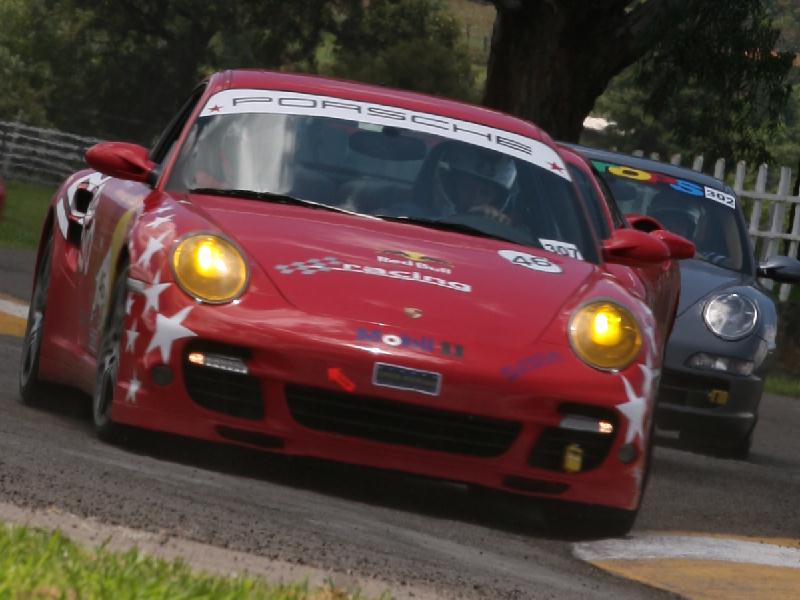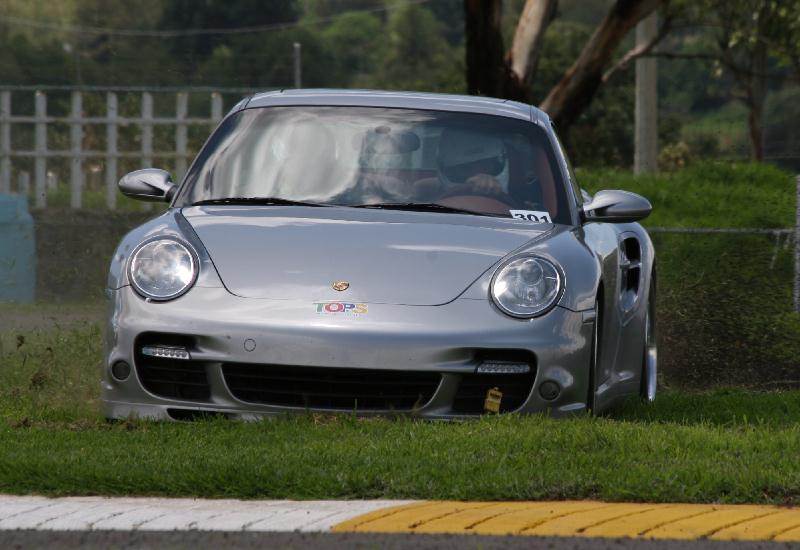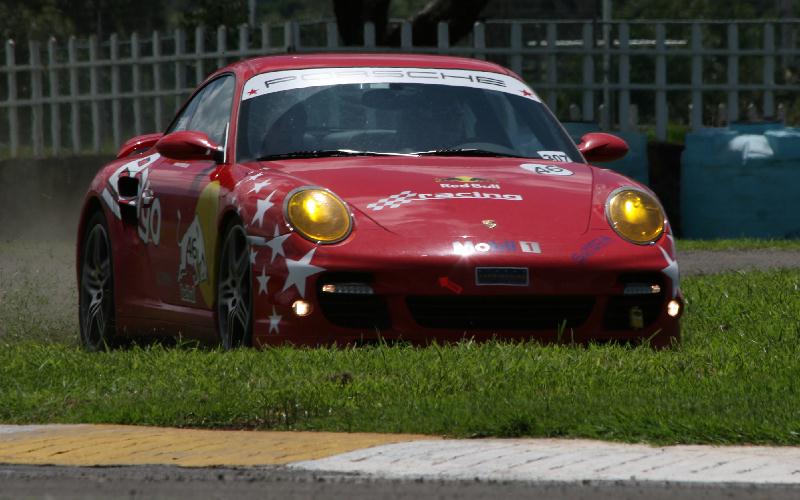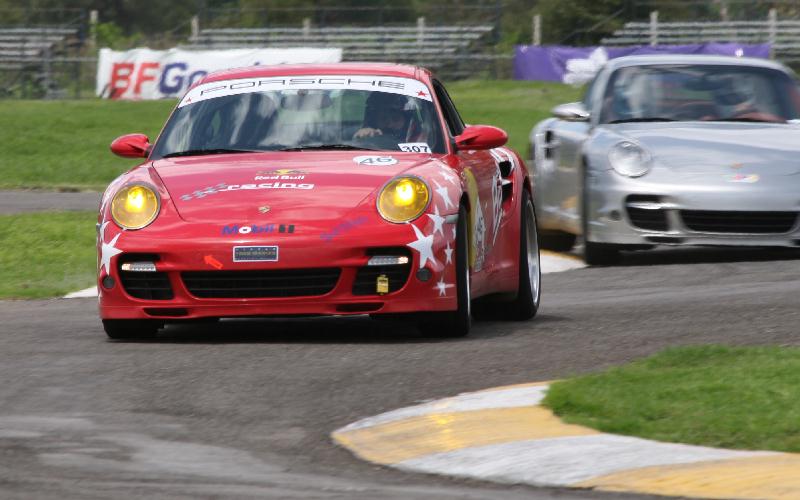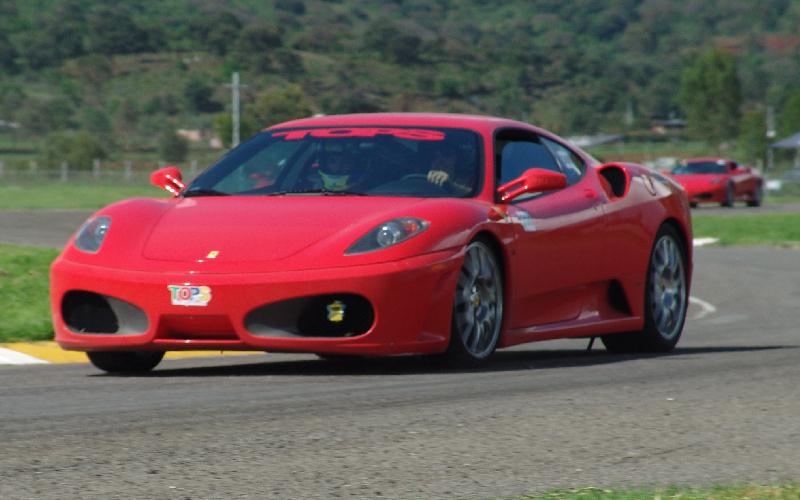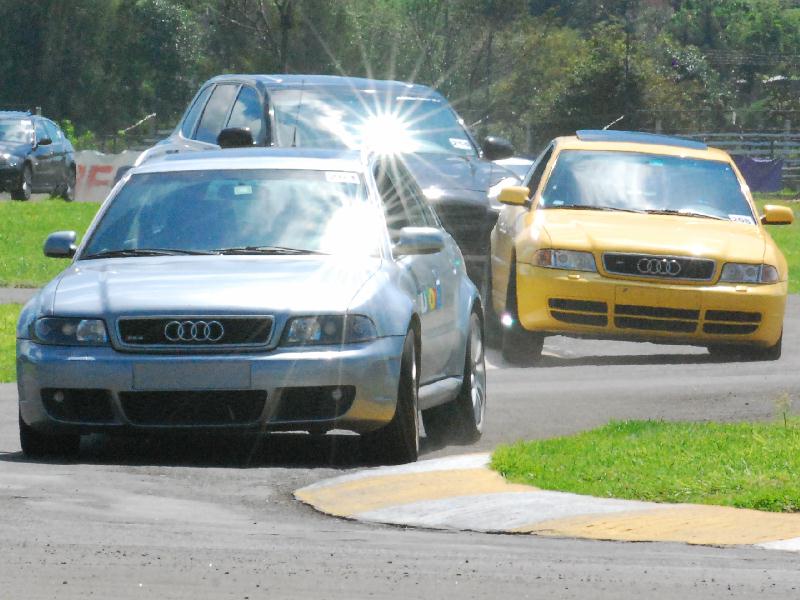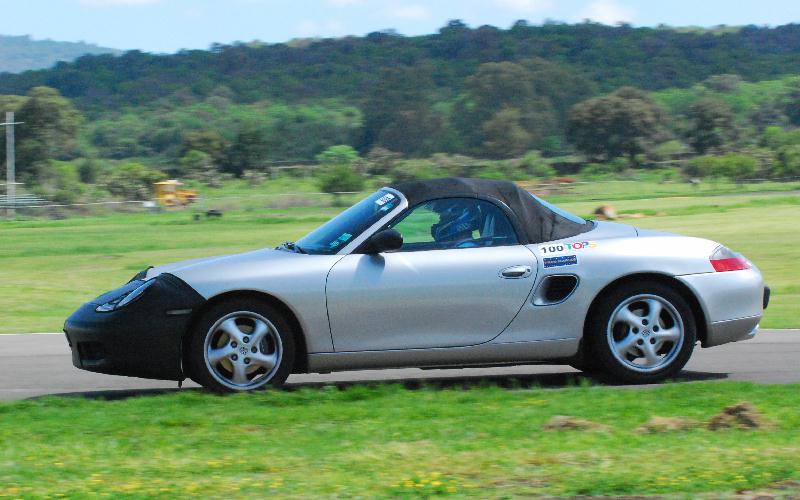 Meanwhile I was getting the hang of the track and lapping faster...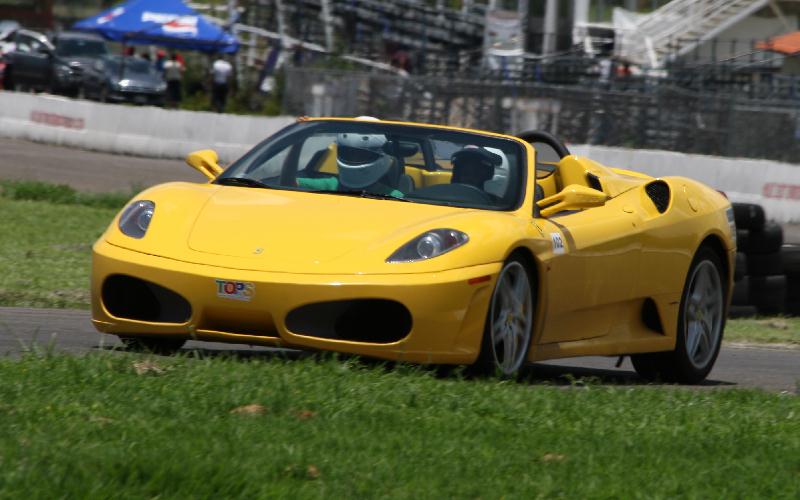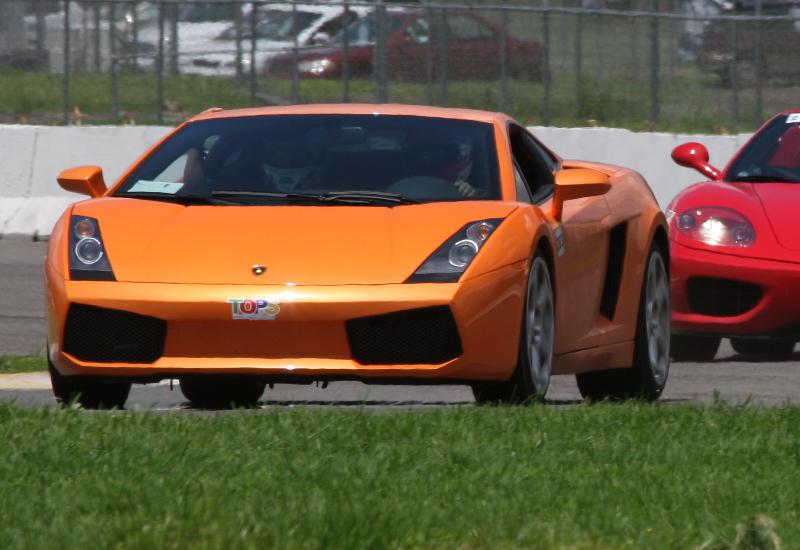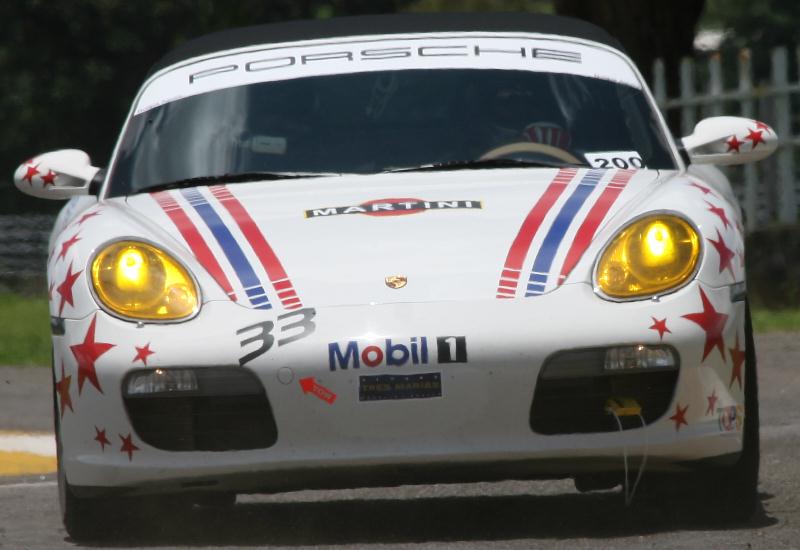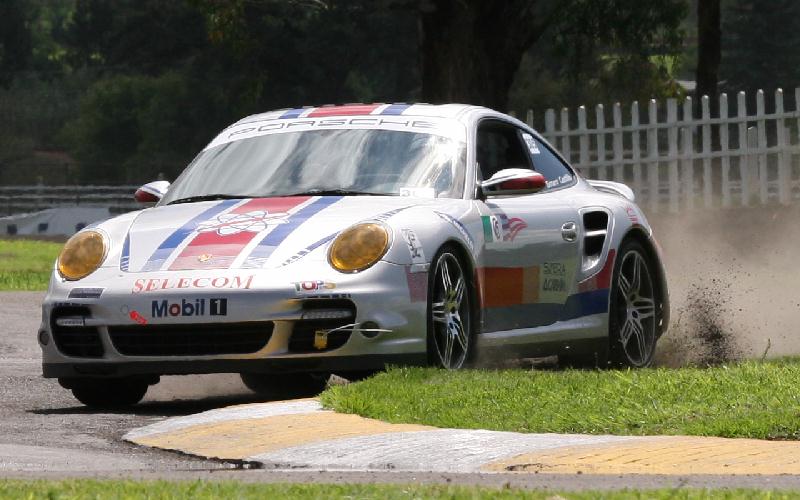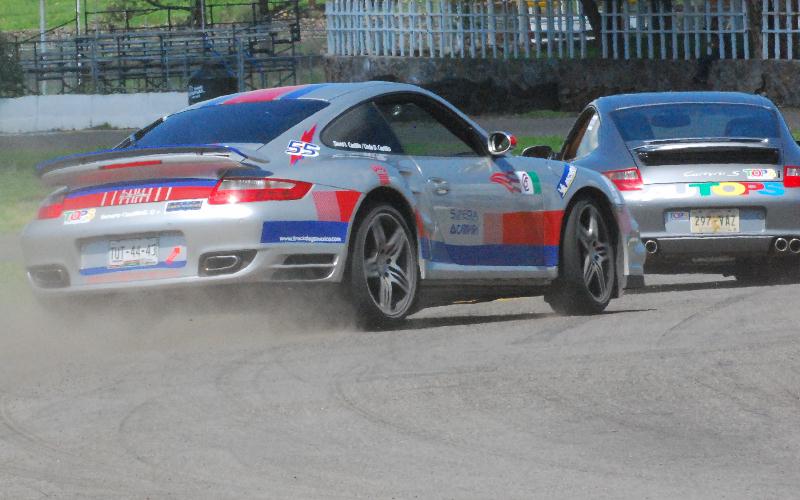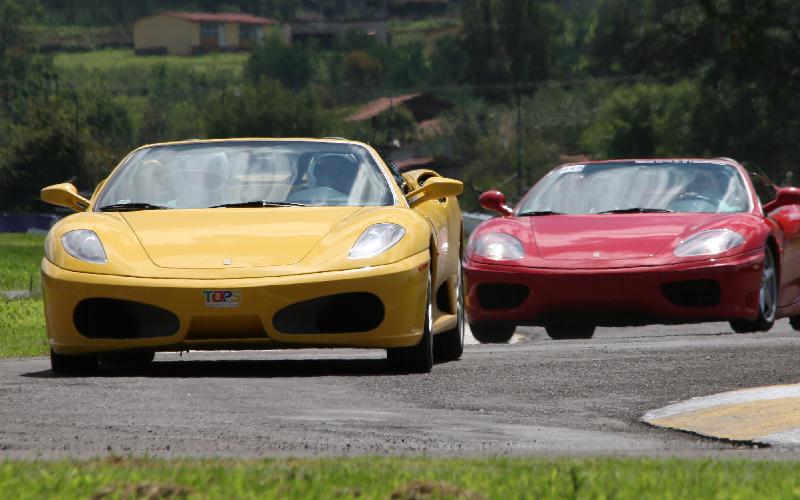 Meanwhile at the other side of the track... Spyders followed each other pushing the times in some fun and friendly driving... nice!!!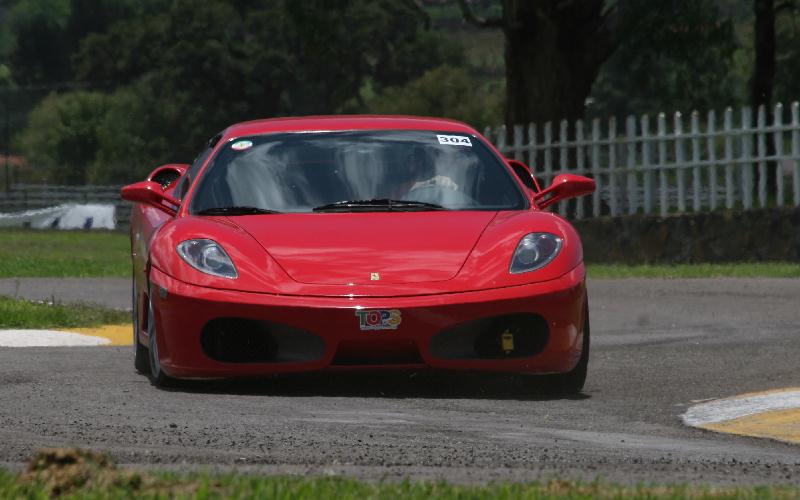 ... coupes pushed hard all day showing tremendous driving abilities and speed...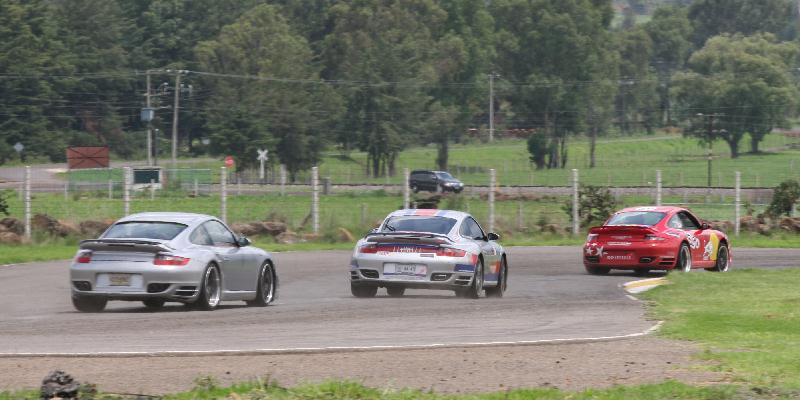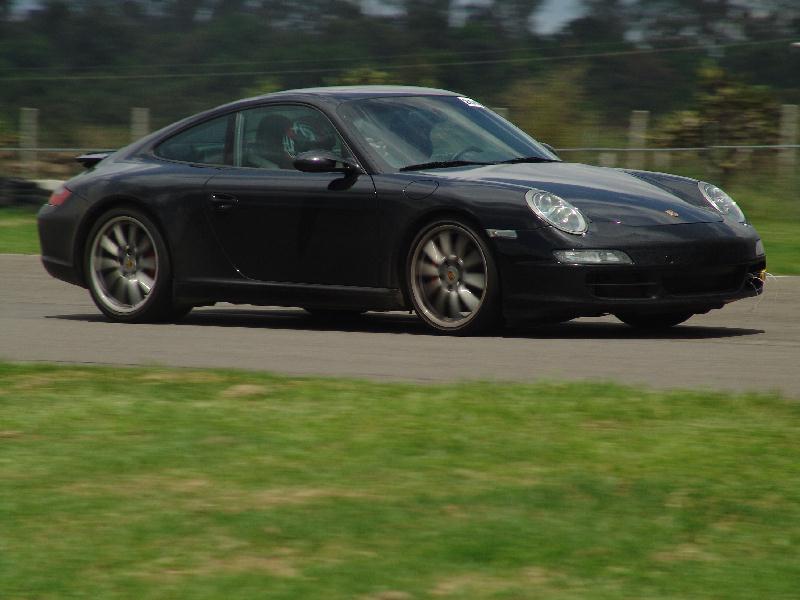 Later in the day the Turbos followed each other for some fun driving... Genaro not surprisingly outside the perfect line...

A tremendous day I would say...