IPOC INDEPENDENT PORSCHE OWNERS CLUB

Newsletter 40 Houston Trip, Porsche 996TT GT 800, Ferrari F430 A540, Lamborghini Gallardo Superleggera

Imagine having the opportunity to drive a Porsche 996TT GT 800,

a Ferrari F430 Autodynamica 540 and the new Lamborghini Gallardo Superleggera back to back. Well we arranged it to happen in Houston so we packed and headed to H-town...

Photos by: Frissen Gutierrez,

Thanks to:

Autodynamica

Bill & Luis

Lamborghini of Houston

Patrick, Andy and Dany




Loaded GT 800 in slick black awaiting for us...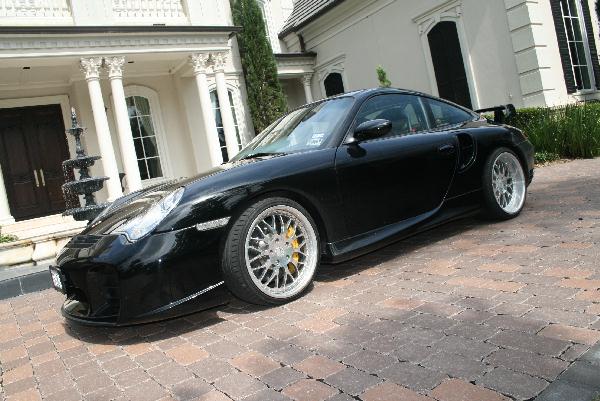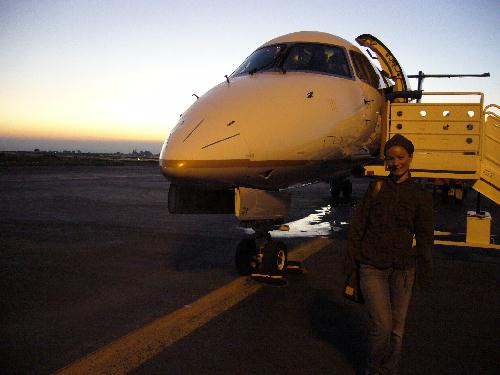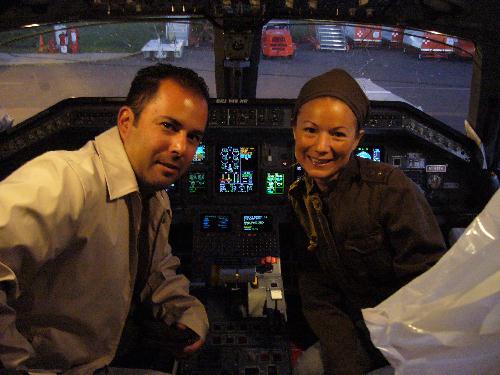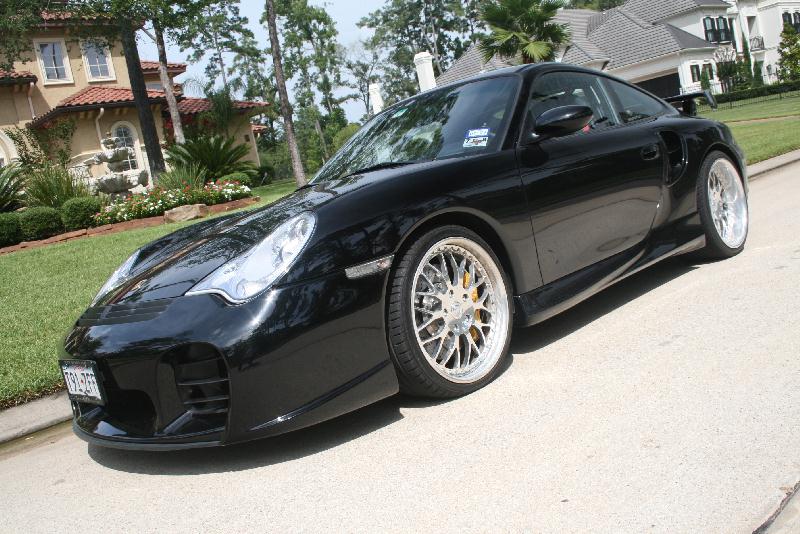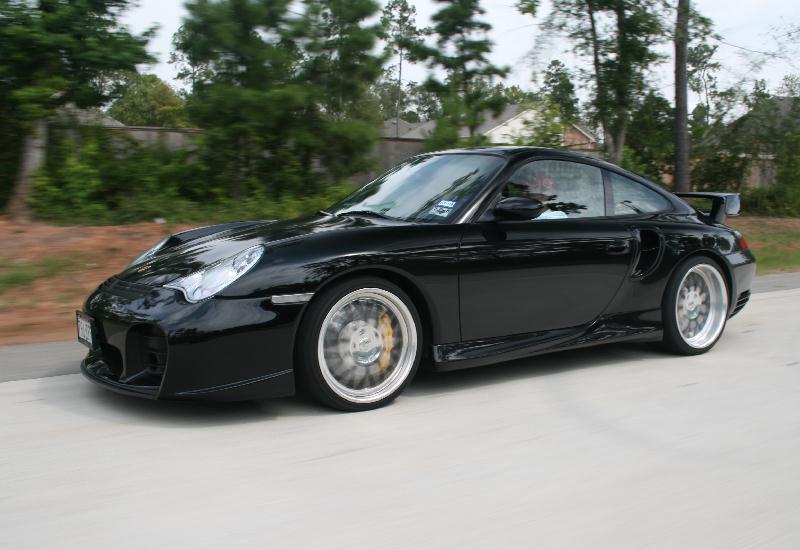 Acceleration is brutal... Moton Suspension makes sure handling is in order and huge Brembos take care of the stopping...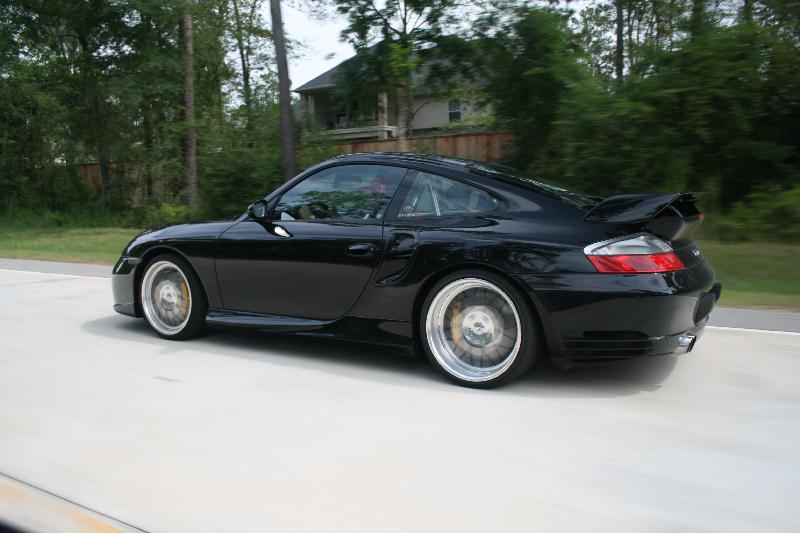 Loud exhaust and engine sounds make sure the GT 800 is well heard in quiet Woodlands, Tx...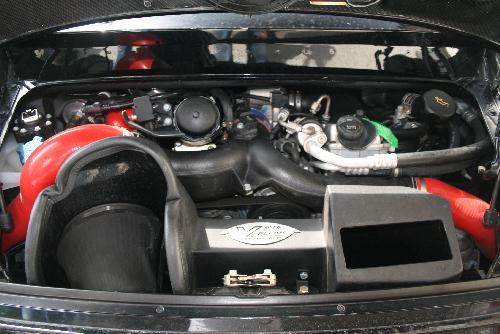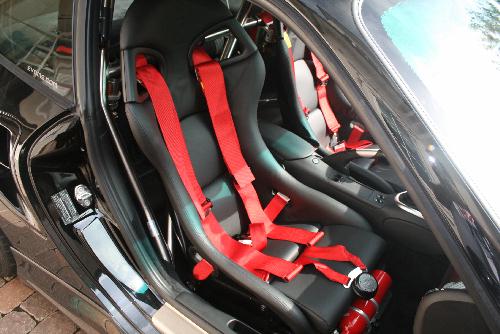 Much more than a mere adding of parts the GT 800 carries a special made engine with exotic internals and sophisticated software...

Its all business inside the cabin... correct 996 GT3 leather seats, Tequipment roll bar, 5 point harnesses are just some of the add on's...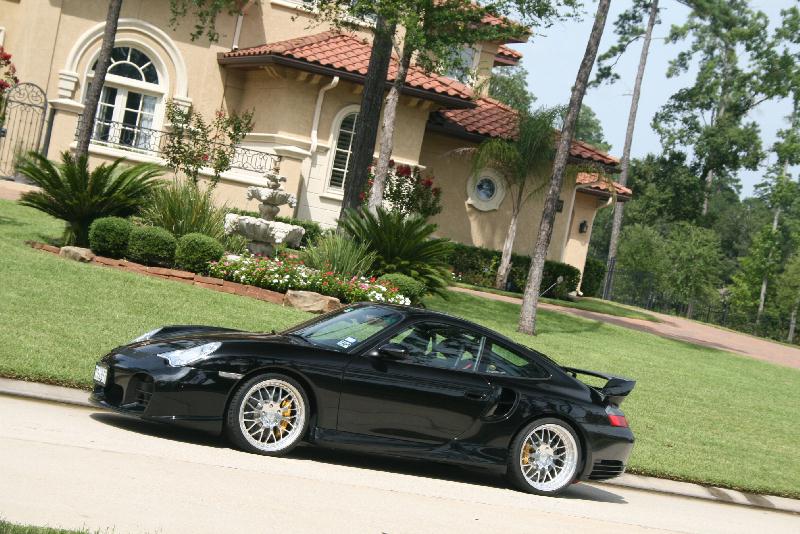 The Porsche 996TT GT 800 is a very fast, very accomplished and very rewarding vehicle. Building a GT 800 is no easy task, the engine is a precise built special engine with exotic internals, made to order specifically for each customer. Every add on including software is specially tested to accomplish the projected horsepower. Only the very committed will order a GT 800 as its a very fast machine.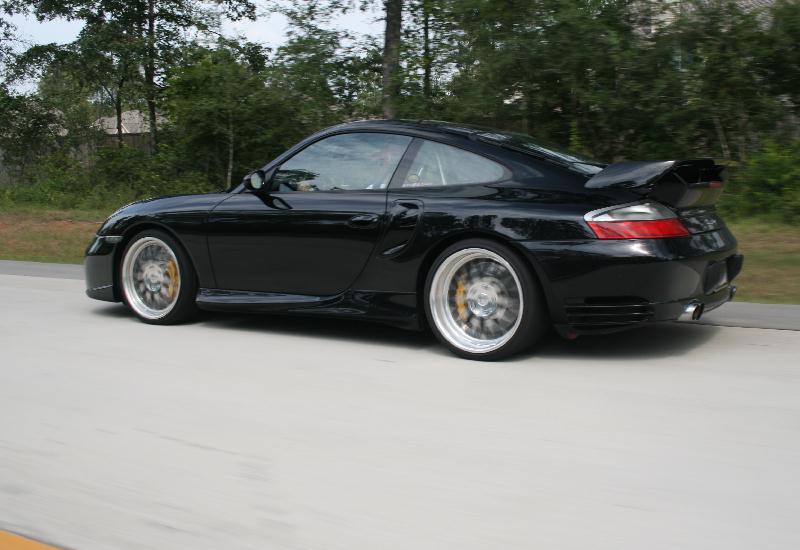 It was time to leave the GT 800 at home...

... maybe not... power from the GT 800 is addicting... simply to much fun to leave it parked... lets go !!!!!!!!!!!!!!!!!!!!!!!!!!!!!!!!!!!!!!!!!!!!!!!!!!!!!!!!!!!!!!!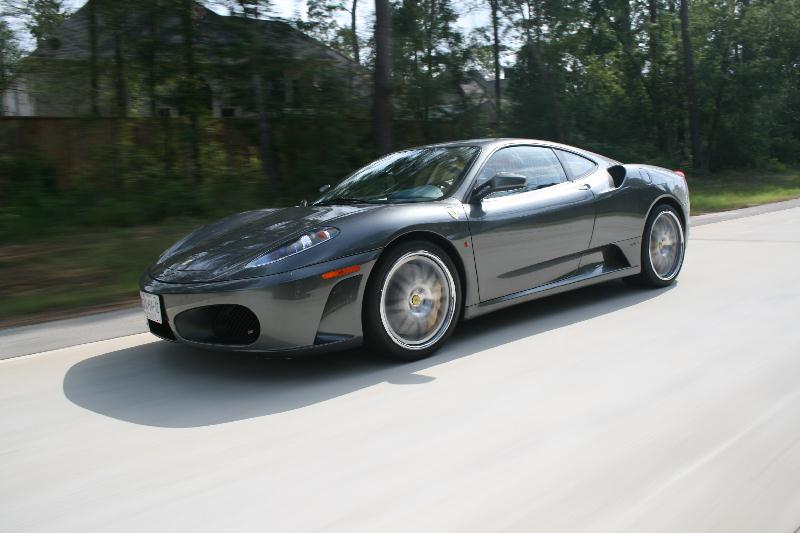 Ferrari F430 Autodynamica 540...

We jumped from the Evoms 800 on to the new Ferrari F430 Autodynamica 540... poor me :(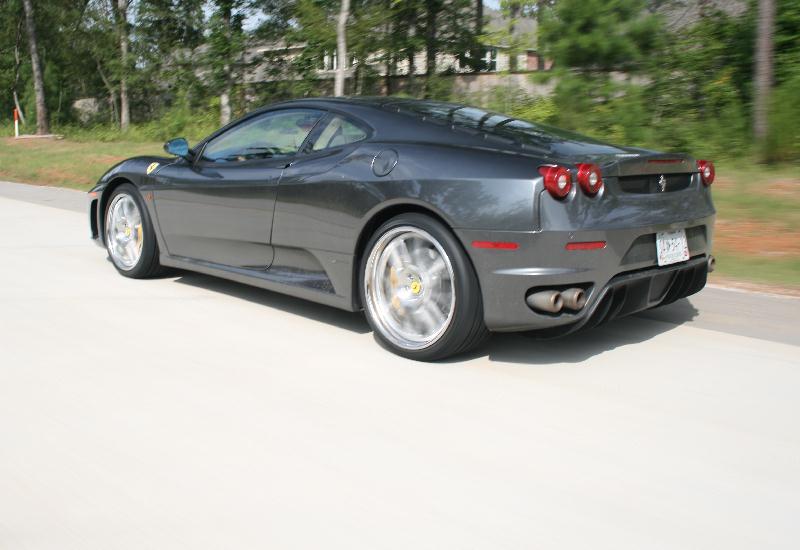 Discreet dark gray covers the Ferrari F430 Autodynamica 540 yet a loud and exhuberant exhaust makes it quite a head turner...

If you are going to incursion into exotic ownership the very obvious choice is a Ferrari. If you do choose a Ferrari you won't regret it as it brings a very special aura that no other car brings. Yet if you do you may also want to bring the very best best out of your experience and thats where Autodynamica comes in. Without loosing the initial spirit of the F430 Autodynamica only enhances in places you will be rewarded leaving the Ferrari aura intact for you to enjoy. In other words, enhancement not wild all out modding. The discreet Autodynamica package attacks where most needed, starting with the intake. Ferrari engineers need to comply with various world regulations so they play safe and build an average yet accomplished intake yet it leaves lots of room to enhance. Autodynamica starts here and adds a complete new intake system that lets the sophisticated Ferrari engine breath accordingly to its full potential. More air in, more air out, a common sense thought and Autodynamica delivers with its modded Tubi exhaust. More air in, more air out, need more efficency in the engine internals, so Autodynamica brings out its special software that makes sure everything runs at maximum efficency without sacrificing reliability. Once everything is ready in the engine compartment Autdynamica plays with the OEM coilovers to bring it to customers needs, track, no problem, but Autodynamica also accomodates those with other needs, like street. This very F430 has the street set up, for the photos was in its highest setting, yet it could be brought down within a few hours to accomplished the euro look. Wheels come from HRE and are not only lighter than OEM's but wider and bring out the best out of the Ferrari lines.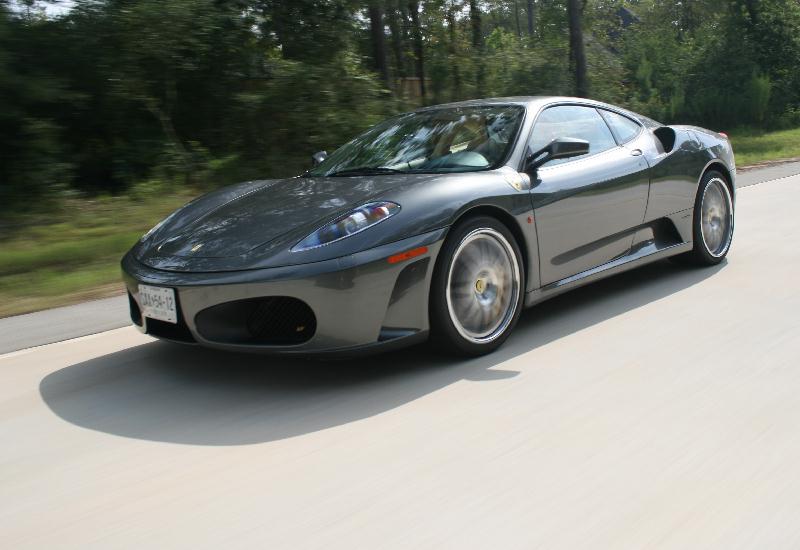 ... see ya' in a couple of days after I finish some errands...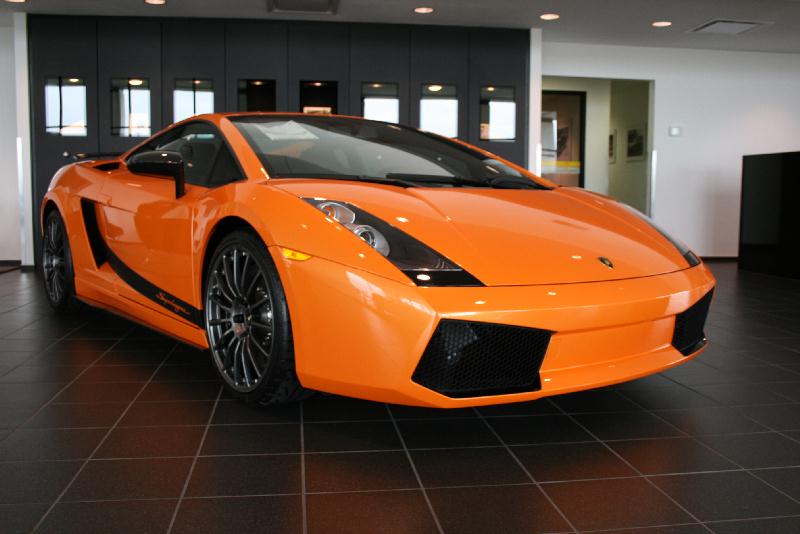 Lamborghini Gallardo Superleggera...

Lamborghini of Houston had a special party for the Superleggera unveiling and arranged a test drive for us...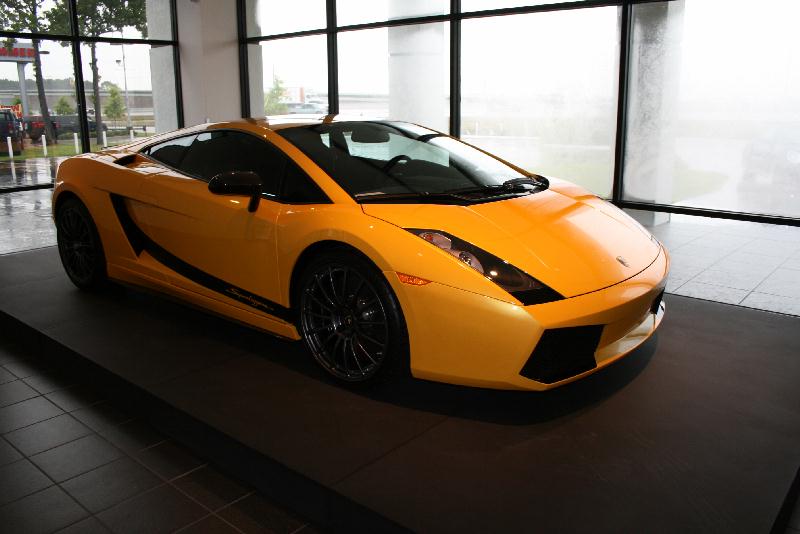 Gallardo in dramatic lighting... outside... a torrential rain that ruined the test drive...

Lamborghini is synonym for exotic, we already know that but if you think the Gallardo would let you down, you are wrong, its an exotic in its own right. The Superleggera brings that exotic feel to the next level. The Lamborghini engineers looked everywhere and overlooked nothing to reduce weight on the entire body, mechanicals and interior. The result a very exotic Gallardo. Outside carbon fiber panels and certain parts and details look nothing less than astonishing. The interior is one to be seen and sat in, everything within your reach is carbon or alcantara except to the pedals and gear levers that are machined aluminum. The level of detail in the Superleggera is superb. The interior is so well executed that the Audi sourced stuff in it goes unoticed, something only the magicians at Lamborghini could accomplish. Driving it is equally rewarding, going up the gears is lots of fun, specially at high revs as the Superleggera requires it, low rev gear changes are not very welcomed by the Superleggera. So its high revs and up the gears, but the very best best part is going down the gears, downshift and the Superleggera will even the revs up to the down gear or gears accordingly, wow!!! sweet !!! the sounds emanating from the engine are glorious sounds to our ears... it feels exotic allright. Driving is easier tha one might think, extremely stable thanks in part to its AWD system and many electronic aids to keep things under control make the Gallardoa joy under any condition including some treacherous conditions.Exotic exterior lines, exhuberant interior, powerful V10, sonorous exhaust and very rewarding driving are only some of the attributes of the Gallardo Superleggera.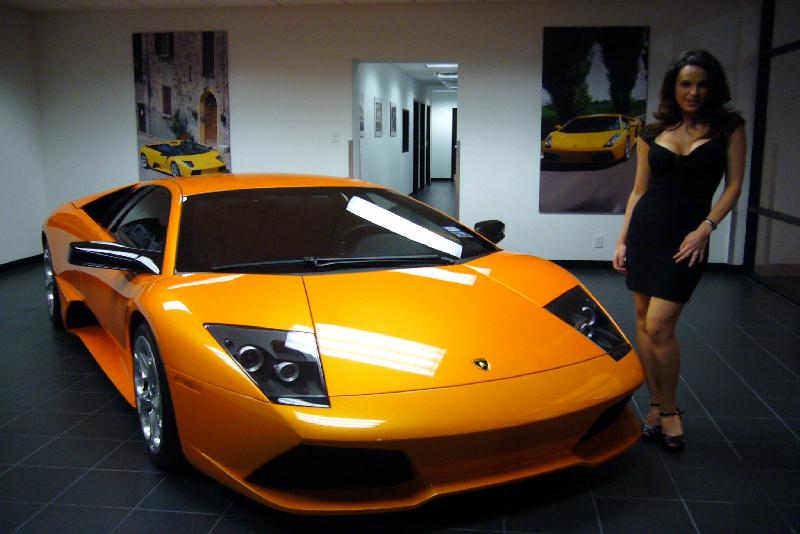 Lamborghini of Houston throwed a tremendous party for the Superleggera unveiling...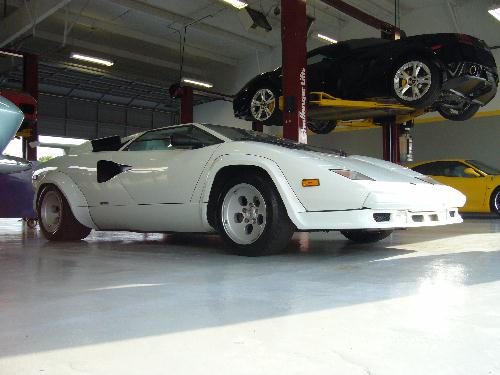 we could not miss the white Countach in the service facility...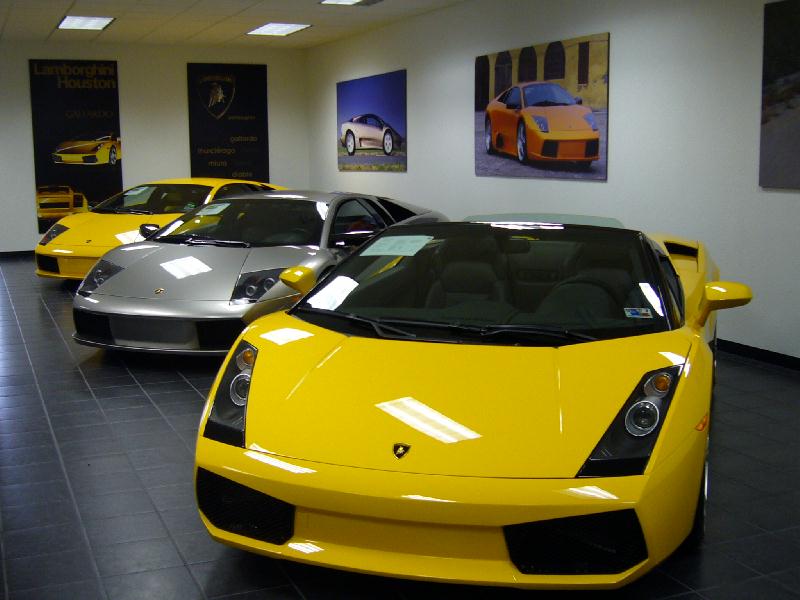 The state of the art showroom was a Lambo feast...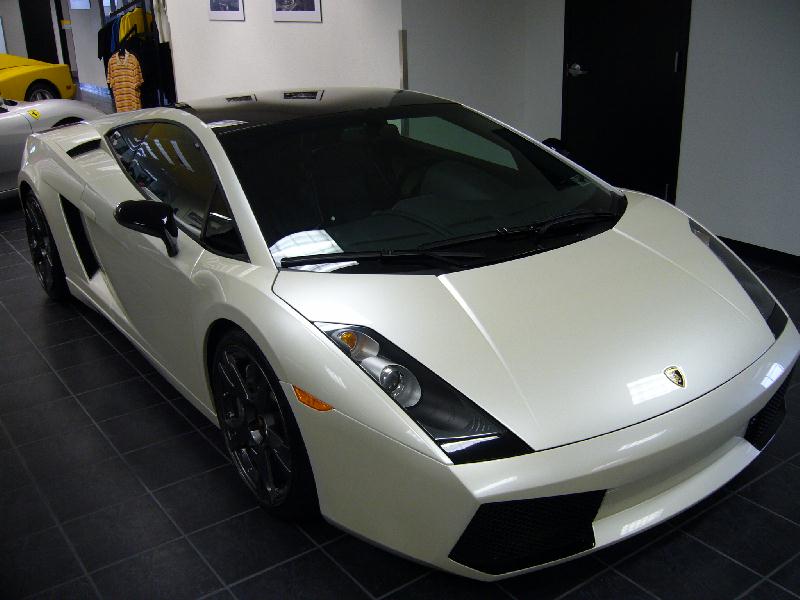 Beautiful Ballon White SE is a rare sight... really nice...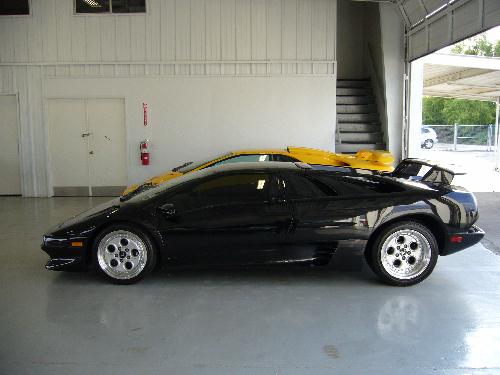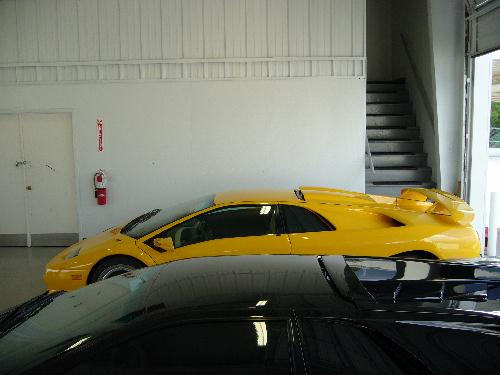 We encountered many Diablos at the service facility... slick black...

Giallo SE notice top air intakes... super nice...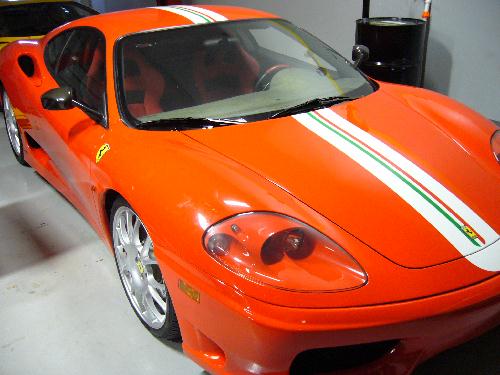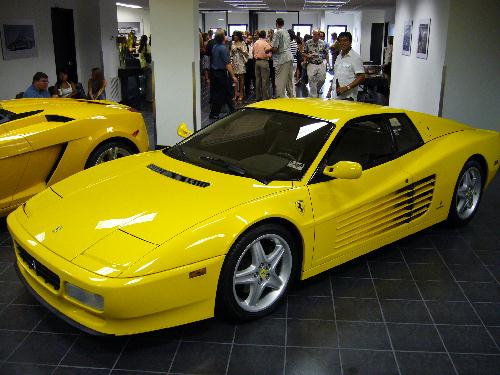 We encountered many Ferraris, customers flocked the outside parking lot with F360's and F430's... at the service bay a rare Challenge Stradale...

...also rare 512TR in Giallo...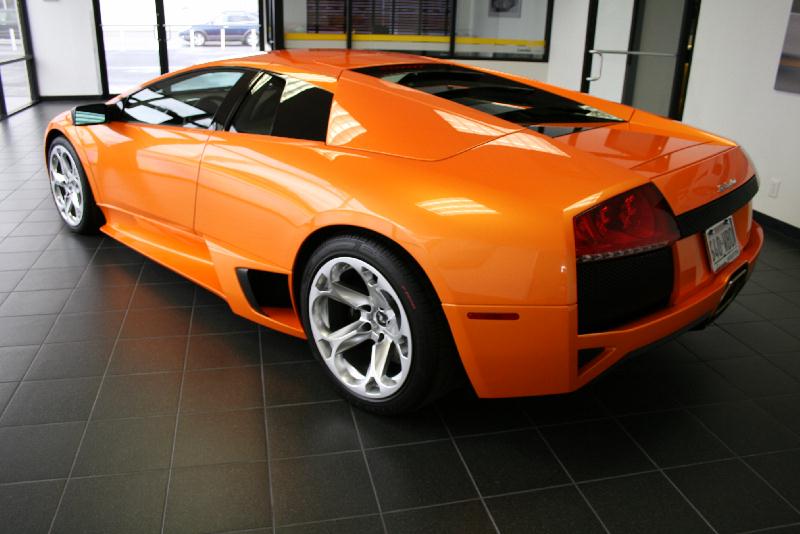 ...but in the end all the attention was for the Lambos like this very special LP640 in Arancio Borealis...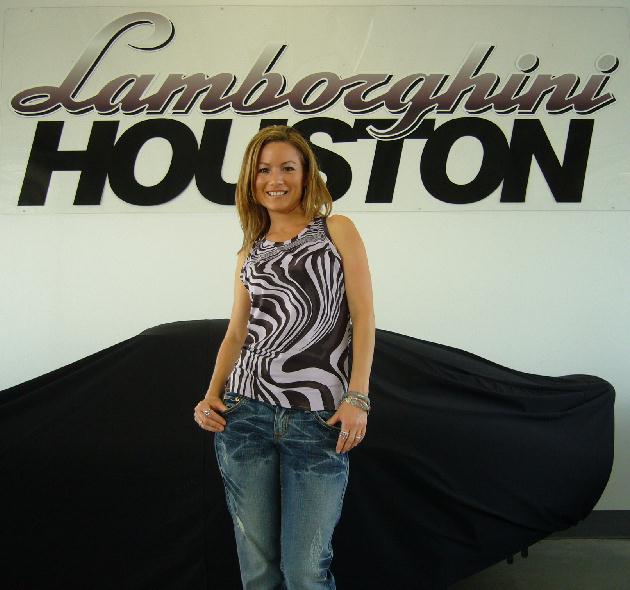 We had a great time... the Porsche 996TT GT 800 is by far the fastest 911 we have driven... not only extremely fast also very rewarding in every sense... the Ferrari F430 Autodynamica 540 was as well tremendous, without leaving the basic essence Autodynamica enhances the Ferrari experience to the next level... and last but not least the Lamborghini Gallardo Superleggera... a display of exotic lines and luxury very few cars can accomplish... in the end a great trip...

Frissen Gutierrez

Porsche Specialist & Porsche Owner since 1992