IPOC INDEPENDENT PORSCHE OWNERS CLUB

Newsletter 41 Porsche Club Puebla Track Day Puebla

We sure had lots of fun !!!!!!!!!!!!!!!!!!!!!!!!!!!!!!!!!!!!!!!!!!!!!!!!!!!!!!!!!!!!!!!!!!!!!!!!!!!!!!!!!!!!!!!!!!!!!!!!!!!!!!

Impeccable organization, tremendous track and amazing cars...

we would like thanks all participants for a great event, tremendous driving and great fun !!!

We at the Puebla Region strive for a greater Porsche community, better events and integration of family, we are gaining momentum and it shows...

once again thank you and until next time...

Frissen Gutierrez

Porsche Specialist & Porsche Owner since 1992

Photos by:

Duchman Co.

Frissen Gutierrez

Thanks to:

Enrique Cortes / Evolution Tuning




Turbos took over the track early in the morning... not one but two!!! full TechArt 997TT's leading the myriad of Turbos...

LC in his very special 997TT also on the pace... simply beautiful... like that or lower???

Kudos to the Audi Center Morelia, they had a tremendous welcoming cocktail party awaiting for us, participants regrouped and headed to...

My dad defends his beloved brand Mercedes-Benz against a trail of Porsches...

993TT vs 997 C4S both in correct Guards Red... tremendous sight... 993TT belongs to our Group 3 but in order to increase track time to this multi brand Porsche/Ferrari owner we had the 993TT downgraded to Group 2 but scored in Group 3... just some of the details why the Puebla Region is the best out there...

Young Alan Bayo driving his new 997 Carrera S to its limits and working in his finesse...

Our friends from Morelia showed up in two Cayman S...

Another regular to our events Enrique Aguila driving his 987 Boxster S...

... tremendous view of the 993TT in the pits... our events are proven fun!!!

Many opposed on reporting this, yet IPOC's policy on accurate reporting shall not be broken... Jaguar Motorcars was part sponsor of the event and had a full session of laps for their VIP guests...

I continued having fun...  remember accurate reporting, right? its my job...

Group 1 had two Cayenne S in its composition... The Puebla Region abides by Porsche rules and brings fun to the entire line up... the type of details that make the Puebla Region the best in Latinamerica, period...

Warren Jones exhibited tremendous driving abilities throughout the day in the PdM Demo Carrera S...

Fun for Audi enthusiasts too...

With no Audi Club in sight the Puebla Region has accommodated sister brand Audi enthusiasts in its events... one out of 5 RS4's for this event...

Ennio Balcazar follows Fernando Bayo in friendly feud... we are all friends!!! That's the spirit!!! Only at the Puebla Region!!!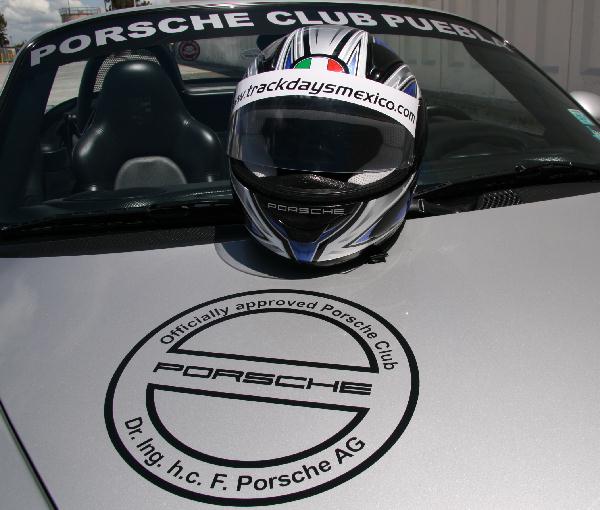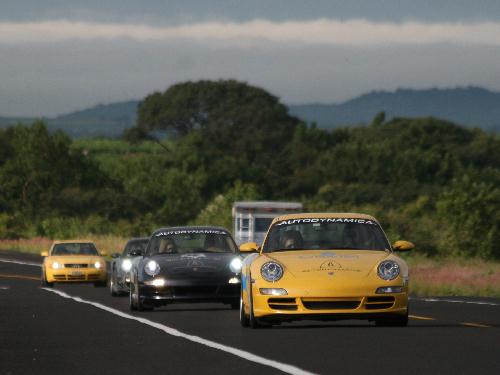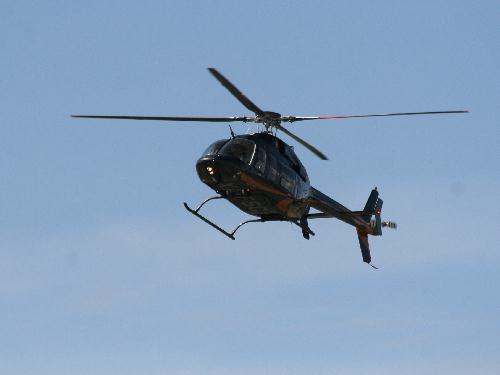 The Puebla Region of the Porsche Club Mexico a proven fast paced Porsche Club following its quest to organize the very best events in Latinamerica organized a tremendous track day in its own home town Puebla.

With an impeccable organization, plenty of participants, a tremendous track and a great day the event was nothing less than a success.

Let's check out the action...

Most participants drove to the event...

... yet some decided to fly to the event...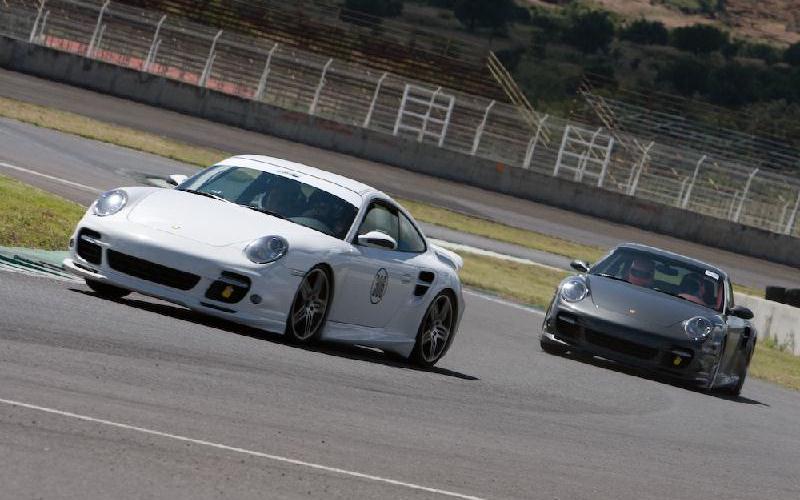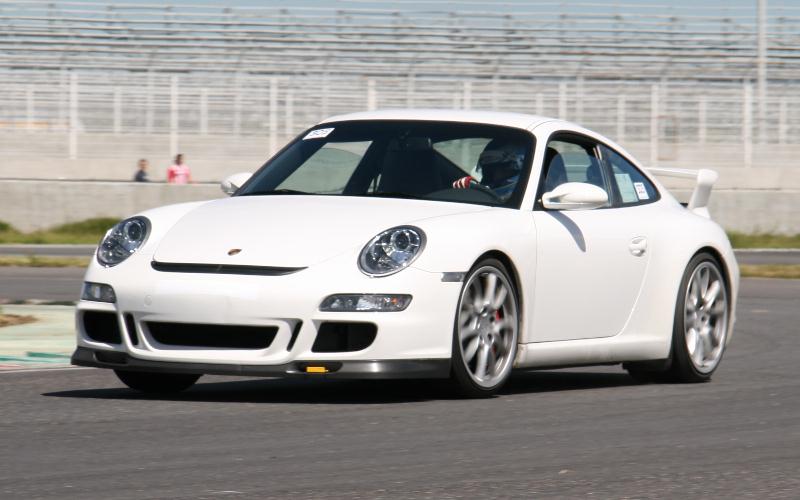 A brand spanking new 997 GT3 follows closely...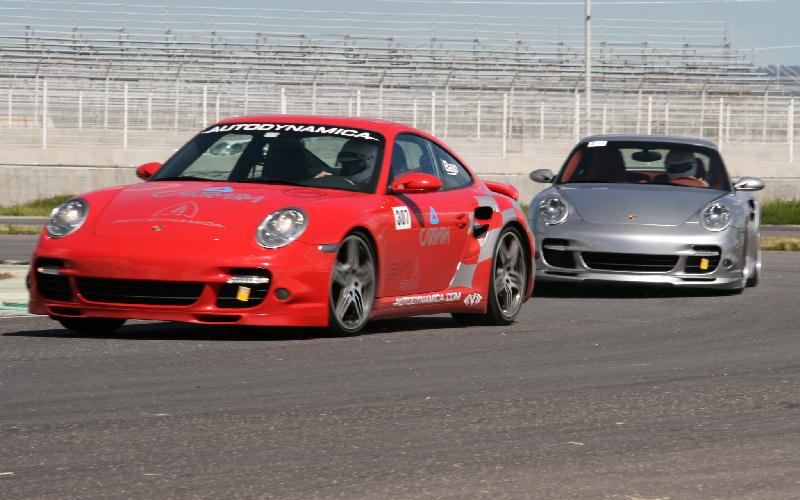 Fernando Bayo and FS follow each other for best times at a tremendous pace...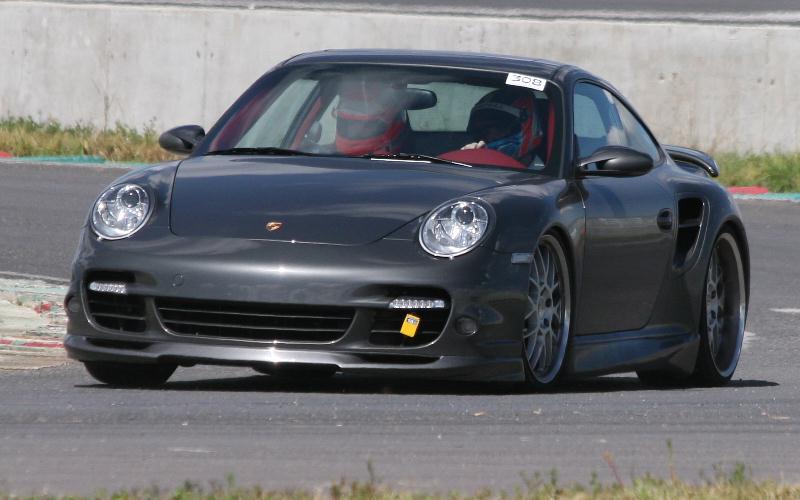 Italians follow closely...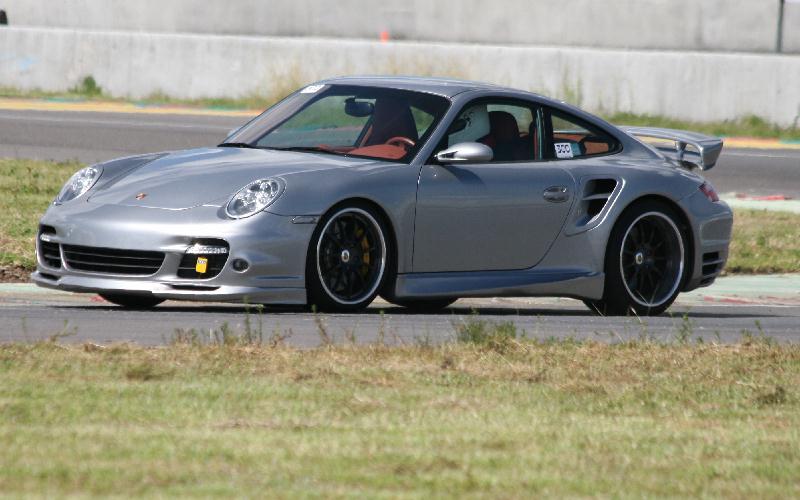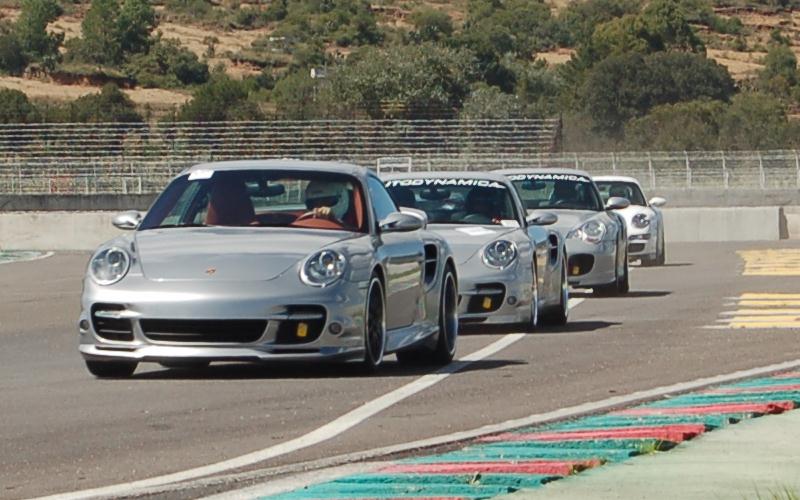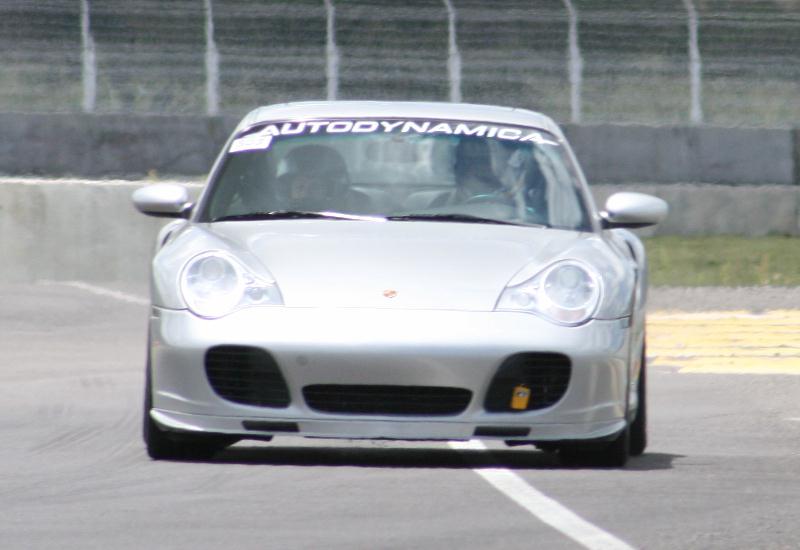 Menacing Lamborghini Murcielago stance...

360 spyder pushing hard...

TechArt cladded Evoms 690 VTG... FS giving himself some room to post best time in early morning cold air and warm track...

... but somehow strategy didn't work out as planned as he had a trail of Turbos and one GT3 right on his tail...

Manuel Torres Jr. at a tremendous pace in his 996TT Evoms 700... third overall at the end of the day...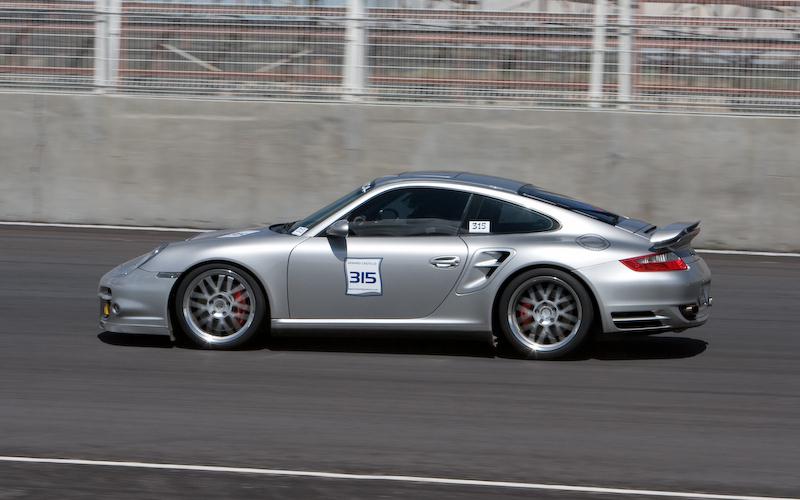 Genaro's 997TT sporting Champion wheels and lowered stance... looking good...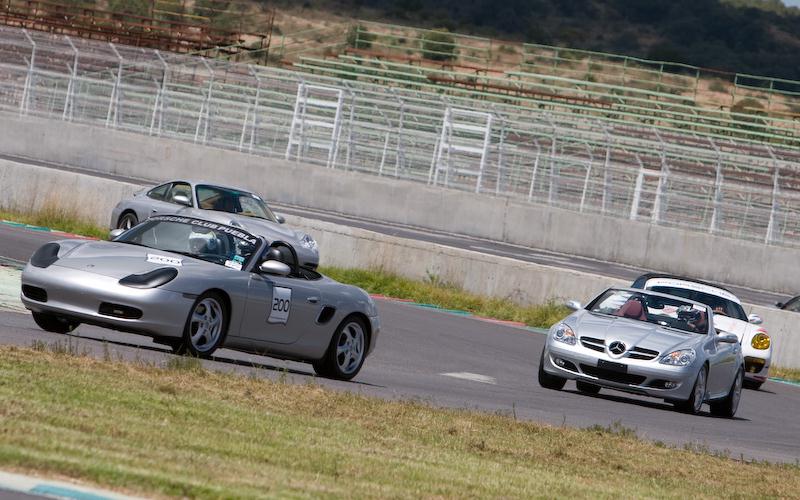 ... with a warm track it was time for our Group 2... Frissen Gutierrez leading the pack... Dad follows closely in his SLK...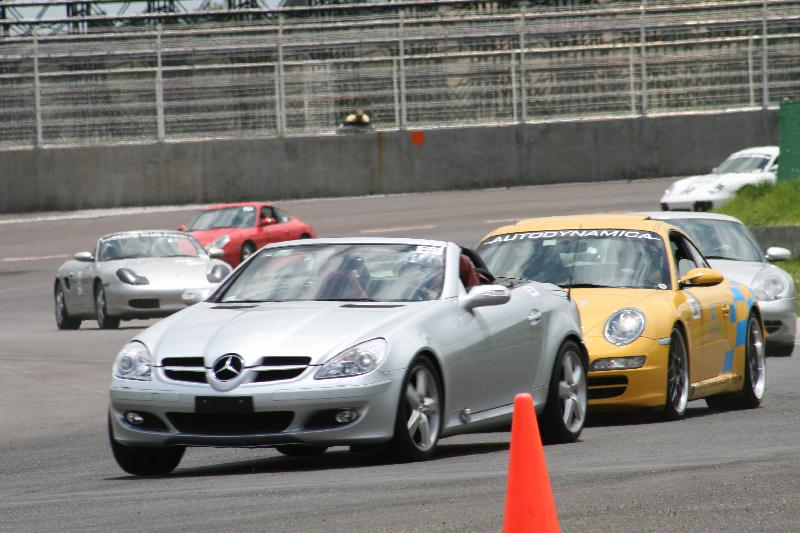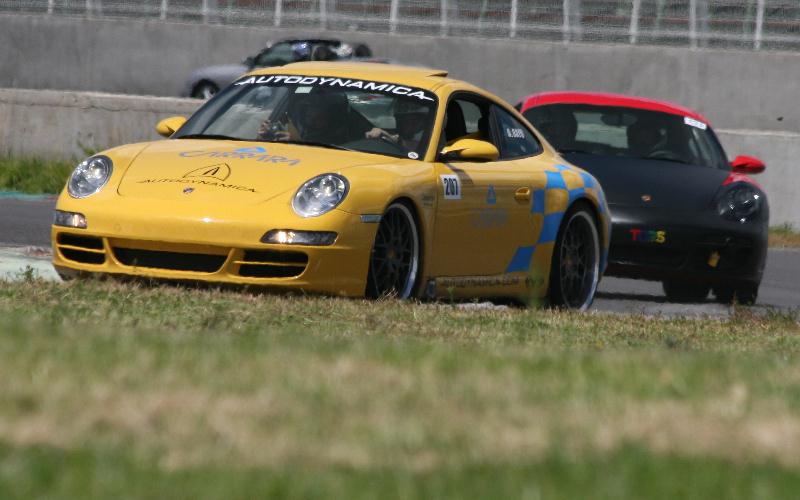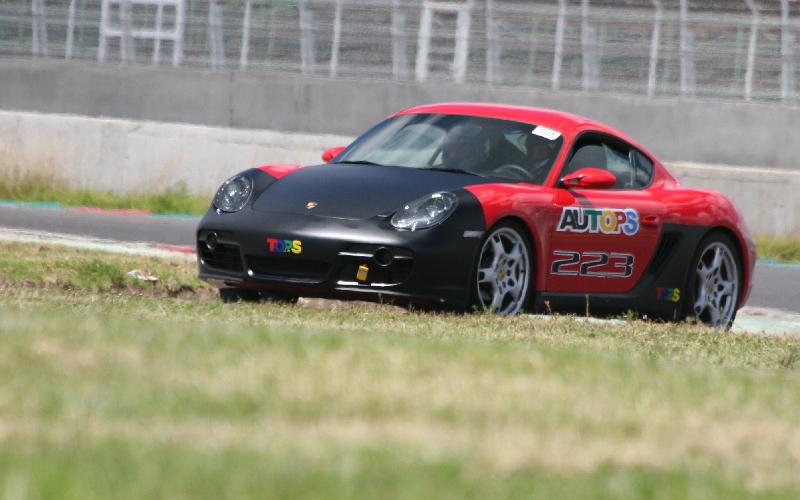 Always nice to see the MkI's pushing hard... one of two in this event... the correct Guards Red driven by none other than Nascar Mexico's "El Vampiro" Ruiz...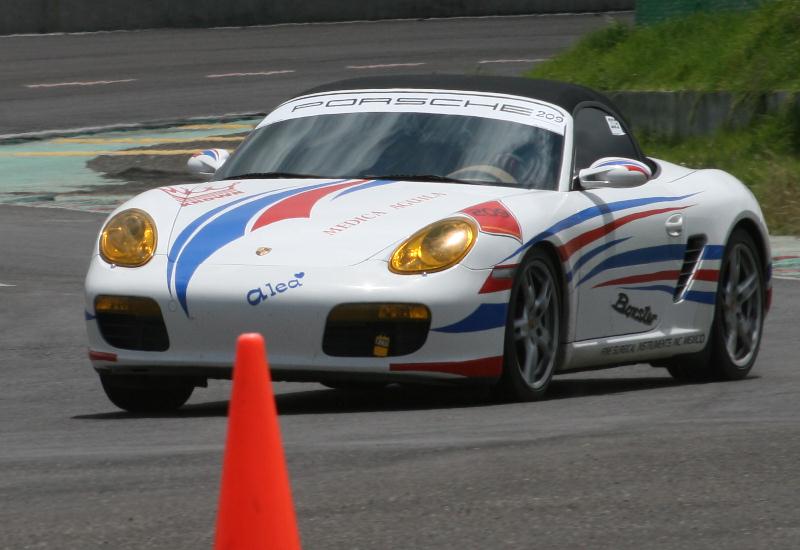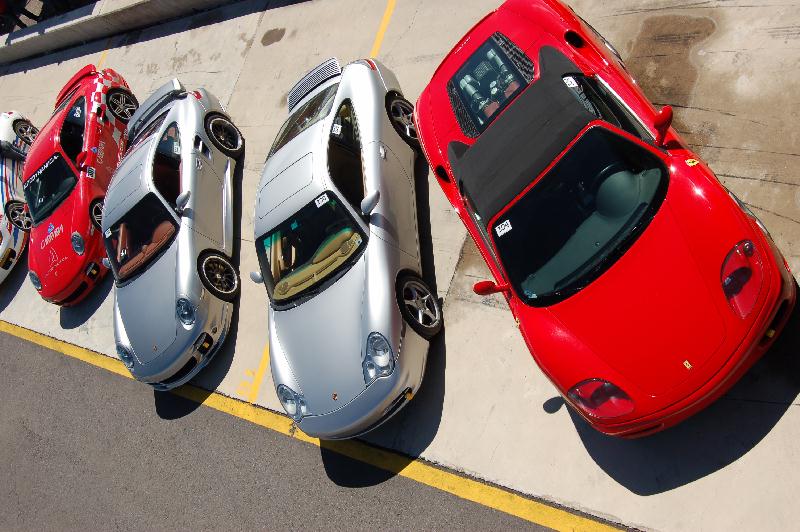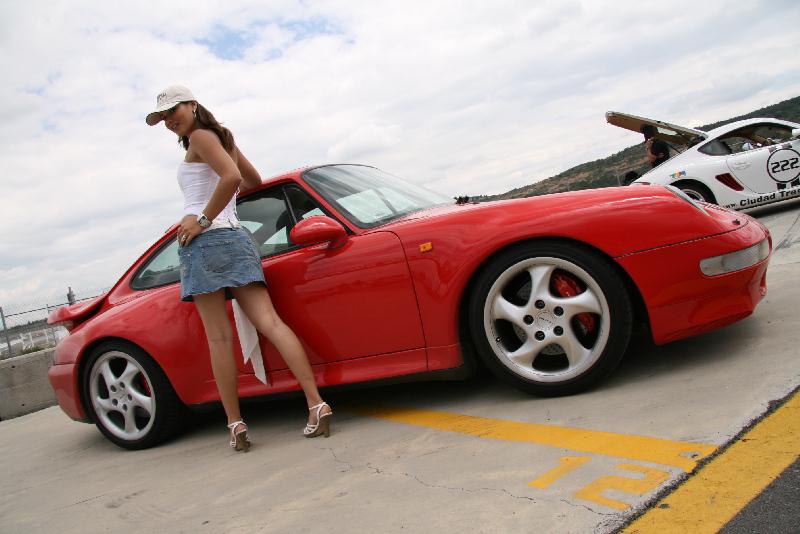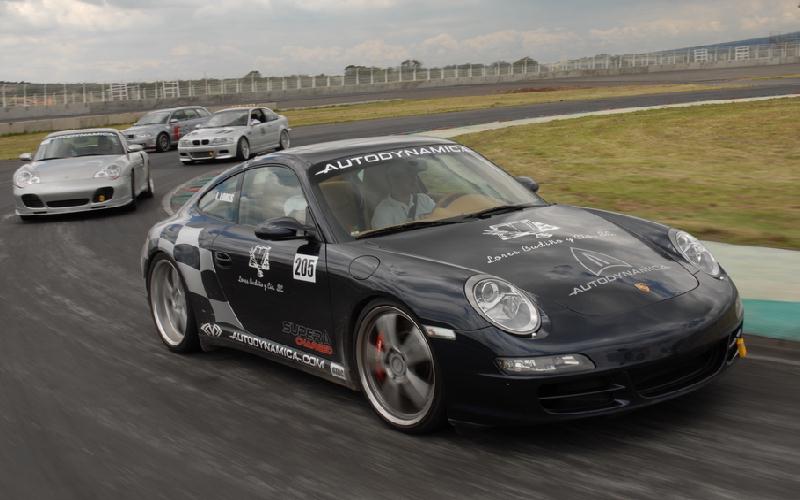 Autodynamica had a full lap session for his clients on the track as well as an article for international magazine Automovil...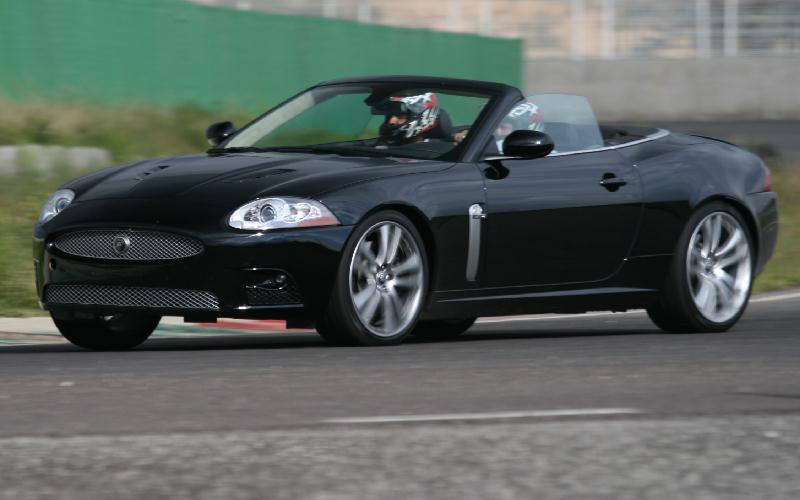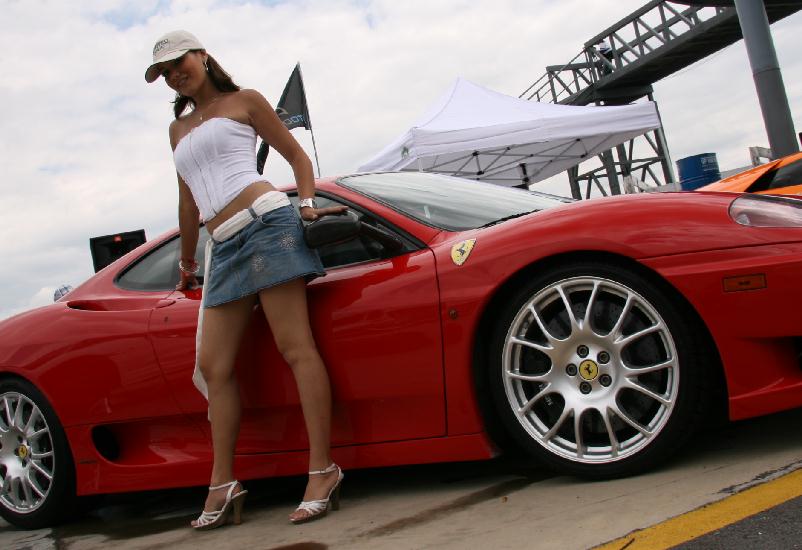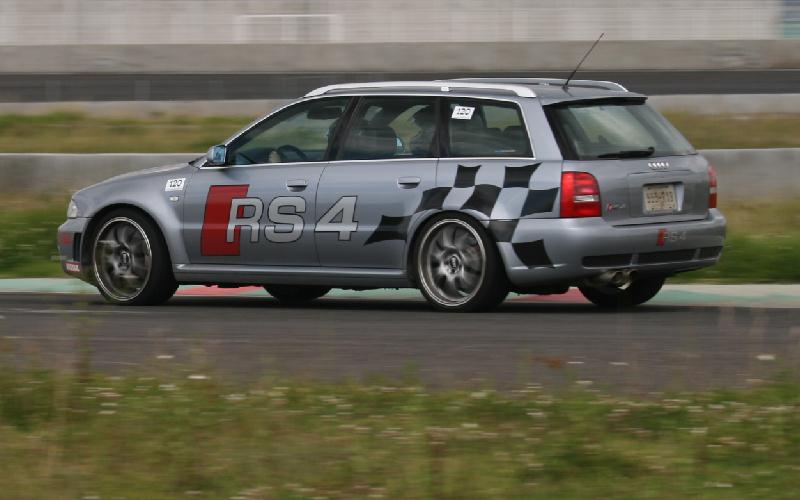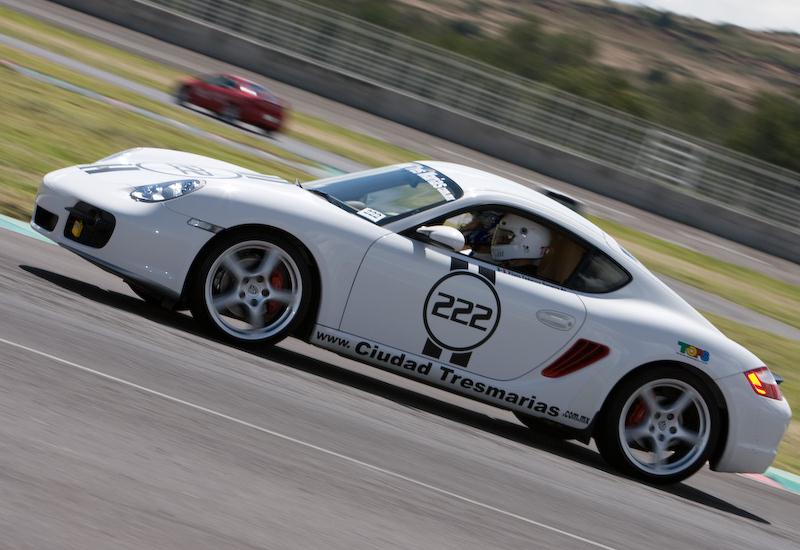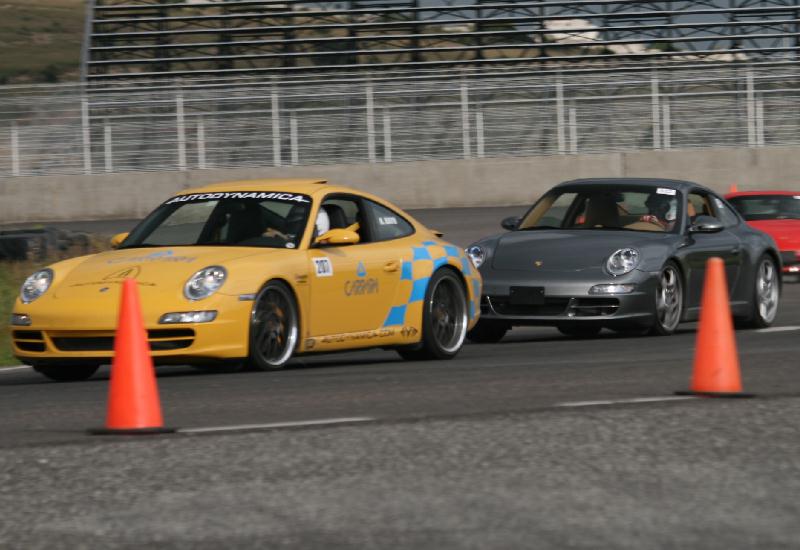 The Cayman S is probably the most fun for the money... we hope to see more Cayman's at our events... in other words: "Cayman's encouraged!!!"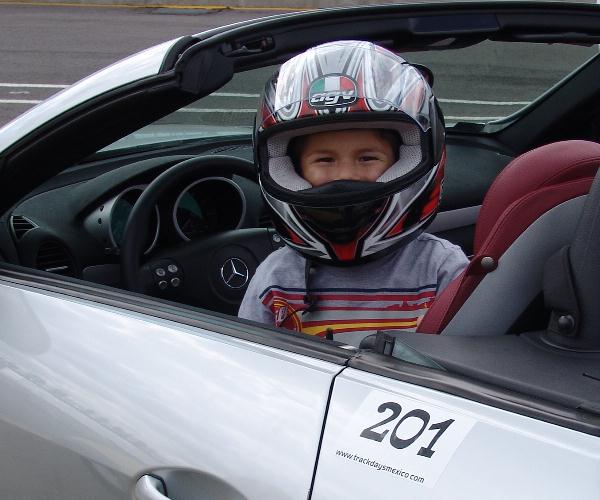 More
PHOTOS
by:

Autodynamica (click here)