IPOC INDEPENDENT PORSCHE OWNERS CLUB

Newsletter 42 Porsche Club Puebla Track Day Puebla Best Photos

Photos by:

Duchman Co.

Frissen Gutierrez




With over 1800 photos of the event it was hard to choose the best ones... here is my attempt...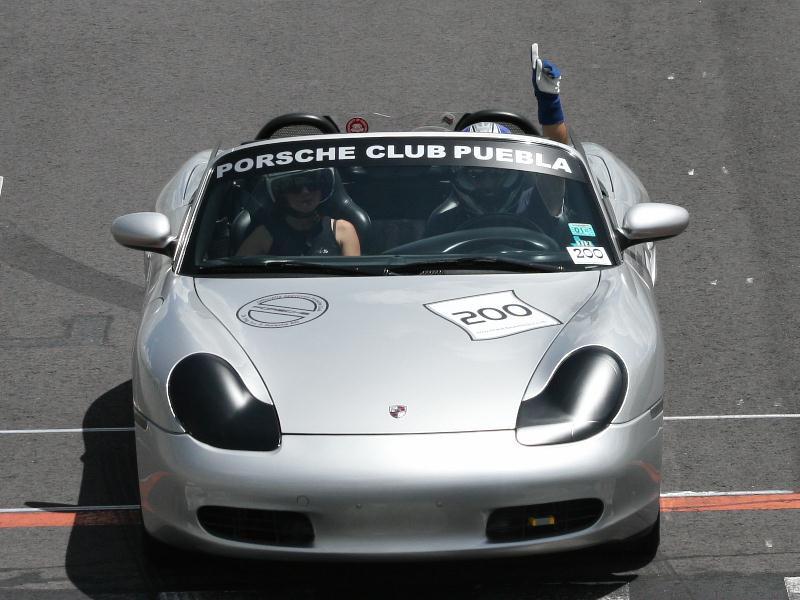 Porsche Club Puebla we are NUMERO UNO in Latinamerica...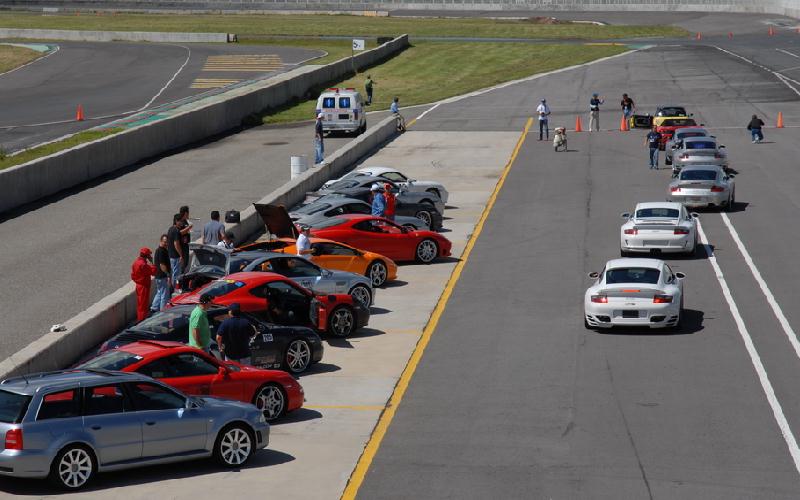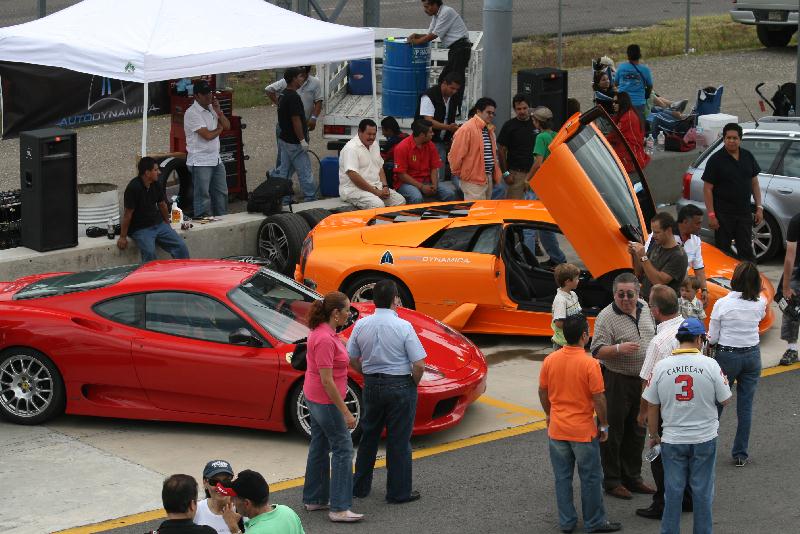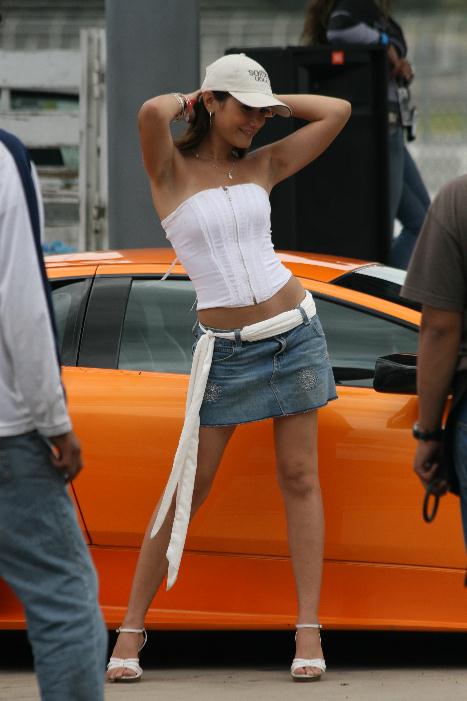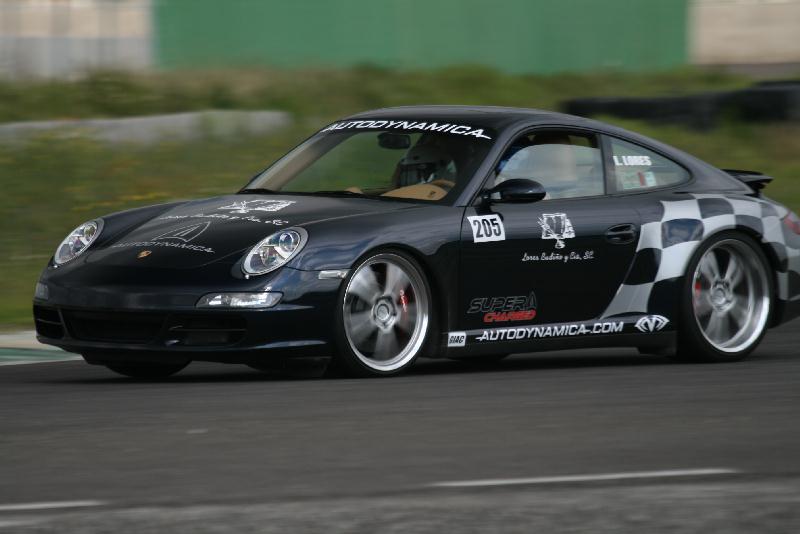 Autodynamica's Supercharged 997 C4S won the "Best Looking " award... just look at it!!!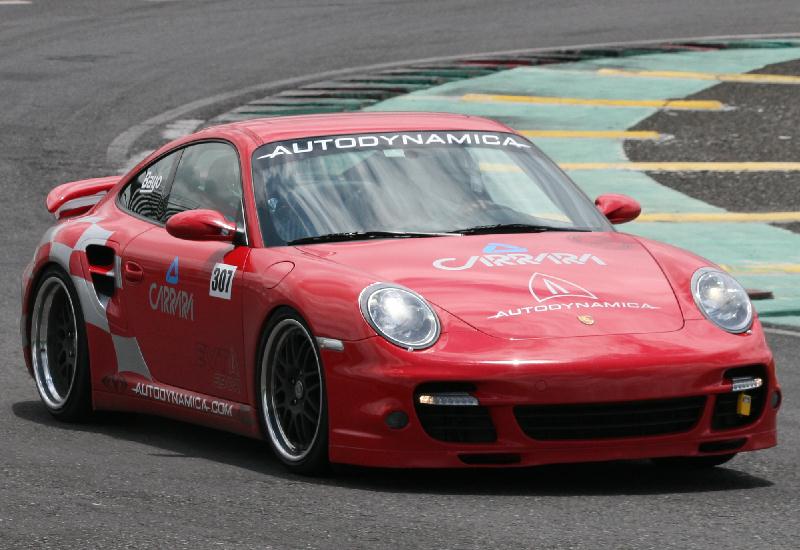 Fastest of the day Fernando Bayo and his 997TT sporting Hoosier slicks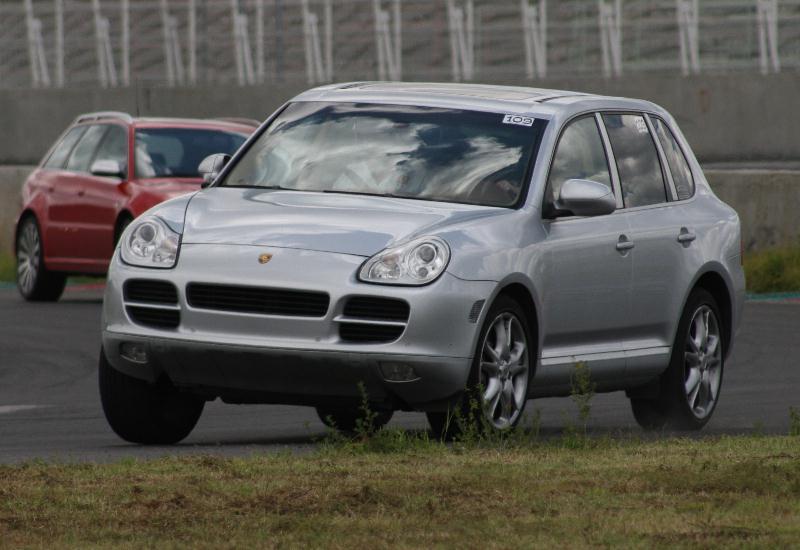 The Porsche Club Puebla offers fun for the entire Porsche range...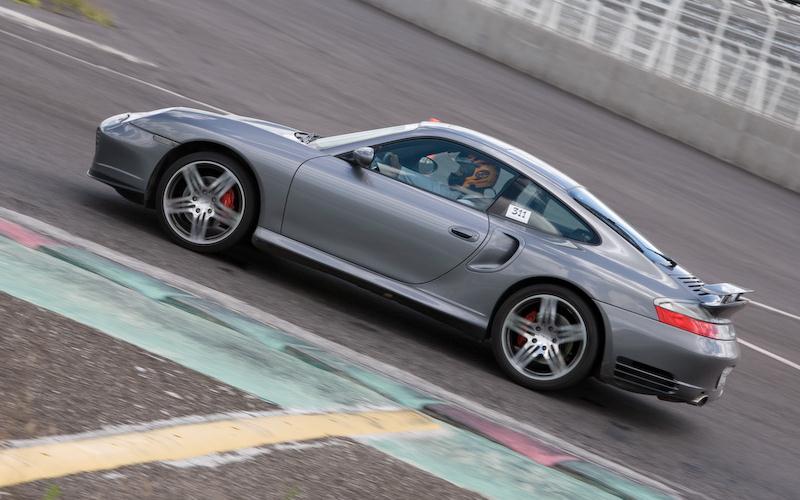 Mike Q and his Piasini 996TT sporting 997TT wheels... NICE!!!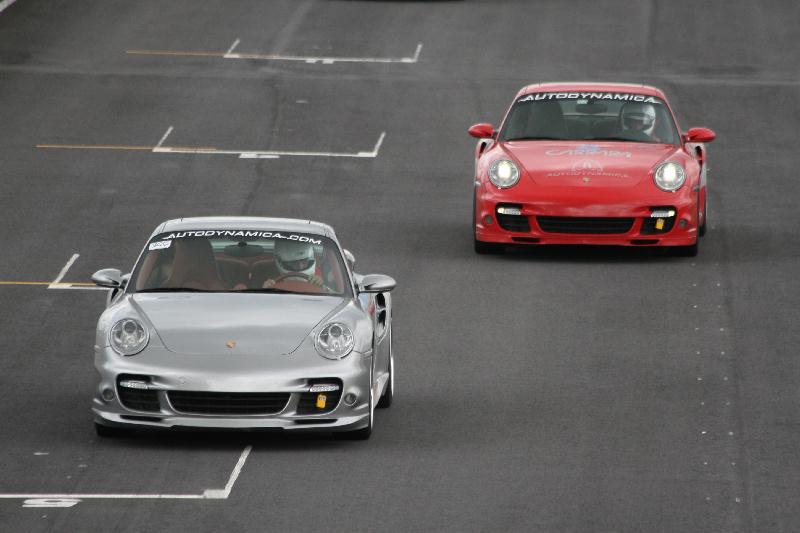 FS checks rearview mirror from his 997TT Evoms 690 VTG...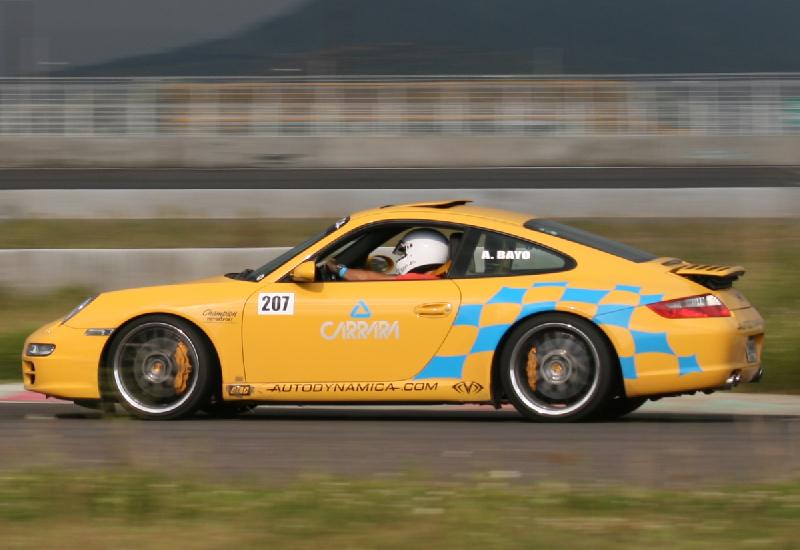 Carrara sponsored Carrera... being driven here by Fernando Bayo but owned by son Alan Bayo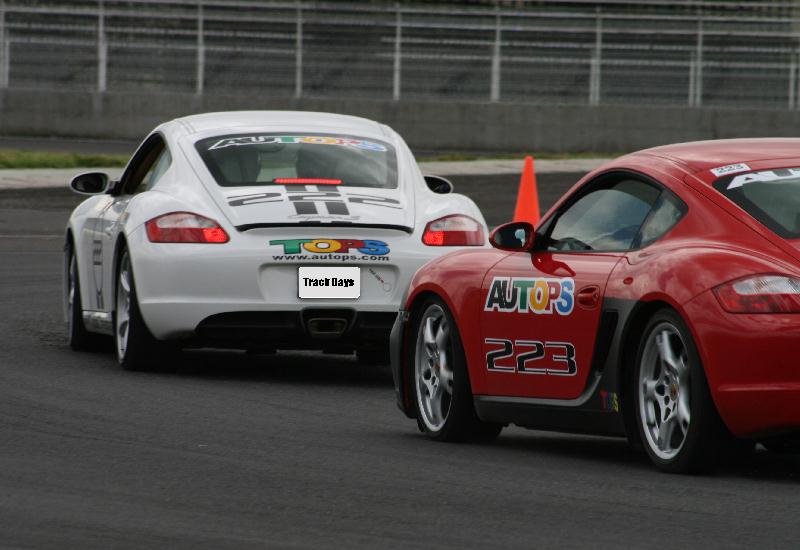 Two brand new Cayman S in close action... both from Morelia...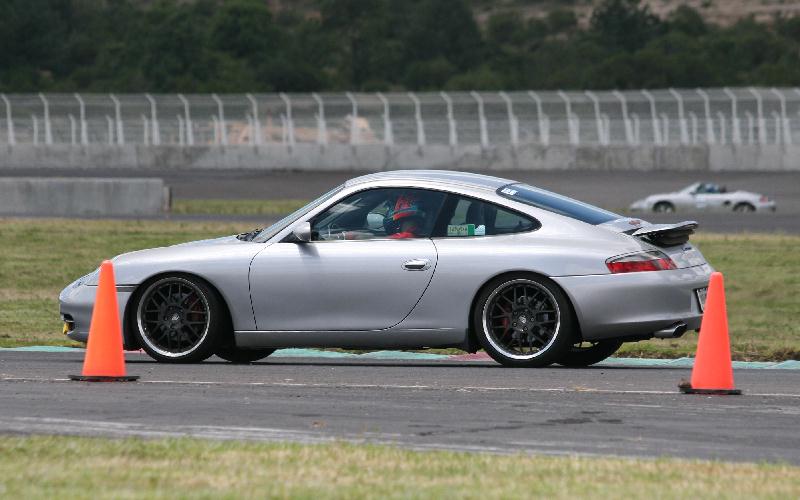 H & J Patiño very fast in the MkI 996 C4 sporting Champion wheels...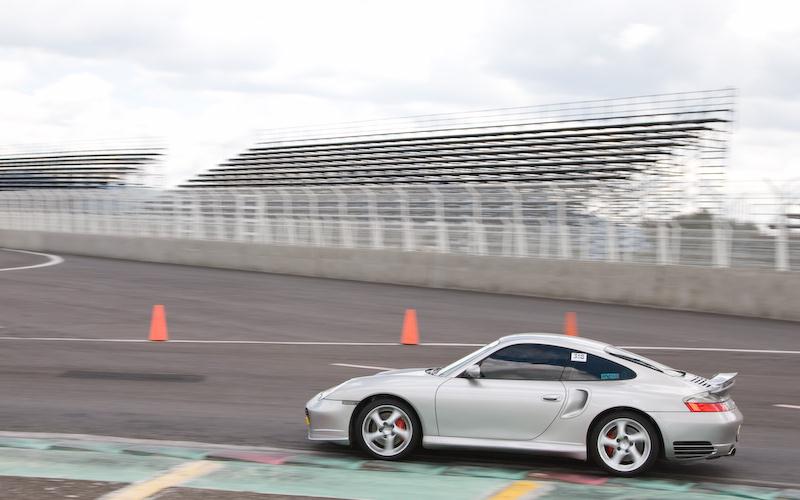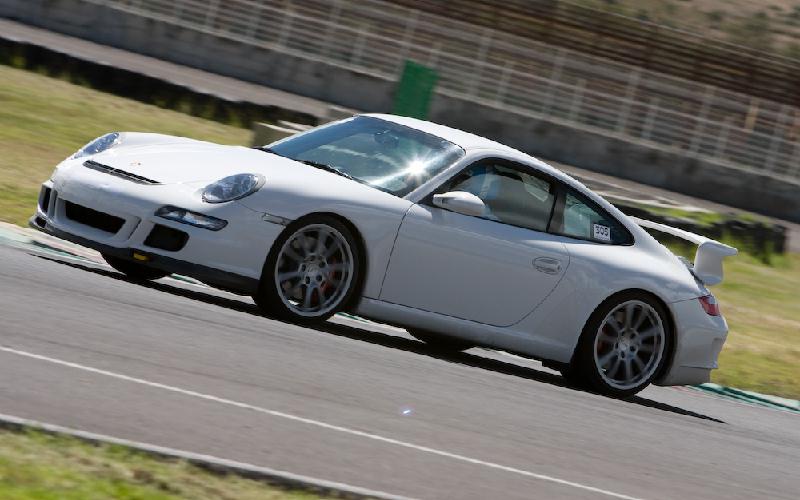 Aristides Torres in his brand new 997 GT3... still in "breaking in" period keeping revs down... now that's hard work!!!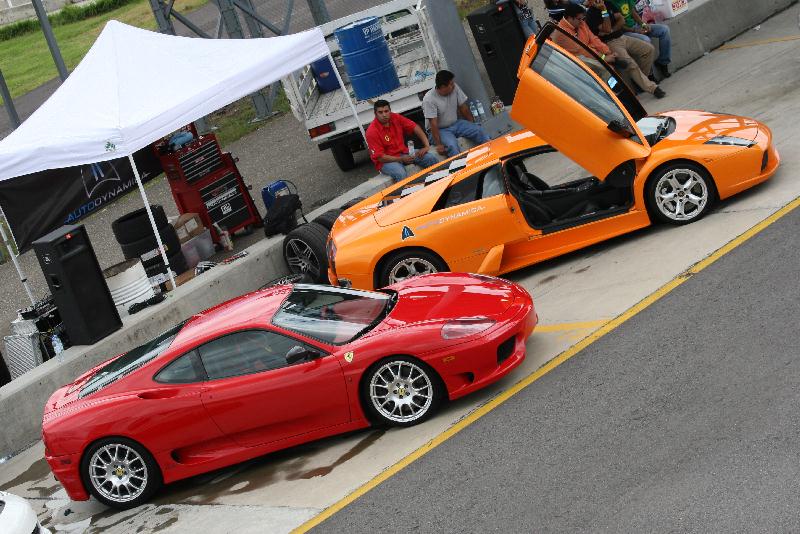 Rare Challenge Stradale and Murcielago share pit space...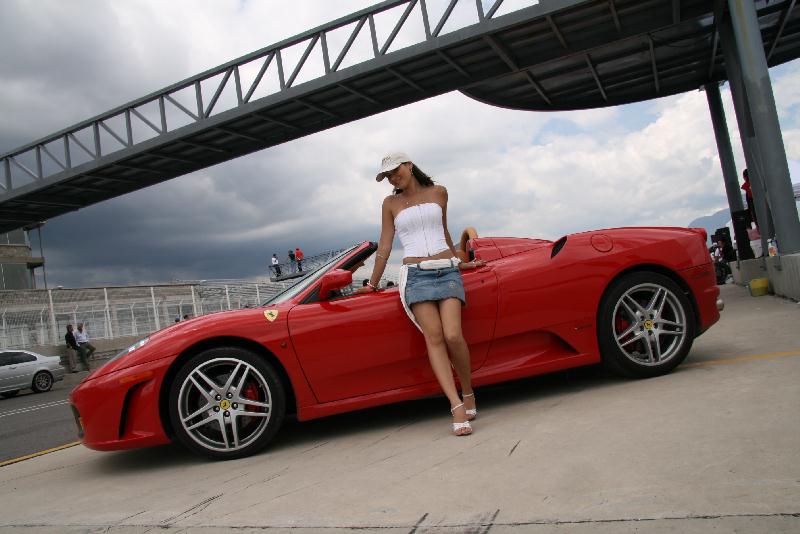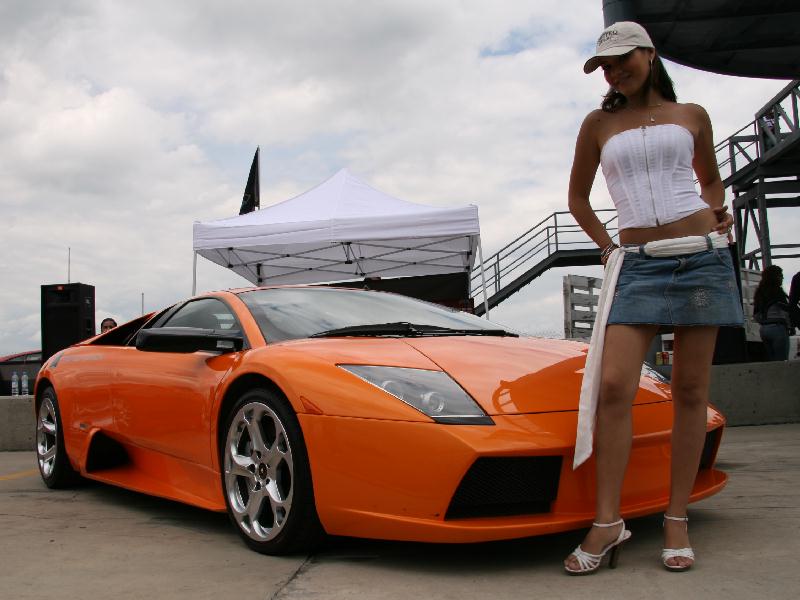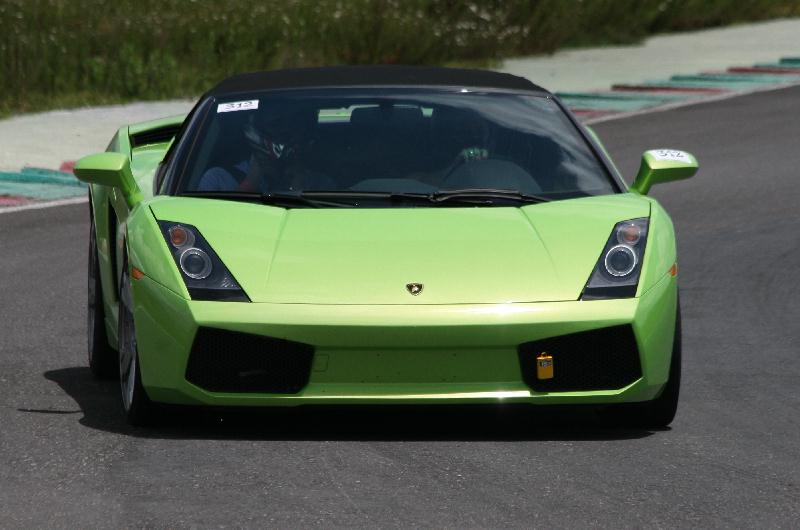 Astonishing Verde Ithaca Lamborghini Gallardo Spyder...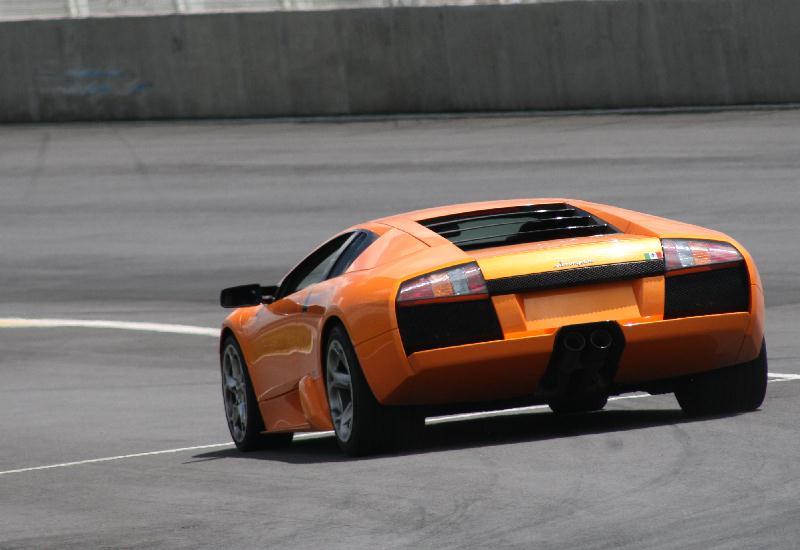 Arancio Murci in action...

Is there a bad angle for the Lamborghini Murcielago? we don't think so...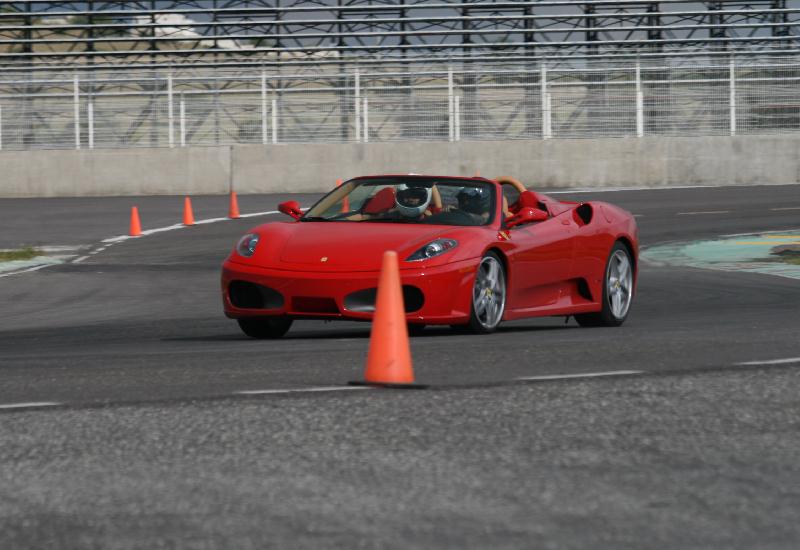 More action and beauty...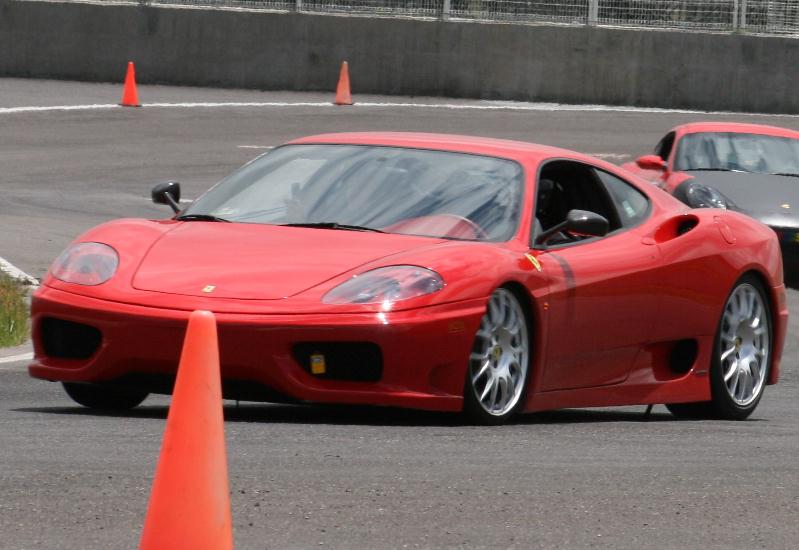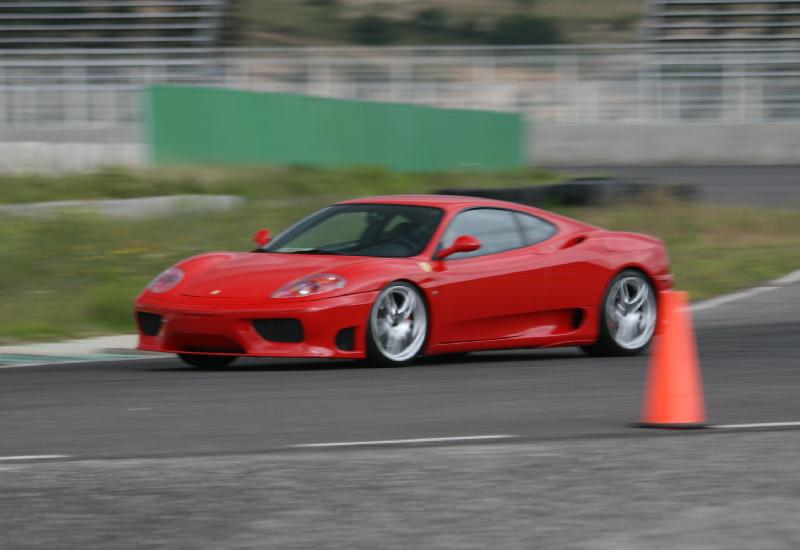 Novitec F360 fast & loud...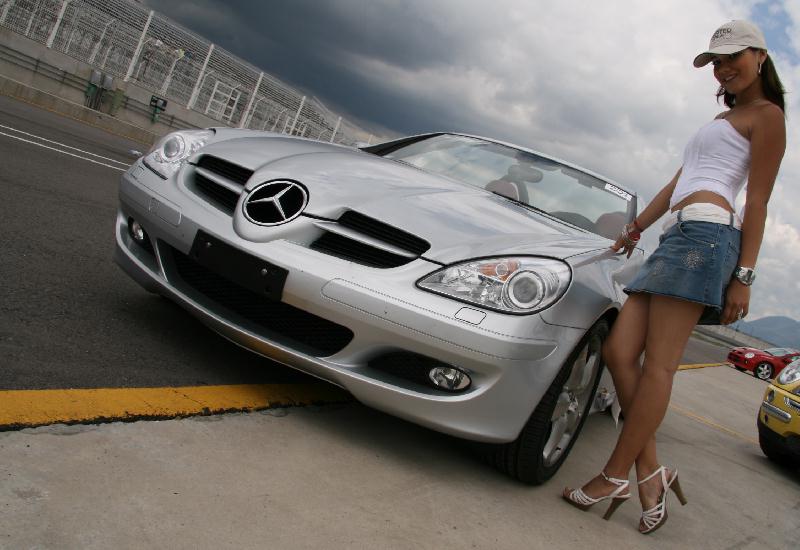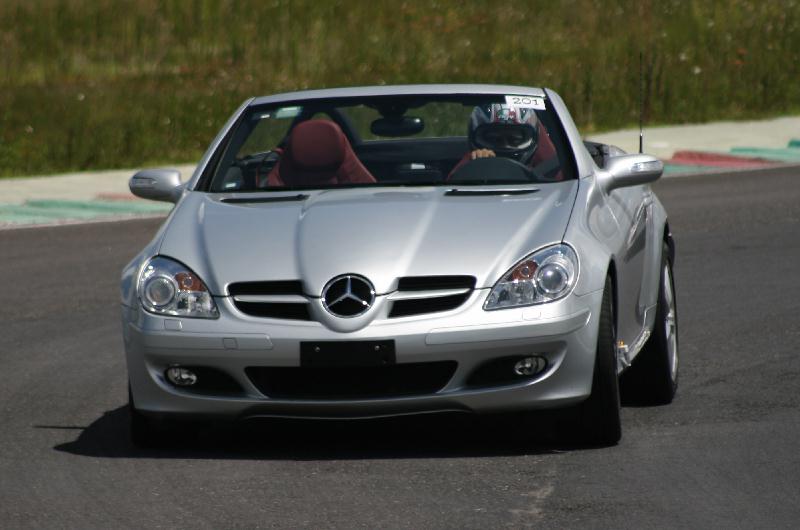 SLK proving itself on the track... fast and accomplished...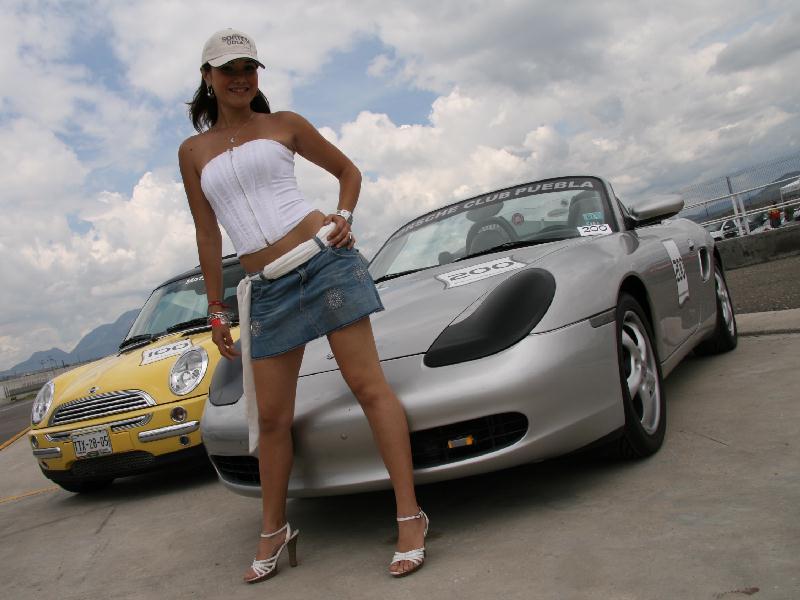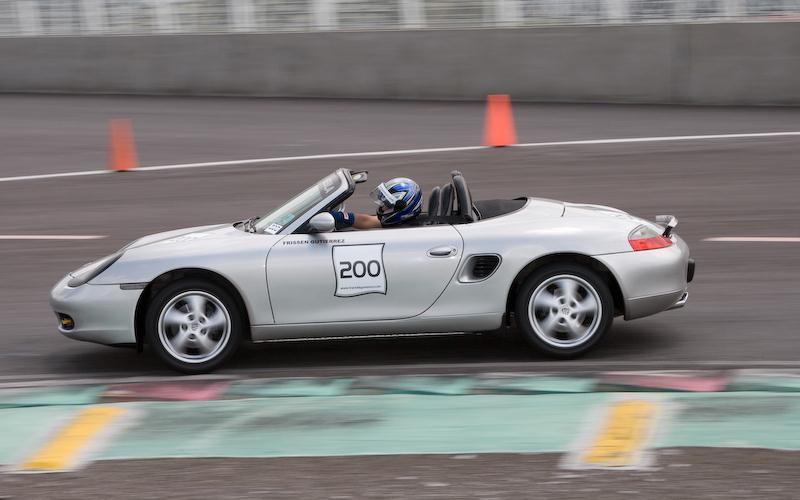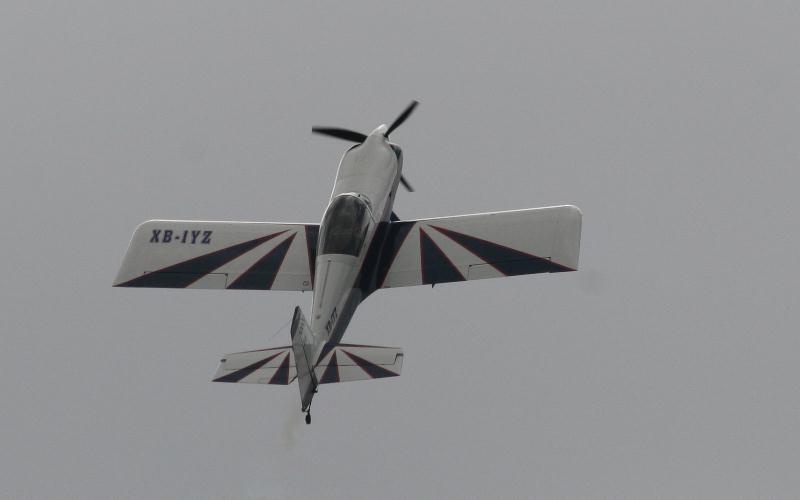 Porsche Club Puebla events are all about speed...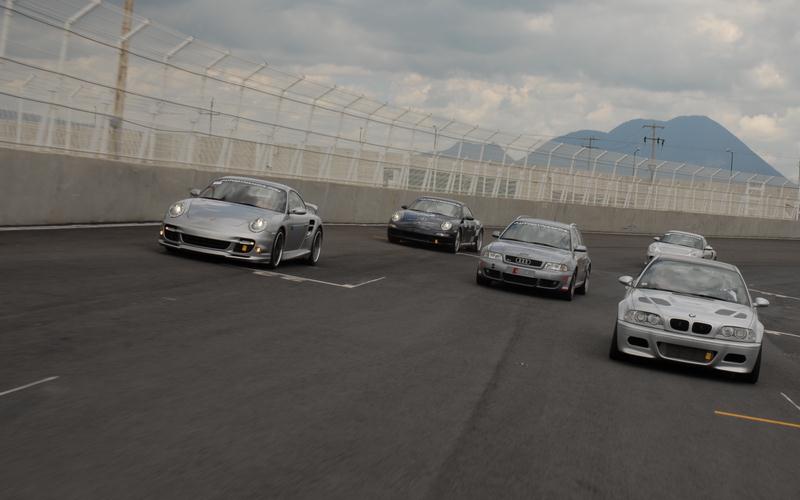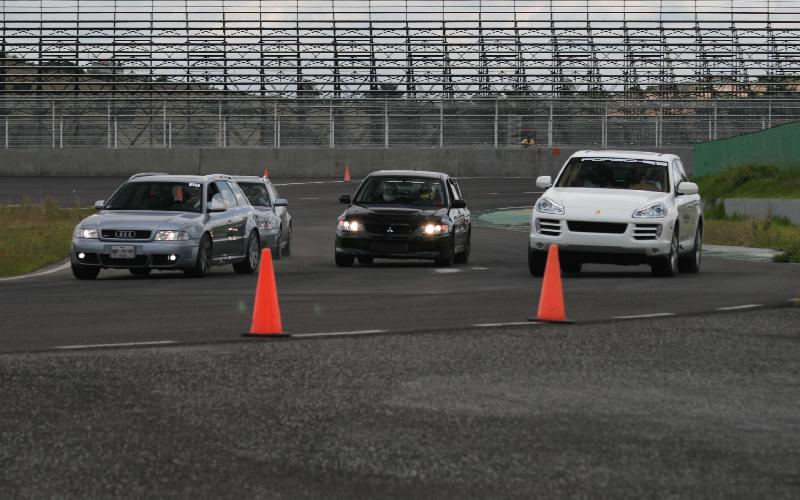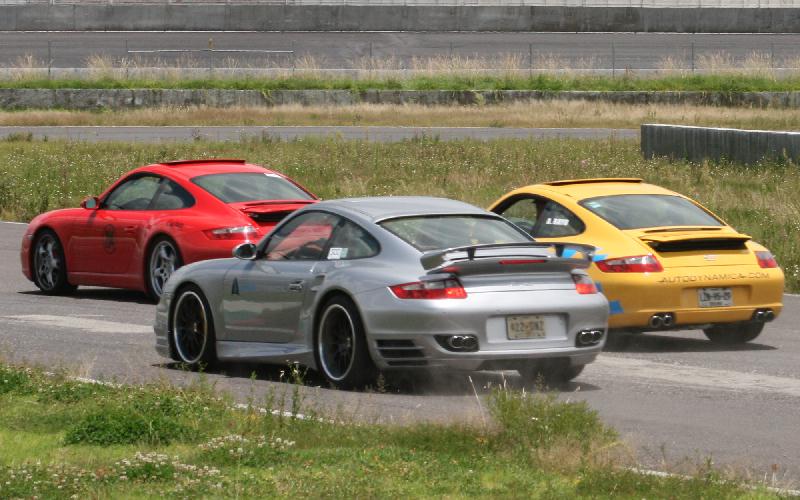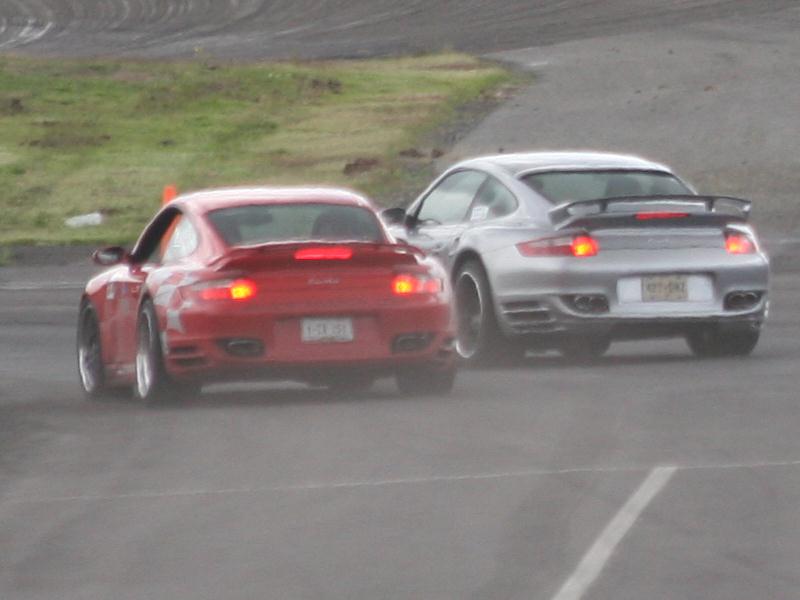 Remember FS checking his mirrors... this is the outcome... FS and Fernando Bayo fought for "best time of the day" all day long...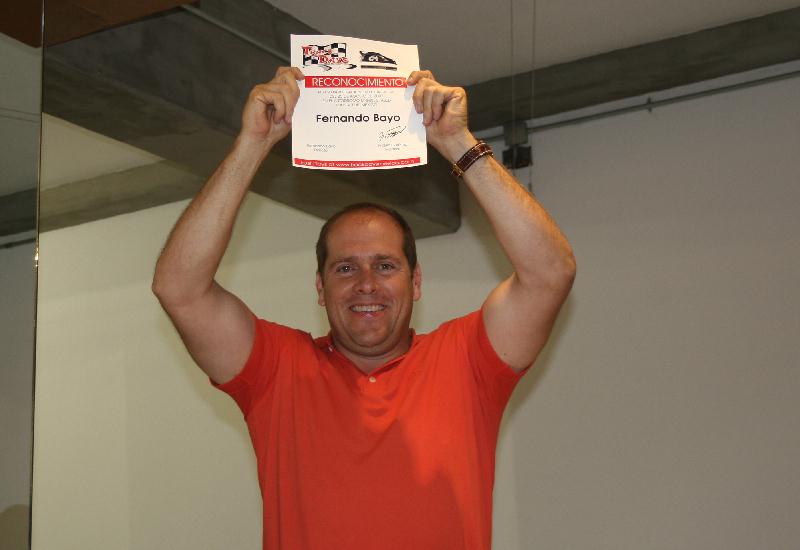 Fastest driver of the day: Fernando Bayo.