IPOC INDEPENDENT PORSCHE OWNERS CLUB

Newsletter 43 Porsche Parade Mexico 2007

The Porsche Club Mexico in conjunction with Porsche de Mexico and the Puebla Region, organized The 2nd Annual Porsche Parade Mexico 2007 and with over 200 Porsches on track the event was nothing less than a success.

Let's check out the action...

Early in the morning Porsches gathered around the Auditorio Nacional in Mexico City to be grouped and registered for the event...

For Mexico, in terms of Porsche cars, everything pre-1996 is "rare" as this vehicles could not be imported, the very handful of Porsches that made it before 1996 had to be imported through very influential friendships and lots of cash. In 1996 the Henkel venture went around the loophole building a few 993 Turbos (the only Turbos built outside Germany ever!!!) and giving the chance to import the entire lineup. Unfortunately the Henkel venture was later taken over by BMW with no intentions of developing a dealer or service network, this is what I personally call the Henkel/BMW fiasco, nonetheless in the three years of its existence (1996-1999) they manage to sell around 300 Porsches, mostly 993's, some 2.5 Boxsters and a handful of MkI 996's. 2001 saw the start of Porsche de Mexico under the command of Carlos Fernandez who's solid foundation catapulted Porsche to a record sales of 300 Porsches for the very first year with only one Dealer in Guadalajara and a Show Room in Santa Fe. Porsche de Mexico is now a steady 500 Porsches a year operation with 8 Dealers under the command of Fernando Flores. Still 500 cars in a 2 million cars a year market, Porsches are considered rare in Mexico.

Registration started with singular punctuality...

The Porsche Parade brought an unusual variety, from the Carrera GT...

... I personally loved this early 80's 911... correct Guards Red, oversize Fuchs, euro lowered stance, classic chrome rings and pristine beige interior... what else could you ask for?

Porsche Club Worldwide Coordination...

Mathias Menner was there from the Porsche Club Worldwide Coordination offices to give validity to the event...

... in single file well over 200 Porsches drove to the historic Autodromo Hermanos Rodriguez in a special route...

... Porsche variety was immense... you could sit for more than half an hour and watch Porsches pass by...

... upon arrival to the Autodromo Hermanos Rodriguez Porsches were regrouped and into the paddock...

... very interesting Carrera GT angle...

... and this is how well over 200 Porsches look like... amazing!!!

... we did a small walk to see what we could find... how about not one but two!!! GT3 RS (996) in correct blue livery...

... I found this 997 Turbo in the myriad of 997TT's amazing!!!

No event could start without an inaugural ceremony... very emotive...

Klaus Bischof was Parade Leader in the Porsche F1...

... time to speed things up a little... Carrera GT Fast Laps Leader...

... Boxsters going at it...

The Porsche Parade Mexico 2007 ended with an empty track but with a huge satisfaction...

The Porsche Parade Mexico 2007 was a tremendous success. Overwhelming participation, precise and impeccable organization and great weather helped to the success recipe of this, the second Porsche Parade in Mexico.

If you own a Porsche in Mexico join the Porsche Club Mexico and...

¡¡¡ VIVE TU PORSCHE AL MAXIMO !!!

Frissen Gutierrez

Porsche Specialist & Porsche Owner since 1992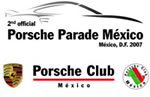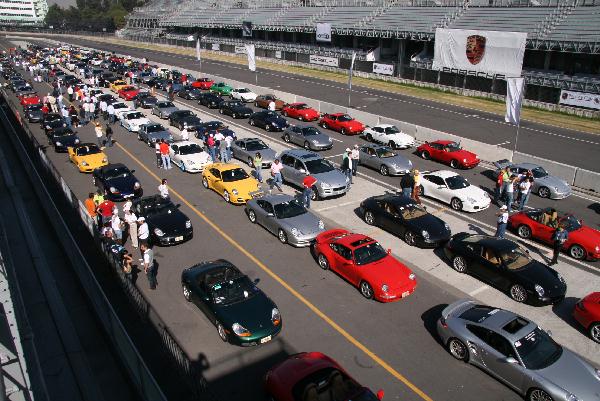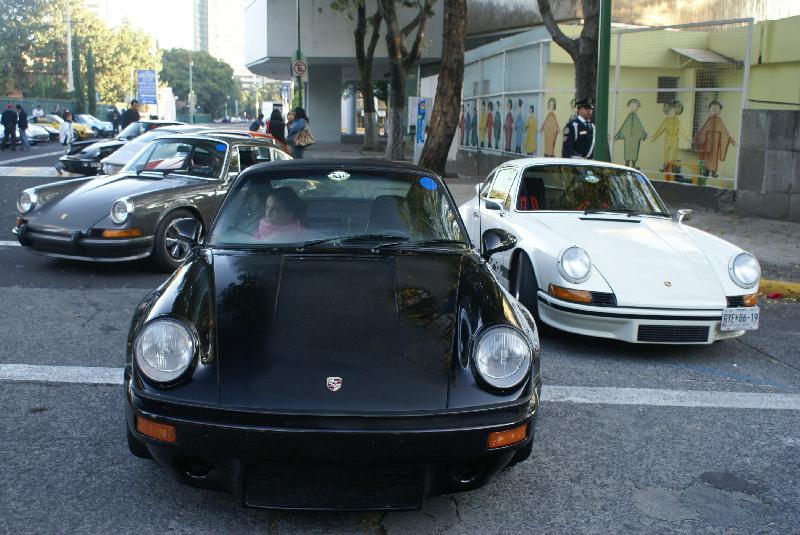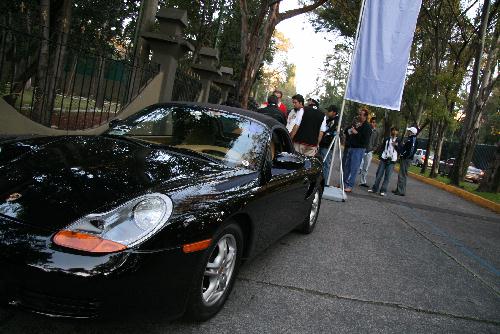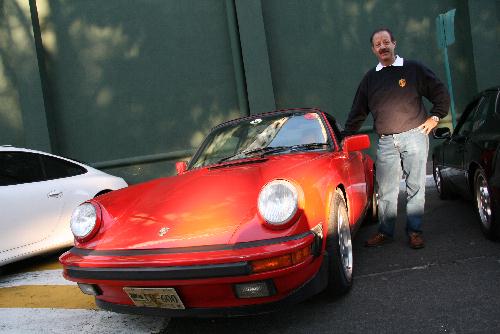 The Porsche Parade is a great opportunity to get together with good old friends, here, Alex Segui and his faithful 911 Targa...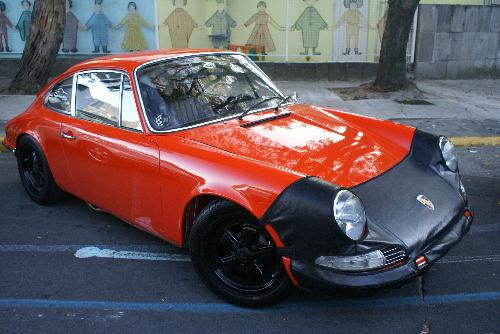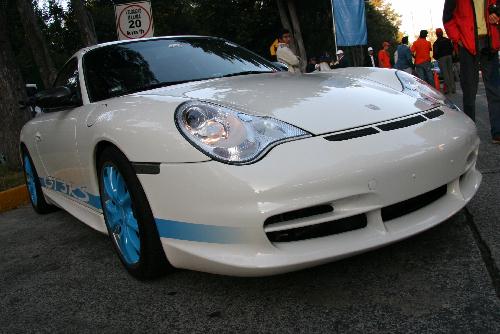 911's came in all years, configurations and colors like this Tangerine '70s 911...

... or this rare GT3 RS from the 996 generation with blue livery...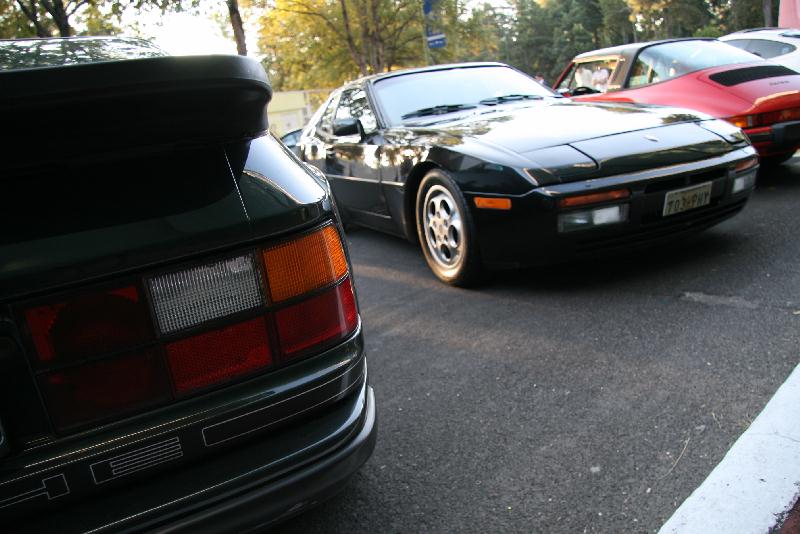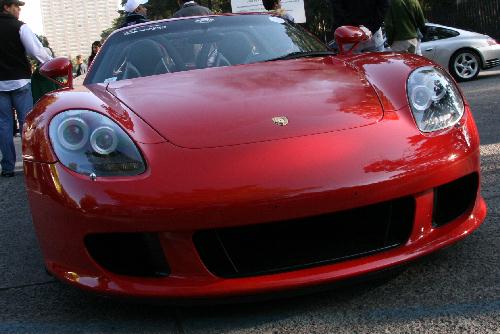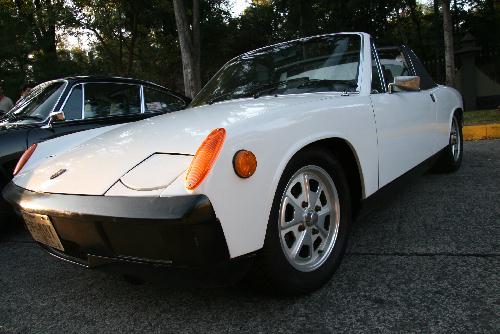 ... to the 914... a true Porsche-A-Thon...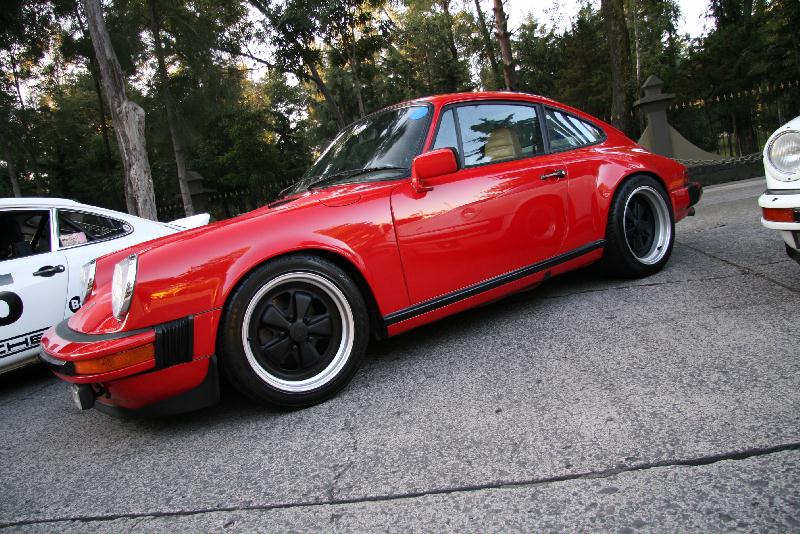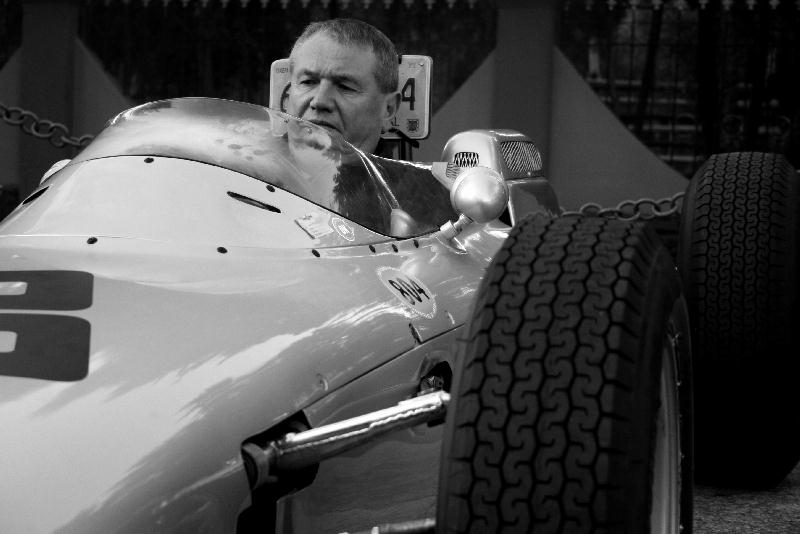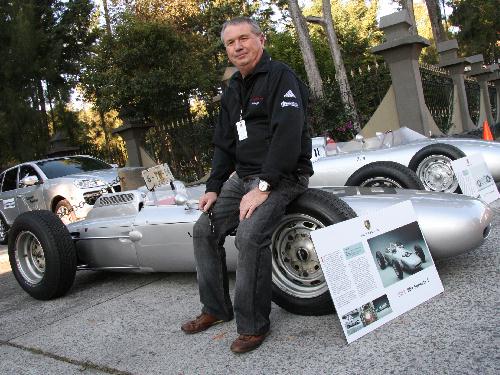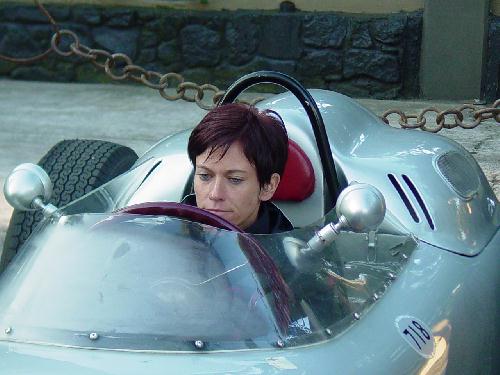 The Porsche Museum was well present for the Porsche Parade Mexico 2007, for this year, an F1 and F2 were specially flown in...

Driven by none other than Klaus Bischof head of the Porsche Museum...

Nicole Nagel was in charge of the F2...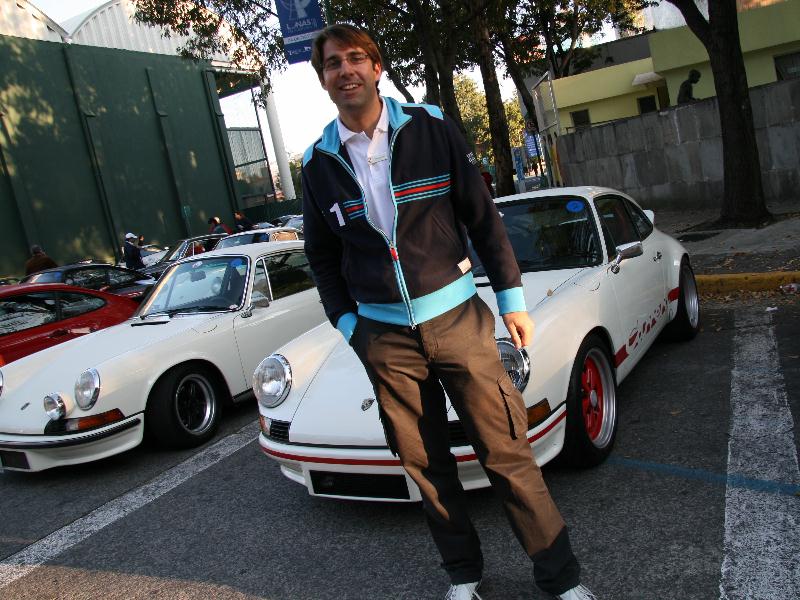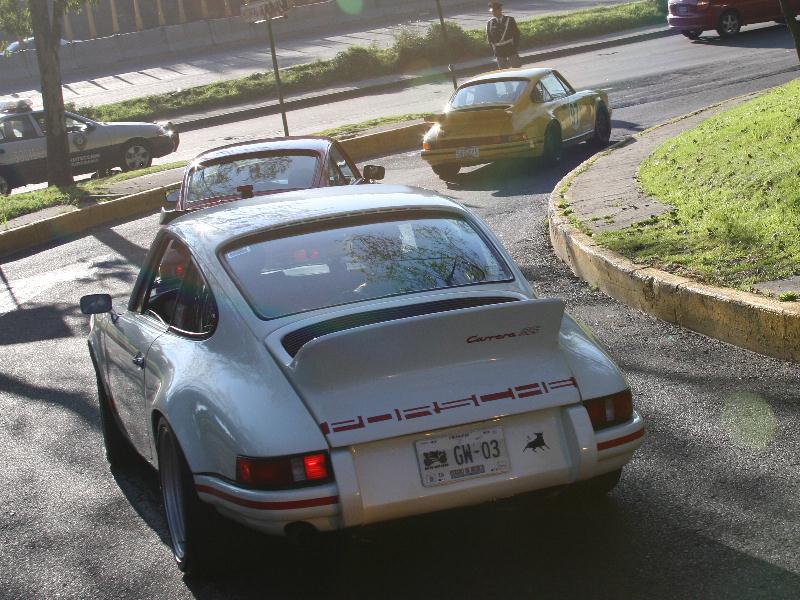 and the Porsche Parade Mexico 2007 starts!!!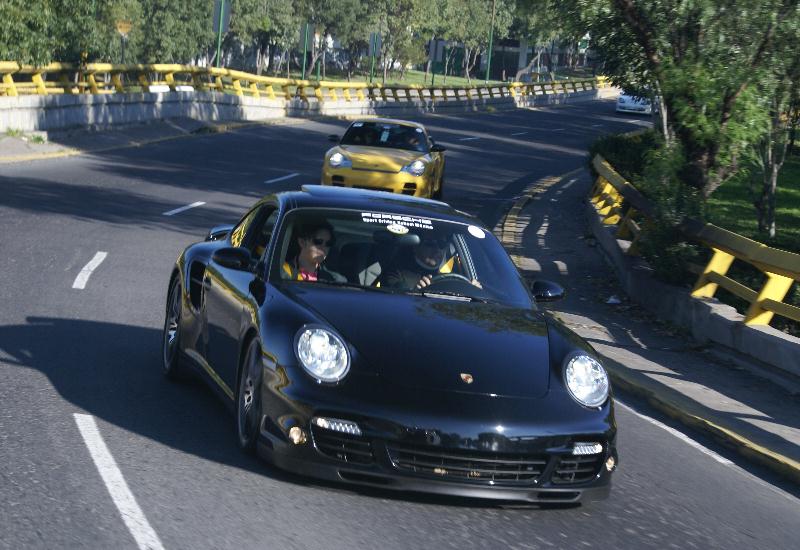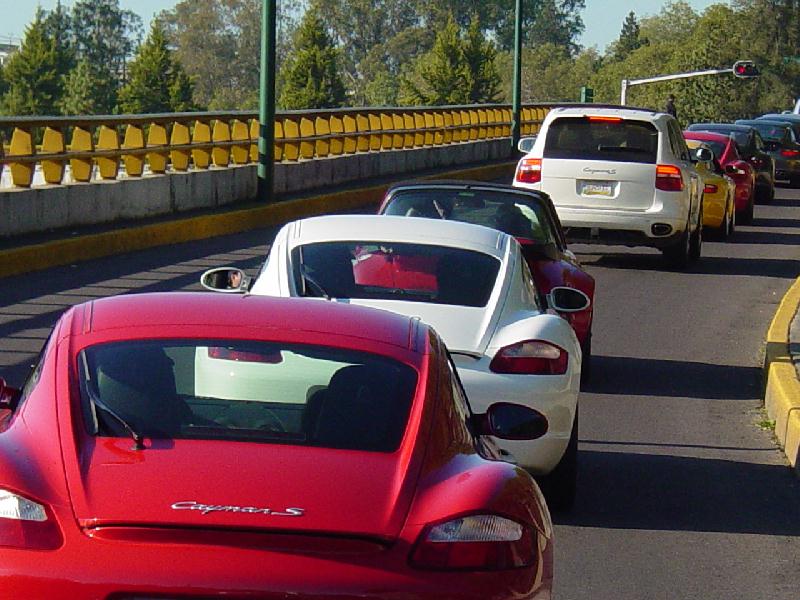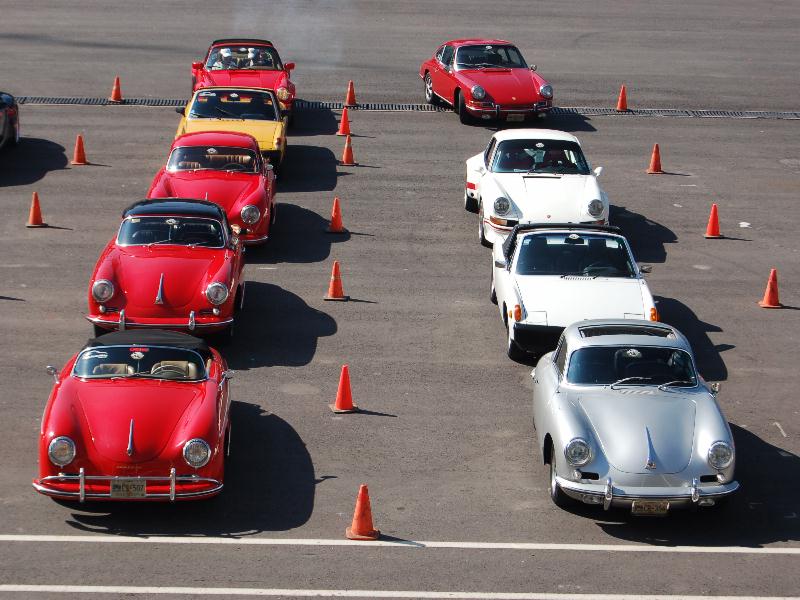 Autodromo Hermanos Rodriguez...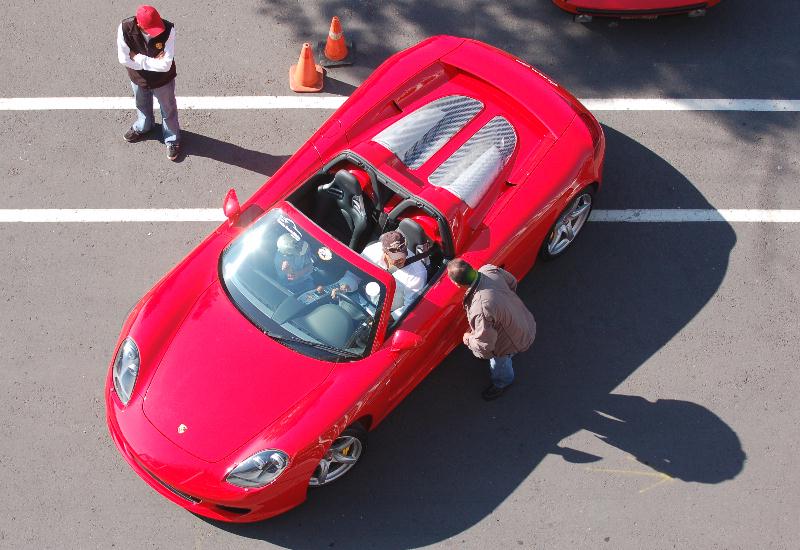 Entering the Autodromo...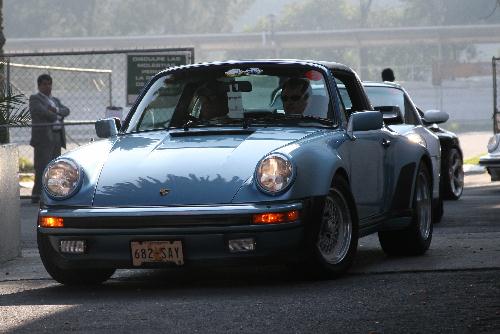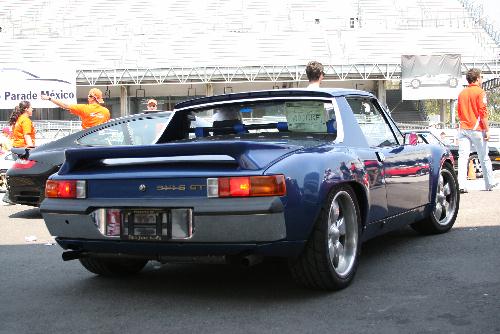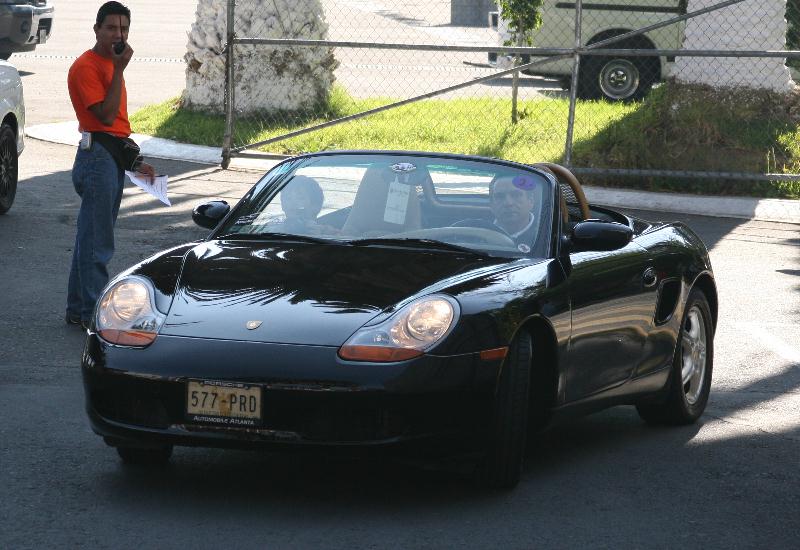 The Boxster Leader was non other than ex club President, Jorge Rios Hellig...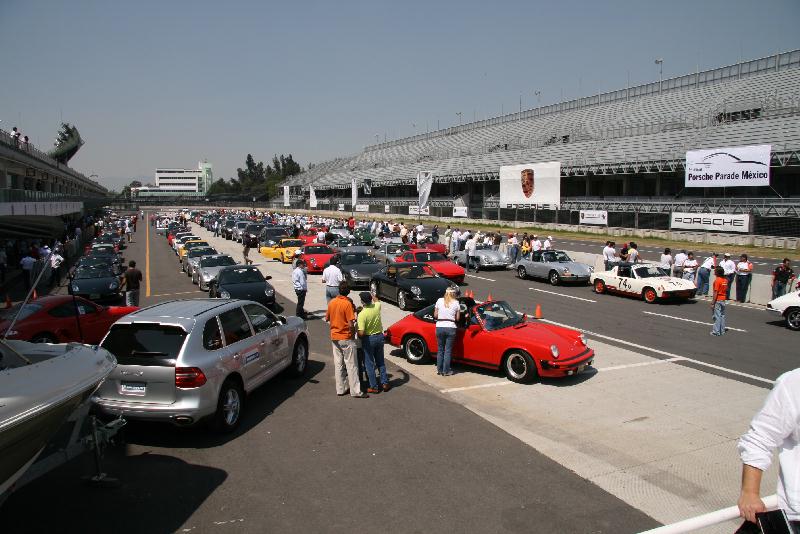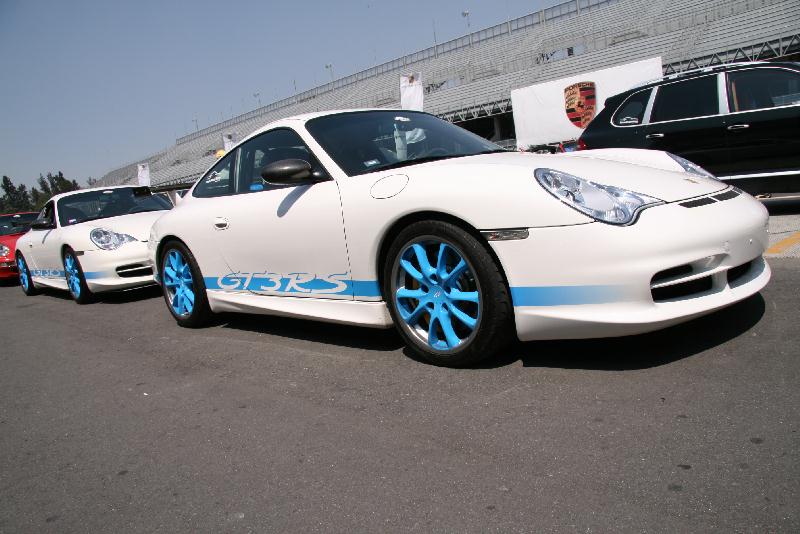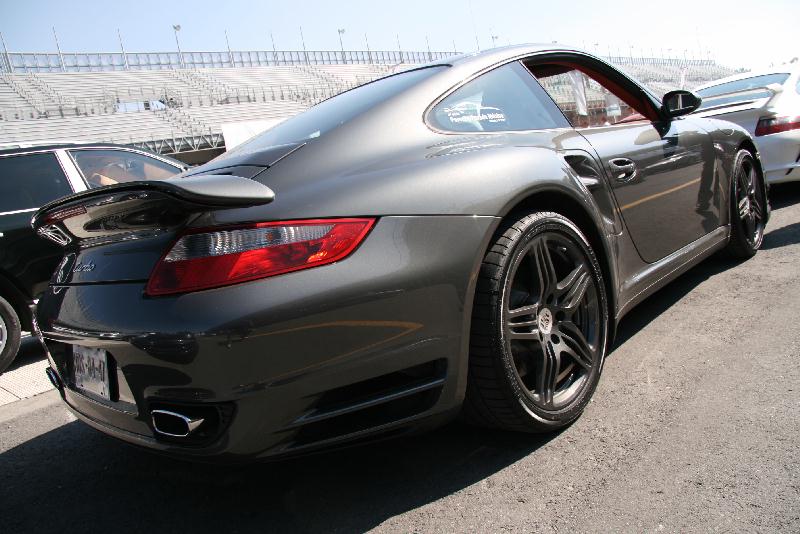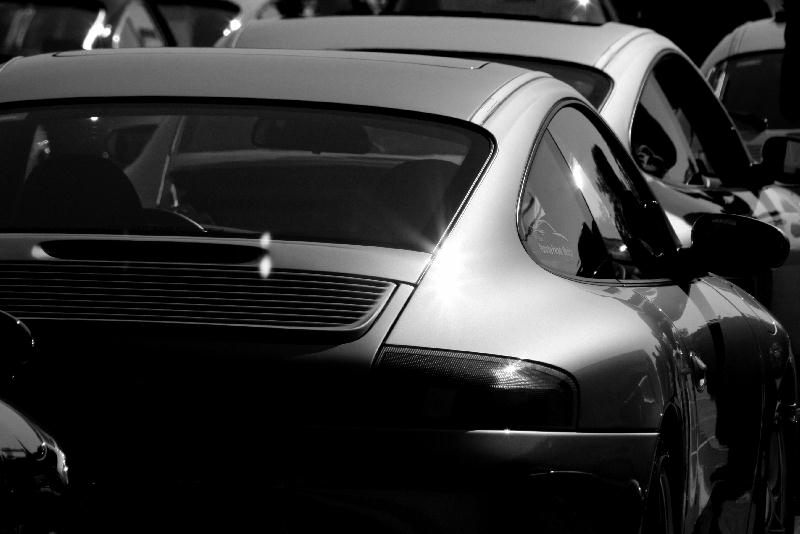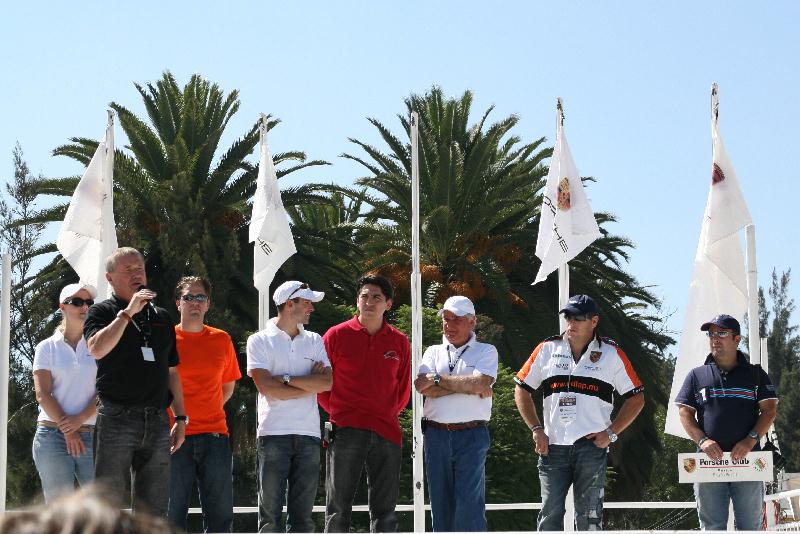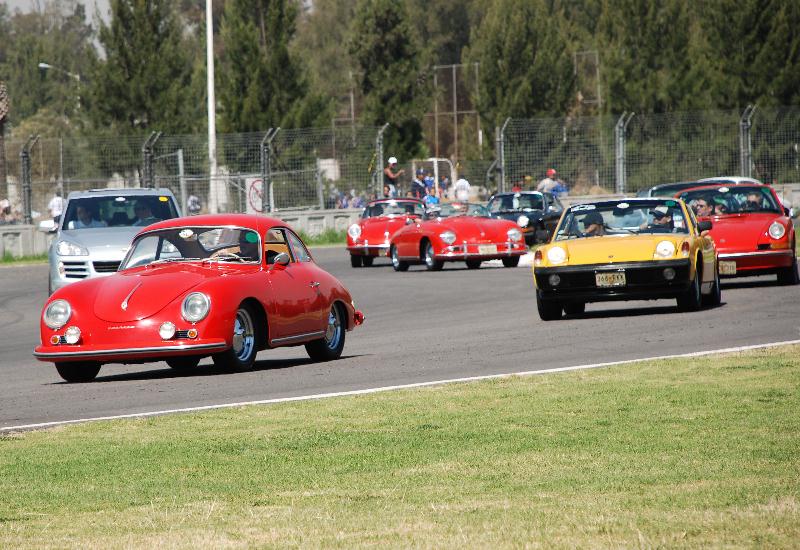 Over 200 Porsches on the track... amazing sight!!!