IPOC INDEPENDENT PORSCHE OWNERS CLUB

Newsletter 45 Porsche in Vintage Racing Mexico

A correct Porsche Cayenne Turbo was the chosen Pace Car... starting good...

... its Porsches all the way to the middle of the pack...

... action was close all day long...

... it was great to see a MINI pushing hard through the field...

... Porsches made the majority of the field... they had great racing battles all over the track... simply lots of fun...

The Mexican Vintage Racing Championship offers a great opportunity to go into competitive racing at a reasonable cost in a perfectly well organized championship. To be honest is the only way to go racing on your own in Mexico period and its quite simple, basically pick your favorite brand, put your car up to specs and join in these guys and if you happen to pick Porsche most likely you will find yourself running in the front of the pack...

Let's check out the action in Puebla...

The front of the field is packed with Porsches...

... Porsche 356 trailing the 911's...

...914 utilizing correct to the era sponsor...

... 914 GTS took the front almost immediately...

... this baby blue 911 was a close second...

... the Cuadritos 911 running strong all morning long...

... not the year but the model that put BMW in the enthusiast map... the nimble, great handling and quite fast BMW 2002ti...

In the end it was all Porsches...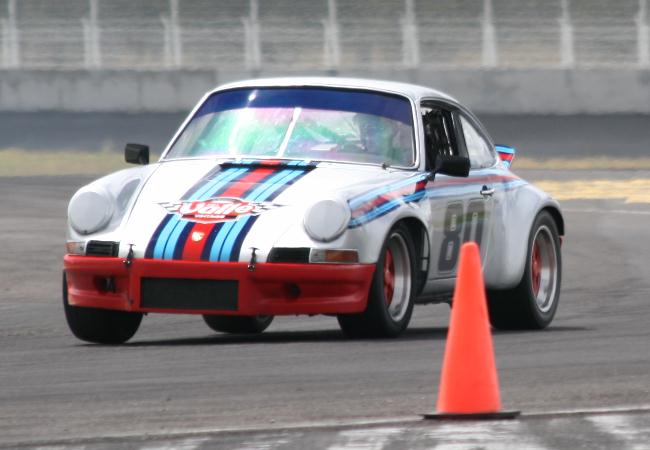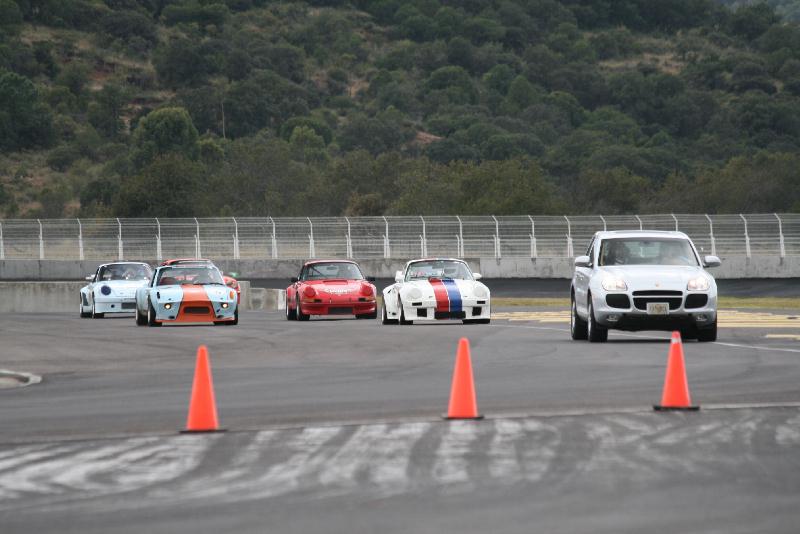 Pace Laps... front of the pack filled with Porsches...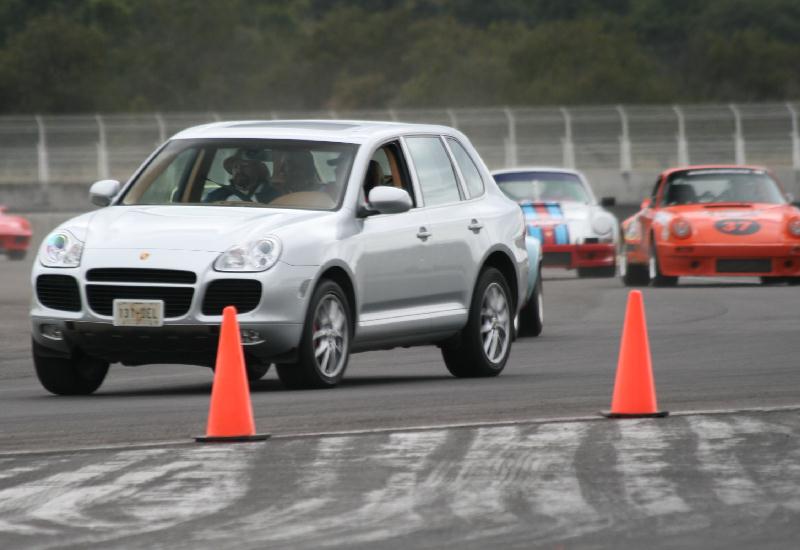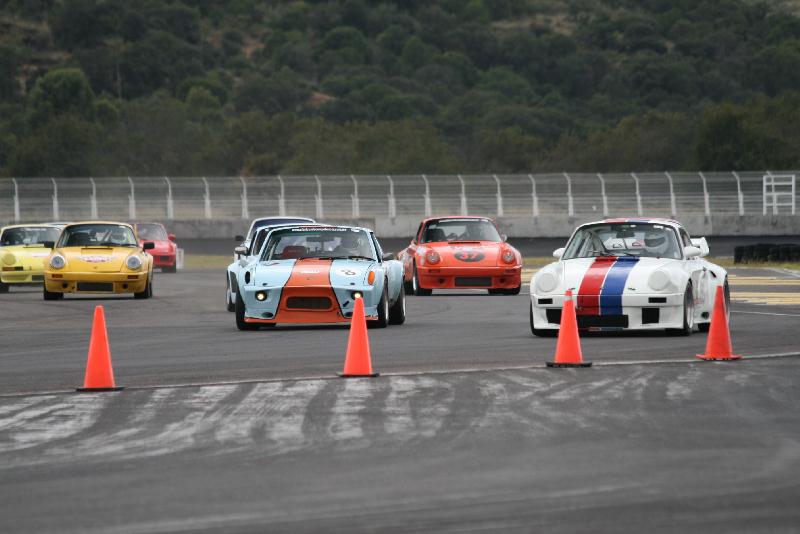 The Start, All Porsche...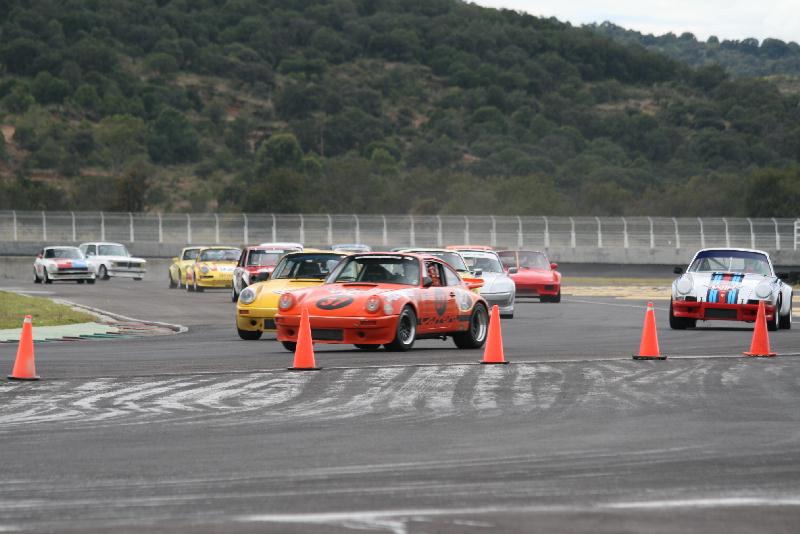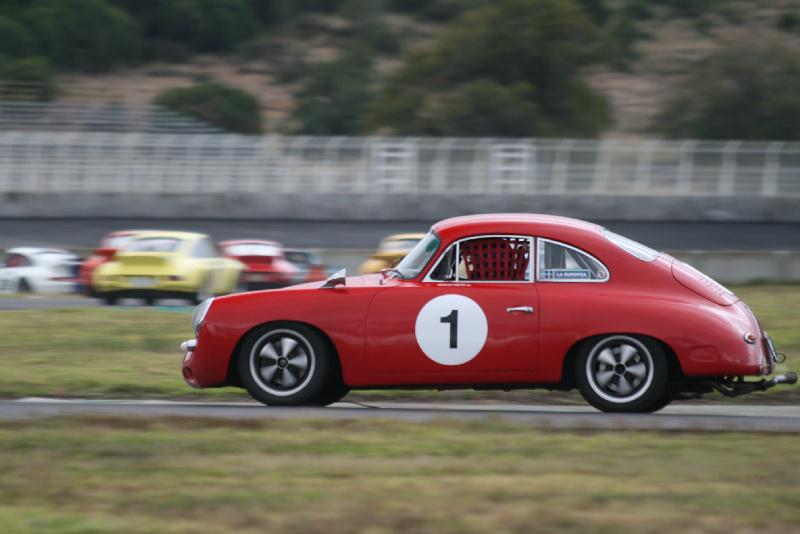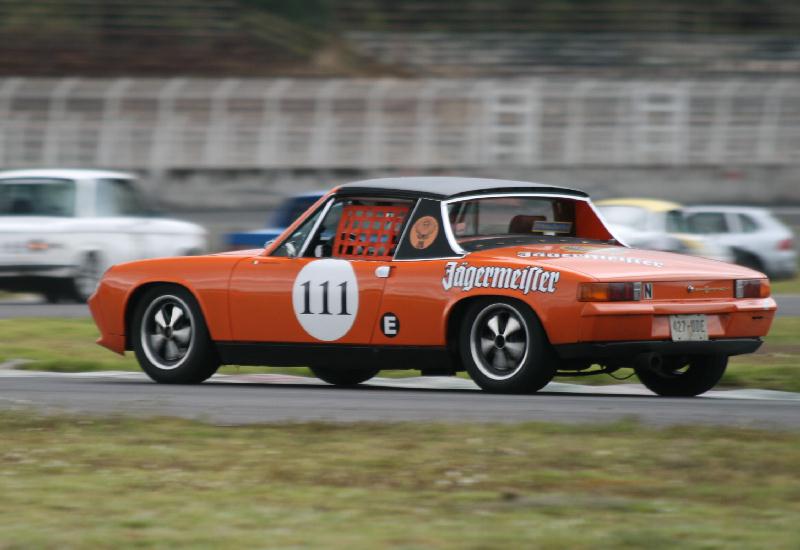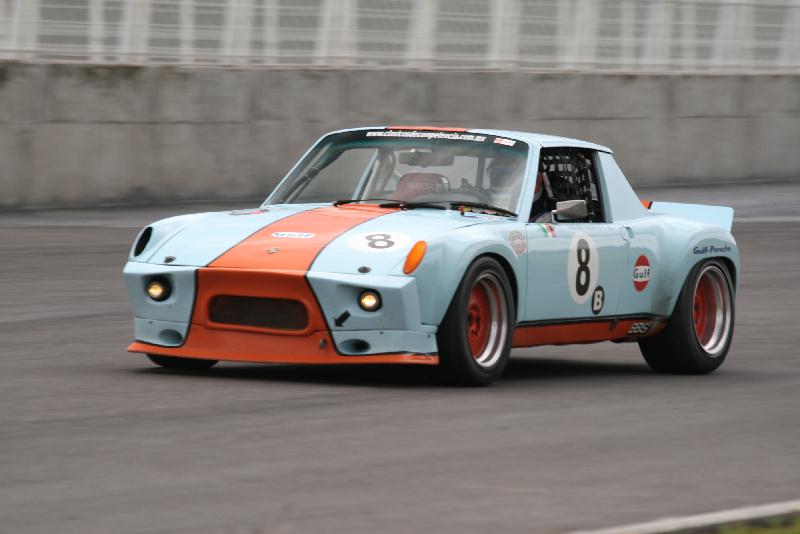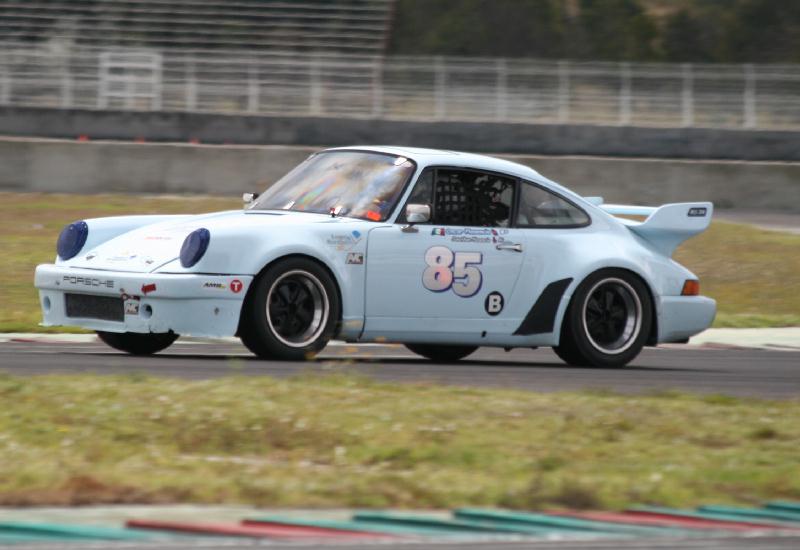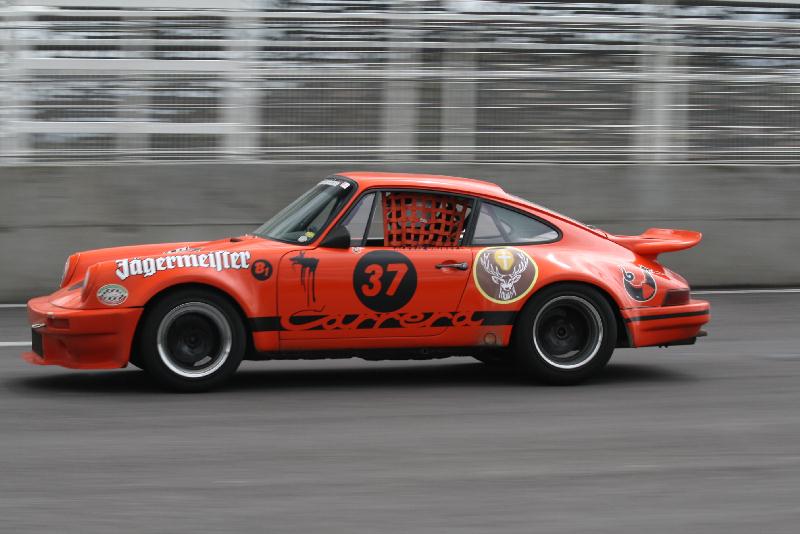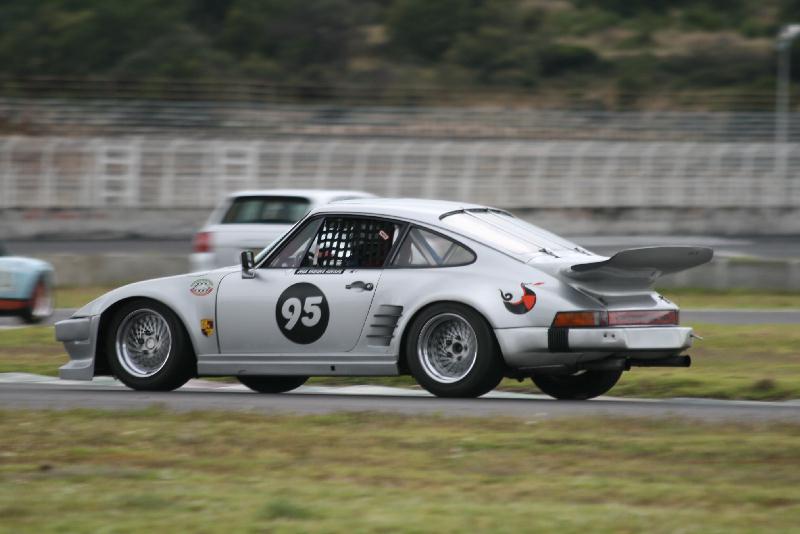 ... fast in the back straight... nice shot...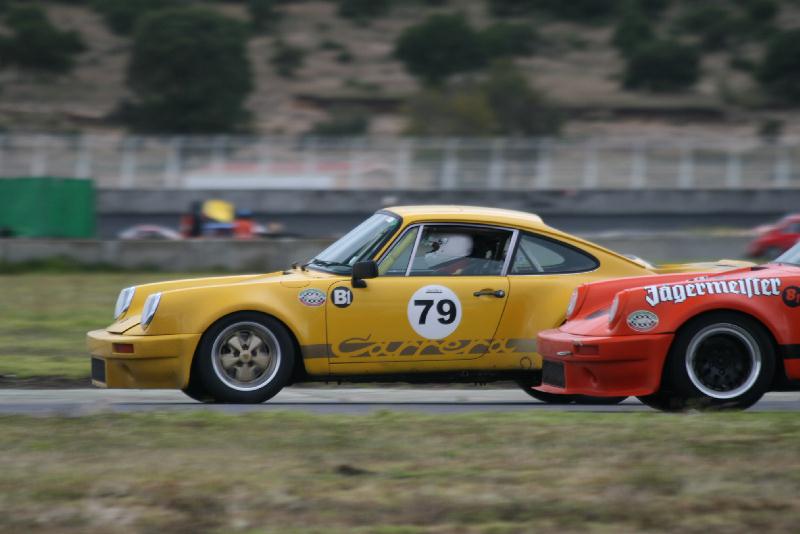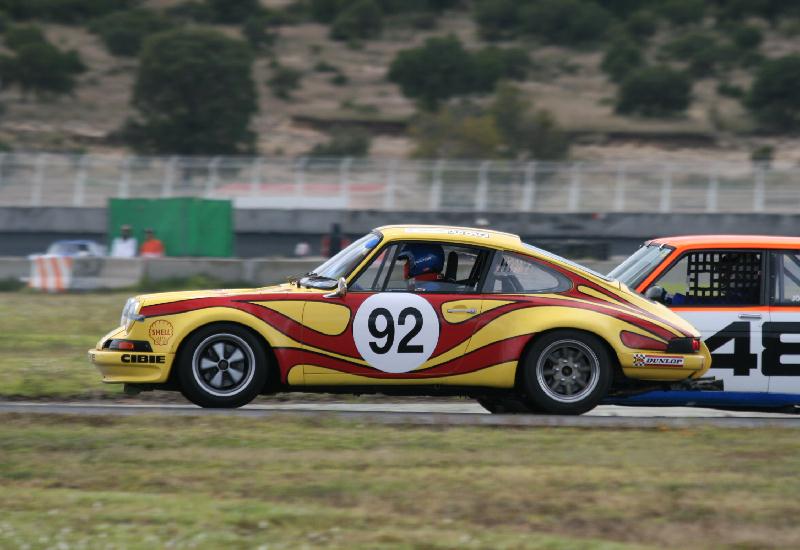 ... our good friend Christian Courtney doing a great job on the track...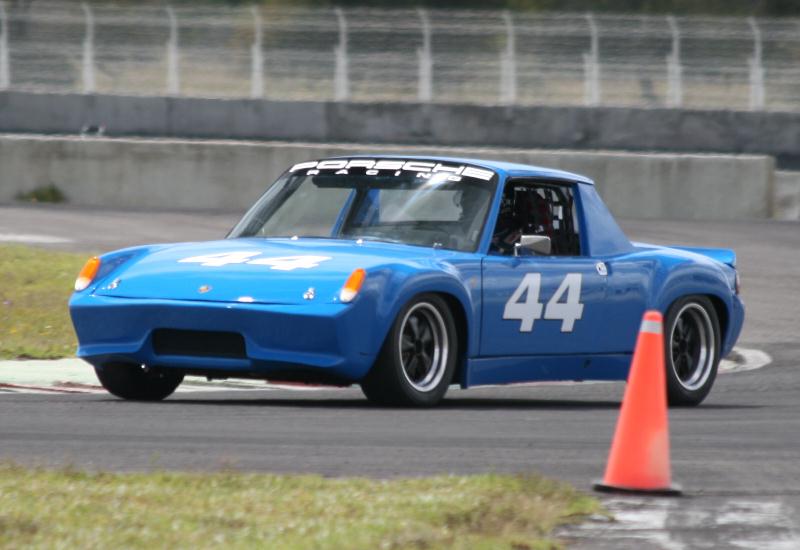 ... correct Porsche Racing windshield banner on racing blue 914...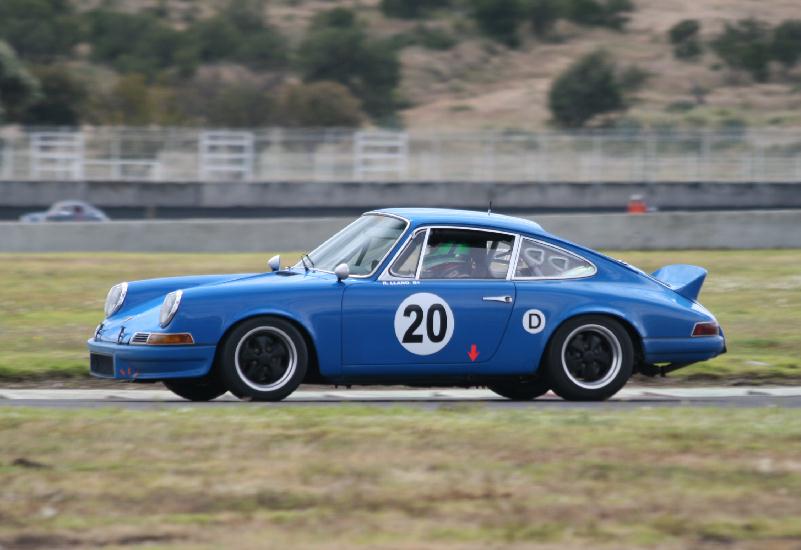 ... at one point 911's were everywhere on the track... like this racing blue 911...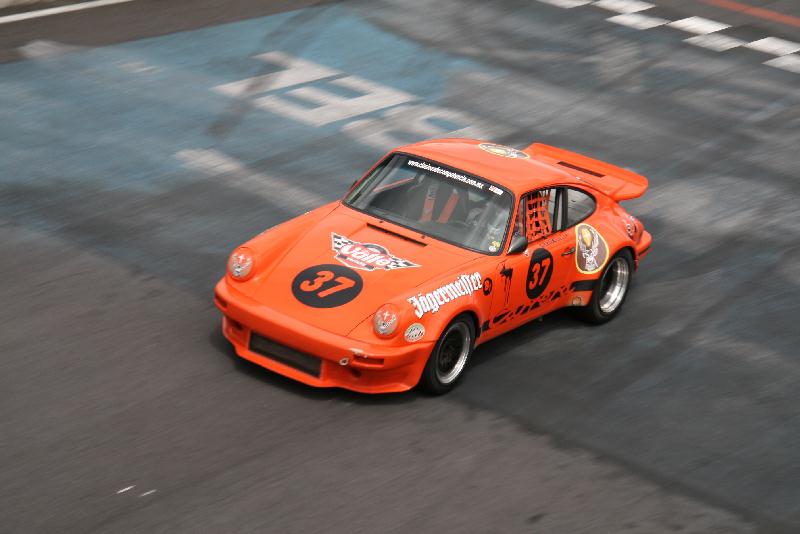 ... finding the correct angle is always important... nice shot...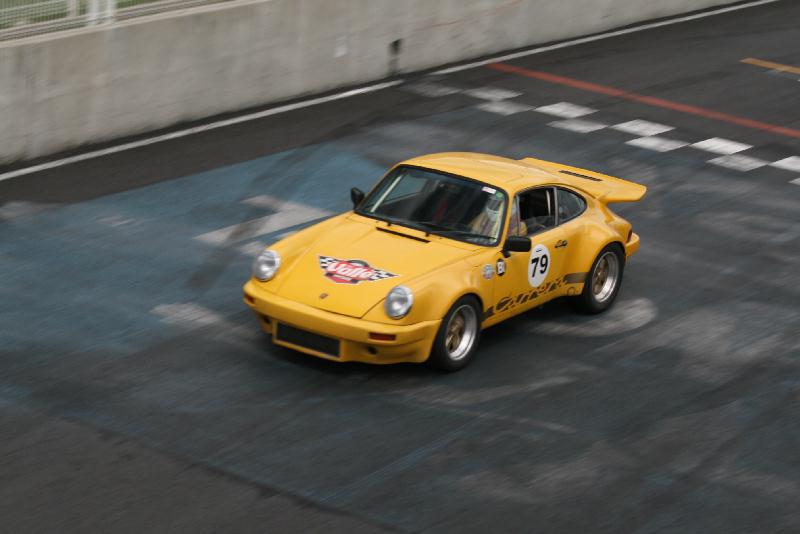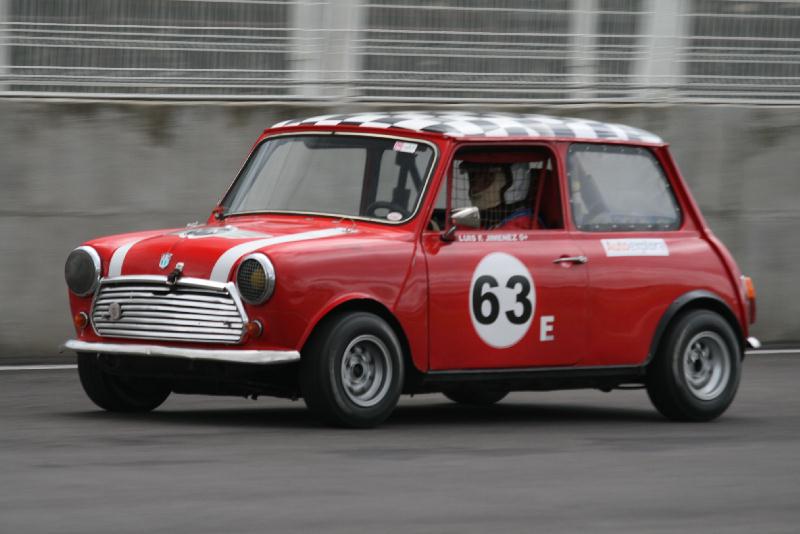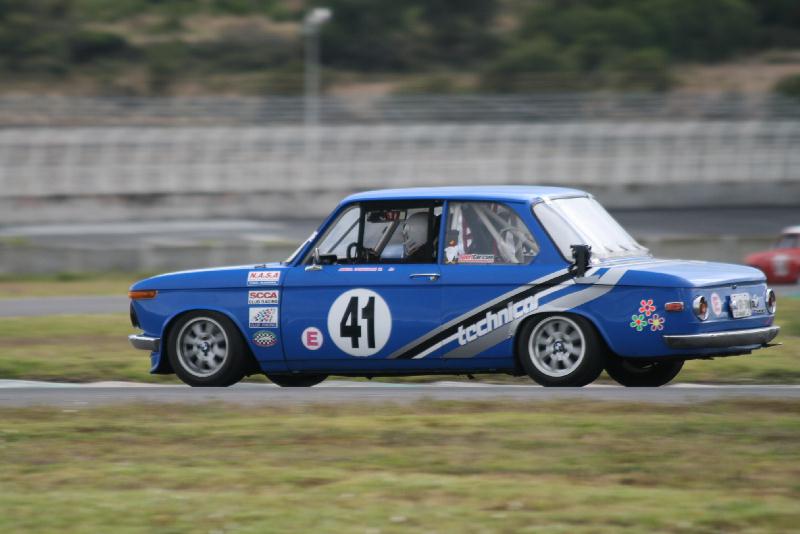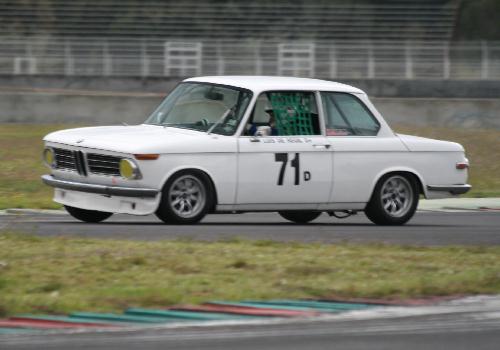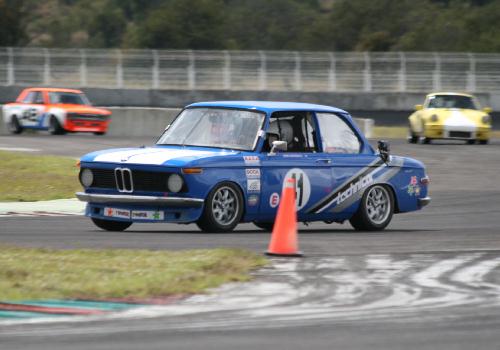 ... I was very glad to see these two 2002's deucing it up at the track as these cars are non existent in Mexico yet BMW enthusiasm has permeated well into vintage racing...

... just like the old days... BMW vs Porsche... we saw the epic fights between the M6 and the 911 RSR and in amateur racing BMW's always fought hard against the Porsches... history repeats itself in the Mexican Vintage Championship...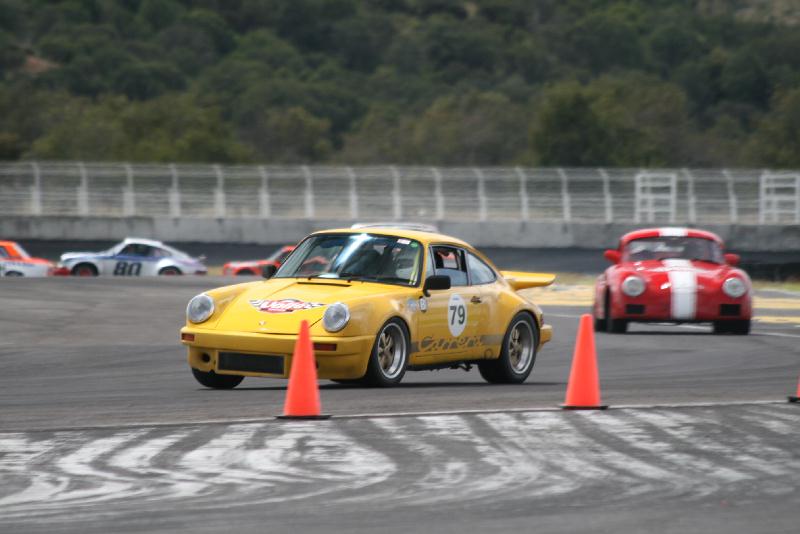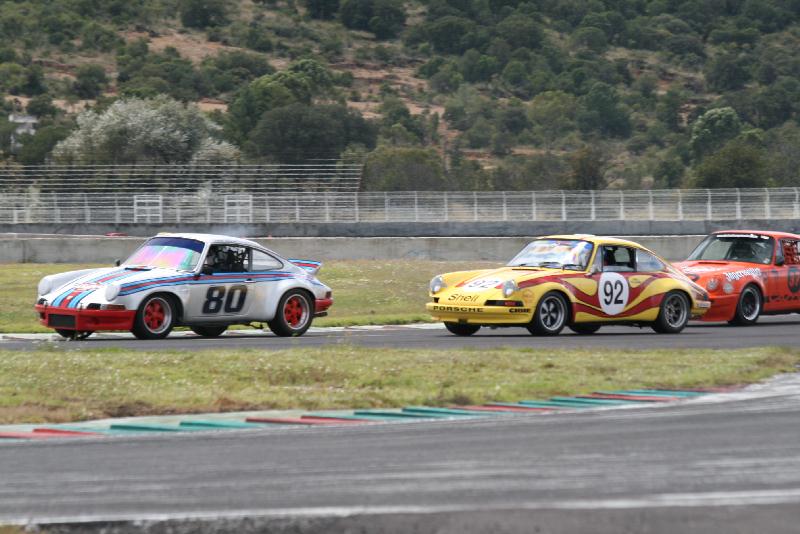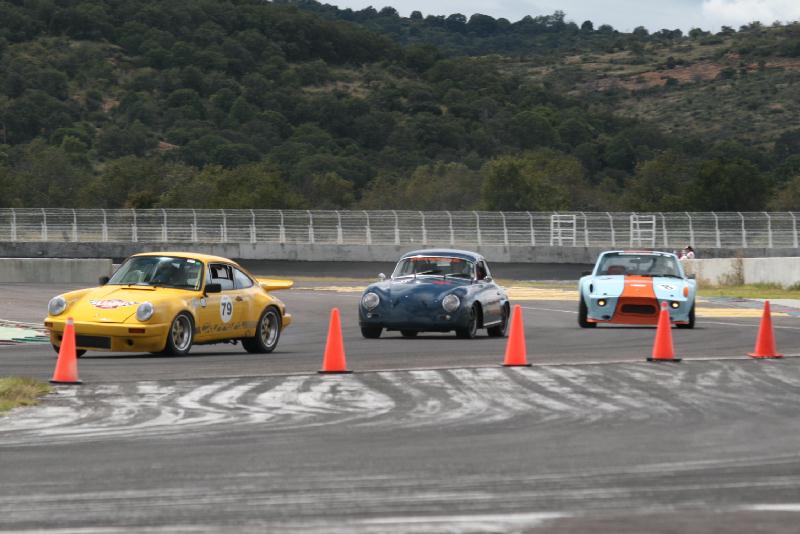 ... most models were represented, here 911, 356 and 914...

... 911 field was fast all day long...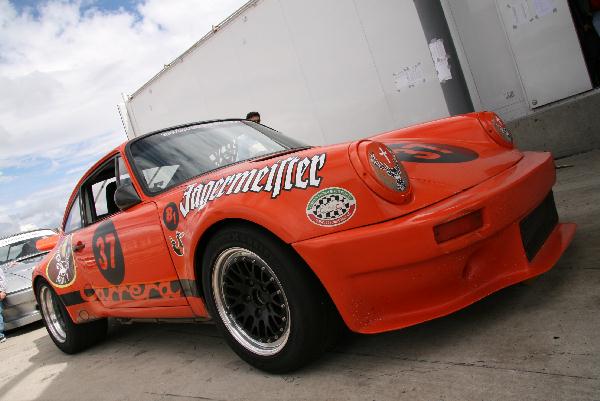 A tremendous day for racers and Porsche enthusiasts alike... the Mexican Vintage Racing Championship offers a tremendously well organized championship, impeccable organized races and plenty of fun for everyone...

keep up the good work... and until next time...

Frissen Gutierrez

Porsche Specialist & Porsche Owner since 1992

All photos by Frissen

Prints and Photo CD's through Duchman Co. Thank You.

... silver slant nose in the chase...