IPOC INDEPENDENT PORSCHE OWNERS CLUB

Newsletter 50 Porsche Club Puebla Track Day I 2008

The Porsche Club Puebla
arrives to its second Track Day of 2008, yet its first under the new Championship Points at the Autodromo Internacional Miguel E Abed in Puebla, Mexico. With over 40 Porsches and logistics provided by
www.trackdaysmexico.com
the event was nothing less than a success...
Let's check out the action...

Upon arrival everyone get to work on their own Porsche, racing tires with ultra light wheels come on, coilover suspensions get adjusted and everything is double checked before going on the track... yep, Porsche Club Puebla!!!

Automovil Magazine provided the Pace Car, thanks to Enrique Matarredona for all the Pace Car duties... simply tremendous job, thanks!!!

TechArt GT Street cladded 997TT carrying Evoms700 mechanicals, ultra fast... fastest of the day in fact... unique Carrera GT silver, fast Evoms mechanicals, astonishing TechArt GT Street aero, ultralight Dymag carbon fiber wheels wrapped with Hoosier full slicks, powerful PCCB's... the ultimate 997TT!!!  Photo and Tuning by Autodynamica
www.autodynamica.com
Fernando Bayo followed closely in his back to stock 997TT sporting new HRE wheels courtesy of Autodynamica...

This 997TT represented the Porsche Club Monterrey... 3rd fastest in Group 3... nice and fast!!!

Fernando Bayo was leading the Group 2 in his Speed Yellow 997 Carrera S...

Miguel Lorenzo in his 997 Carrera S, quite fast!!!

Autodynamica was present with their beyond pristine 997 Carrera 4S Supercharged... beautiful!!!

Sporting a new ROW M030 Porsche Sport Suspension and Michelin Cups, Frissen Gutierrez...

Lupita Lopez in her Porsche Cayenne... Porsche Club Puebla is simply amazing!!!

An amazing event once again and it could only be brought to you by:

The Porsche Club Puebla.

Until next time...

¡¡¡ VIVE TU PORSCHE AL MAXIMO !!!

Frissen Gutierrez

Porsche Specialist & Porsche Owner since 1992

Ultra Fast GT3 RS and GT3...

Sporting new Evoms700 mechanicals, Genaro Castillo showed why Turbos are at the top of the times on the track... amazing acceleration!!!

Frissen Gutierrez 224 Porsche Boxster...

Dr. Arturo Villagran lapping in his 911 Targa... looking good!!!         Porsche Club Puebla Classic Division!!!

Whoa!!! Good Start!!! Tremendous shot by non other than Frissen Gutierrez... this photo shows what the Porsche Club Puebla is all about...

As always everything starts on the road where a file of over 40 Porsches head to the track... simply amazing!!!

After a Track & Driver briefing everyone is ready to hit the Track... GT3 owners were anxious to hit the track!!!

Very fast GT3 RS's... astonishing view... photo by non other than Frissen Gutierrez...

This pair leaded by Ennio Balcazar in his new GT3 RS and Freddy Abraham following in his 997 GT3 were lapping very, very fast... simply at an astonishing pace... they manage to put these aspirated GT3's on top of the Turbos an extraordinary feat considering Puebla's altitude of 2300+ meters and a loss of 25-27% of power for aspirated engined cars... good job!!!

The 996TT's were also pushing quite hard... excellent driving!!!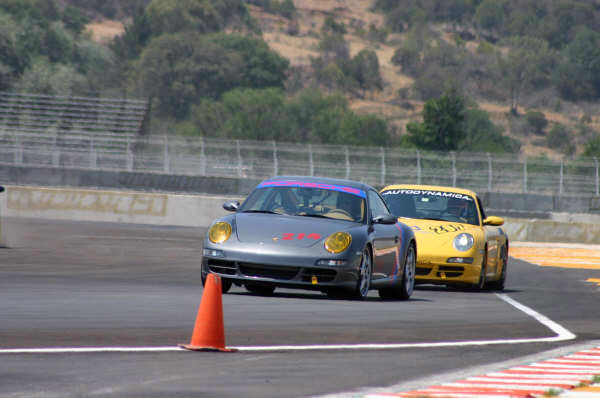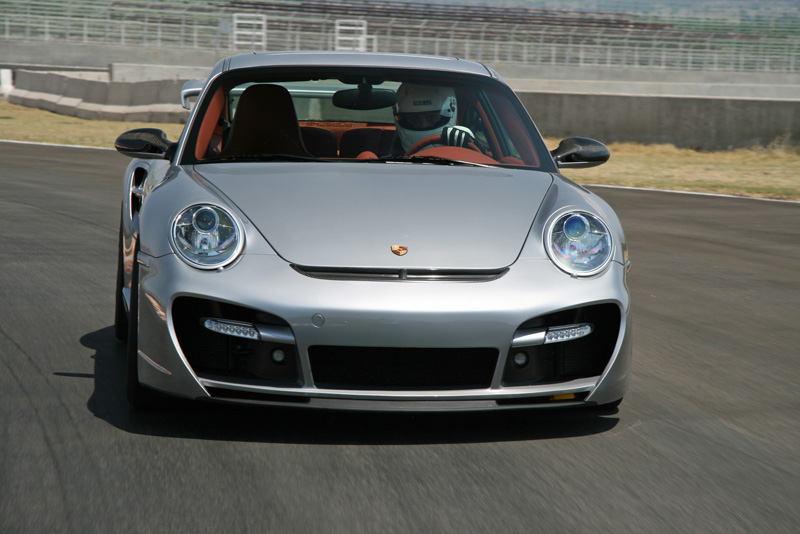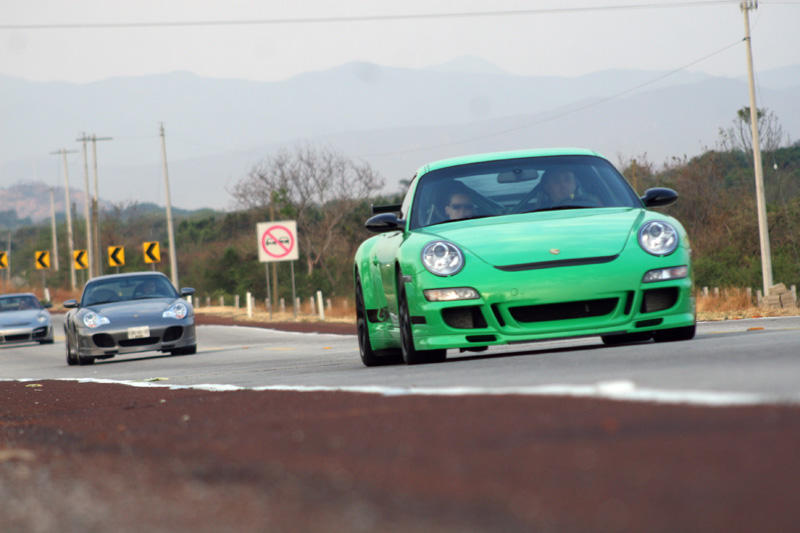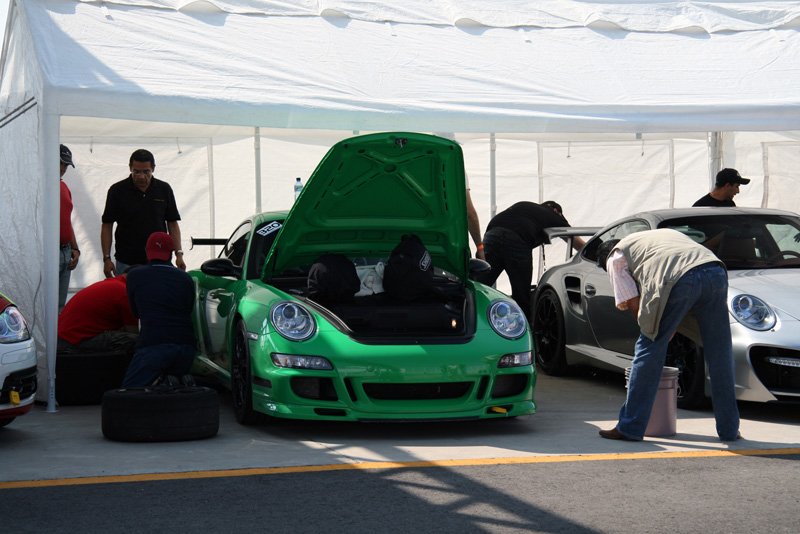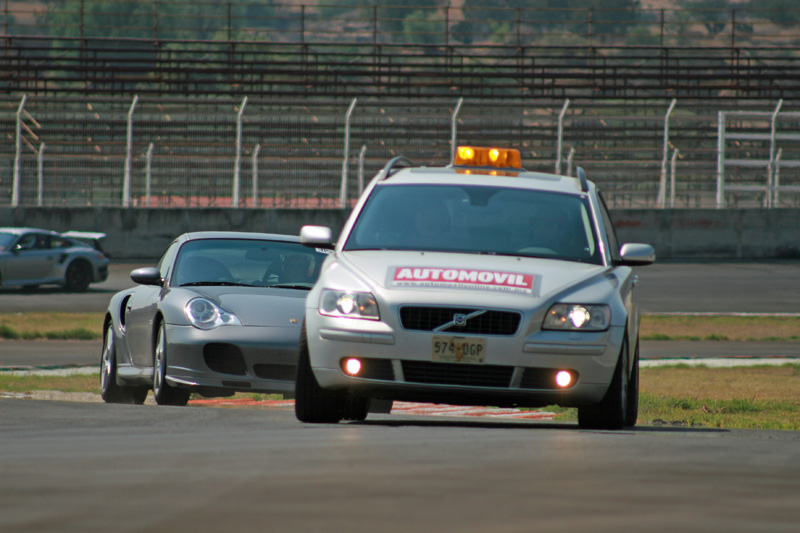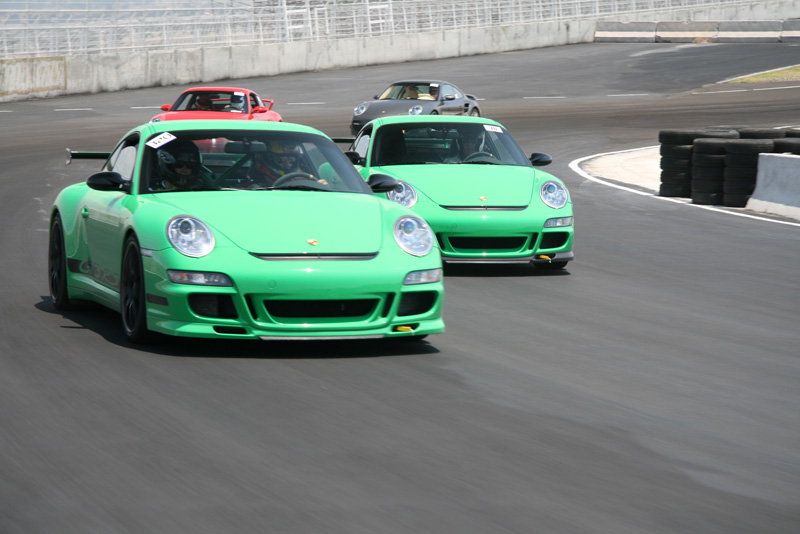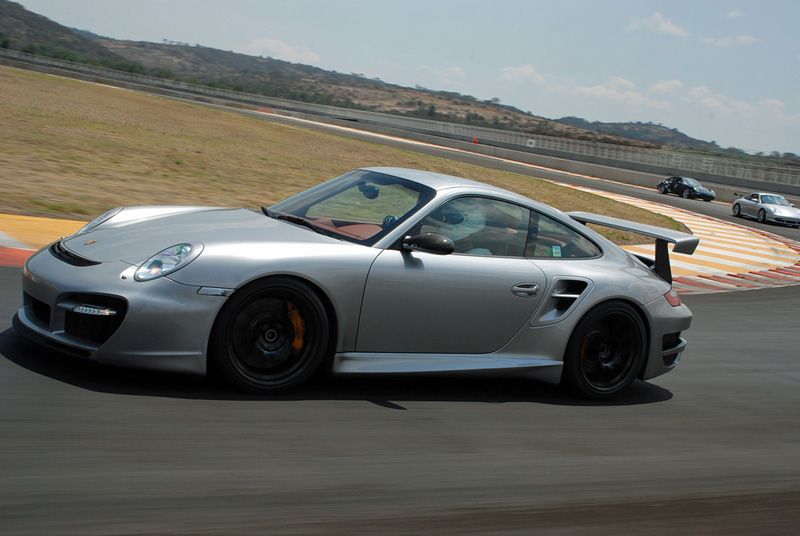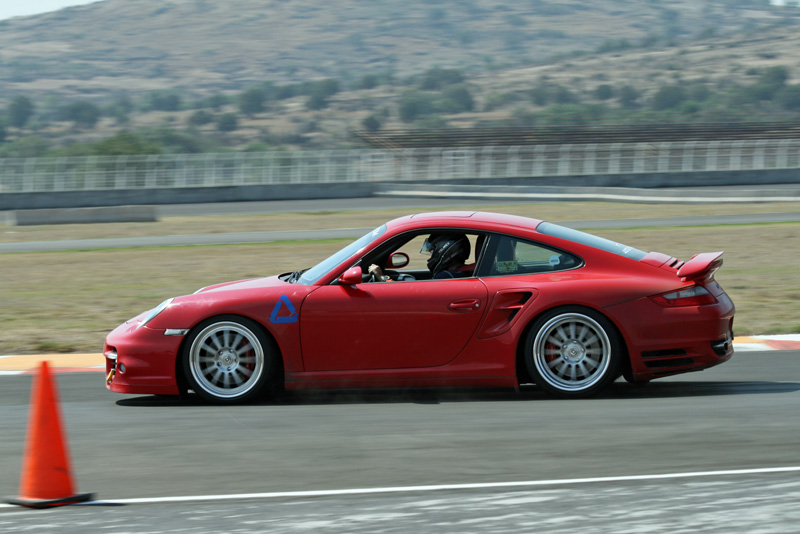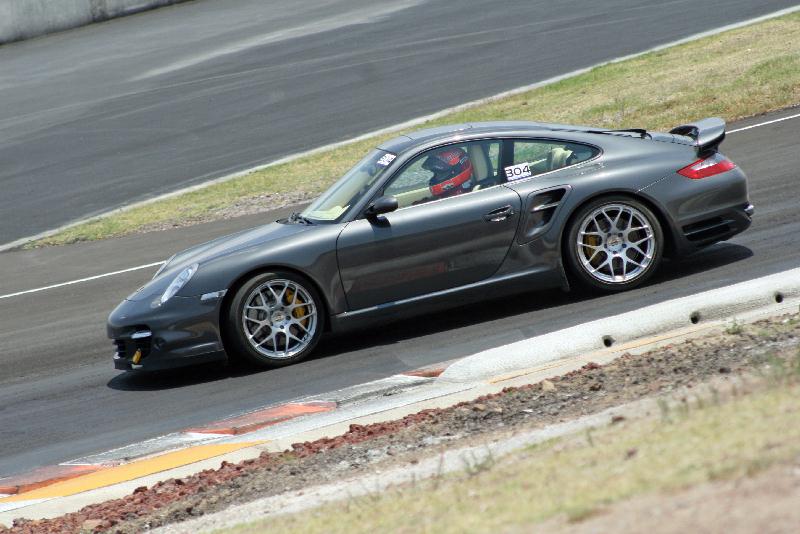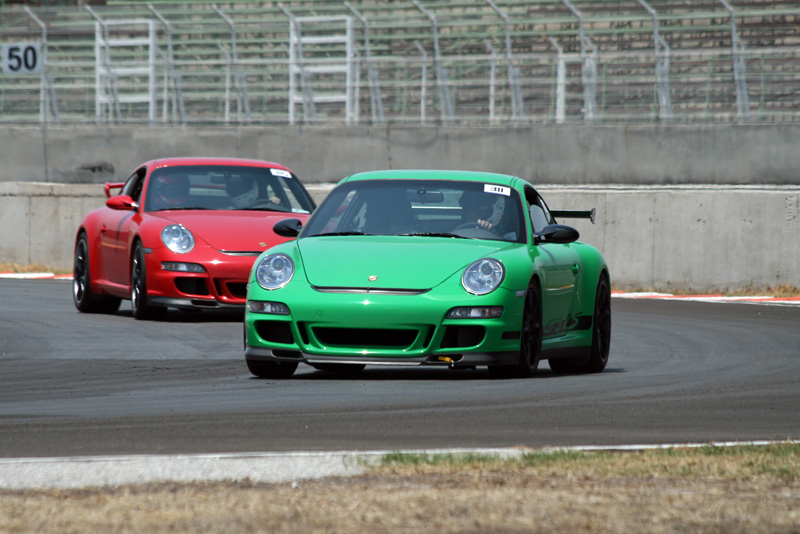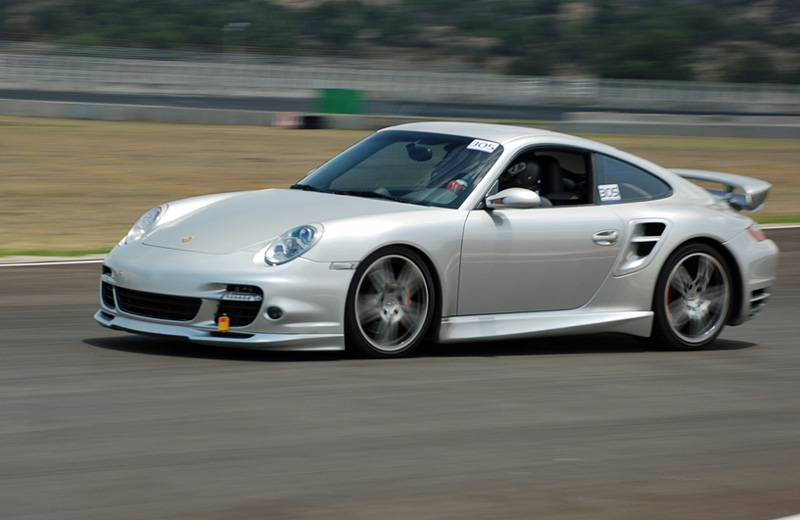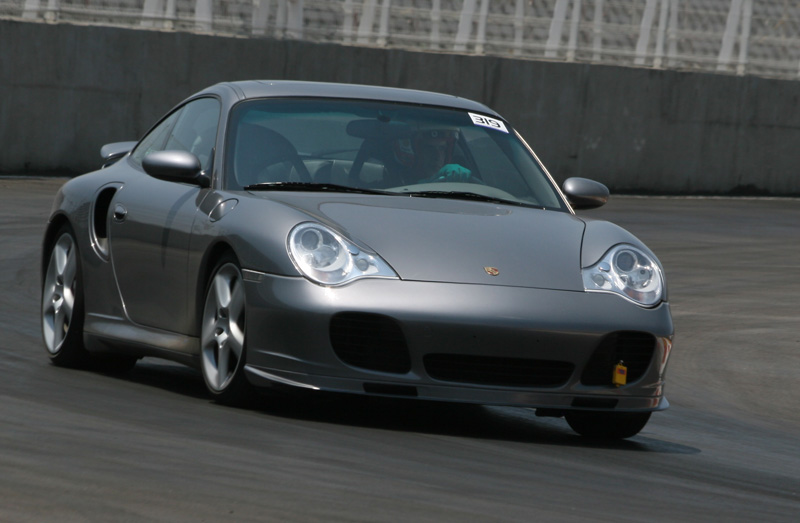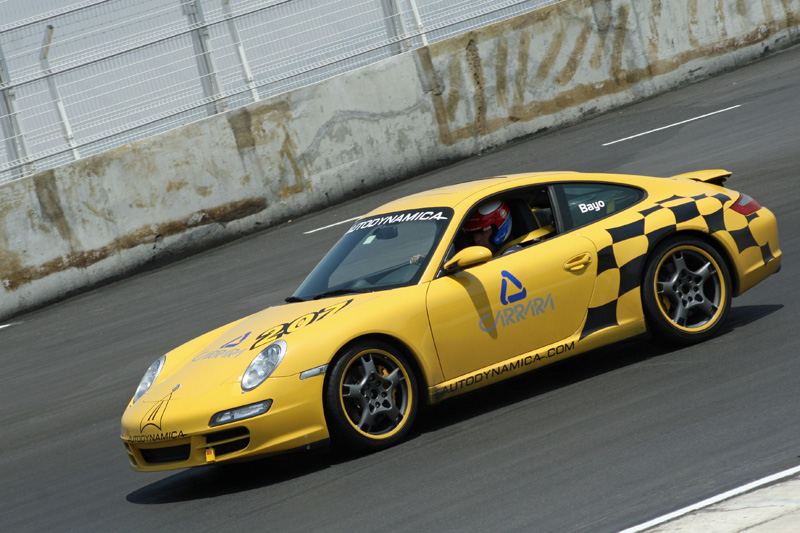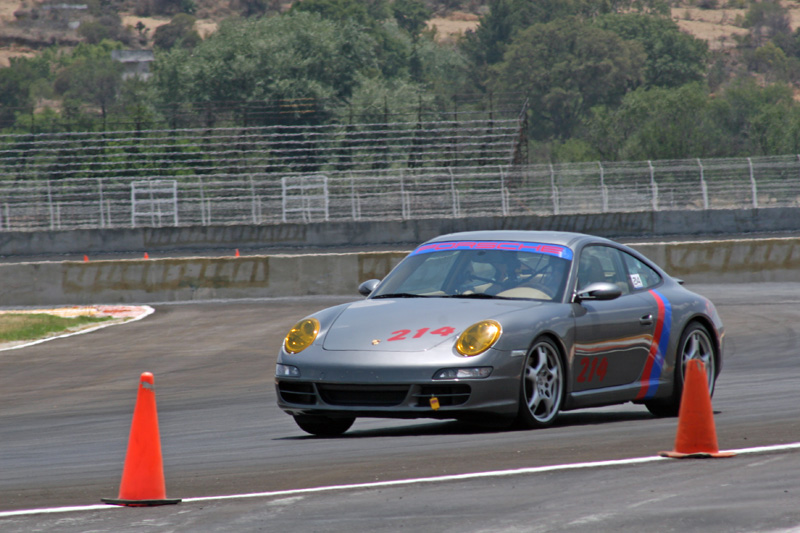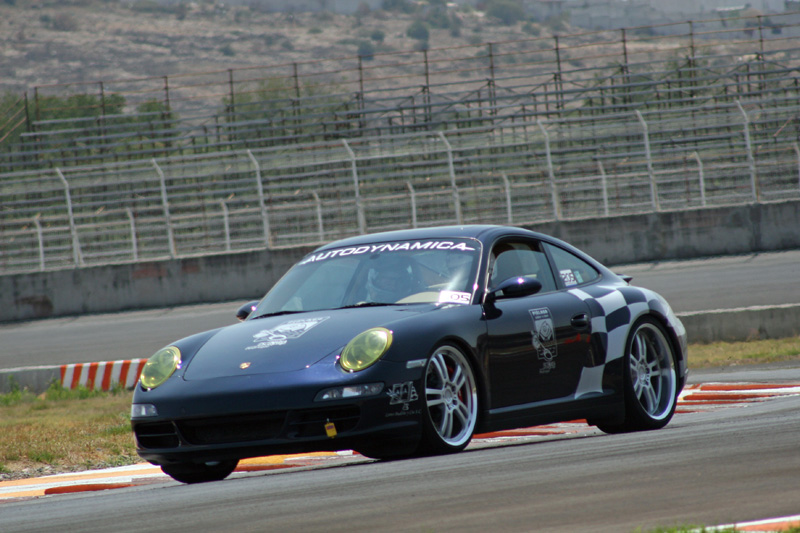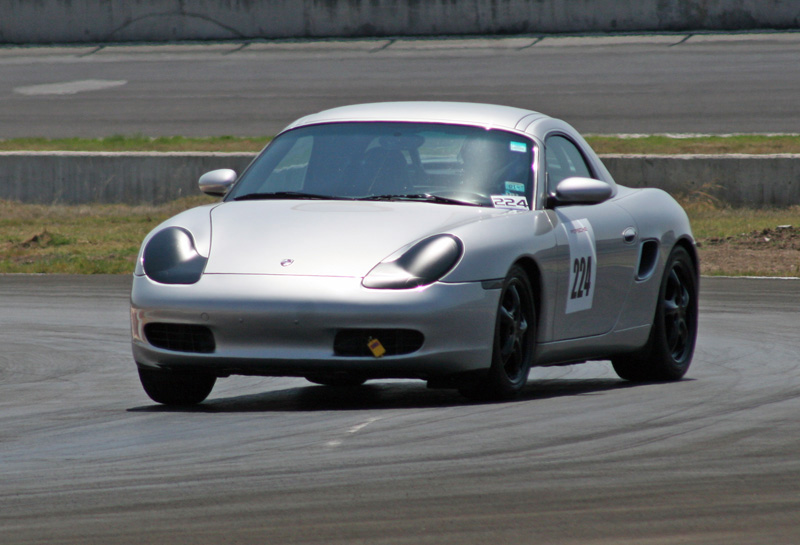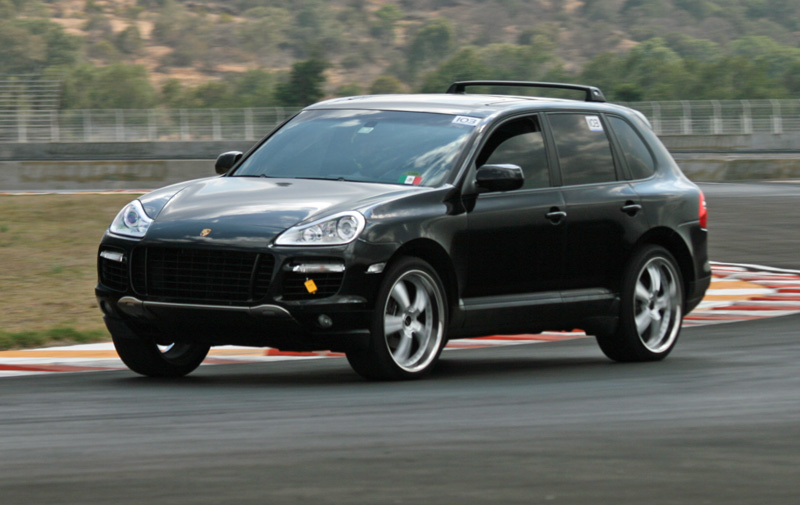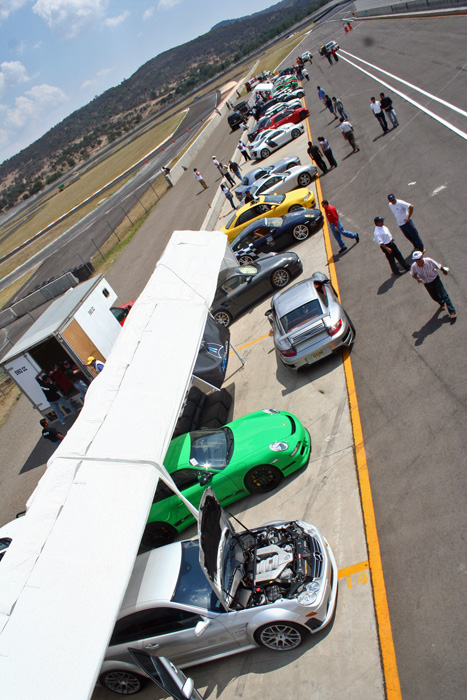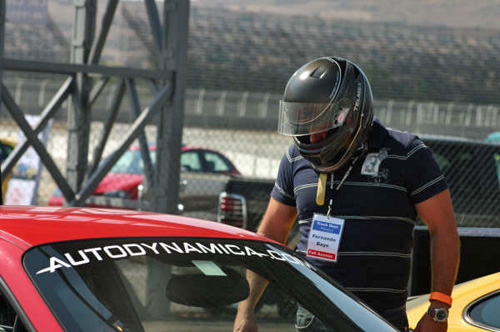 Paddock Ambiance...

Paddock view is amazing... comradery and friendship distinguishes the

Porsche Club Puebla...

Bayito thinking of going at it once again... he didn't take a rest searching for that first place...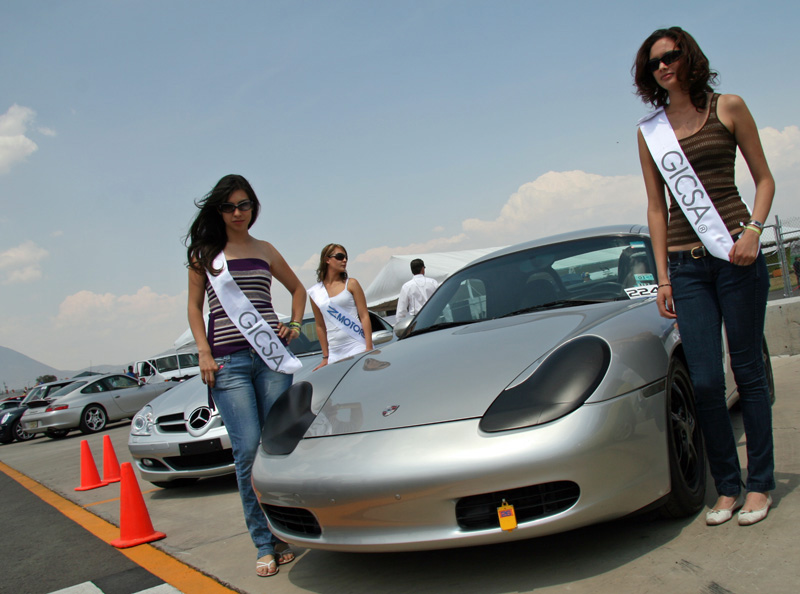 In my never ending theory search on why "Chicks dig Porsches"... they do indeed!!!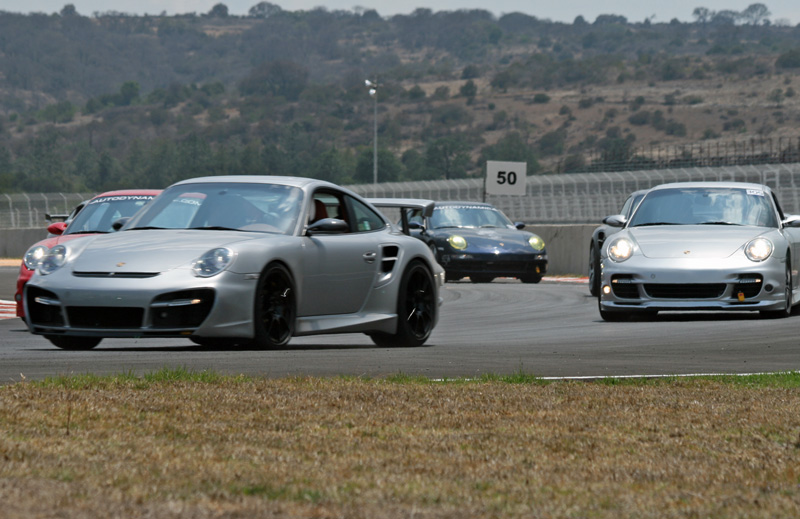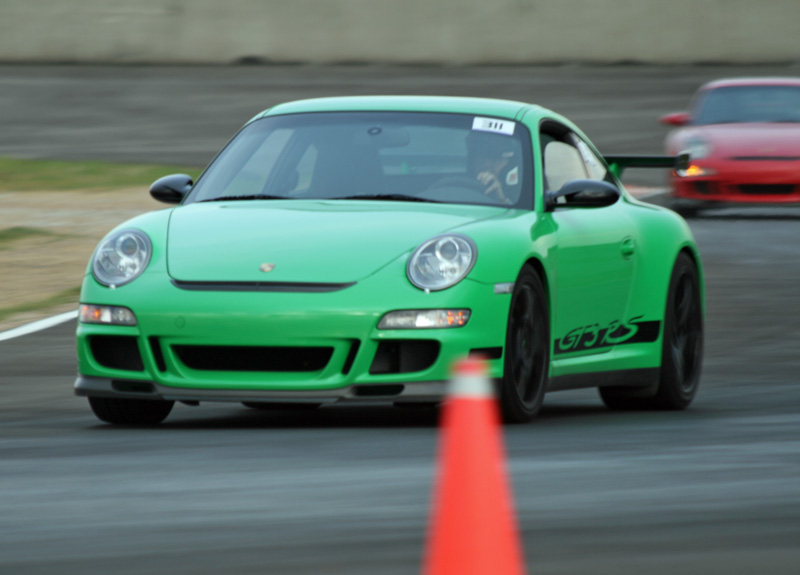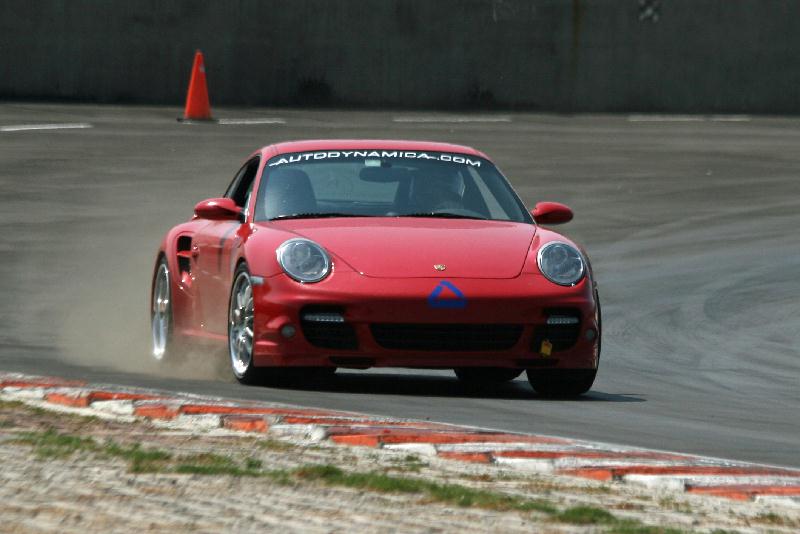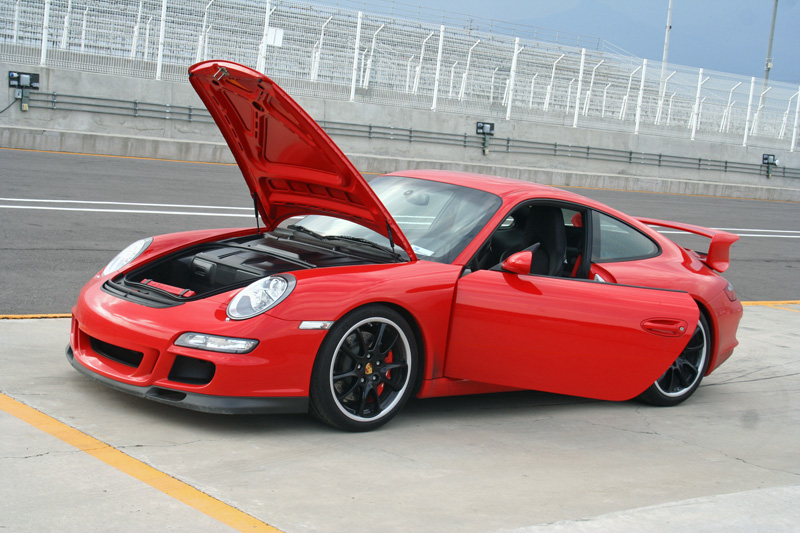 We were glad to see Ennio Balcazar in his new GT3 RS... impeccable driving!!! 2nd fastest overall!!! 1st in Group 3A!!! its all in the hands!!!

Without a doubt Bayito was the one who enjoyed the event the best... and we are glad because he deserves it as the ENGINE of the Porsche Club Puebla.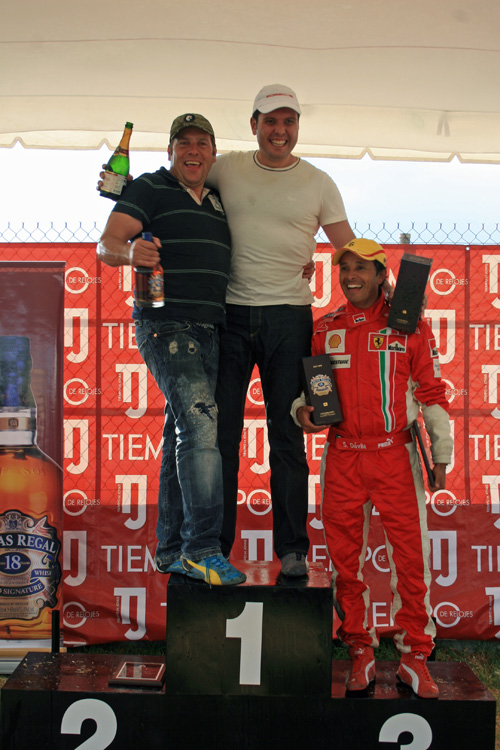 Thanks to our sponsors:

Photos by:

Autodynamica/Luis Galan

Daniel P.

Duchman Co.

Frissen Gutierrez

Miguel Lorenzo

Video and Photos for purchase:

Duchman Co.