IPOC INDEPENDENT PORSCHE OWNERS CLUB

Newsletter 54 Porsche @ Mexican Auto Show - Best of Show

The Mexican Auto Show was back for 2008 and Porsche had, without a doubt, the best stand at the show.

Porsche de Mexico has shown an steady growth in its organization and sales through out the past years and for the Mexican Auto Show 2008 it went all out with a tremendous stand!!!

Let's check out the action at Porsche's stand...

Complete Porsche Configuration Services were at hand for those wishing to buy the outmost Exclusive Porsche...

Porsche products and options were on had for customers to experience on hand...

Porsche de Mexico Director, Fernando Flores Beristain gave the welcoming conference...

The GT3 Cup proved to be a "chick magnet"...

Once again Porsche de Mexico showed to be at top of the game with a magnificent stand at the Mexican Auto Show that without a doubt was the very best of the show...

be ready for the next event!!! see ya' there and don't forget...

¡¡¡ VIVE TU PORSCHE AL MAXIMO !!!

Frissen Gutierrez

Porsche Specialist & Porsche Owner since 1992

Porsche Configuration Center...

...we saw a very busy Andreas Jessa, Marketing and Communications manager for Porsche de Mexico...... the Auto Show is a lot of work...

The Boxster is the ultimate "sexy car" specially in Guards Red...

Actually, now that I take a good look, this configuration doesn't work... you can only take 3 girls in this Turbo Cab... make your pick!!!

The Cayenne also comes in sporty mode, its called the GTS!!!

Thanks to:

Porsche de Mexico

Photos by:

Mao Carrera for Porsche de Mexico

No Auto Show would be complete without some eye candy, and we, at IPOC never disappoint, so here we GO!!!

Eye Candy, let the shoot begin...

Auto Shows are a great way to enjoy the cars and make fun shots like this one here...

...and this would be our welcoming committee... not bad at all !!!

Complete sportivity... only the Cayman S...

More views of the stand...

...and the stand opened for customers to enjoy... nice!!!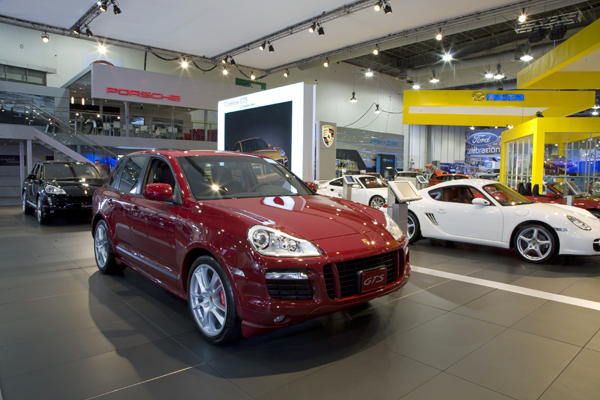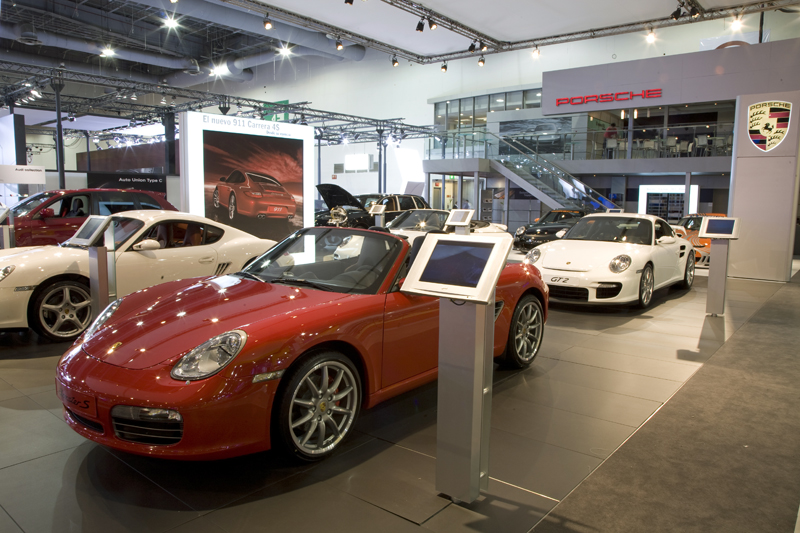 Expected was nothing less but a magnificent stand...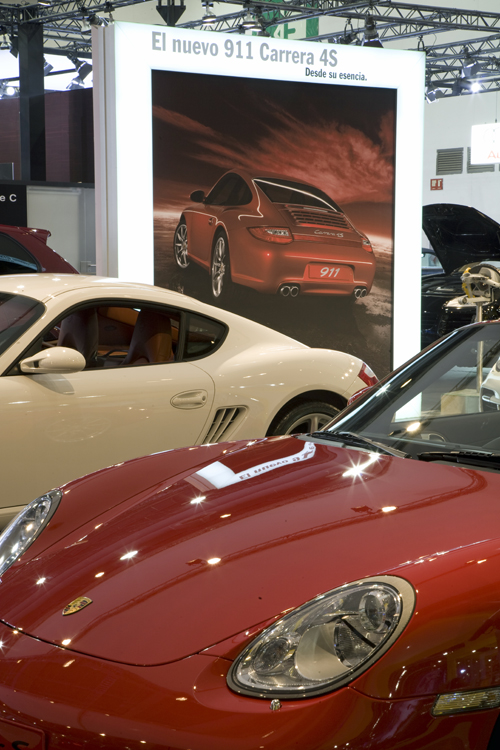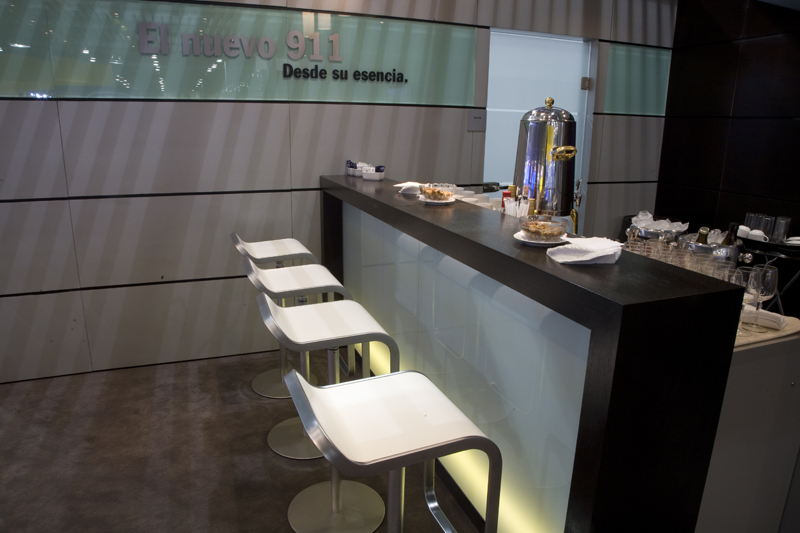 A very complete display of Drivers Selection was at hand for visitors...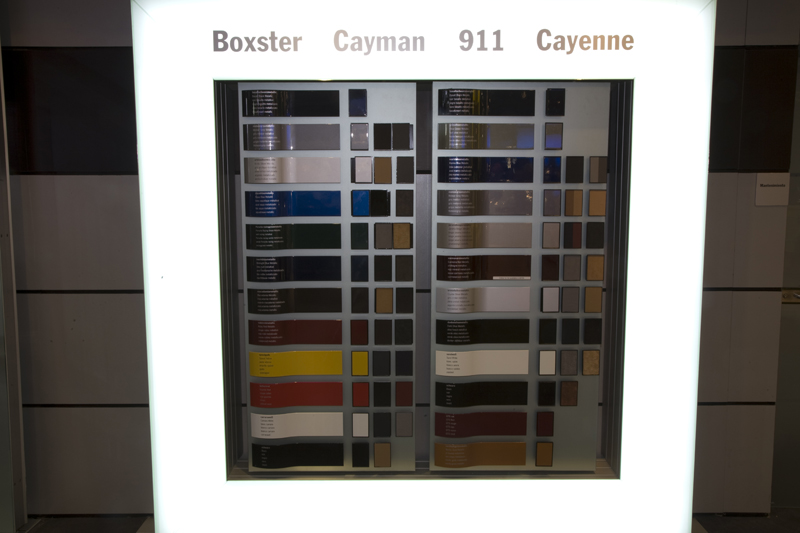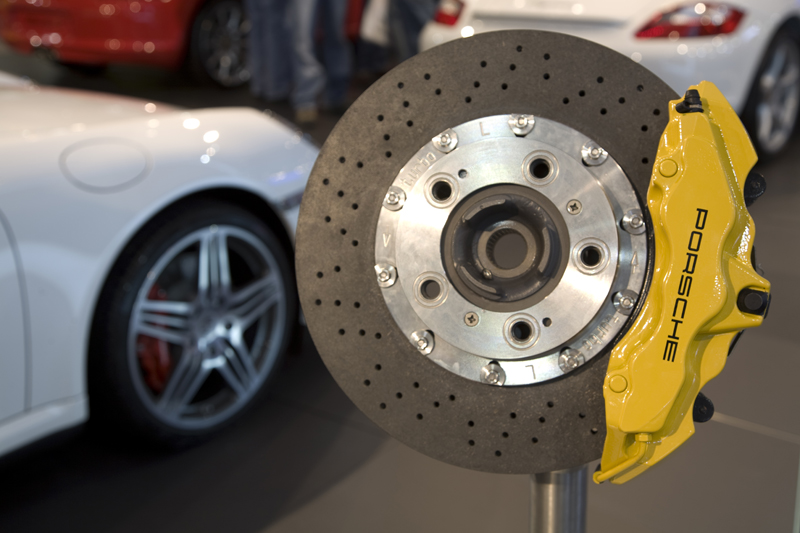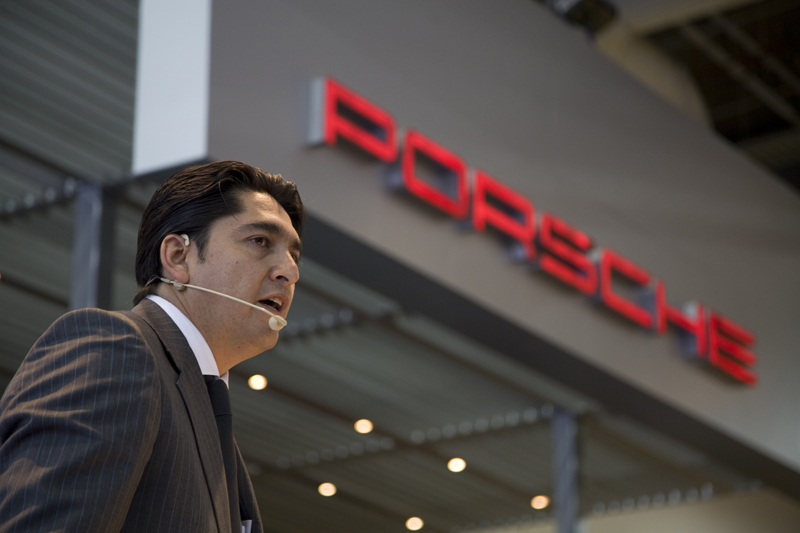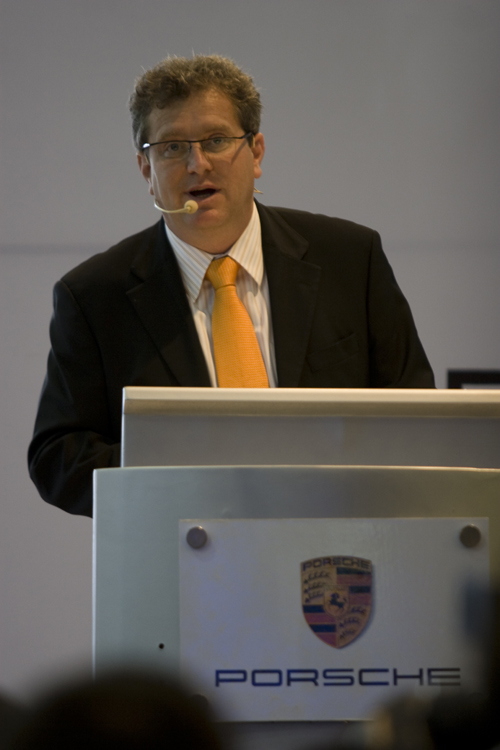 Dr. Thomas Staertzel was there in representation of Porsche Latinamerica.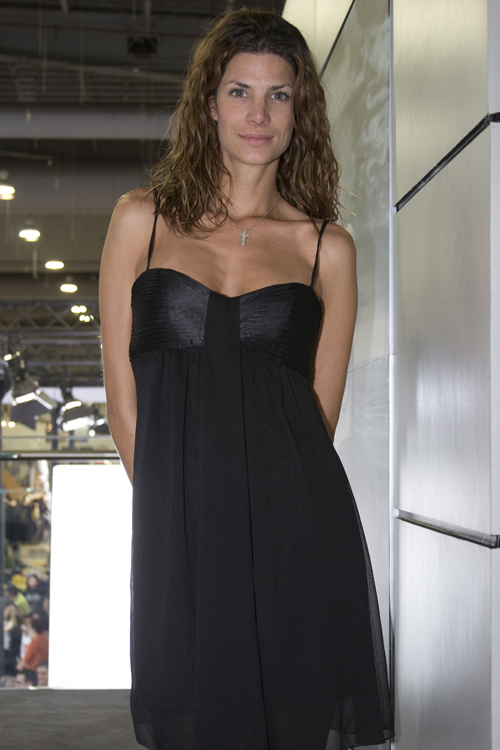 While the welcoming conferences were going on, the 911 Lounge Area was being prepared for the VIP customers...