IPOC INDEPENDENT PORSCHE OWNERS CLUB

Newsletter 56 Porsche Parade Mexico 2008 - Best Photos

The Porsche Parade Mexico 2008 was a tremendous opportunity for great photography, choosing "the best photos" out of 5000 pics proved quite difficult...

..."Best Photos" were chosen not only on photo technique, skills and/or art criteria but most important, content... evidently content was reduced down to Porsches, yet every photographer chose to show one angle or aspect unique to each other...

...without further due...

Let's check out the Best Photos...

Menacing Carrera GT in correct Guards Red... nice shot!!!

Porsche Design Reflection...

The CGT has always being in pretty much the same angles, here I took a risk on a different angle...

Nothing special about the photo, but this 911 looks awesome... oversized Fuchs and nice "Carrera" graphics over correct Guards Red... it doesn't get any better than this...

Menacing looking 997TT... we know it carries the power to match the looks... this is one very hot 997TT... this one deserves its very own photo shoot, hopefully soon...

In photography timing is everything... I looked at over 200 shots from the same angle and all showed a very large crowd, this is the one with the least people in it... good timing!!!

...once again pure art...

The Porsche Parade Mexico 2008 brought an amazing number of good shots, simply too many to post them all... choosing the "Best Photos" proved close to impossible... we had great fun covering the event...

we hope to see you next year...

For more info:

¡¡¡ VIVE TU PORSCHE AL MAXIMO !!!

Frissen Gutierrez

Porsche Specialist & Porsche Owner since 1992

White Porsche in the morning...

This "Turbo" graphic is one of the most enigmatic Porsche graphics of all time... shot by Frissen... great close up, color and content... this is what its all about...

This Cayenne owner decided to have some fun on the gravel... love the contrast of the red gravel against the silver Cayenne...

...good timing on this one...

I know the owner of this 912 thinks there is no space for the "lesser" Porsches at IPOC, well he is wrong we love everything Porsche...

We thank Porsche de Mexico for allowing us to park at the back straight... these shots are great!!!

Amazing 356 interior shot... good shot, colors are magnificent!!!

Our favorite GT2 at full speed...

Thanks to:

Porsche de Mexico

Photos by:

"bubu" Luis Enrique M M

Daniel Palestino

Duchman Co.

Frissen Gutierrez

Mao Carrera for Porsche de Mexico

Manuel Caballero

Miguel Lorenzo

Video for purchase:

Duchman Co.

I mentioned timing is everything in photography, well location too... thinking fast and stopping at the back "chicane" gave us the opportunity for these shots... 997 Carreras at it...

Of course no IPOC page is complete without Bayito, here entering the "chicane" at speed followed by a classic 911, only the Porsche Parade brings such enormous variety...

The Porsche Sport Chrono is represented by this stopwatch on top of the dash... nice close up!!!

Fully flexed Carrera 4... no joke the photographer's name is Mao Carrera... we call this shot "Carrera taking Carrera"...

...white is a good color to shoot on the late evening rays... good contrast, perfect subject...

...bridge shot by "bubu" shows a nice perspective of the event...

Reflection shots are always fun to have as you can double the content of the pic in this case Porsche Design Edition 1 Cayman S reflecting multicolored 911's... nice...

The very long front straight of the Hermanos Rodriguez was the perfect spot to stretch the 997TT cab legs and of course take a good photo... Cobalt Blue is simply amazing to look at but quite difficult to photograph right...

928's are quite rare in Mexico... this is quite a shot...

An endless line of 997's makes for a tremendous shot... Pure Art!!!

This is the opposite shot in every way possible, Cayenne's rear ends... we call this shot "Pure Art Reverse"...

nice rear end shot... Porsche in all its majesty...

...probably one of the very best shots of the day, looks like if it was taken out of a 1950's Porsche catalog... nothing better than enjoying your Porsche in a nice weather evening at full speed...

...shot of Carrera taken from another Carrera by Mao Carrera... we call this one "Carrera to Carrera"...

I decided to post in the order of the event... magnificent white long hood 911... a tad out of focus but content is quite nice, love the subject as well as the background...

...bright and shiny at speed...

356's showed up in force to this year's Parade...

...covering the event from every angle proved quite difficult... thankfully we had a good army of photographers catching every angle...

...perhaps the most photographed car at the event... I had a good time catching it at speed...

This shot is quite interesting as it catches two Speed Yellow 997's at speed and Iker Bayo is perfectly reflected on the side mirror... timing and content make for a tremendous shot...

The Porsche Parade Mexico 2008 proved to be a tremendous event full of action and an unrivalled variety of Porsches...

...substitute...                                                ...don't miss our photo galleries and videos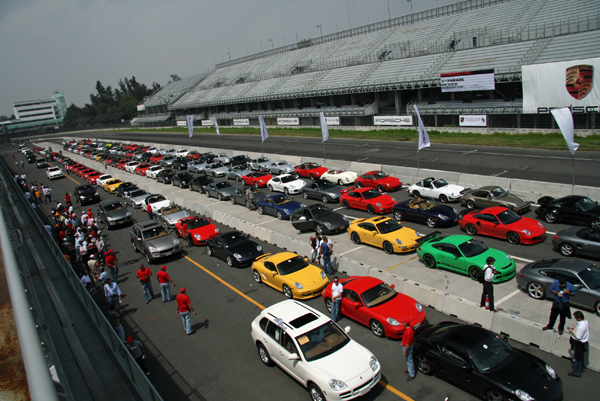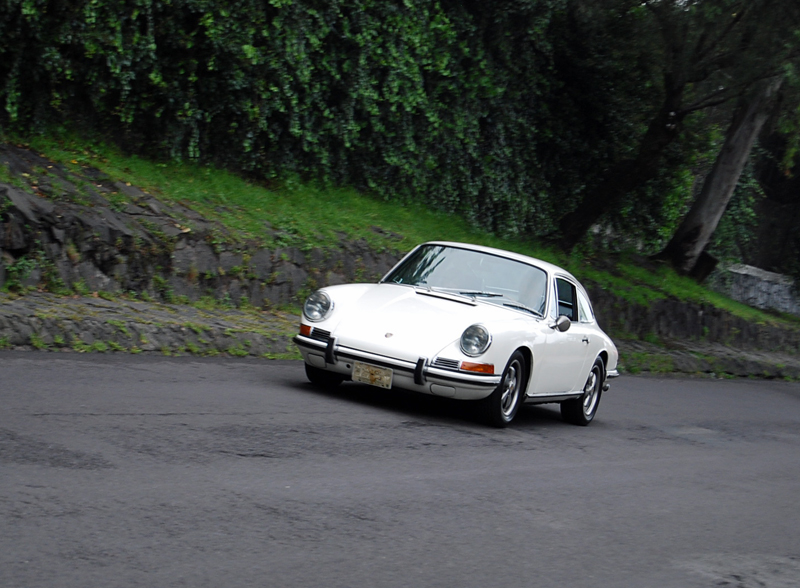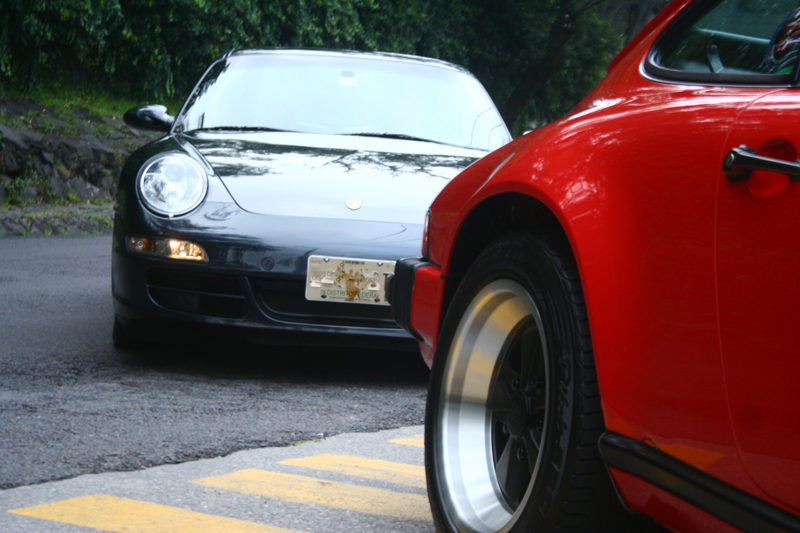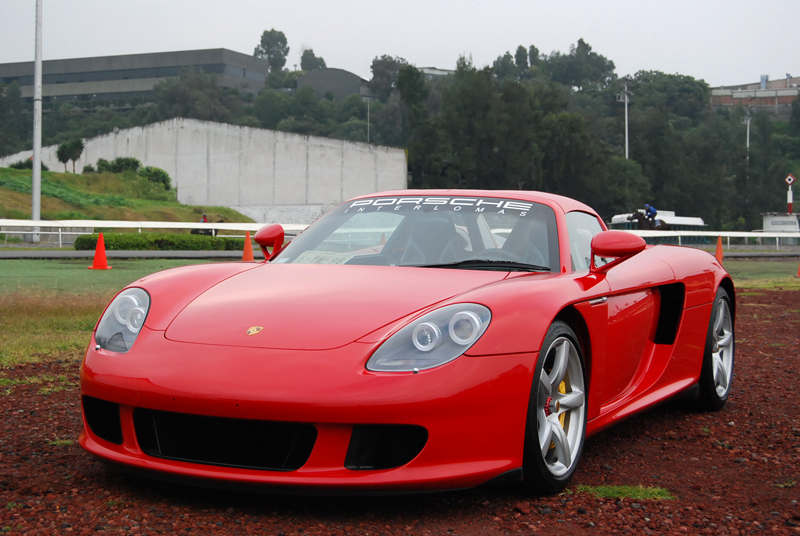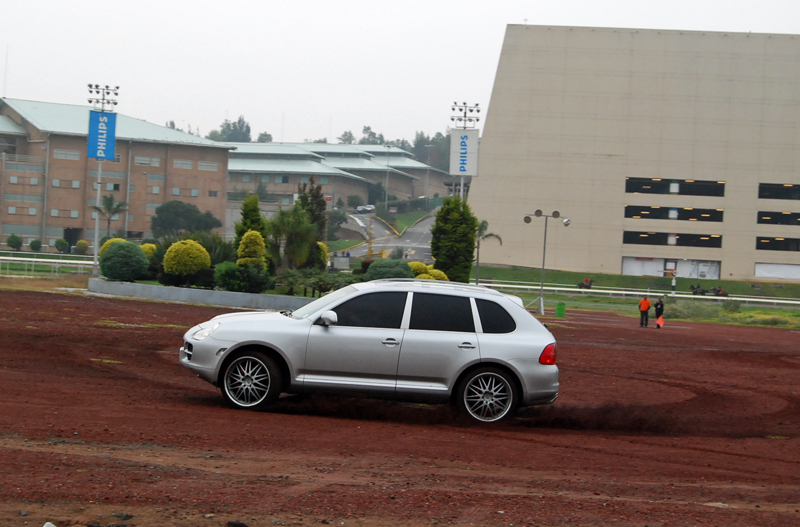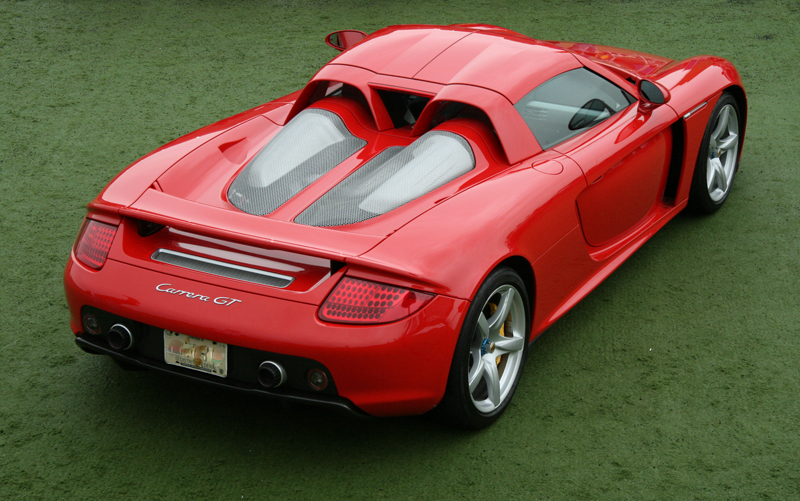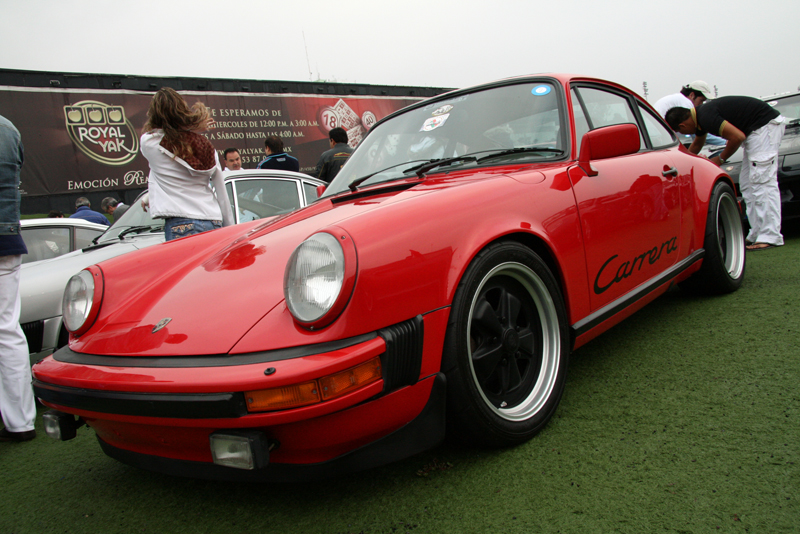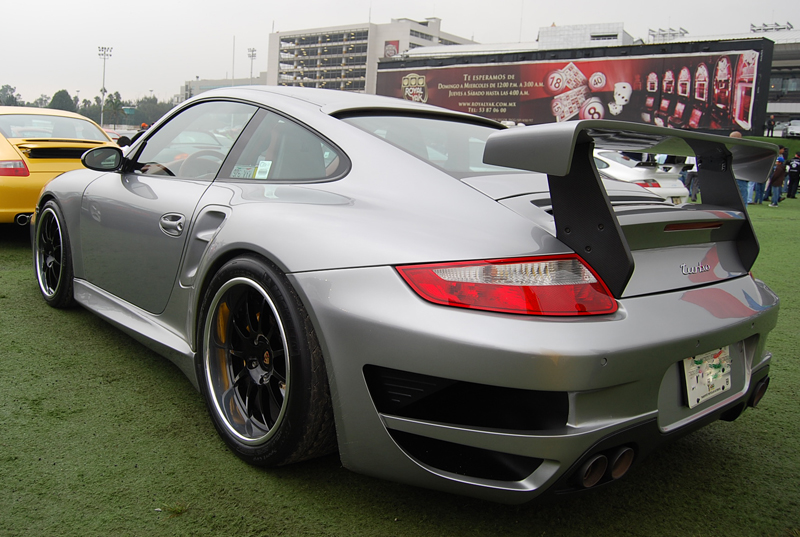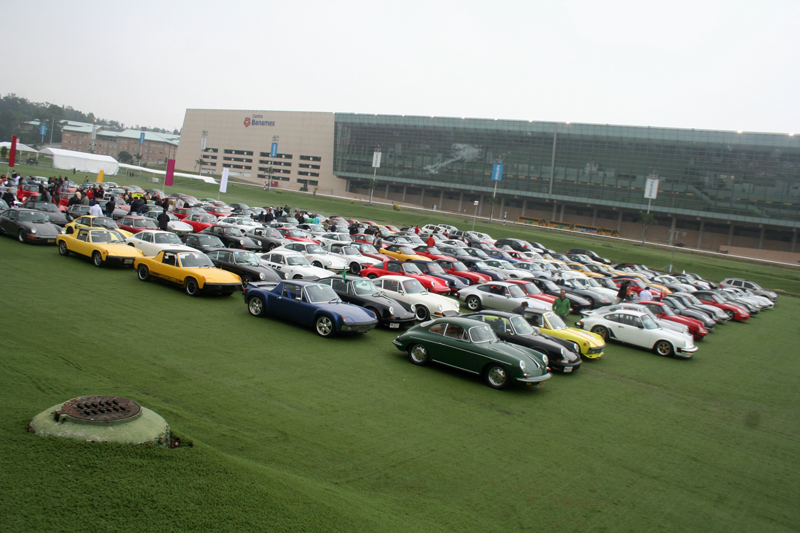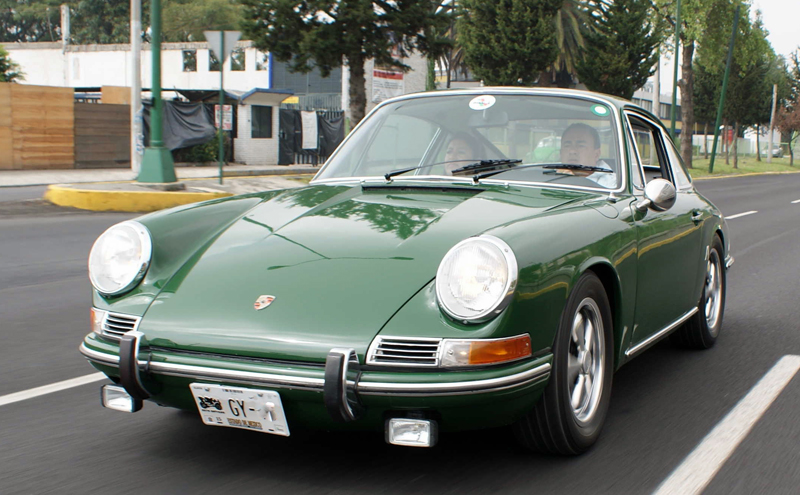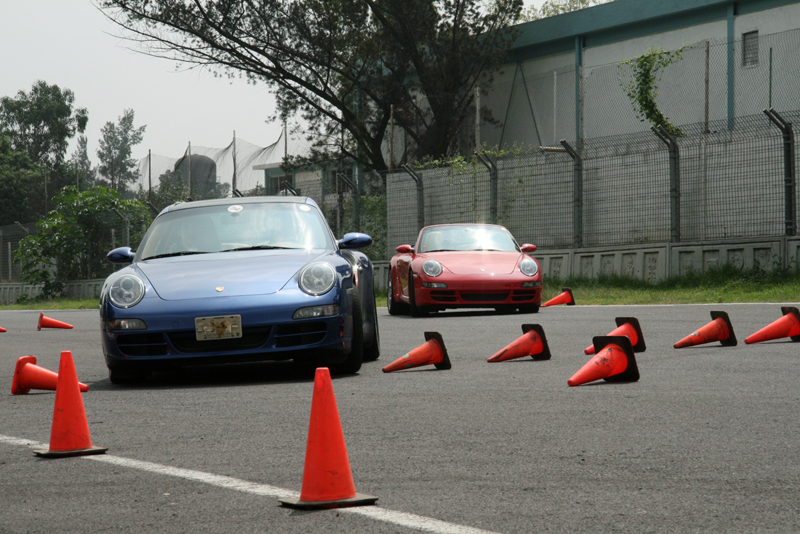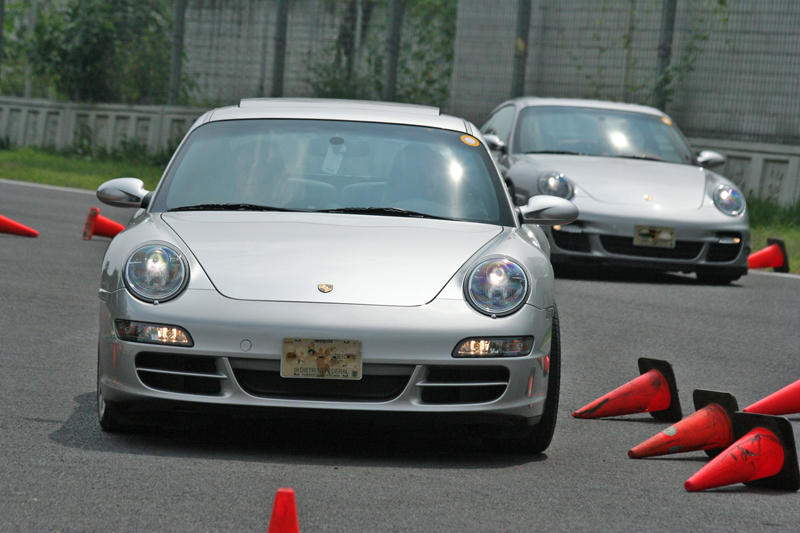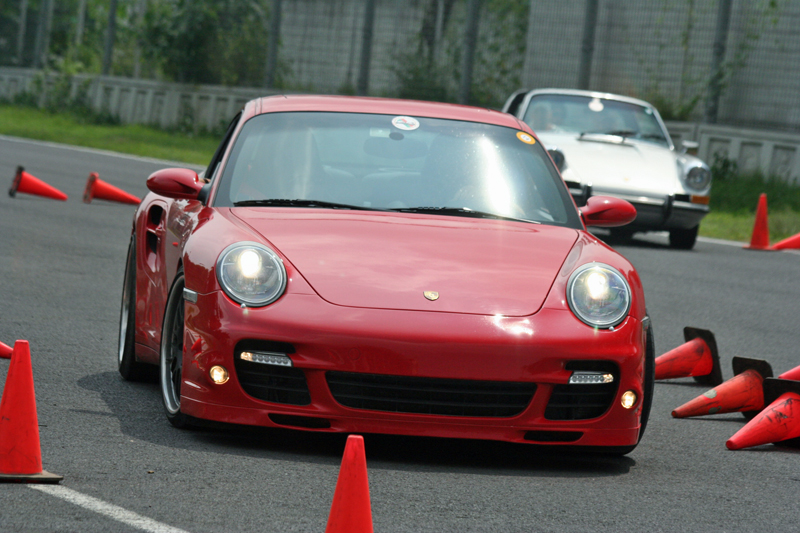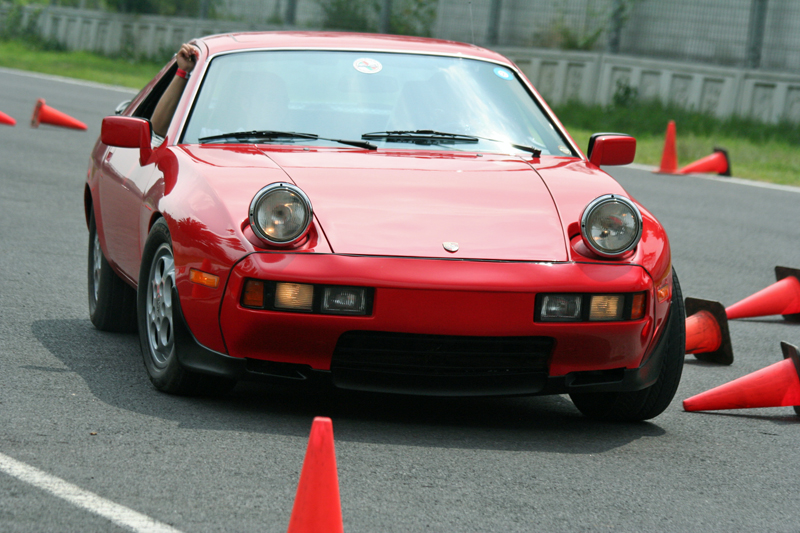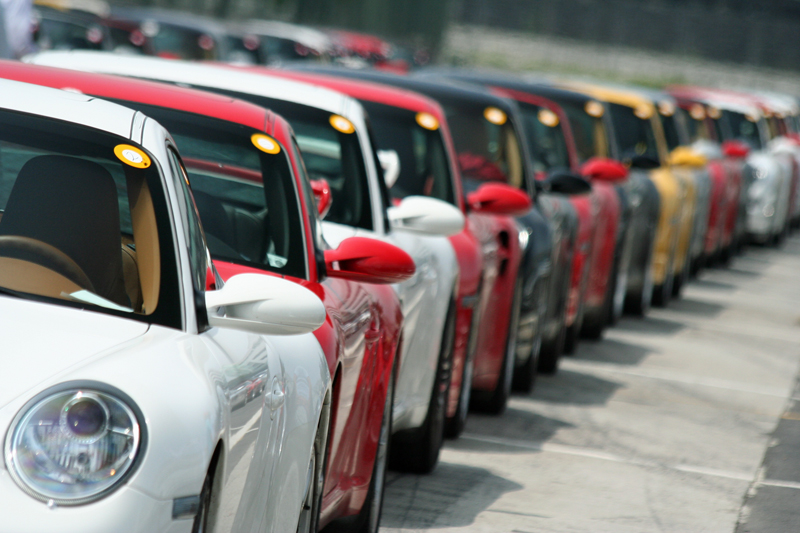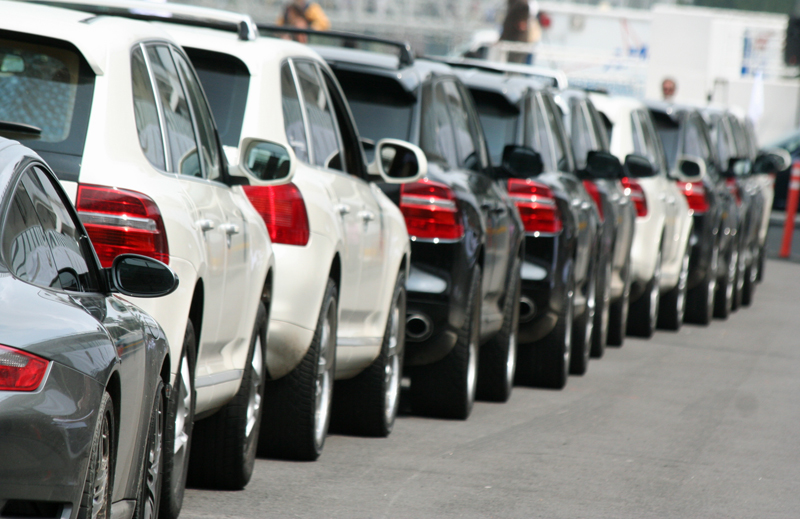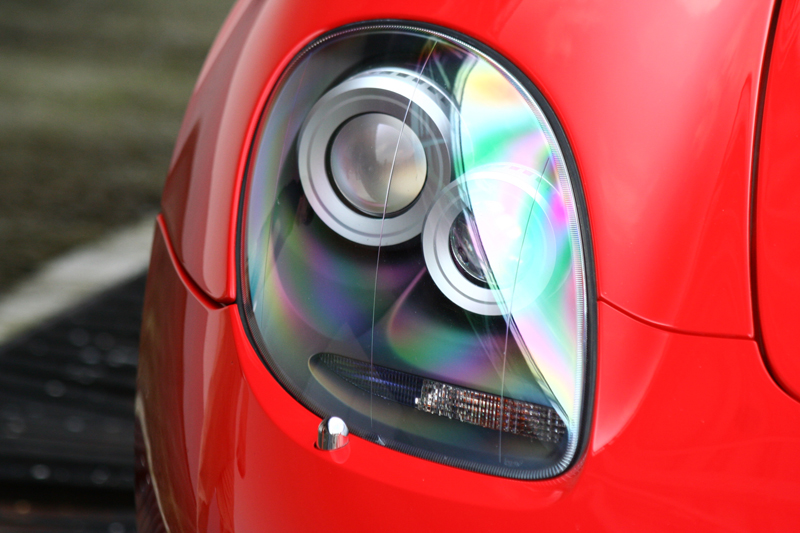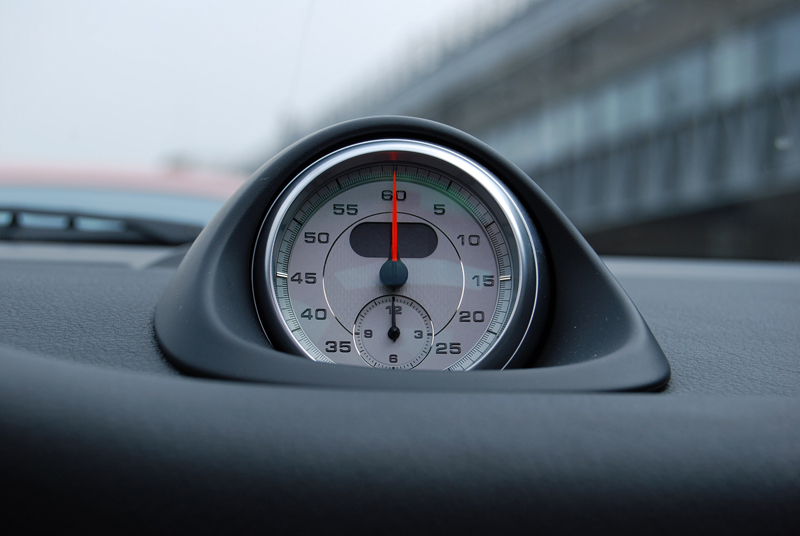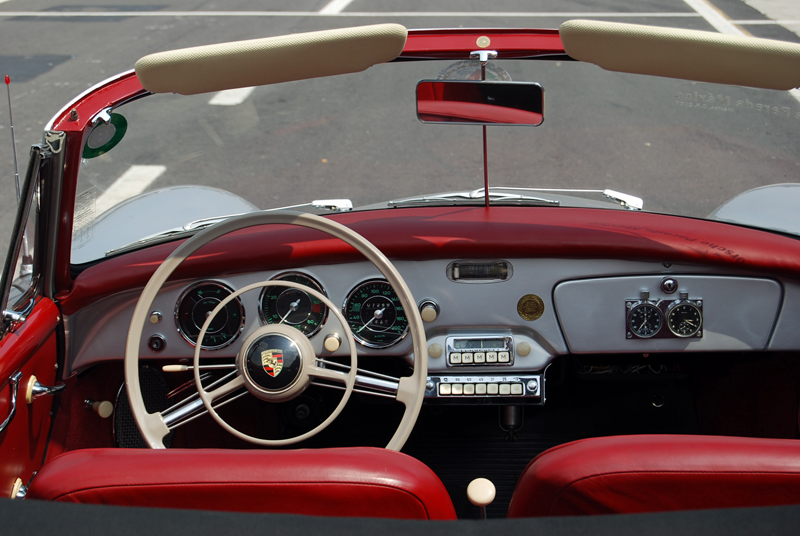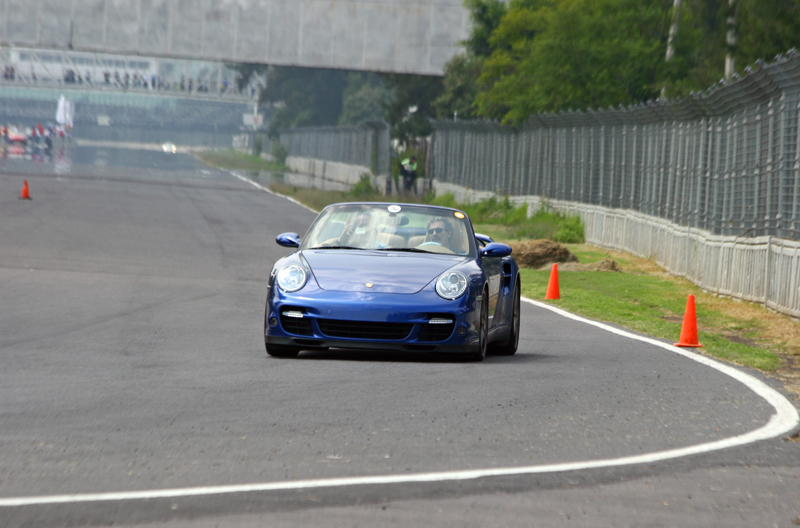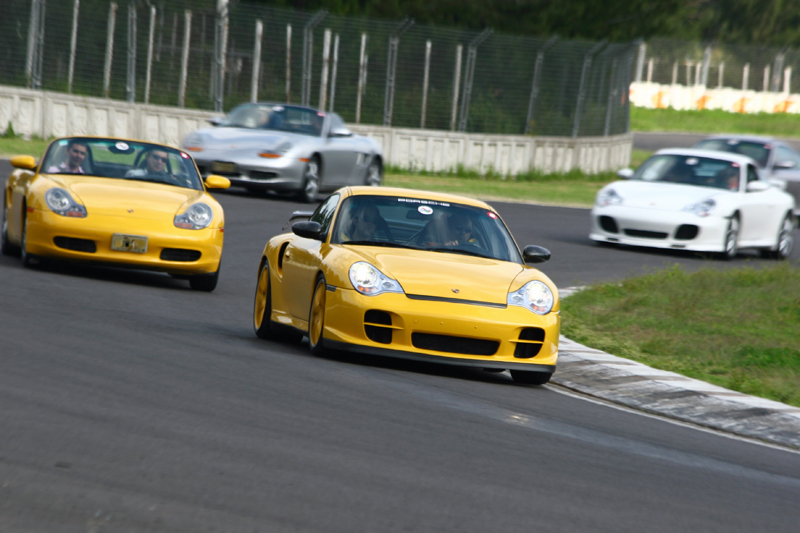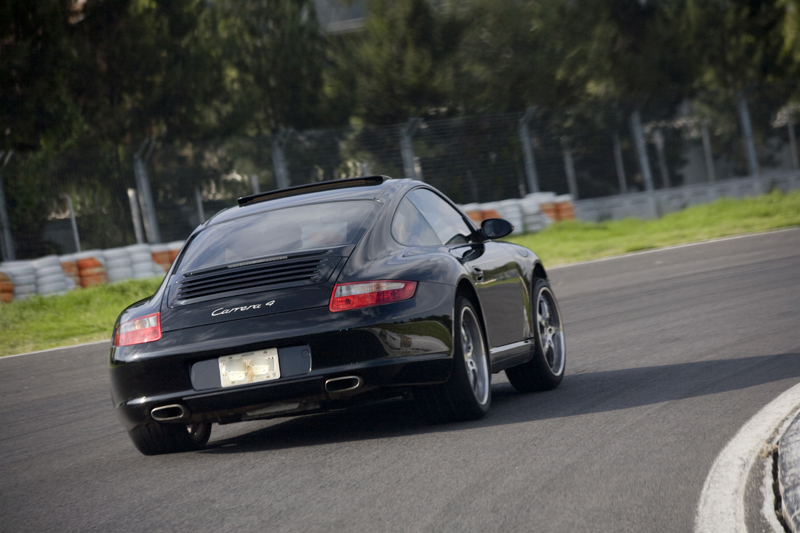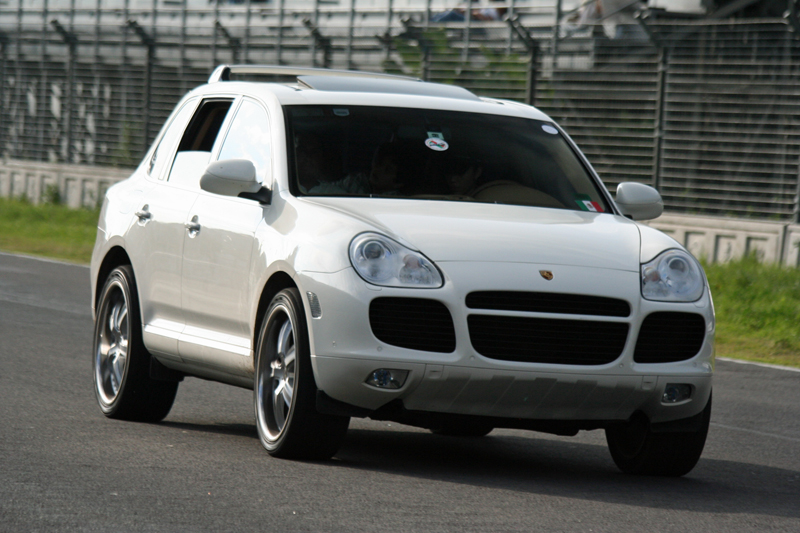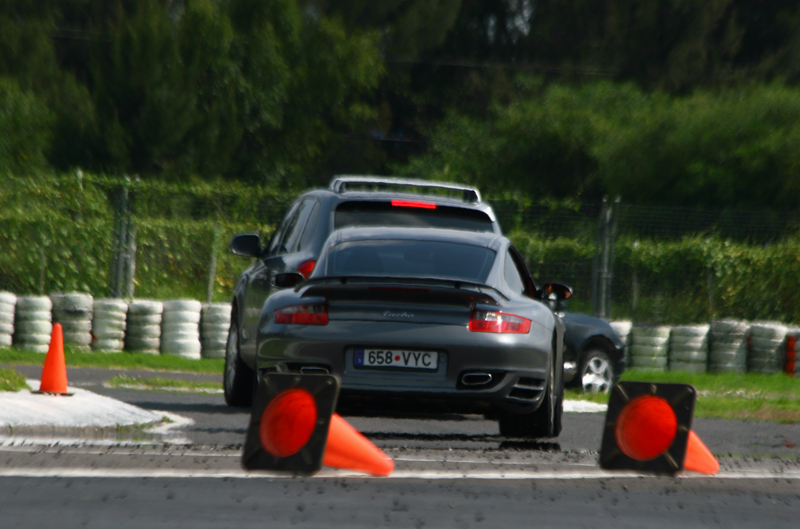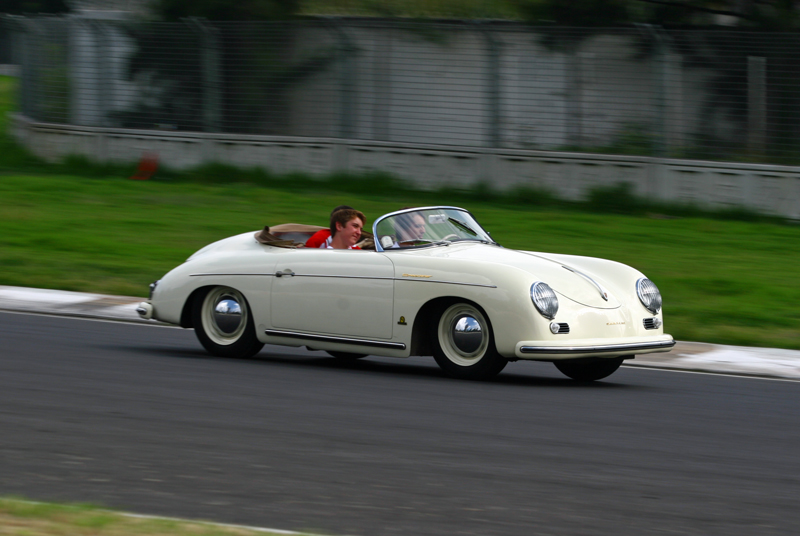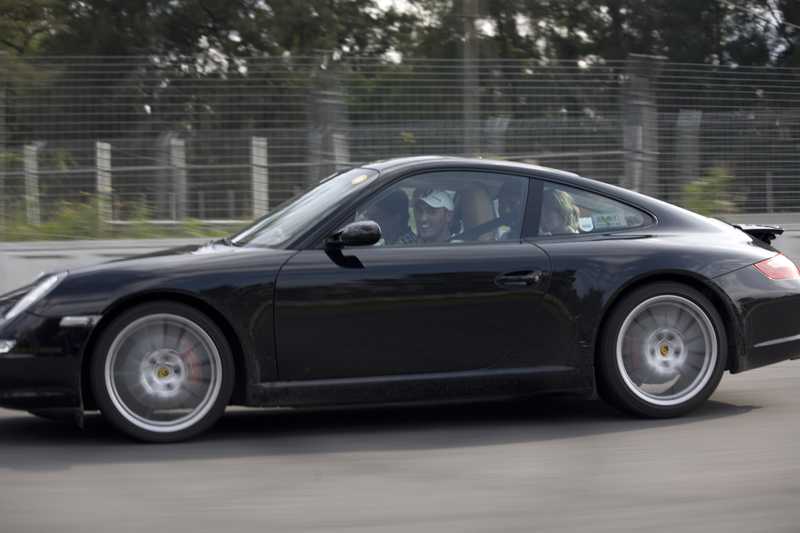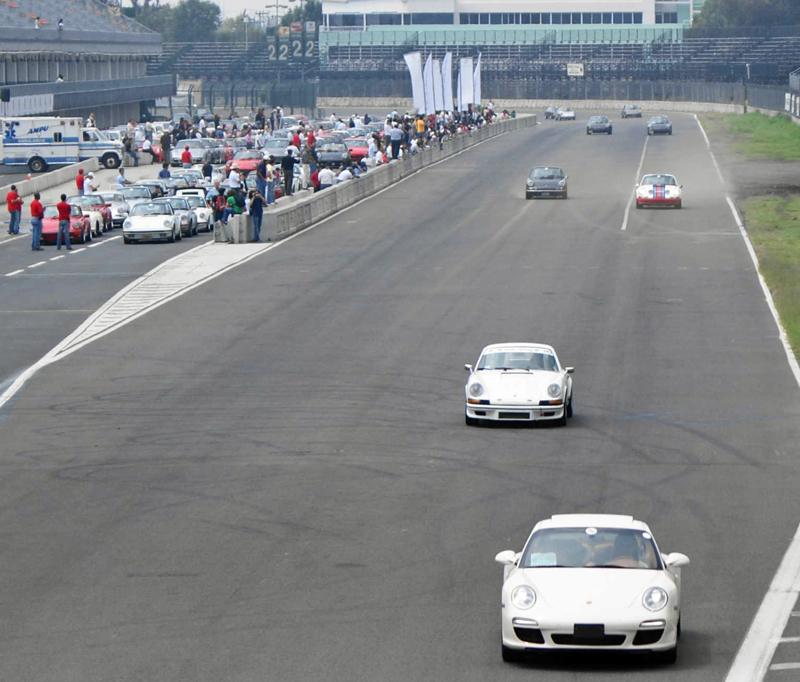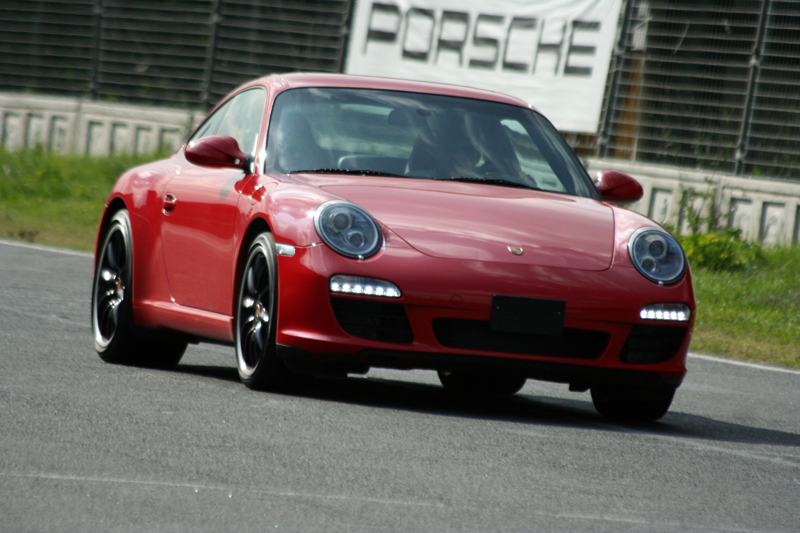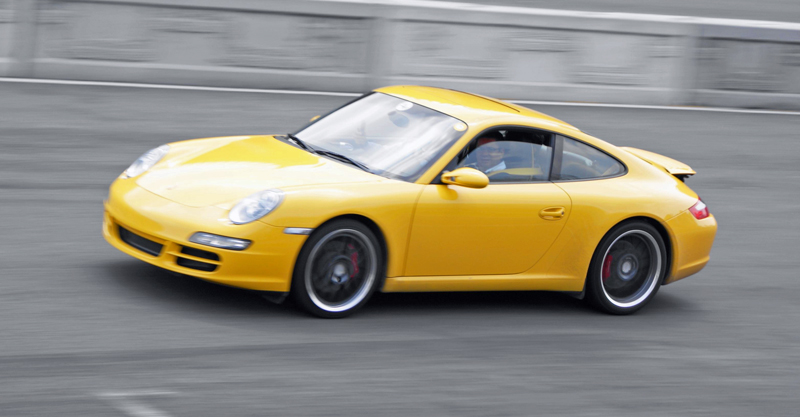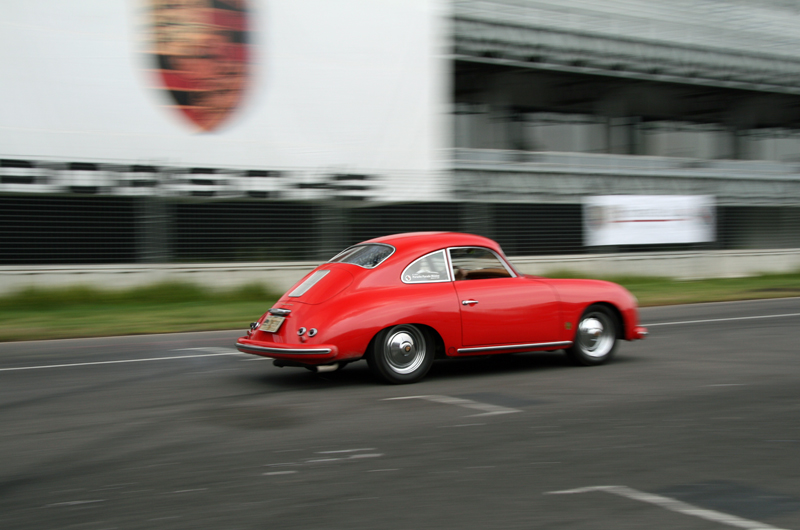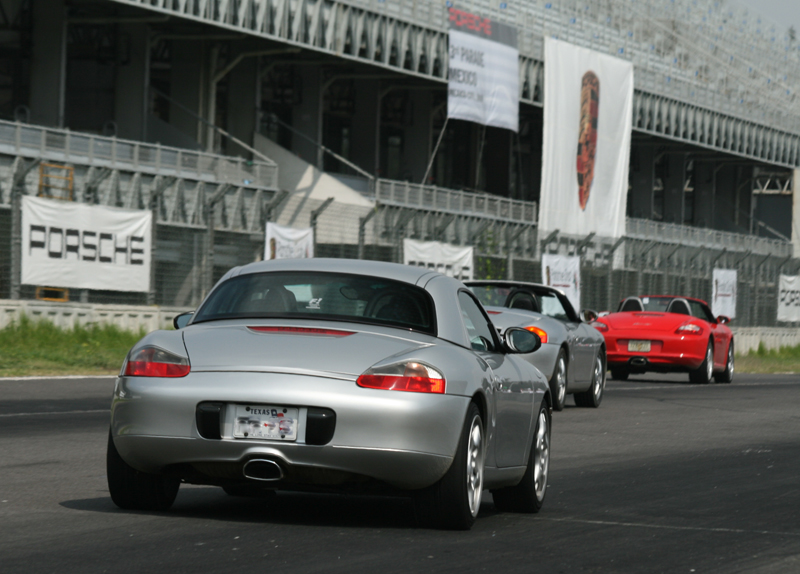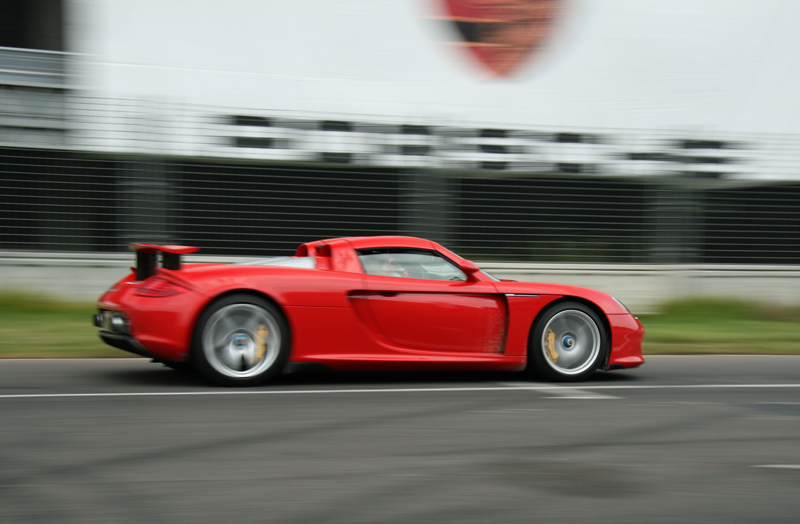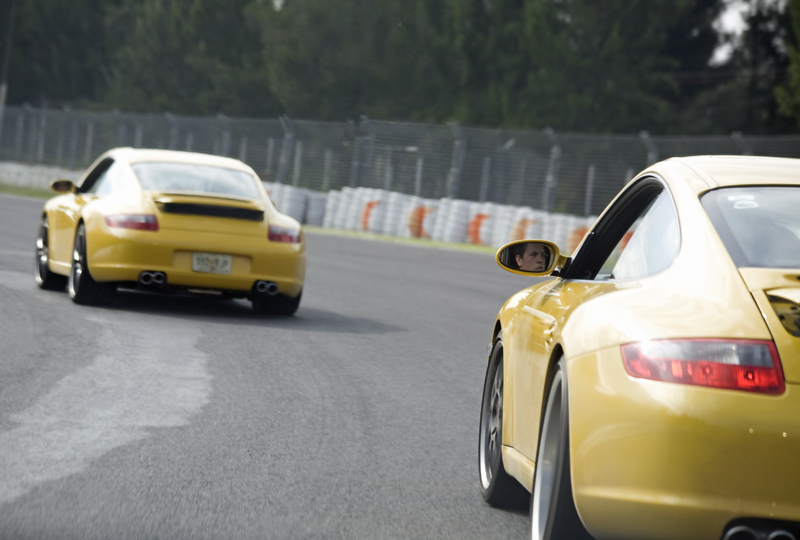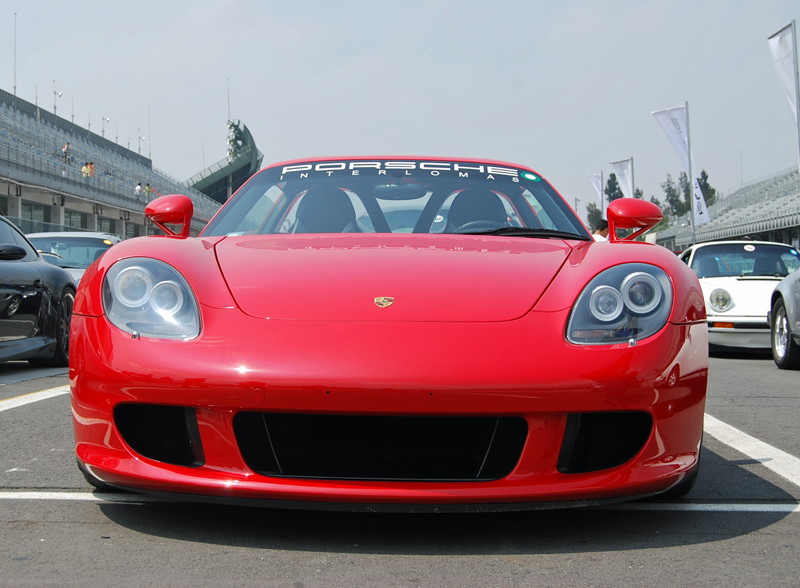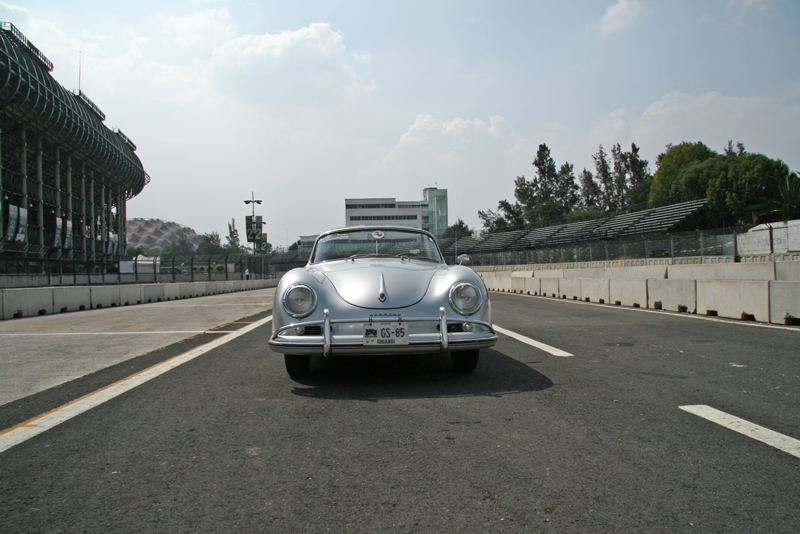 Content once again proved a priority in this shot as it shows "past & present", impact bumper Guards Red 911 with correct Fuchs mounted with proper Michelin Pilots is a true classic followed by a modern 997...

This is a rare angle of the event as is taken from outside the event... sense of location makes up for a good shot...

...brand spanking new Carrera at speed...