IPOC INDEPENDENT PORSCHE OWNERS CLUB

Newsletter 58 Porsche @ Vintage Racing Mexico

The Vintage Racing Circuit made back to Puebla and knowing the vast majority of cars in this championship are Porsches, I decided to grab the camera and visit our local track.

Let's check out the action...

Christian's 911 is a racing circuit's favorite...

Certainly a juxtaposition as the "Cuadritos" 911 displays a racing stripe... red, wide and fast!!!

Every 911 had its own charm...

I had to cut it short as my co-pilot here had more than enough sun for the day and these guys were running an hour behind schedule due to an oil spillage, I apologize to those magnificent cars that didn't make it to this report and I thank everyone at the event as they were terrific to me and my co-pilot through out the day...

Once again Vintage Racing proofs to be the best way to GO RACING in Mexico and if you do it in a Porsche most likely you will find yourself at the front of the pack... for more info go to:

¡¡¡ VIVE TU PORSCHE AL MAXIMO !!!

Frissen Gutierrez

Porsche Specialist & Porsche Owner since 1992

Time to grab your helmet...

Top shot of the Jagermeister 911 in widebody configuration, certainly nice...

All photos by:

Frissen Gutierrez

... there goes our friend Christian...

...outstanding silver 911...

In this shot is easy to see how the central engine configuration helped on the 914's superb balance...

Arriving early gave me plenty of time to see all the cars and play with the camera a little bit, je, je, je...

Martini Racing livery goes all the way into the dash and seats!!! correct Mexico flag on top of the windshield shows a sing of patriotic spirit for international racing too... tremendous Porsche indeed...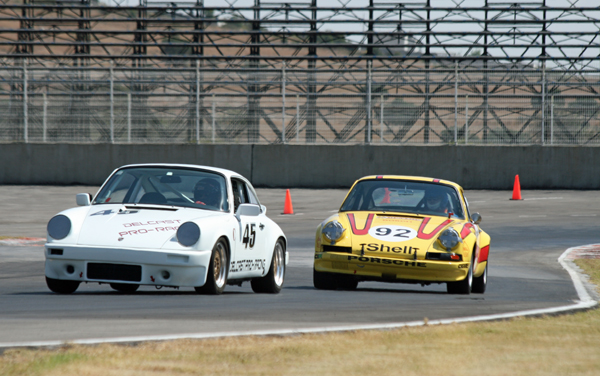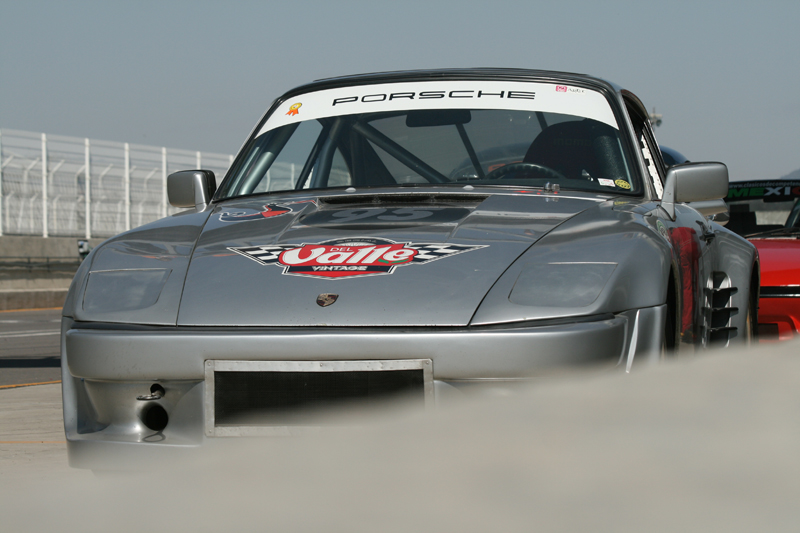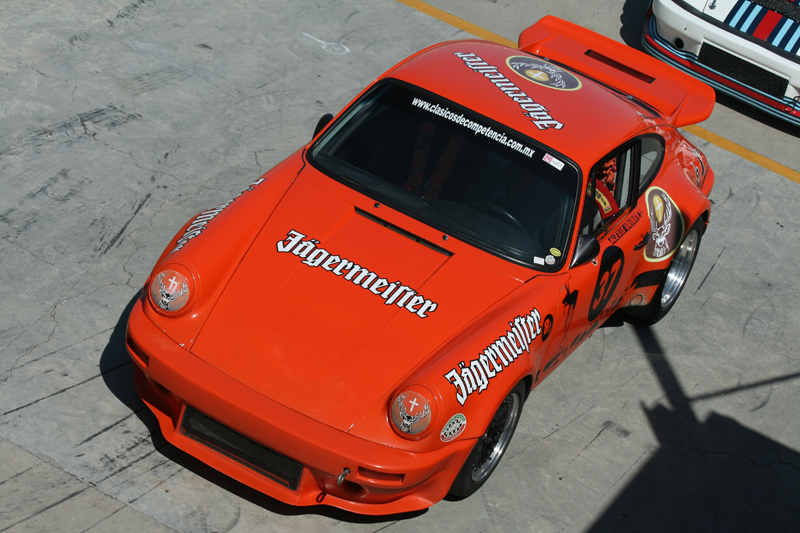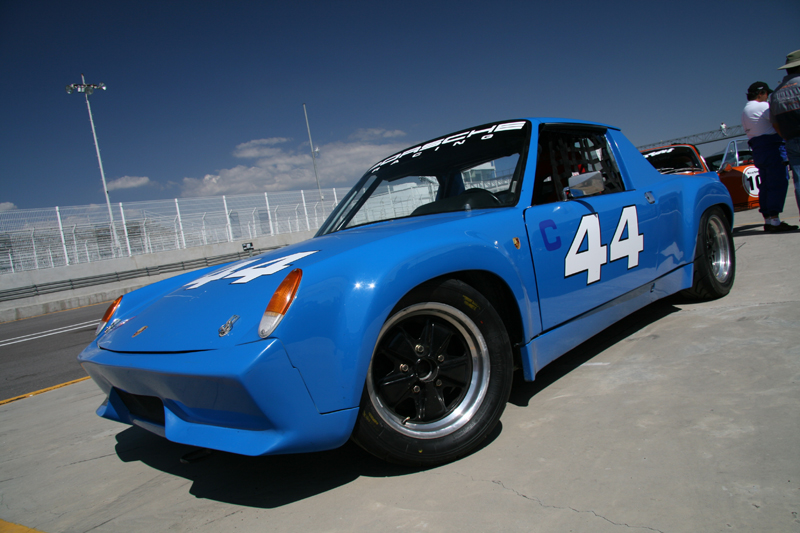 914 in hot blue... very light and well balanced these 914's... but most important, FUN!!!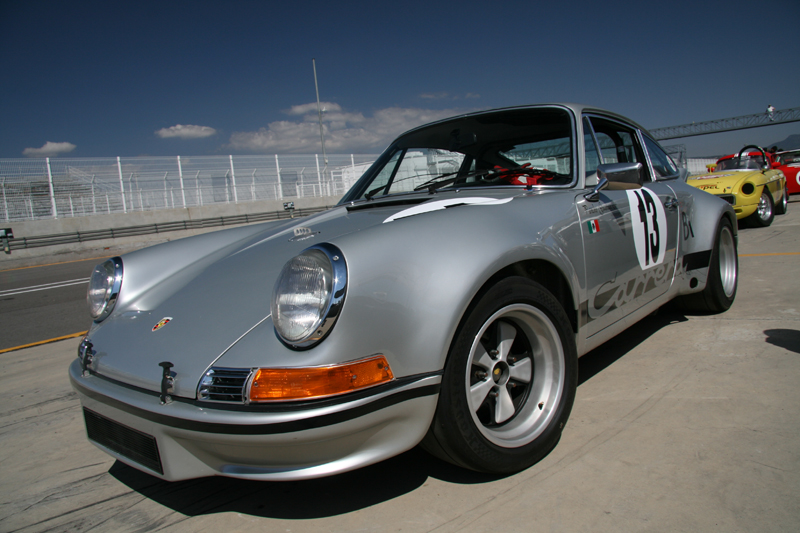 If you thought that only beat up cars made into racing, think again, this one owner concourse winner 911 is now racing too, and it is pretty fast!!! Driven the way Dr. Ing. Ferry Porsche intended...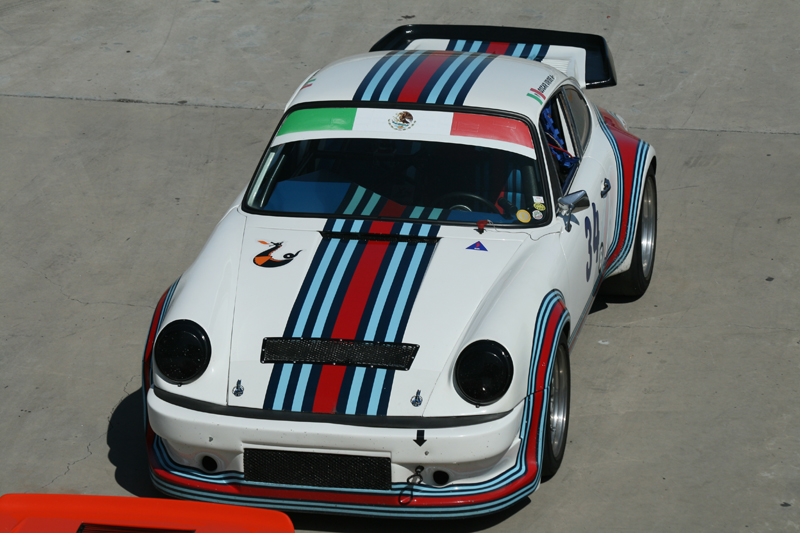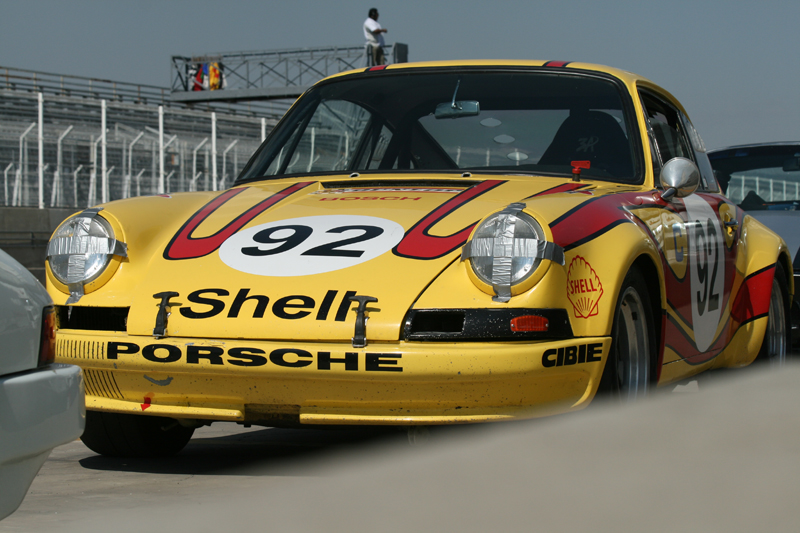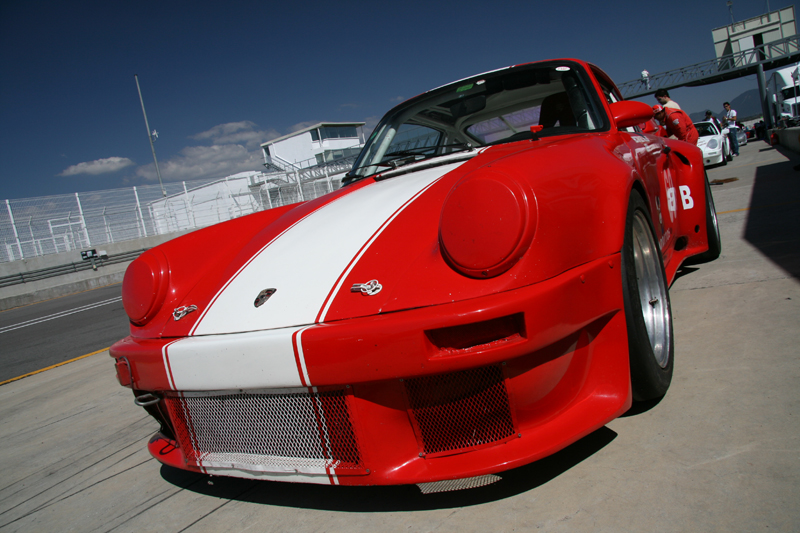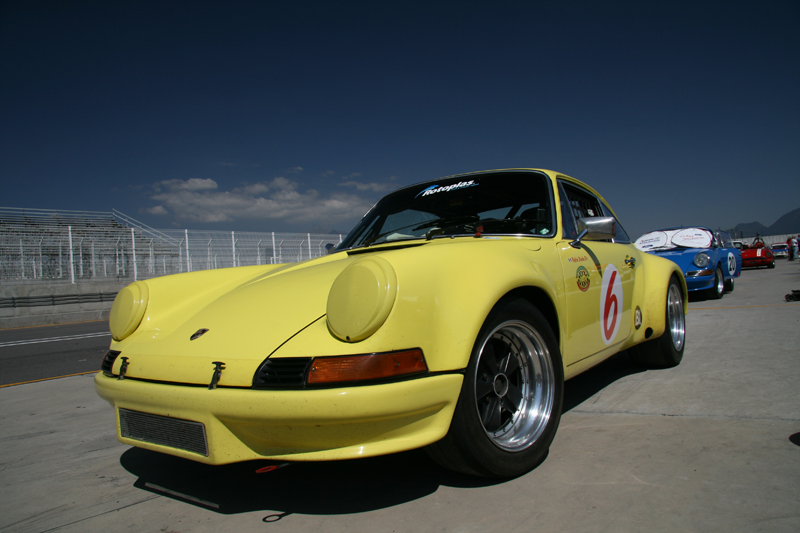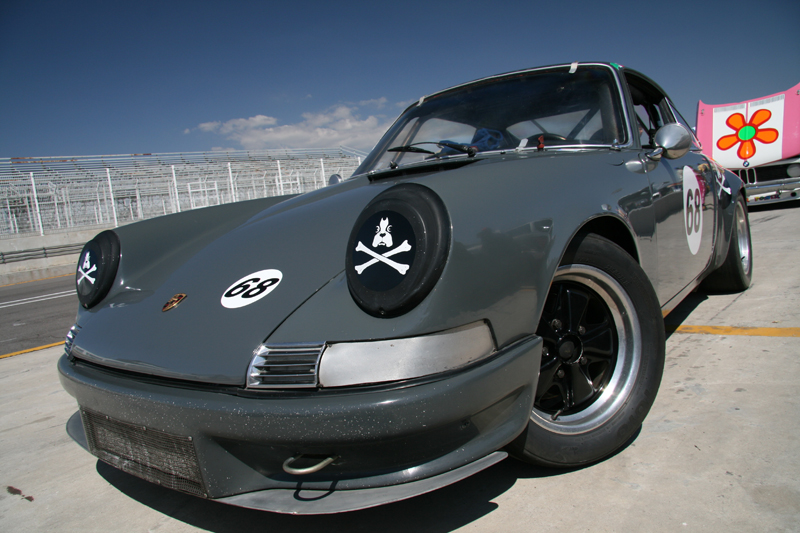 This 911 is bold and to the point, I like it!!!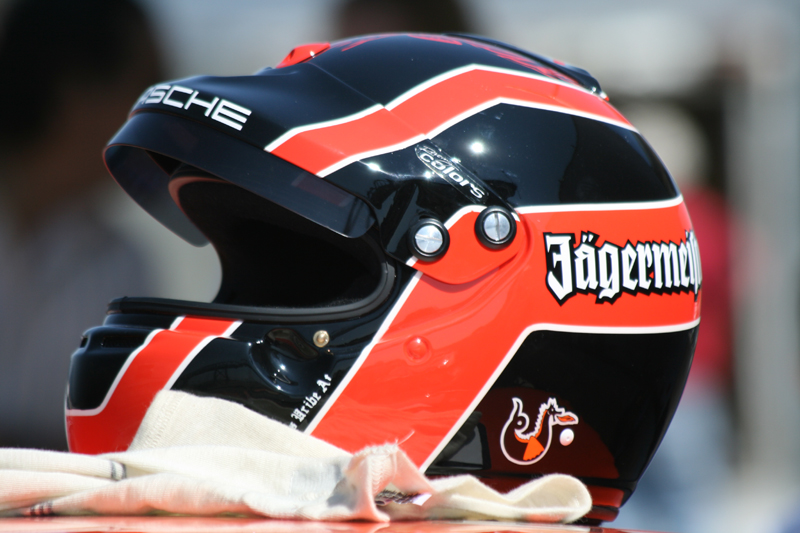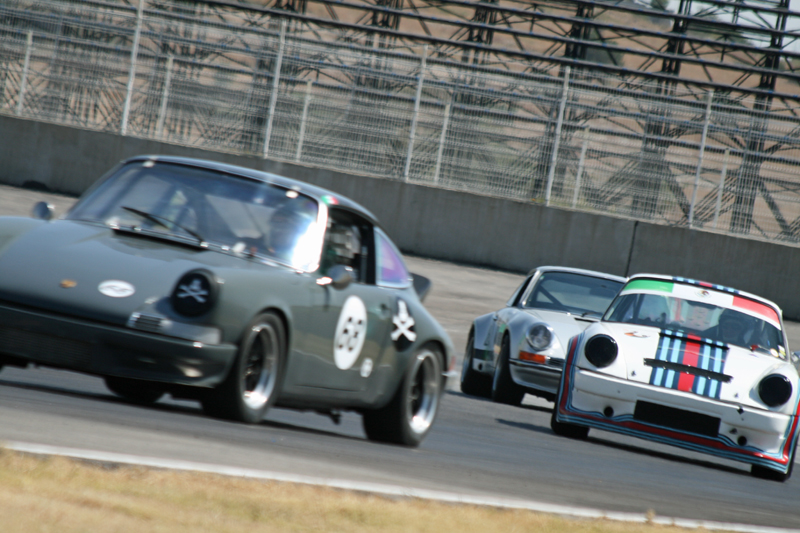 ...these guys are not here to play, close racing is encouraged...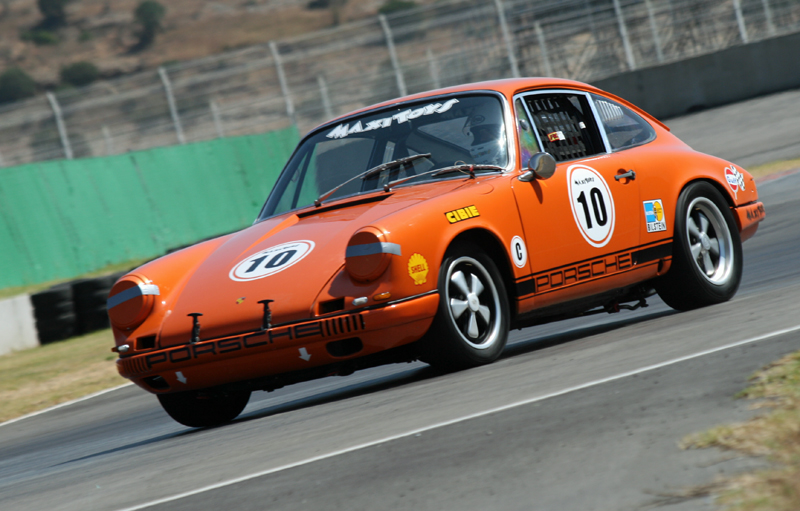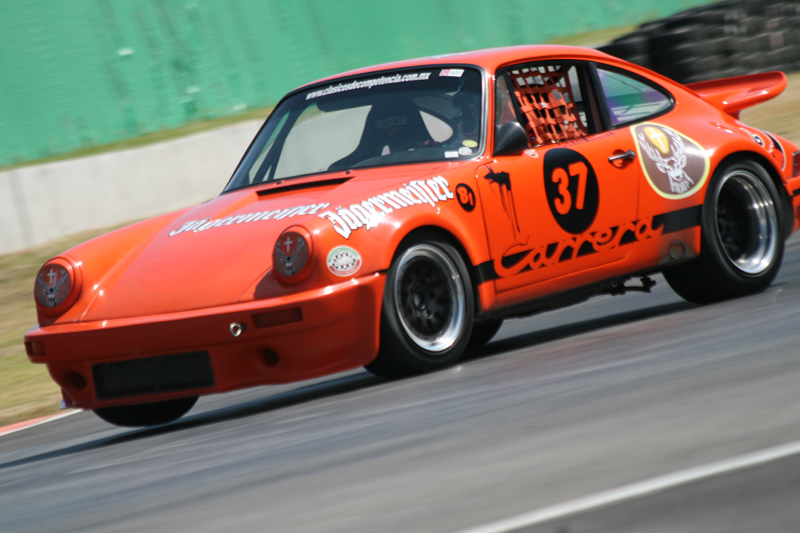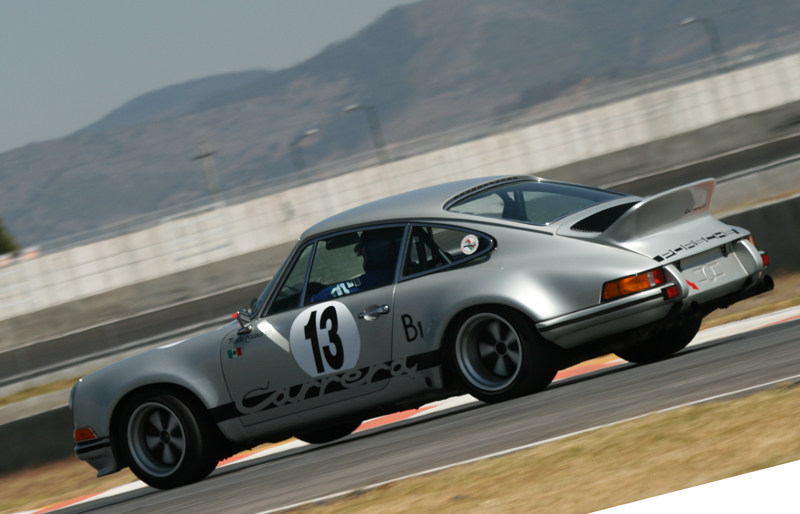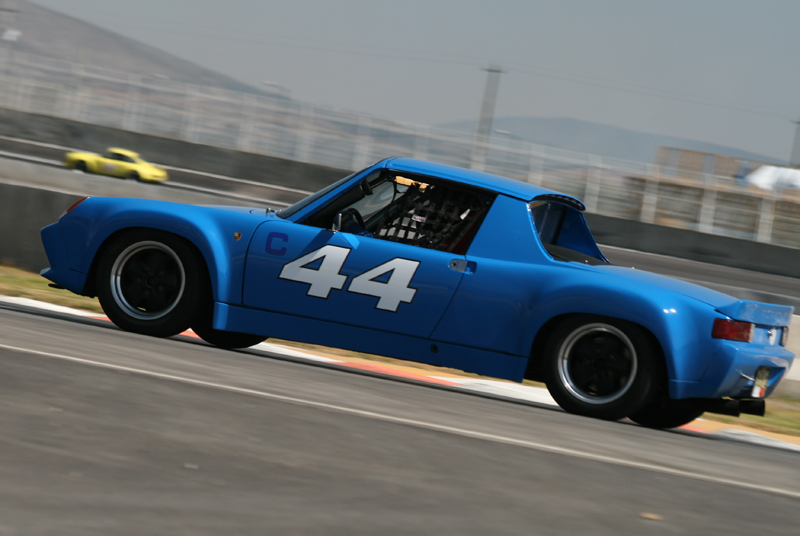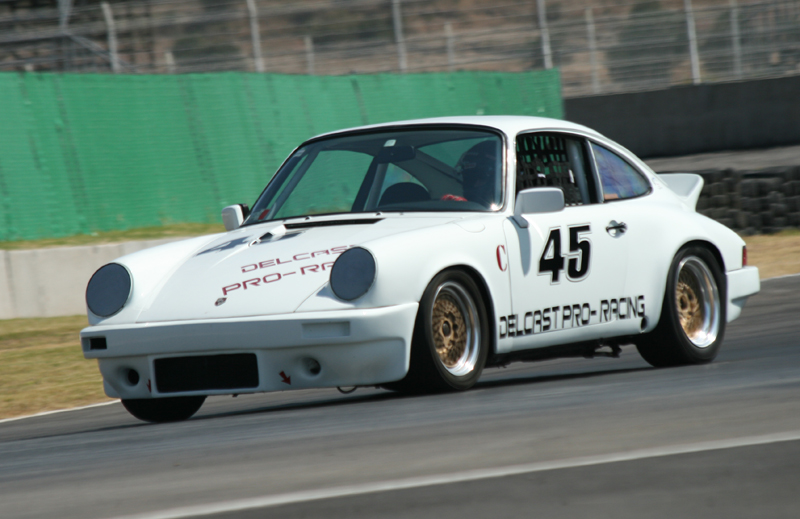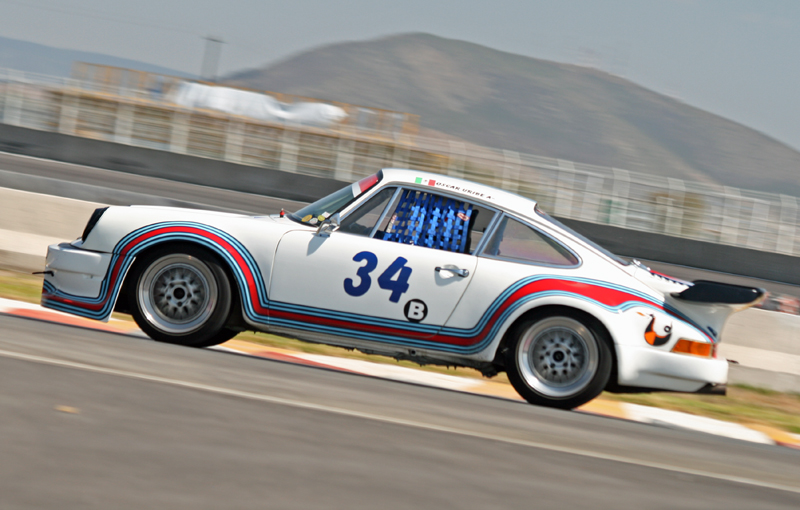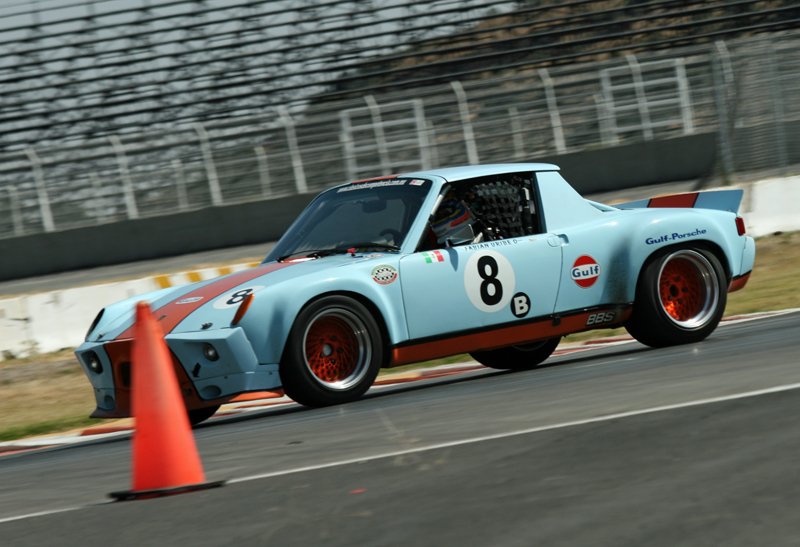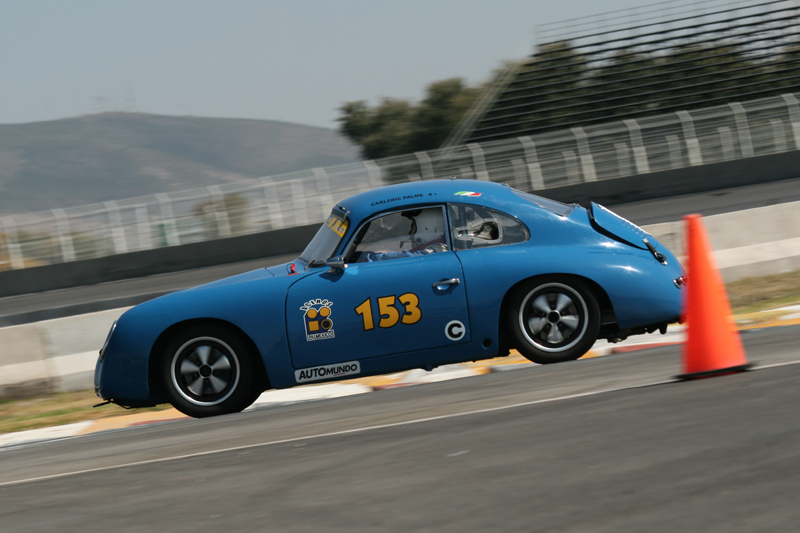 We spotted various 356's around the track...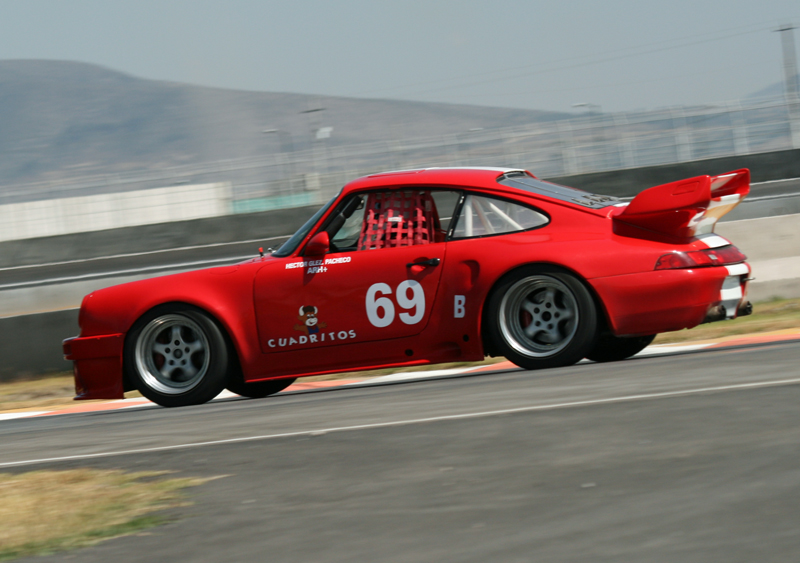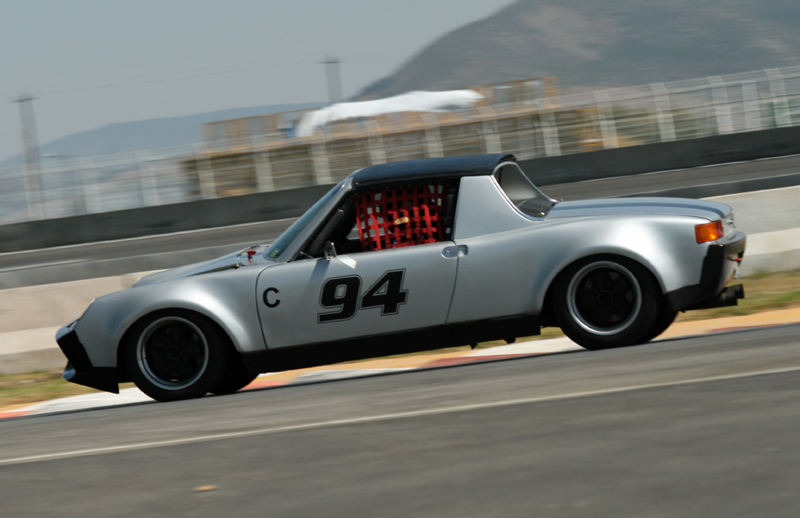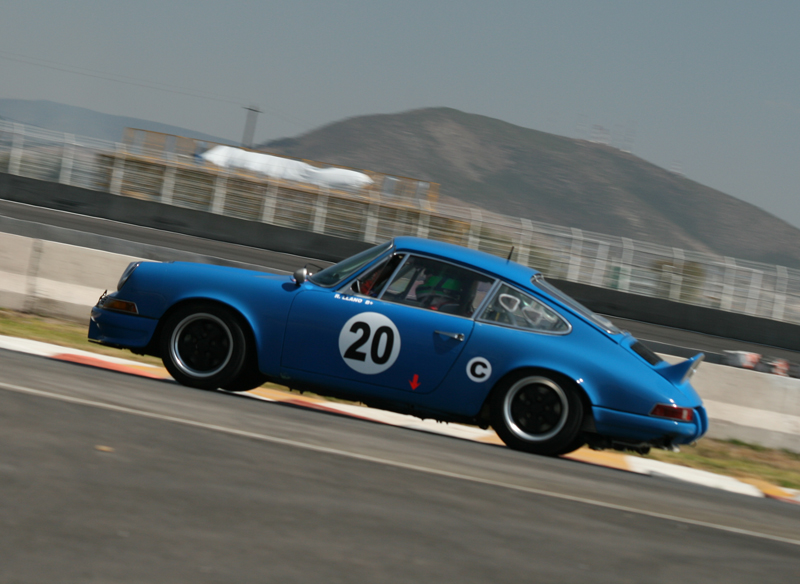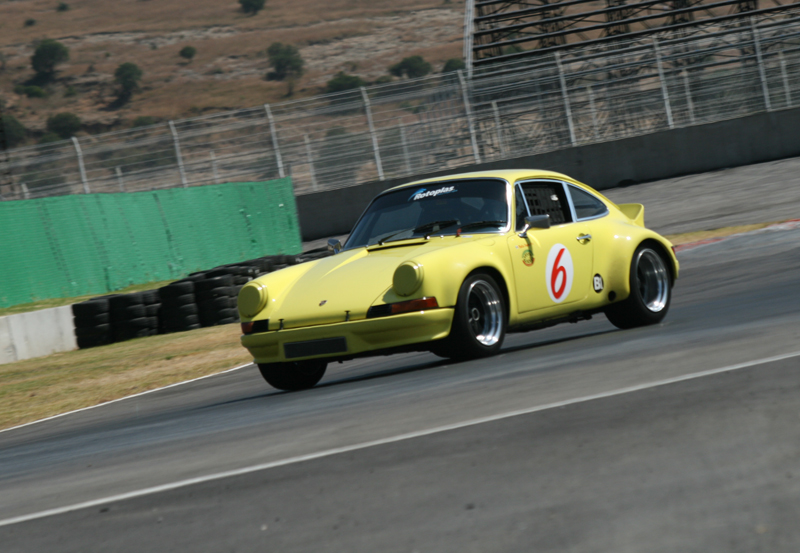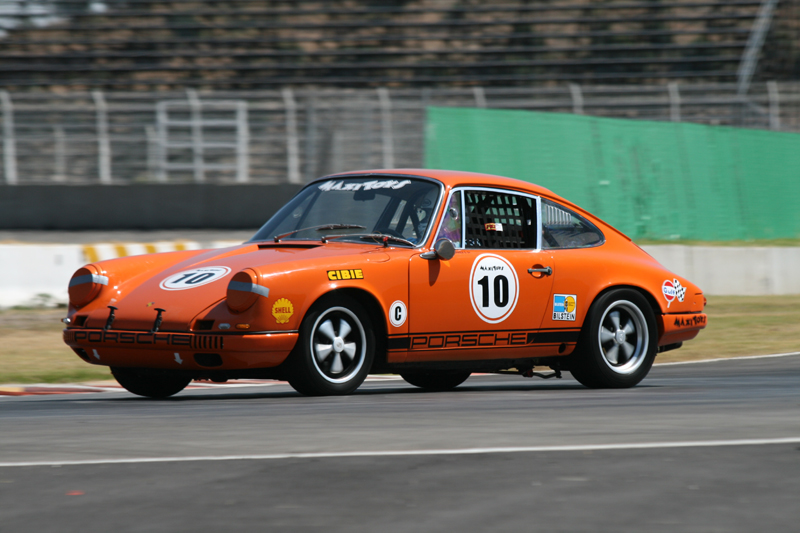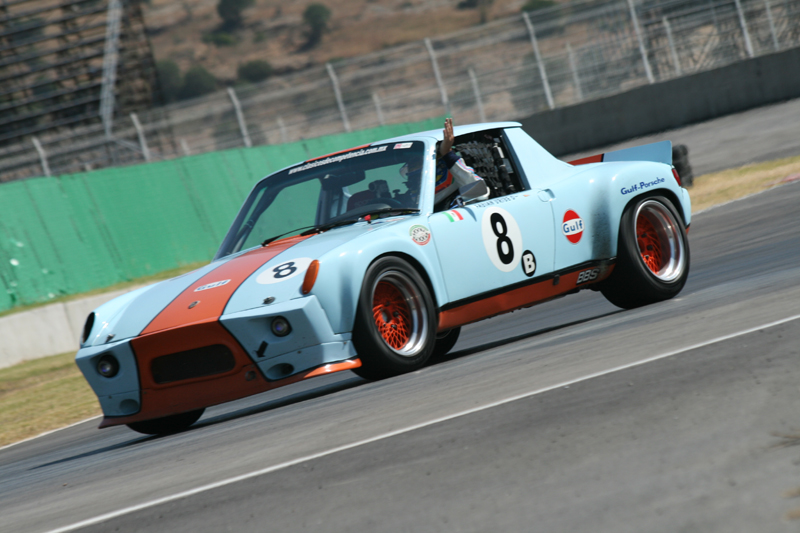 Orange photographs great...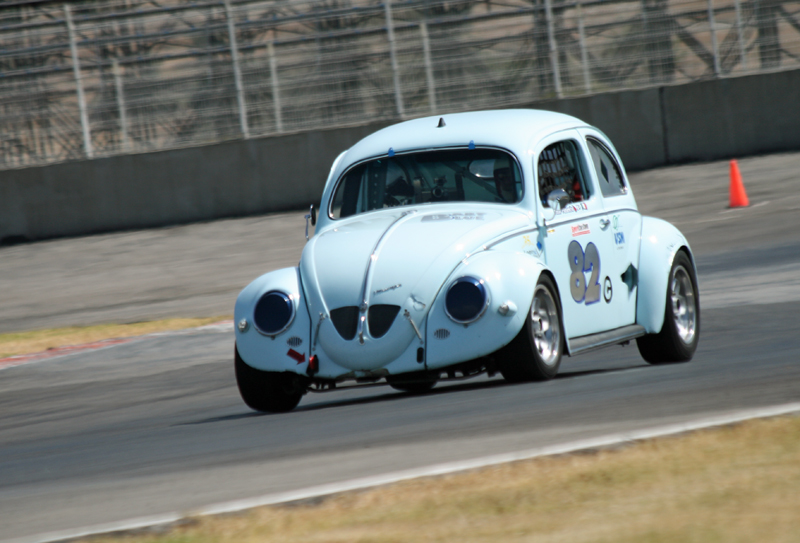 "Baby Blue" is the name of this particular Beetle... both Beetles at the circuit were superb and fast...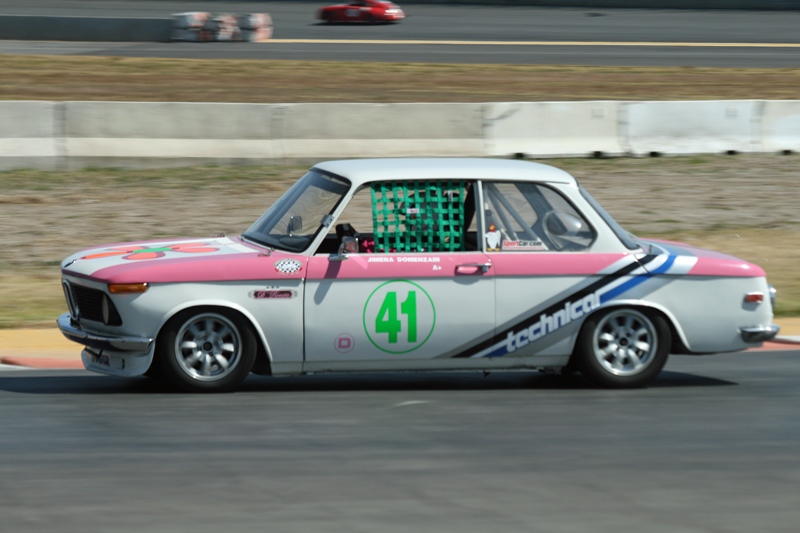 This lady driven 2002 was quite fast...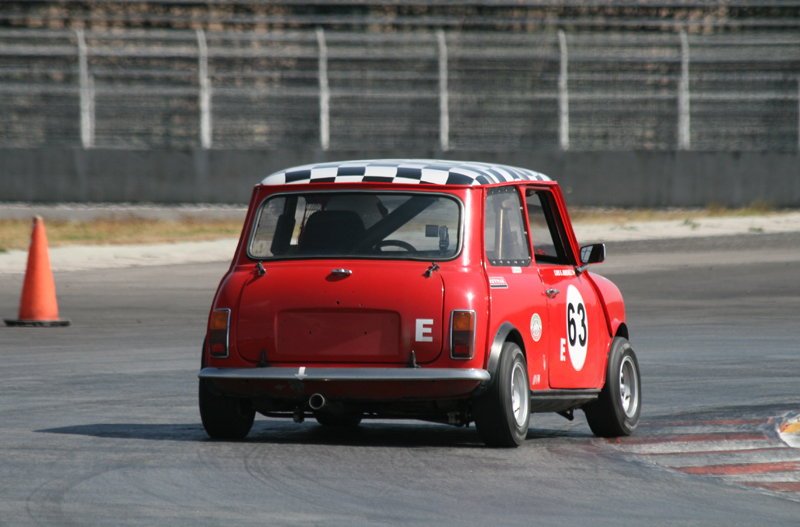 I said it once and I say it twice, MINI's are FUN!!!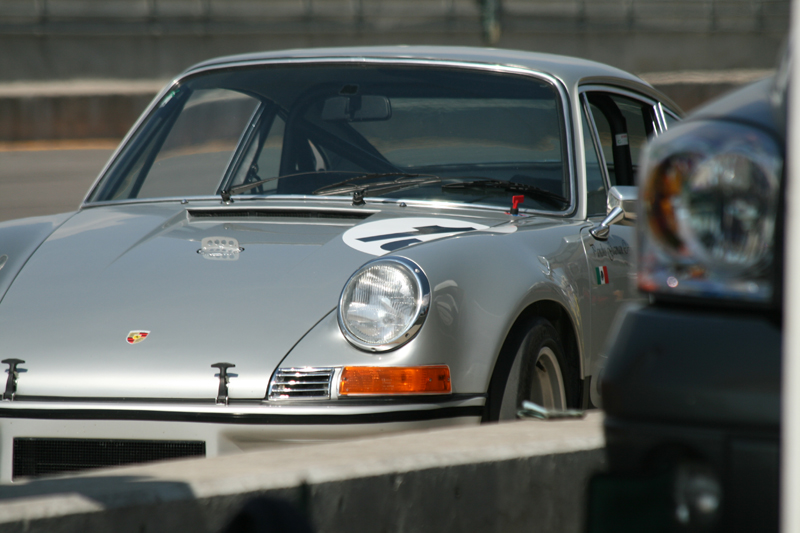 Of course the artsy shot, here using my favorite subject a silver 911...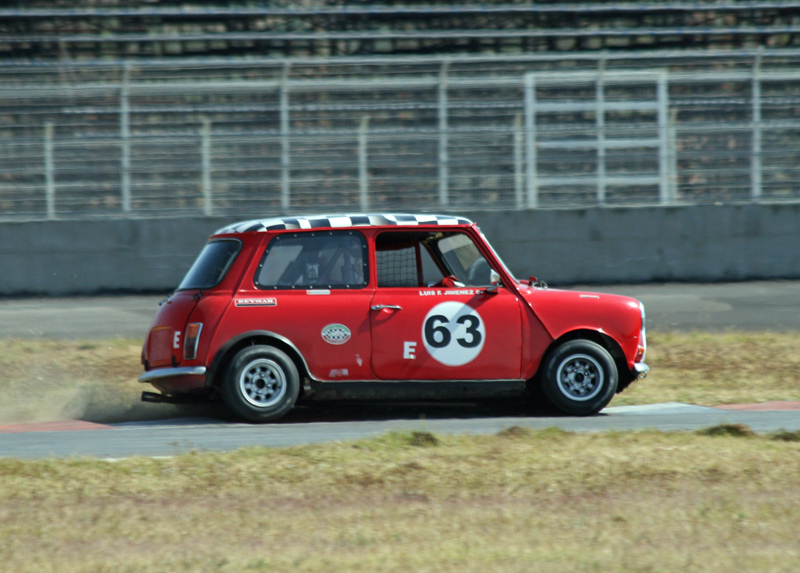 It was easy to find action throughout the track at all times...