IPOC INDEPENDENT PORSCHE OWNERS CLUB

Newsletter 65 Panamera VIP Presentation

The new Porsche Panamera finally made to Mexico and Porsche de Mexico along with our local dealer Porsche Angelopolis decided to give us a VIP preview of the new Panamera.

Let's check out the action...

Guests were attentive yet impatient to view the new Panamera...

...meanwhile...Manolo Cubillas, GM for Porsche Angelopolis, was handling the media...

Simply put, a tremendous evening with good friends, good wine and an outstanding place surrounding us... of course the new Porsche Panamera is impressive, even more so than expected, we can't wait to drive it...

Thanks to:

¡¡¡ VIVE TU PORSCHE AL MAXIMO !!!

Frissen Gutierrez

Porsche Specialist & Porsche Owner since 1992

Customer Relations (CRM)...

Fernando Bayo, President of the Porsche Club Puebla and Denise McLaughlin who handles customer relations at Porsche de Mexico...

Carlos Hanan and Fernando Bayo both multi-Porsche owners commenting on the new Panamera...

La Purificadora must be one of Puebla's best hidden secrets, this boutique hotel enclaved in colonial downtown Puebla is nothing less than magnificent and the perfect place to showcase the new Panamera... for more info on
La Purificadora please click here!!!
For colonial building photographers Puebla must be paradise, actually Puebla is an extremely nice place to visit with its excellent Mexican gourmet cuisine, extraordinary colonial buildings and churches, outstanding museums and remarkable good weather... and plenty more Puebla is without doubt a place to visit...

The night started with a covered Panamera...

Finally the moment all have been waiting for... the new Porsche Panamera...

Fernando Bayo, President of the Porsche Club Puebla  and Fernando Flores Beristain, Director of Porsche de Mexico were some of the people we got to see that night...

It was time to start the Panamera and hear those 500hp...

...this certainly got the people's attention... everyone interested came in for a closer look...

Fire, wine and Panamera...

After holding back for a few minutes it was our time to enjoy the new Panamera... simply flawless...

The evening continued with a cozy fire, glass of red wine and of course the new Panamera in the background... the perfect evening...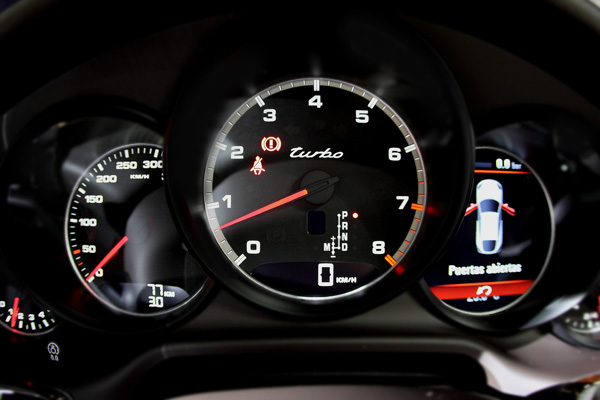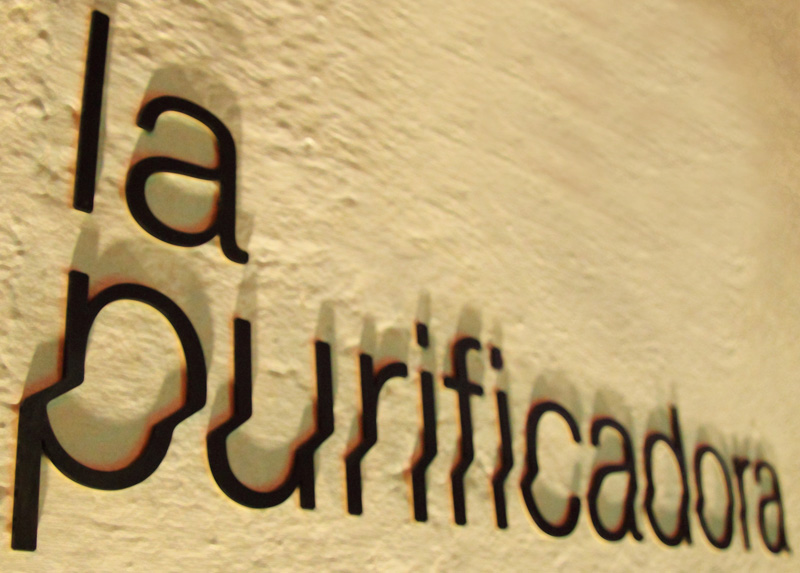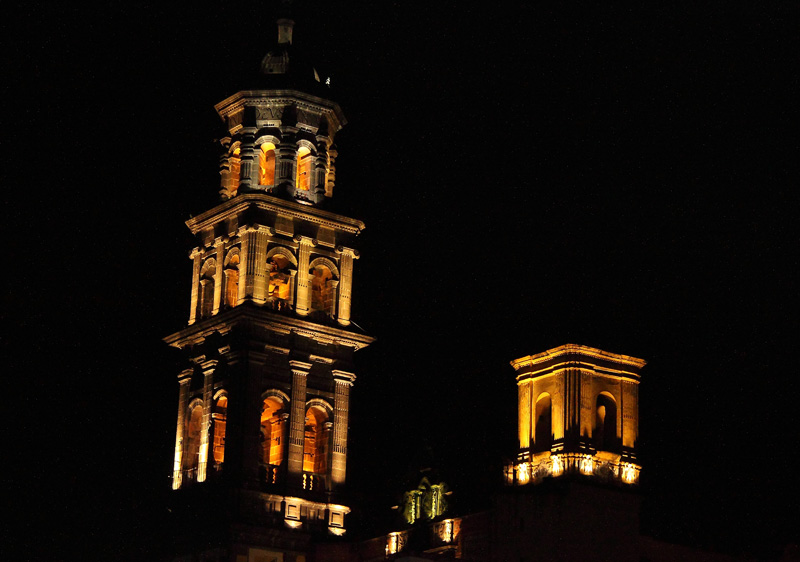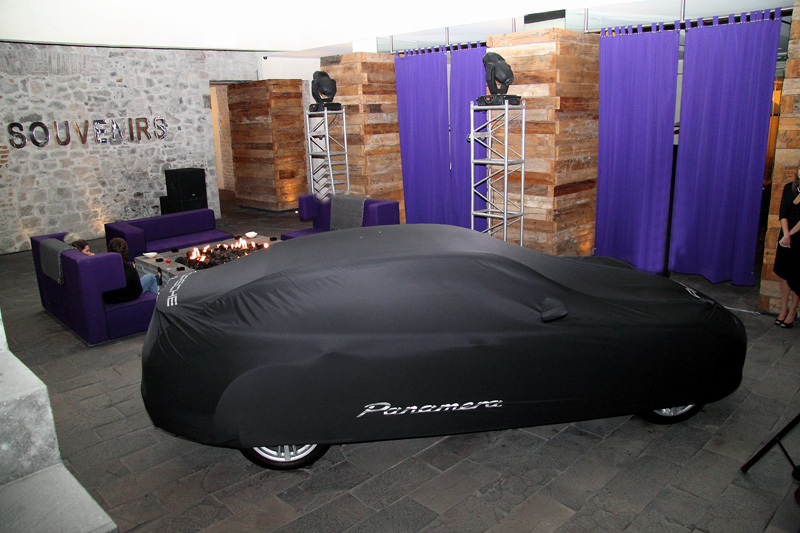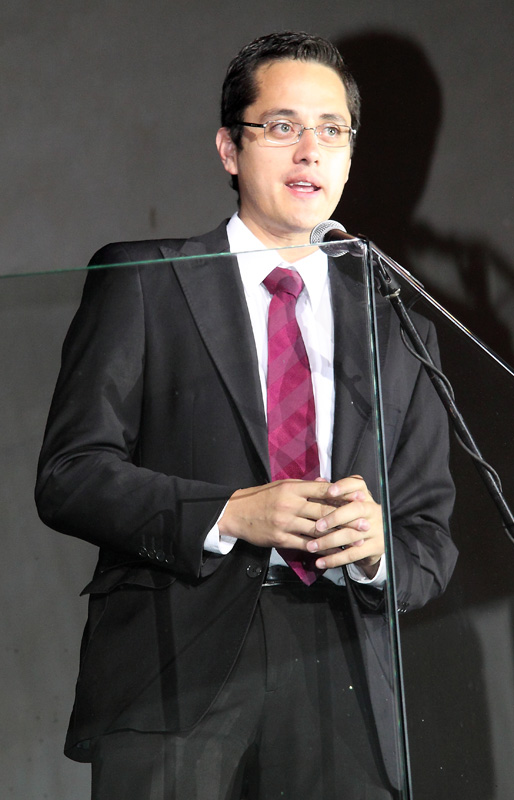 Gunther Erdmann, Sales Manager for Porsche Angelopolis our local dealer had the honor to introduce the new Panamera for the first time in Mexico...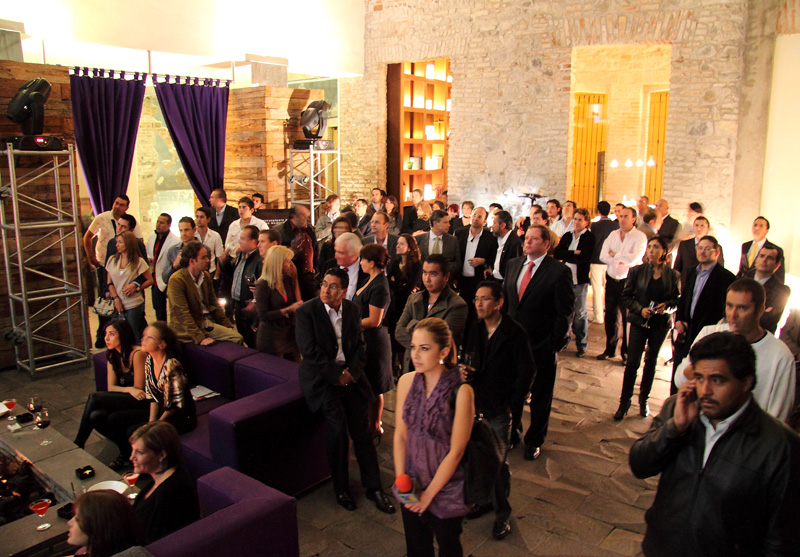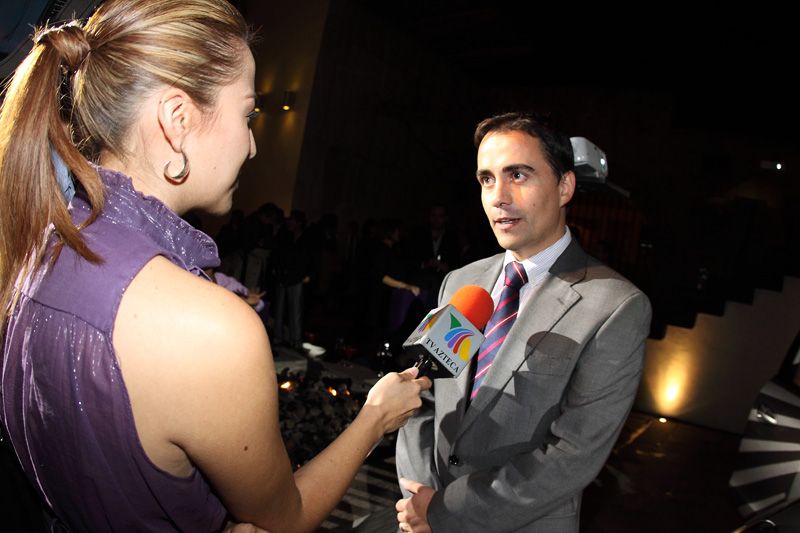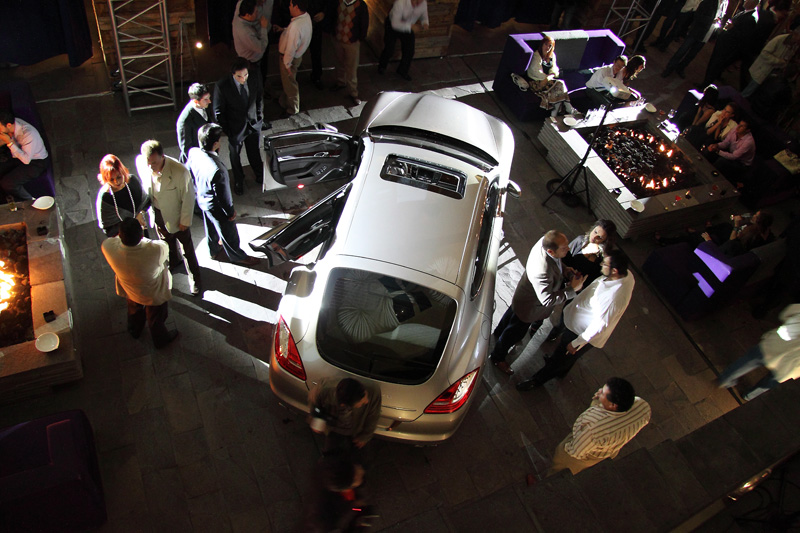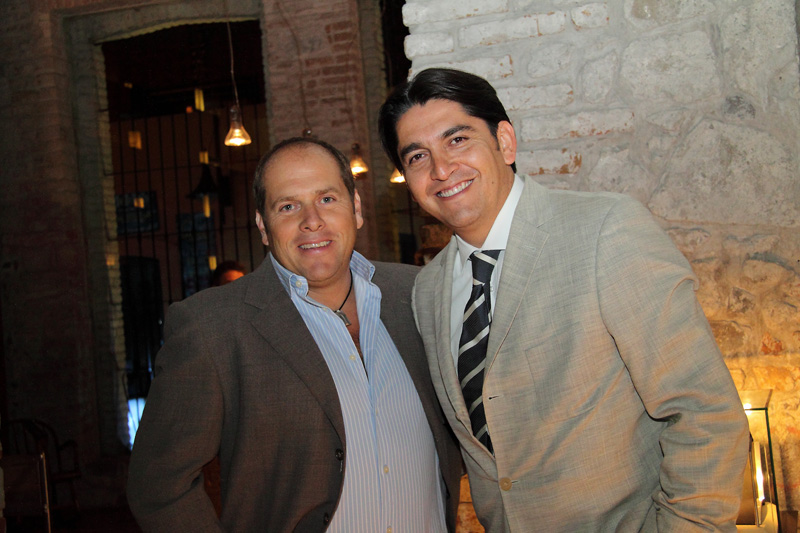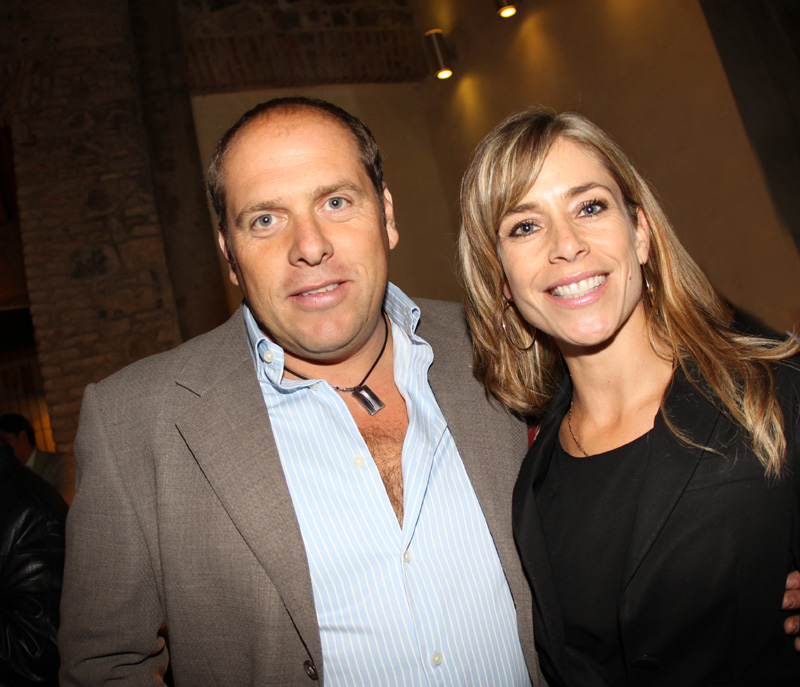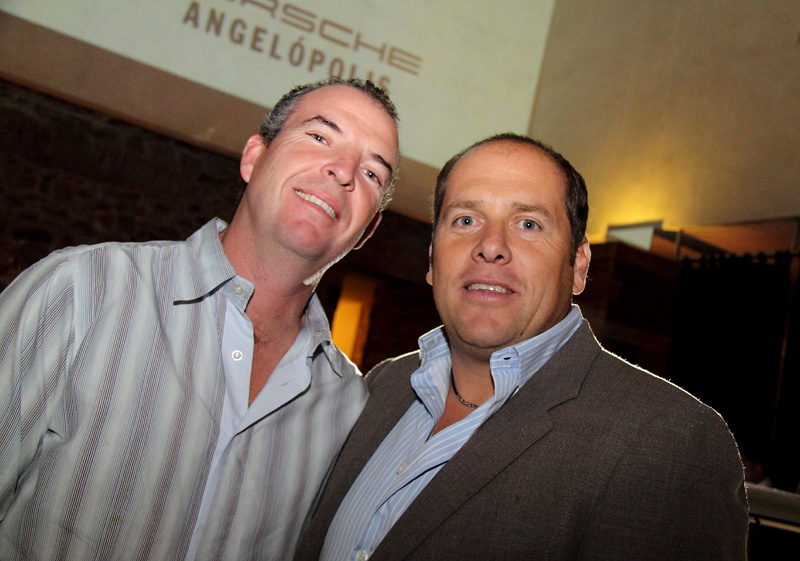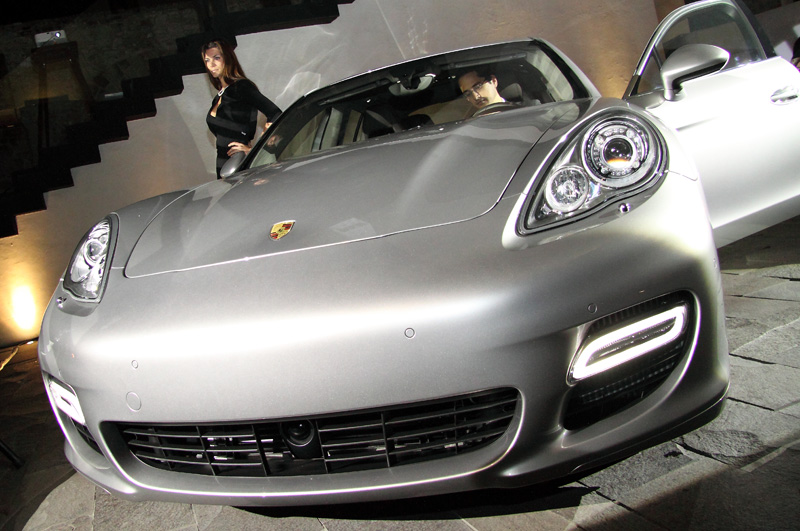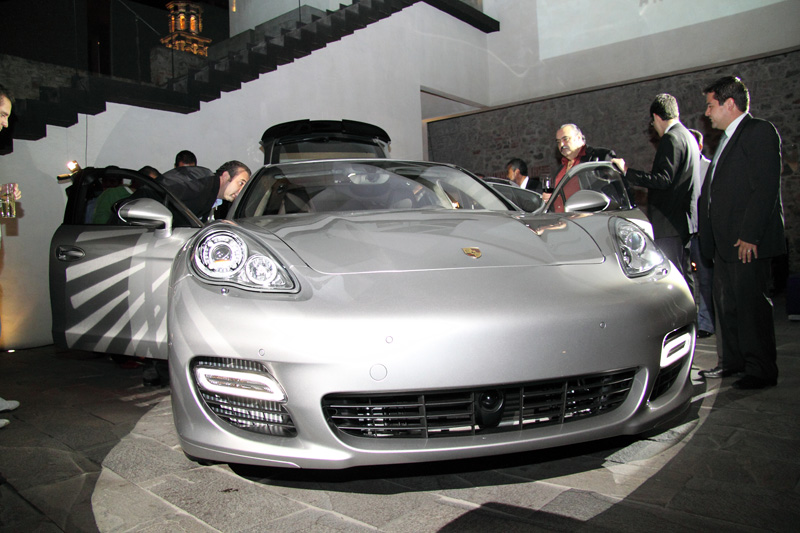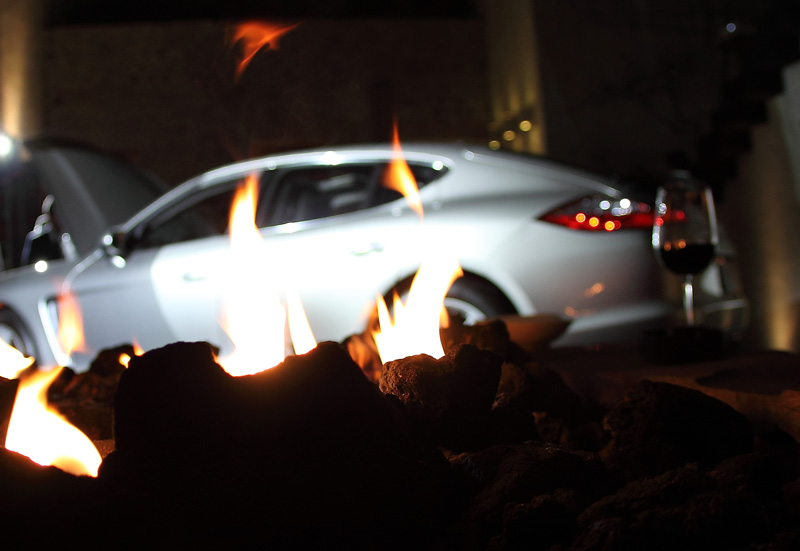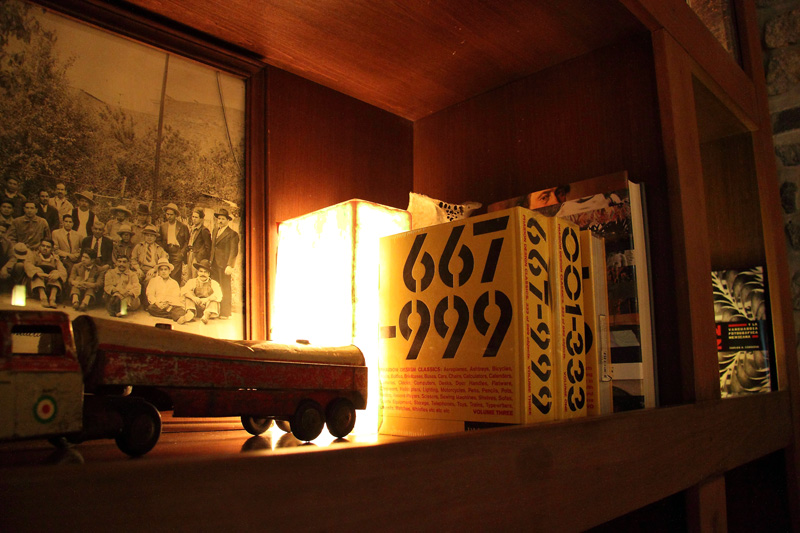 More of La Purificadora...

La Purificadora is really and amazing place to spend the evening as it carries many secrets...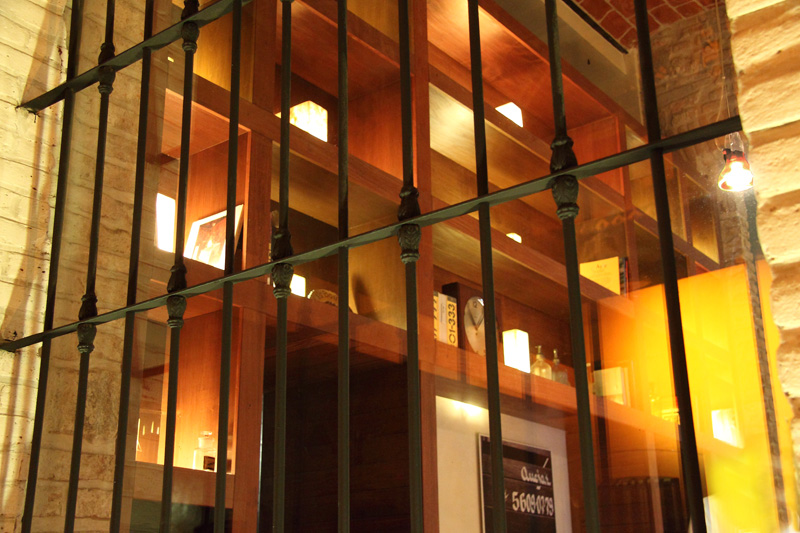 ...on your next time in Puebla book yourself in La Purificadora you won't regret it...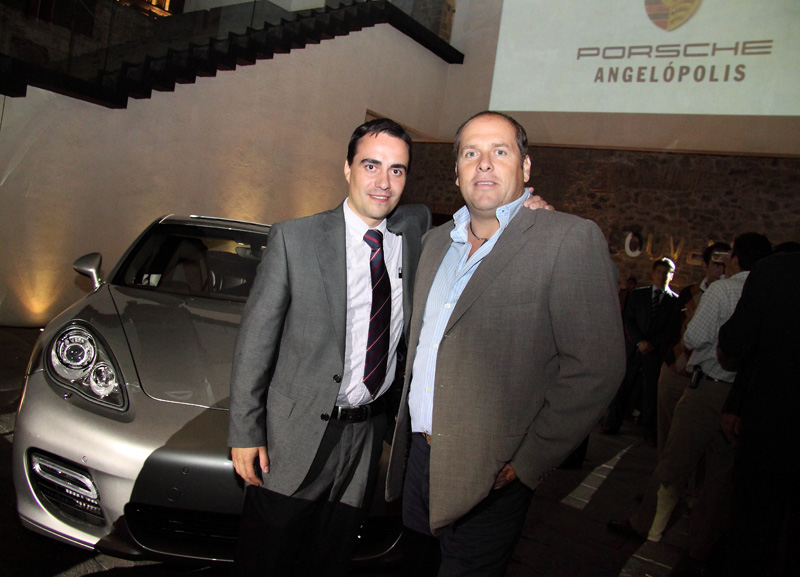 It was time to go but we couldn't go without saying good bye to our good friend and host Manolo Cubillas...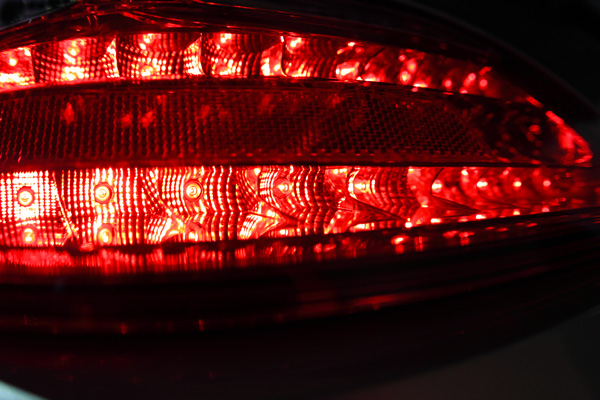 Photos by Frissen Gutierrez