IPOC INDEPENDENT PORSCHE OWNERS CLUB

Newsletter 75 Porsche Club Puebla Winter Track Day II 2009

The Porsche Club Puebla celebrated its Winter Track Day with great success. Marked as the last event of the year many Porsche owners decided to show up and enjoy the track with fellow enthusiasts and friends.

For this event the Porsche Club Puebla tagged along the track's own organization ensuring the best organization possible and the highest level of safety.

Being the fastest Porsche Club in Latinamerica the Porsche Club Puebla didn't disappoint for its last track day of the year, but enough talk and...

Let's check out the action...

Many track days participants have turned to full blown race Porsches, perhaps the best way to enjoy the track... this particular RSR was the fastest of the day... for more pics click on thumbs...

Our very own Fernando Bayo taking delivery of his brand spanking new GT3 Cup... here he comes in his first lap ever!!! wow!!! look at that front camber!!! I love it!!! still in brake in period just look at him go!!! below.

Yet another brand spanking new GT3 Cup, here doing some brake in laps... look at that negative camber (below) whoa!!!

Zebra up on three... Cup cars are purpose built for the track thus quite rigid, this negative camber left hander comes out of a slight banking pushing the Cup chassis to its limits putting one front in the air!!! love it!!! ... and there it goes in full blown Zebra livery!!!

Once again the Porsche Club Puebla brings an excellent event where Porsche Owners can enjoy their Porsche to the fullest and as it is intended. Most important is the comradery, friendship and share for the passion of one brand, Porsche.

We thank the Autodromo MIguel E Abed in Puebla, Mexico for the opportunity to tag along, they brought a tremendous organization.

The last thing to say is to join the Porsche Club Puebla and our great events, for info please mail:

be ready for our upcoming events!!! until then...

¡¡¡ VIVE TU PORSCHE AL MAXIMO !!!

Frissen Gutierrez

Porsche Specialist & Porsche Owner since 1992

No doubt the GT3 is the best street/track machine, here yet another 3.8 in the early morning... various GT3 at this event...

Participants arrived early in the morning anxious to start the event...

Flying solo at speed... it didn't take long for these guys to start racing...

The very powerful and exclusive GT2 displayed excellent performance around the track...

Thanks to our sponsors:

Photos by:

Duchman Co.

Frissen Gutierrez

Manuel Caballero

Porsche Angelopolis provided a new Boxster S Porsche Design Edition as our Pace Car, driven by pro driver Javier de Velasco... nice!!!

Bayito taking over one of our guests... Cosworth powered Mitsu Evo running 500hp at low boost and up to 700hp, purpose built full carbon body and full race everything else... a fun toy for track no doubt...

For those who have decided to stay with their street Porsche the track is wide open and ready but some know a few mods will help enjoy it more... just like this Evoms700GT 997TT...

996TT's running together early in the morning...

This shot describes well the spirit of the track days, racing tires, fast Porsches, magnificent track, beautiful blue skies... everything is ready, let's go!!!

Turbo Cab in exquisite color combo running pretty fast around the track and enjoying the sun as well...

Subtle mods make of this GT3 Cup a real track machine... just look at it go!!!

The Porsche GT3 presents the very best compromise between street and track as our very own Ennio demonstrates here, just look at him go!!!

Our very own Bayito also ran his "street" GT3... for better grip he added a wide body offset HRE racing wheels along with Cup spec MIchelin slicks...

Our very own Miguel Lorenzo running his new Carrera S and his 996 SC C4S both in correct Guards Red...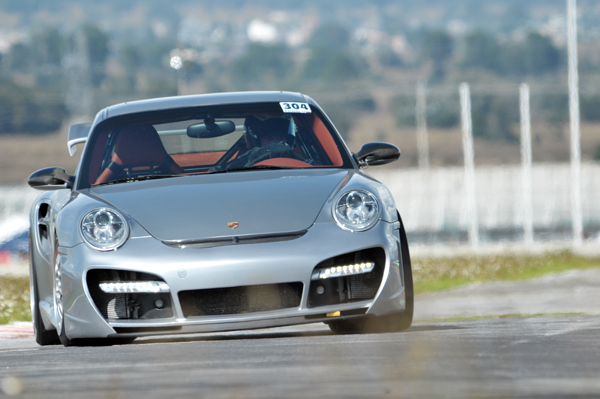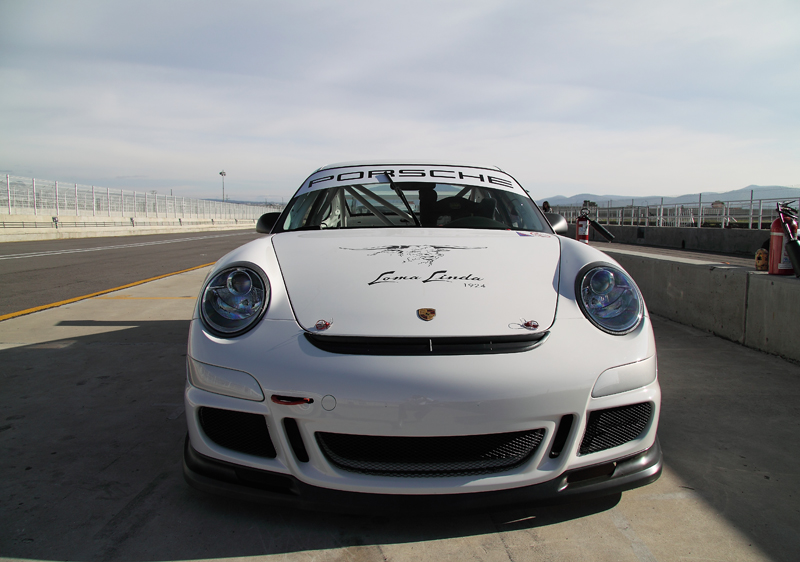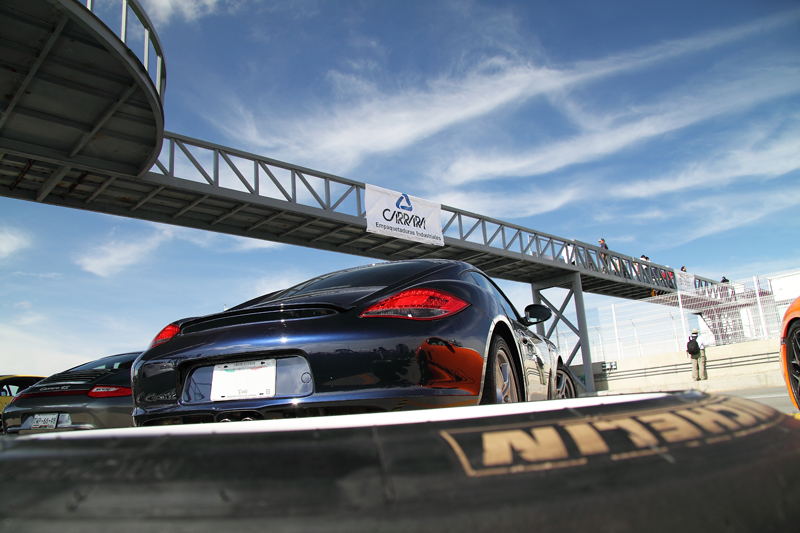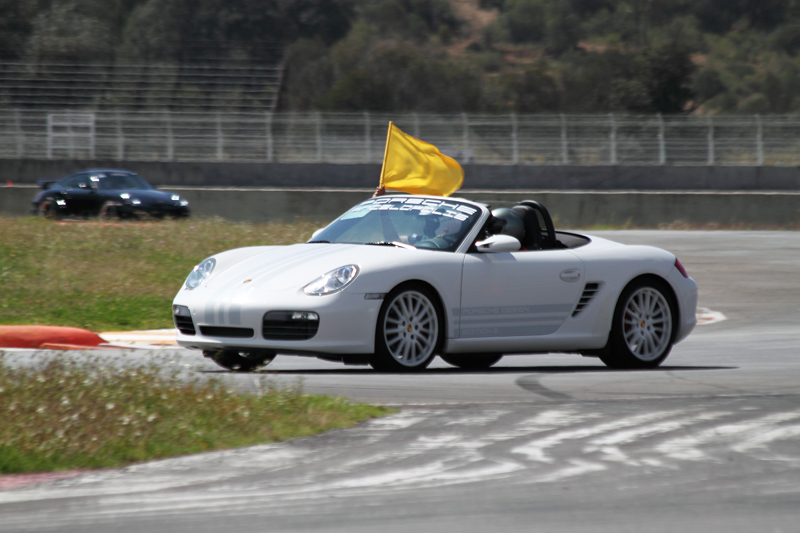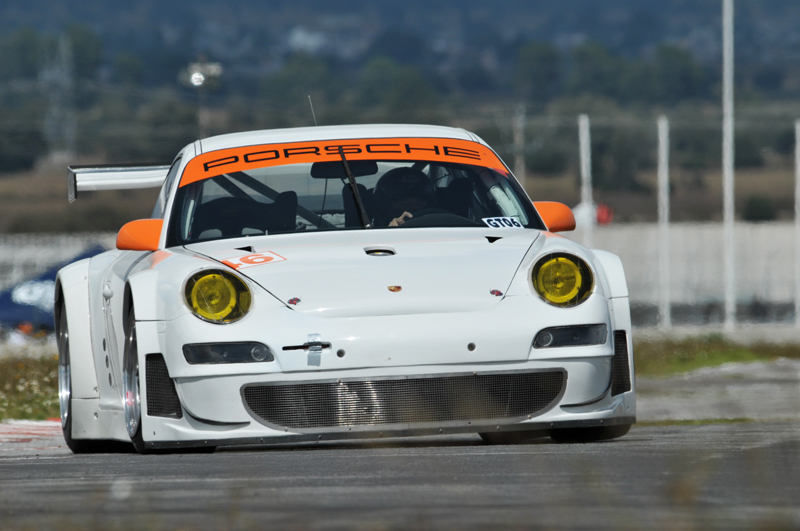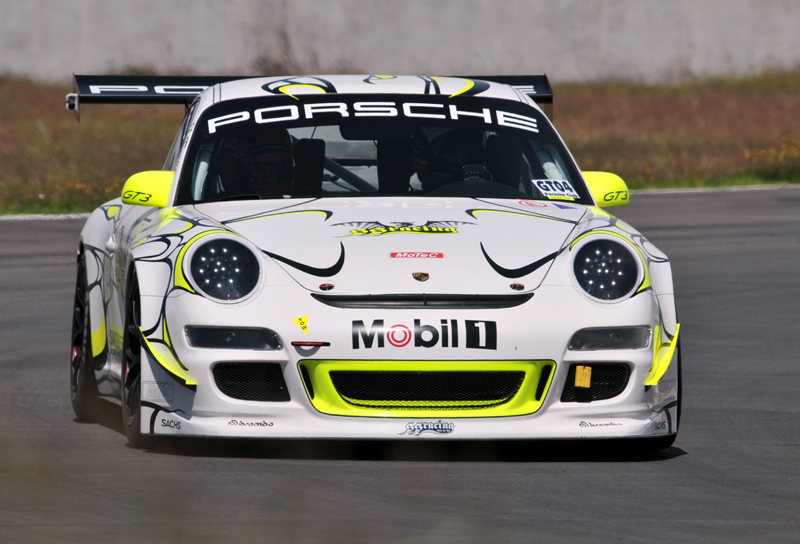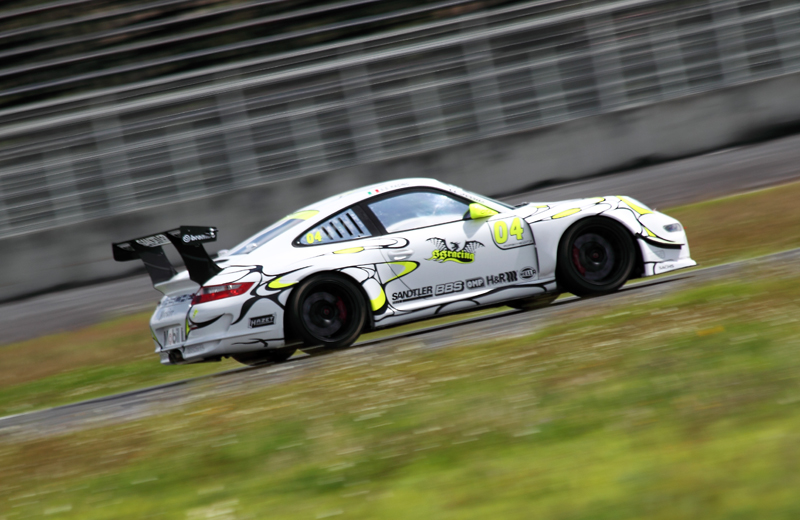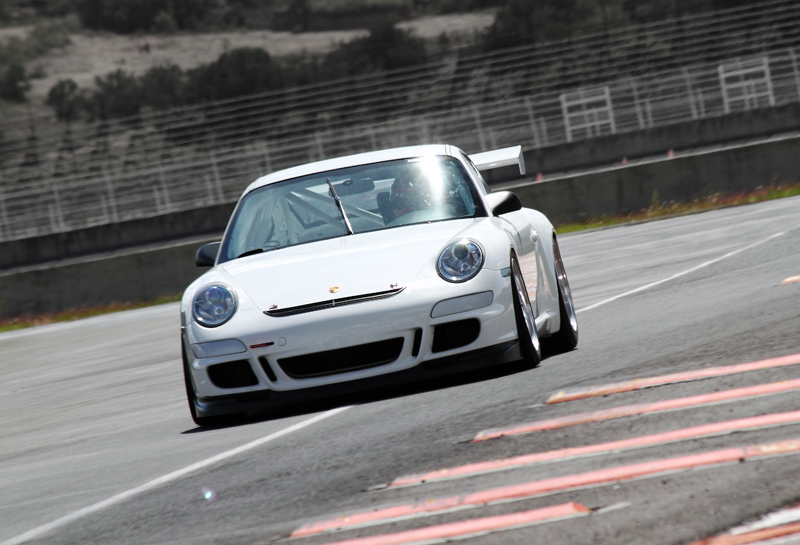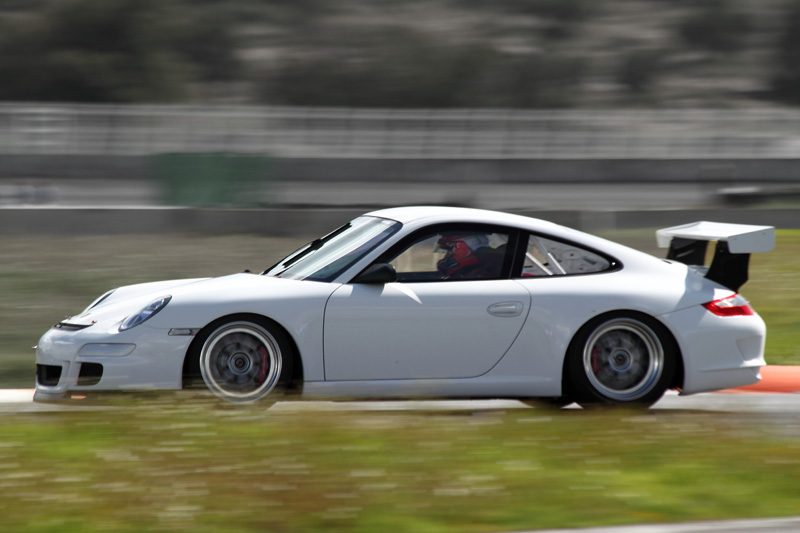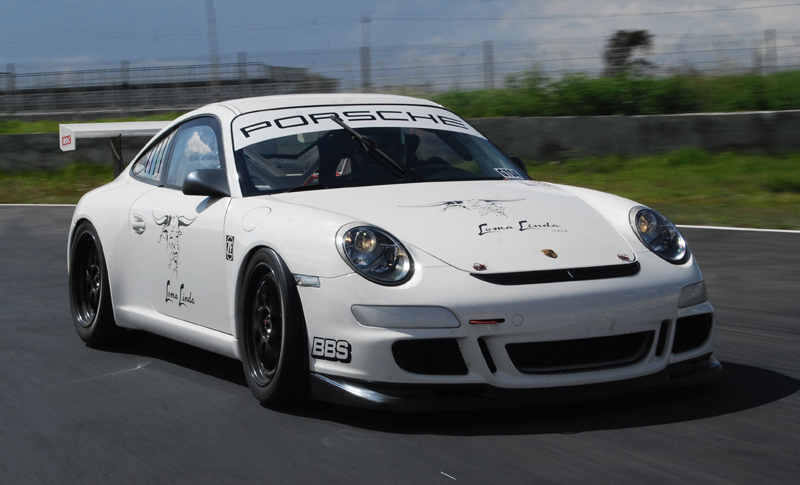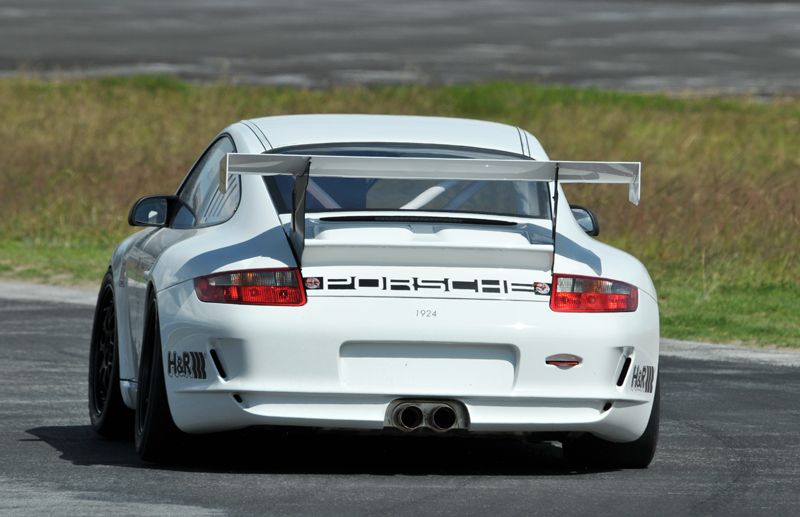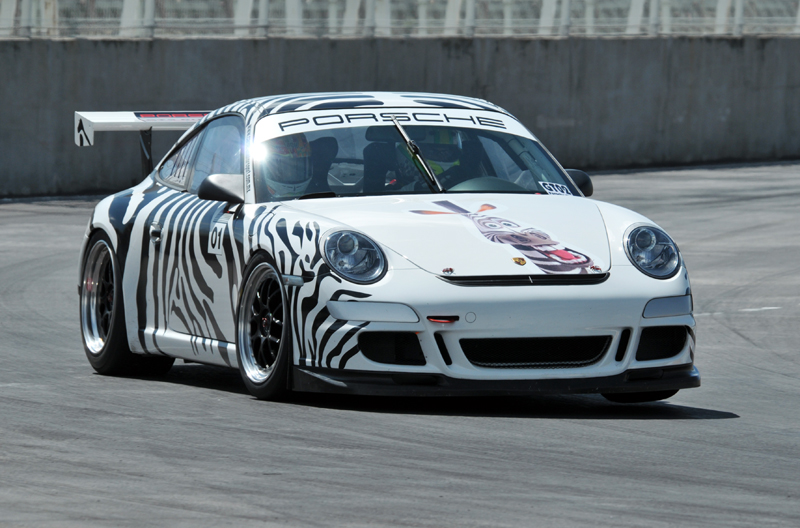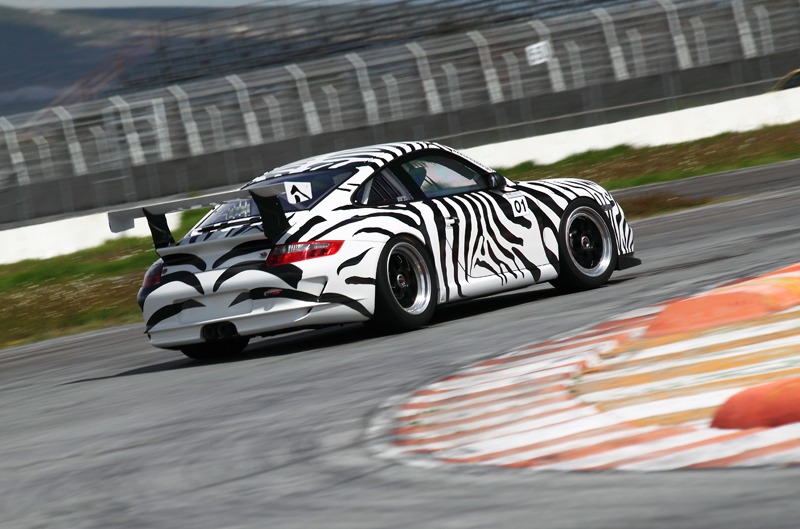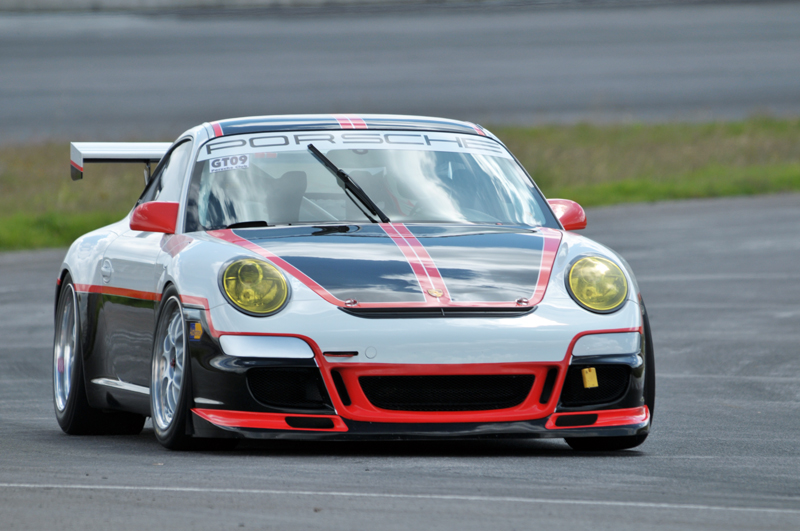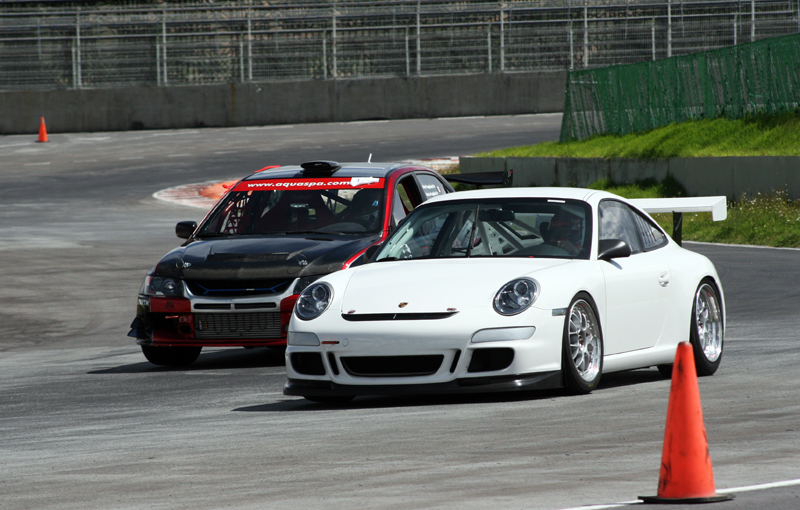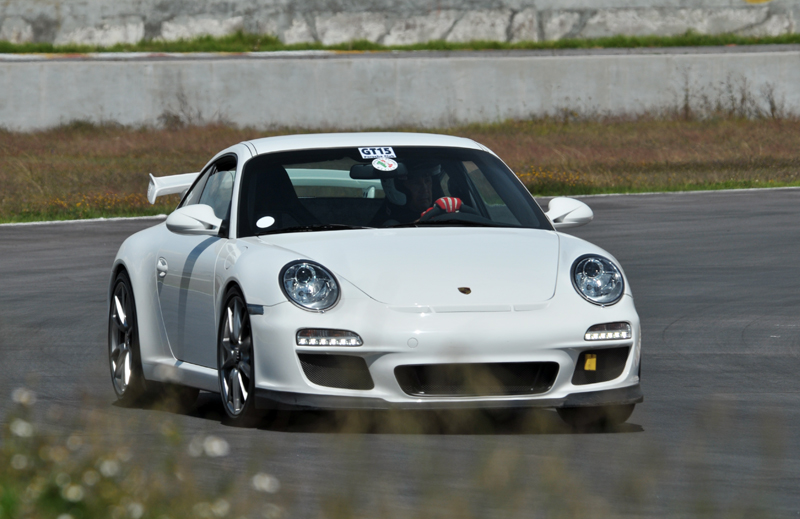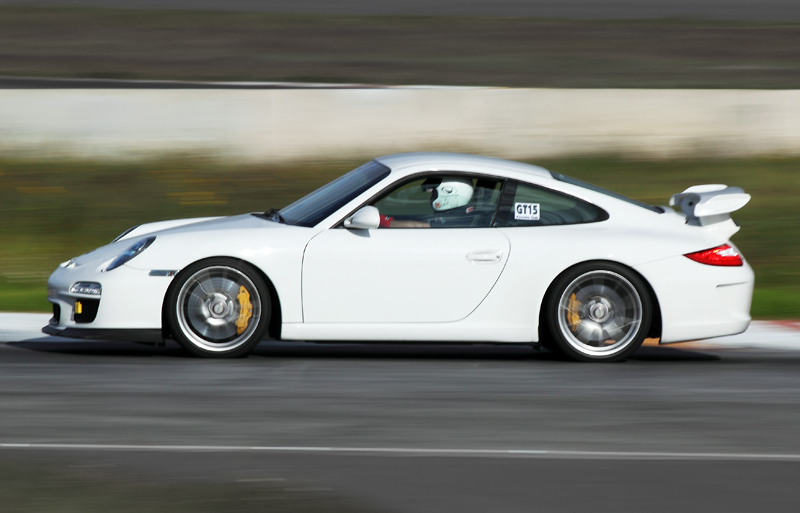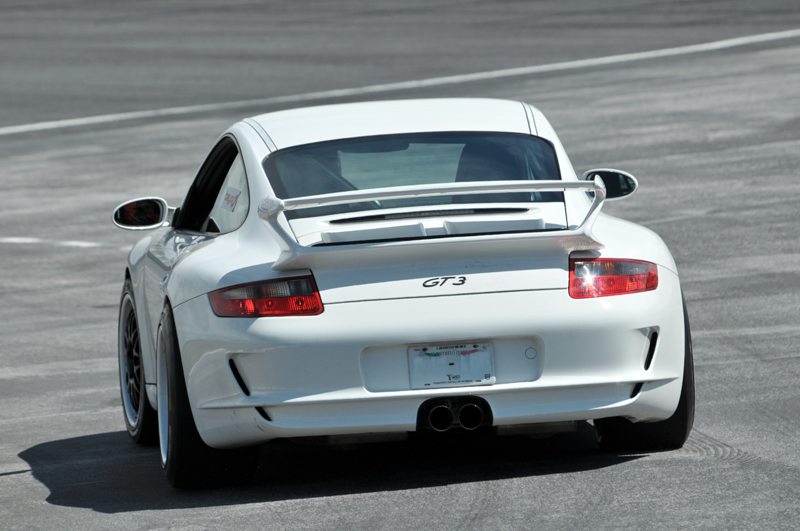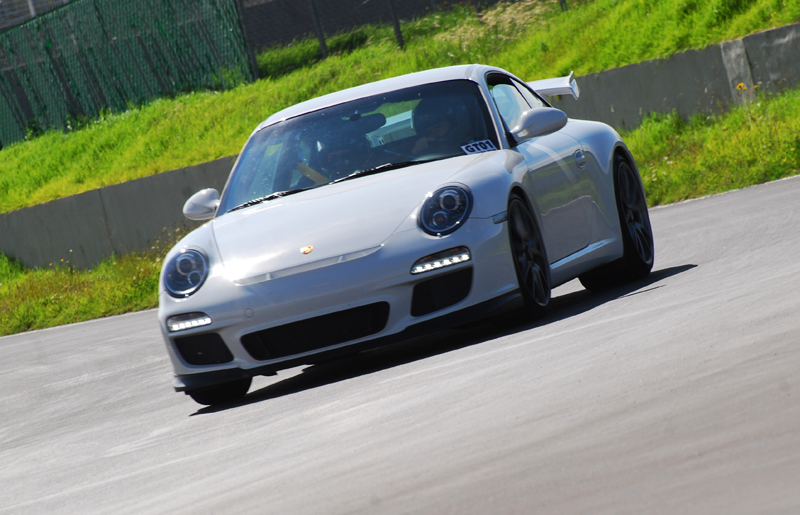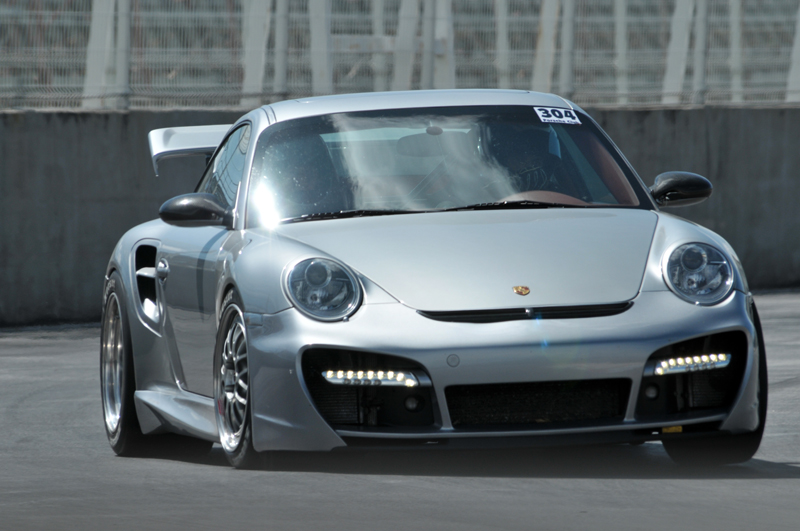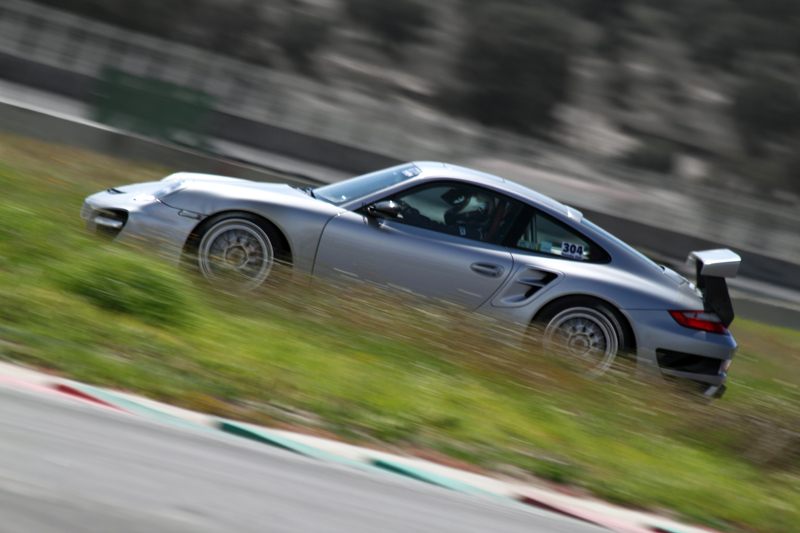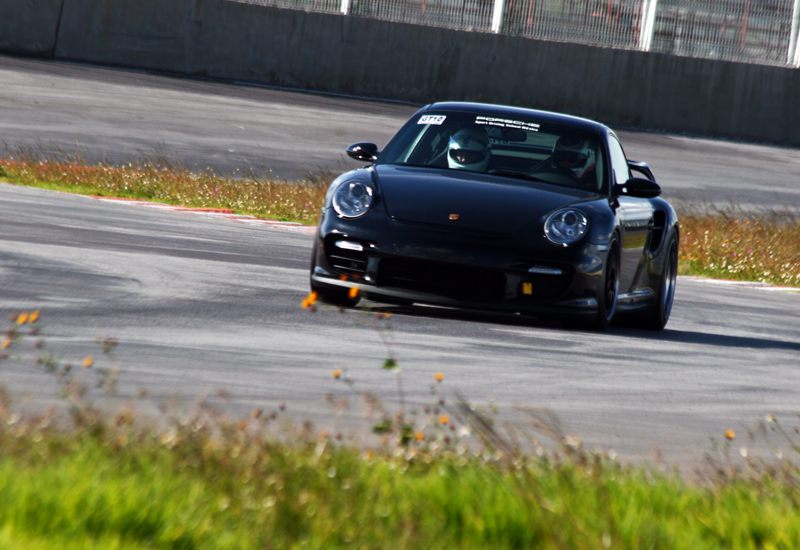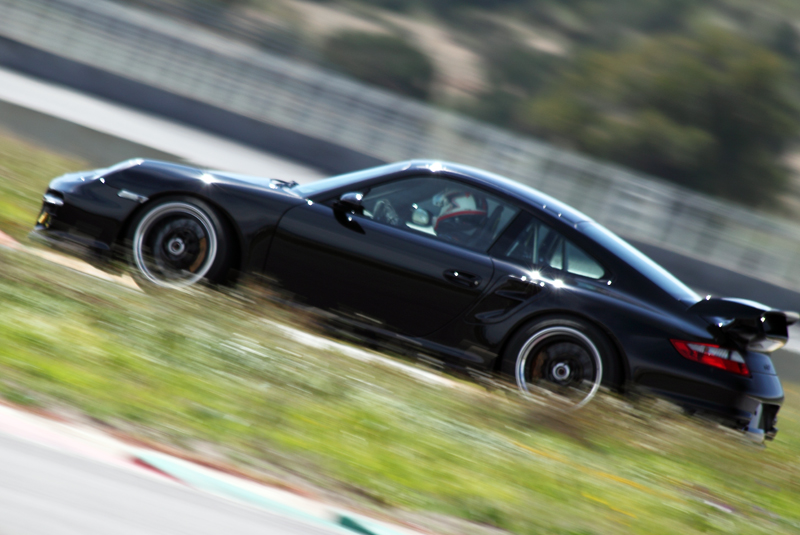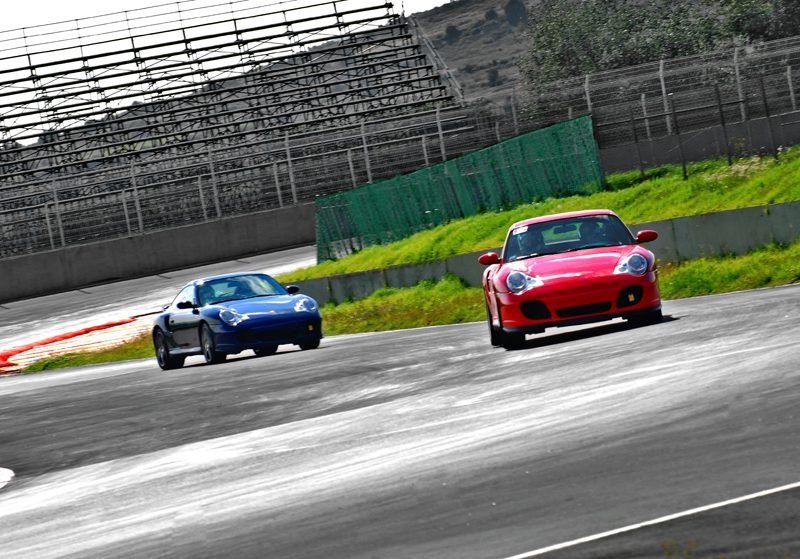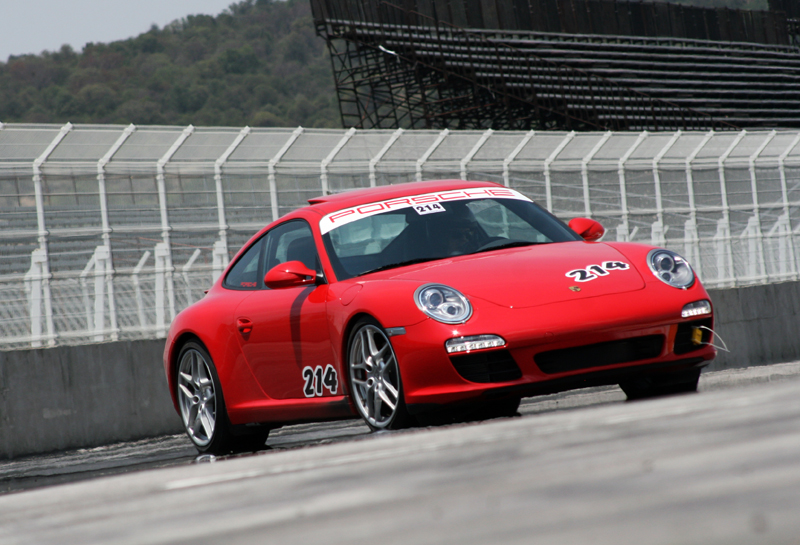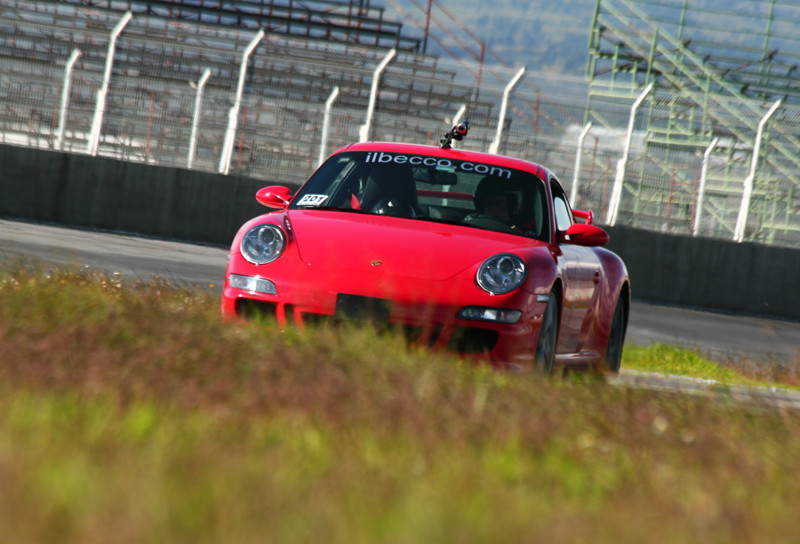 Newcomer Jorge Tellez pushing his aerokit 997 C4S to its limits...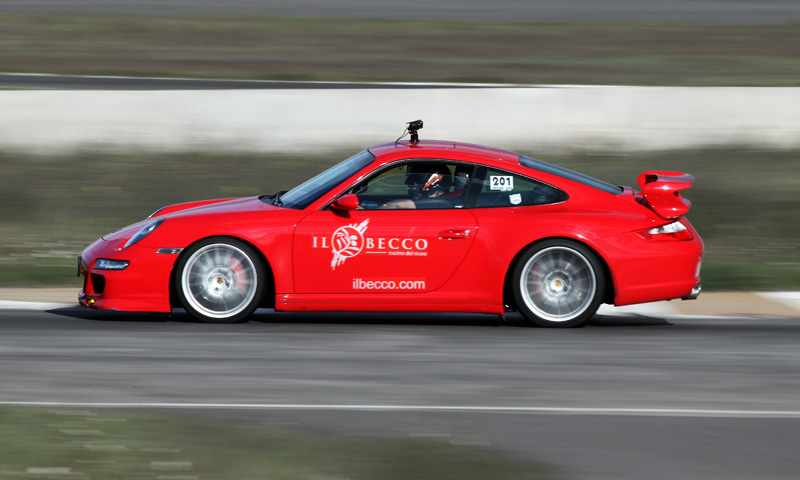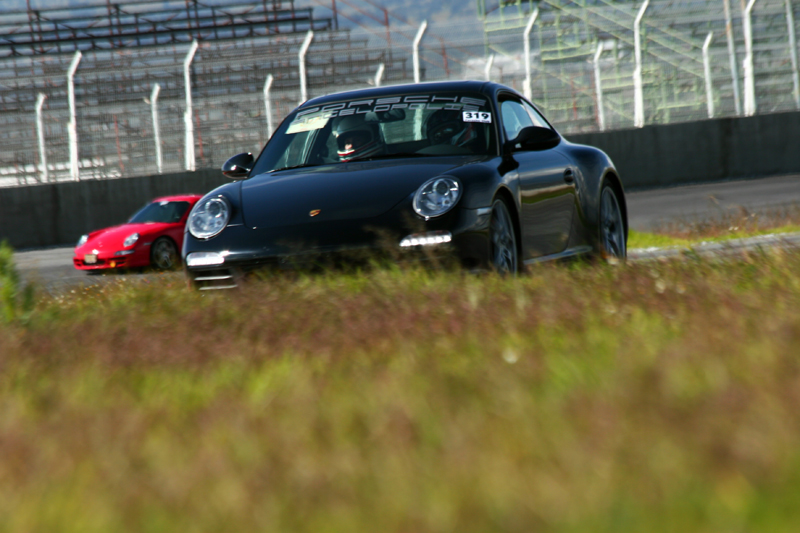 JL Gutierrez fast in a MkII 997 C4S thanks to Porsche Angelopolis...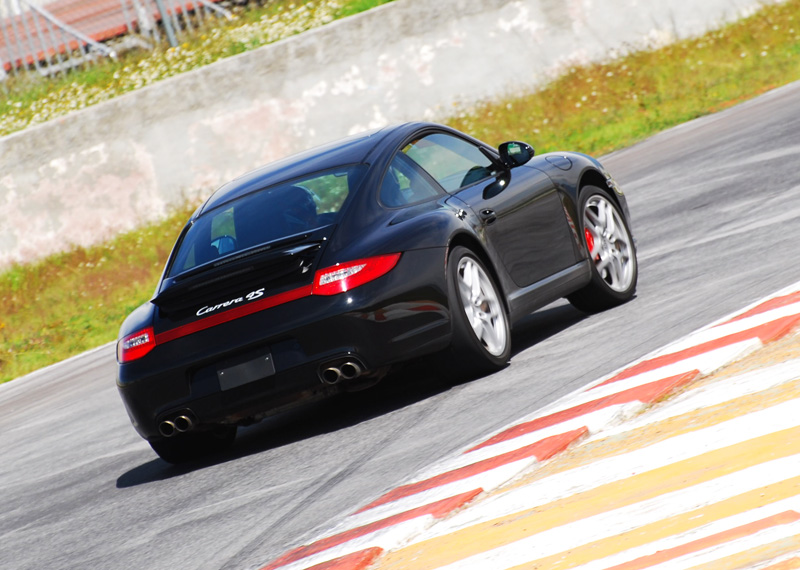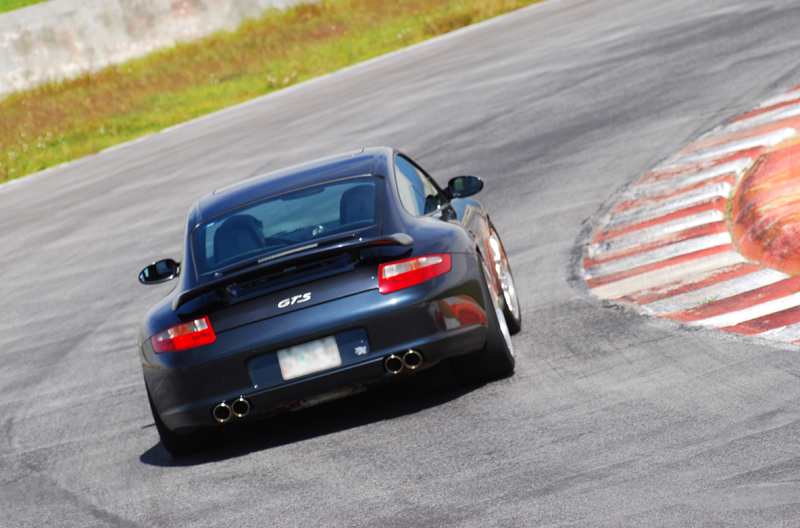 The famous "GTS"... fast, very fast...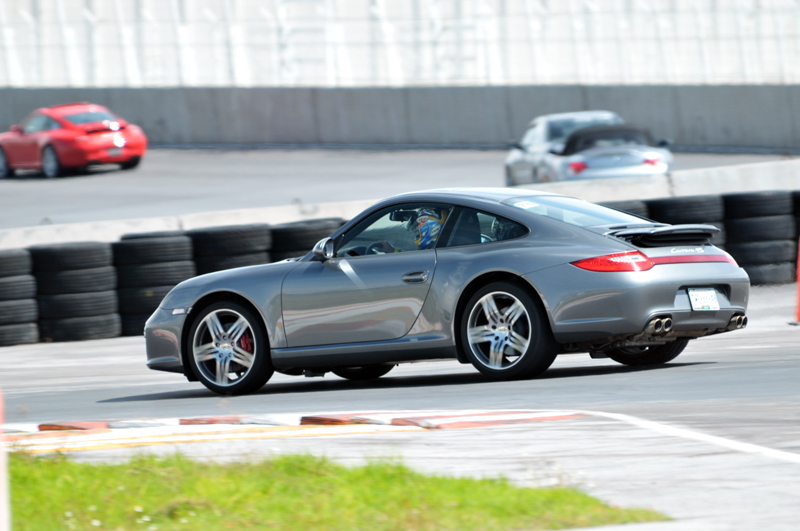 Fast newcomer in a brand spanking new MkII 997 C4S doing some fast laps...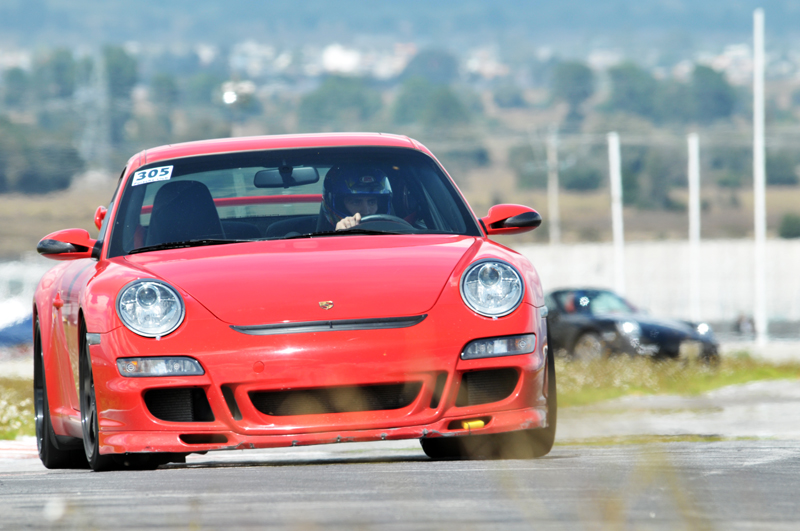 MkI aerokit Carrera S in correct Guards Red doing some fast laps...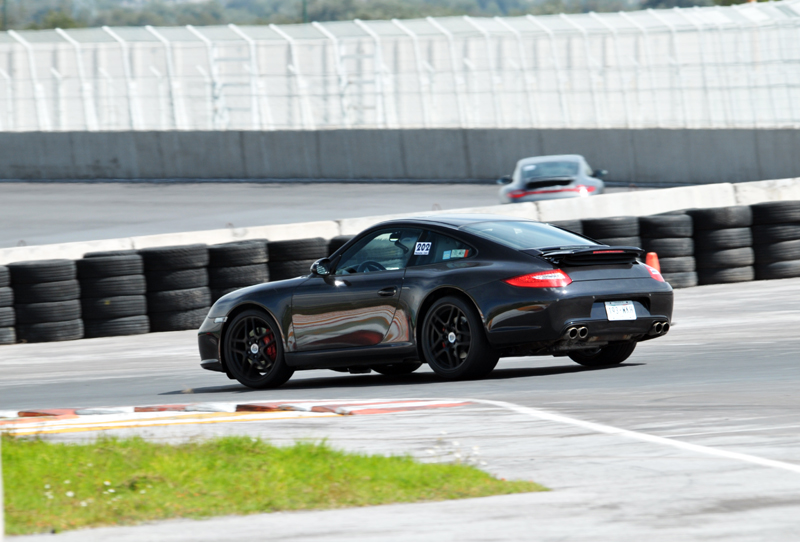 Triple black new MkII 997 Carrera S...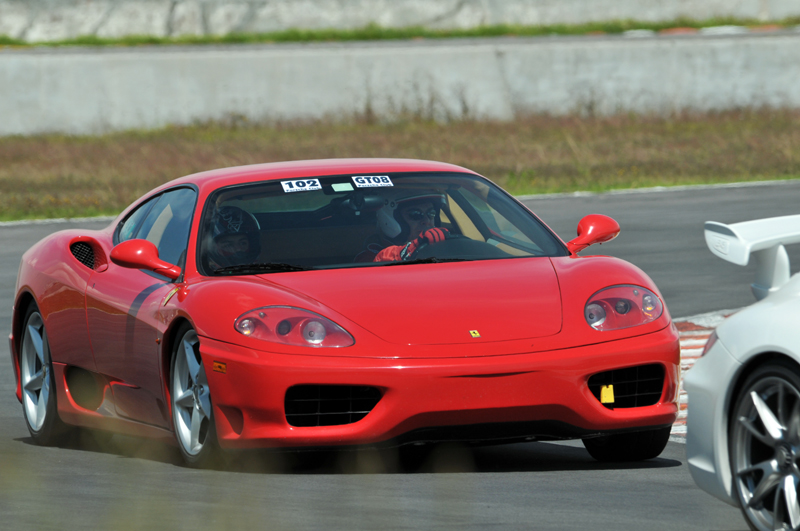 Our Italian guest pushing hard...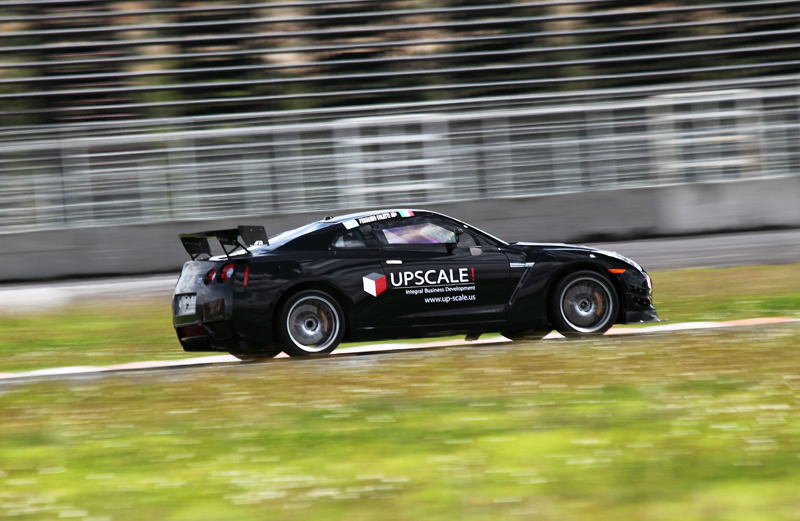 Modded GTR on the chase...

Lady driven Exige S pushing hard around the track...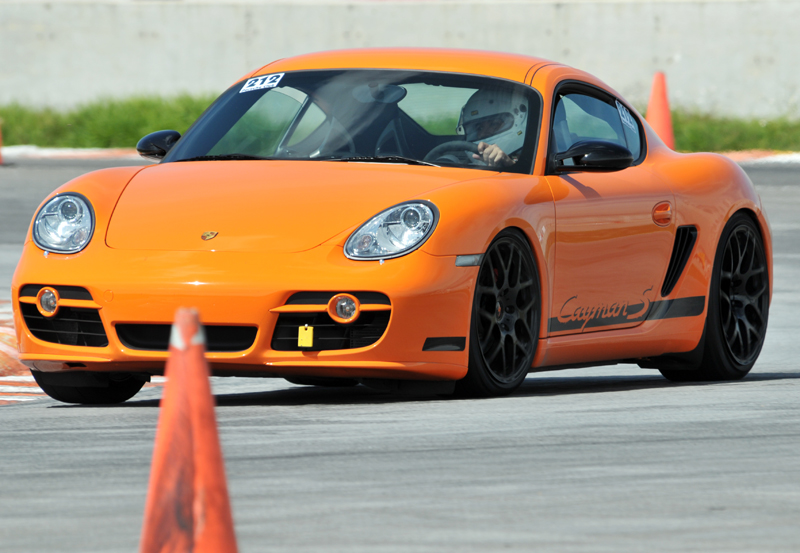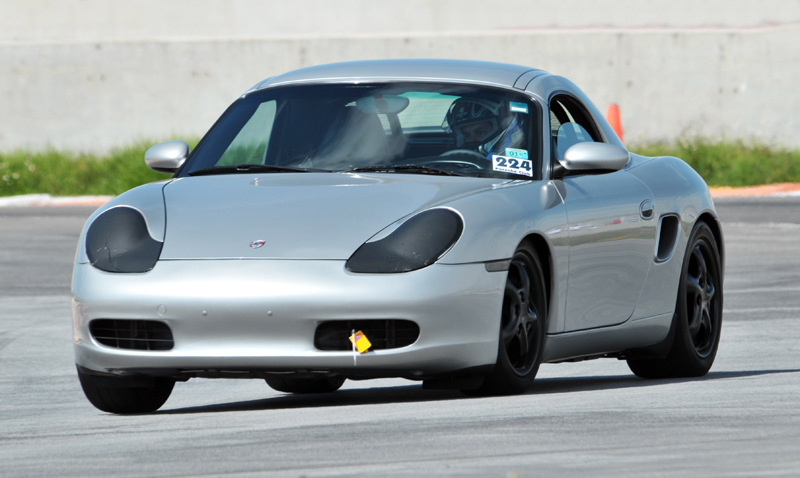 There I go... chasing the group leader by only a few hundreds of a second despite serious hp handicap... in our battle we passed most of the Carreras too... and there I go, back view...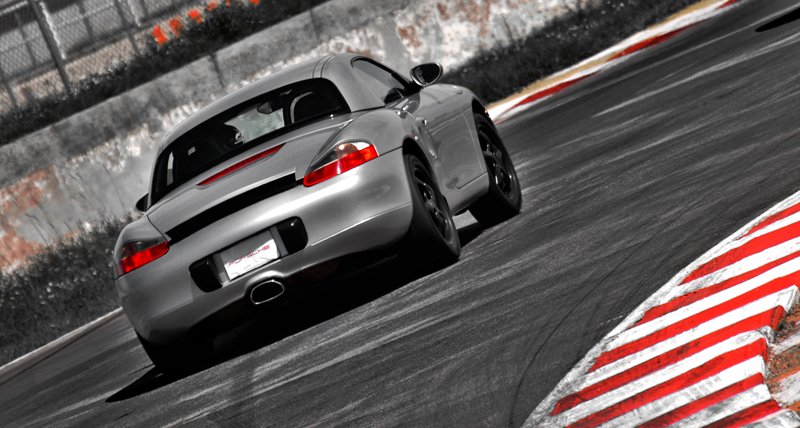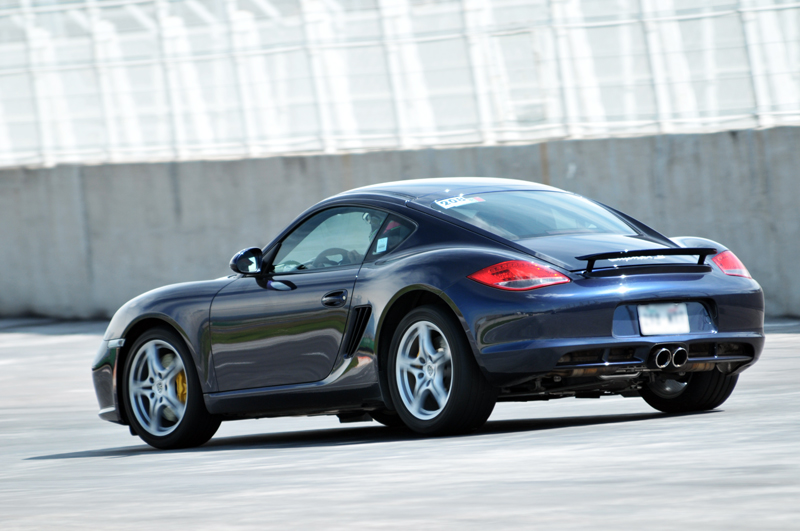 New Cayman S on the chase...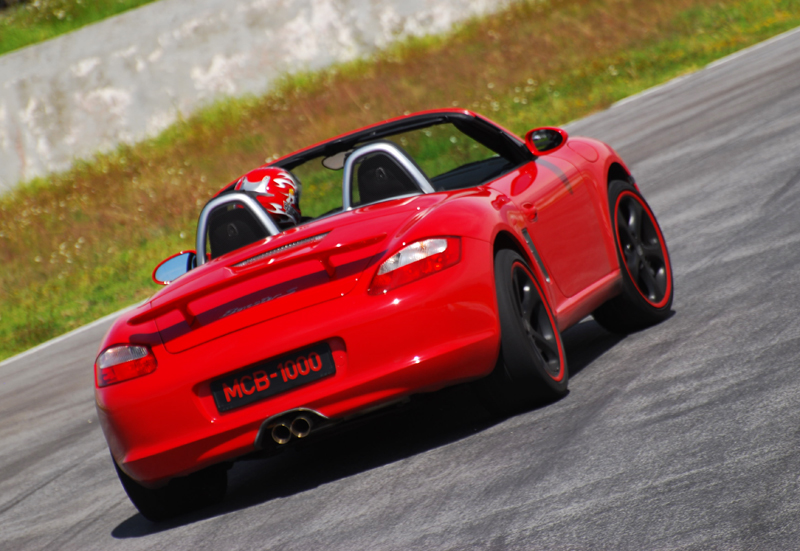 Nice Guards Red Boxster S pushing hard...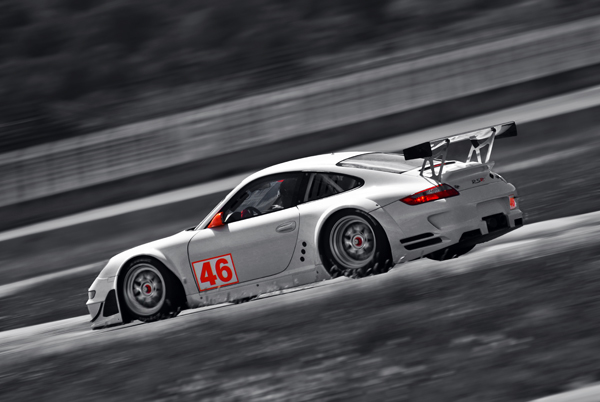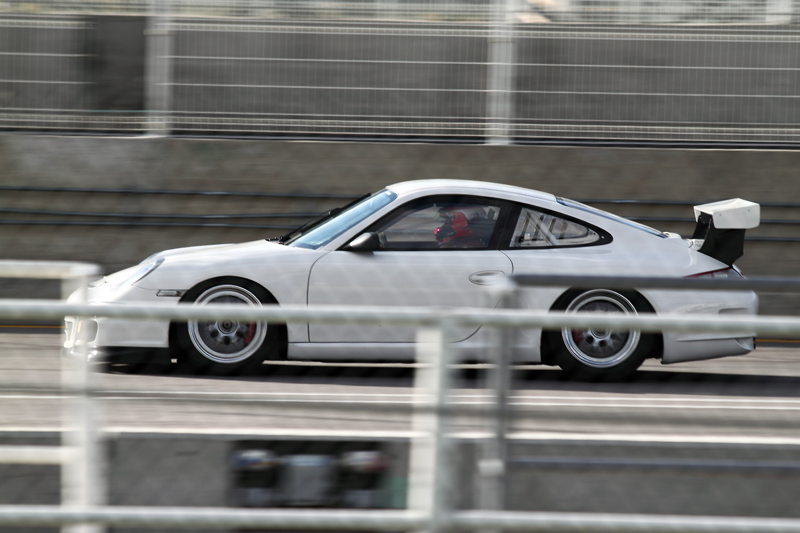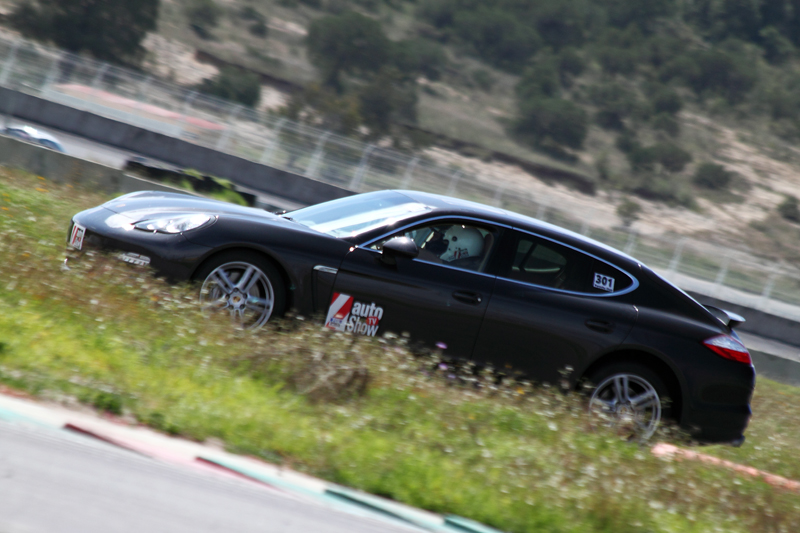 The new Panamera was there to do some laps with us...

It was time to head back to the pits... Bayito here in his new GT3 Cup doing the honors...