IPOC INDEPENDENT PORSCHE OWNERS CLUB

Newsletter 76 Momentum Porsche Panamera Presentation

Momentum Porsche in Houston, Texas organized a huge party to welcome the new Porsche Panamera where over 400 guests had the opportunity to preview this new to the Porsche family car.

As per Porsche specifications Momentum Porsche is now a stand alone building located across highway 59 where Momentum headquarters are, the new building carries all of the specs and corporate image required by Porsche AG.

As if I didn't had enough Panamera already I decided to attend the Momentum Panamera Presentation but bare with me as I only had my point-and-shoot Sony camera, but enough talk and...

Let's check out the action...

As we arrived we noticed everyone was enjoying the new Porsche Panamera... Momentum had 3 sitting outside the showroom... nice!!!

Momentum Porsche did a magnificent job presenting the new Porsche Panamera to eager customers, great gathering and we simply had a good time...

Thanks to:

¡¡¡ VIVE TU PORSCHE AL MAXIMO !!!

Frissen Gutierrez

Porsche Specialist & Porsche Owner since 1992

Despite only having my point-and-shoot I decided to take a close up shot of the headlight pushing the boundaries of my pocket camera... nice, he, he, he...

It was time to take a look around... nice grass and even nicer MkII 997...

In a hurry southbound on 59...

We knew we were at the right place as soon as we spotted a 993TT...

This one even had a trunk load of Porsche Selection color matching luggage... nice!!!

Time to take a look around...

What's there... a Cayenne Transsyberia... let's take a closer look...

...imposing and well equipped...

The Special Edition Boxster has the opposite color scheme of the Transsyberia... I personally love RS Orange in any Porsche...

As we walked around we found a full row of Caymans... nice!!!

Momentum Porsche night view... remember these were shot with my point-and-shoot, no SLR game here, bare with me ok...

On the preowned section we found this menacing looking 997TT...

Momentum Porsche has a tremendous Service department...

Photos by Frissen Gutierrez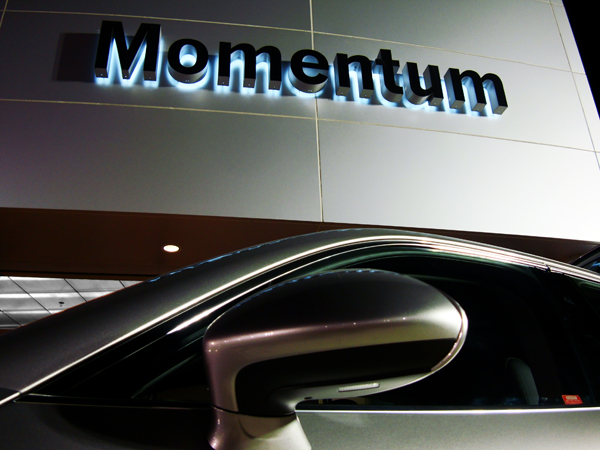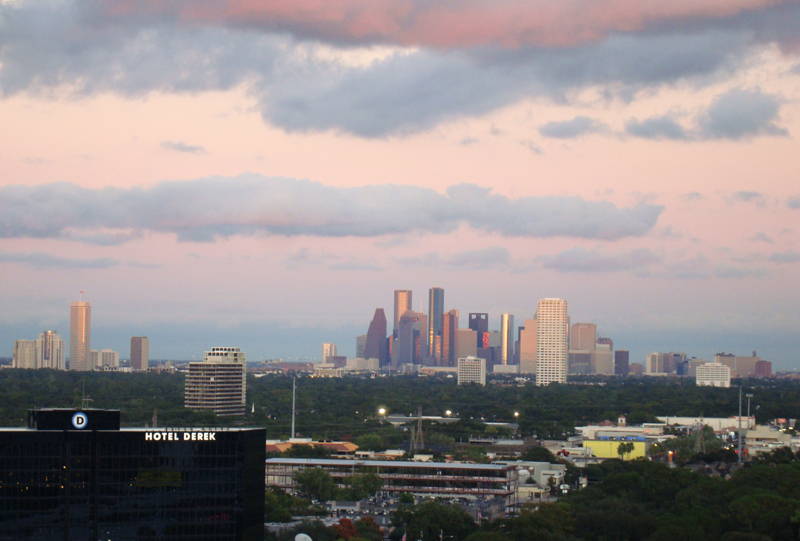 This is my view of Houston...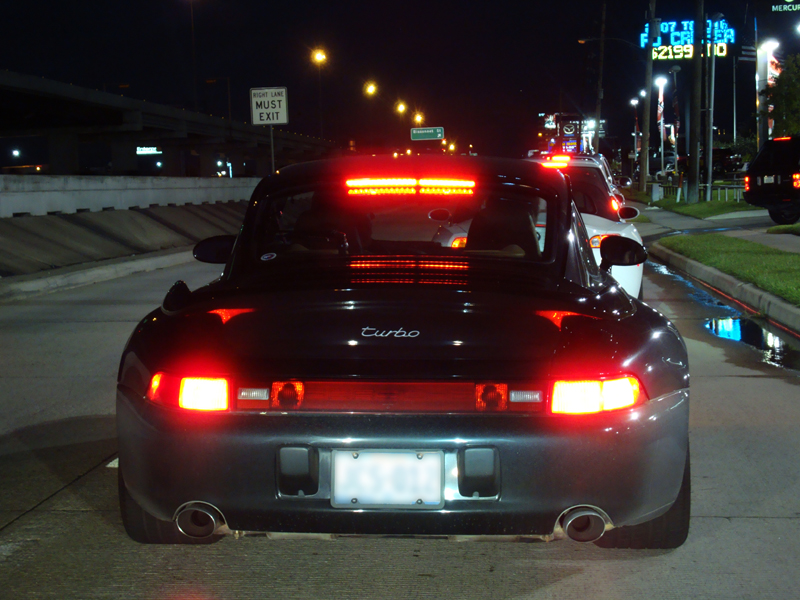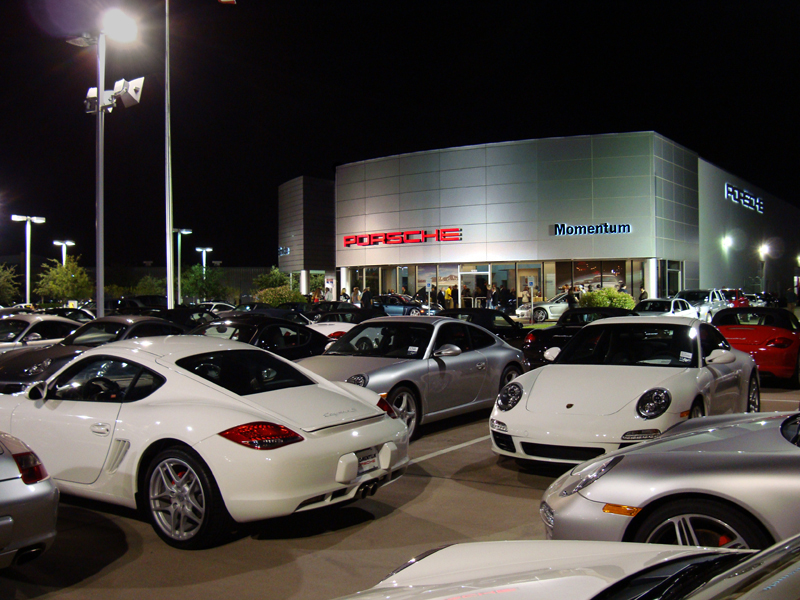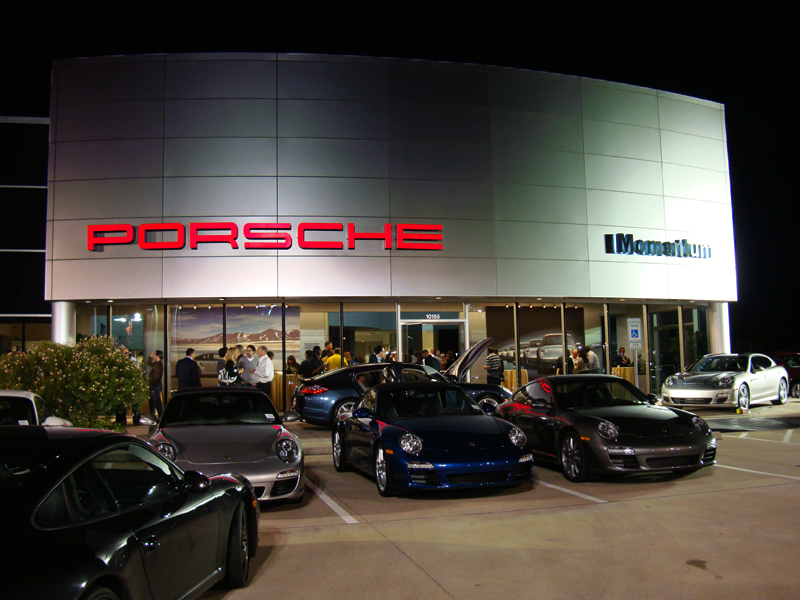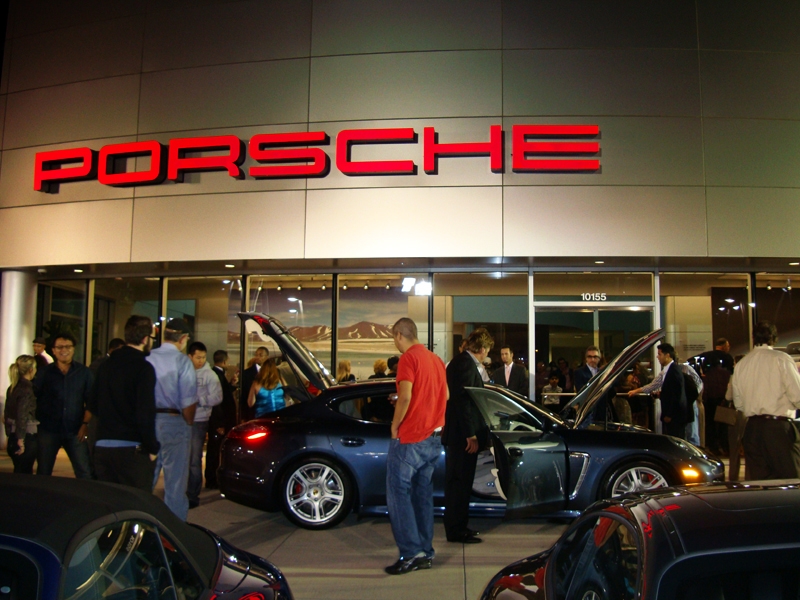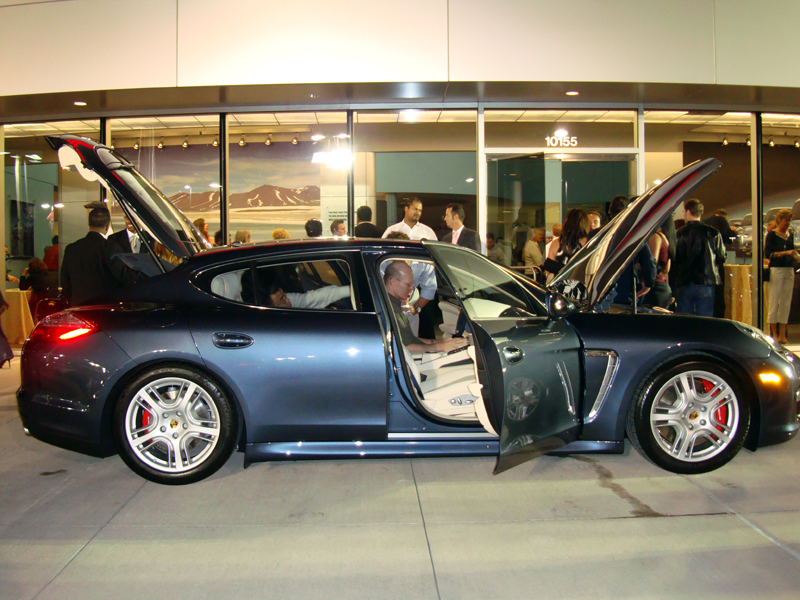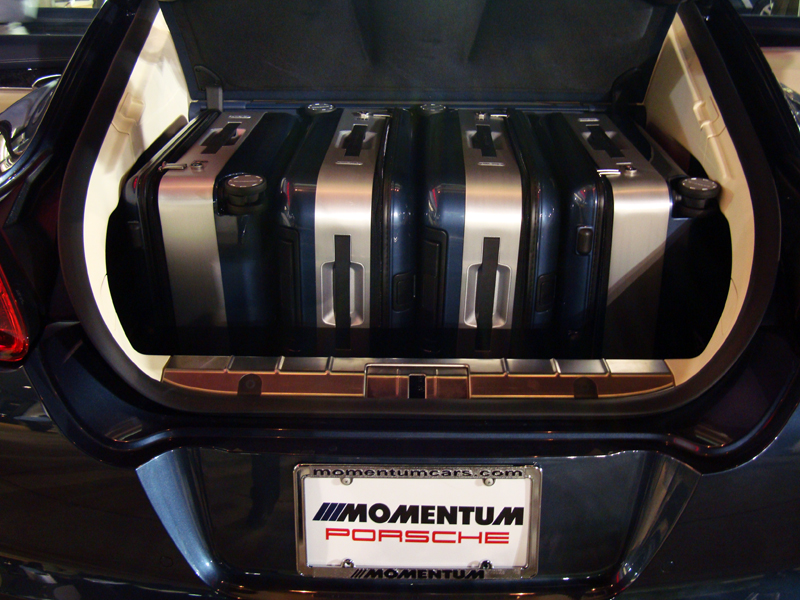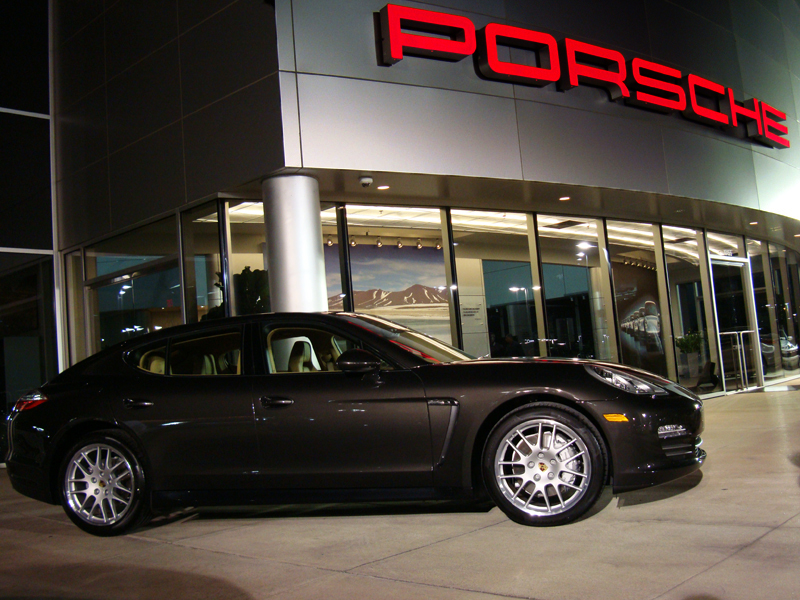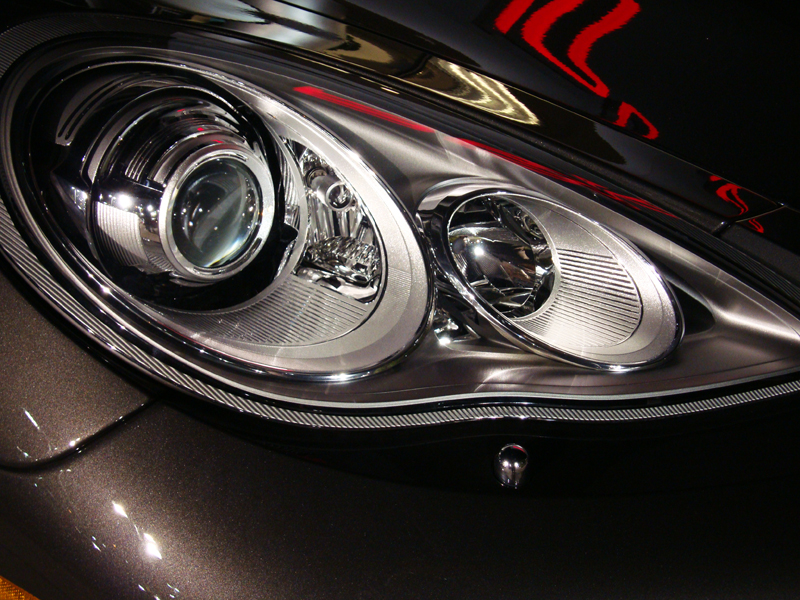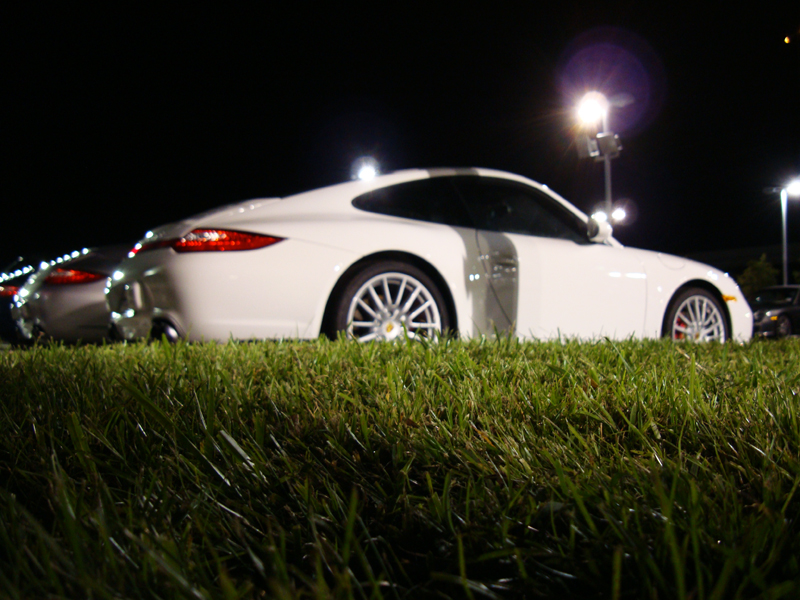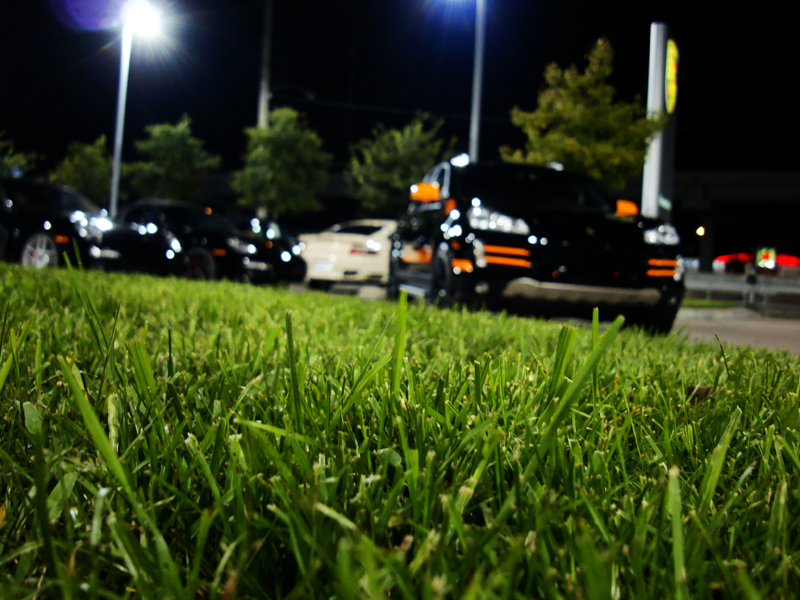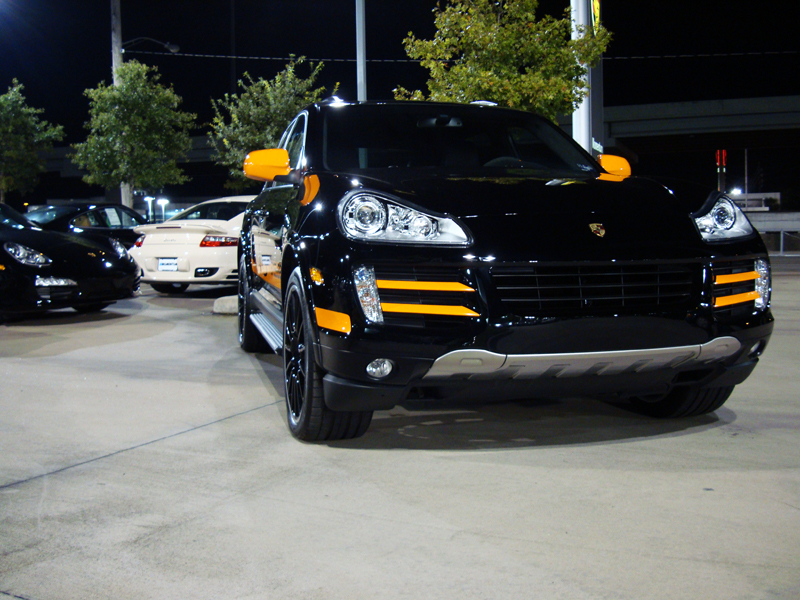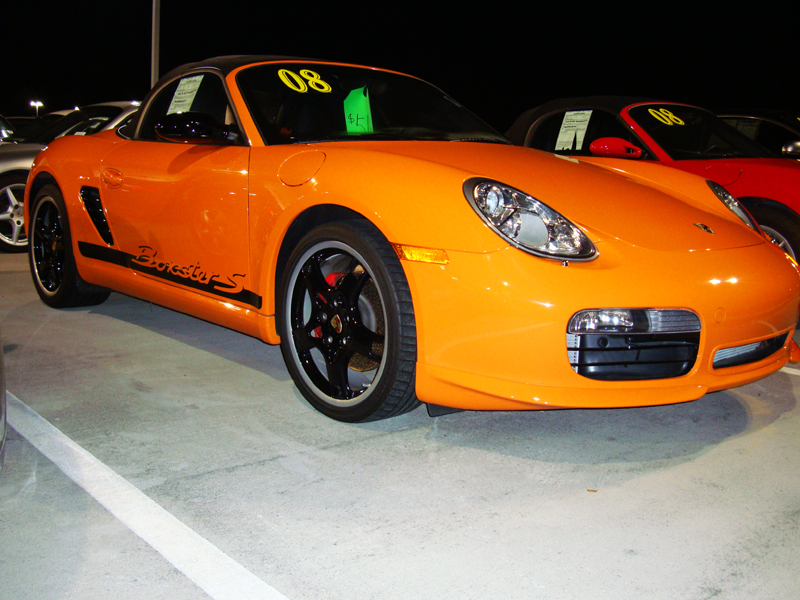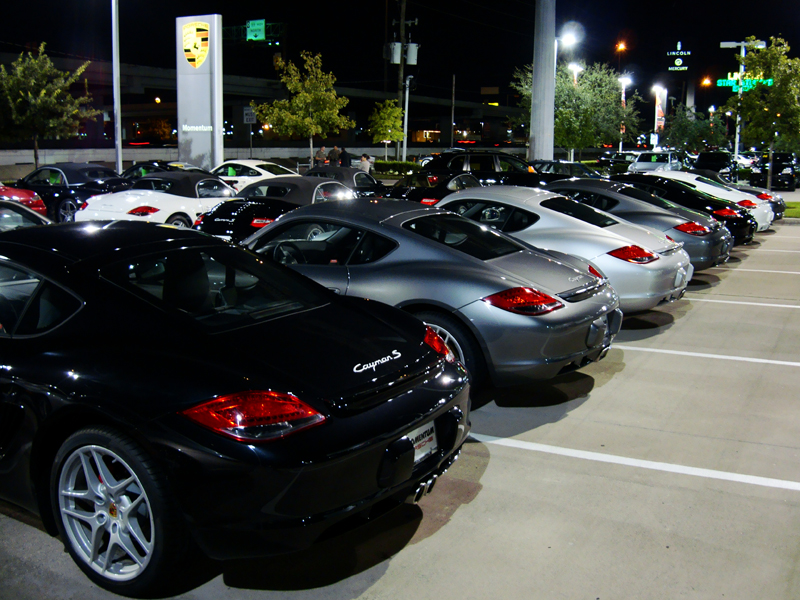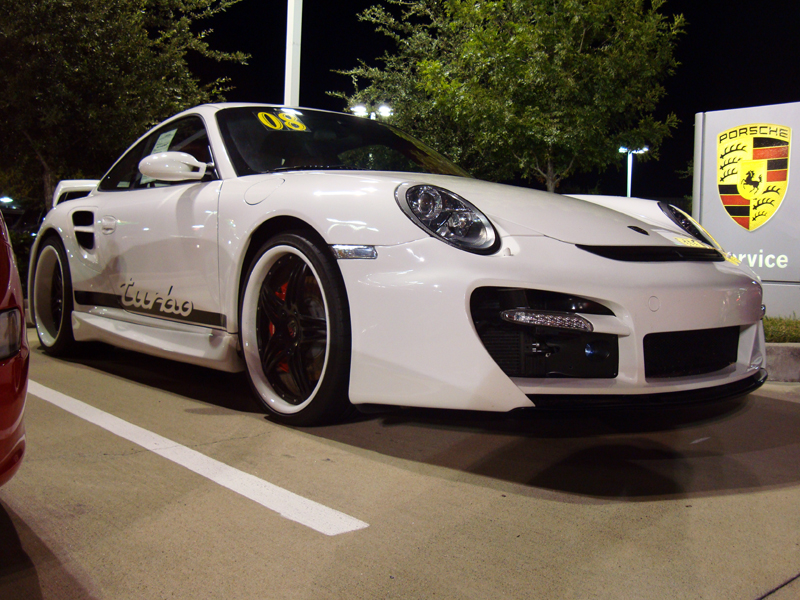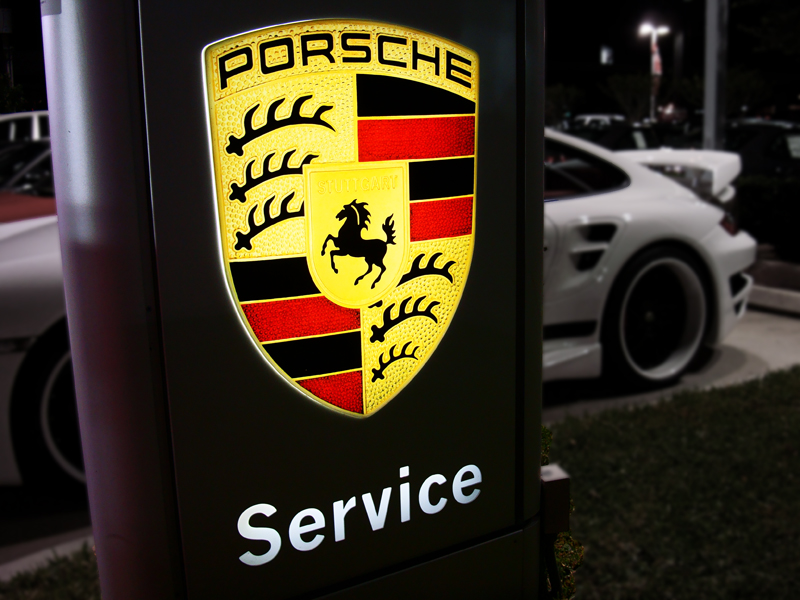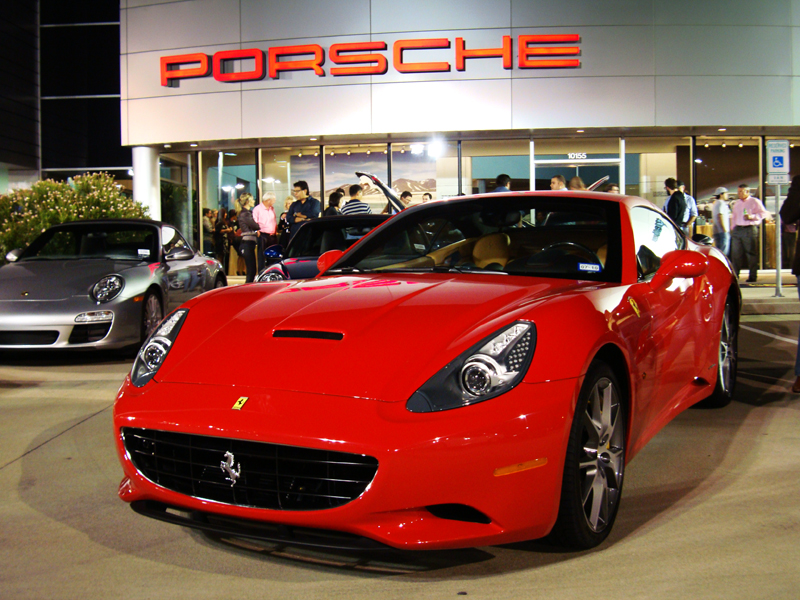 As always we found the always fun juxtaposition of "Ferrari at Porsche"... California parked just in front of the action, he, he, he...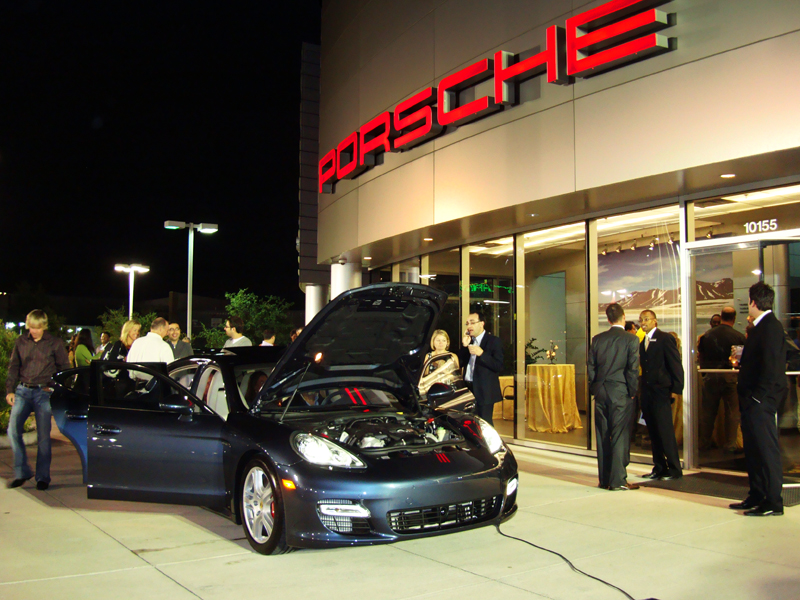 People enjoyed the Panamera a lot, I just couldn't find a free Panamera to climb in at any moment...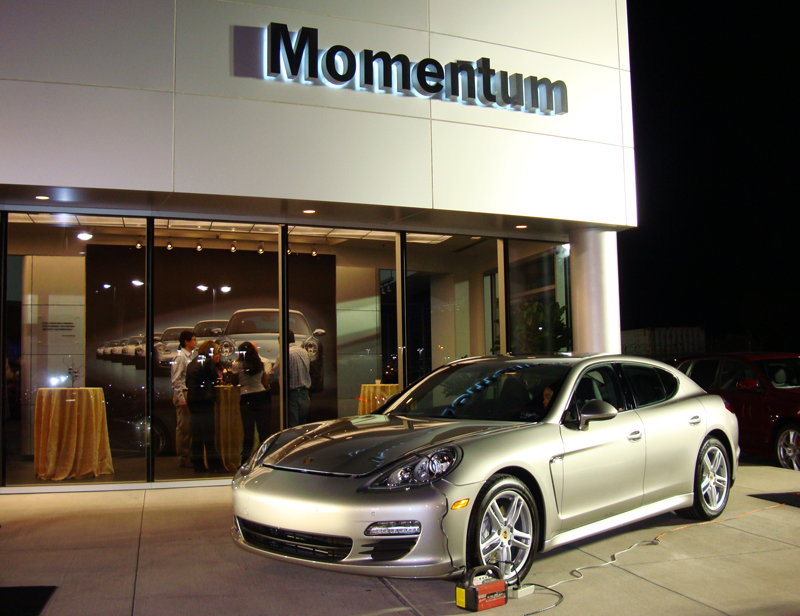 Momentum Panamera shots...

It was time to do a couple of shots underneath the Momentum sign... front...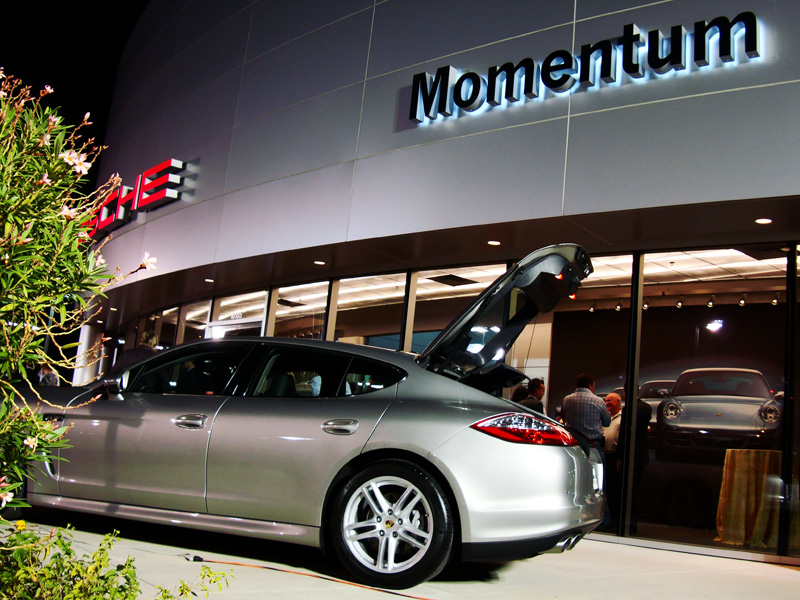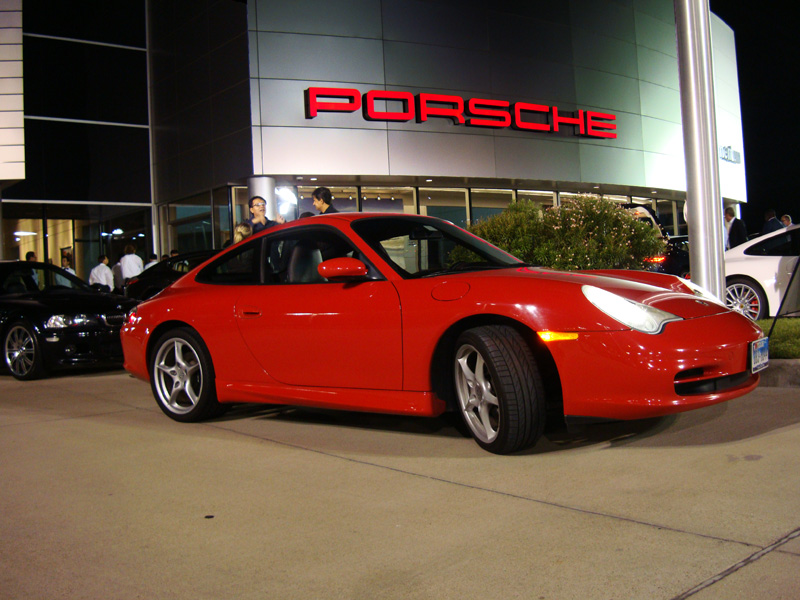 Porsche Owners of Houston...

IPOC extends beyond borders and we met various Porsche Owners that read IPOC on regular basis... This correct Guards Red 996 is now part of our "club" too...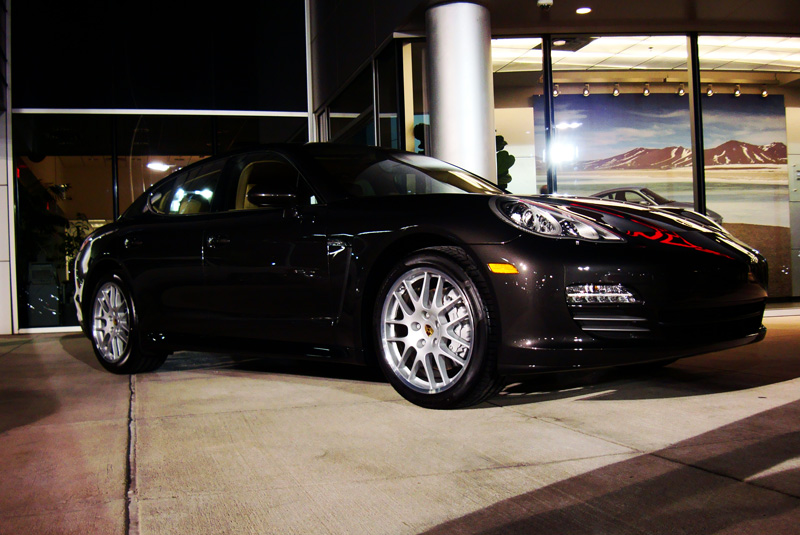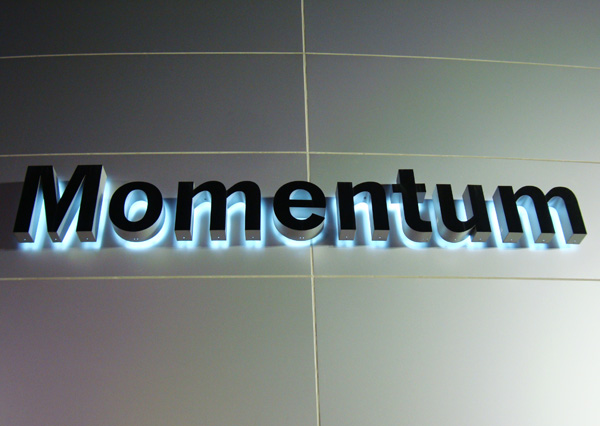 Our very last shot of the Panamera... stunning!!!

End of party, time to go...

We were the last to go... we had a good time!!!