IPOC INDEPENDENT PORSCHE OWNERS CLUB

Newsletter 8 La Carrera Panamericana 2004

Welcome to our Newsletter 8 where we report on La Carrera Panamericana, the race that gave its name to the Porsche 911 Carrera, in its 2004 edition.

A very dissapointing number of competitors for this year's race despite the addition of new categories. Nonetheless Porsche was well represented in this year's race.

Lets take a look at some of the cars on this year's La Carrera Panamericana...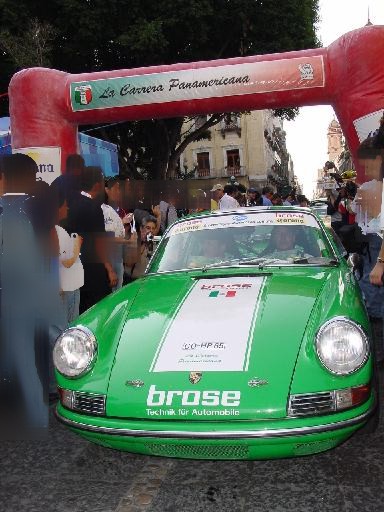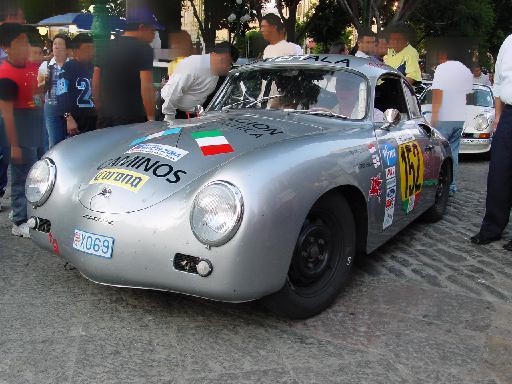 356 all the way from Monaco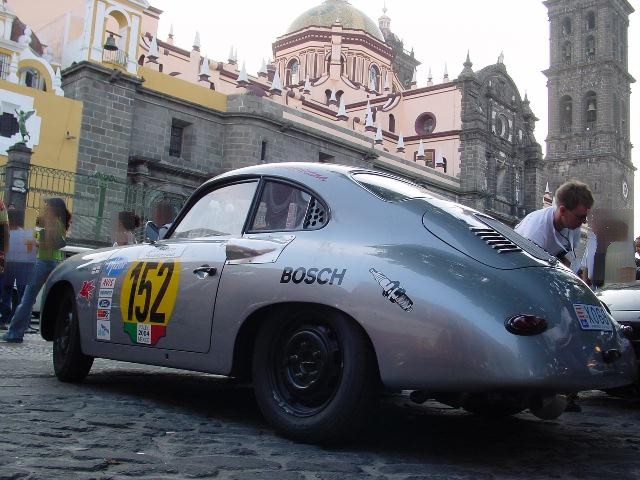 Vintage Porsche in the background The Cathedral in Puebla, Mexico. Nice Photo indeed.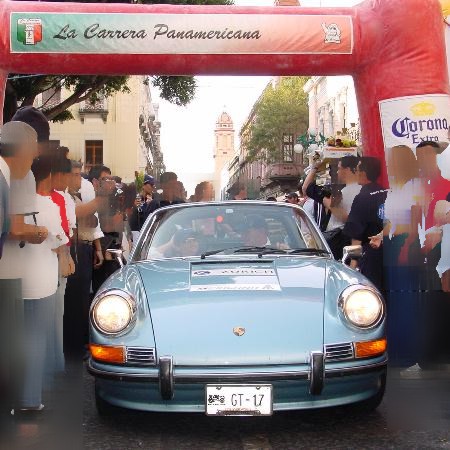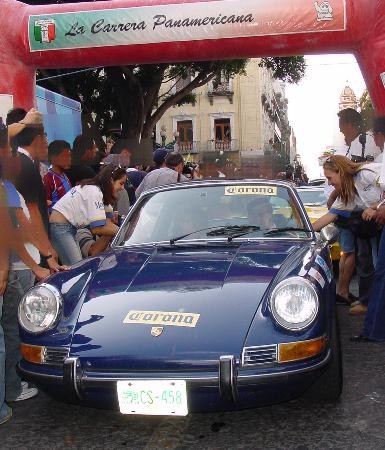 New categories allowed newer Porsche cars to compete. Nothing better than doing "La Carrera" in your own Porsche 911 Carrera, don't you think?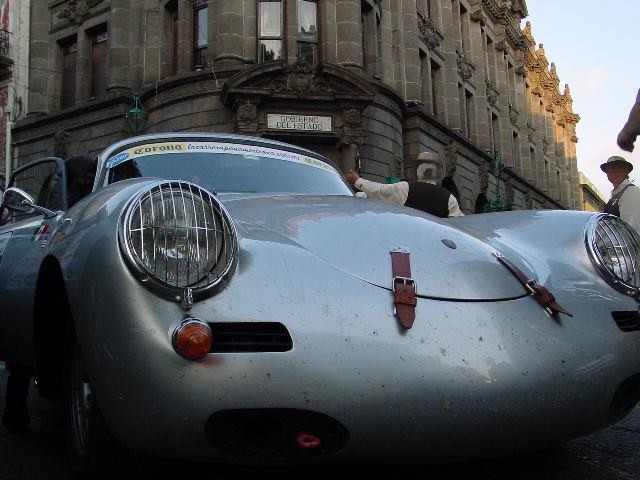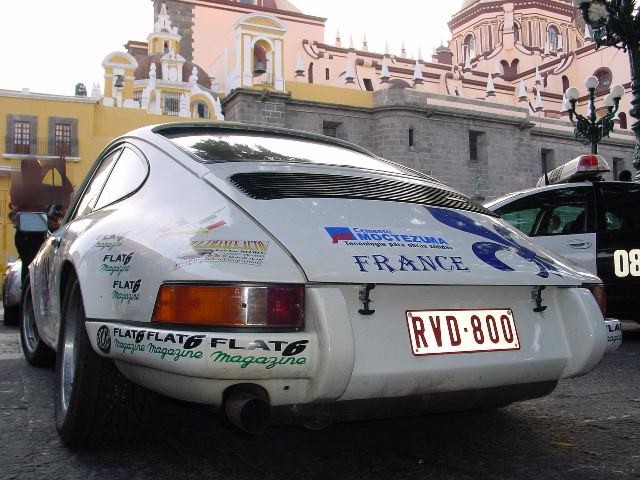 356 with scars from the pounding race...

                                                                   911 from France... all racing on the same Mexican roads....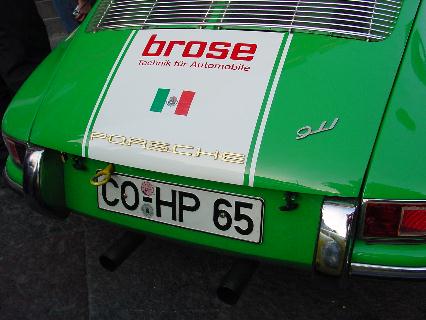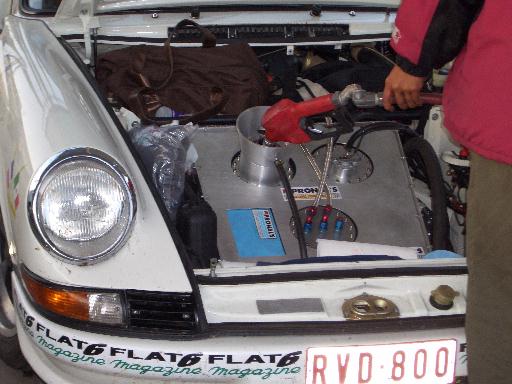 The Brose 911, always present, always fast...

Time to refuel and continue with the next stage... good luck to all competitors...

We hope to see many, many more Porsches on next issues of La Carrera Panamericana...

Photo by: "Fast keke" Cortes