IPOC INDEPENDENT PORSCHE OWNERS CLUB

Newsletter 80 Porsche Speed Day Mexico 2010

The Porsche Speed Day is the best way to use your Porsche as intended in a fun, safe environment, the track.

Porsche de Mexico realizes that many Porsche owners in Central Mexico can't take advantage of their Porsche's performance thus the Speed Day, an event where Porsche Owners can enjoy their Porsches as intended.

This year the Speed Day was full of fast Porsche and fun but don't take it from me and...

...let's check out the action!!!

The Porsche Speed Day brings the opportunity to use your Porsche as intended in a controlled environment with the highest of safety standards and a total luxury ambiance. As always we had a tremendous grid of Porsche cars and great fun through out the event.

Thanks to Porsche de Mexico for the invite and until next time...

¡¡¡ VIVE TU PORSCHE AL MAXIMO !!!

Frissen Gutierrez

Porsche Specialist & Porsche Owner since 1992

Clean GT2 also very fast!!!

Atlas Gray with Carrera Red MkII Carrera 4S... ubber nice!!!

Photos by:

Frissen Gutierrez

Manuel Caballero

Porsche de Mexico

Prior to the Speed Day and as part of a week of activities organized by Porsche de Mexico is the Porsche Sport Driving School where Porsche Owners get the chance to learn about car control in a safe environment and under the training of professionals...

Drivers were more than anxious to go on the track...

The new Panny took center stage as leader of every group going into the track... this is perhaps my best shot of the day.

Cayenne Turbo... The Porsche Speed Day brings a great Porsche variety... driver wearing correct rally spec Peltor helmet I guess he is not here to play... indeed very fast!!!

Group 2 was full of Cayman and Boxsters leaded by a Panny 4S...

As always I did many shots of pitlane, from top, car by car, etc... nonetheless I think reflection shot resumes all that I wanted to show in one shot...

This shot mimics the one done last year by Mao Carrera in tribute to his fantastic photography... tremendous way to start the day a full assembly of fast Porsches...

MkI 996 Carrera 3.4L with correct to the era "17 Boxster wheels, nice!!!

MkII Gator in white... fast!!!

I seriously misjudge the classics as I thought they would be a lot slower I slowed the speed on my camera too much and as a result all photos from the classics are a bit blurred :/ nonetheless the cars were simply fantastic...

After many laps some cars needed attention... Porsche Service.

Clean 997TT at speed... but, what is that in the back?

MkII 997 C4S catching some early morning rays at speed!!!

Group 3 took over the track... ubber nice 997TT with Champion wheels at the front...

MkI Speed Yellow Gator on the chase...

Showroom fresh MkII Gator on Sport Design wheels... nice!!!

Nice Boxer 3.4L battle...

...Bayito putting the move on LS... close, close, close, close!!! whoa!!!

Porsche Sport Driving School...

Bayito gaining some positions...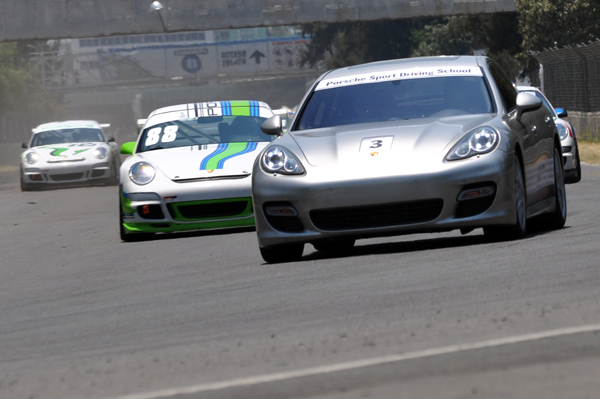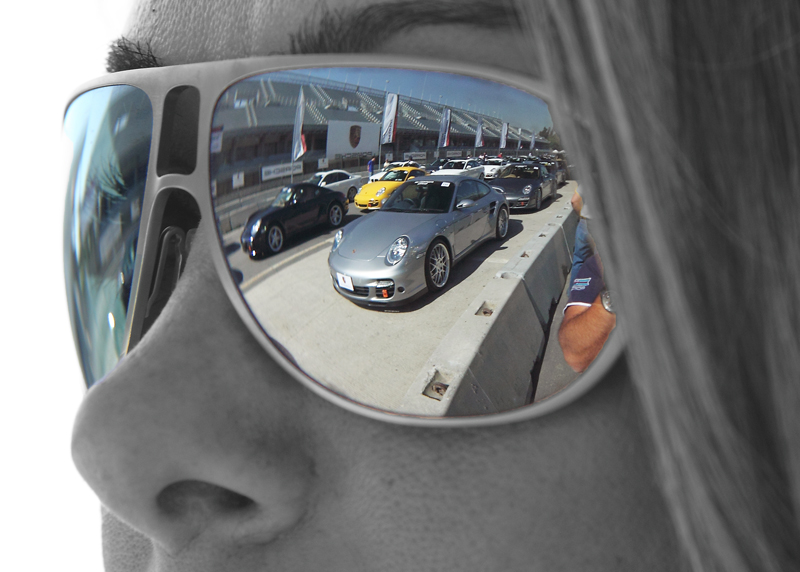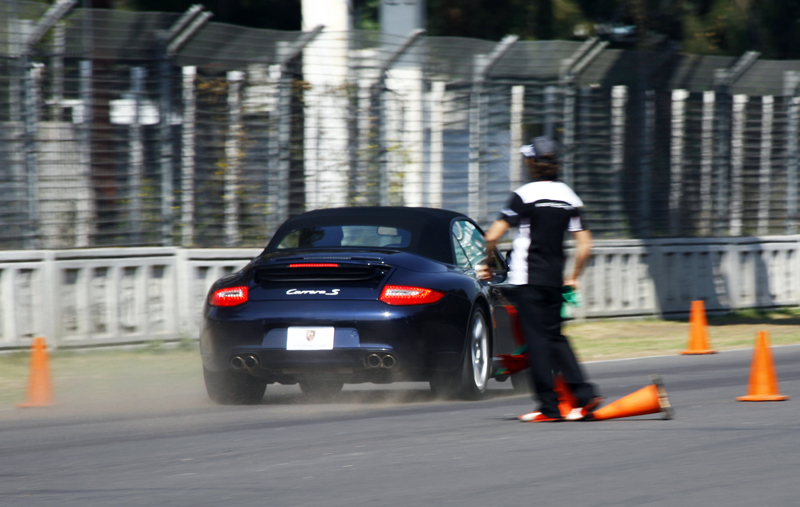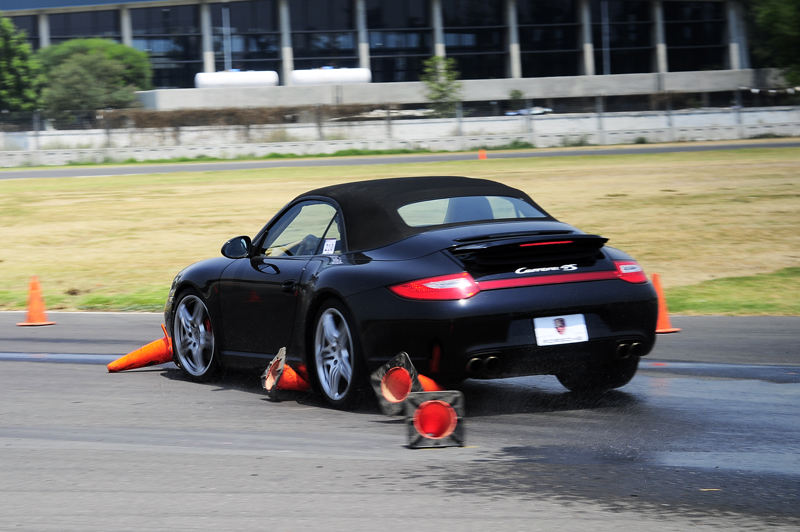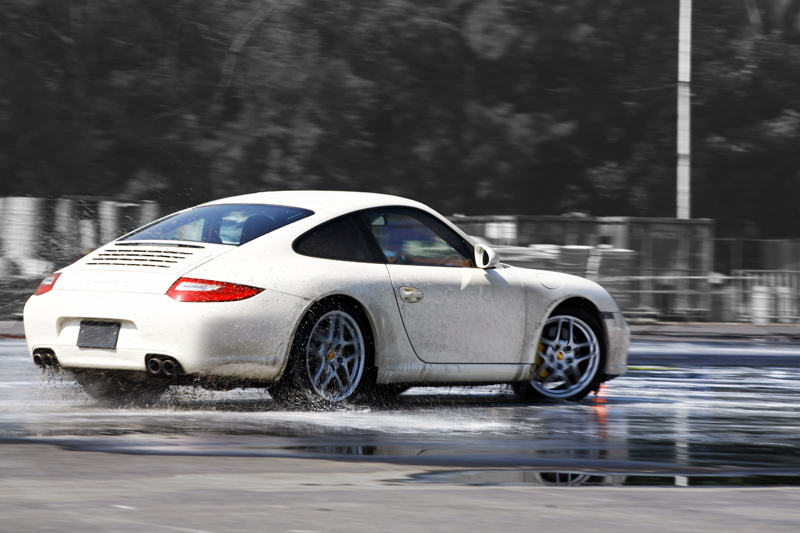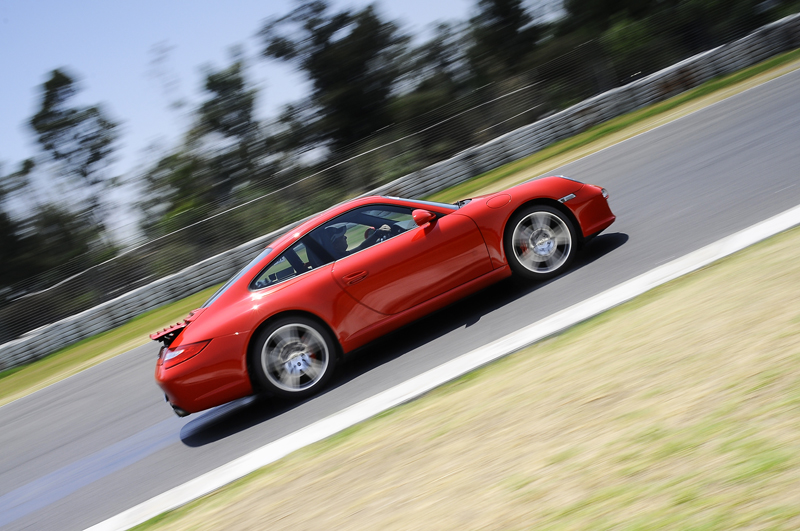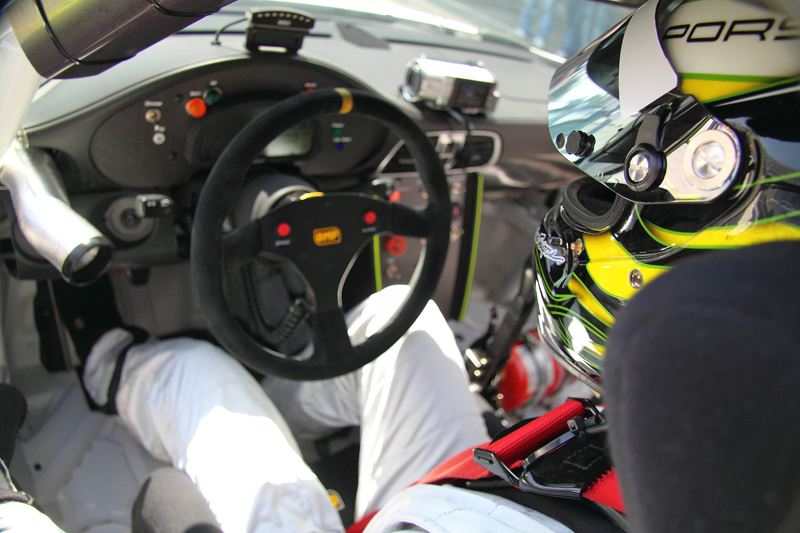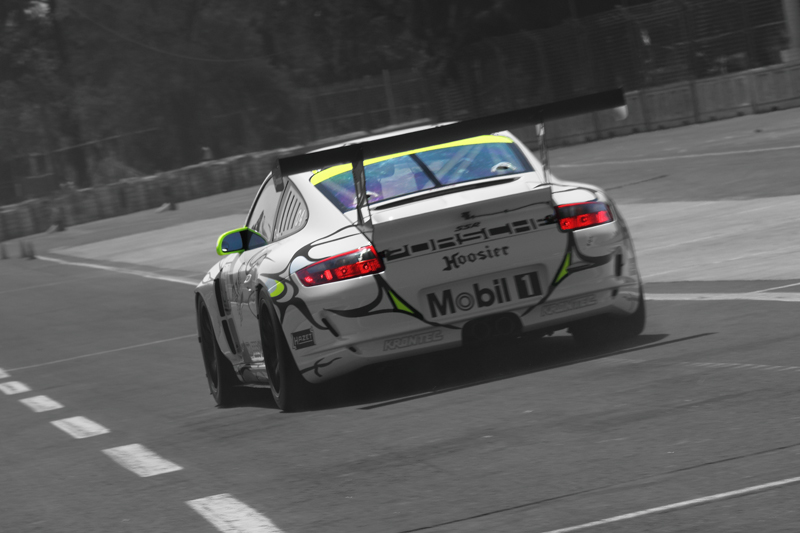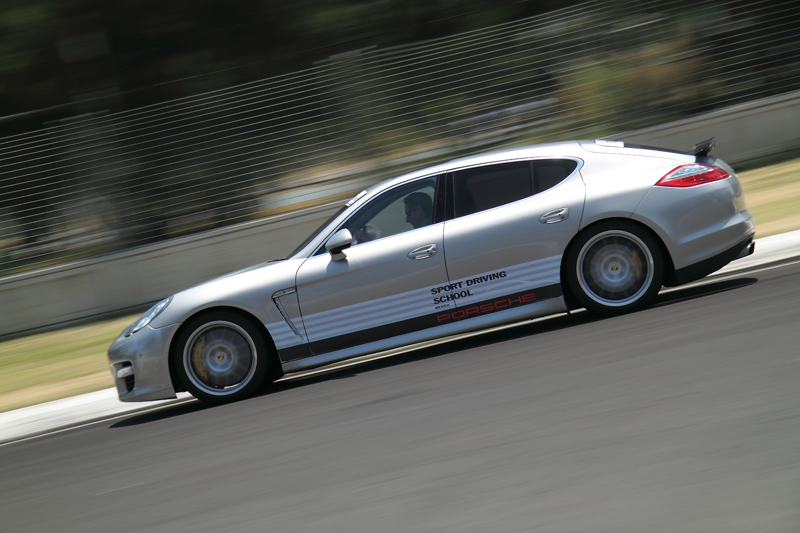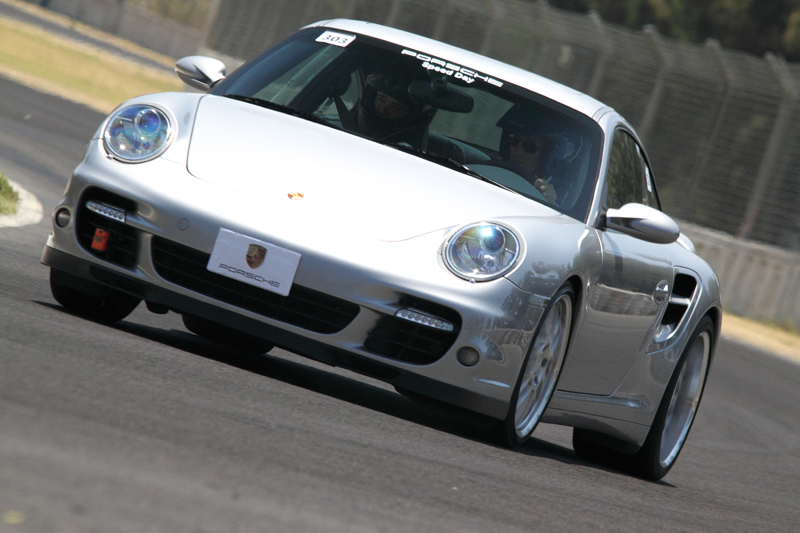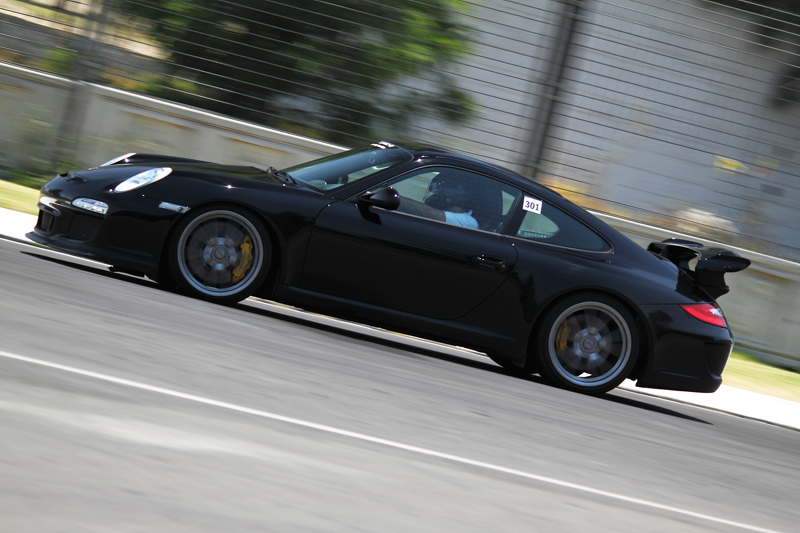 ...showroom fresh GT3 MkII... nice and very fast!!!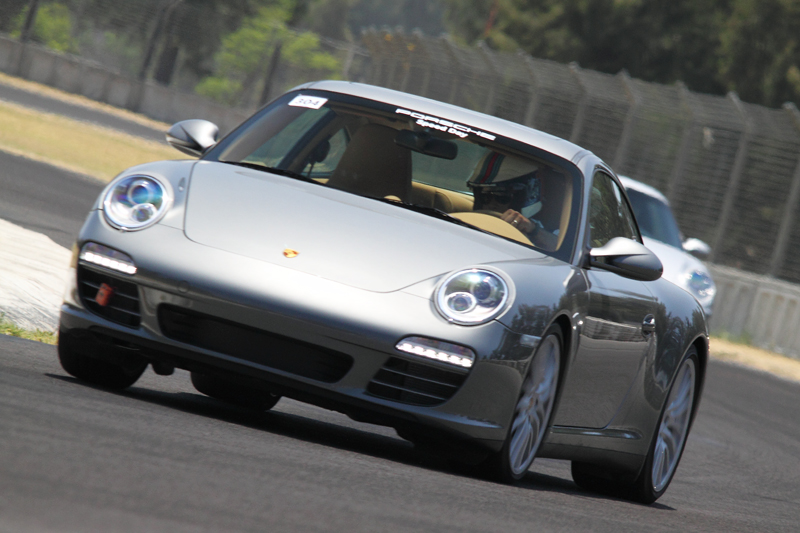 What better way to enjoy your brand new Carrera 4S than on the track... driver wearing correct Porsche Martini Racing helmet by Stand 21...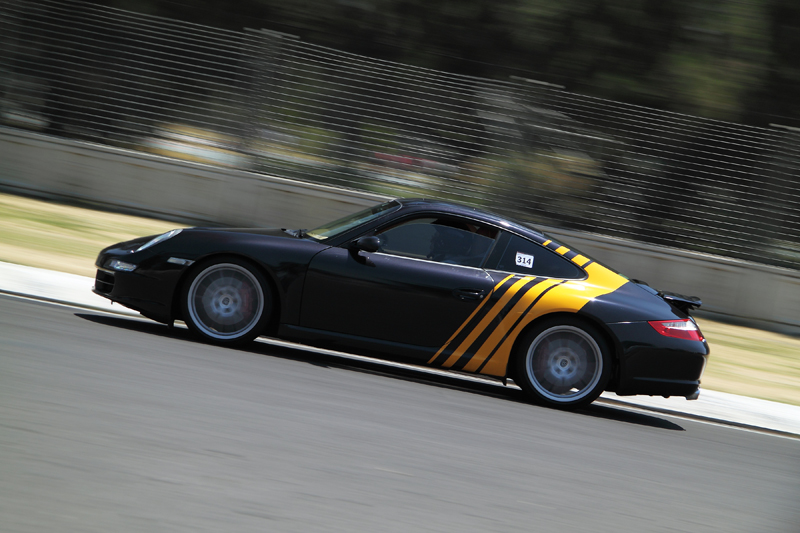 Very singular racing stripes on this MkI 997 Carrera S... nice and fast!!!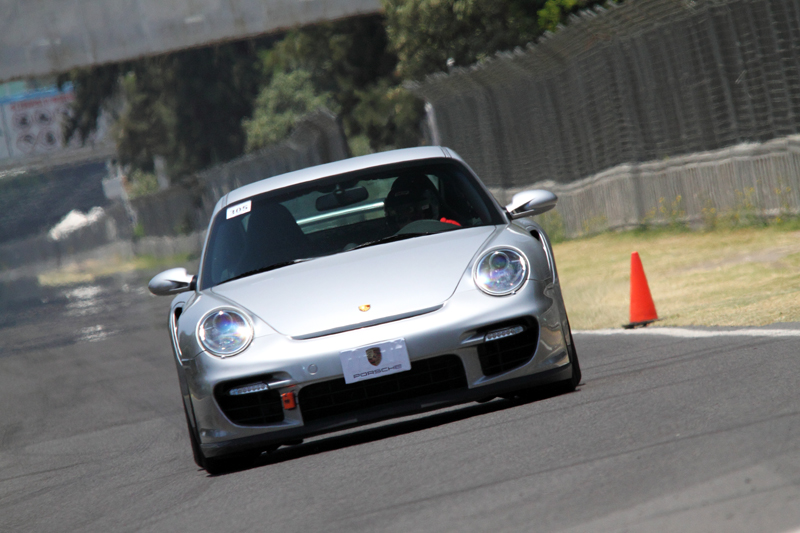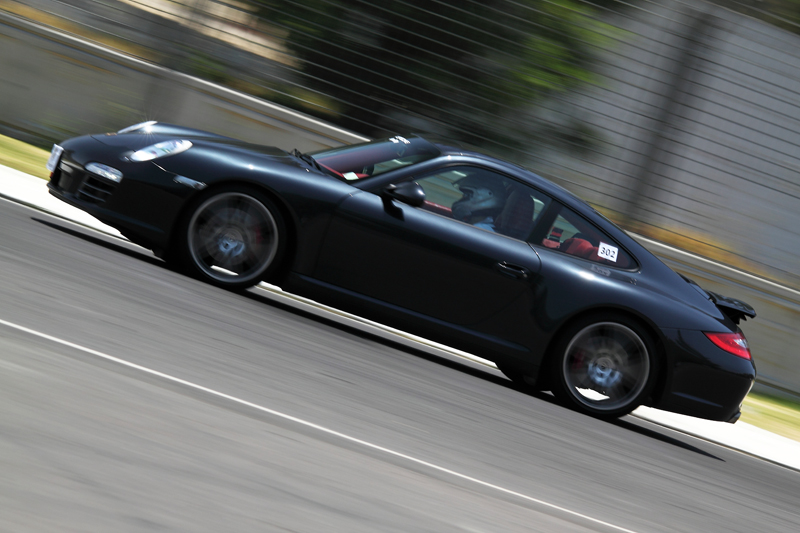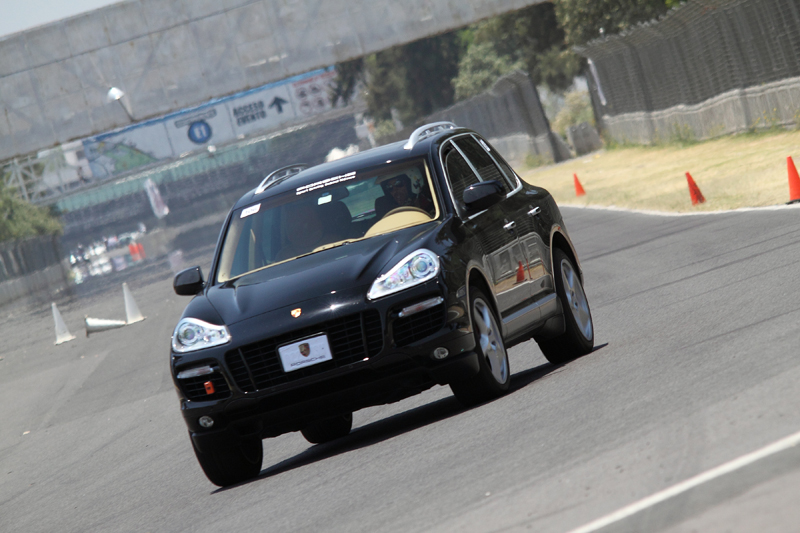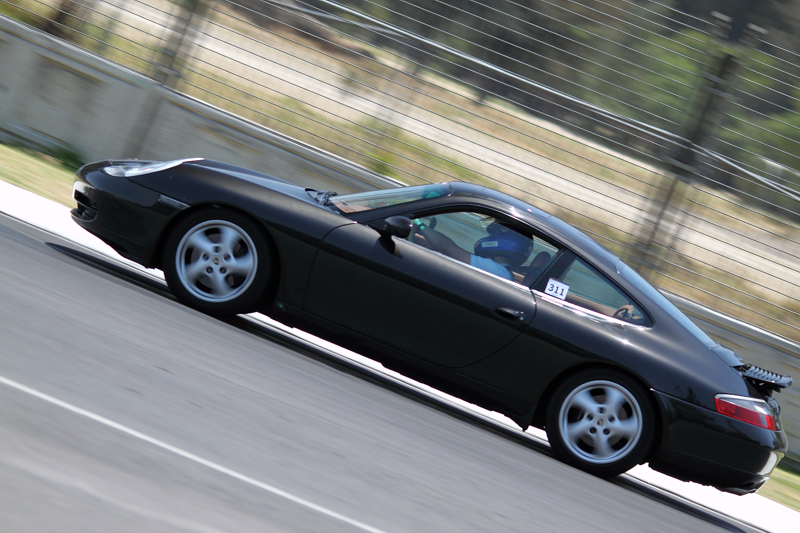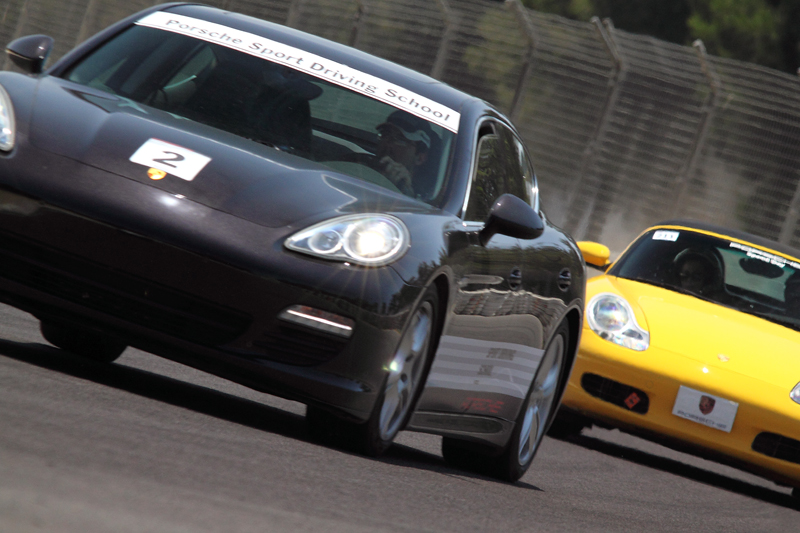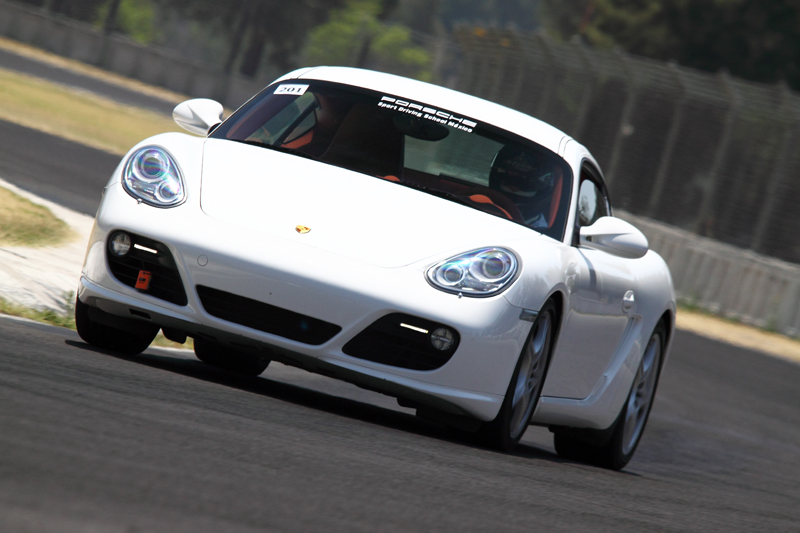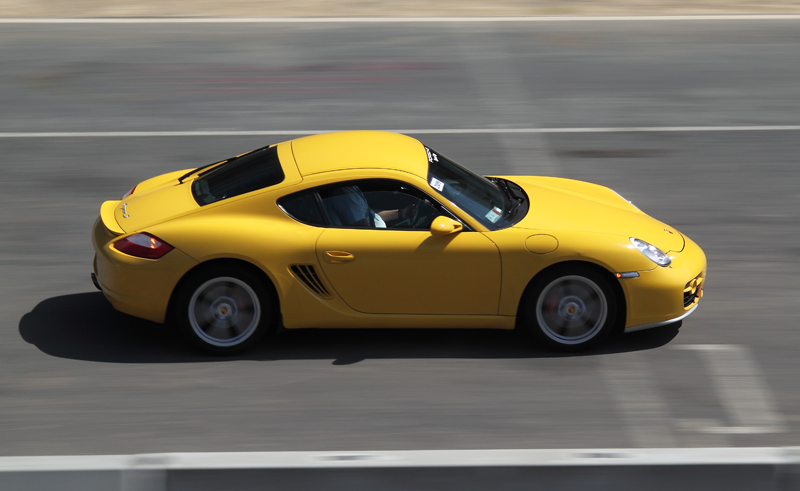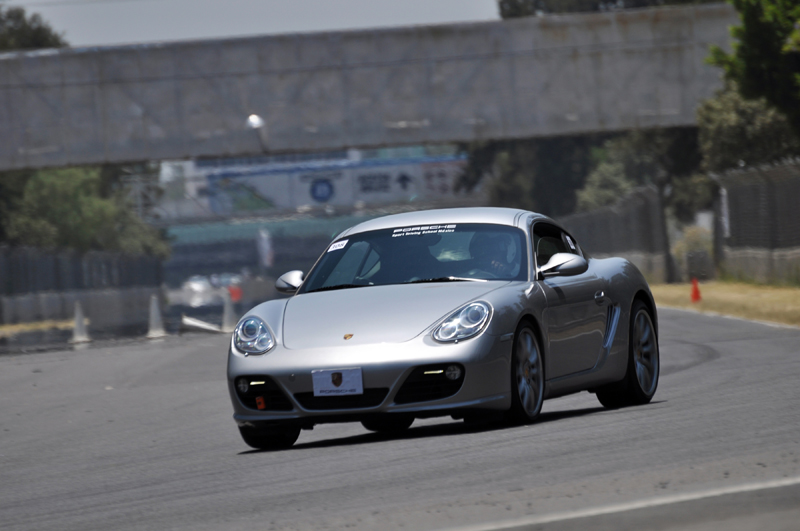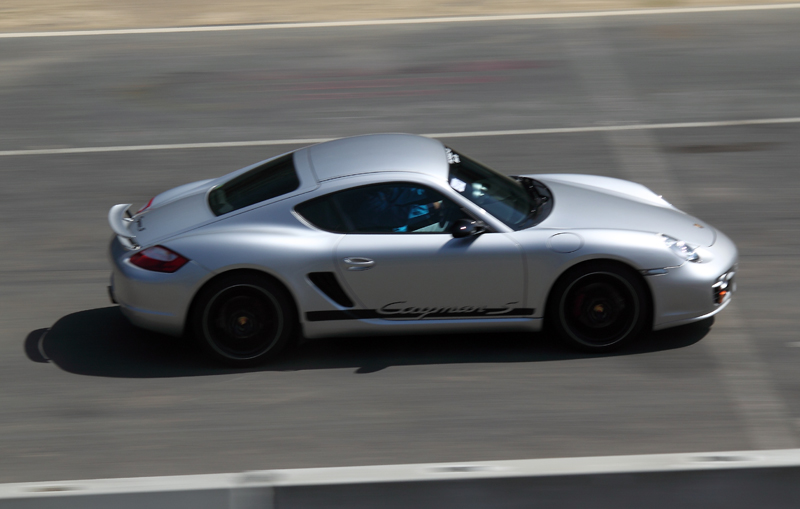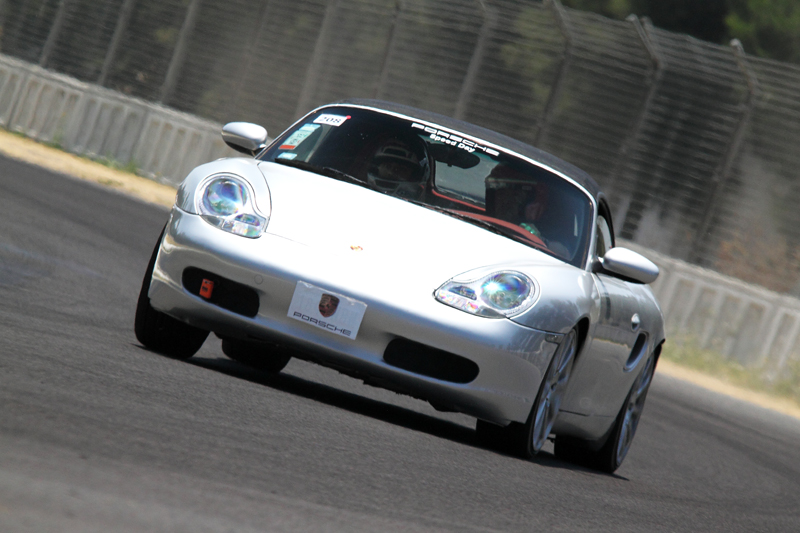 986 in classic color combo, Artic Silver with Boxster Red...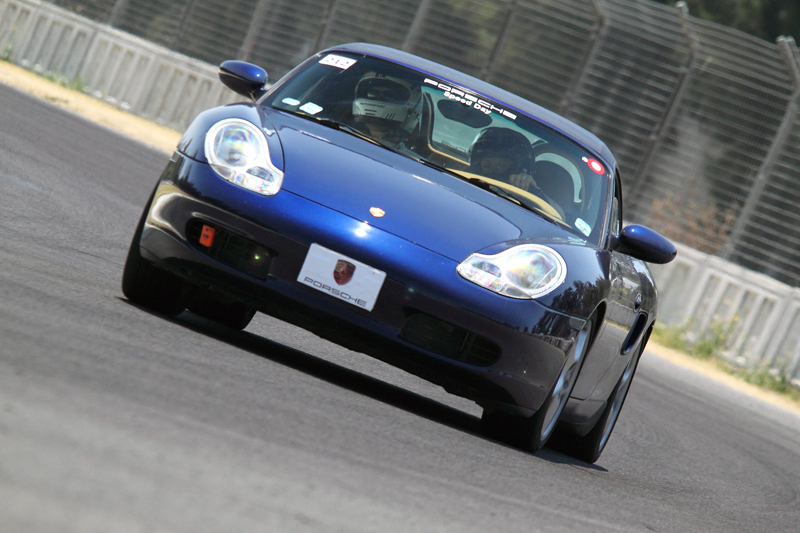 986 on the grueling esses pushing the limits...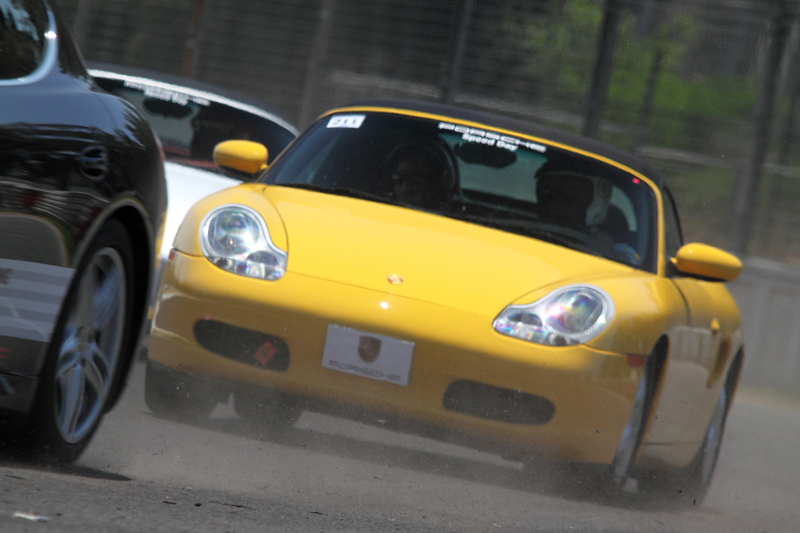 Speed Yellow 986 pushing hard on the leader Panny...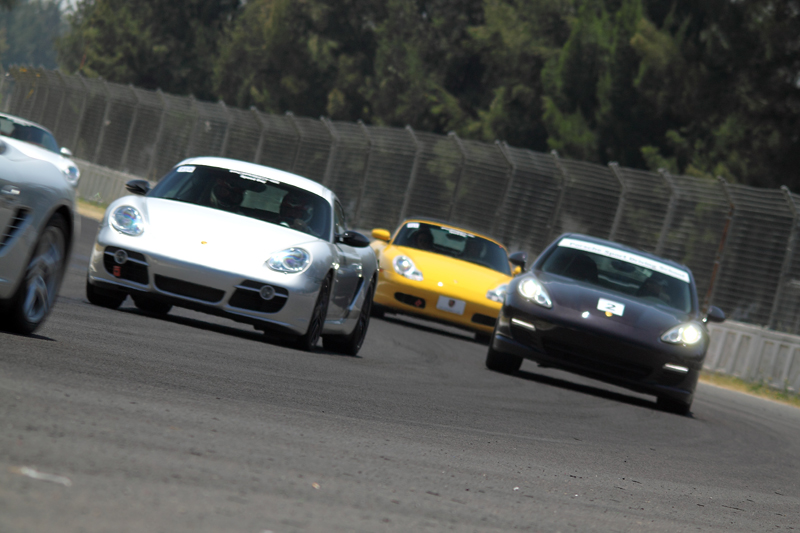 Group 2 snaps from the leader Panny and are on the go!!!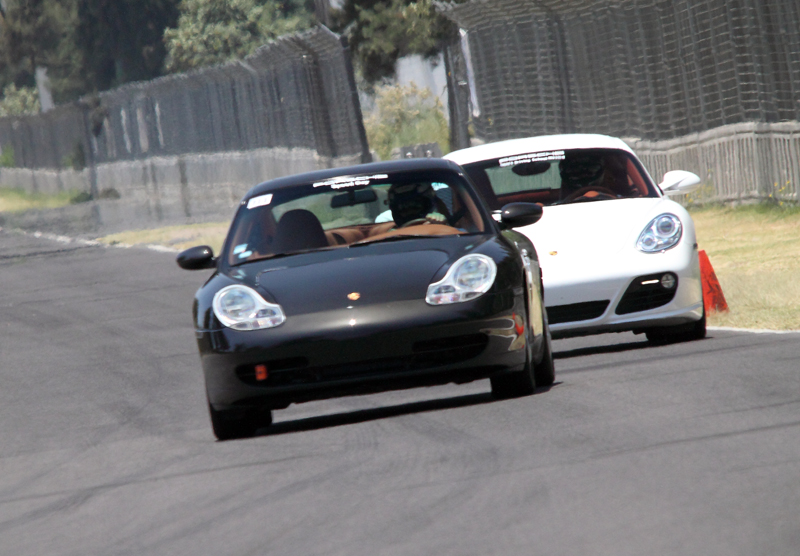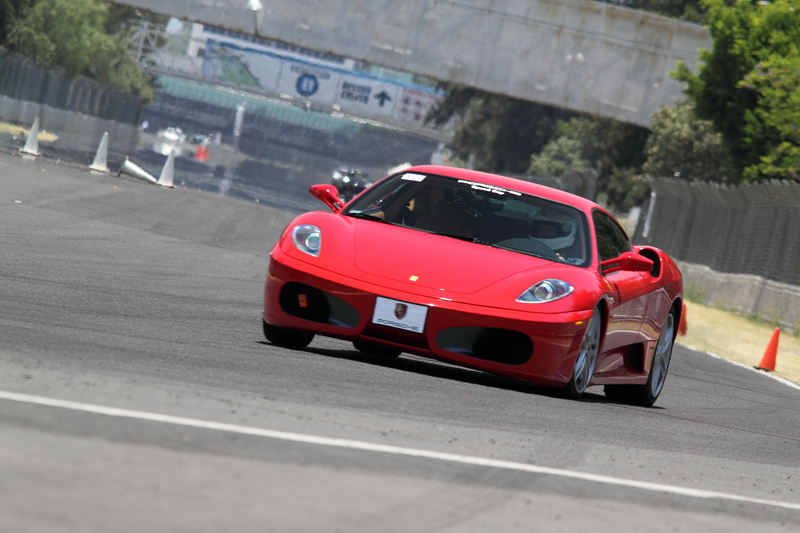 Porsche owner was allowed to put his red thing on the track... looks and engine sounds are fantastic!!!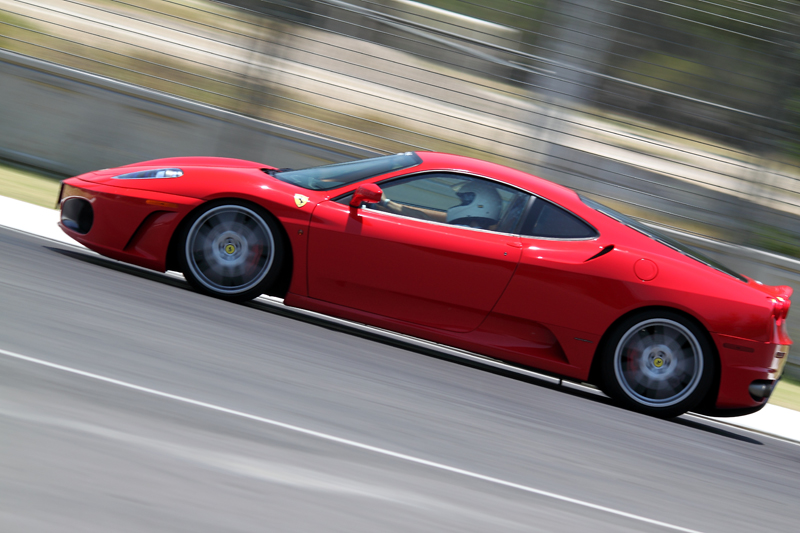 Side shot courtesy of Frissen Racing...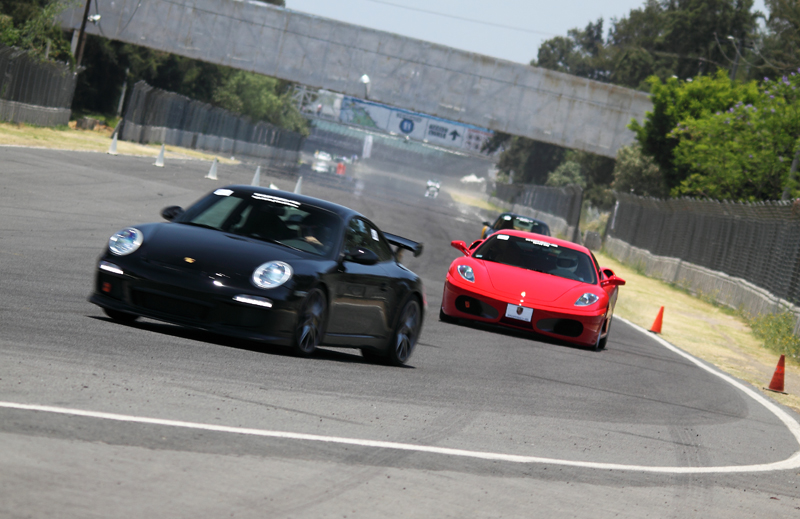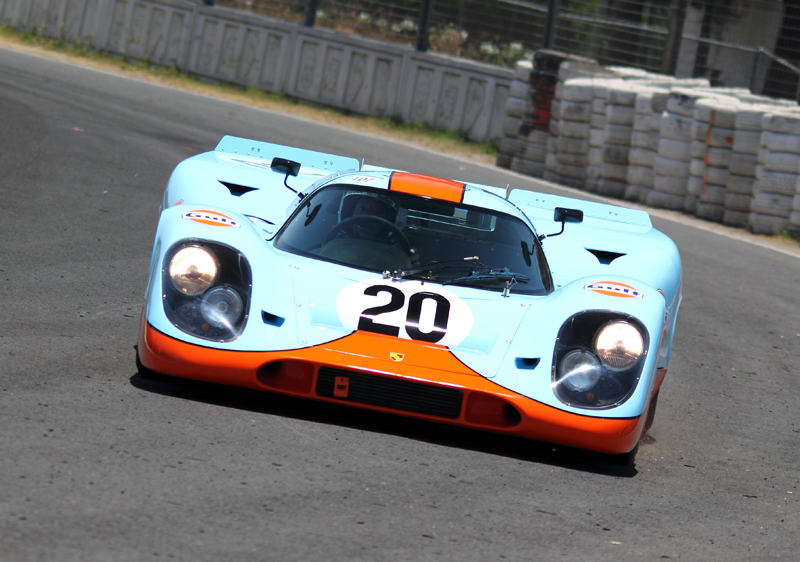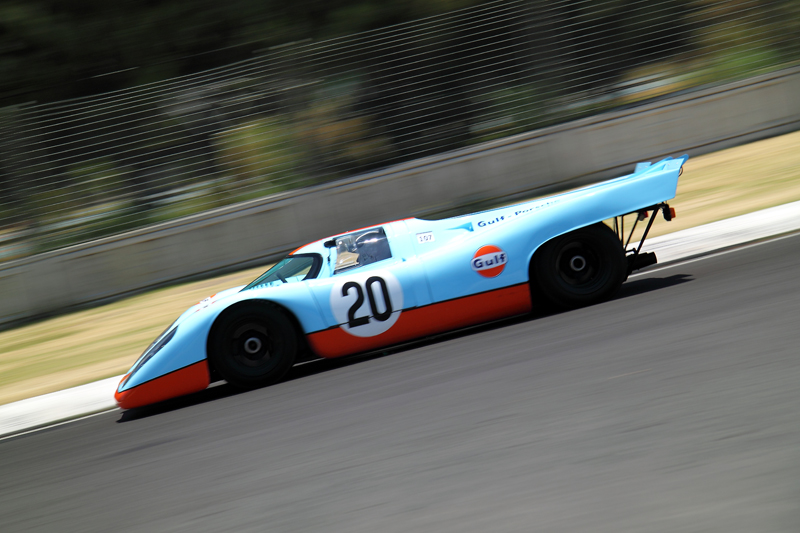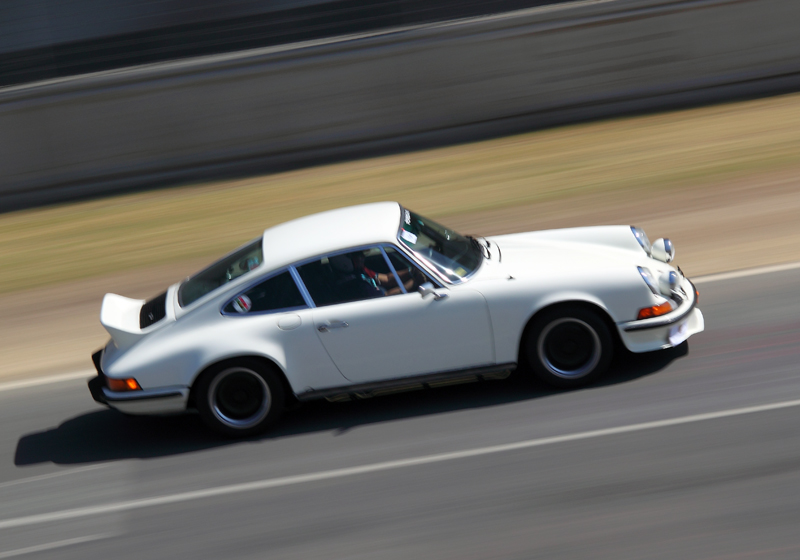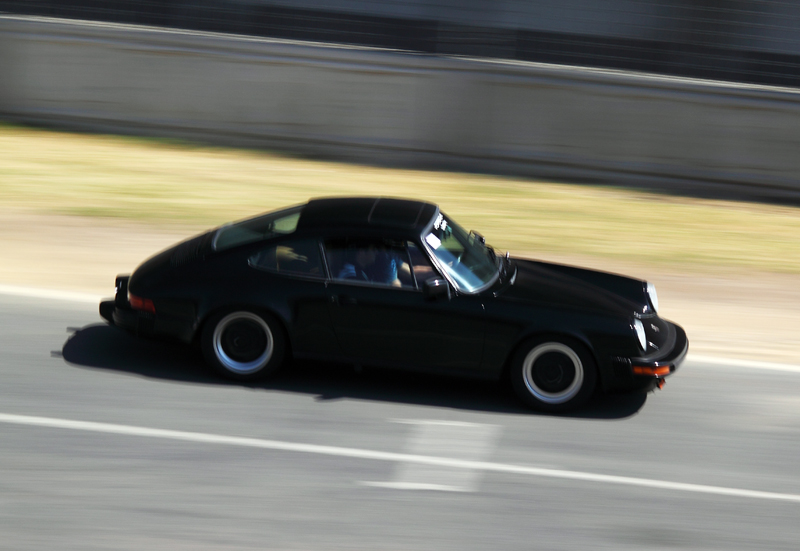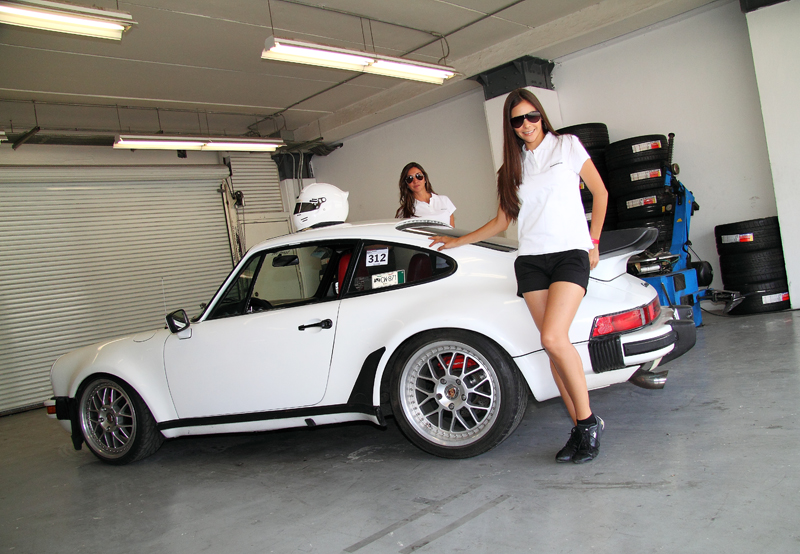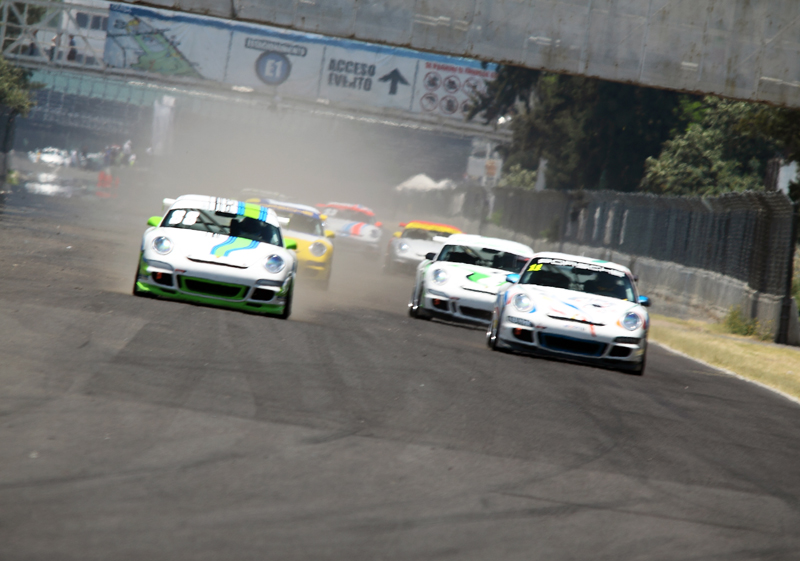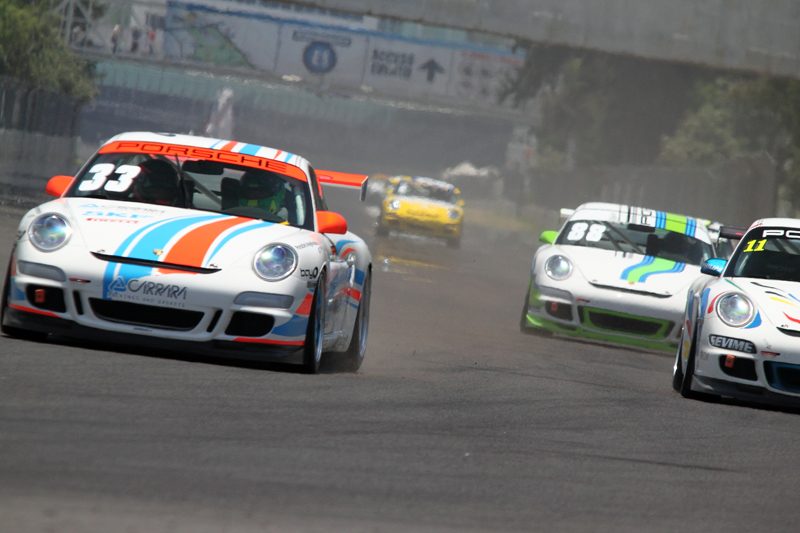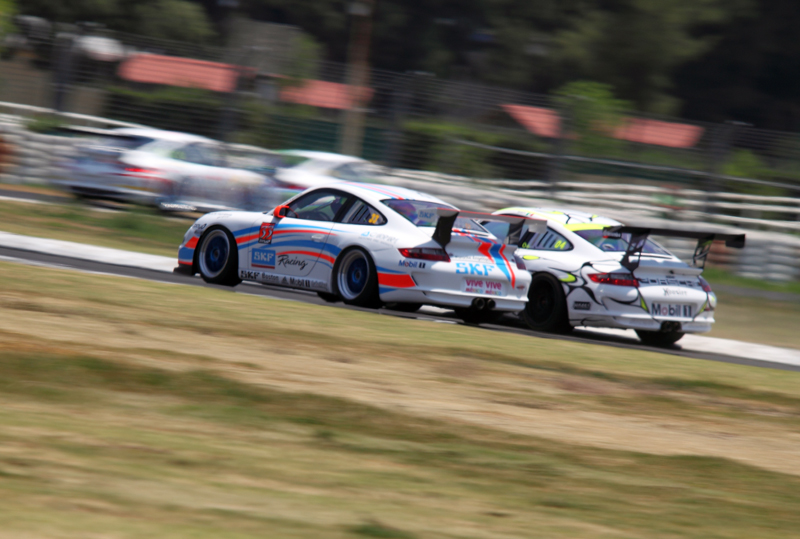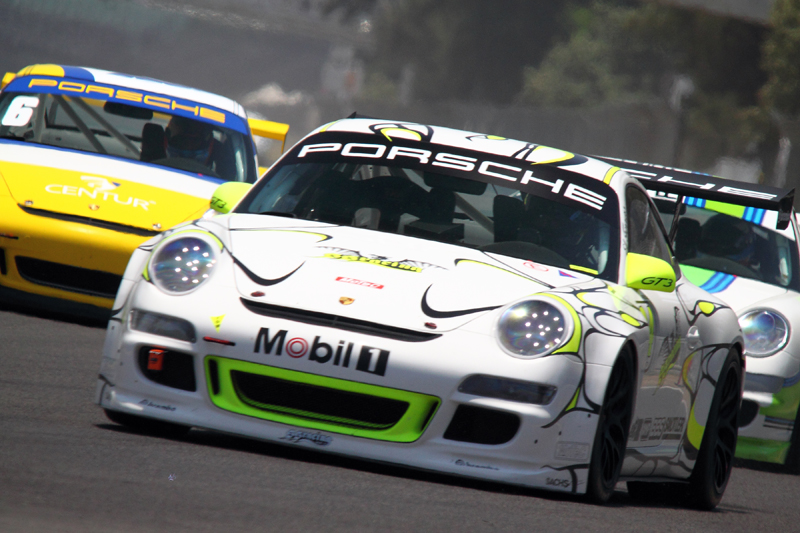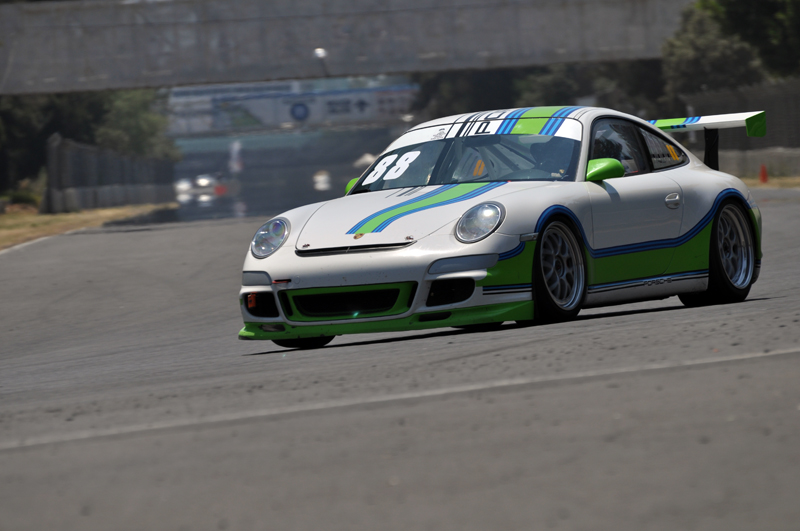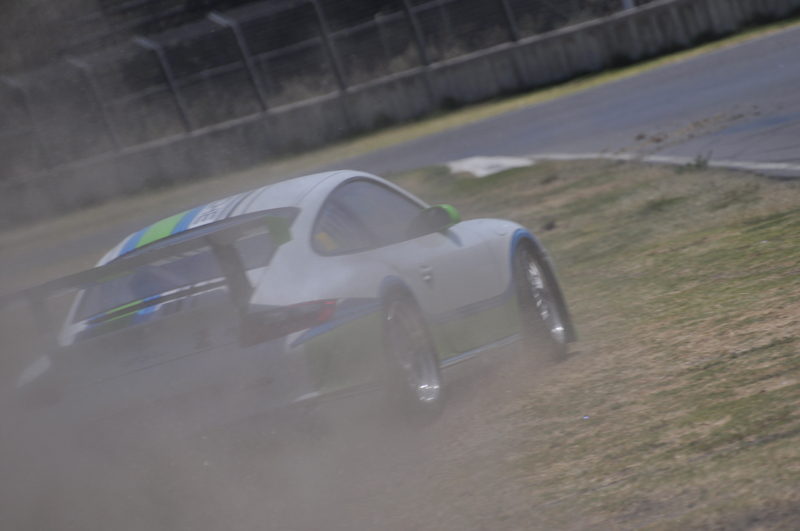 cool, calm and collected and then wham! who said these Cups are easy to drive...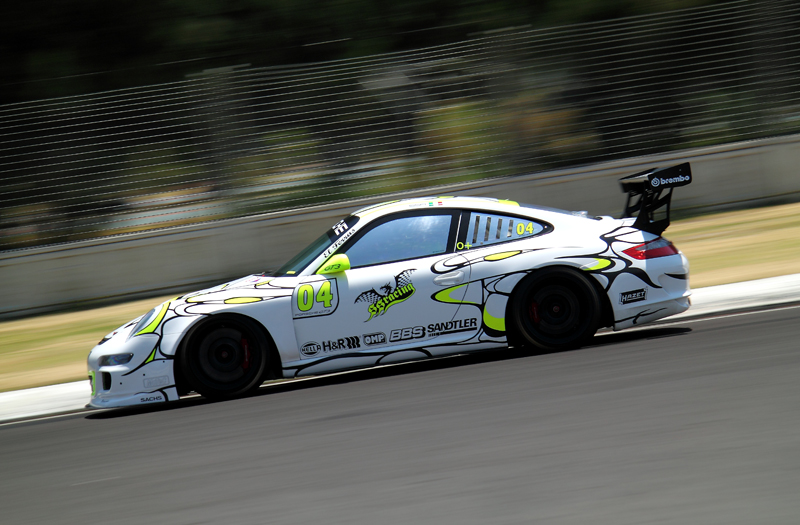 Best looking Porsche of the day, no doubt...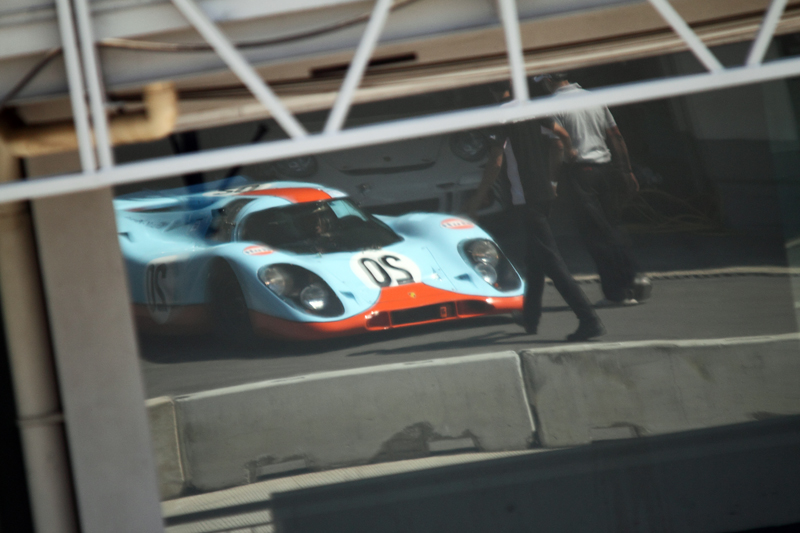 How do end the Speed Day? well in Porsche terms by doing it all over again... 917 back to the track... notice reflection shot here, 917 is actually underneath me and this is a reflection across the track... Frissen Photography no less...