IPOC INDEPENDENT PORSCHE OWNERS CLUB

Newsletter 86 Porsche GT3 Cup Mexico - Race 6 - Puebla

The Porsche GT3 Cup Mexico once again came down to sunny Puebla, as usual the GT3 Cups gave us a good show of speed with plenty of action.

The intricate circuit and close racing gave us lots of entertainment during the day, but, don't take it from me and...

...let's check out the action!!!

Once again an exciting race with lots of action, a tremendous display of speed... impeccable organization and a tremendous circuit as always.

Thanks to everyone involved and until next time!

¡¡¡ VIVE TU PORSCHE AL MAXIMO !!!

Frissen Gutierrez

Porsche Specialist & Porsche Owner since 1992

Photos by:

Frissen Gutierrez

...from early in the morning the pits were quite busy...

While the driver's meeting was going on, the medical team trained the driver's extraction by FIA standards...

Once again I decided to try a different place on the track and as you may see it worked as I could catch the GT3 Cups in 3 different angles from the same exact place... take one: GT3 Cup up close and personal...

It was now time for the Radical Racing cars to get on the track...

...while at the pits I had the chance to do some of my artsy shots... this time I decided to do an interior shot!

Telmex is now the most powerful sponsor and force in Mexican racing, of course it had to have its own GT3 Cup...

At the grid we catch an always busy Pato Segui who is in charged of all technical aspects of the GT3 Cups...

SKF/Carrara Team ready... wait, wait, wait, there are no co-pilots allowed in GT3 Cup racing!

Carrera 997 MkII leads the pace lap...

The battle for 1st place... these guys were pushing really hard!

Local driver Santos Zanella doing a magnificent job in 3rd place!

...chasers, 4th, 5th and 6th place sustaining a hard battle for position...

...and here they go! close, close, close action!

...Bayito on the chase...

Telmex GT3 Cup gaining positions...

...our new leader... Santos Zanella in 2nd and Telmex GT3 Cup closing up on the leader!

...once again Tommy takes 1st place... congrats champ!!!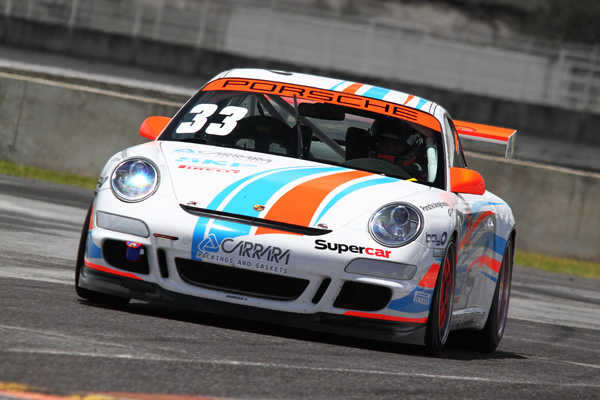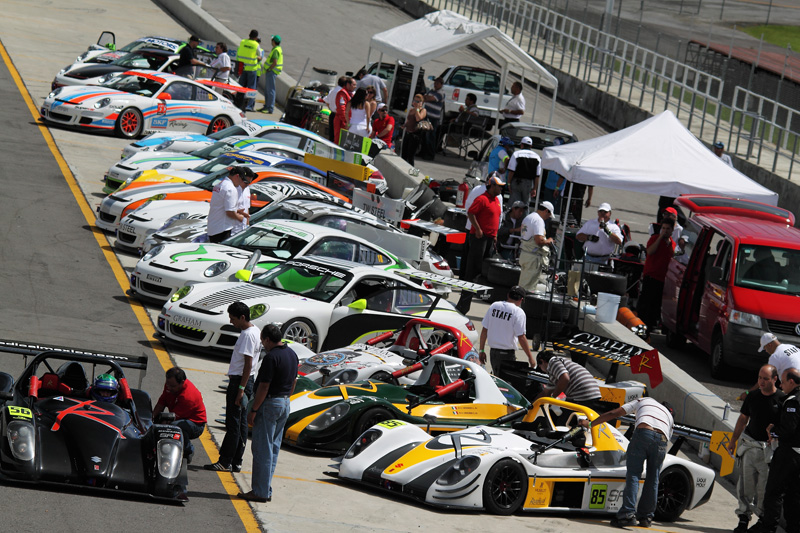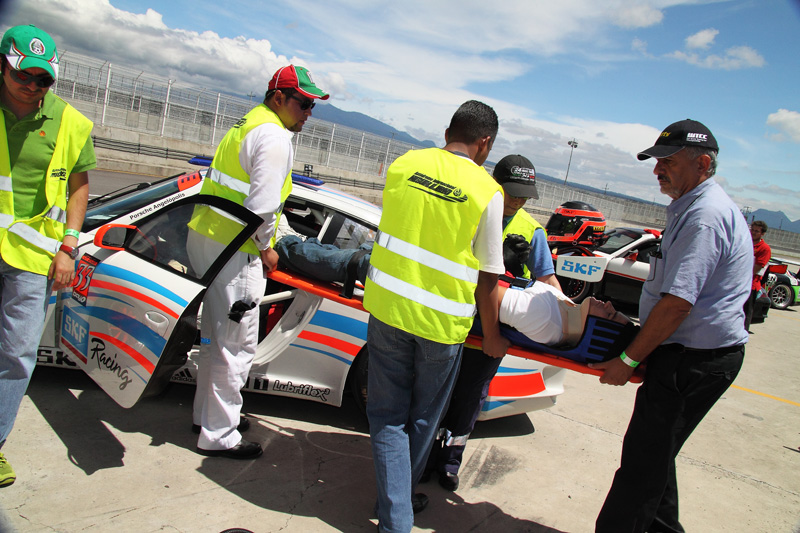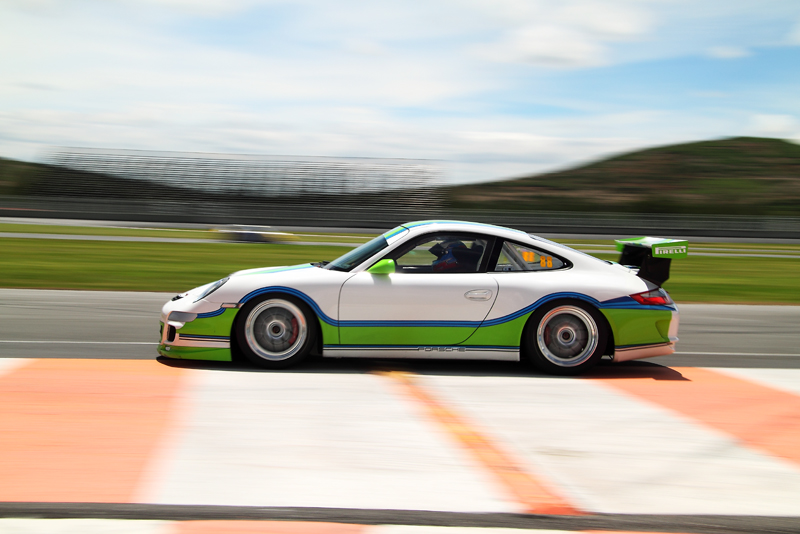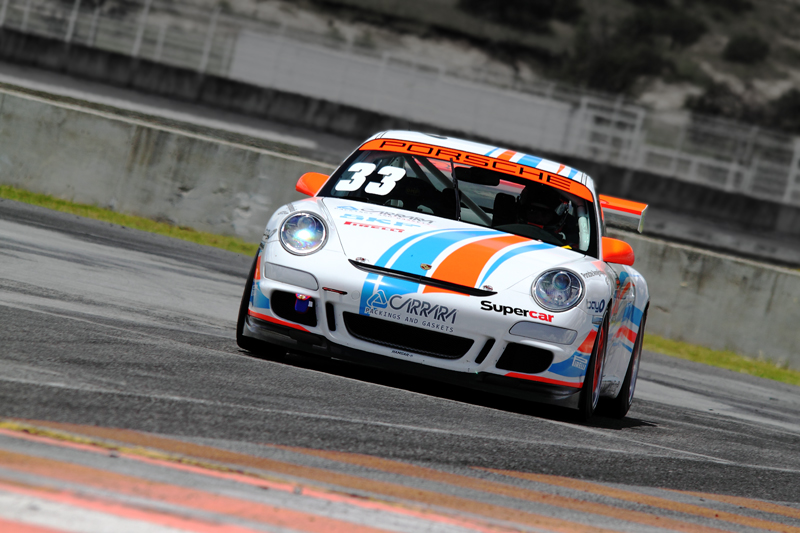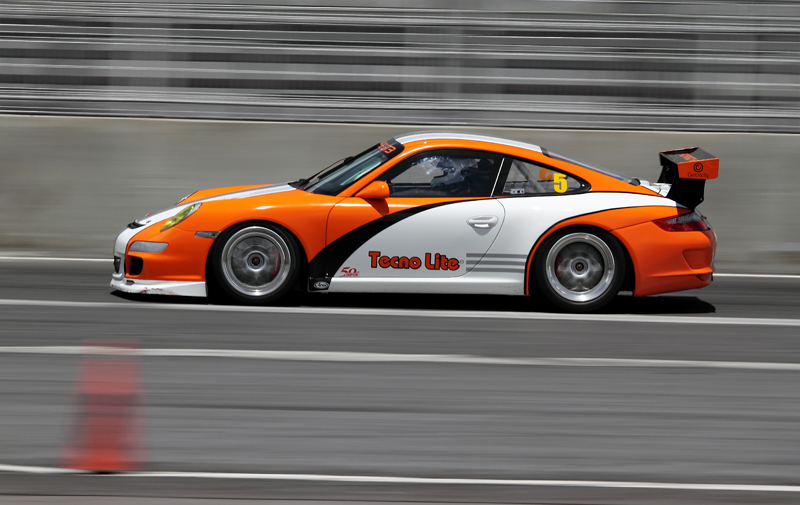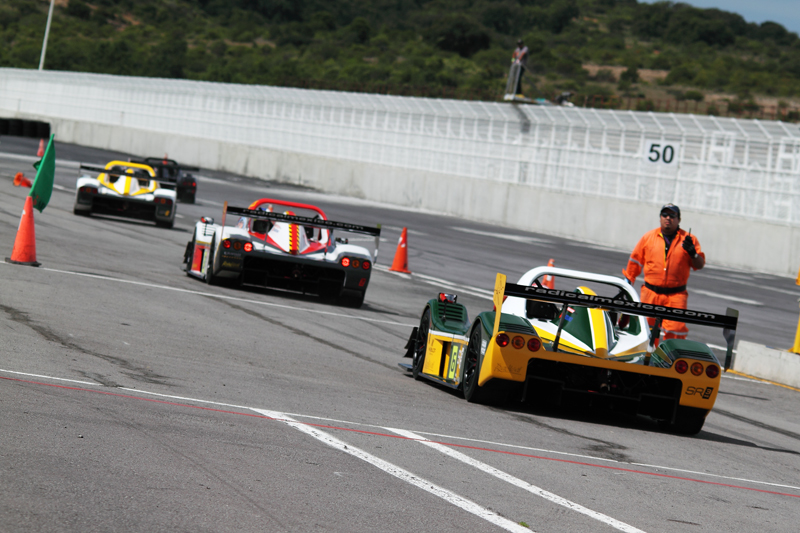 Take two: coming fast out of the turn... here Bayito at speed!

Take three: braking point, just at the end of the main straight... magnificent!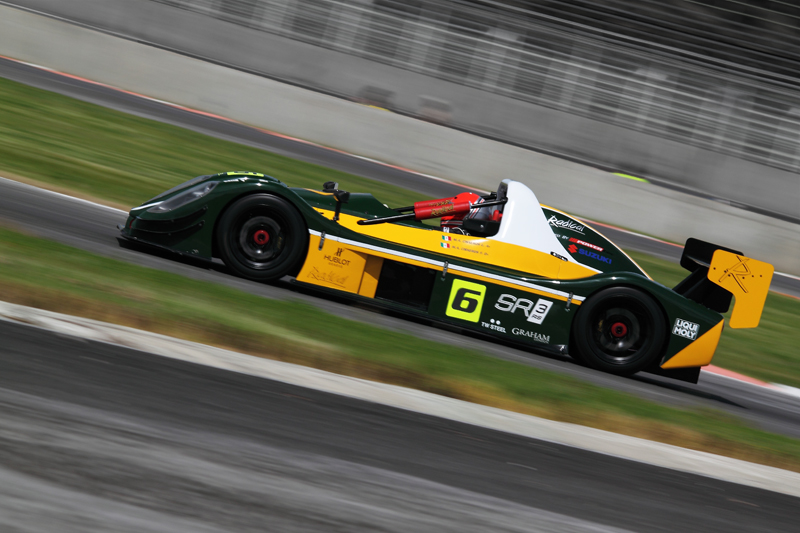 ...as always the Radical Racing cars proved to be fast! ... and fun!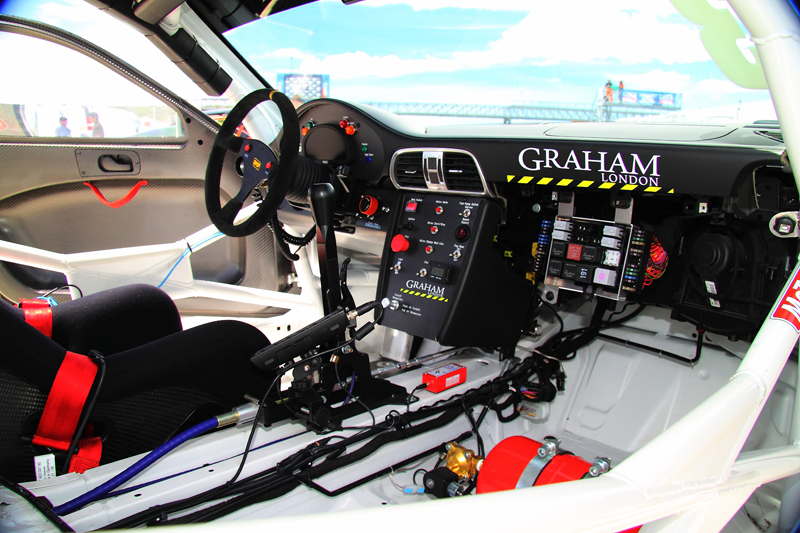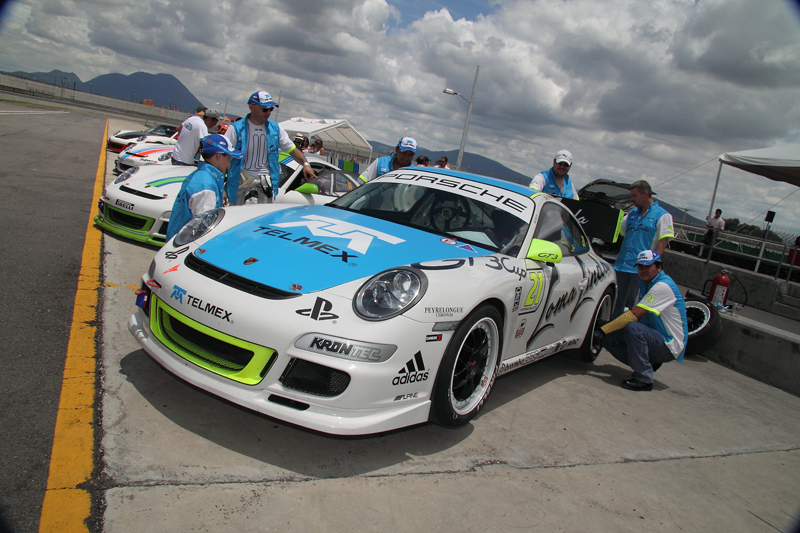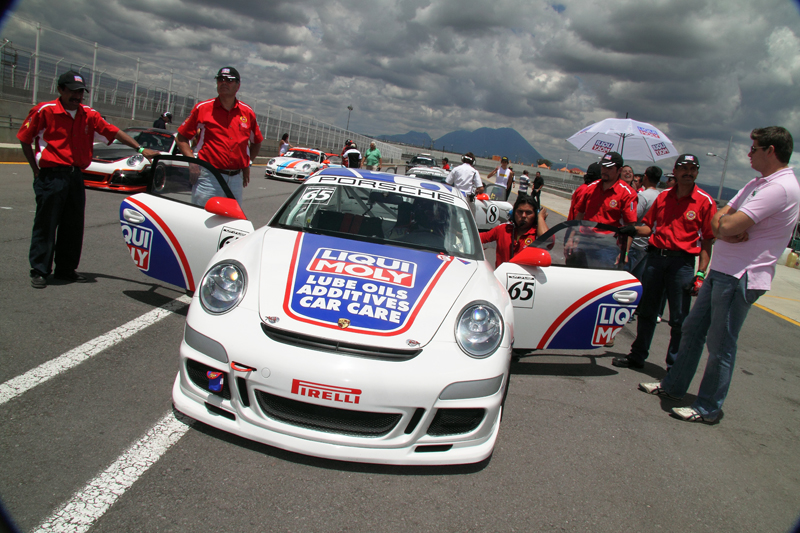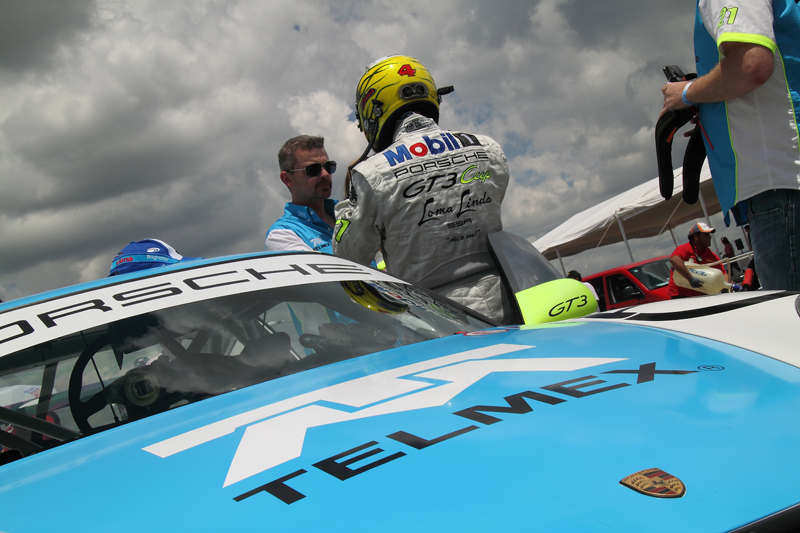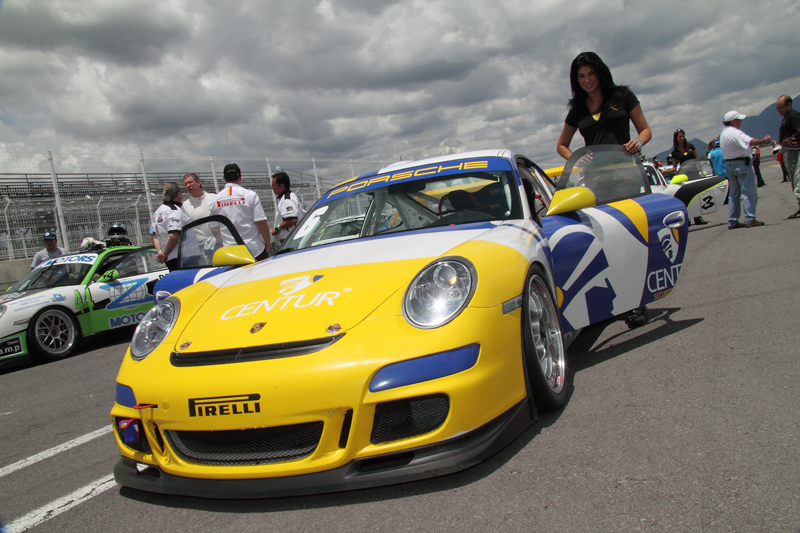 Centur Team, the pole sitter... ready!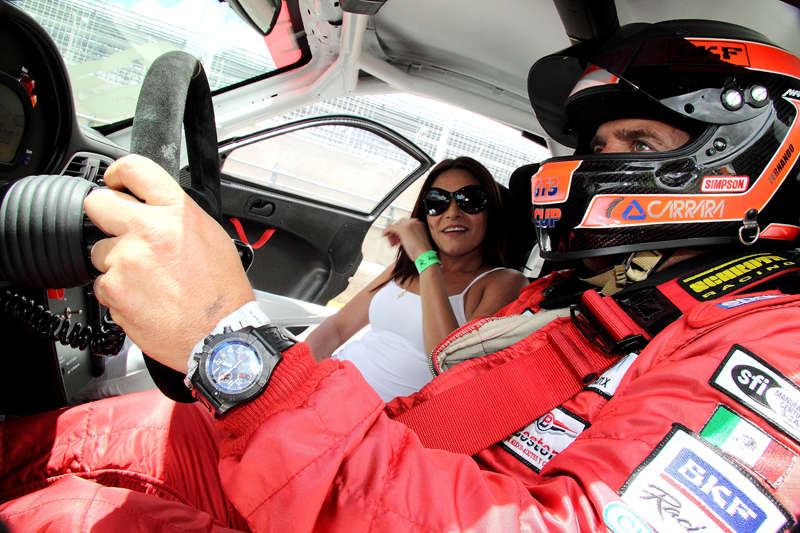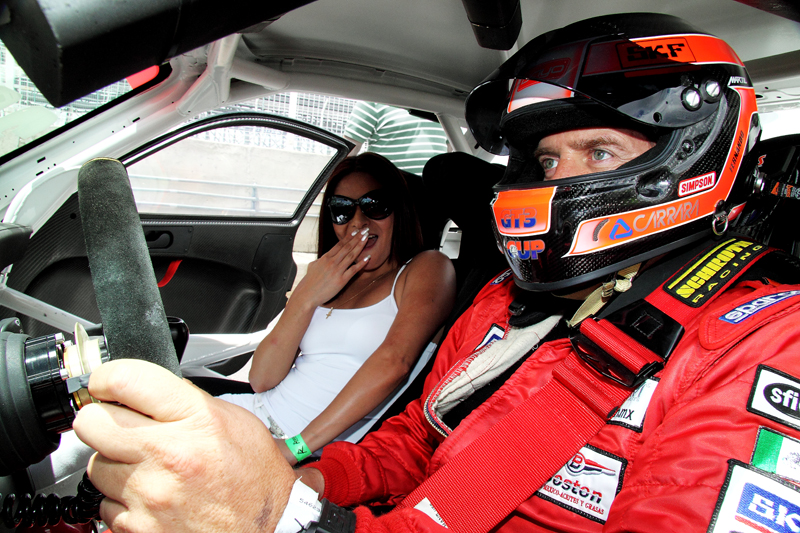 ...track & race authorities quickly came down to assess the situation... co-pilot seems surprised as she was told she could be on the race!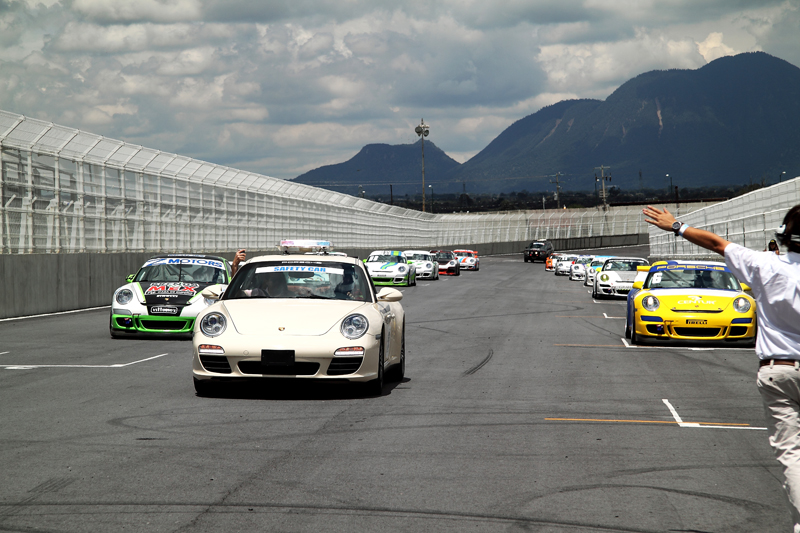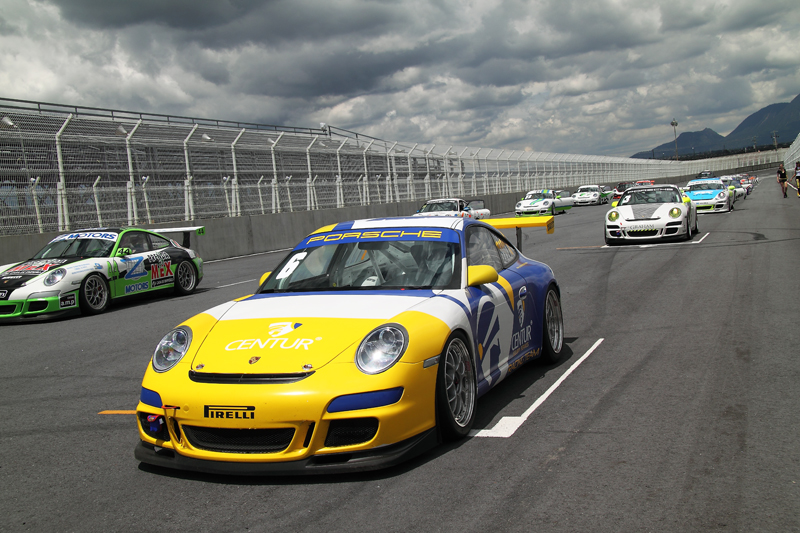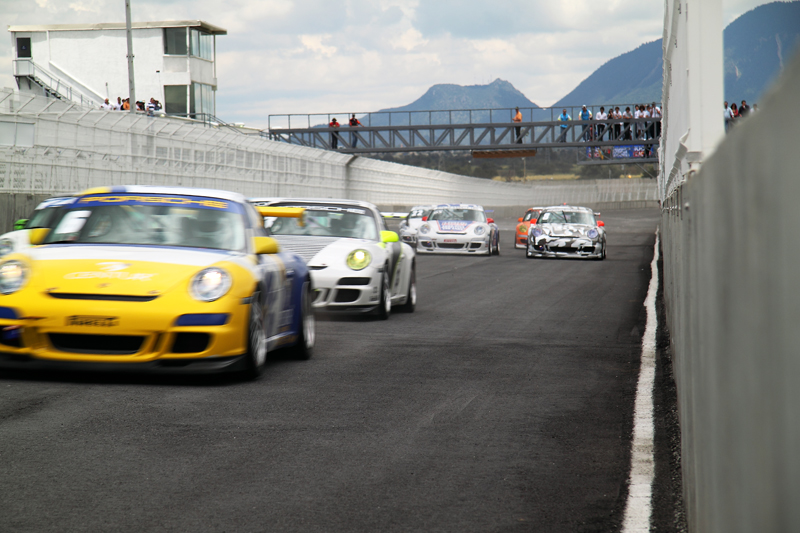 ...simply a tremendous shot! I just stuck my hand out over the rail and shot...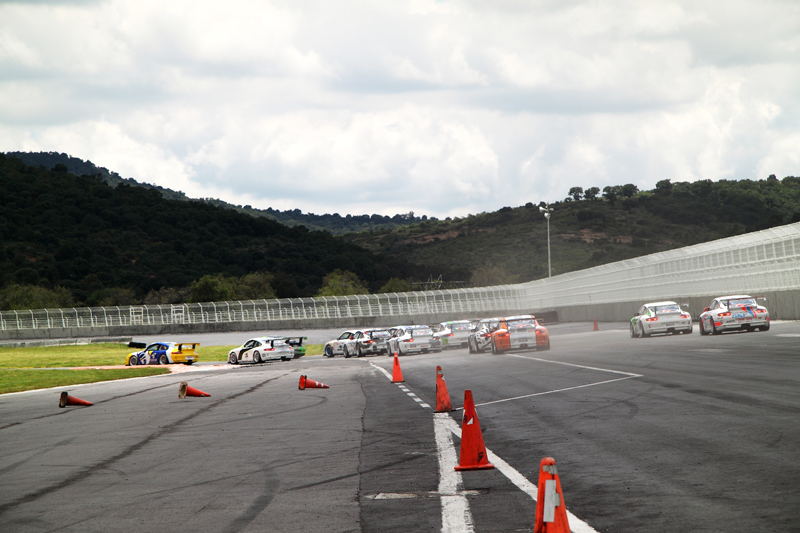 ...as they went by I re-took my camera and catch the braking of the first turn...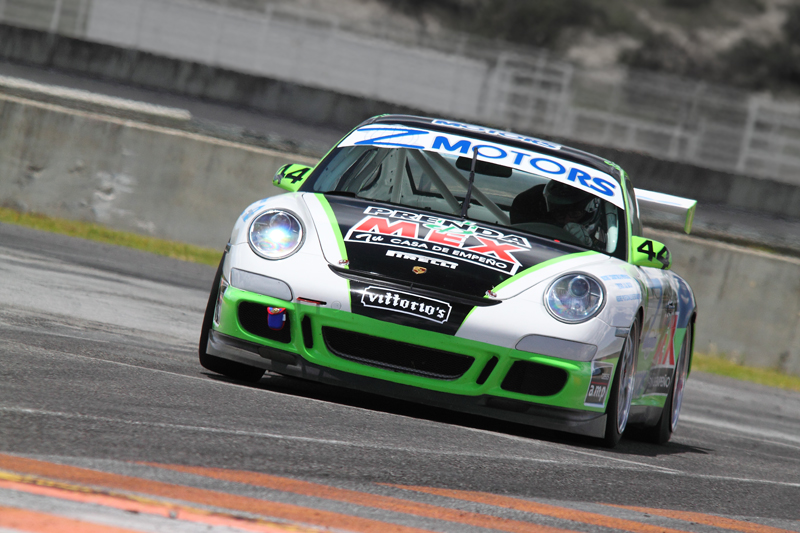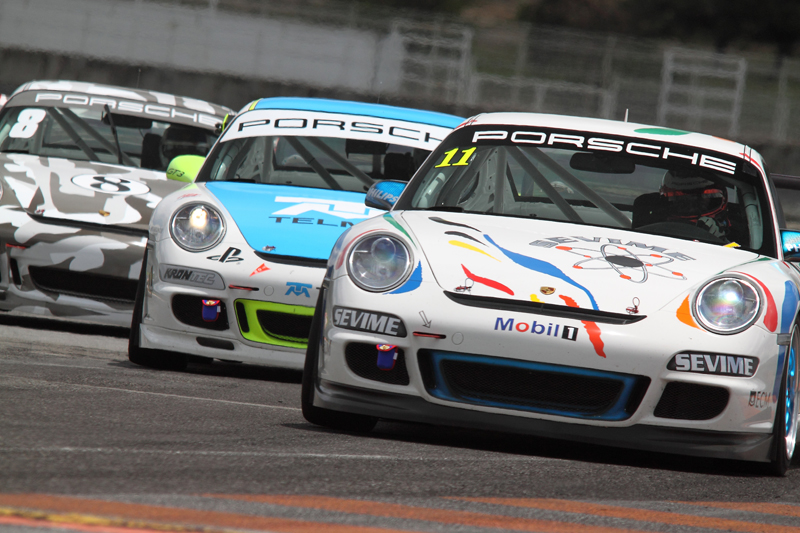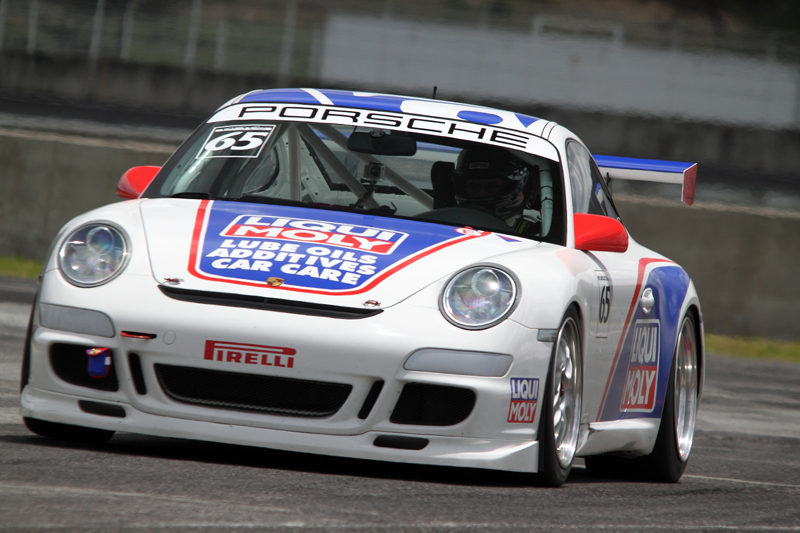 Liqui Moly GT3 Cup at speed! Frissen Photography!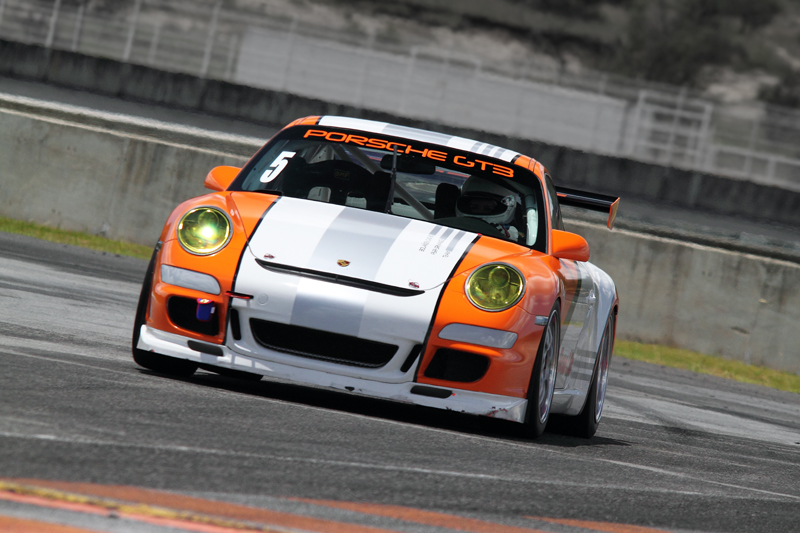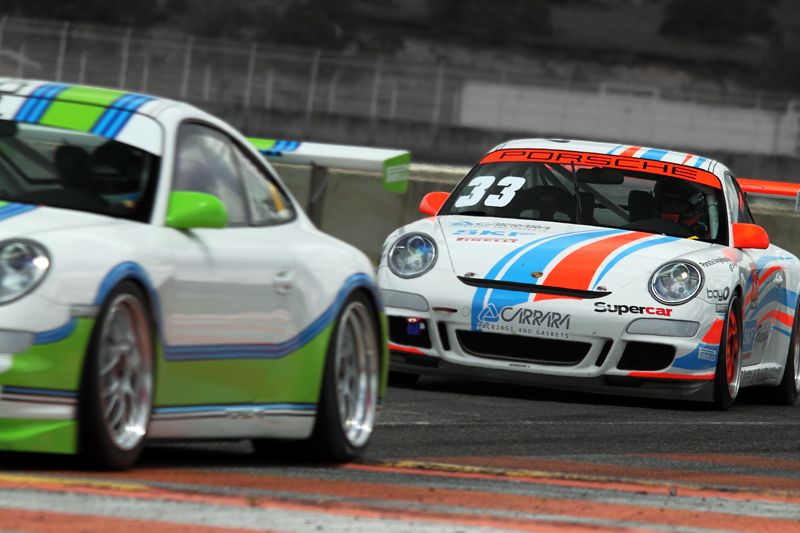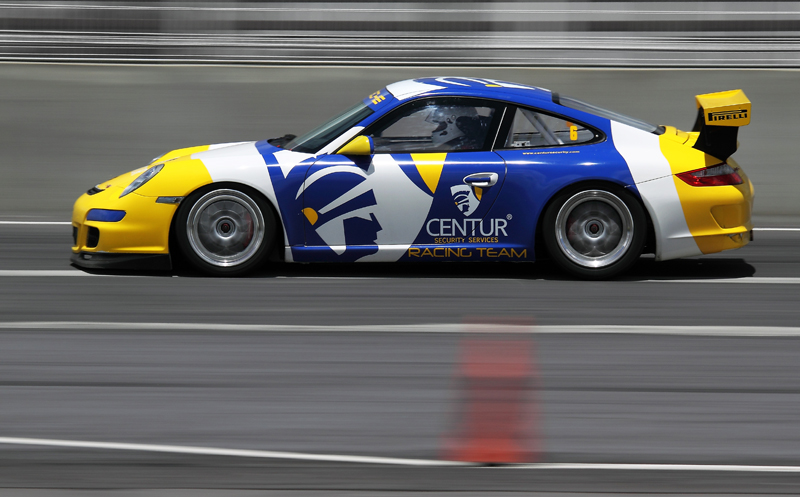 Magnificent shot of our leader!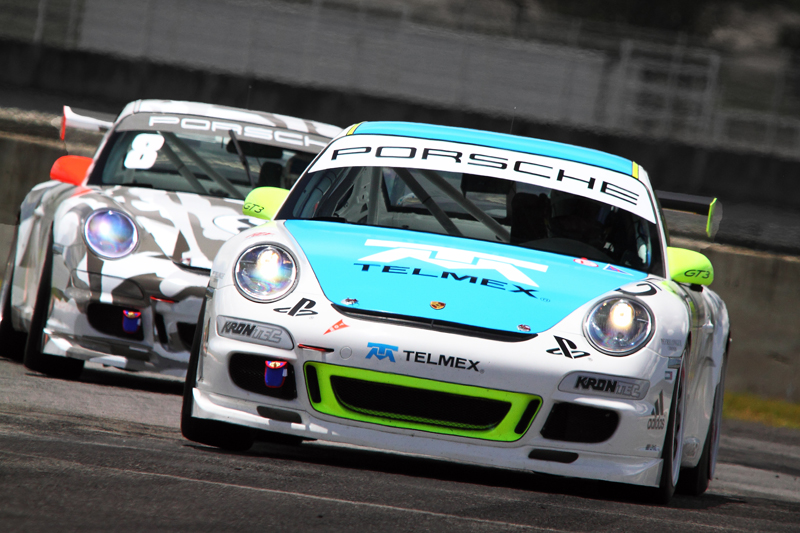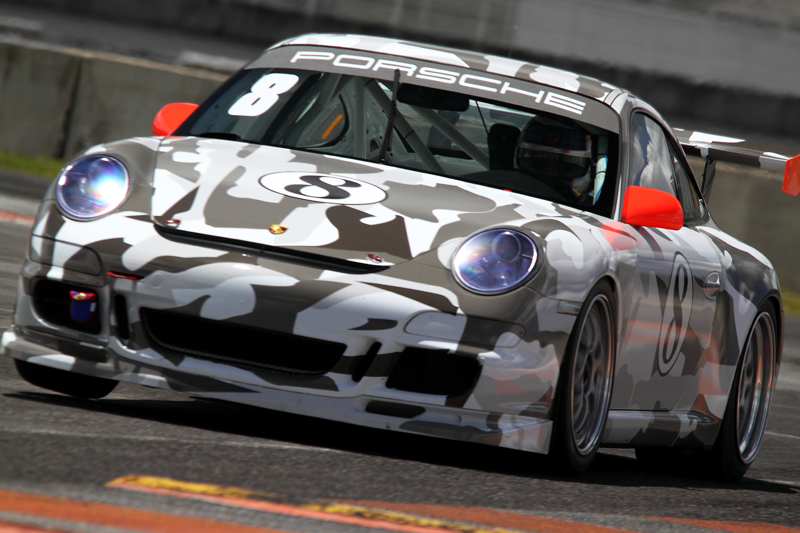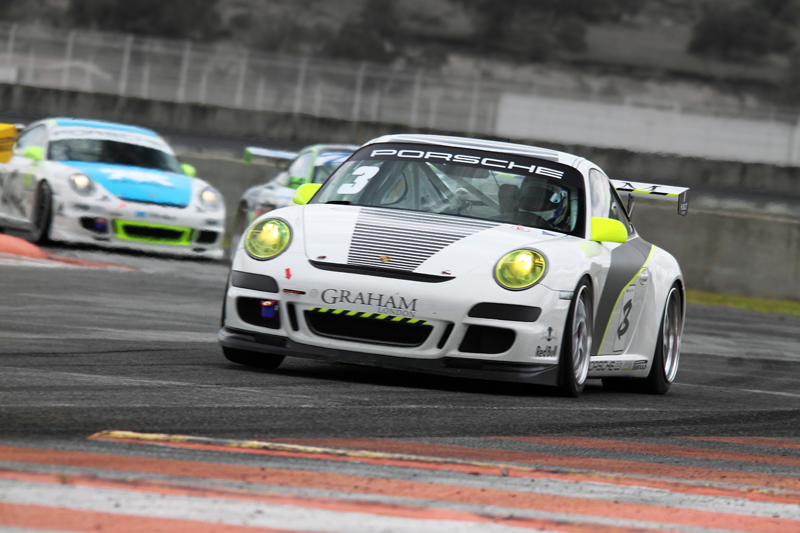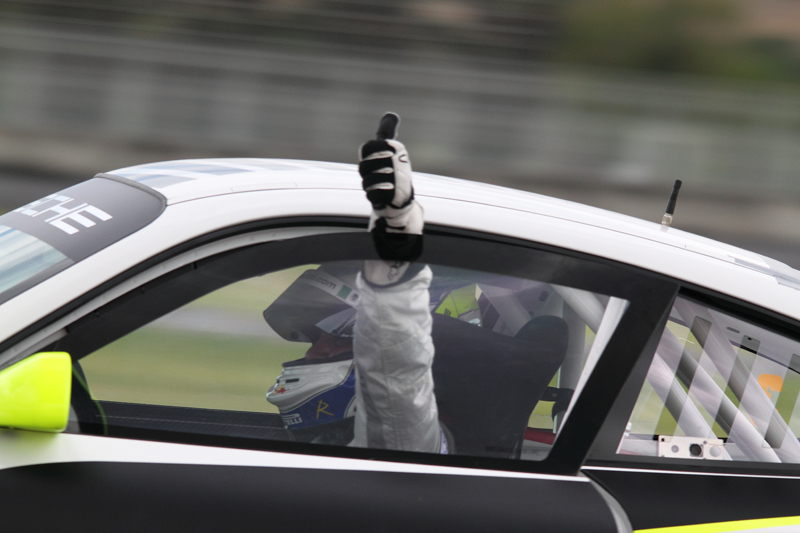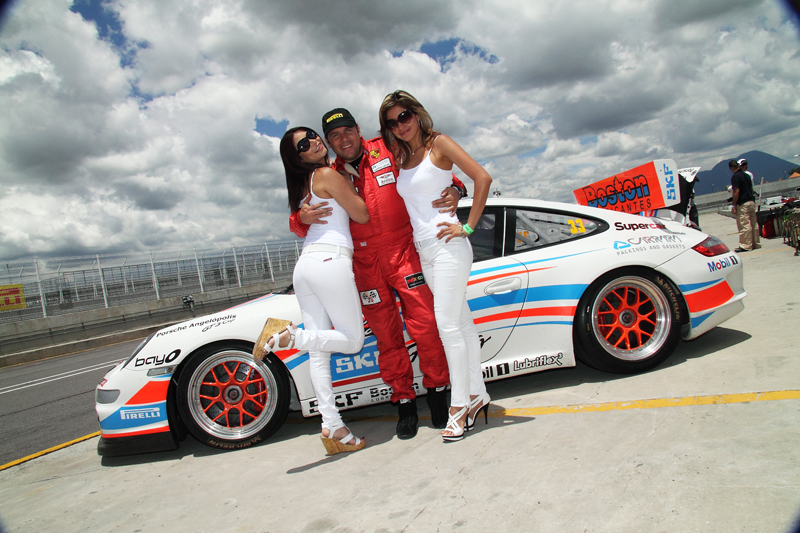 ...yet, is not that who crosses the finish line first who really wins, as Bayo clearly demonstrates here... he, he, he...