IPOC INDEPENDENT PORSCHE OWNERS CLUB

Newsletter 88 Porsche GT3 Cup Mexico @ TDI Cup Puebla

The Porsche GT3 Cup Mexico came down to sunny Puebla once again but not as a feature race but as an invited category of the Jetta TDI Cup USA final race.

A tremendous weekend full of action... but enough words and...

...let's check out the action!!!

A tremendous day of races now its time to download some proper transport and head back home...

not without mentioning the tremendous and impeccable organization from VW de Mexico and the Autodromo Internacional MIguel E Abed for this multi category event.

Thanks to everyone involved and until next time!

¡¡¡ VIVE TU PORSCHE AL MAXIMO !!!

Frissen Gutierrez

Porsche Specialist & Porsche Owner since 1992

Photos by:

Frissen Gutierrez

The Jetta TDI Cup USA is a single make/car series sanctioned by the SCCA. VW de Mexico hosted the last race of the season under VWM's own turf, the Autodromo Internacional Miguel E Abed in Puebla, Mexico.

The TDI Cup attracted lots of media attention... a large number of race cars changed our usual pit configuration now the Cups had to start from the garages as pitlane was exclusive to the category on track exclusively...

Practice and qualifying...

Due to the large number of media shooting places were restricted to the usual places so no new angles or anything new, yet we manage a few good photos... Bayito @ Speed!

Mexican Endurance Championship...

...racing is close and the cars quite fast at the Mexican Endurance Race Championship...

...garage space was a prime asset during the weekend... Cups stayed close together...

...GT3 Cup drivers were more than satisfied with their times and good track conditions...

The TDI Cup is run like clockwork and safety is always first...

TDI Cup drivers just couldn't find the hang of the intricate Puebla circuit, only time will tell if this series is a good way to find future talent... so far they failed miserably to understand the quite intricate track during the entire weekend...

...chasers pushing hard as well!

...Bayito pushing hard despite being wounded, check bottom rear left fender...

Poblano Pride our very own Santos Zanella pushing hard for position!

...leaders continue on a close battle!

...once again Tommy takes 1st place... congrats champ!!!

Take three: braking point, just at the end of the main straight... magnificent!

Invited to race along was the Mexican Endurance Race Championship where as you may see the new MkVI GTI is already running...

...drivers getting ready...

...but by the looks of number 16 right there on the left bottom corner of the photo things didn't get any better during the race despite hours and hours on the track and a myriad of drivers meetings to top it all... arguments for and against were made but if we stick to the facts we can tell that lap times were a tad less than astonishing and no one can argue against lap times!

...and here they go! close racing as usual!

...and here come the leaders... Paco may seem out of trajectory and actually is but just a bit because this turn is taken just like that with the car on both white lines and brake to the last piece of road available because the next u turn has an eccentric apex that is at the very end of the turn... this my friends is not your average race track, as it carries double, triple off camber apex turns design by FIA and its a real challenge!

...leaders on a tremendous battle! textbook perfect trajectory counting that each is closing the door on the chaser...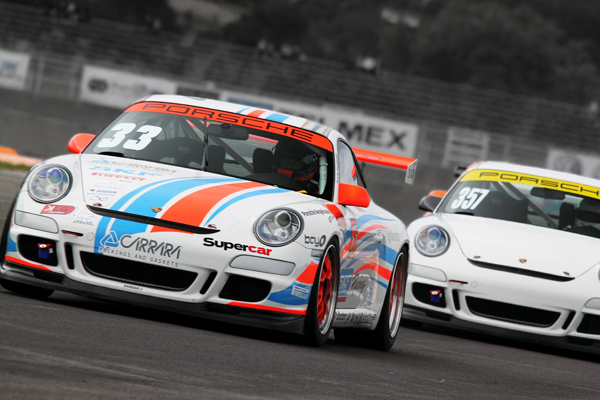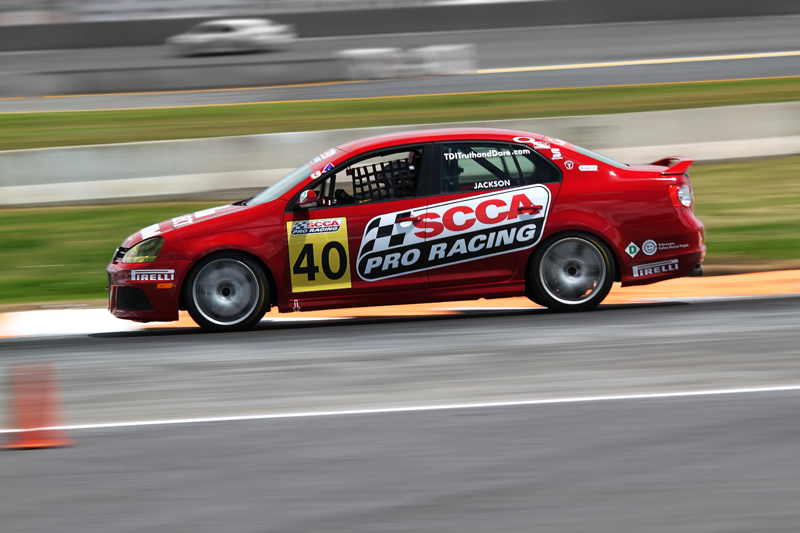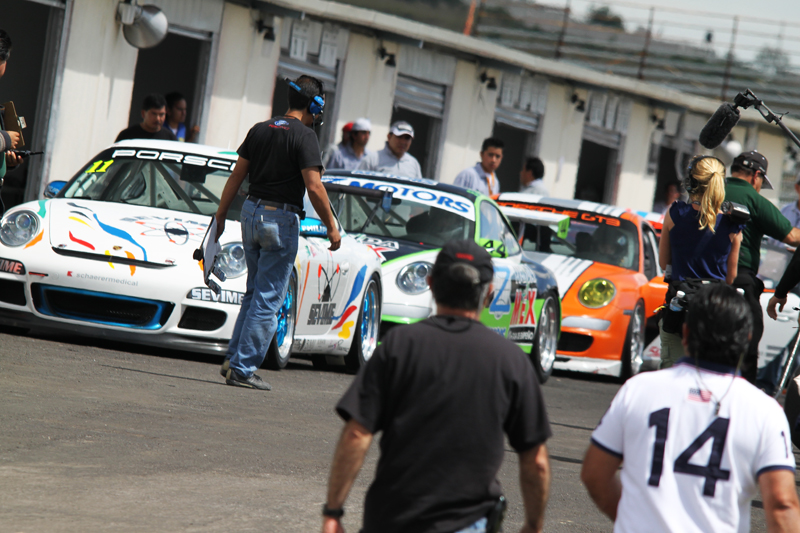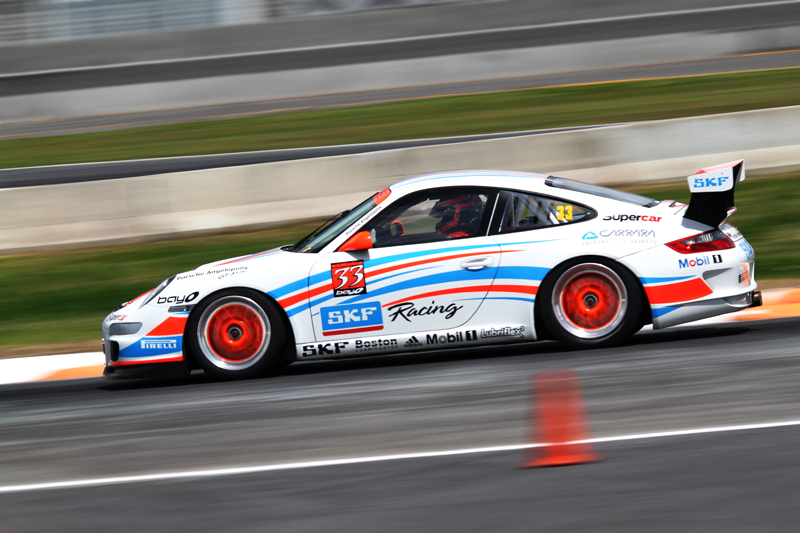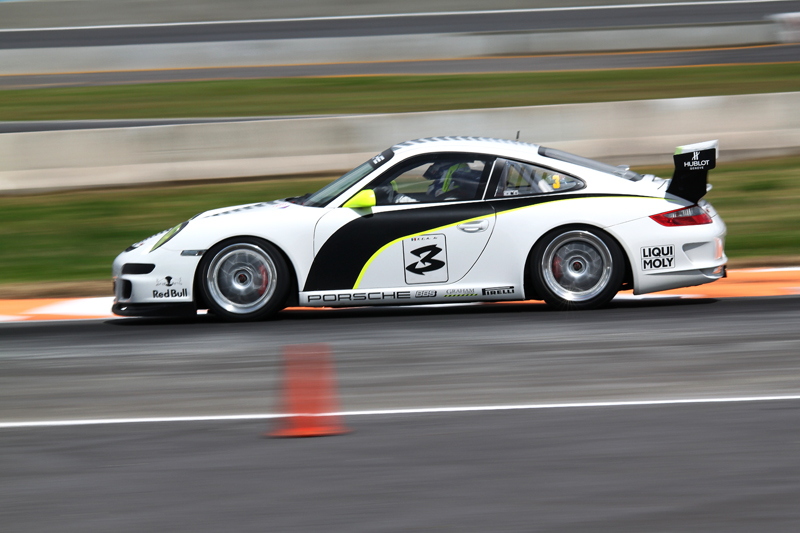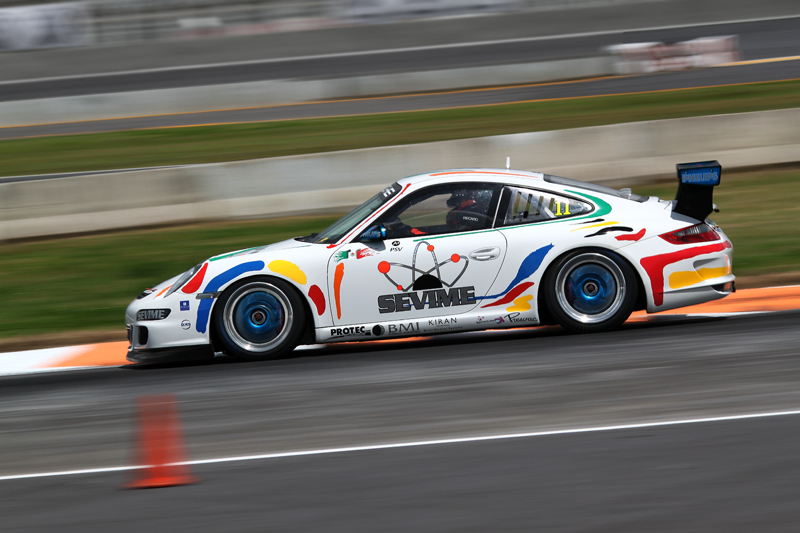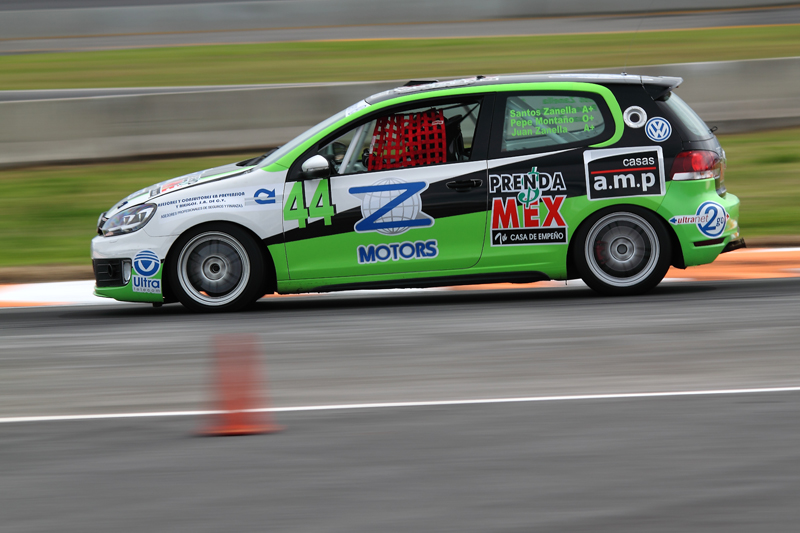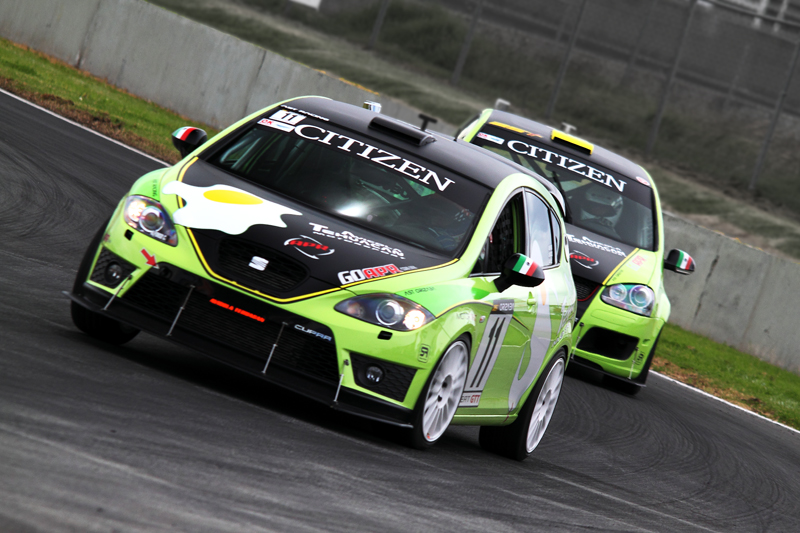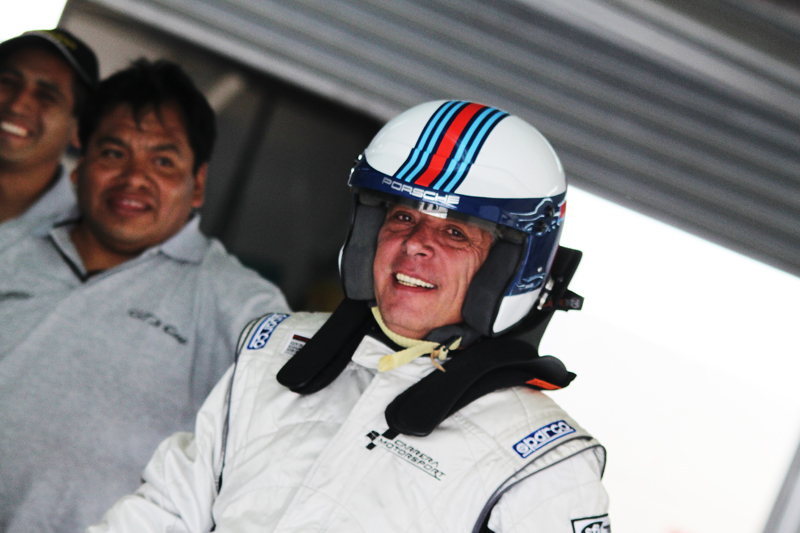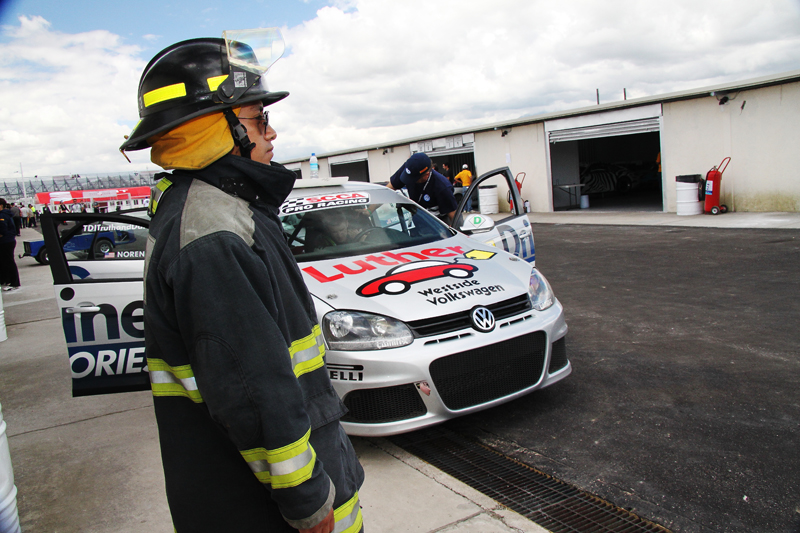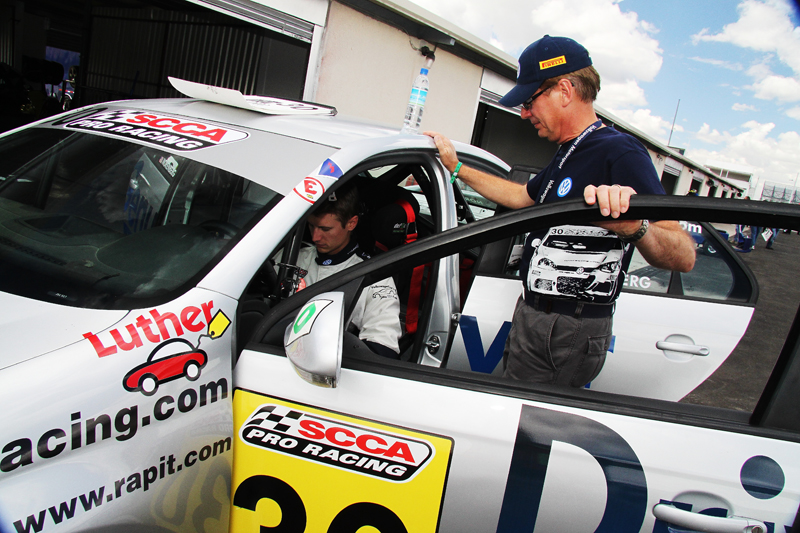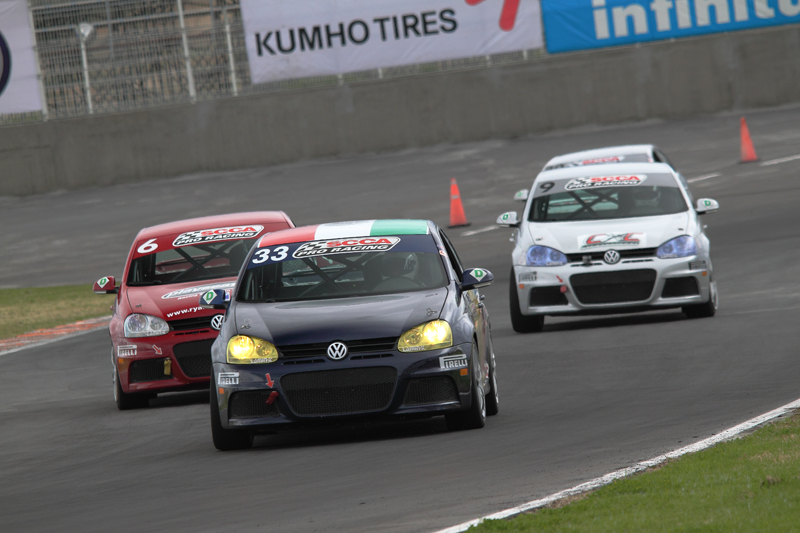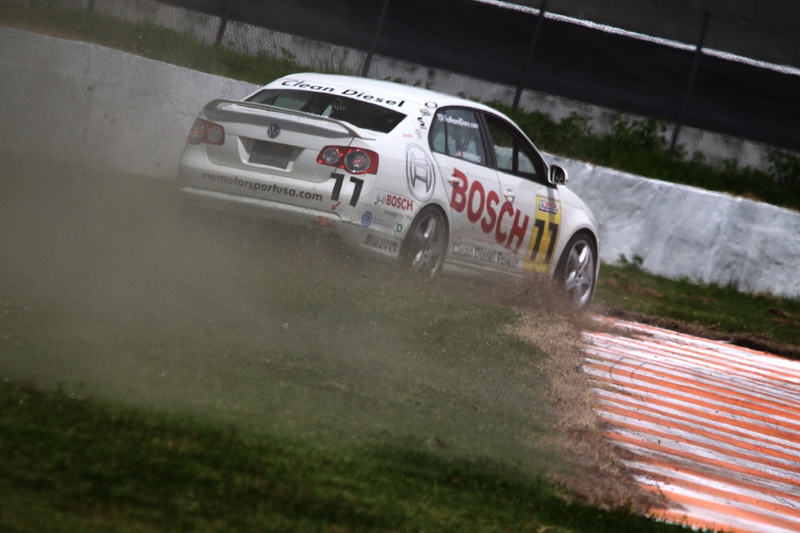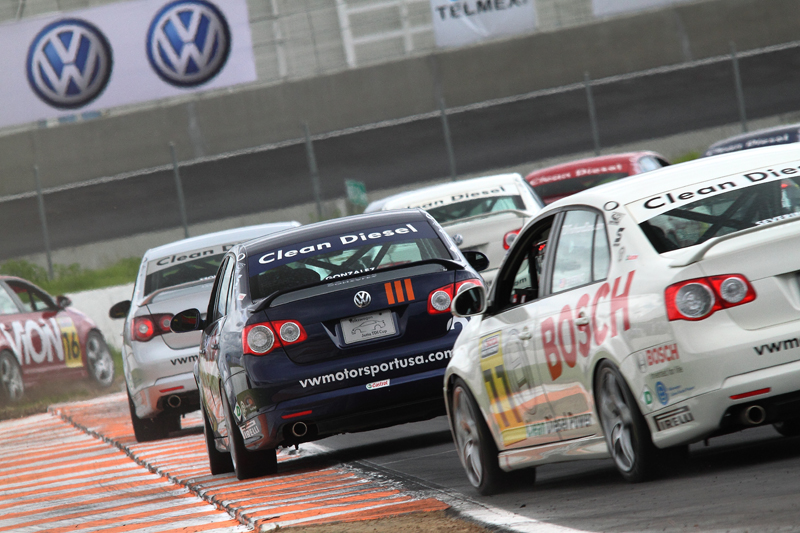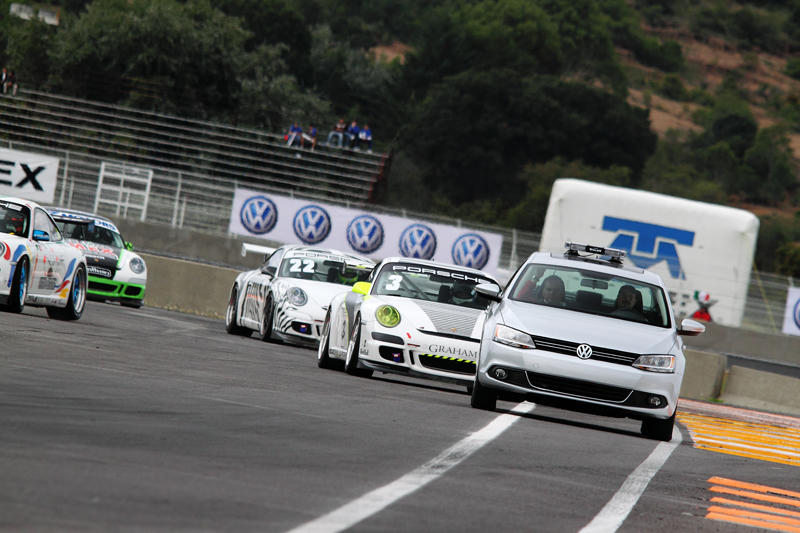 ...Paco aggressively heating up the tires...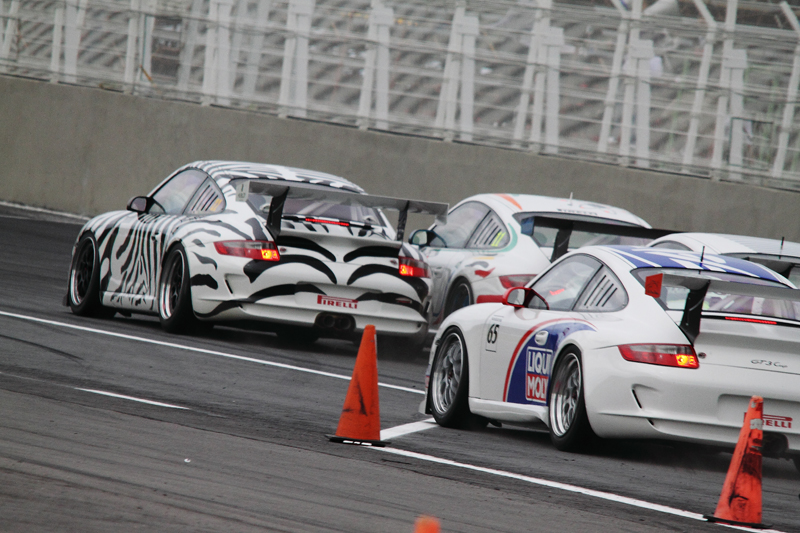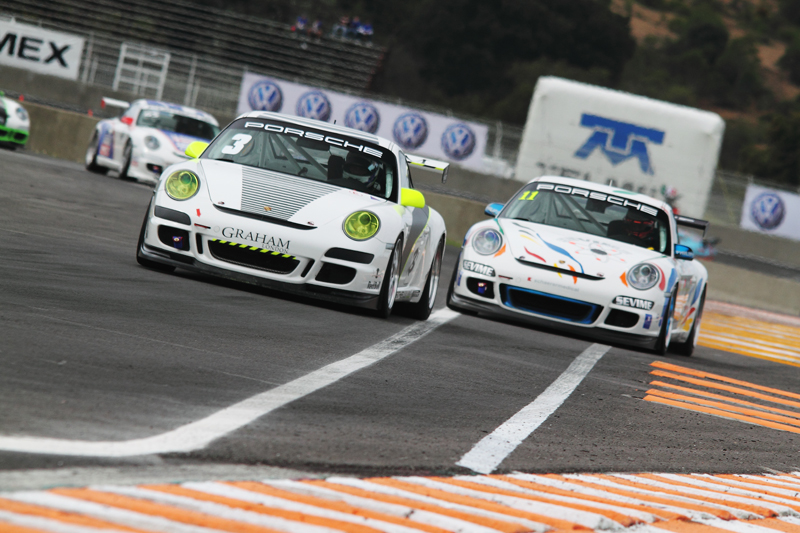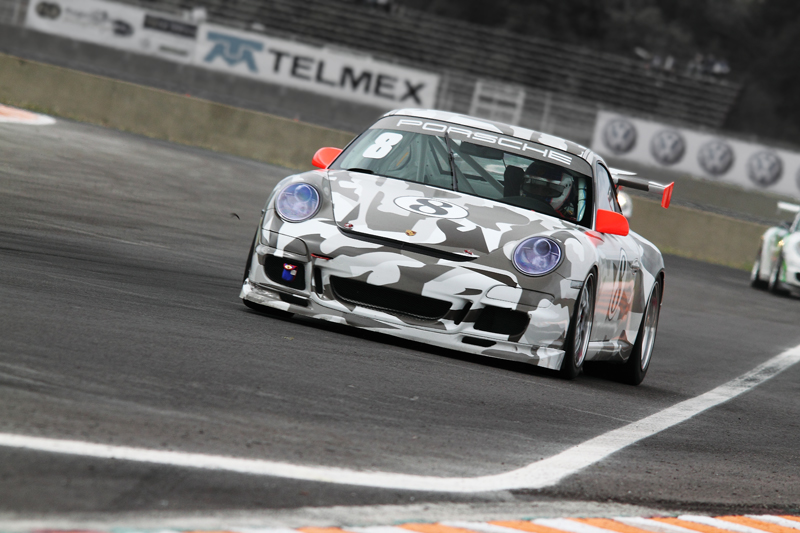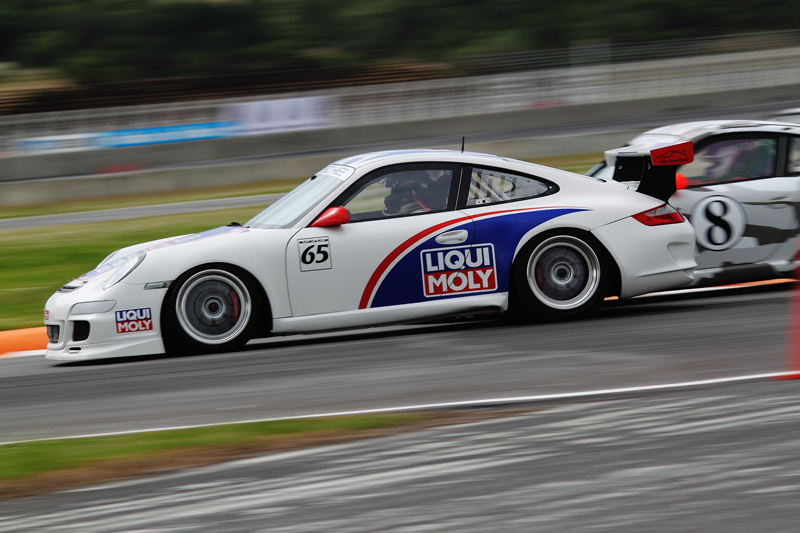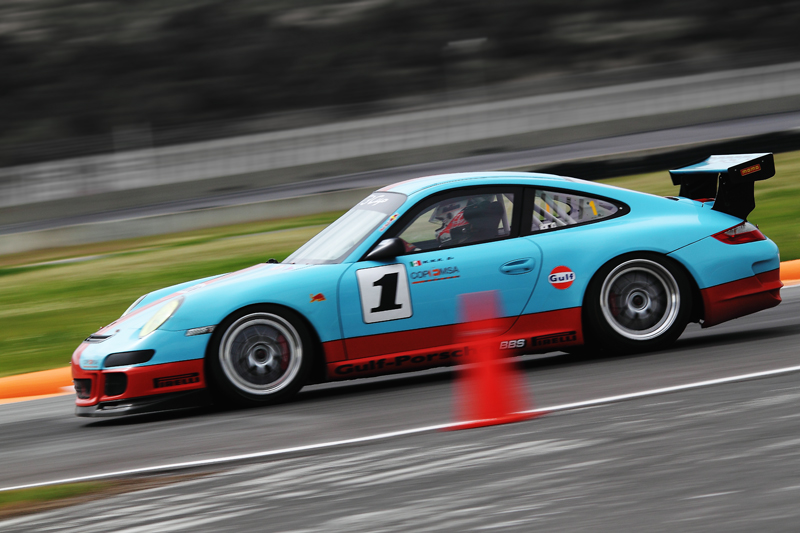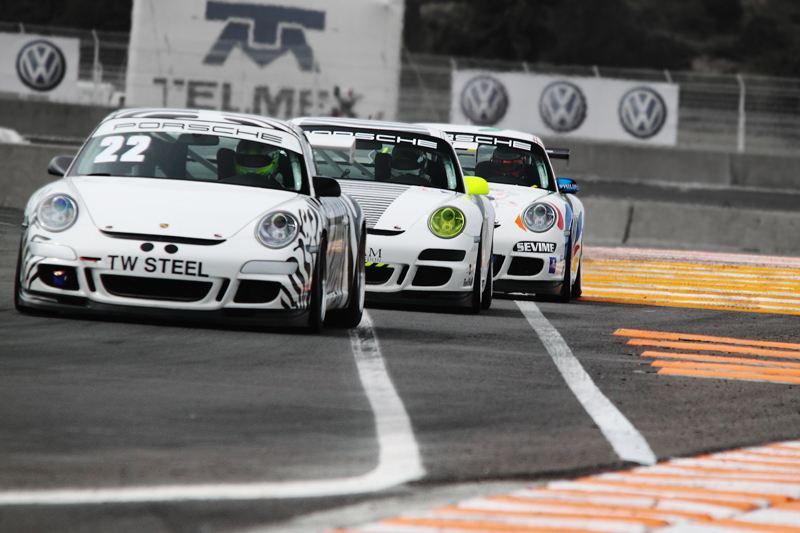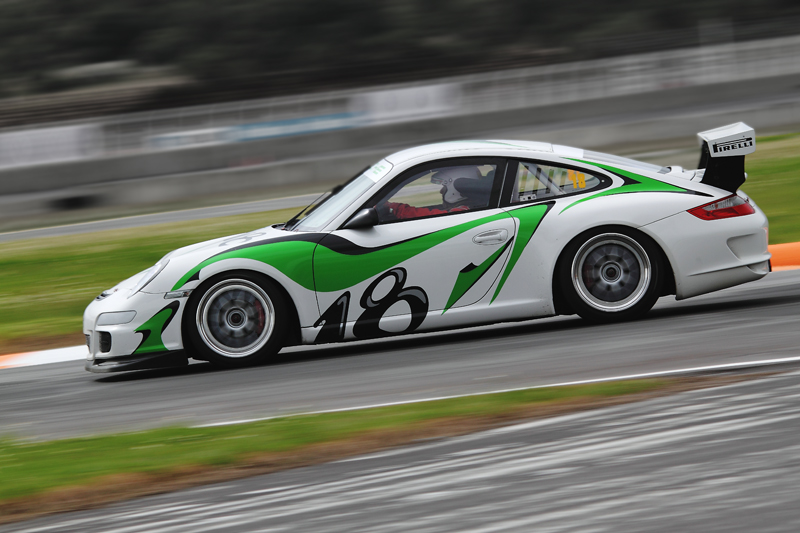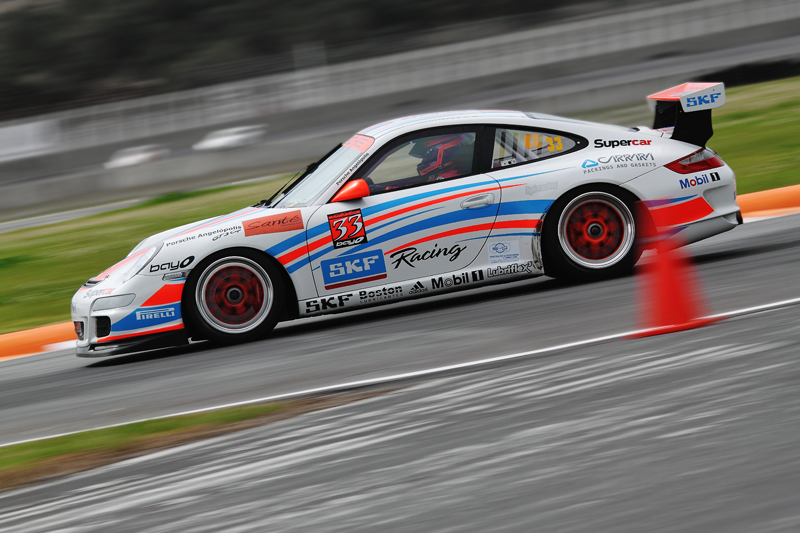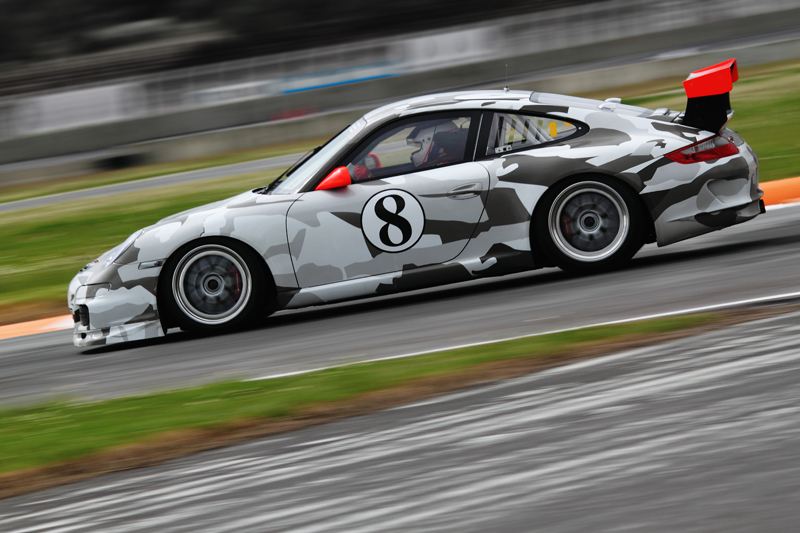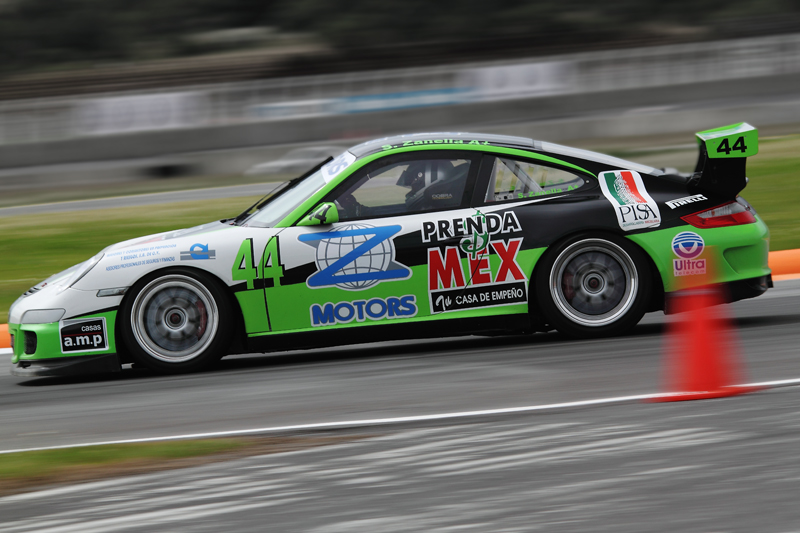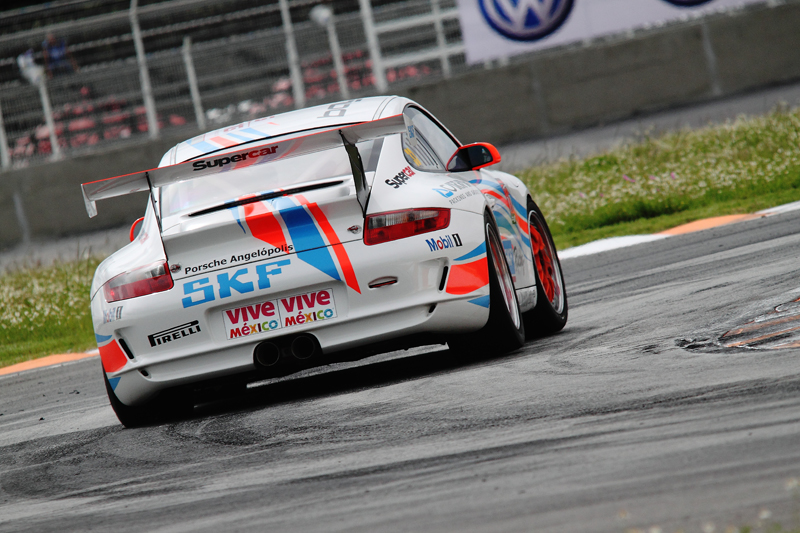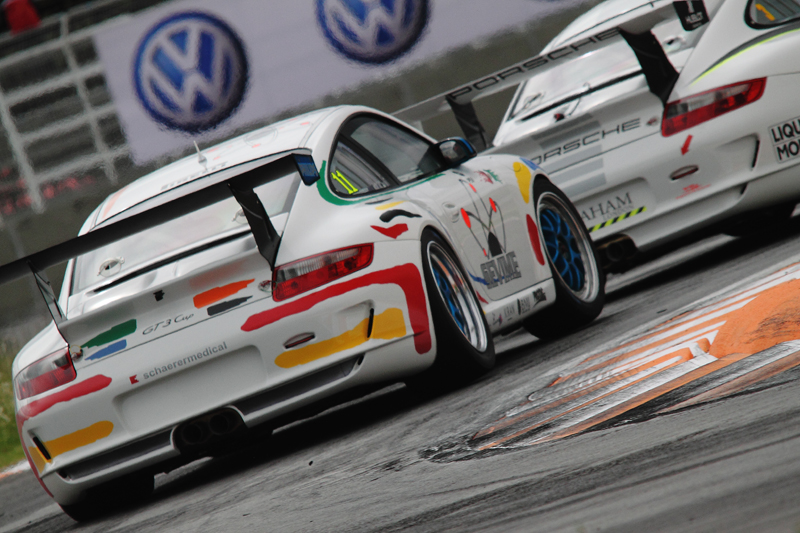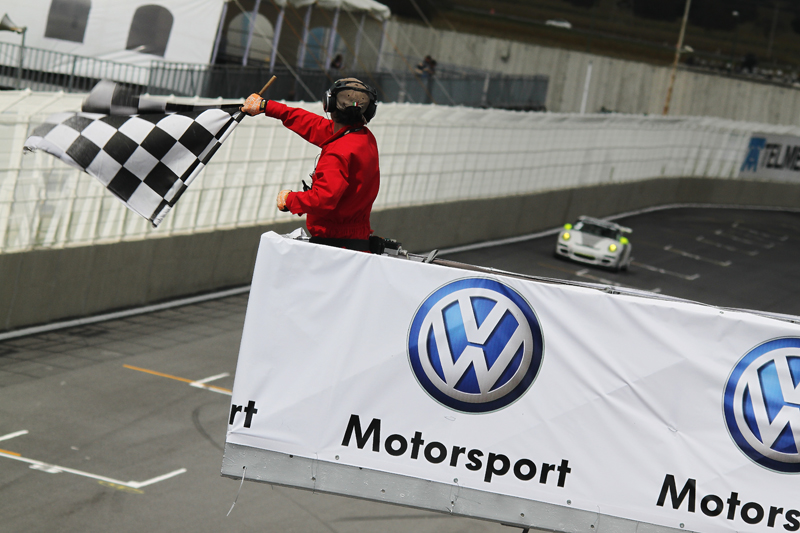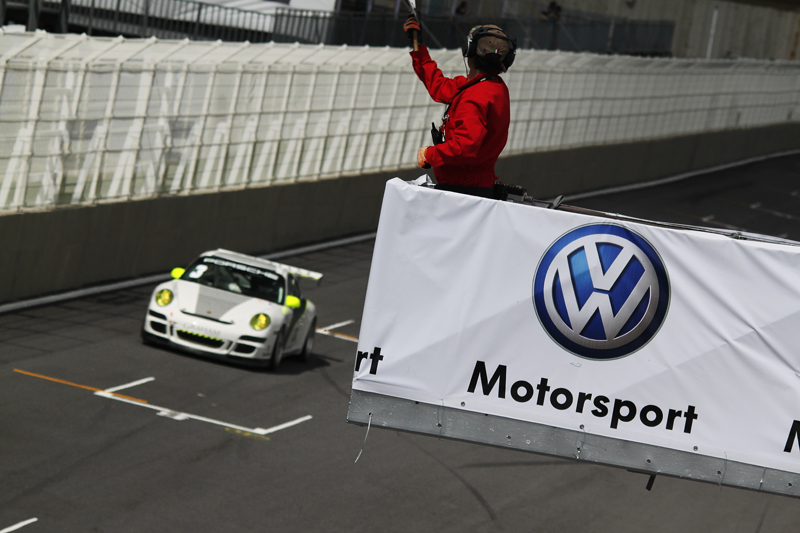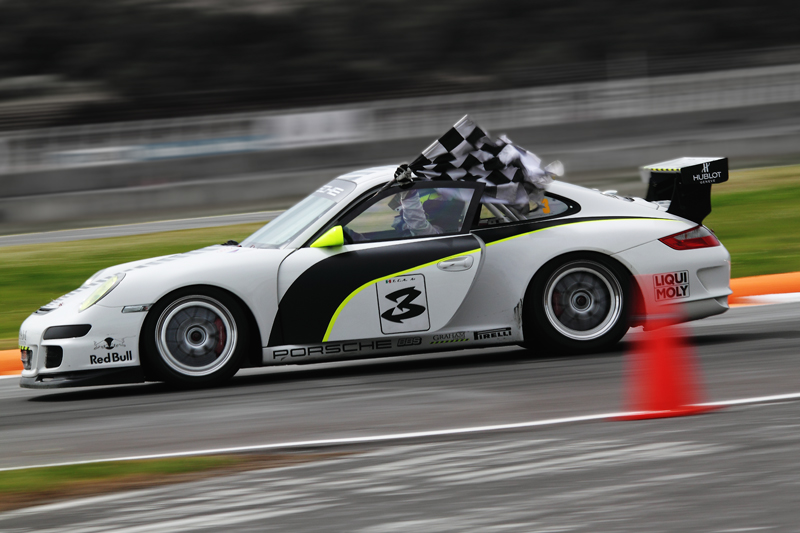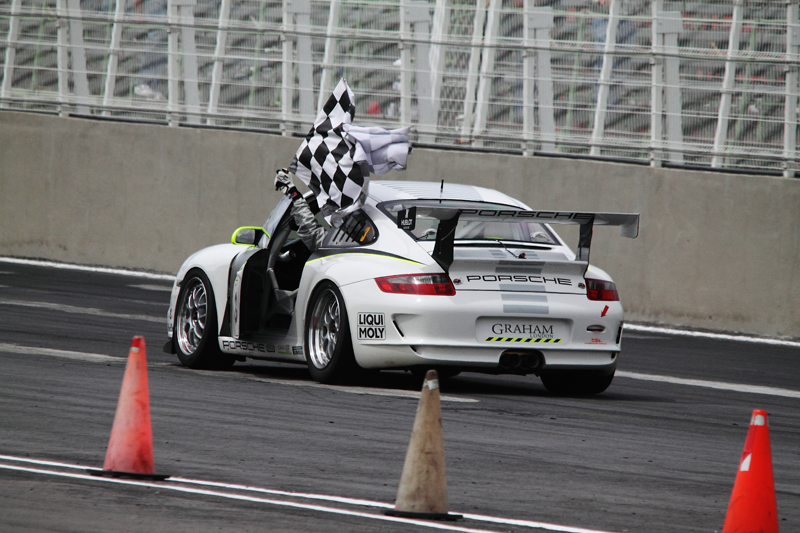 ...so happy after a hard battled race he takes yet another lap!