IPOC INDEPENDENT PORSCHE OWNERS CLUB

Newsletter 89 Cars + Photo Wkend

Radical Racing Cars Mexico organized a private track day for its customers, also, a select group of Porsches were invited to use the track during the Radical Racing Cars downtime.

The lay down atmosphere of the event gave us a tremendous photo opp where we did complete photoshoots of each car on and off the track...but, that was not all so...

...let's check out the action!!! & photos too!!!

Simply a tremendous day, the Radical Racing cars are simply superb, very fast and lots of fun... Porsche owners had their share of fun too with an open track, driving your Porsche as intended is always fun...

...as for me I drove my own Porsche all day as intended and added a few laps in my ubber fast Swiss Hutless to round up the day not counting the tremendous photos I got during the day... what more fun can I ask for?

Last but not least I have to thank Radical Racing Cars Mexico for the invite and support on the track.

Until next time...

¡¡¡ VIVE TU PORSCHE AL MAXIMO !!!

Frissen Gutierrez

Porsche Specialist & Porsche Owner since 1992

Photos by:

Frissen Gutierrez

Manuel Caballero

A rare opportunity indeed, cars and track all for our own!

...and we did a complete photoshoot of each of car... due to space just a couple of example photos of our work...

...on track shooting time was over, our last rolling shot of the day...

...without doubt the Radical Racing Cars took the cake that day... tremendous on track performance!

...we had a tremendous time shooting the Radical Racing Cars and we did some magnificent shots... it was time to continue on...

Now its time to shoot the drivers with their racing machines...

Our Photo Car for the day... my own 986 pristine Boxster... after the track officials gave us the ok we jumped into our photo car and this is what we obtained... enjoy!

...then came the Boxsters...

Radicals take the cake...

Frissen @ Speed! I have to say that we are quite lucky to have the best car and karting tracks in Mexico, ideal for a speed freak like me! here pushing my Swiss Hutless hard!

The whole point of this shoot was to have a 3 Generations Photoshoot... Frissen Racing is the only team that puts 3 generations on the same track and to make it even better all with podium finishes and winning championships... yes! only Frissen Racing! here with my son JD battling for position!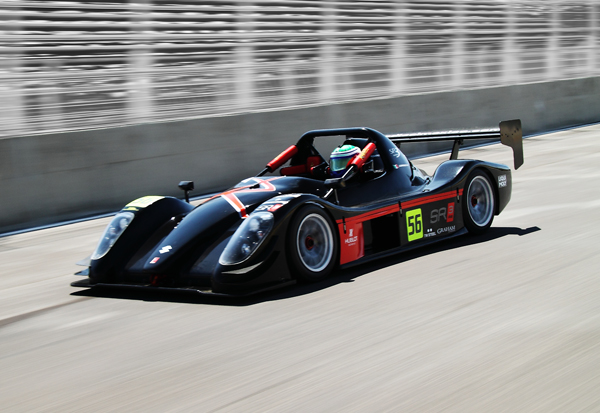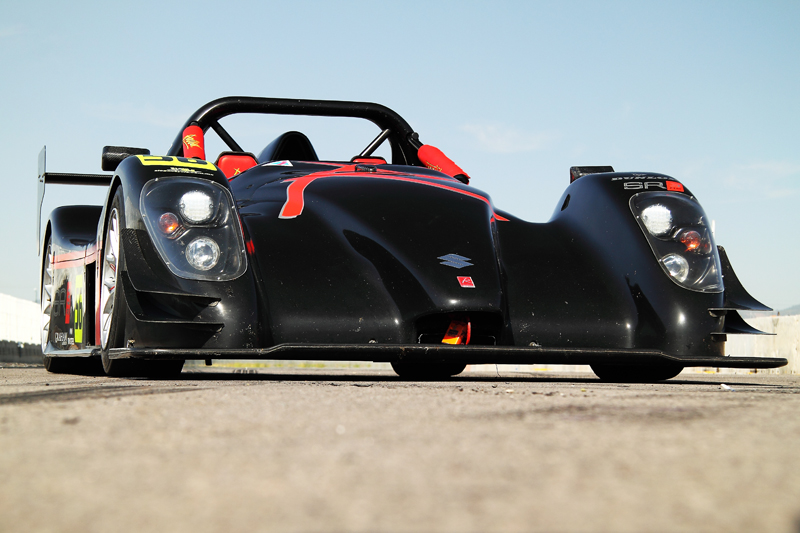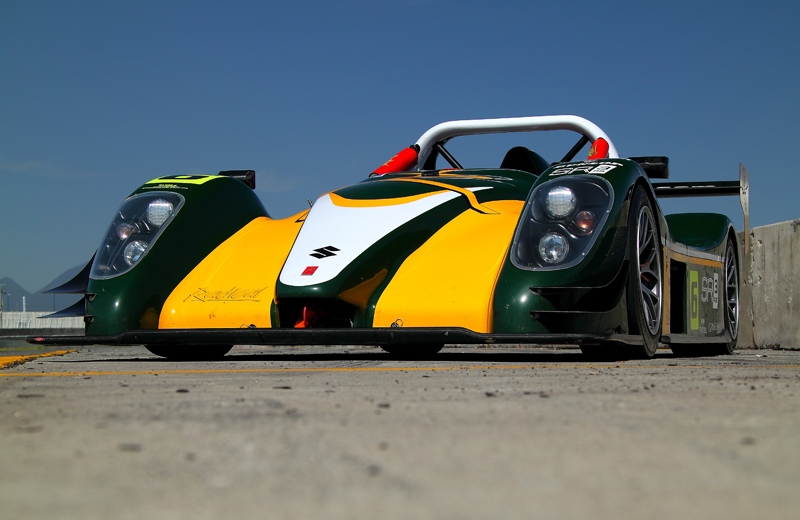 Time to meet the drivers...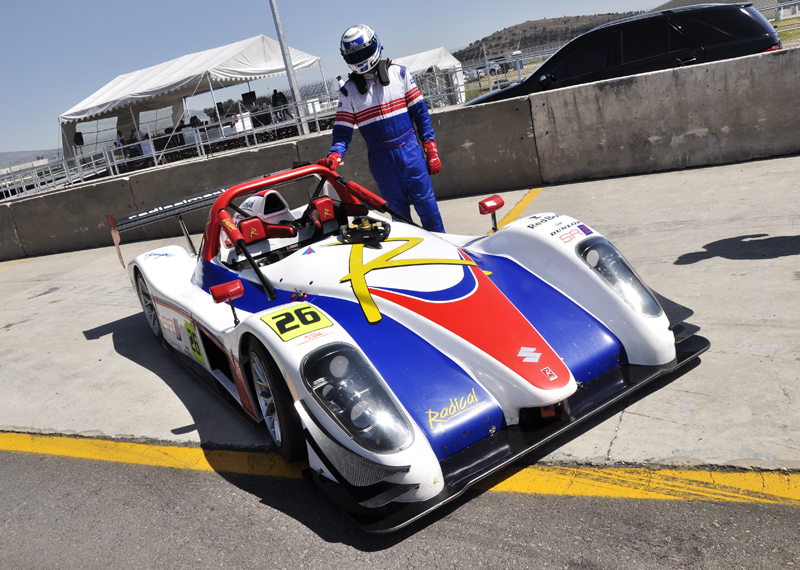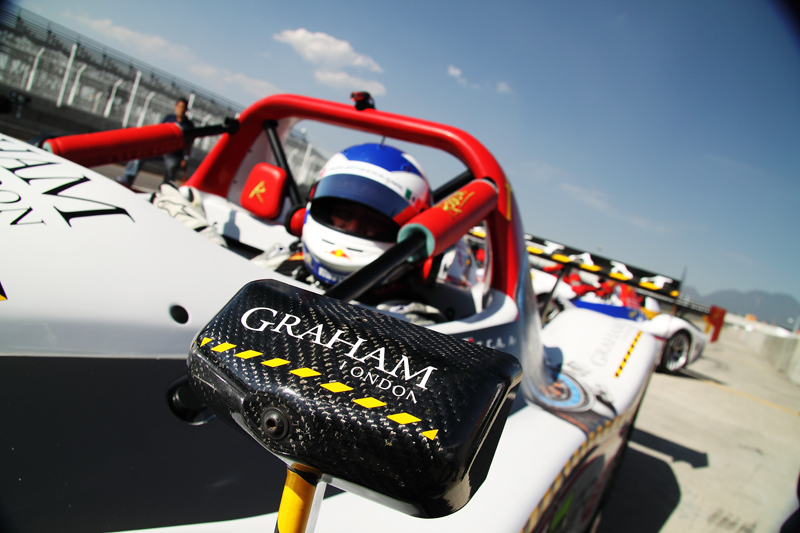 ...everyone was here to drive! so here they go!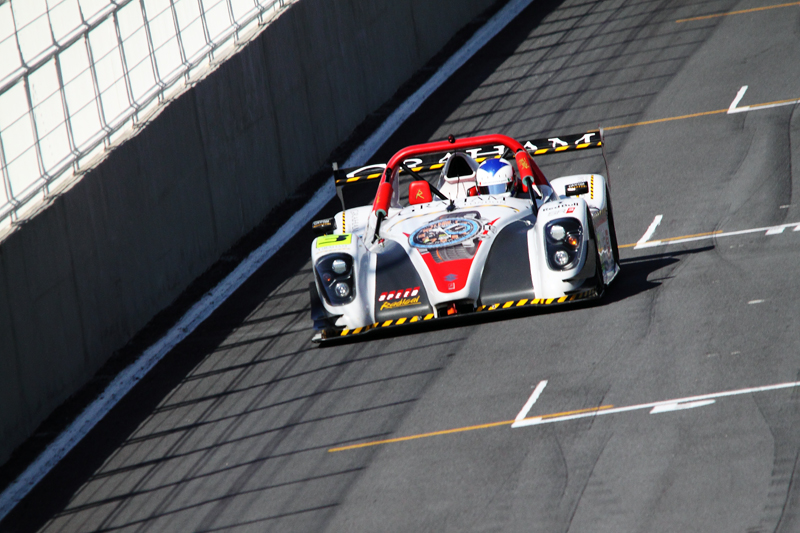 ...and here they come! at full speed!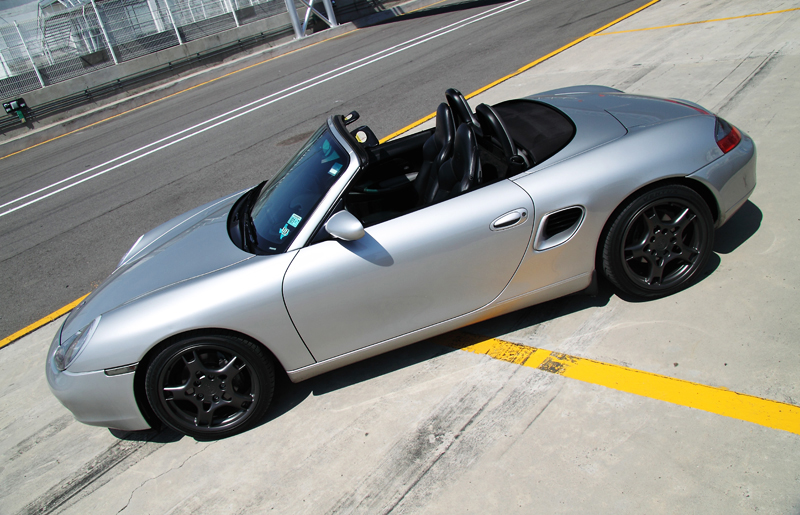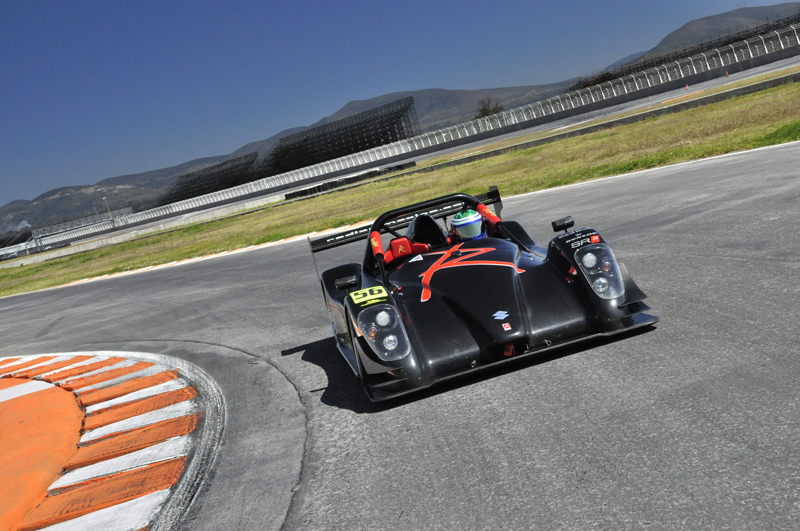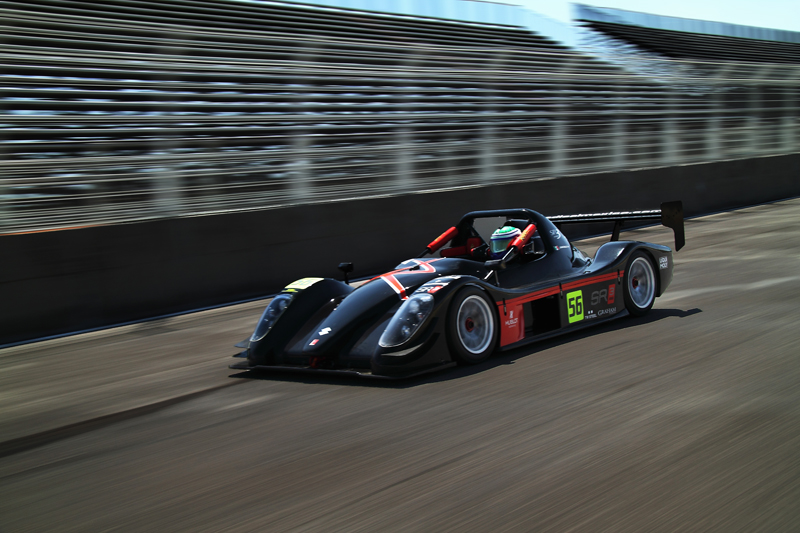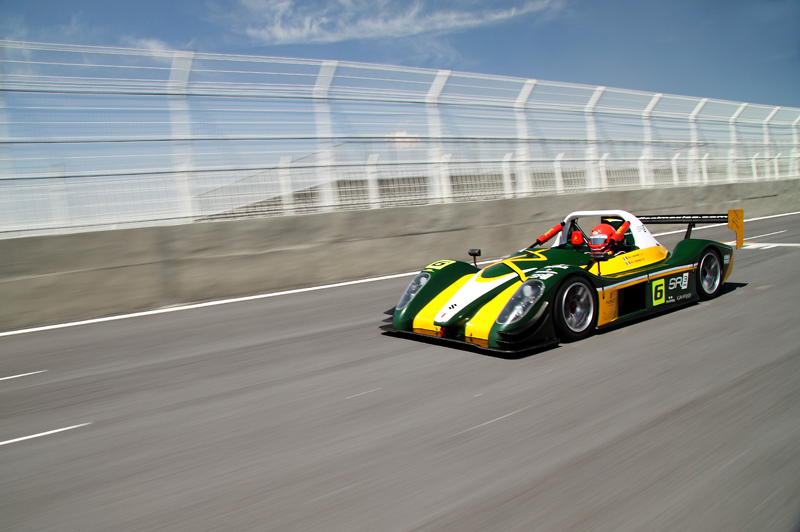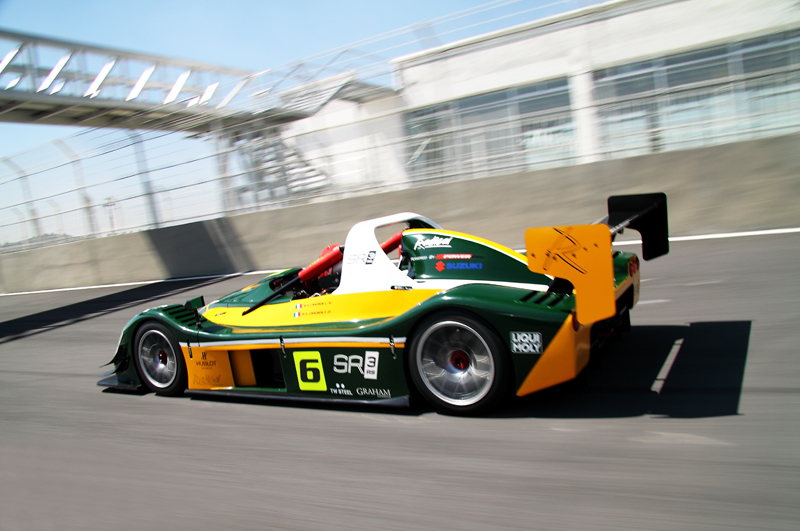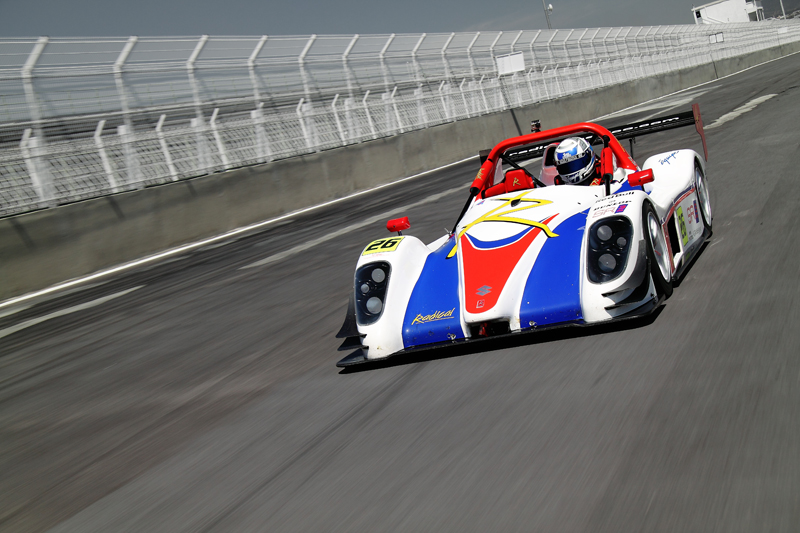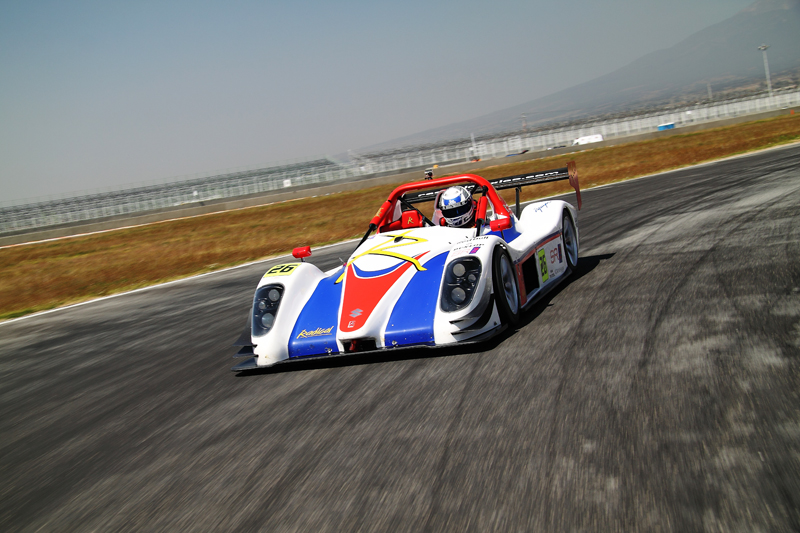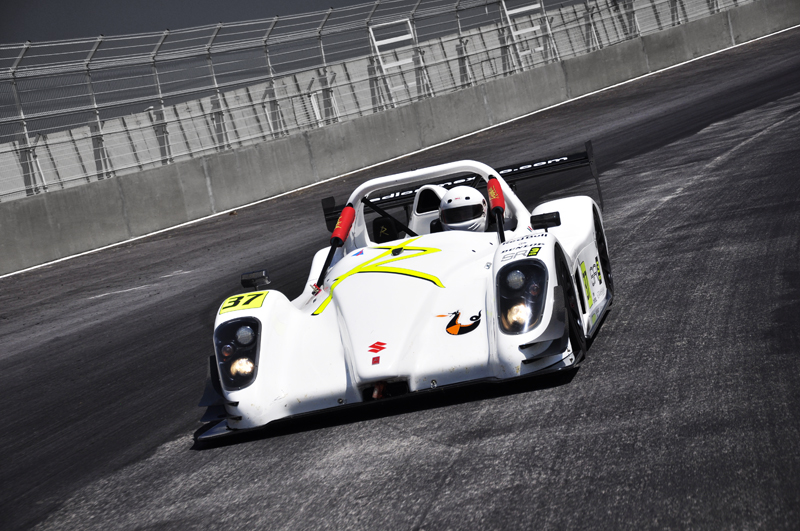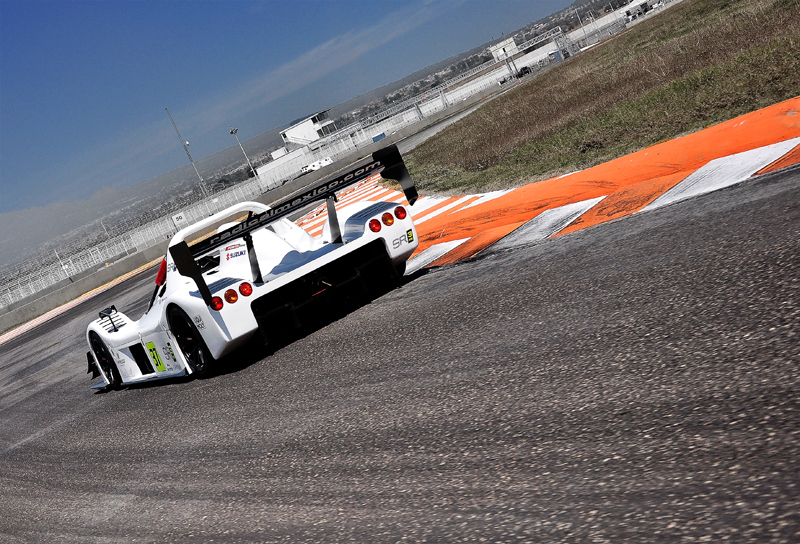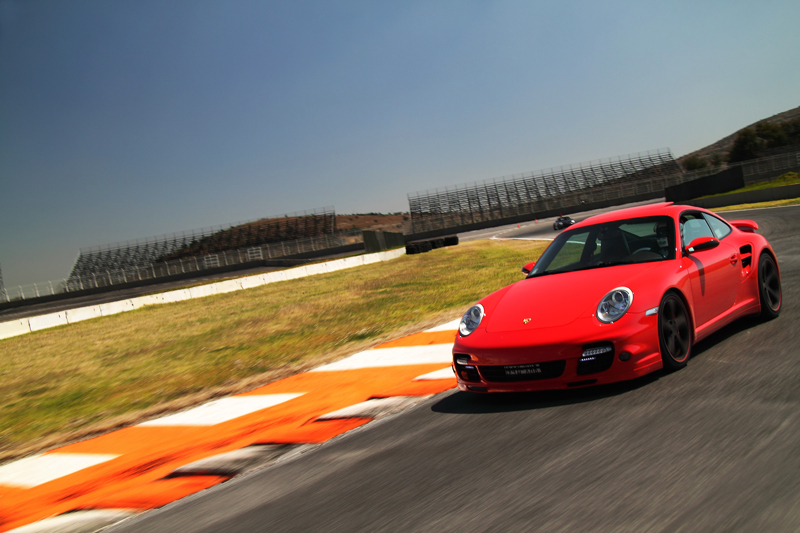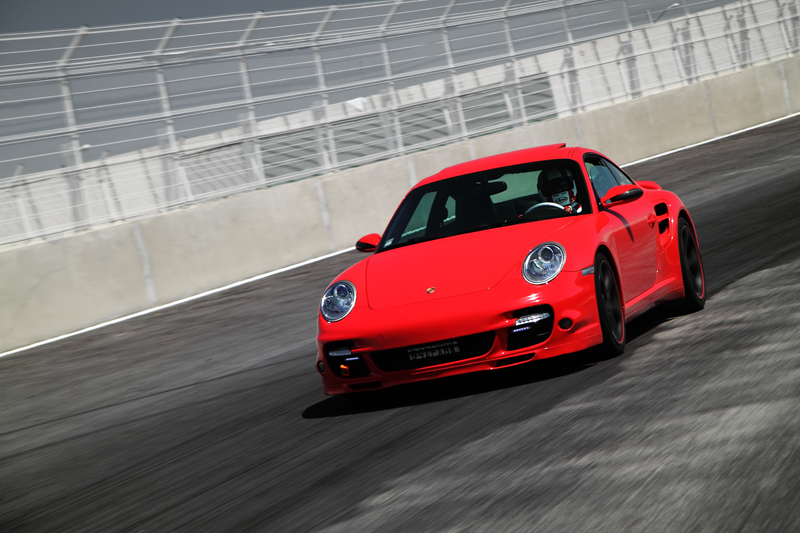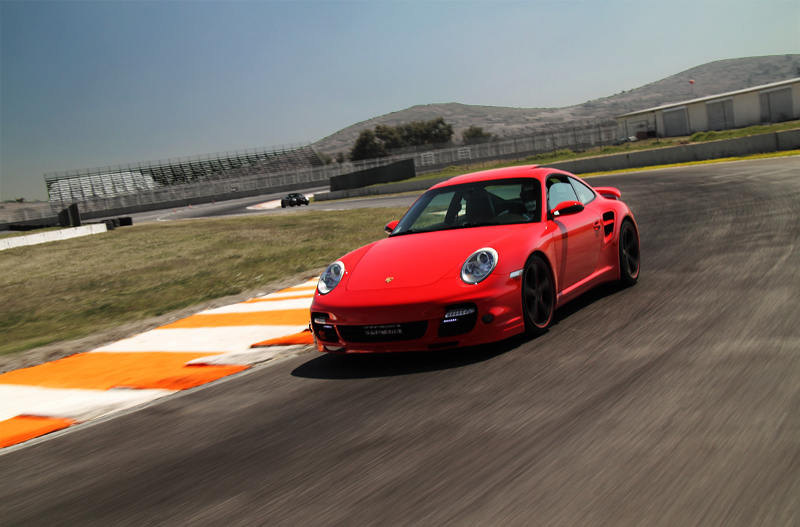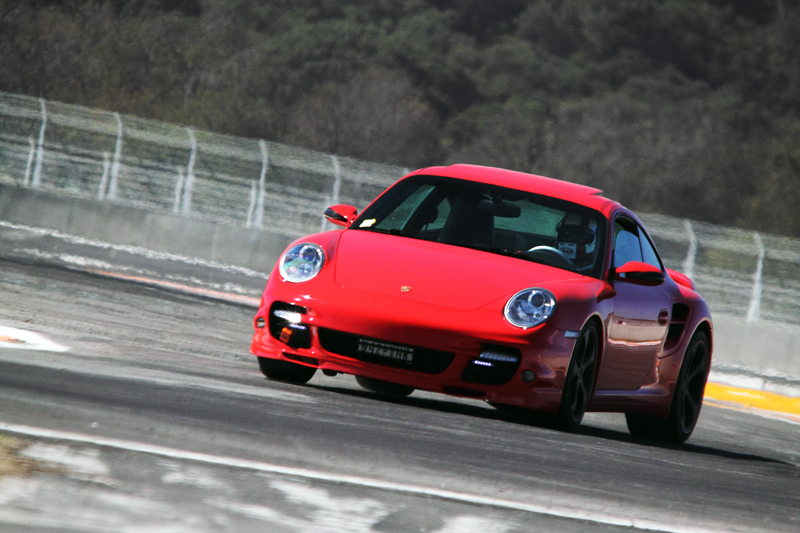 ...leading the Porsche Group an ubber nice 997TT!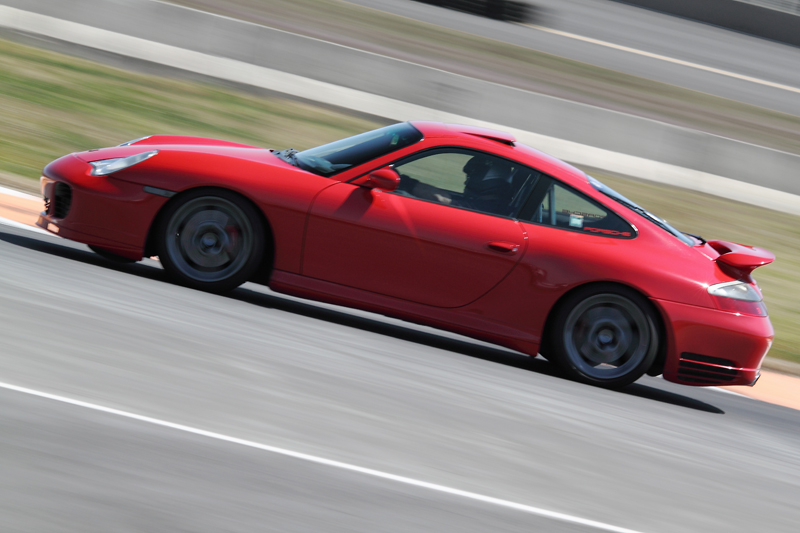 ...ubber fast 996 C4S Supercharged on the chase!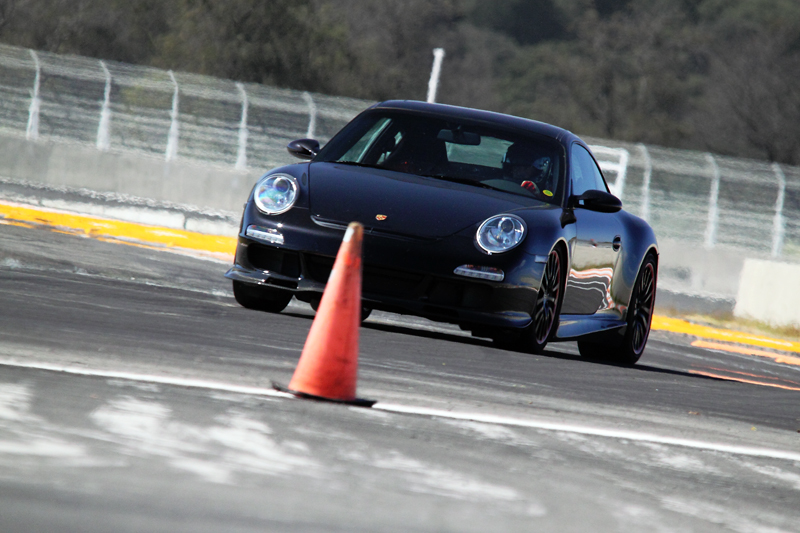 ... a nice group of Carreras chasing the leaders, enjoy!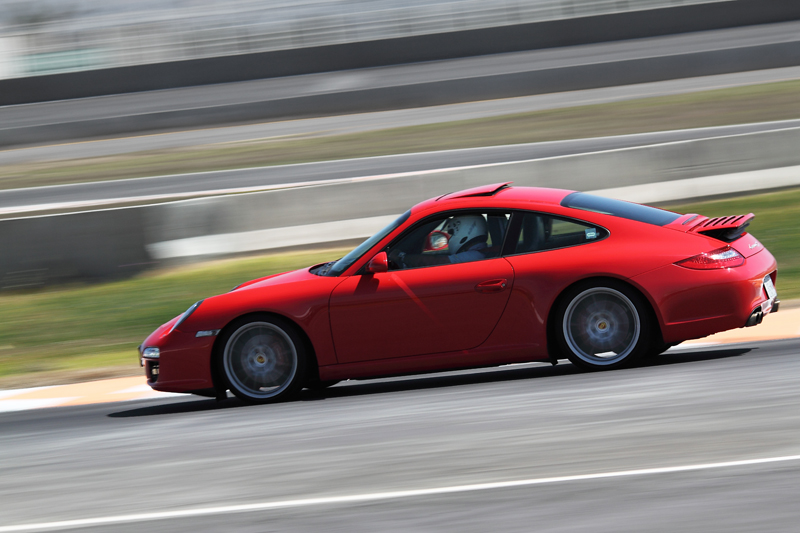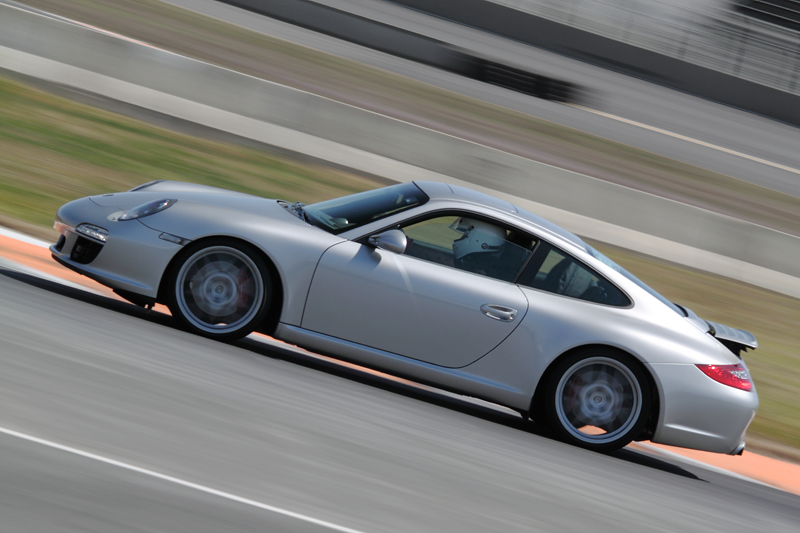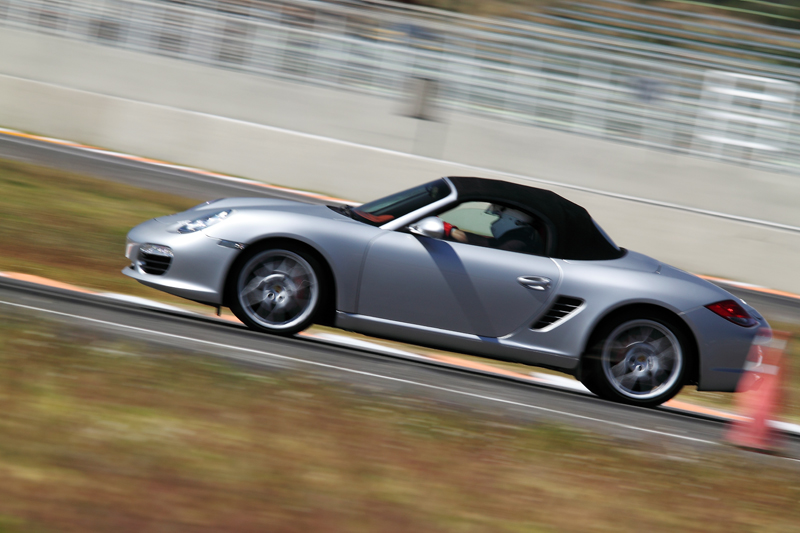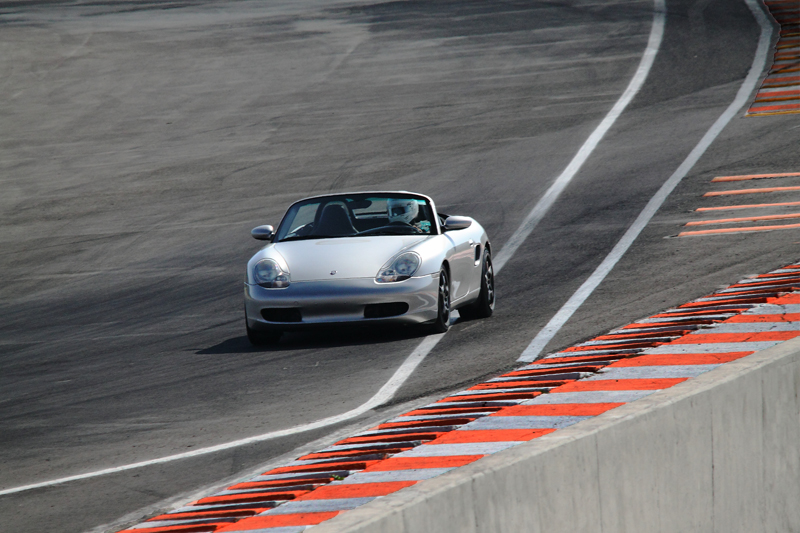 ... since I saw everyone having fun, I decided to join in... here I go!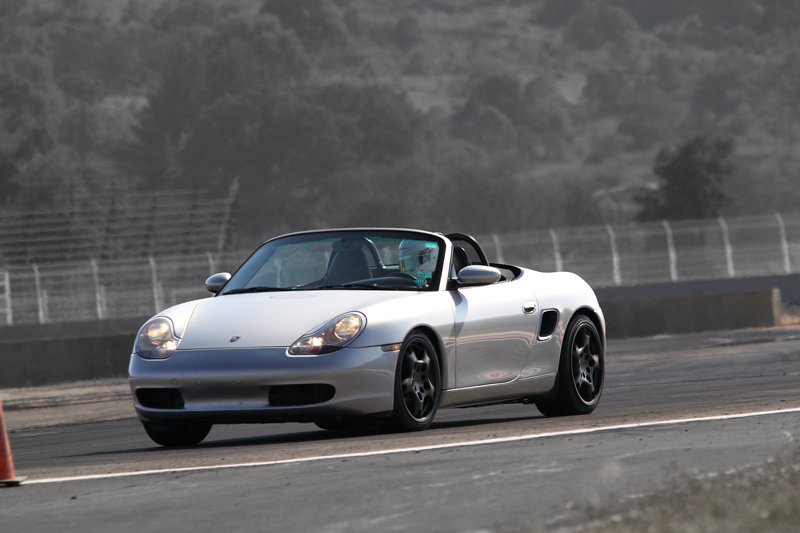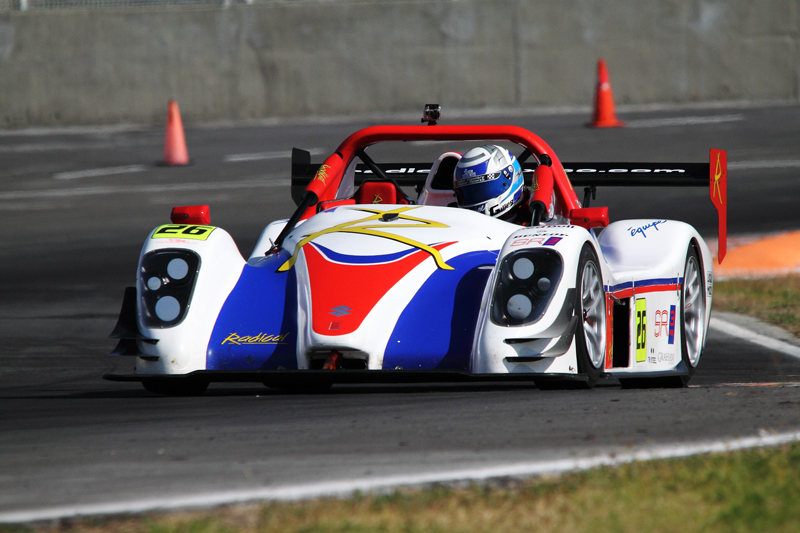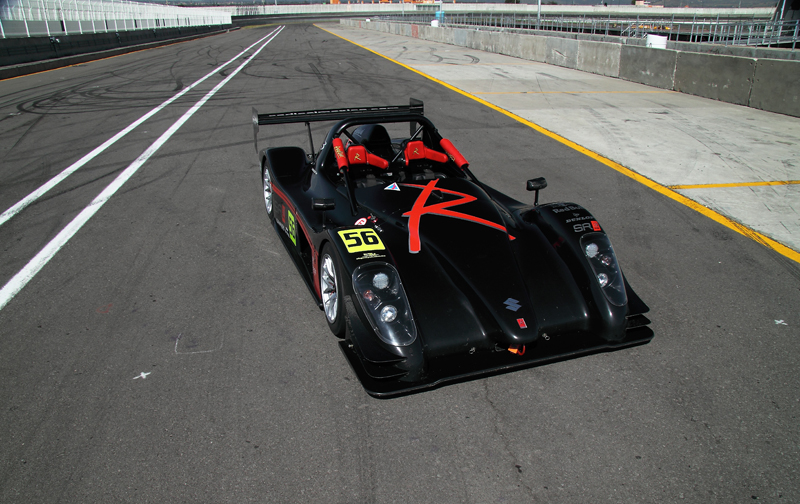 ...since we knew The Carrera Panamericana was going to pass by from the track to our next shooting location we decided to join in...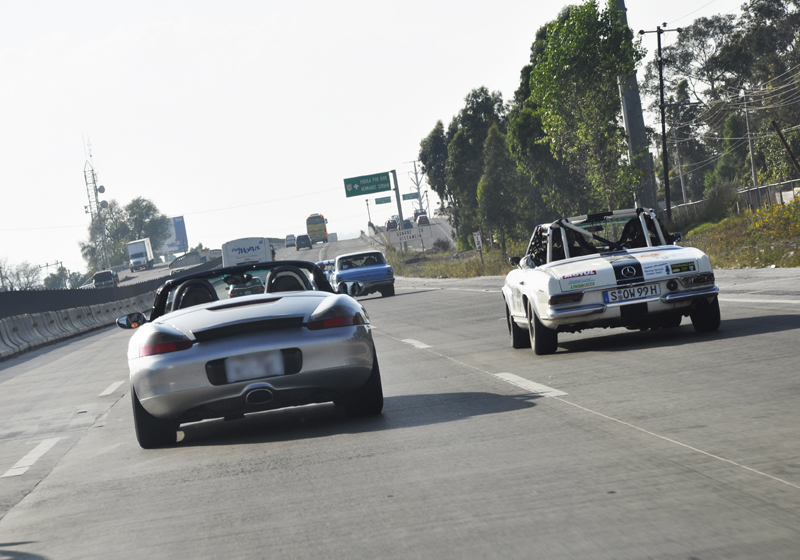 ...we ran close with the Panamericana cars... here both al fresco!

Panamericana al fresco...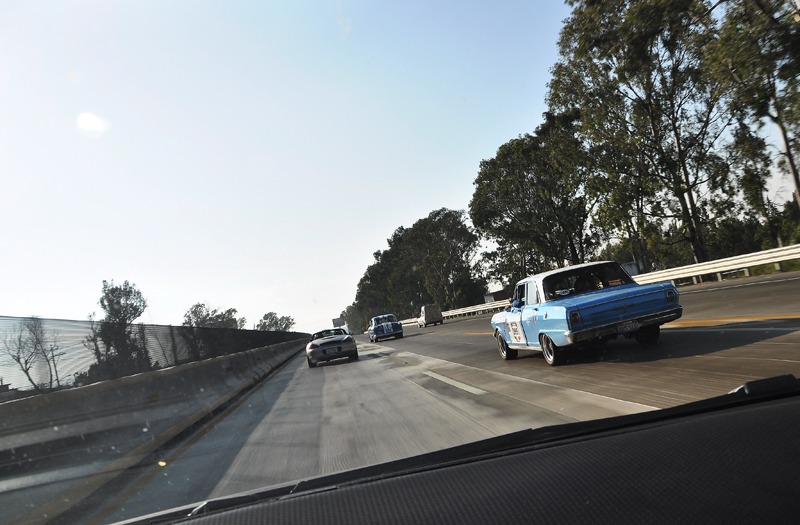 ...time to zoom in and get past the Panamericana to our next shooting location...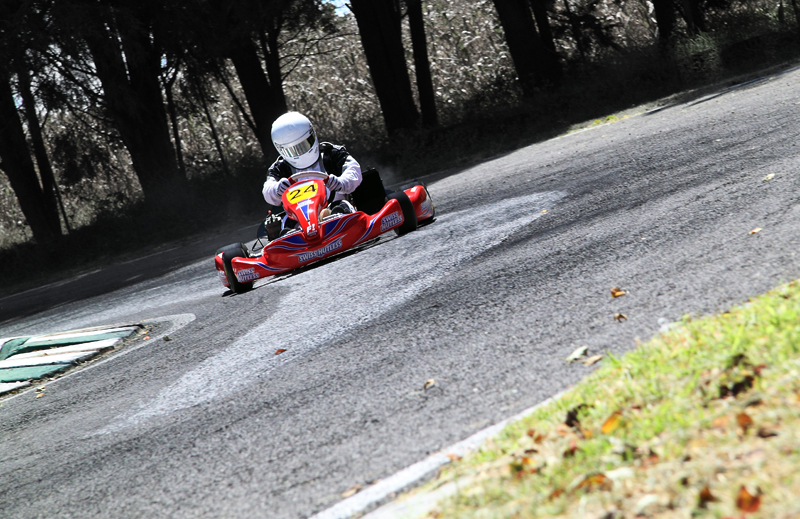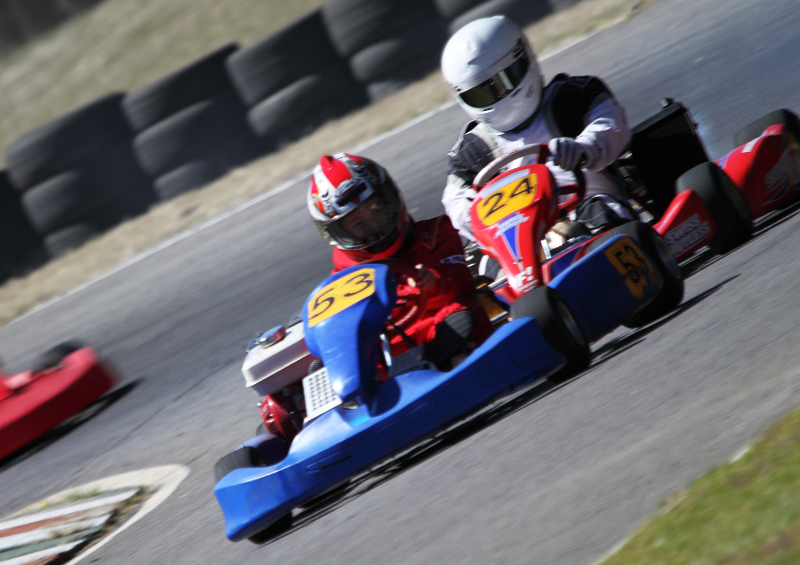 ...and here with my dad! We did a complete 3 generations photoshoot but due to space we can't show it... but this was simply tremendous for me!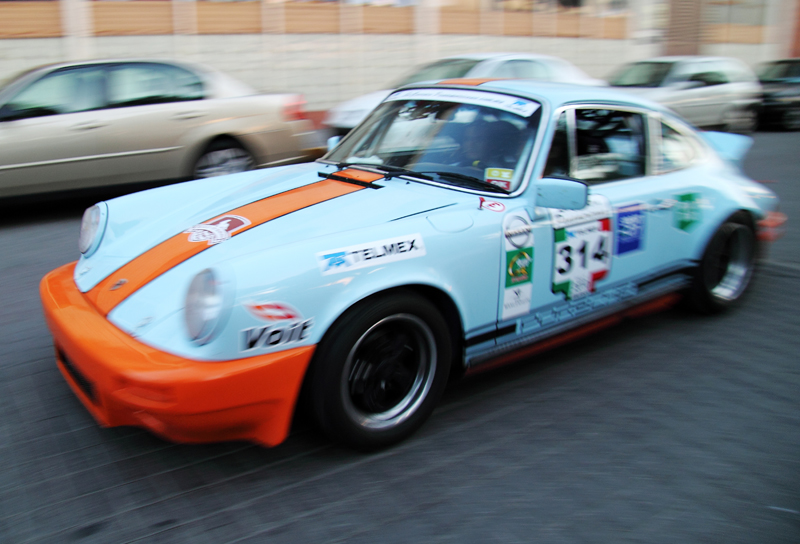 ...on our way back from the kart track going through Cholula we found the Panamericana and decided to stop and check it out... like we didn't have enough cars for the day... he, he, he!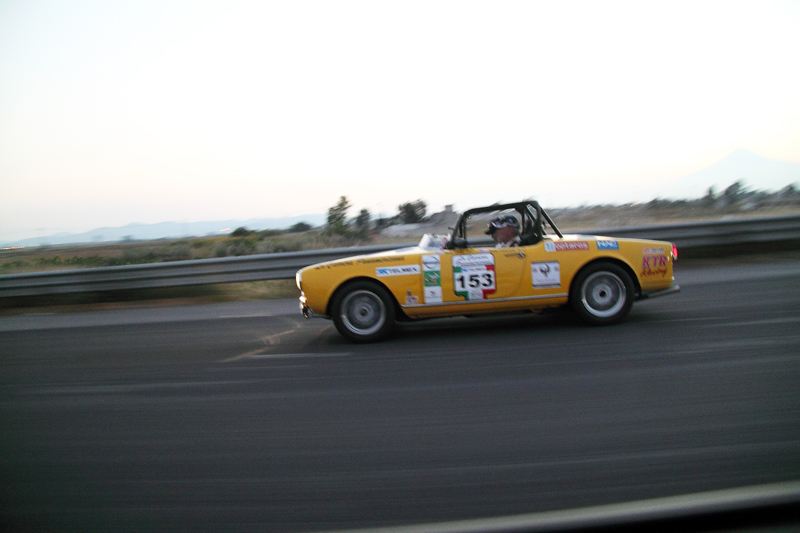 ...and we chased them again throughout the evening!