IPOC INDEPENDENT PORSCHE OWNERS CLUB

Newsletter 9 Porsche Club Mexico Event Report

Welcome once again to IPOC and our newsletter number 9 !!!

A point south of Cuernavaca was the venue for the event organized by The Porsche Club Mexico. Great weather, beautiful scenary and a high level of organization on part of The Porsche Club Mexico made of this car show a great event.

Lets take a look at what we found at The Porsche Club Mexico event...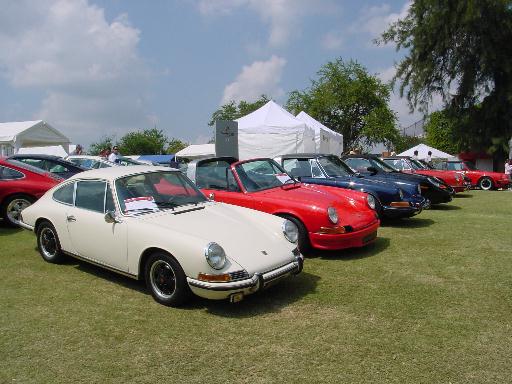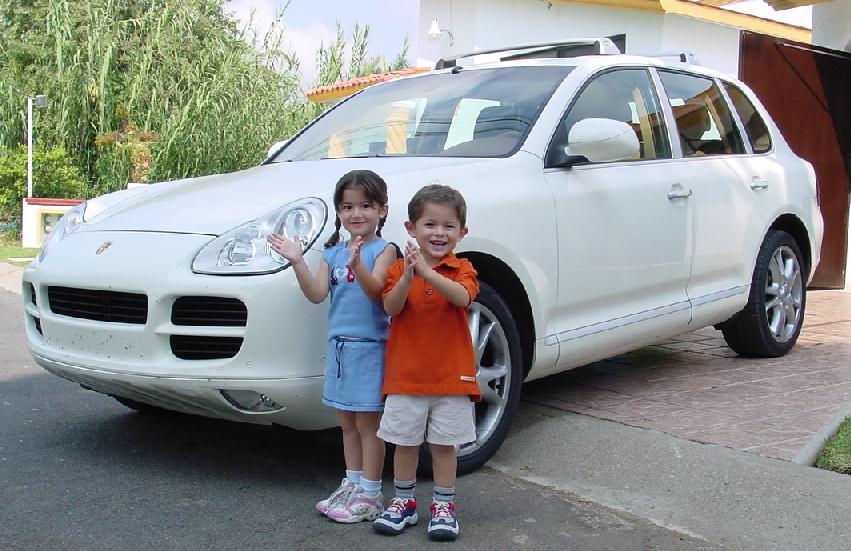 Its a family affair...

IPOC's main purpose is to create a larger and closer Porsche community including all future generations of Porsche enthusiasts and owners.

Children at IPOC have a high priority that is why we decided to make out of The Porsche Club Mexico event a family affair, IPOC is always working on the next generation of Porsche enthusiasts a philosophy I carry since my days at Porsche.

Porsche event, Porsche transportation. Tania and JD excited to ride in the Cayenne S.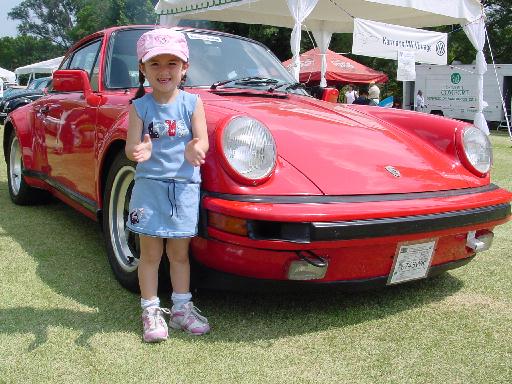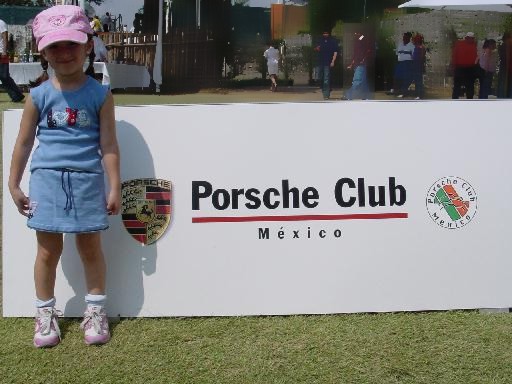 Tania immediately chose her favorite car, a widebody Carrera, smart girl.

Tania wants to join The Porsche Club Mexico. She's a princess !!!

Porsche

Now is time to take a closer look at the cars from The Porsche Club Mexico...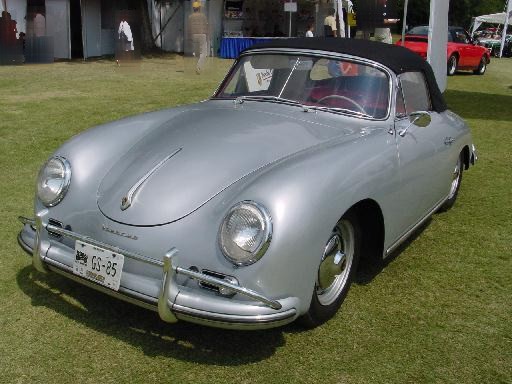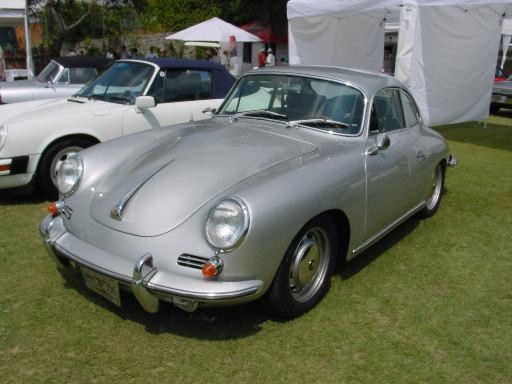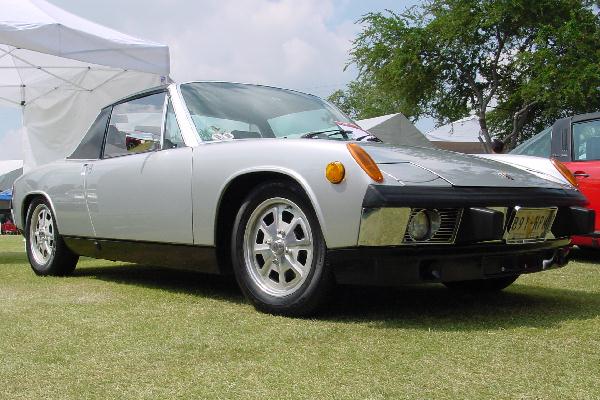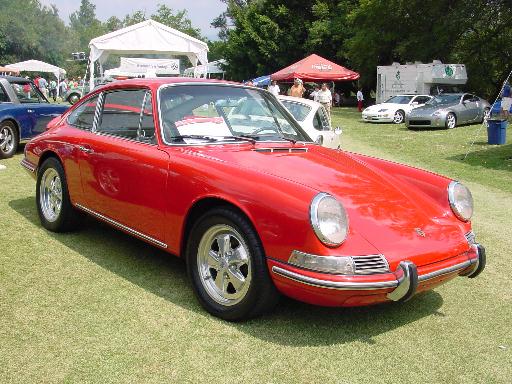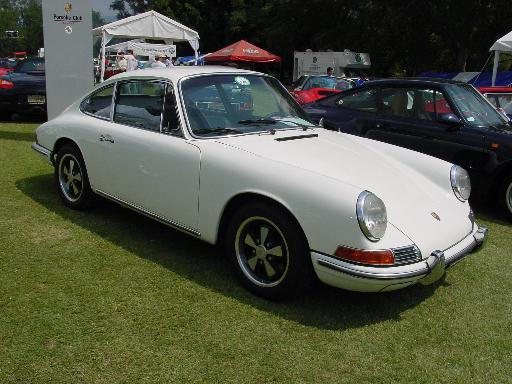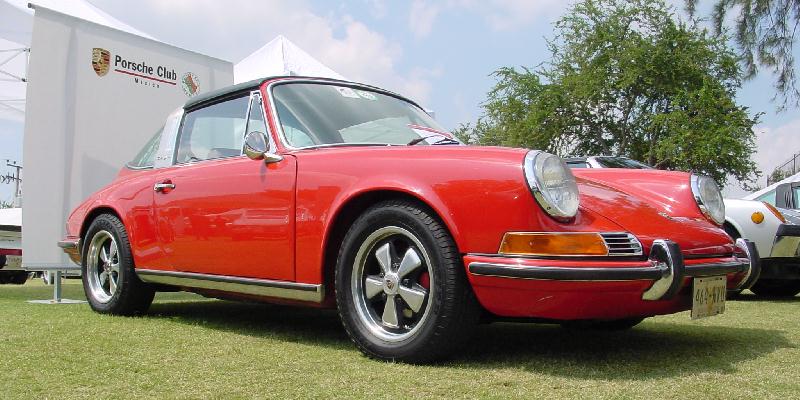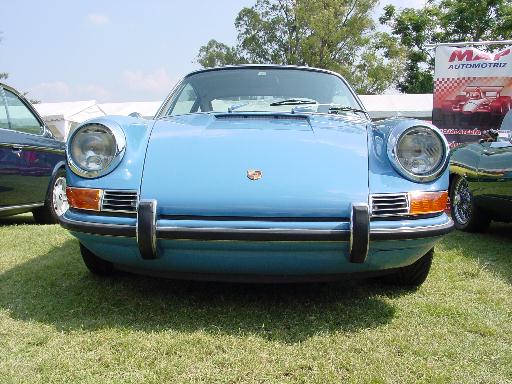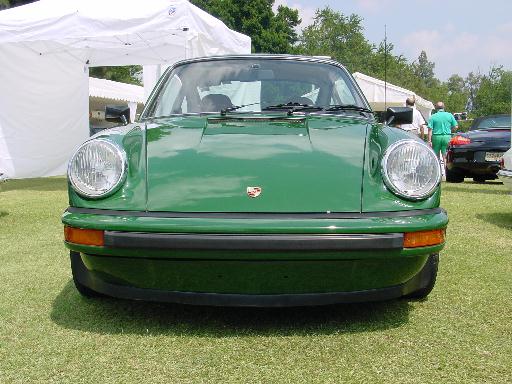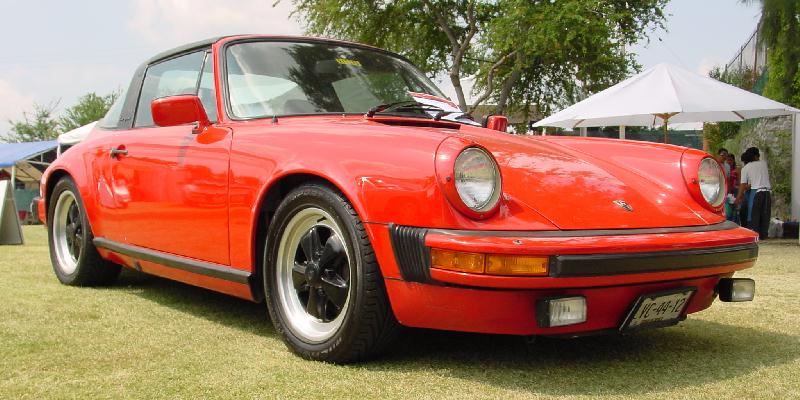 Is this Mexico Blue? I think we should call a Porsche Specialist, is there a Porsche Specialist in the house?

What about this green? British Racing Green Perhaps? Ok, I give up, call The Specialist.

Now that's better, lets go back to the colors I know. Guards Red is certainly a classic.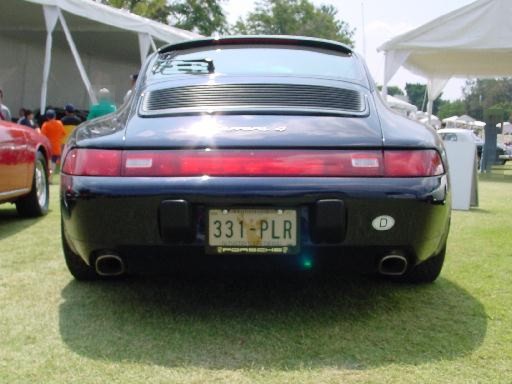 993, one of our favorite Porsches of all time. In this case a C4 narrow.

The star of the show...  no, no, no, no, no... not the girl in white !!! but the new 997 Carrera in Midnight Blue !!!

Other Brands

The Porsche Club Mexico got together with other brands to make this event large and interesting and despite all attention focused on Porsche there were other interestings things to see, lets take a look at what we found...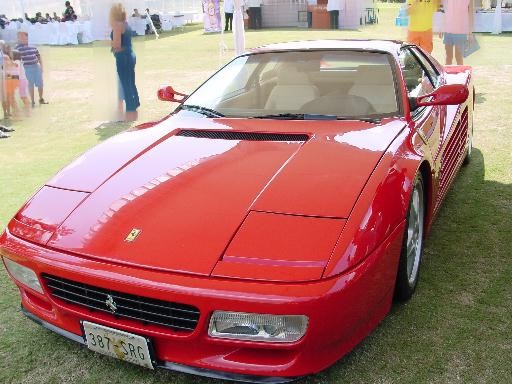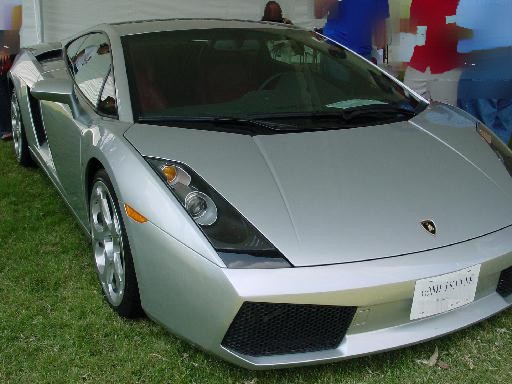 512 TR ('92-'94) Certainly exclusive and one of my favorite Ferraris of all time.

On the other side we had this spanking new Gallardo displayed by
Mulsanne Exotic Car Brokers
  Audi took over Lamborghini and influence is clear as the Gallardo sports a A4 B5 like radio and AC controls. Now this is an interesting car, German technology melted with Italian design and indiosincracy... mmmmmhhh... if only I had the money...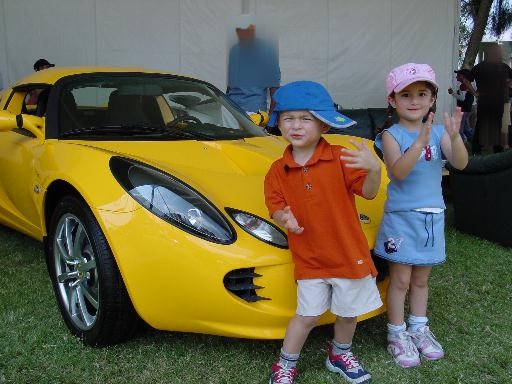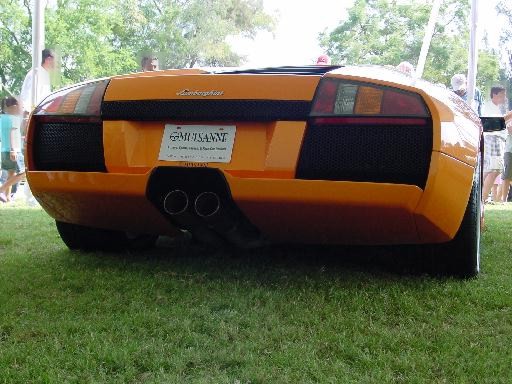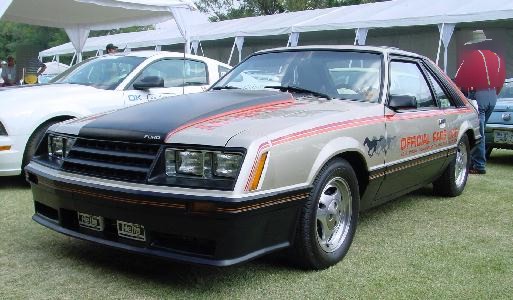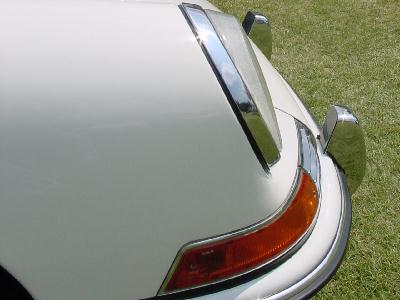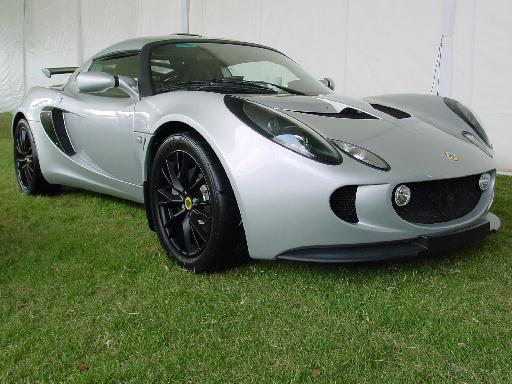 At Lotus JD found his favorite car... I say JD is a very smart boy, the Elise is indeed a big toy.

Yet another white rapper... JD included the Lotus Elise in his latest song while sister Tania follows his song clapping... for JD including Bentleys or Escalades in his rap songs is passe... no sppiners or chrome for my boy please he likes magnesium Speedline's...

I personally liked the Exige...

If only the engine was half as exciting as the rest of the car...

OK HOLD ON !!! I believe I remember this car from my childhood... yeah !!! I now remember... I had this car in a 1/43th scale... It was a MatchBox !!!

It all came back to Porsche in the end.

The Porsche Club Mexico displayed a very high level of organization. The event was great.

We encourage any Porsche owner in Mexico to join The Porsche Club Mexico, the only official Porsche Club in our country recognized by Porsche AG.


I would like to thank IPOC member Fernando Bayo for having us in his summer home just half way to the event in Cocoyoc. He is a great host and a great friend who loves and cares for everything Porsche. Thanks Bayito !!!

Last but not least we invite you to join the IPOC where we put Porsche knowledge to your service. IPOC is a gathering of friends who love and care for Porsche cars and our main purpose is to create a larger and closer Porsche community. Join IPOC and enjoy with now more than 50 members the passion for Porsche.
frissen2000@hotmail.com
I hope you enjoyed our Newsletter 9.

Go Drive !!!

Frissen Gutierrez

Porsche Specialist & Porsche Owner since 1992

Passion for Porsche

Murcielago, impressive in orange.

All photos by Frissen Racing

Porsche, 911, Porsche Club Mexico logo copyrighted by its owners.