IPOC INDEPENDENT PORSCHE OWNERS CLUB

Newsletter 92 Porsche Club Puebla GTG

The Porsche Club Puebla might be low in activity but its not completely dead... the current philosophy is: "we got the cars we might as well get together and use them as intended"...

...with that in mind we decided to do so, get together and drive!

...let's check out the action!!!

The Porsche Club Puebla still stands and we will continue to enjoy our beloved Porsches as intended, we welcome all Porsche Owners to join us at anytime!

¡¡¡ VIVE TU PORSCHE AL MAXIMO !!!

Frissen Gutierrez

Porsche Specialist & Porsche Owner since 1992

Photos by:

Frissen Gutierrez

The morning started with a good run of the GT3 RS... since I was riding solo the only thing I could do afterwards was park it and take some magnificent pics... but as far as driving the GT3 RS has everything I ever wanted in a car... its light, loud, fast and lots of fun... the engine is loud and very mechanical, short geared short shifting gearbox is a delight, brakes a two steps beyond fantastic and handling is quite a handful perhaps but fun, fun, fun, fun... inside half the cabin is covered in sporty Alcantara the other half in leather, the Recaro buckets are simply fantastic and the "less is more" philosophy woks out well inside the RS... I like it I love it!

...just a tad before lunch time my dad joins in the 996TT...

...other members started to arrive...

...ok bare with me on these shots as I was driving and shooting...

...once again a good fun drive...

...the next morning we headed to the track...

...now that Porsche is firmly owned by VW and, VW owning Lamborghini we can guess its now all in the family, right? Well get used to see Lambos at our events as we have also taken over the Lamborghini Club Mexico... its all in the family :)

...yet, nothing, nothing beats a 911... really!

...other members decided to take it easy and enjoy the drive alfresco...

...with almost 30k names the GT3 R looks wicked... it became a real task trying to find your own name on it :)

GT3 R Facebook @ Porsche Angelopolis...

...it was a good couple of days... lots of driving, socializing, well over 2500 photos... overall a nice GTG...

...Boxster adorns
Las Calandrias
entrance... we like Las Calandrias for its exquisite food, astounding facilities but most because they treat out Porsches like royalty... we always get preferred parking right by the door...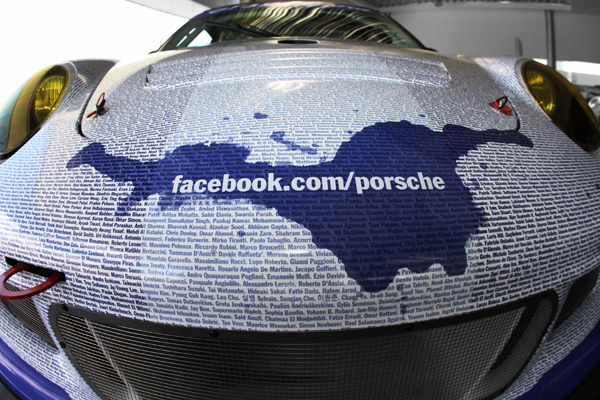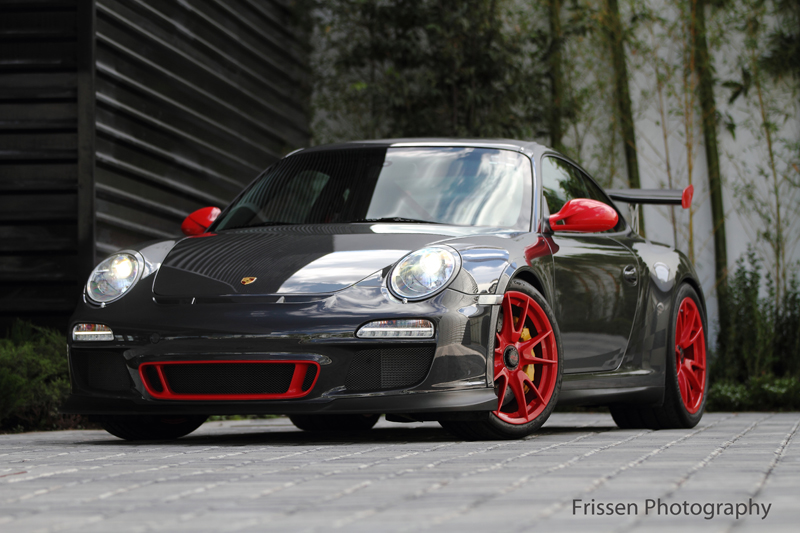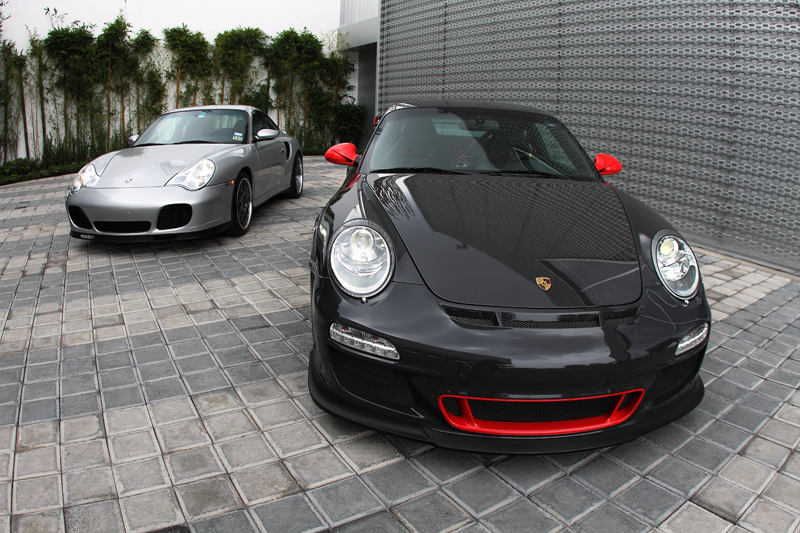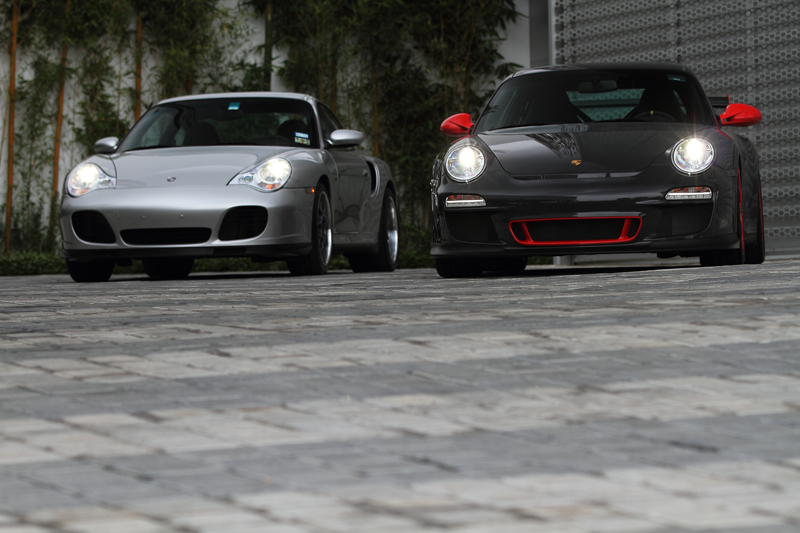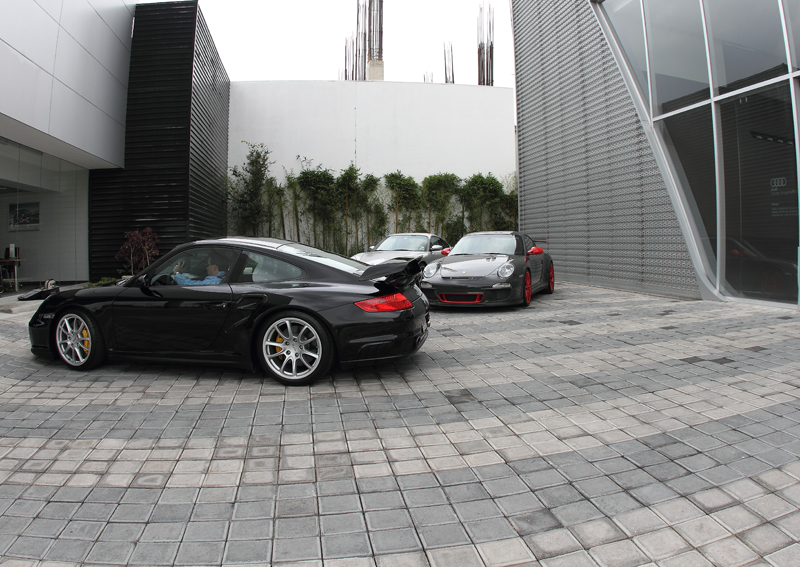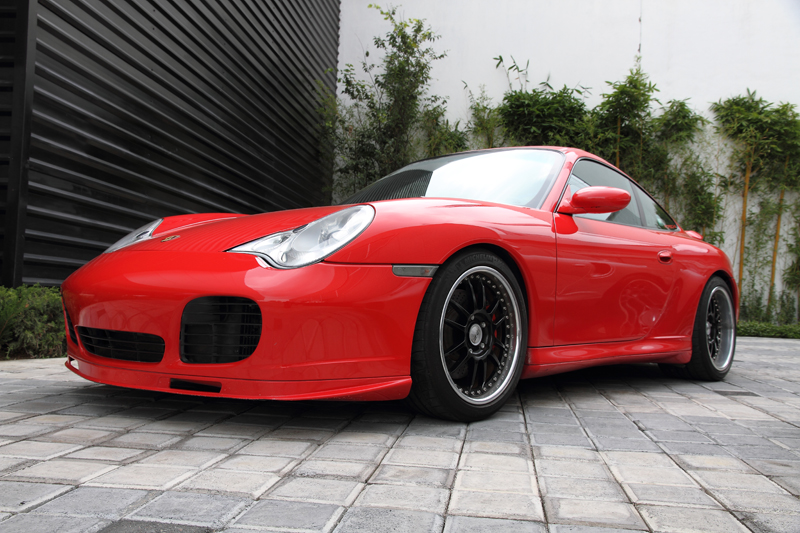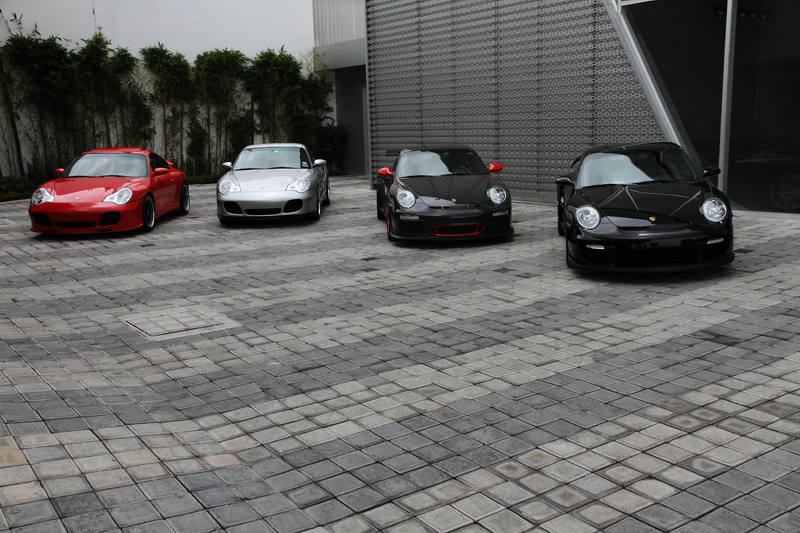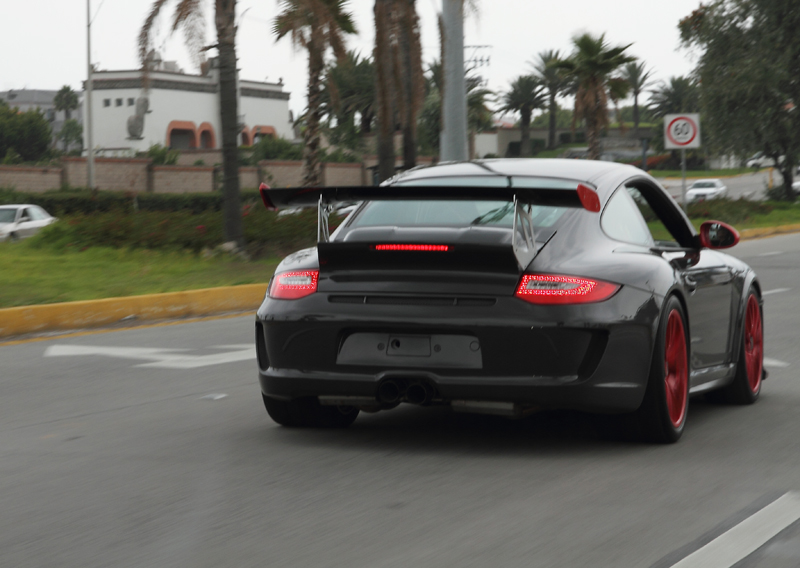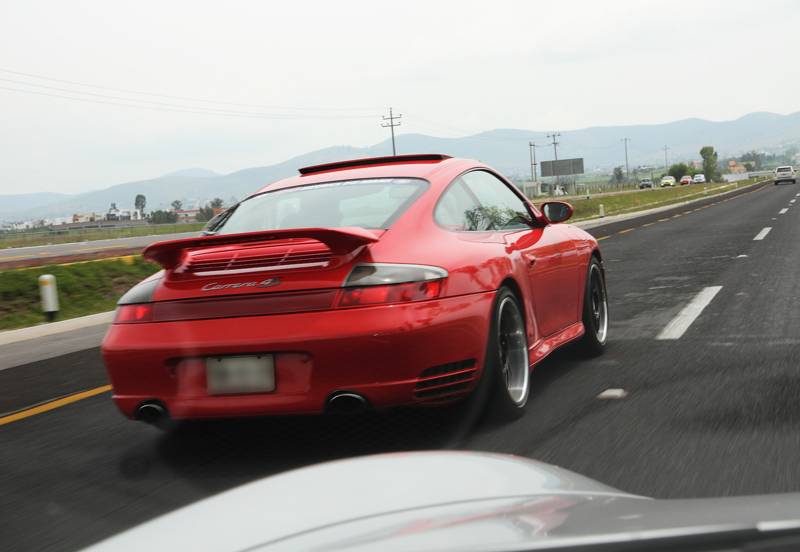 ...C4S takes on the open road...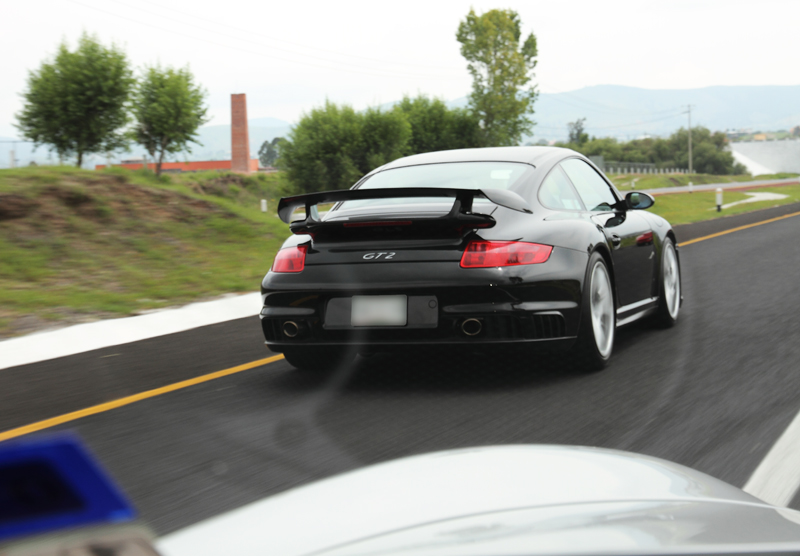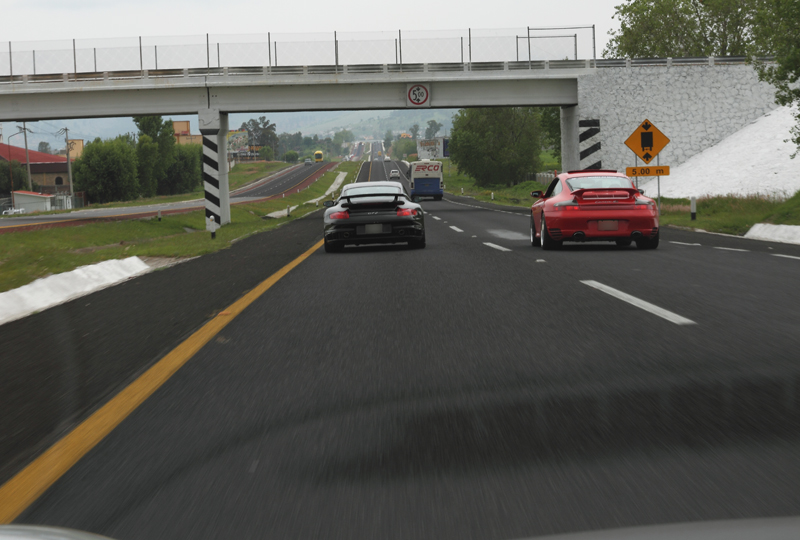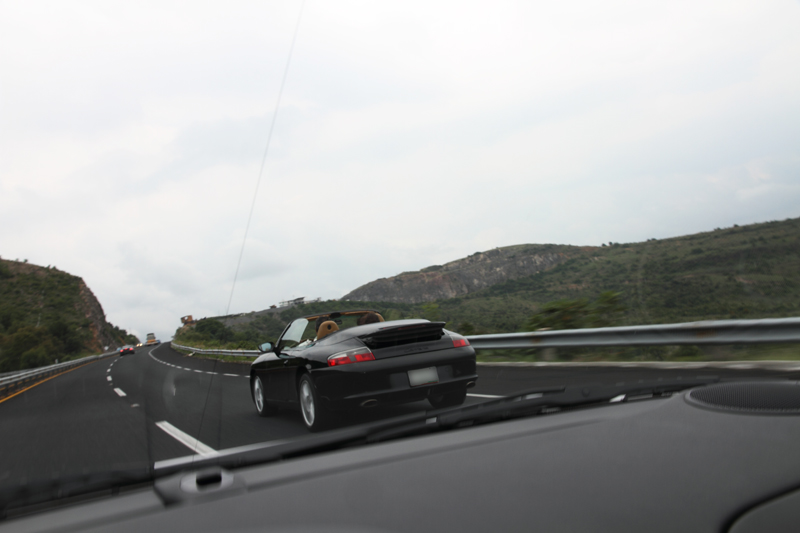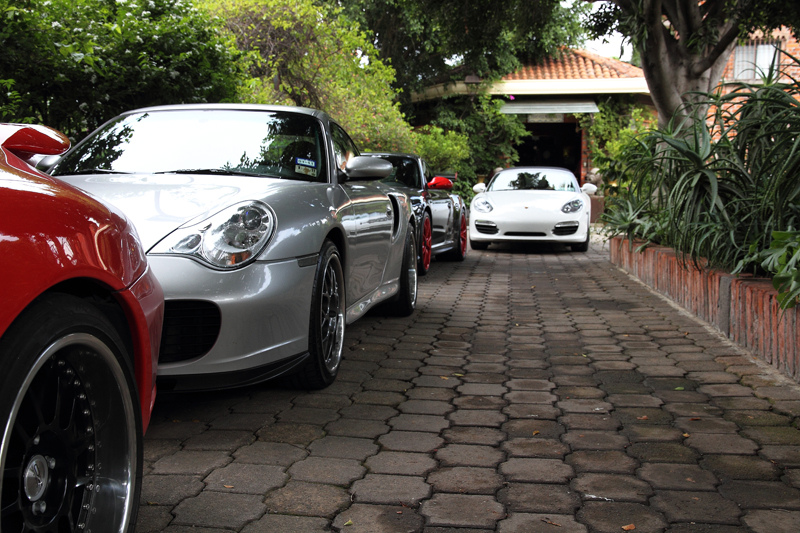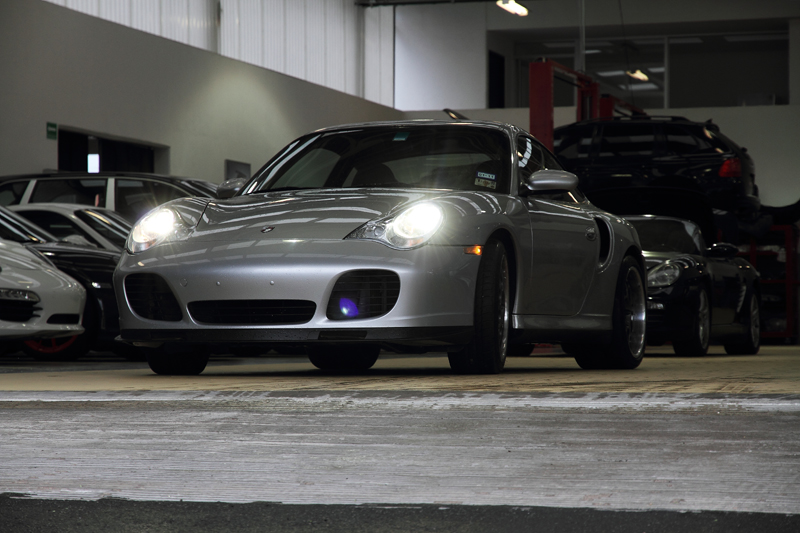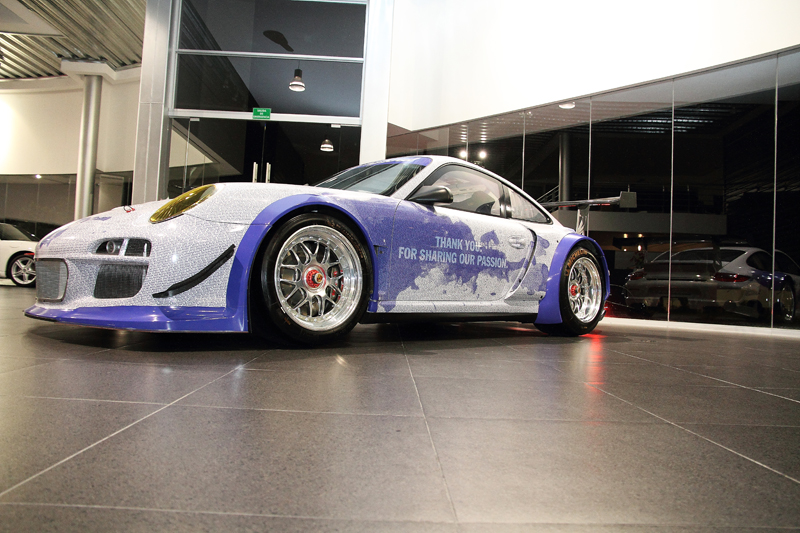 ...
Porsche Angelopolis
had on display the special GT3 R Facebook Edition and the gathering was exclusive for Porsche Club Puebla members... simply a tremendous surprise!