IPOC INDEPENDENT PORSCHE OWNERS CLUB

Newsletter 94 Porsche Parade Mexico 2011

The Porsche Parade Mexico 2011 changed venue making it a smaller affair limited to only 150 Porsches, nonetheless the Pegaso facility proved to be fantastic for this year's Parade as all activities (more so than ever) were within walking distance and to plain view for everyone to enjoy, once again a tremendous success and a tremendous Porsche-A-Ton.

Of course the main purpose of the Parade was well kept, good Porsche variety and catching up with old friends in a day full of activities and nice Porsches... as in the last Porsche Sport Driving School our main focus was in the Porsches so enough talk and...

...let's check out the action!!!

The Porsche Parade Mexico 2011 proved, once again to be a fantastic event, serving the purpose to unite Porsche enthusiast in our country and make good use of our beloved Porsches. Until next time!!!

¡¡¡ VIVE TU PORSCHE AL MAXIMO !!!

Frissen Gutierrez

Porsche Specialist & Porsche Owner since 1992

Photos by:

Frissen Gutierrez

Jefe Manu

Mary S.

The Porsche Parade Mexico 2011 started in the heart of Mexico City so it had many Porsche owners running fast way early in the morning... here a Boxster RS60 fast on its way into Mexico City for the start of the Parade...

The Porsche Club Puebla decided on an alternate non-stop route around Mexico City and directly into Pegaso... here, a flock of very fast 911's enjoying the open road... as usual the Porsche Club Puebla using their Porsches as intended :)

...widened impact bumper 911 @ speed, whoa!!!

Representing Porsche AG and the Porsche World Wide Coordination we found a happy Matthias Menner by the Cup cars...

...here comes the Porsche Club Puebla, whoa!!!

As stated before the Porsche Parade Mexico 2011 started in the heart of Mexico City, actually right by the monumental Auditorio Nacional on Reforma, after all groups were formed and ready they started the trek to Pegaso, here a flock of 911 Turbos puttering on Reforma Drive and on their way to Pegaso...

Mexico's leg was on the run as well... just look at this 987 Boxster Spyder!!! whoa!!!

MkI 997 Carrera S with happy driver and enthusiastic passenger...

...this is Porsche, nothing beats a wide 911 in this case a correct Polar Silver 930, wide and fast!!!

Porsche Club World Wide Coordination...

...while the grown ups were having fun with the factory cars...

...and more 911's having fun...

...rolling with the Caymans and Boxsters we found this fast 944 in correct Guards Red, whoa!!! fun...

...exquisite widened impact bumper 911 entering Santa Fe...

...gators were fast as well...

...Boxster & Cayman @ speed by Jefe Manu, whoa!!!

...160 Porsches arrive at Pegaso... fortunately the organization was as always SUPERB!!! thanks to Andrea for the super fast registering of the Porsche Club Puebla...

...well, she stole it and driving accordingly :/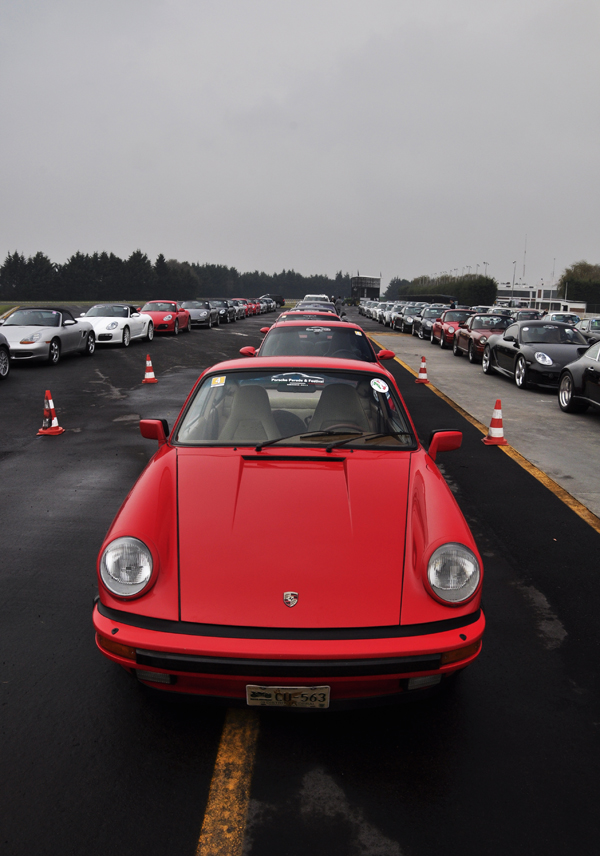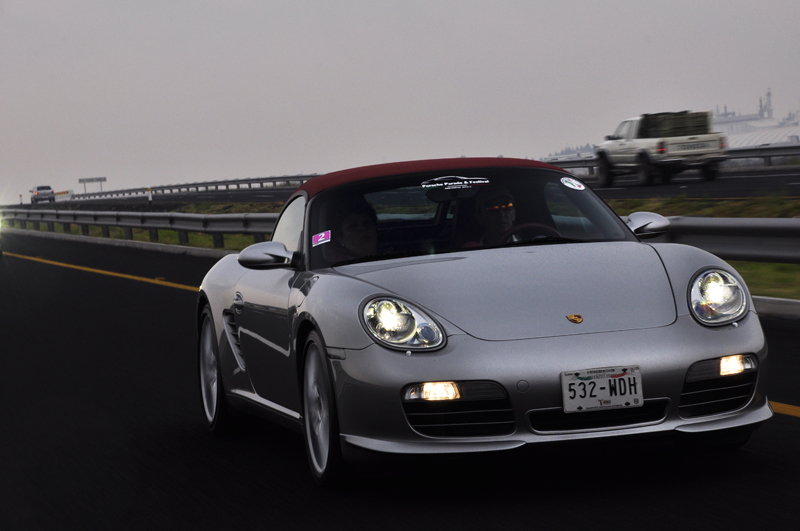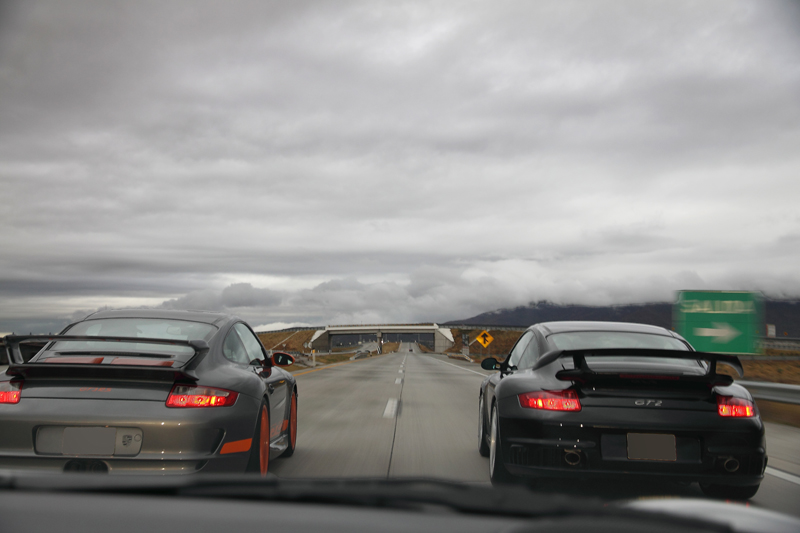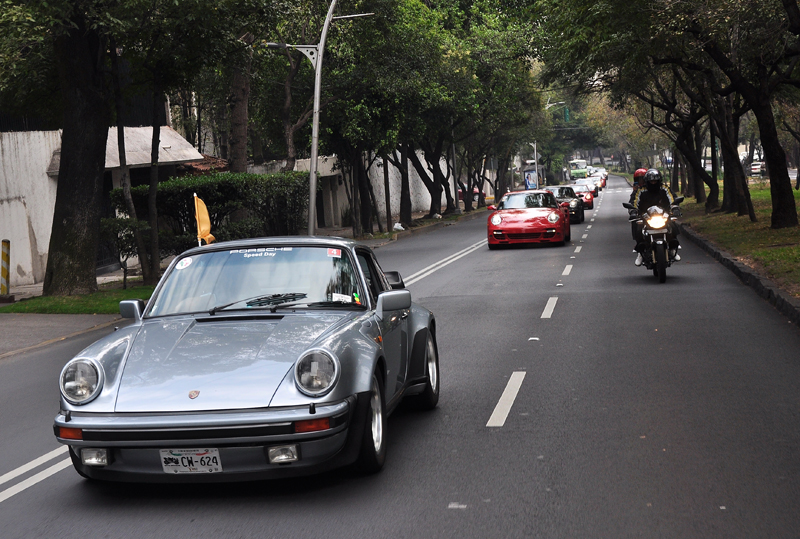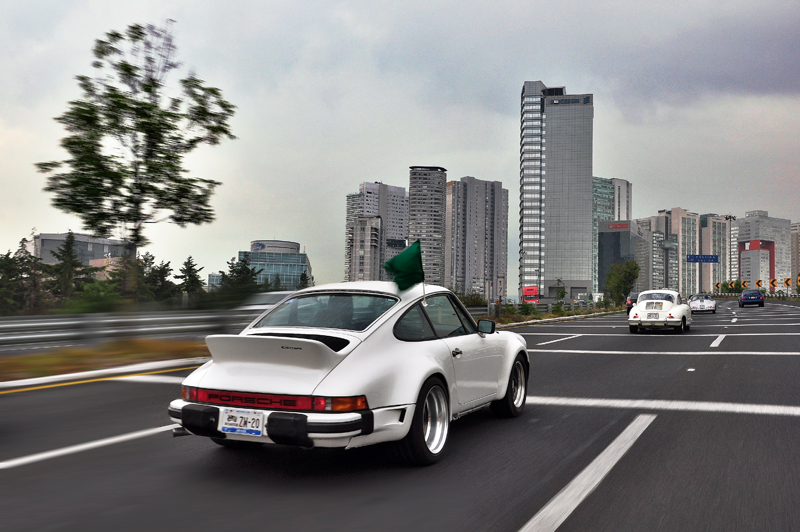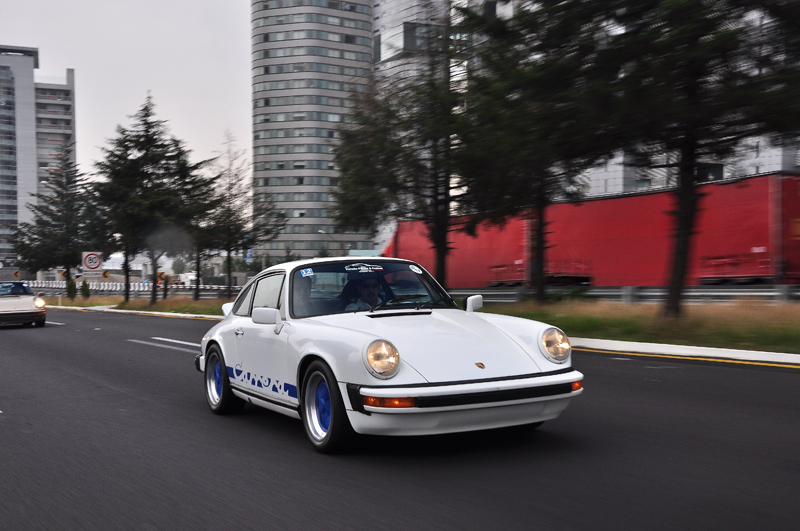 ...at Santa Fe's end we catched this impact bumper 911 with '73 RS cues... nice!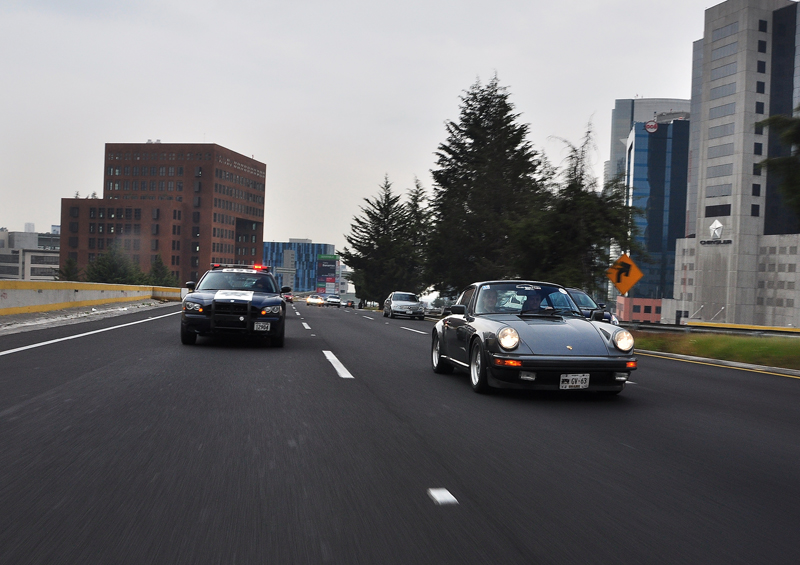 ...the Policia Federal escorted the caravan through out Santa Fe...

...by city's end we catch this superb build sporting Martini Racing livery, wide and fast!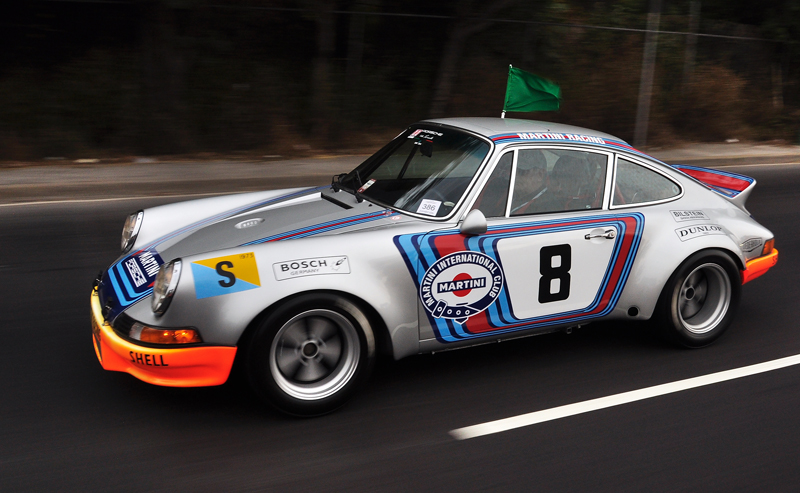 ...leaving Mexico City behind and onto the highway it was time to speed up... Martini Racing 911 simply superb @ speed!!!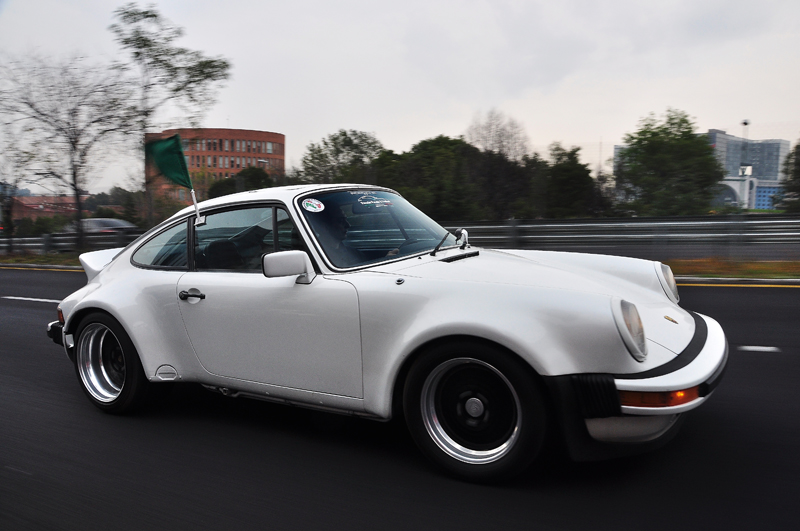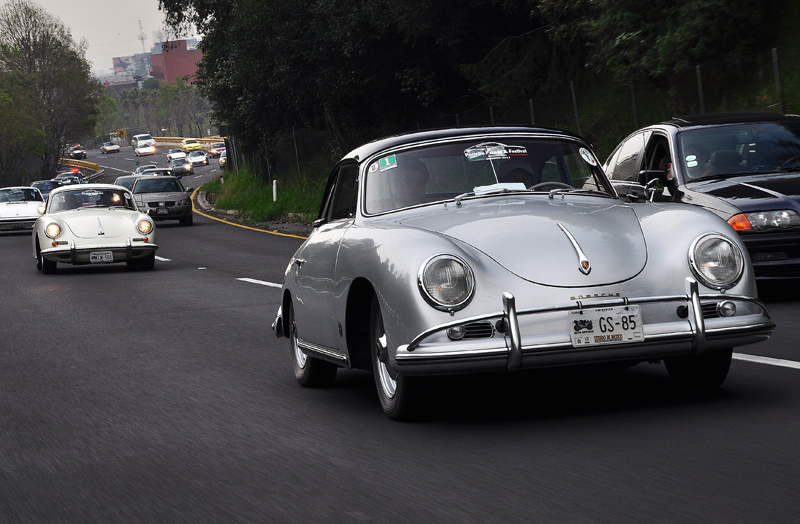 ...pristine 356 @ speed, superb!!!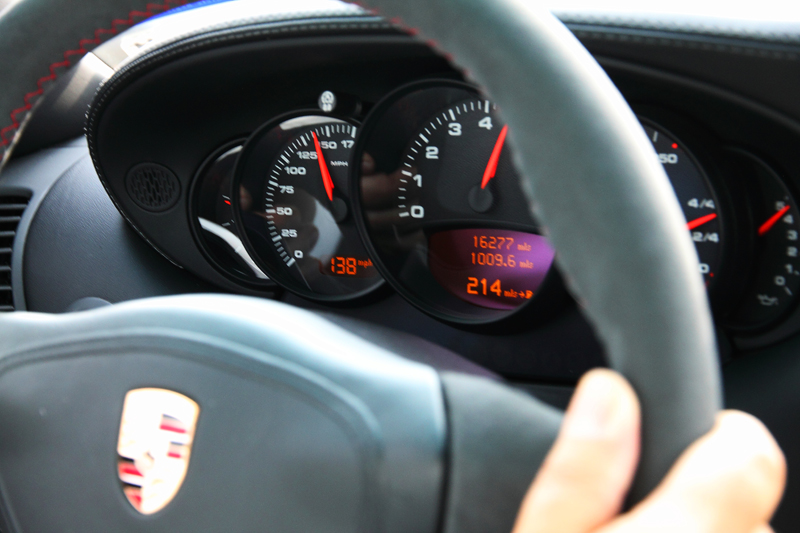 ...slowing down for the pic... personally I didn't see anything below 150 mph for the first 90 minutes and hitting 190 mph several times, then we hit some dense fog, refueled and 150 mph all the way to Pegaso!!!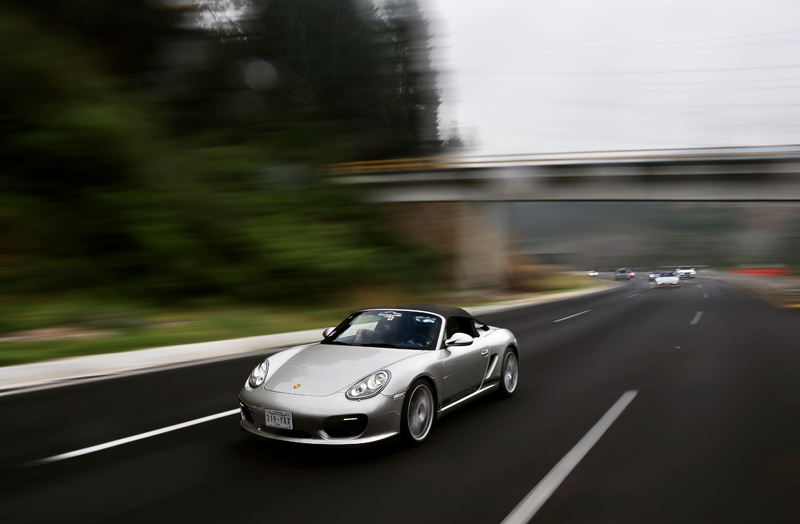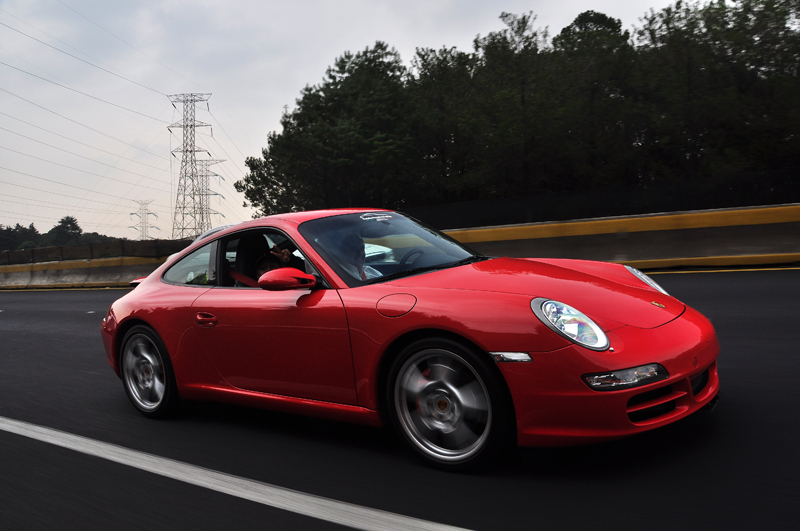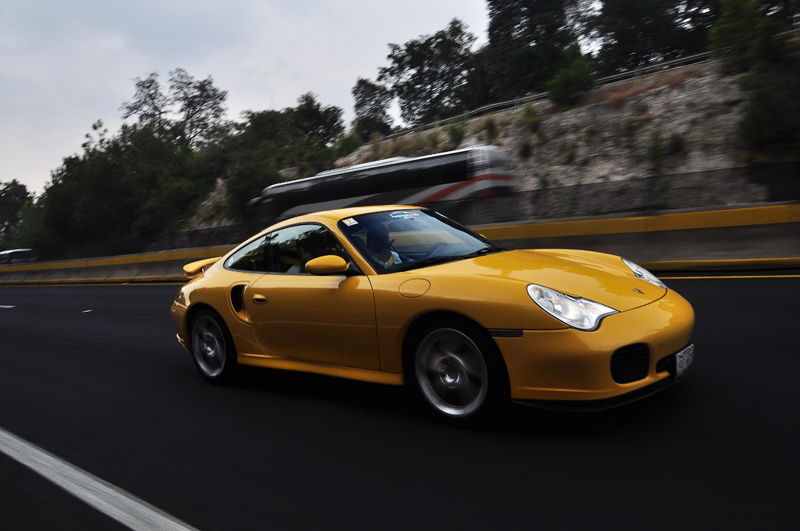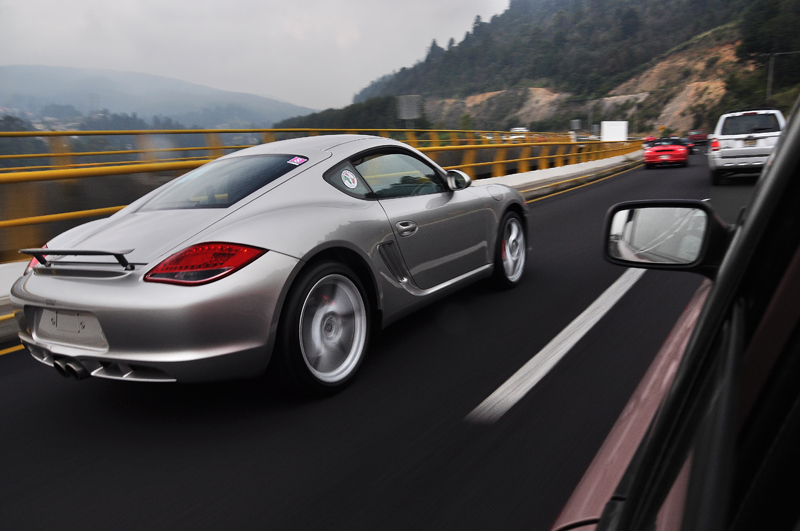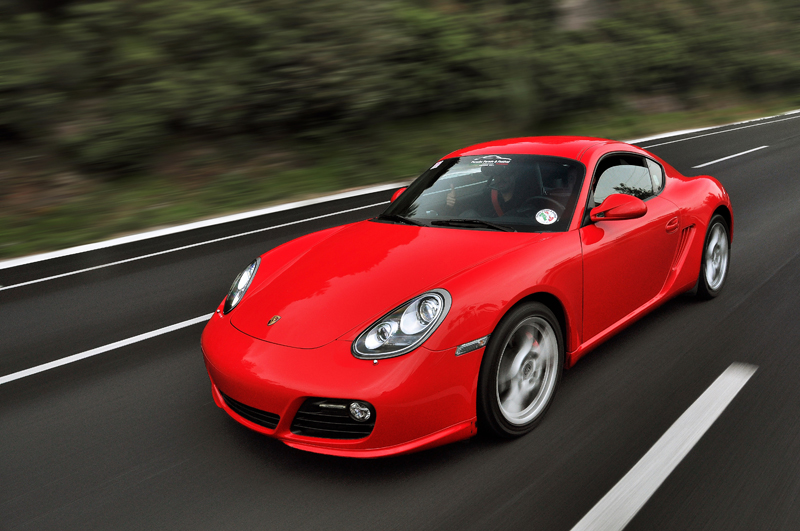 ...nope, not from the catalog, this was actually shot by Jefe Manu, amazing pic!!!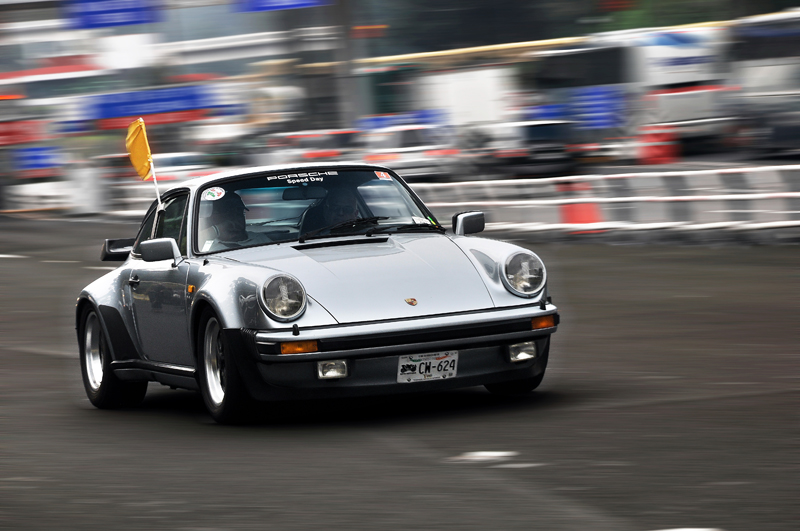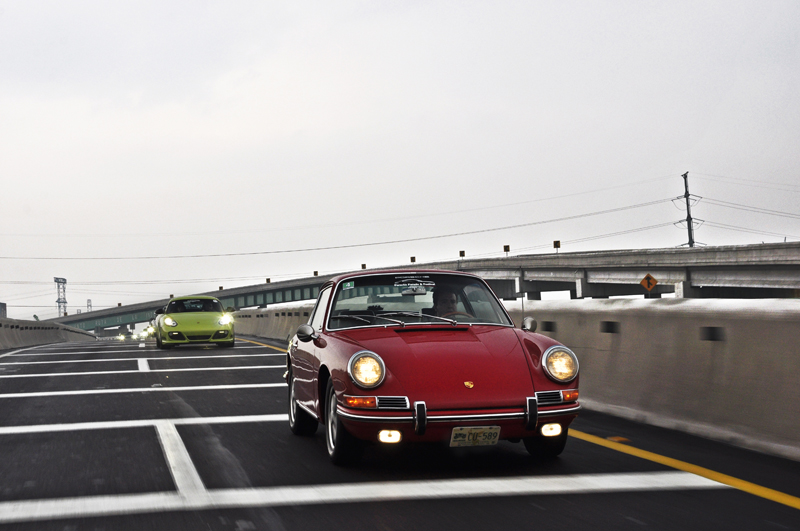 ...the Parade brings a wide variety of Porsches together... Cayman R tailing long hood pre impact bumper 911... we need say more?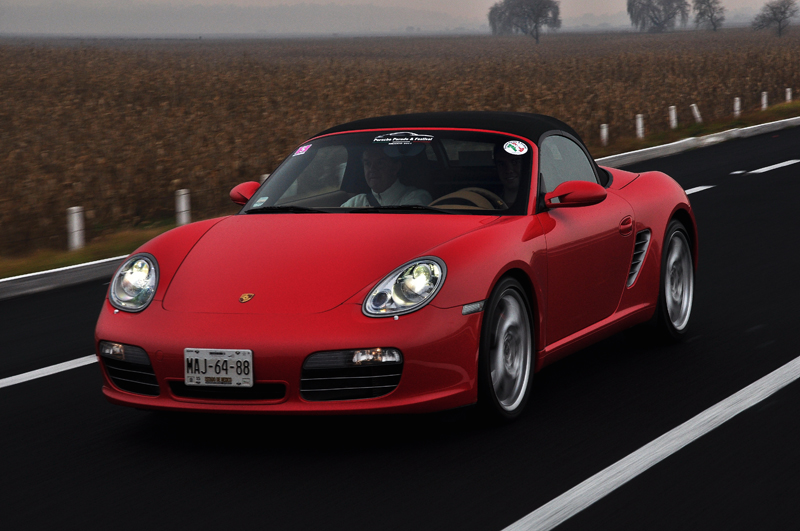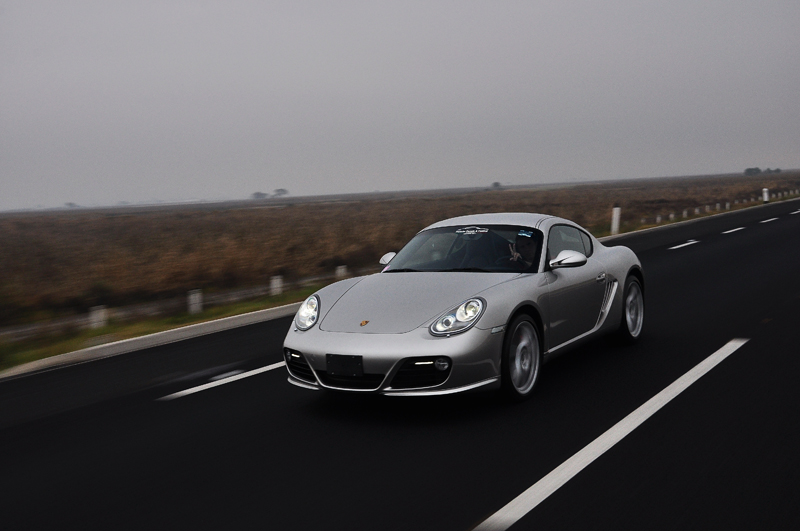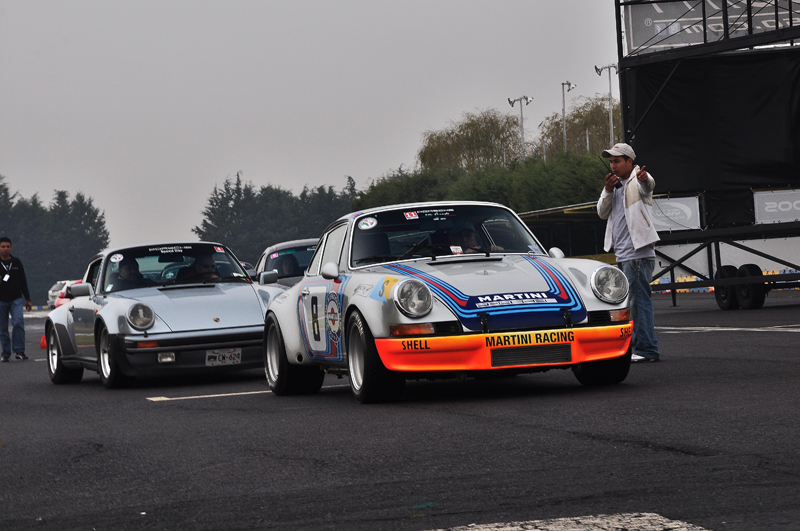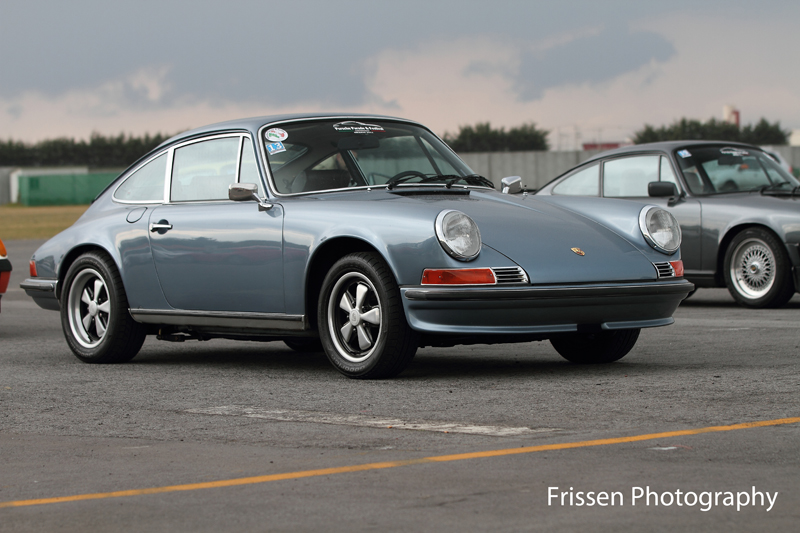 ...as soon as I entered I took my camera out and started shooting... sorry for the watermarked pics but in other to bring the report faster I decided not to double work and use the pics I have already worked on... at the exhibition park I found this superb long hood 911...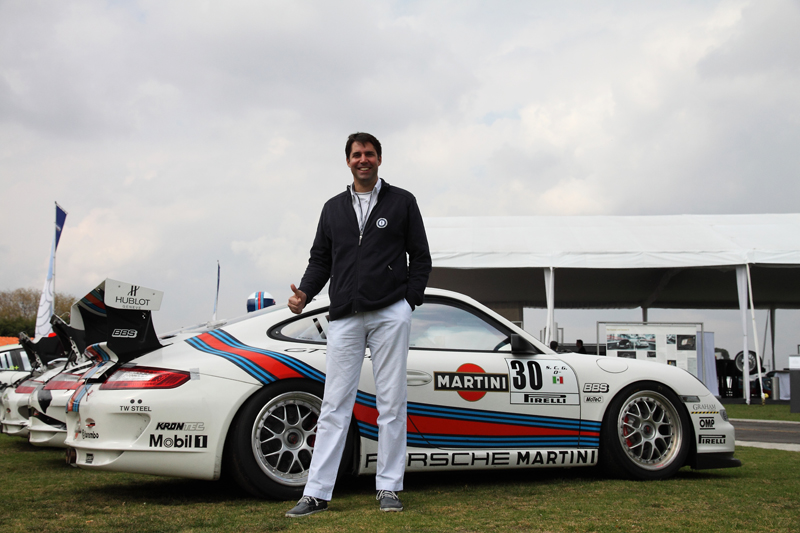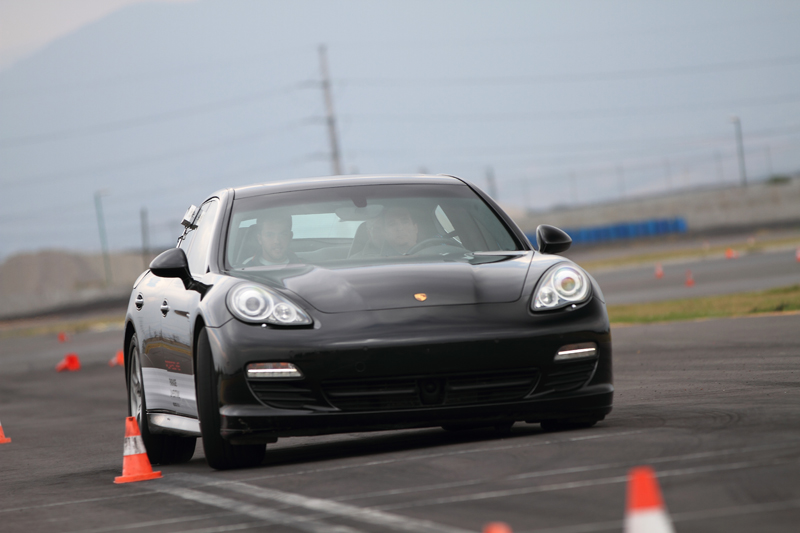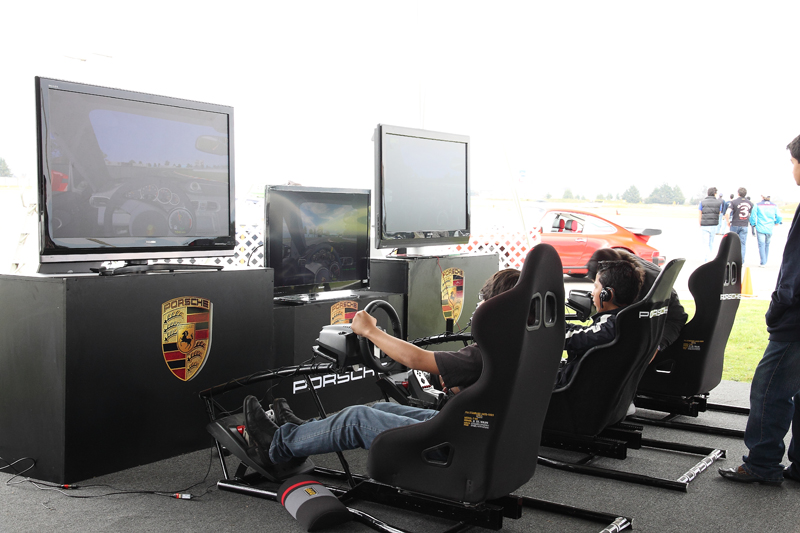 ...kids had their share of fun at the Porsche simulators...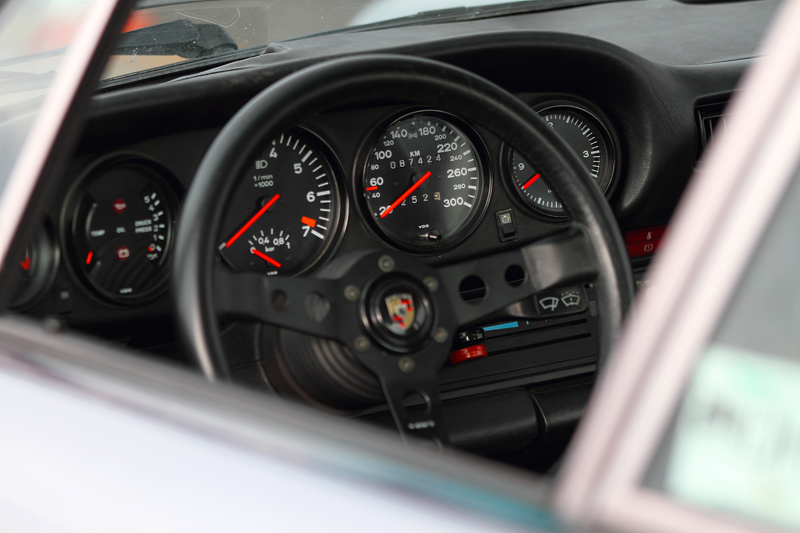 ...meanwhile I was checking out the details at the exhibition park...

The first Porsche out in the Open Track is this ubber fast, ubber hot 996TT... wait, wait , wait a minute, this is my 996TT!!!

Drive it like you stole it...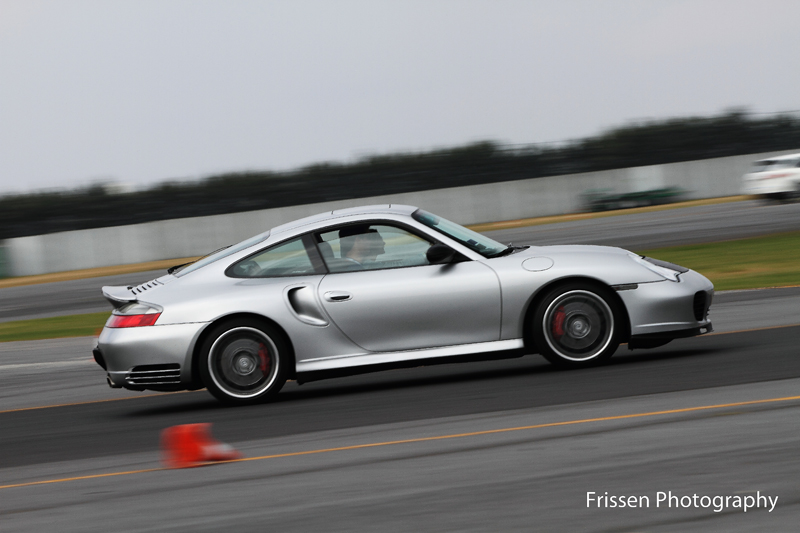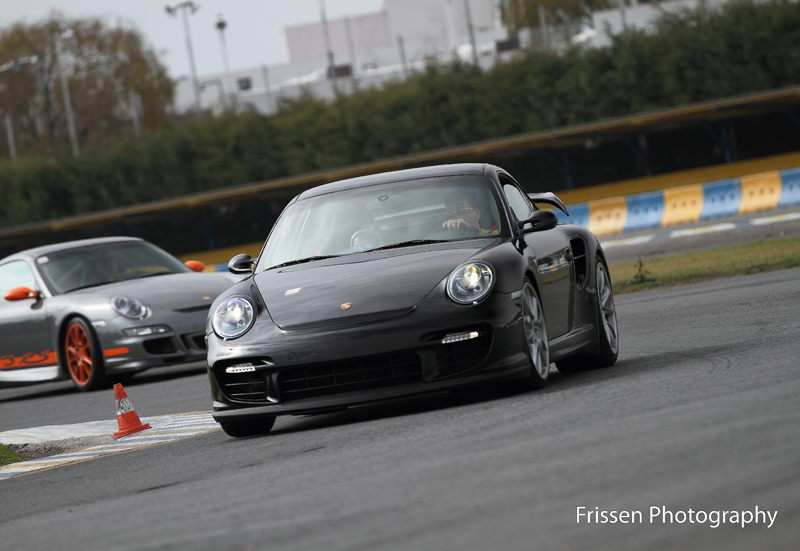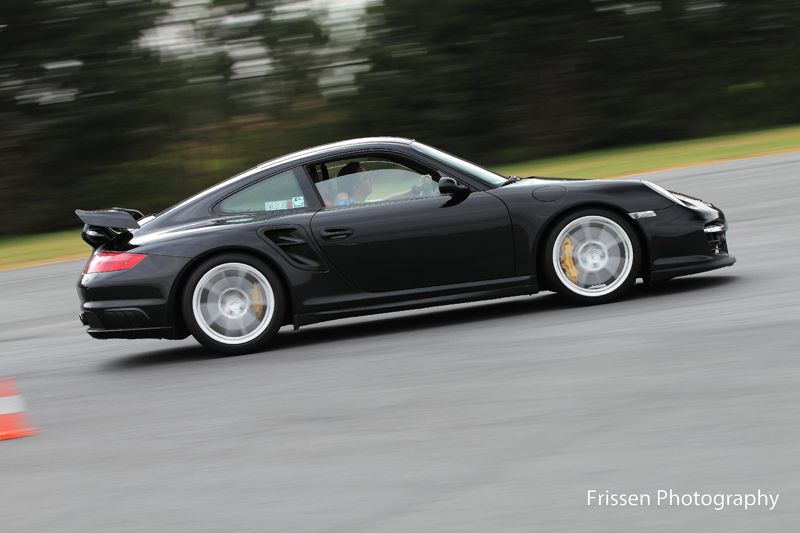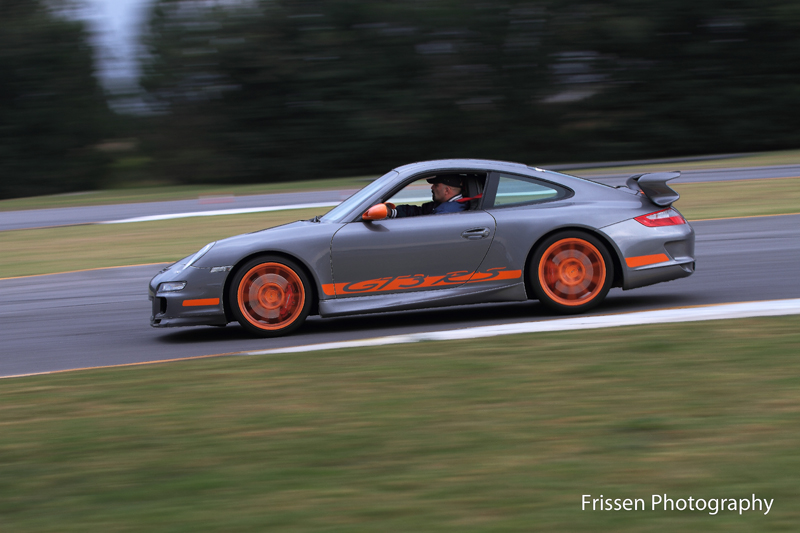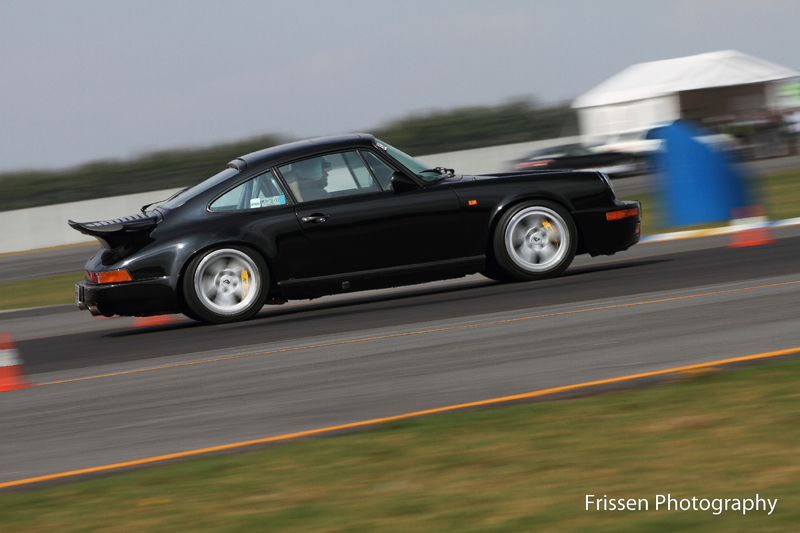 The Porsche Club Mexico decided to bring the big guns out... how about a Ruf Black Bird for starters...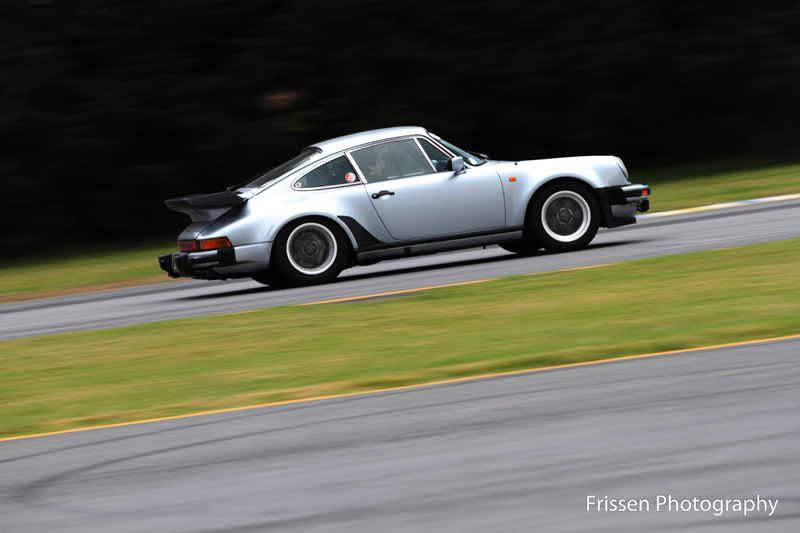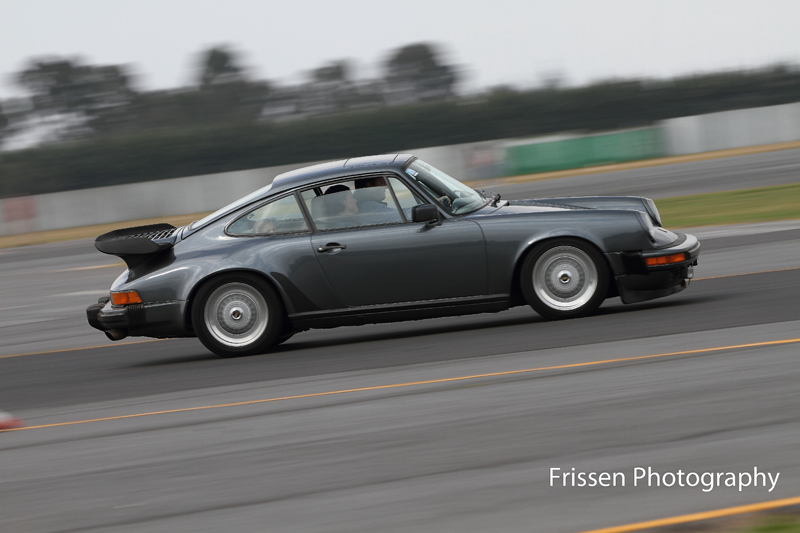 ...one of our favorites, the correct Polar Silver early 930...

...or... this Carrera with correct to the era BBS wheels and the whole family enjoying the ride... whoa!!!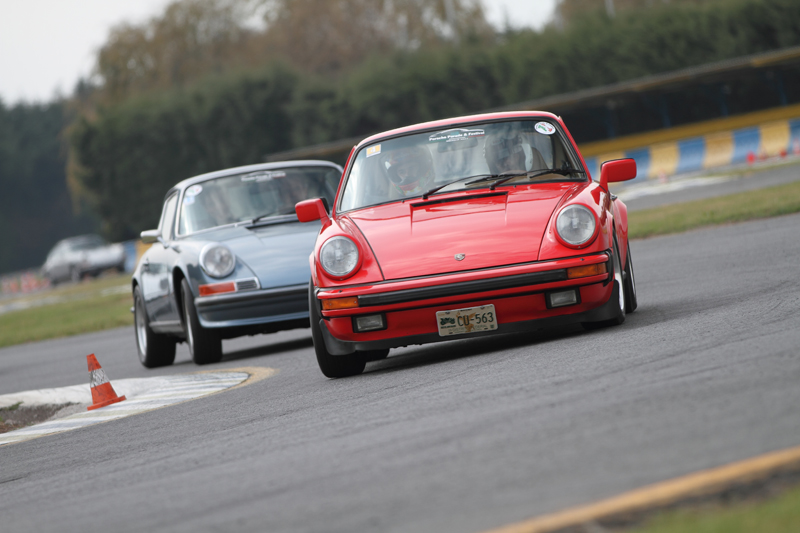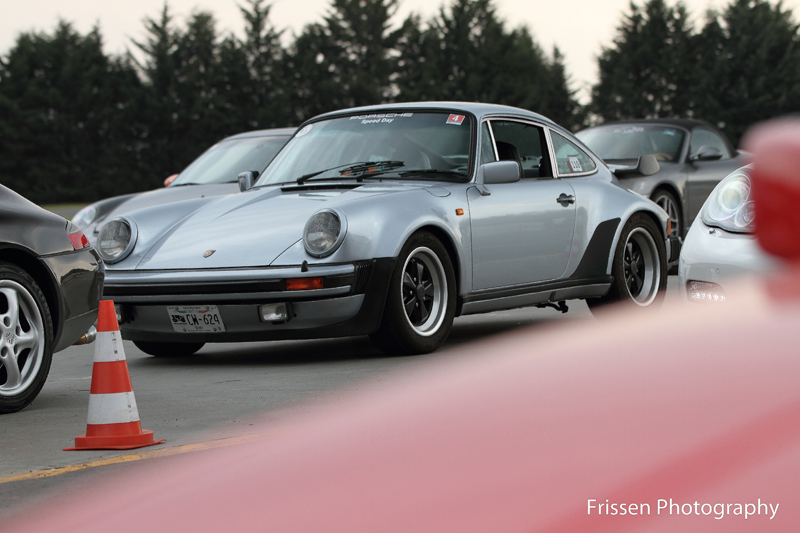 ...finally we found our favorite 930 resting... time for the next group...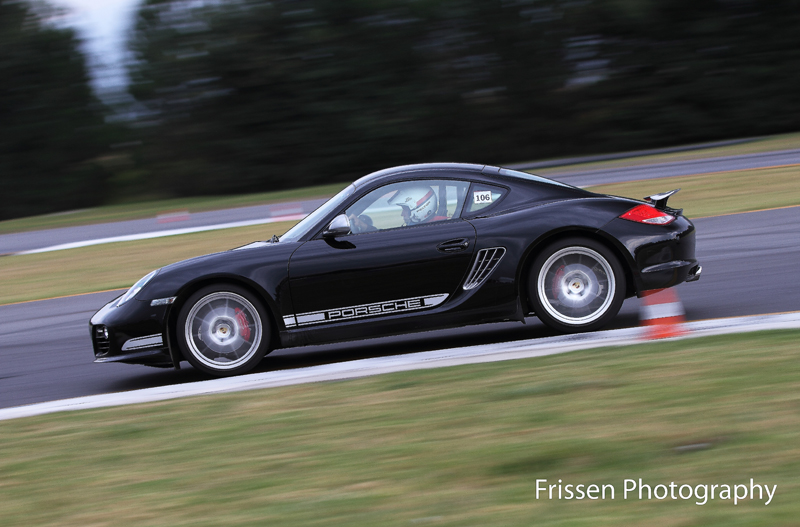 ...leading the second group we found this ubber fast Cayman R, whoa!!!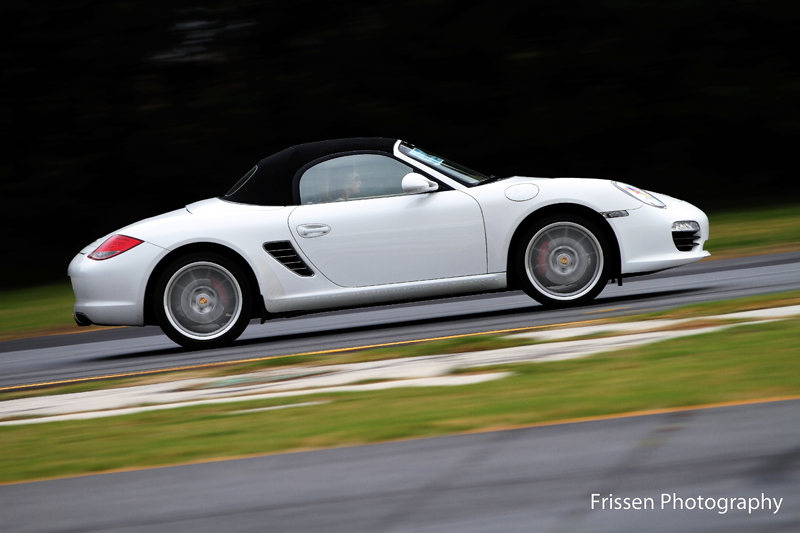 ...what???!!! Mary jumped out of the 996TT and into the dealer's Boxster for even more laps... rumor has it she did every single open track session in 5 different Porsches... now that's driving fun!!!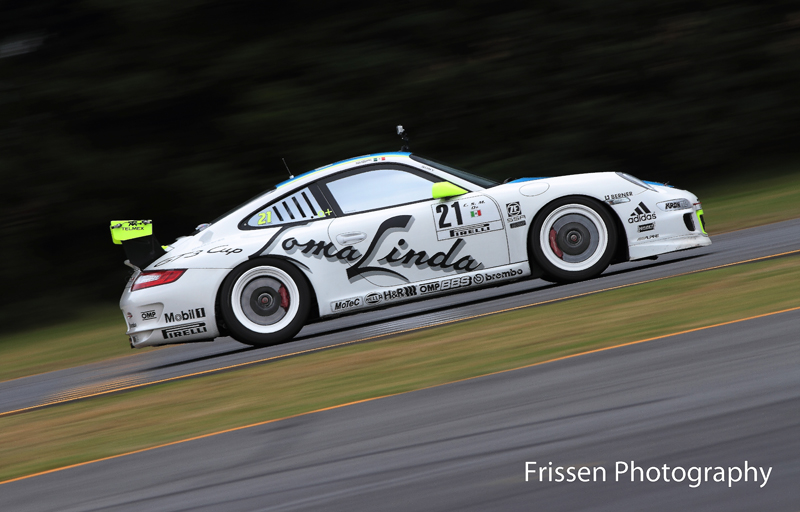 ...then it was time for the Porsche Cup GT3's to come out and have fun too... whoa!!!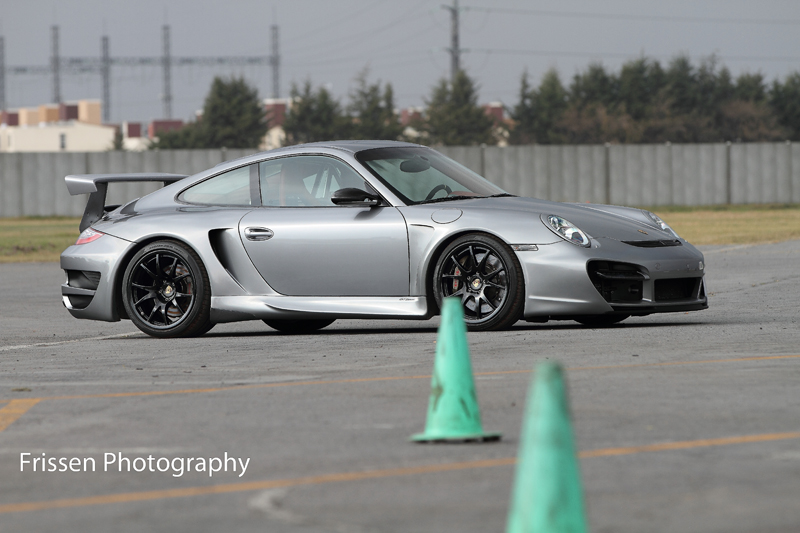 ...parked inconspicuously we found the Autodynamica Evoms 700 at the side of the exhibition parked... yet it draw more attention than honey to bees and it took time and a lot of shouting to get this shot... for all your tuning needs call
Autodynamica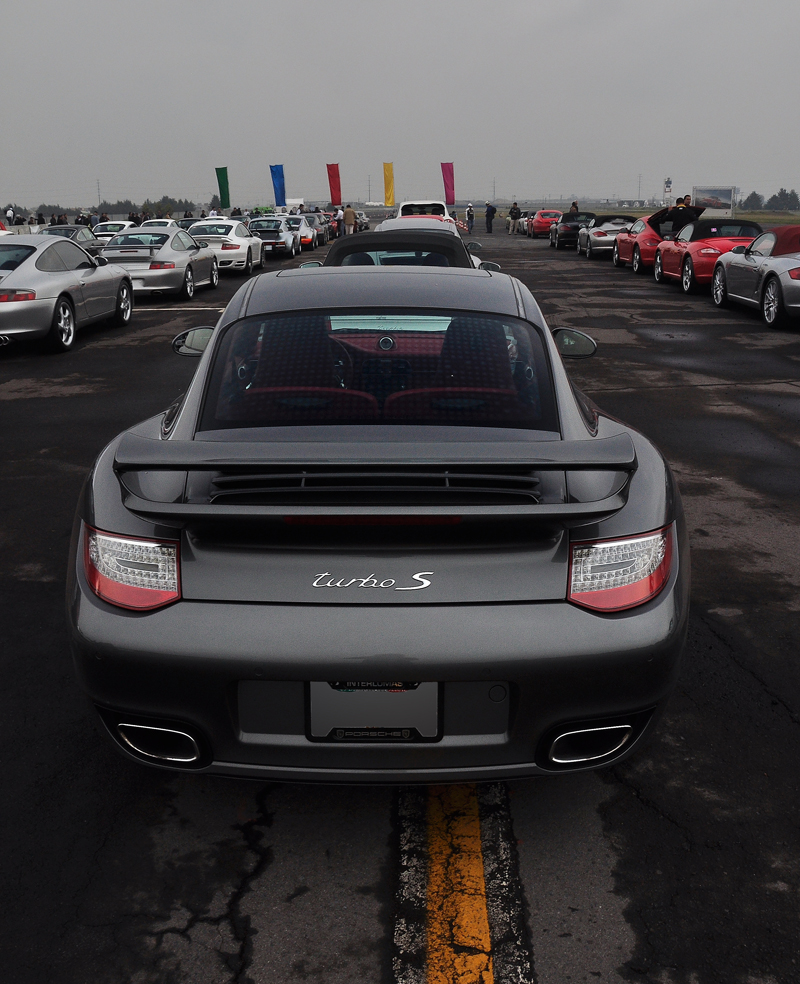 well, time to go but we surely we had fun, tremendous event as always, perhaps lesser cars but more activities and everything within eye's view which was good and we didn't even reported the Cayenne activities, well we couldn't be everywhere...