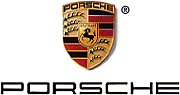 Independent Porsche Owners Club

My day working at Porsche Puebla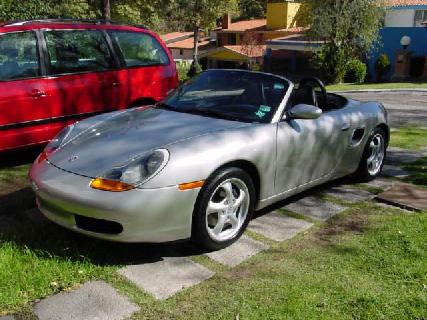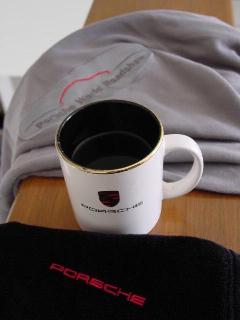 The day starts with a good cup of java, of course in my Porsche Coffee Cup. Plenty of Selection stuff to get me through out the day.

Aaahhh!!! da' Boxsta clean and ready to go!!! Beautiful morning BTW.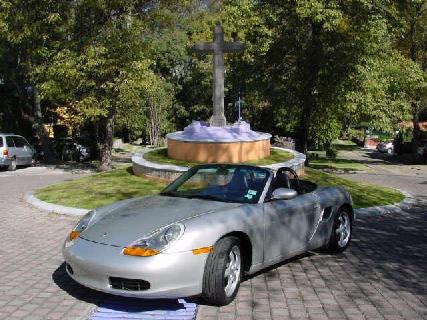 wait, wait!!! one last picture at home before I leave....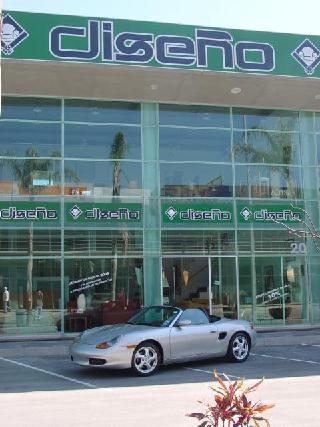 Diseño is a family operated business that for over 30 years has served the people of Puebla on all of their furniture and interior decorating needs.

This is our newest showroom store,

Diseño @ Dekormall

if you would like to see more of this new store please click on the link below

Remember for all your furniture needs in the city of Puebla and south of Mexico please visit Diseño we will be glad to serve you.

I usually stop at Diseño first to check things out the head out to Porsche Puebla...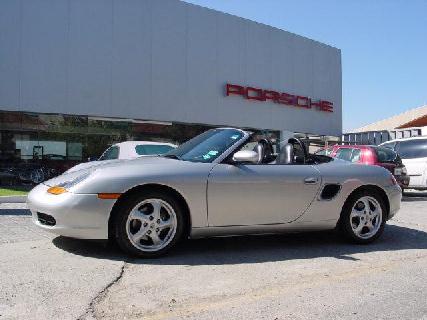 Finally I arrive to Porsche Puebla...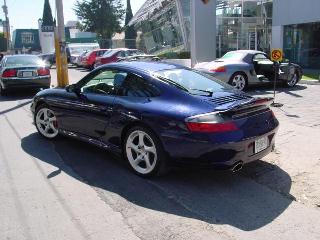 First activity of the day, test driving a customers Turbo that we just finished installing a B&M short shifter... It works great!!!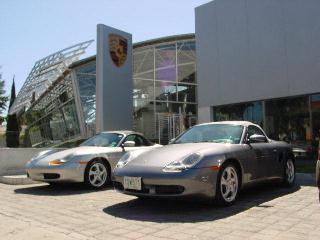 Its Turbo delivery time!!! This beautiful Turbo was configured and sold by me, the Porsche Specialist.

Outside My Boxster and our Demo lined up.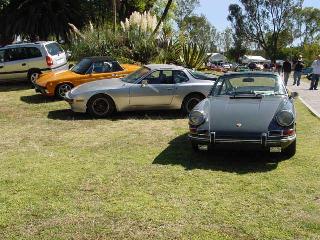 Afterwards I headed to a Vintage Auto Show...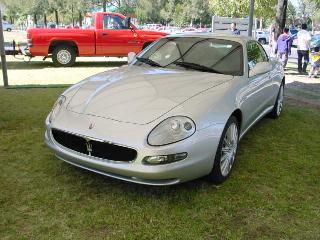 I found the Porsche Parking...

Also found... new great cars...

but as you might spect it was mostly old cars...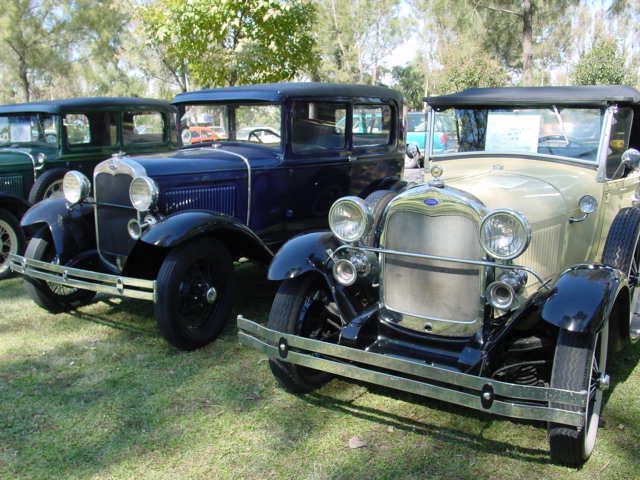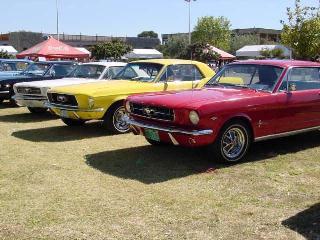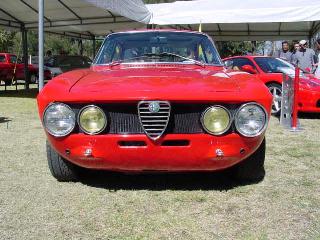 My favorite car was this Alfa Romeo used on Vintage Racing.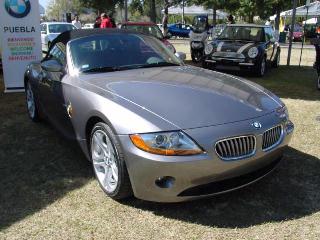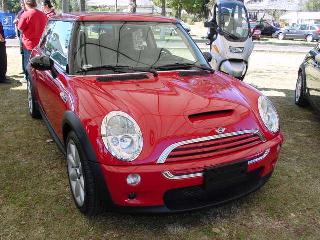 There I had the chance to take a closer look to the new BMW Z4, all I can say is I hate Chris Bangle.

The Mini is a great looking car in Cooper S form it hauls as well as it looks. I loved it!!!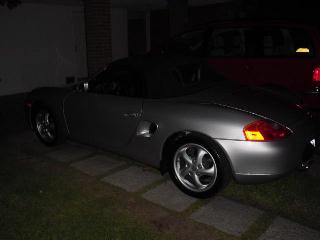 For the afternoon activities I had a bunch of desk work, so I will not show a pic of that...

but I leave you with a pic of My Boxster in its spot ready for a good night sleep.

All in all a very good day for me working at Porsche Puebla.