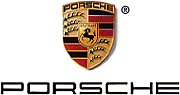 Independent Porsche Owners Club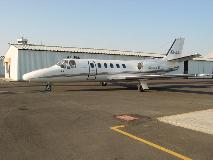 To get to the event we decided to take our corporate jet.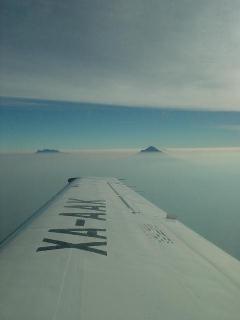 Beautiful view of the Popocatepetl and Iztacihuatl volcanos.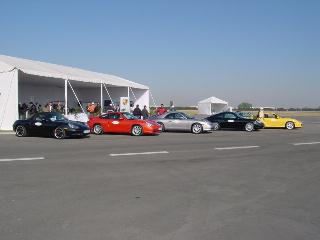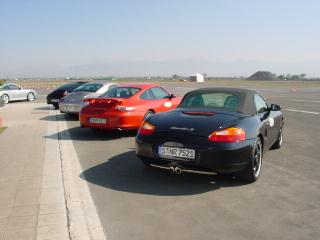 I could not think of a nicer welcome than an army of Porsches. Our day started with an excellent breakfast. Instructions for the event came next. We then proceeded to the tests.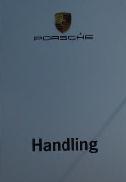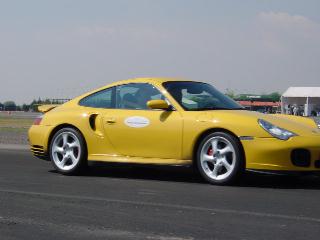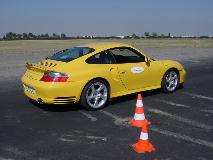 In the Handling Test we had a mini course where we were able to test the tremendous abilities of the 996 Turbo at full speed.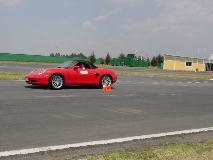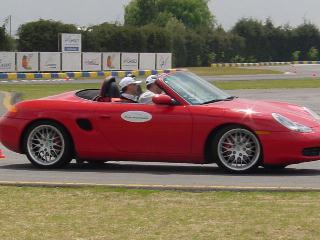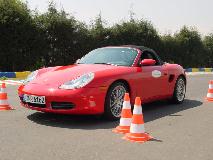 In the Slalom Test the Boxster S proved to have excellent handling abilities. The drivers abilities were also tested in this test.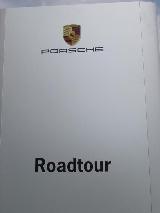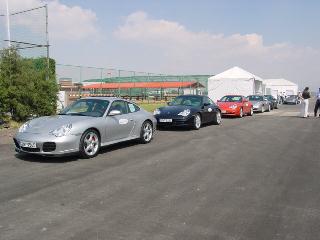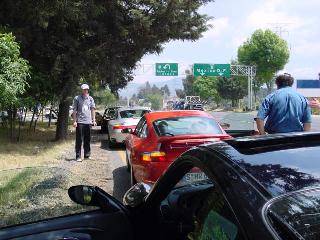 Porsches in the real world... this test allowed customers to experience a Porsche on the road.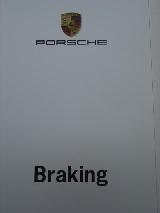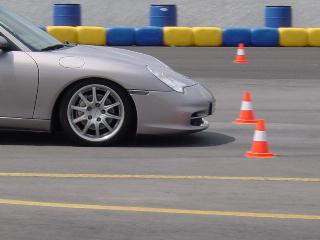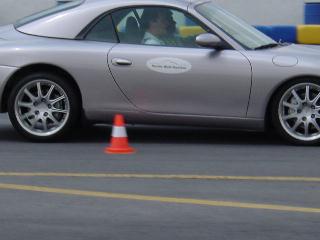 Porsches are know for their brakes. In the test they definitely did not dissapoint. Tremendous braking power!!!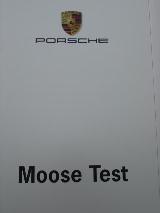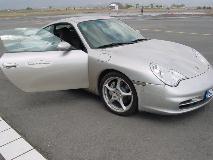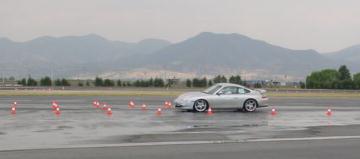 The Moose Test teached the importance of PSM and proved to be most fun when PSM was off.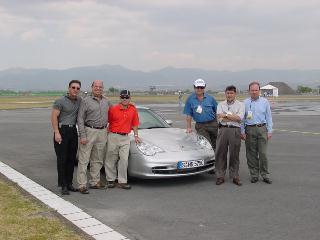 Porsche put a first class event where we had a Porsche-A-Thon, excellent food and most important a day spent with friends.

Thanks to:

Porsche AG for creating this wonderful event.

Porsche Latin America for bringing it closer to us.

Porsche Mexico for a wonderful organization.

Porsche Puebla.

All Photos by Frissen Racing

All Photos property of Frissen Racing