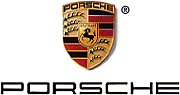 Independent Porsche Owners Club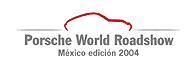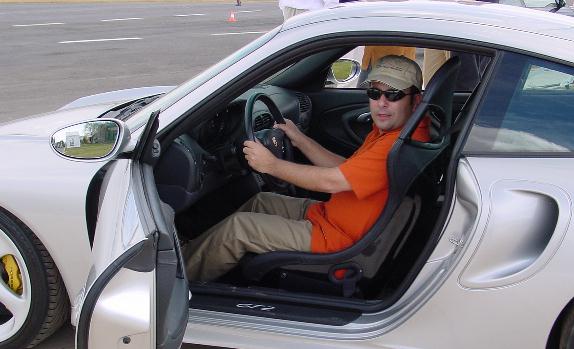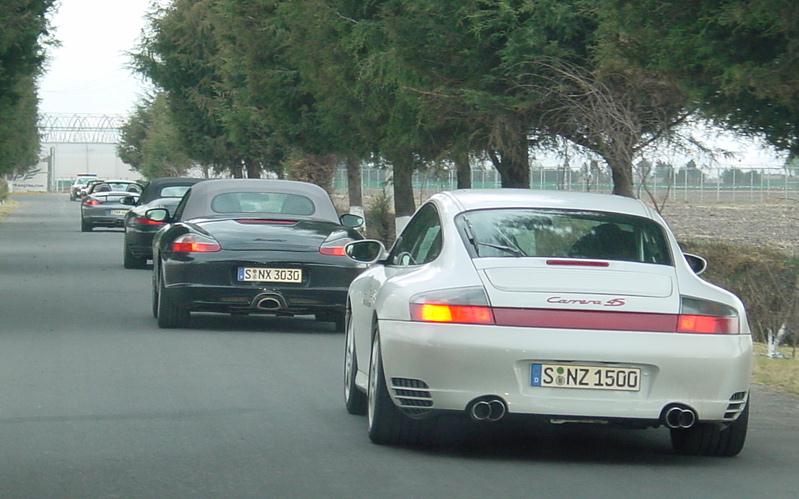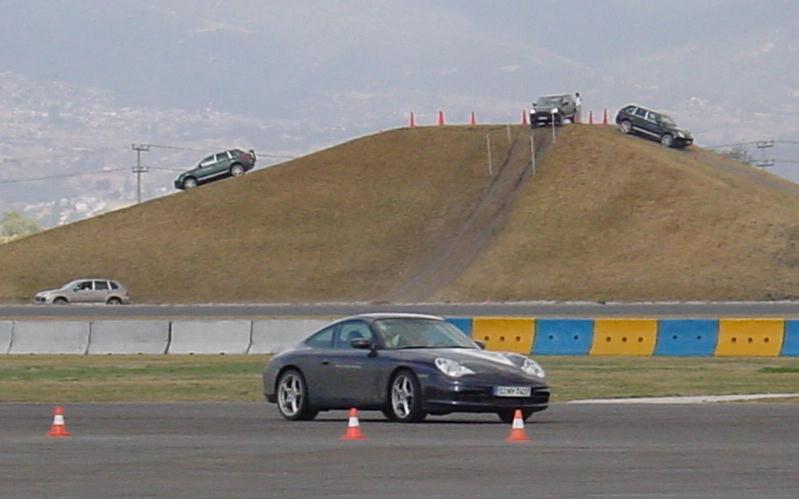 Welcome to the Porsche World Road Show Mexico 2004.

The Porsche World Road Show is an event generated in Germany and travels around the world to emerging Porsche markets.

A Porsche-A-Thon where customers get to enjoy the entire Porsche lineup while increasing their driving skills on the fastest sports cars and with professional drivers as instructors. All in a controlled enviroment and luxury ambiance, that is the Porsche World Road Show.

On its second time on Mexican soil the Porsche World Road Show brought us as a novelty the 3rd Porsche, The Cayenne. The exhaustive tests done showed the tremendous capabilities of this vehicle. Simply amazing !!! A true Porsche, The Porsche Cayenne.

I hope you enjoy these pages as much as I enjoyed making them.

Frissen Gutierrez

Porsche Specialist

A very nice welcome indeed !!! An army of Porsche cars ready to be driven to the limits. Not before a nice light gourmet breakfast, welcoming from Porsche de Mexico and exhaustive instructions for the event. Everything was... Porsche perfect !!!

and on road... the Porsche Cayenne was impressive... its tremendous capabilities delighted every one at the event... simply amazing !!!

or on the Track...simply an amazing non-stop Porsche-A-Thon... after all this, the made famous by Tom Cruise Porsche slogan "Porsche there is no substitute" becomes a reality !!!  PORSCHE, THERE IS NO SUBSTITUTE !!!

Non-stop action all day, Carreras working the track, Cayennes working the off road course, more Carreras and Cayennes outside in the varied Mexican roads... simply a tremendous event.

This year's event was so large that we made a multi page report on it so you may click on the "next page" link to follow all the action or choose from the menu.

PORSCHE WORLD ROAD SHOW LINKS MENU:

OTHER LINKS:

Page Created by Frissen Racing Intl.

All photos property of Frissen Racing Intl.